DALLAS-BASED ACCESSORIES maven Lisa Sadoughi is known for her signature 'it girl' headbands. This weekend, her brand, Lele Sadoughi, opens its second Texas store in River Oaks District, a colorful and intimate 500-square-foot showroom.
The Houston store, which accepts walk-ins and appointments for one-on-one accessories guidance, debuts with an exclusive "Houston" headband design. Adorned with hand-sewn charms of boots, hats and the state of Texas, the piece will be available in store for a limited time and retails for $175.
The new location marks the brand's fourth store opening within the last two years, and there are plenty more to come. Sadoughi says it is important to open stores where there is history and community. "Our HQ office is in New York, I spend most of my time in Dallas, and my family is in California," she says. "Houston is a great addition to our fleet of stores, as it is a city I frequent and have grown a loyal community there."
A Texas native, Sadoughi began her namesake brand after pioneering the jewelry division at J.Crew, developing and expanding the category for the brand. Fast forward to the present, Lele Sadoughi has built an accessories empire with collectible jewelry, colorful sunglasses, signature headbands, handbags, hats and more. Seen on celebrities including Kate Middleton, Jennifer Lopez, Kate Hudson, and Zendaya, Lele headbands have been rated the "most comfortable in the market."
When it comes to store design, Sadoughi continues to forge ahead with a customer-first experience model that parallels her brand philosophy: open, bold and tactile, allowing customers to enter into a world where everyone is encouraged to play and experiment with a new look.
As backdrop and inspiration for the store's color palette, Lele tapped into the Custom Lele Sadoughi x NuWallpaper that launched earlier this year. Taken from the brand's most iconic lily earring, the print features a smattering of pastel-colored lilies across a cheerful pink backdrop, another signature statement brought to life for the consumer.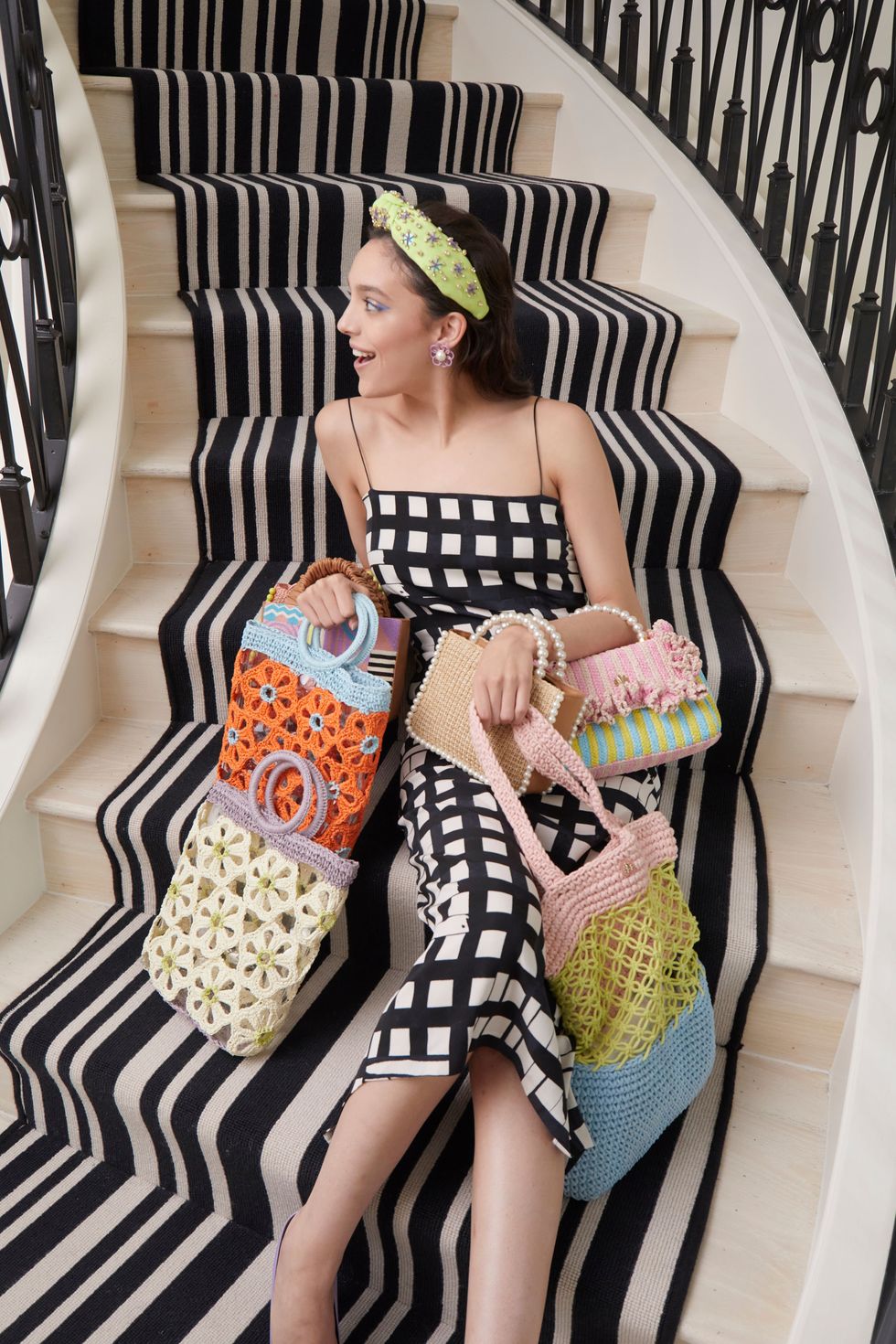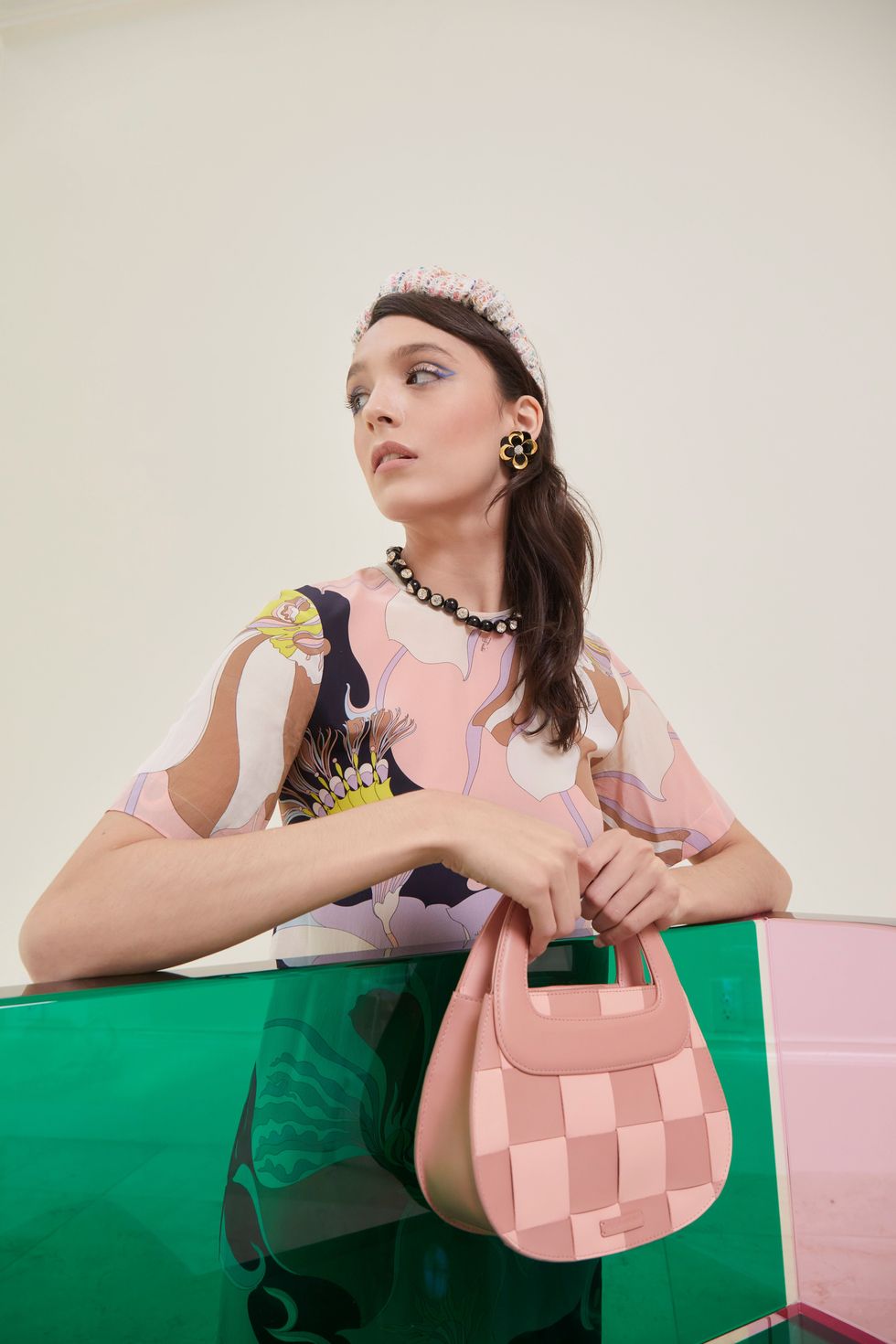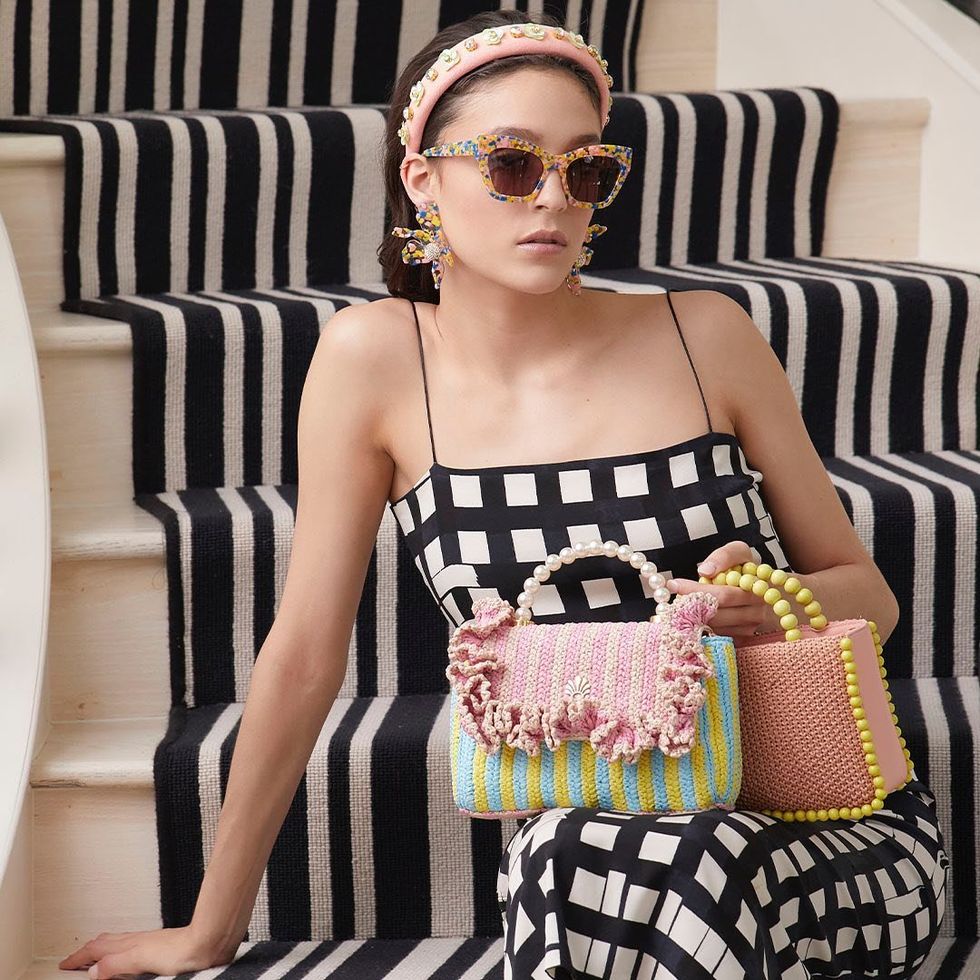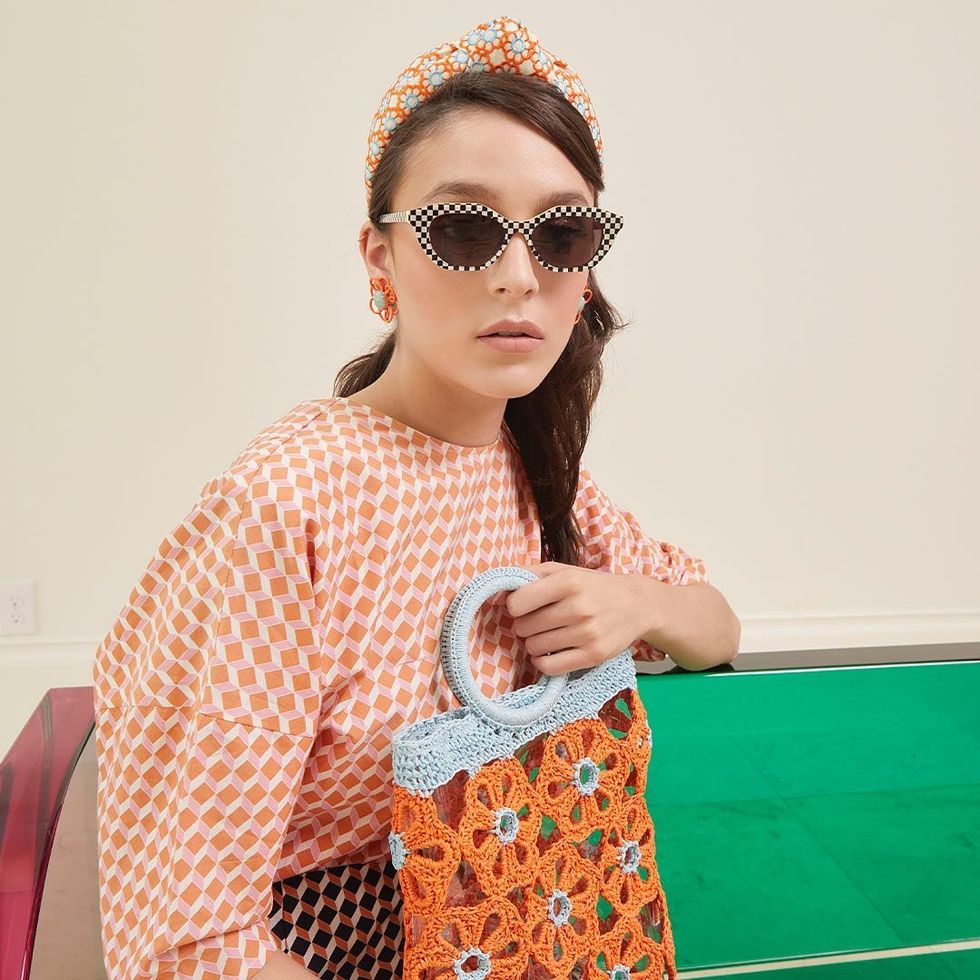 Related Articles Around the Web