Aaron Bludorn Hosts Two-Day 'Southern Spice' Event with Star-Chef Power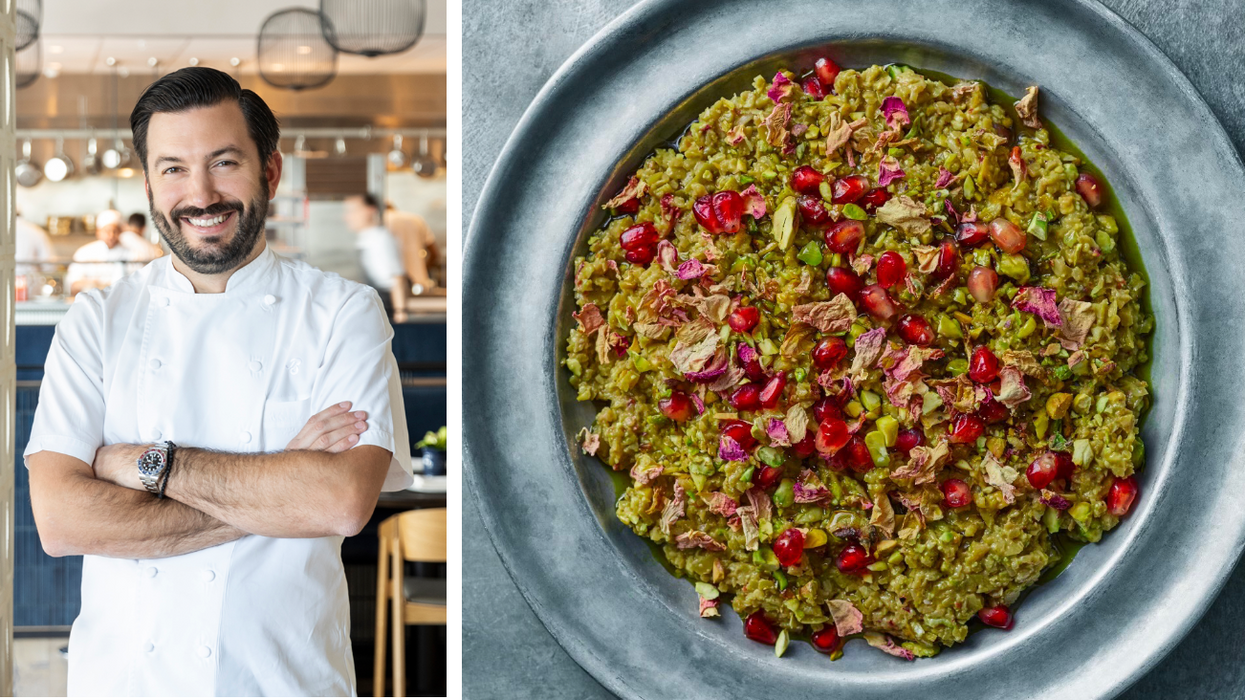 CHEF AARON BLUDORN always has a secret or three up his toque sleeve, including the range of intriguing spices he uses at both of his restaurants. To celebrate the launch of longtime friend and famed spice blender Lior Lev Sercarz's new cookbook, A Middle Eastern Pantry, Bludorn will showcase those spices at Southern Spice, a two-day culinary adventure. The cooking collaboration is in partnership with chefs Sercarz, Bludorn and Chris Shepherd. Can you smell star power?
---
This Thursday, June 29, is the Southern Spice dinner at Navy Blue (6pm or 8pm). The three-course meal will highlight recipes from the new cookbook. Optionally, on Friday, June 30, head to Bludorn for a similar lunch. Both events benefit the Southern Smoke Foundation and guests will receive a signed cookbook to take home.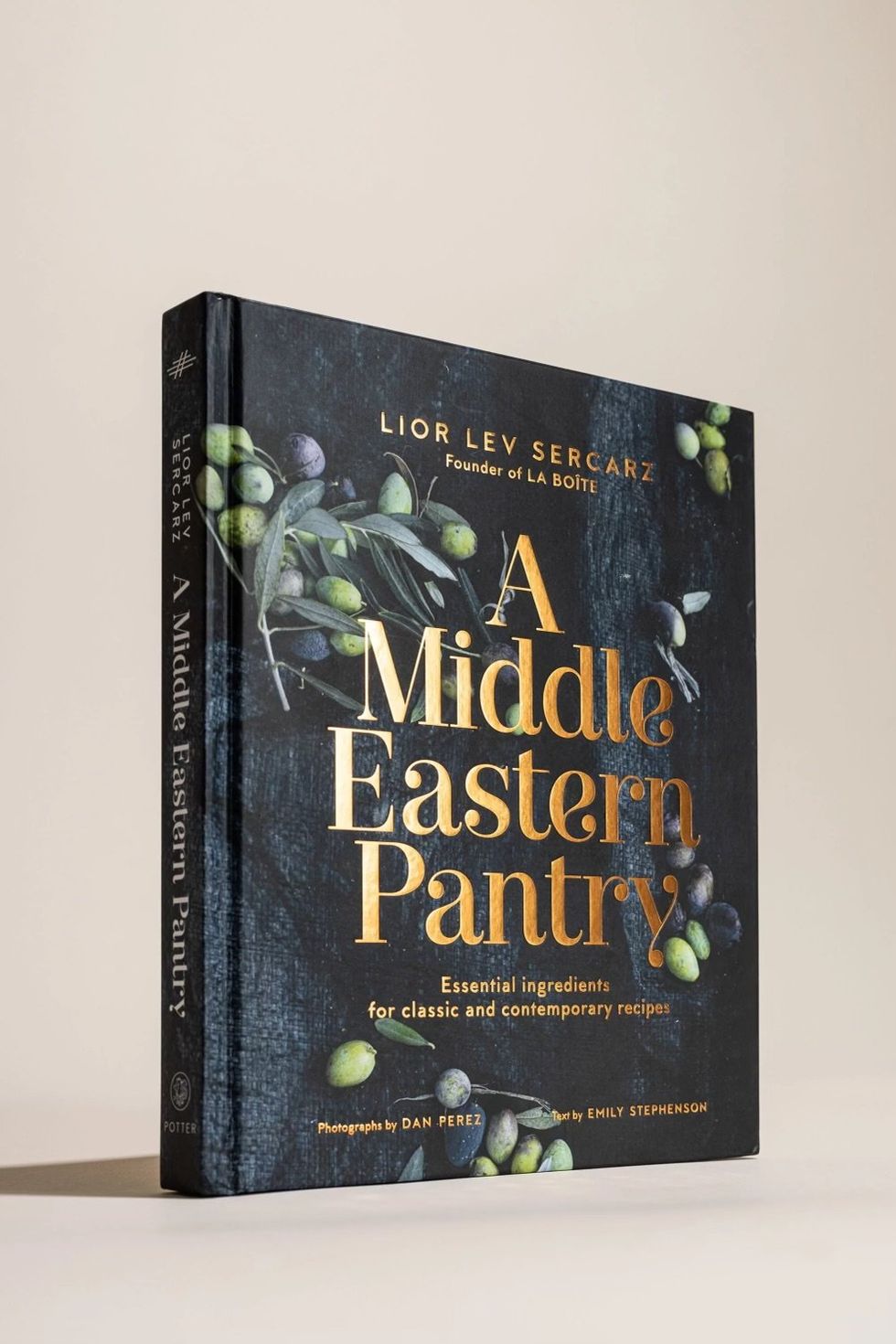 Sercarz, classically trained and world-traveled, has been making his signature spice blends and biscuits under the La Boîte brand since 2006. Sourcing from farmers and small producers around the world, La Boîte's high quality spice blends transform dishes from everyday into unforgettable. He has authored four lauded cookbooks, with the most recent, A Middle Eastern Pantry, which hit shelves this month. Sercarz, who is also the founder and owner of the forthcoming Spice Brothers café in Manhattan, believes his mission is to inform people about the origin of spices, how they grow, and how to be inspired by them in the kitchen.
Chef-author Sercarz
At the Friday night dinner at Navy Blue, expect multiple courses including a family-style salatim of small dishes including an olive spread with pistachio and rose, tahini and Muhammar accompanied by freshly baked za'tar laffa flatbread and simit, a beautiful circular bread. As a plated highlight and to complement the salatim, guests will nosh on Shish Barak (meat dumplings) served tableside with a grating of yogurt stone. There will be a signature cocktail, Honey Sekanjabin with Terra gin, and a wine pairing available for an additional price. Guests can order other cocktails as well.
At the Bludorn lunch, which will showcase a slightly different menu of cookbook recipes, anticipate Fesenjan, a traditional Persian stew with dukkah seasonal vegetables, crispy tahdig Persian rice, and sabzi salad. For reservations to either event, visit Resy for the Southern Spice lunch or dinner.
Food