Star Chefs Twirl into Hottest Restaurant in Town for Record-Breaking Ballet Fundraiser
Wilson Parish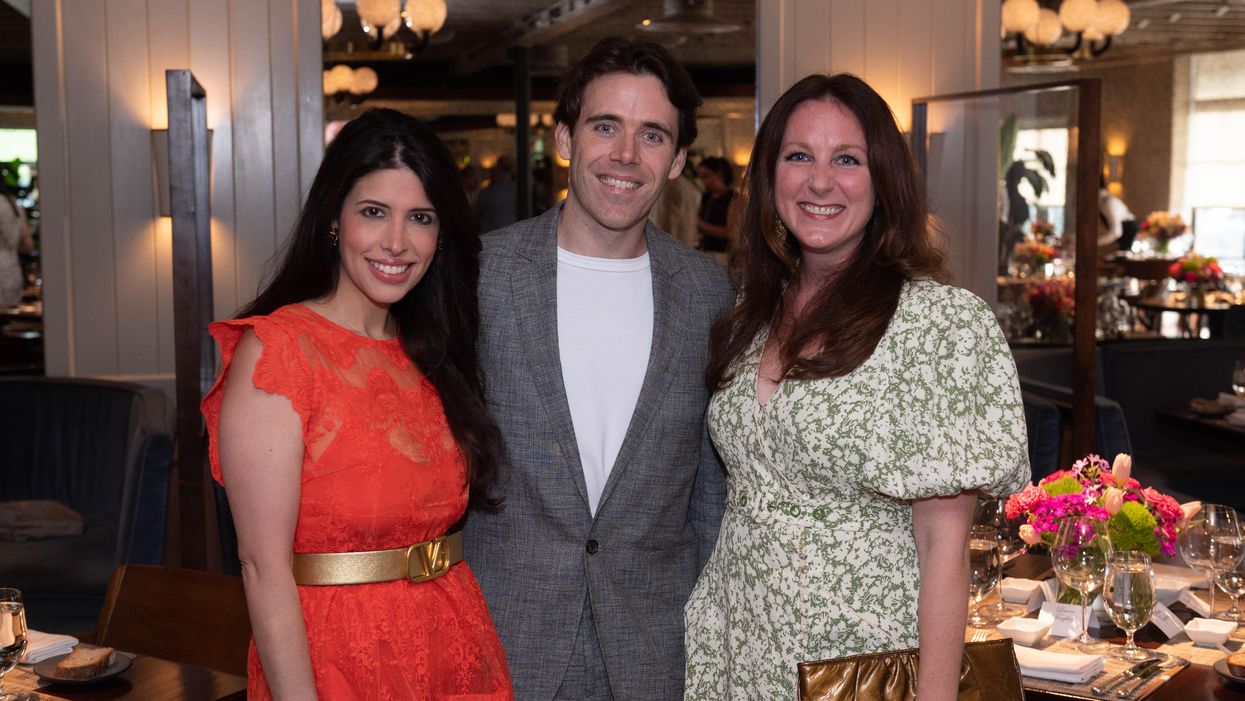 AS IS THE case with many fundraisers this spring, the Houston Ballet's Raising the Barre event returned after a pandemic hiatus for a record-breaking night.
---
Montrose mega-hot-spot Bludorn — decked out by Bergner and Johnson with bright springtime florals — played host for the evening. Four of the city's most beloved chefs were paired with four Houston Ballet dancers to create a four-course culinary experience for 150 guests.
The first course, prepared by Kata Robata's Chef Hori and Ballet soloist Mackenzie Richter — who helped inspire the dish, and also served as sous chef — was sashimi, sushi and Japanese-style braised octopus with wasabi. Chris Shepherd worked with demi soloist Chae Eun Yang to prepare his famous Korean braised goat and dumplings with Korean Ssam. Inspired by demi soloist Naazir Muhammad's African background, Bludorn's exec chef Aaron Bludorn crafted the entrée of blackened grouper with djolof rice, tamarind, black garlic and eggplant.
And to cap off the delicious evening, Fluff Bake Bar's Rebecca Masson and first soloist Chris Coomer served up a Pavlova of rhubarb, raspberry, pistachio and caramelized white chocolate. Sweet!
This year's Raising the Barre enjoyed a matching-gift pledge by the Jerry C. Dearing Family Foundation, which brought the total to $150,000 and made it the most successful ever!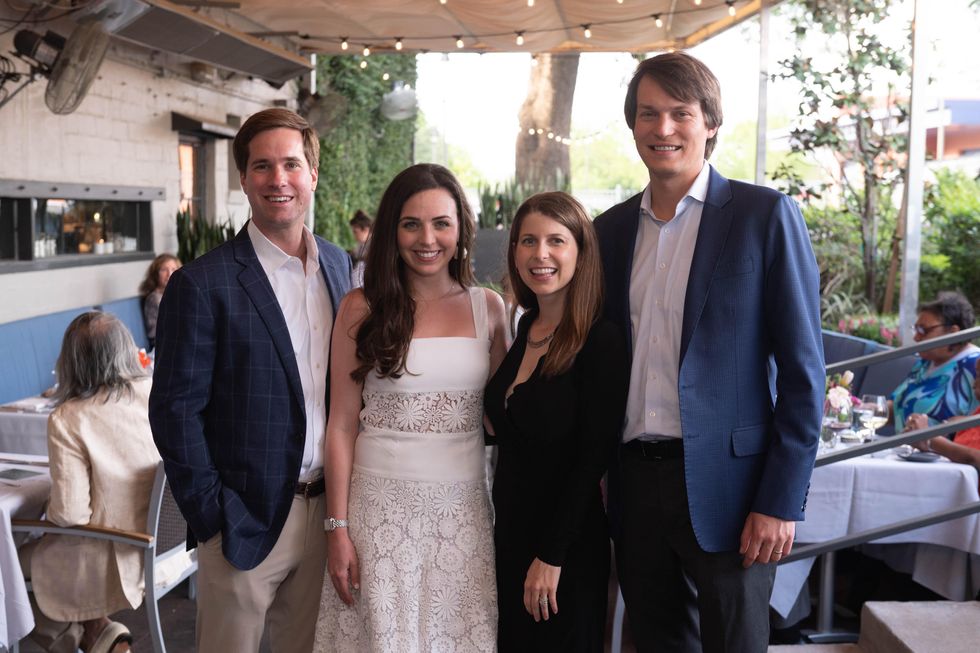 Rob and Corinne Davis, Maria and John Stavinoha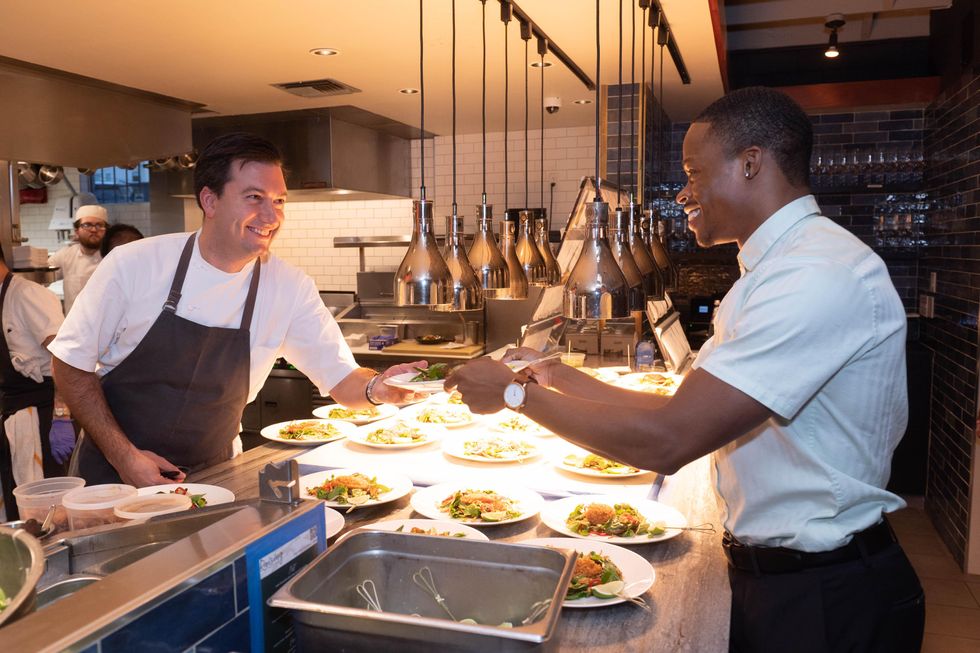 Aaron Bludorn and Naazir Muhammad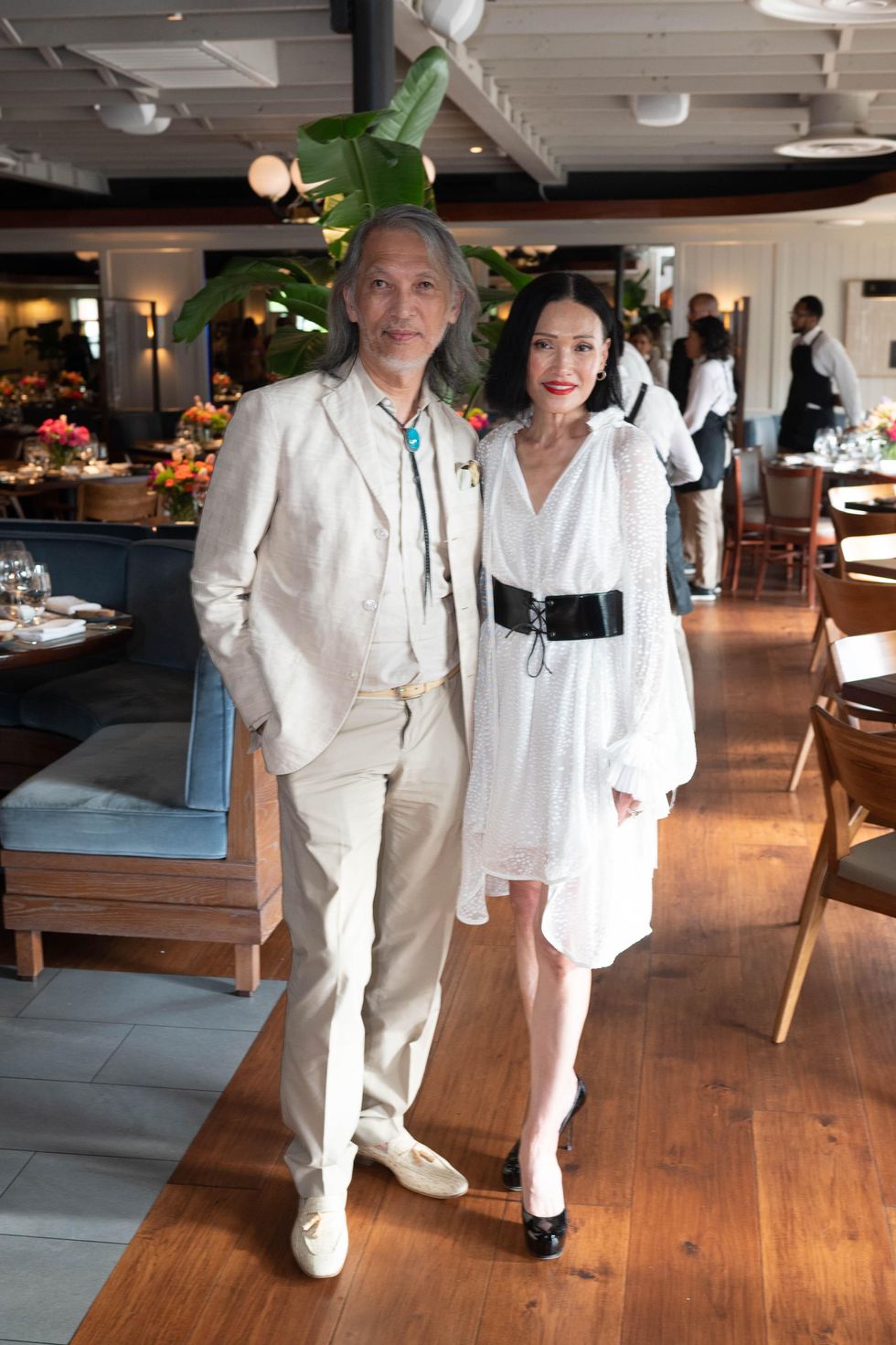 Marc and Duyen Nguyen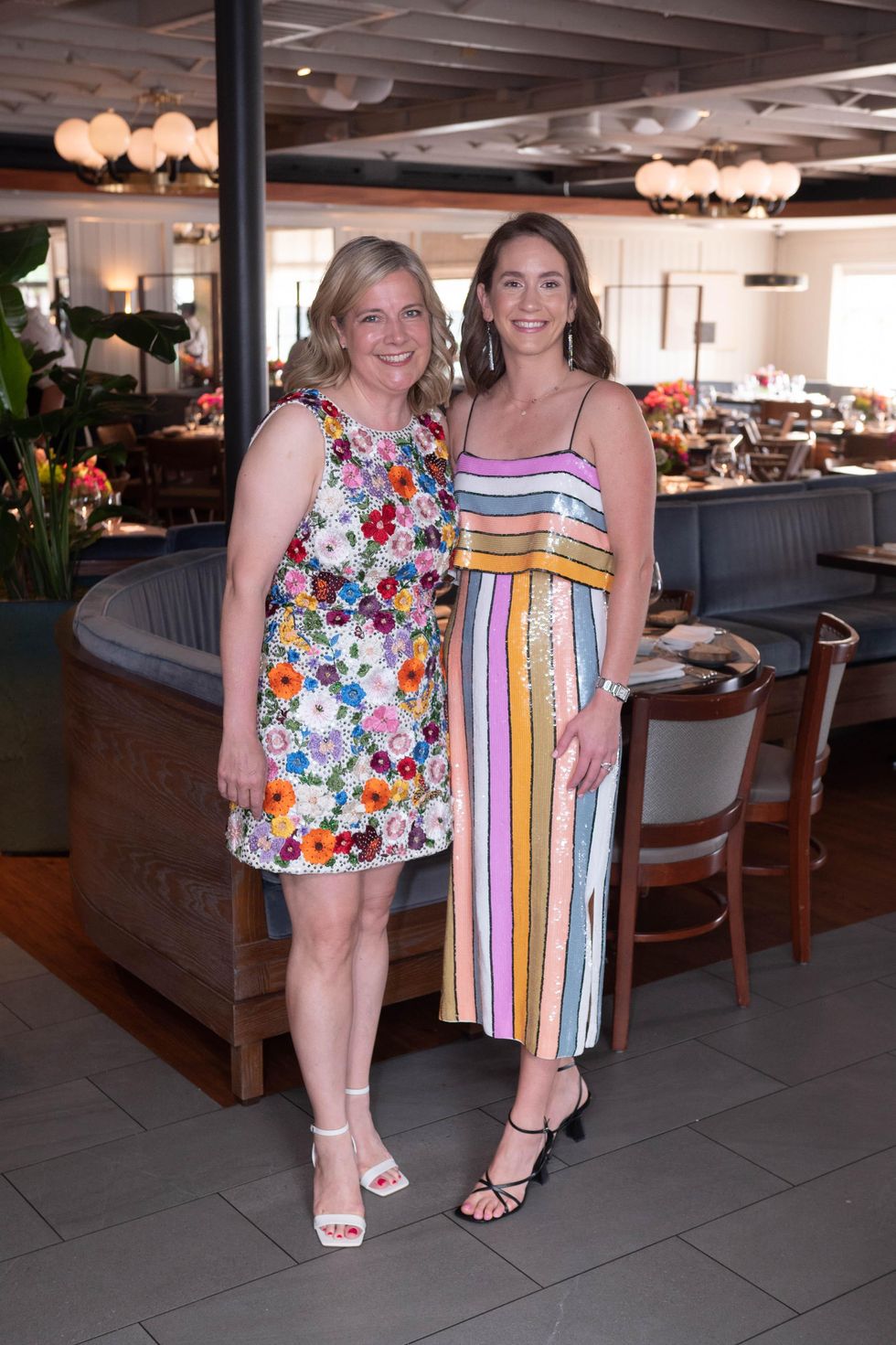 Amy Pincu and Lilly Harrison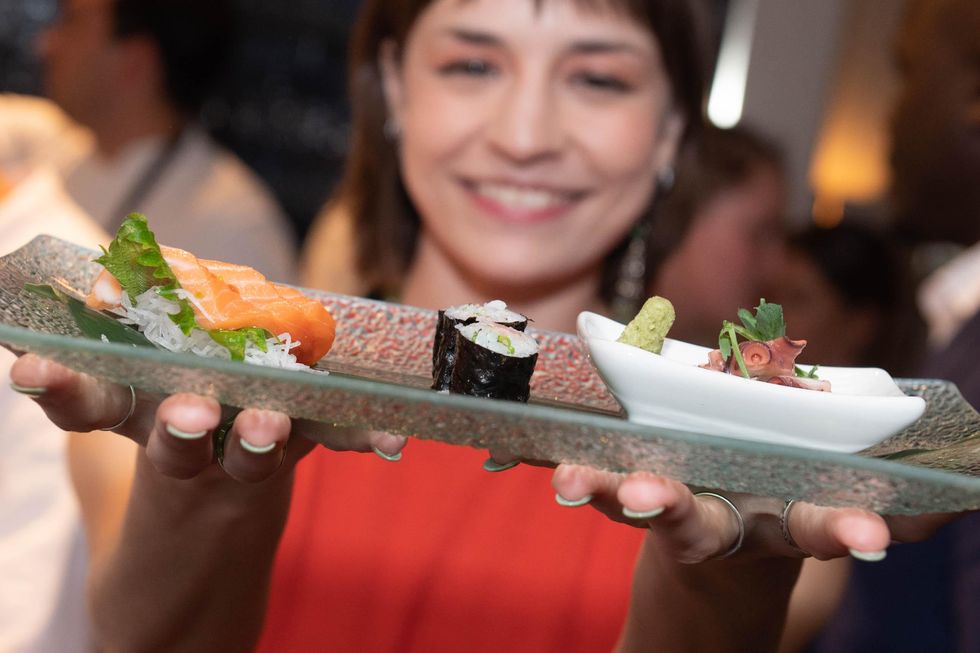 Mackenzie Richter with her and Chef Hori's first course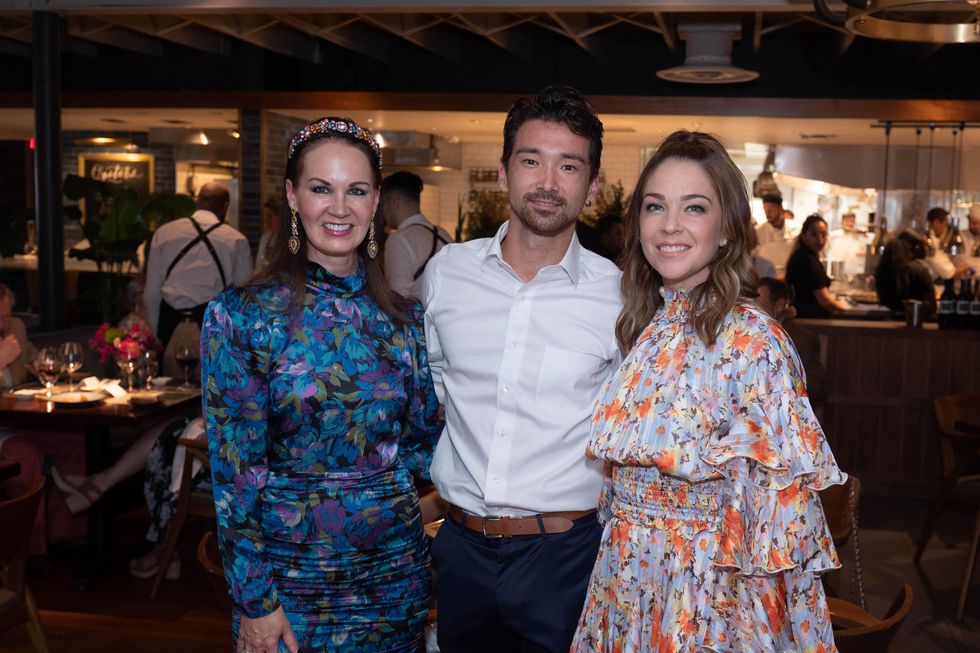 Beth Muecke, Charles Yoshiyama and Jaquel Charlesworth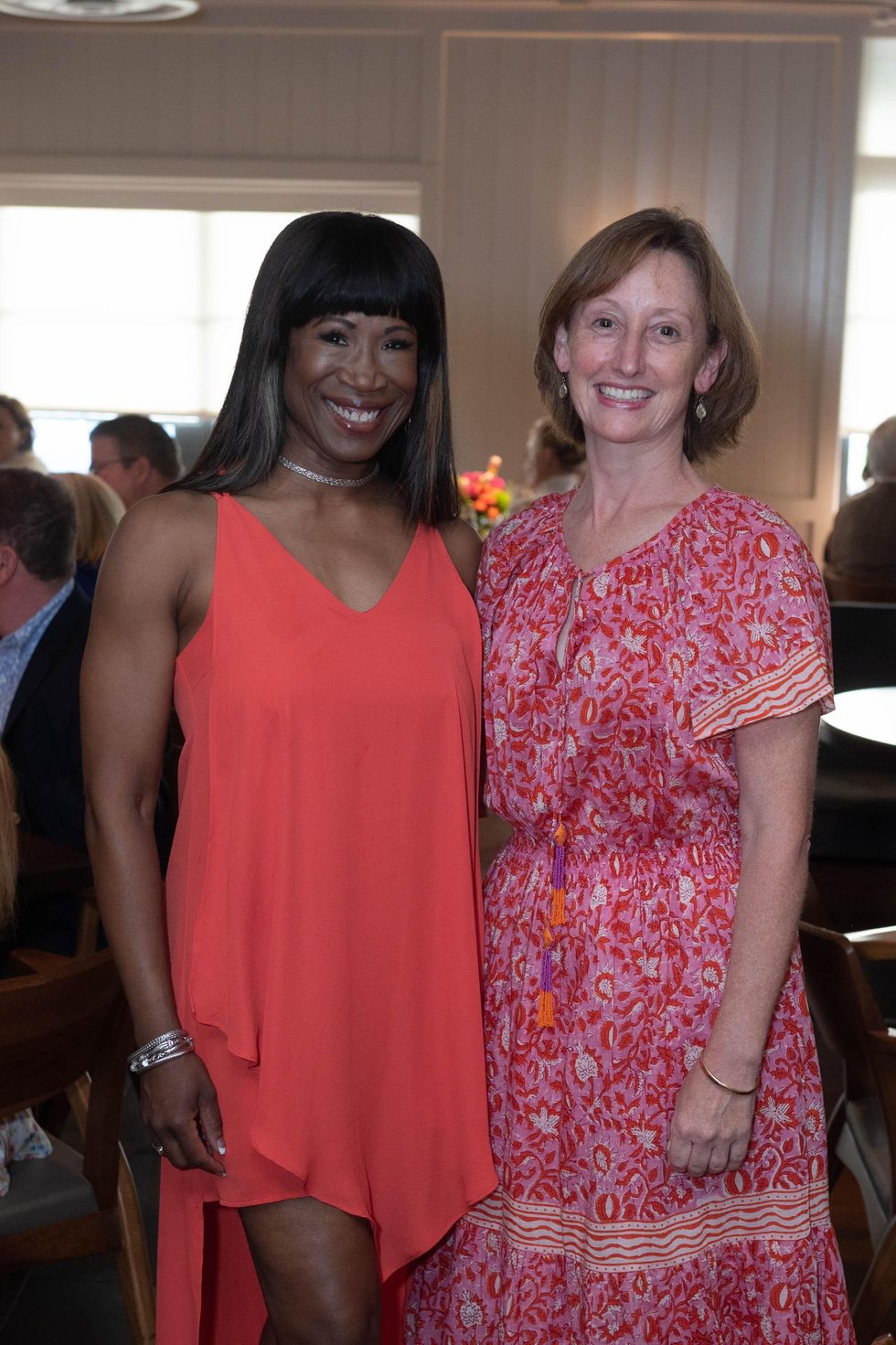 Lauren Anderson and Jennifer Sommers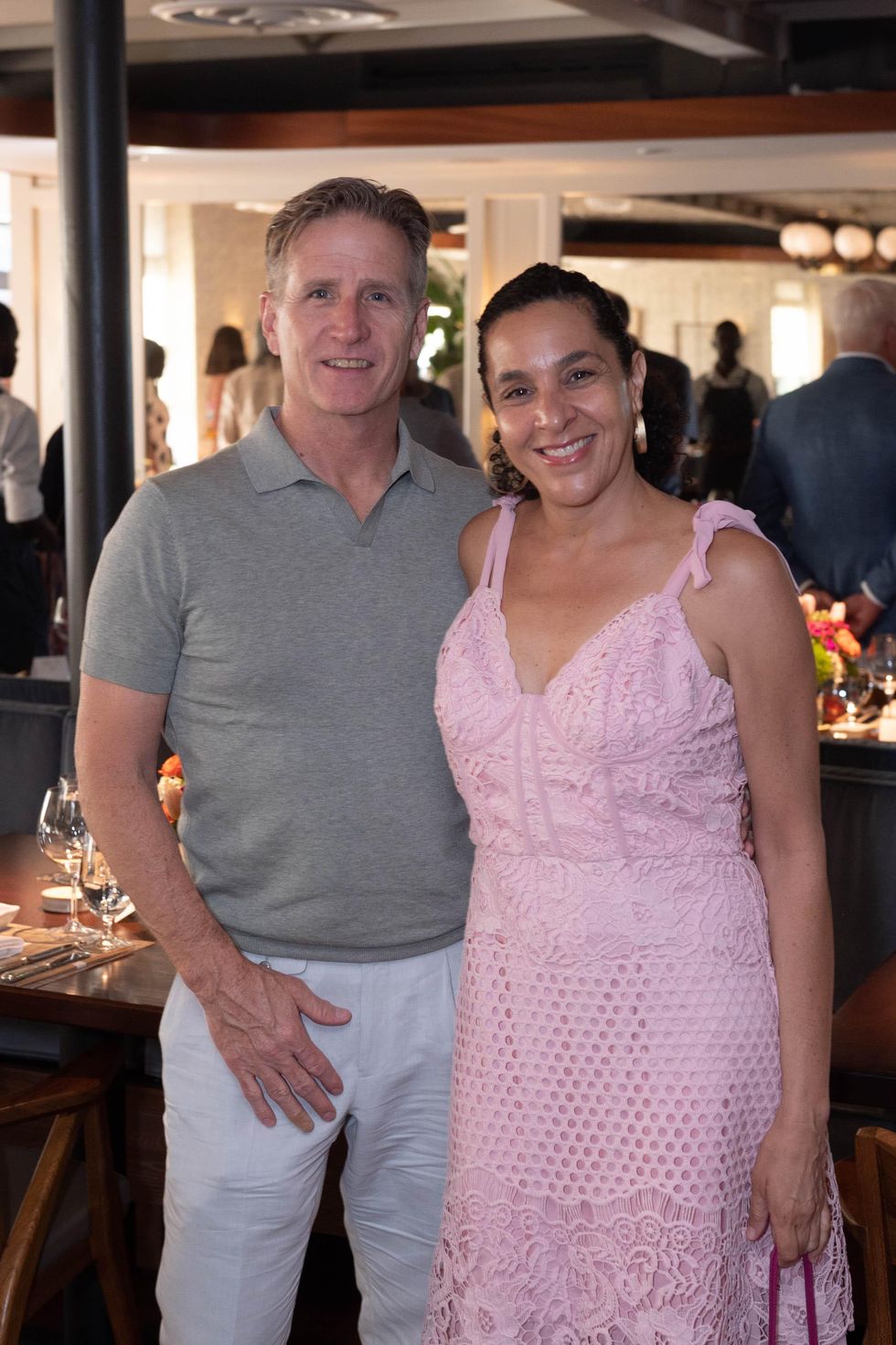 Billy and Dina Whitaker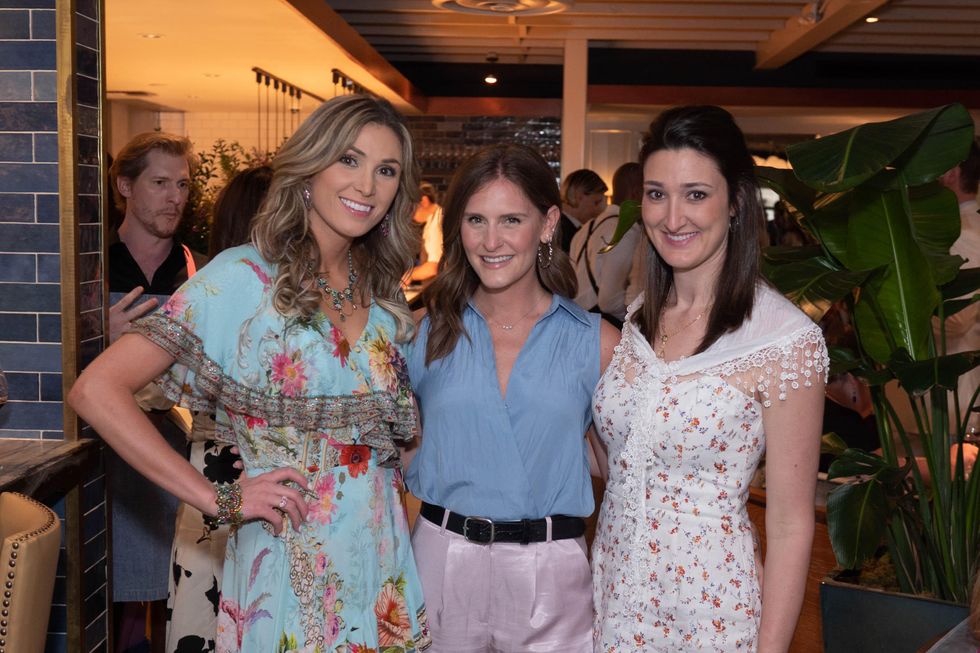 Kamilah Todd, Kelli Comiskey and Elizabeth Abels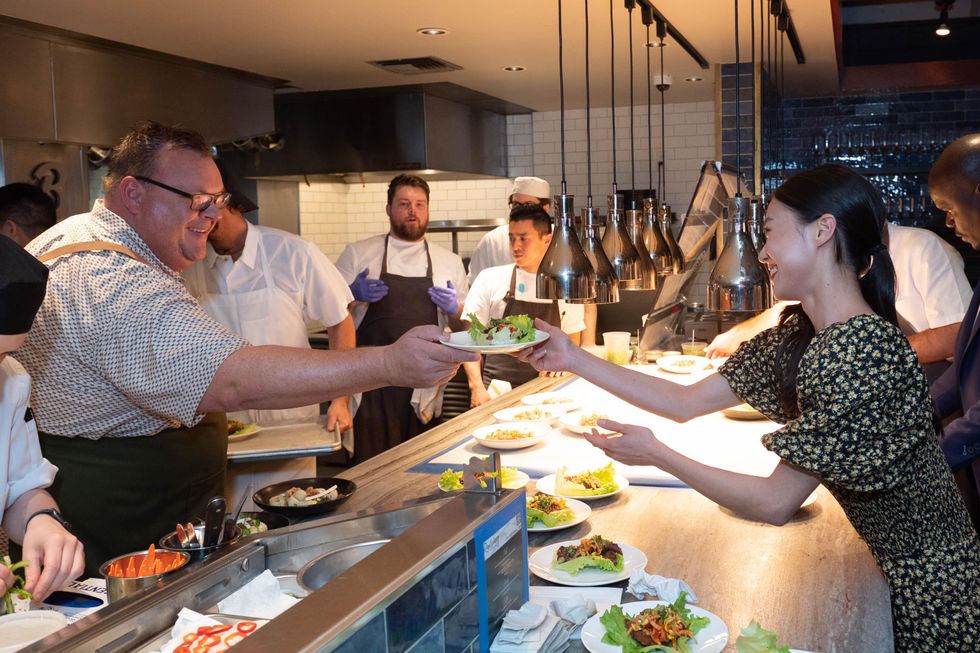 Chris Shepherd and Chae Run Yang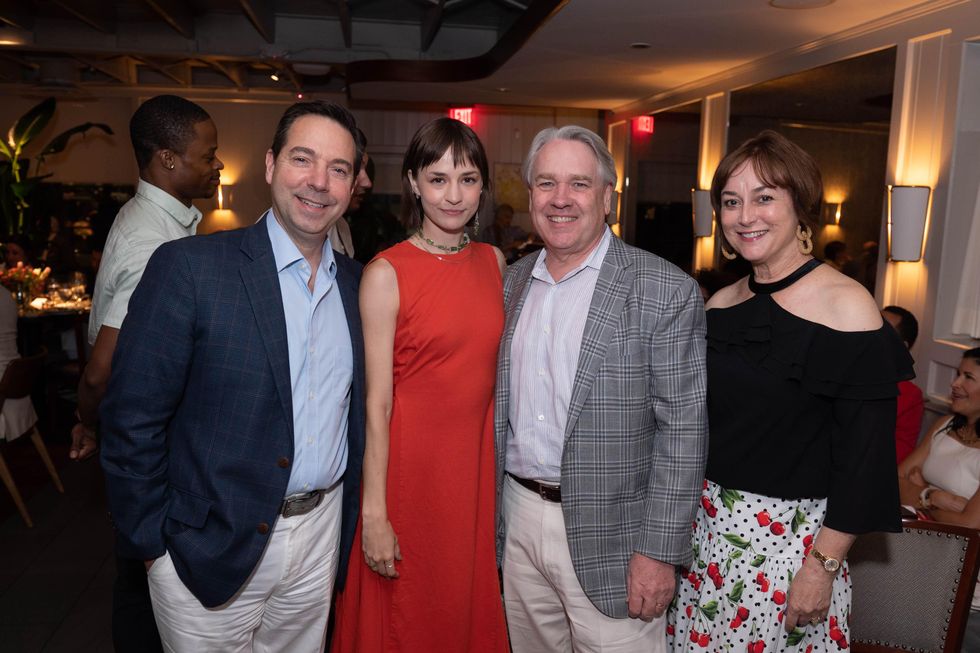 Jim Nelson, Mackenzie Richter, Reggie and Leigh Smith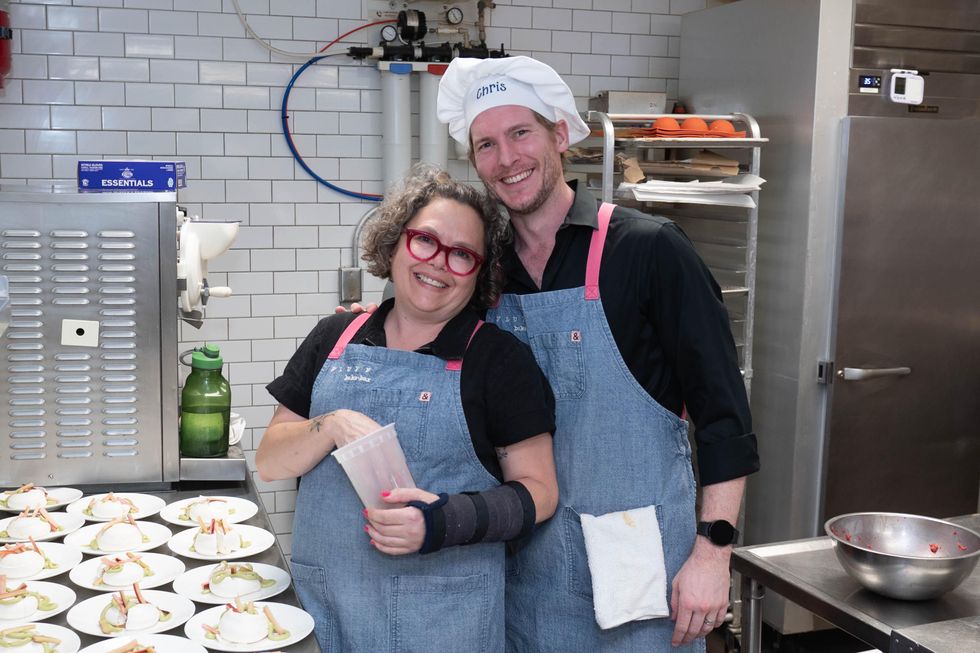 Rebecca Mason and Chris Coomer with their dessert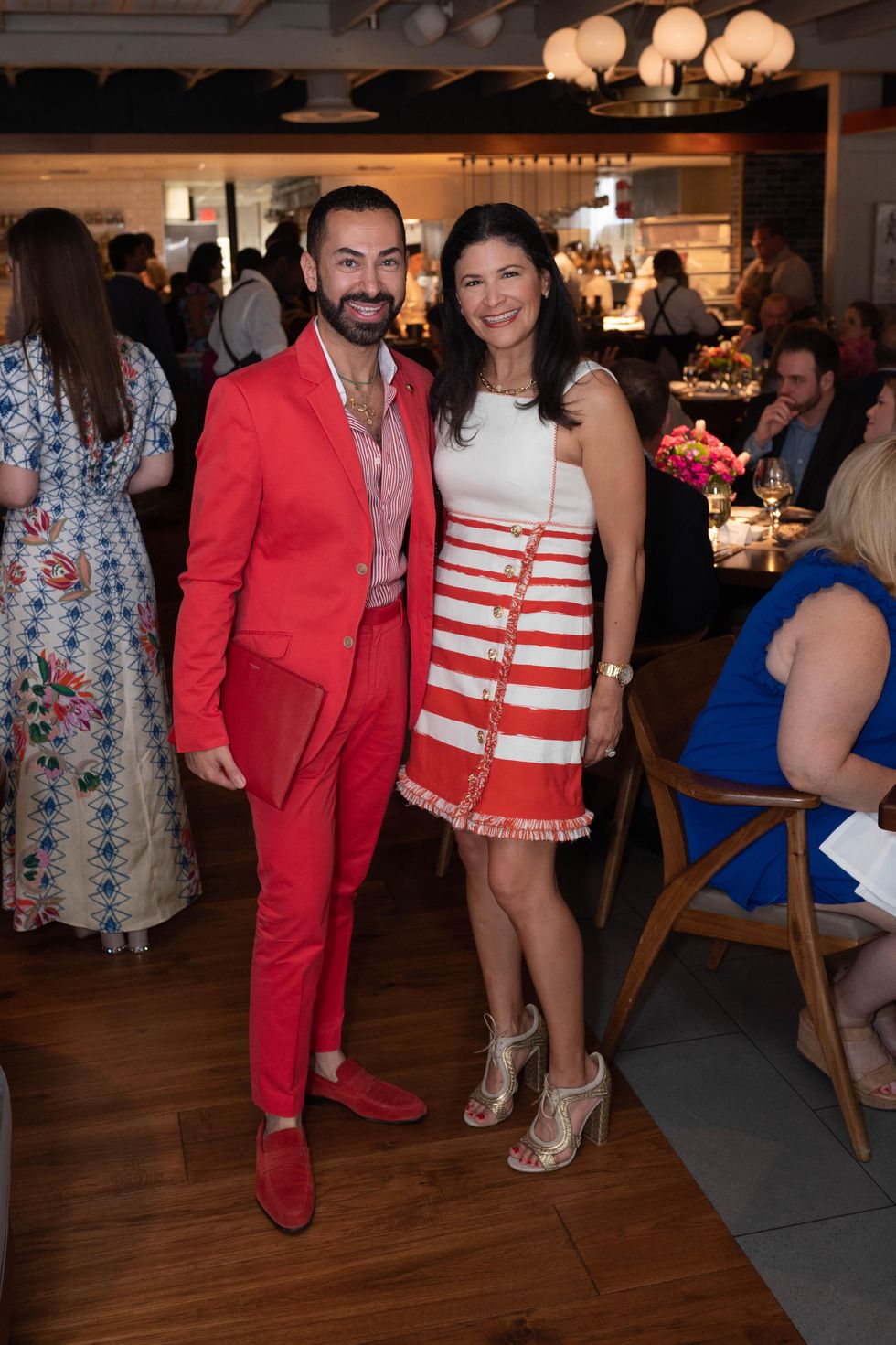 Fady Armanious and Kristy Bradshaw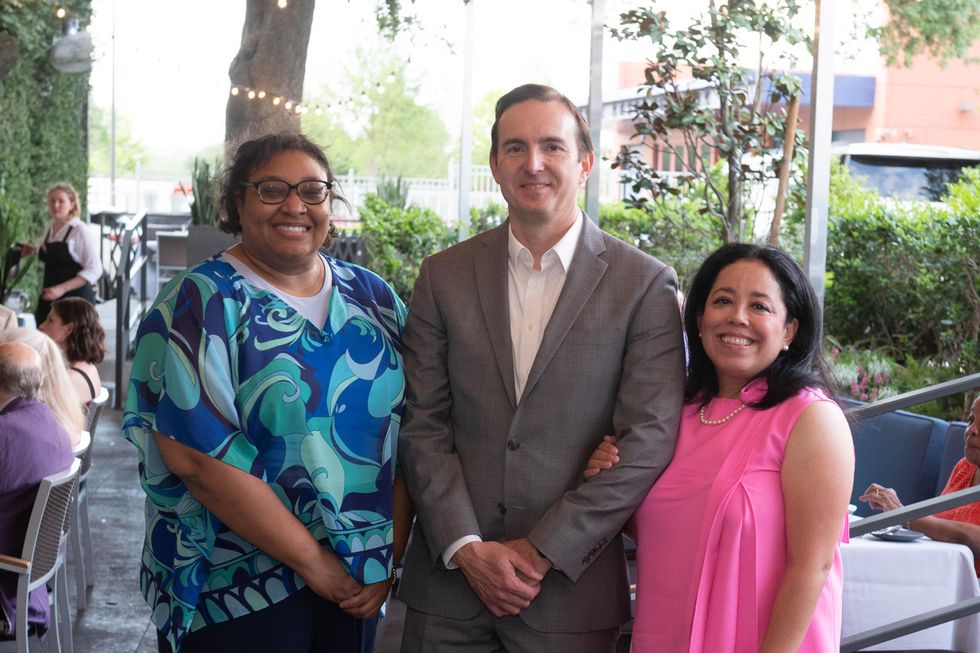 Dannika Simpson, Mike Hawkins and Liliana Soltero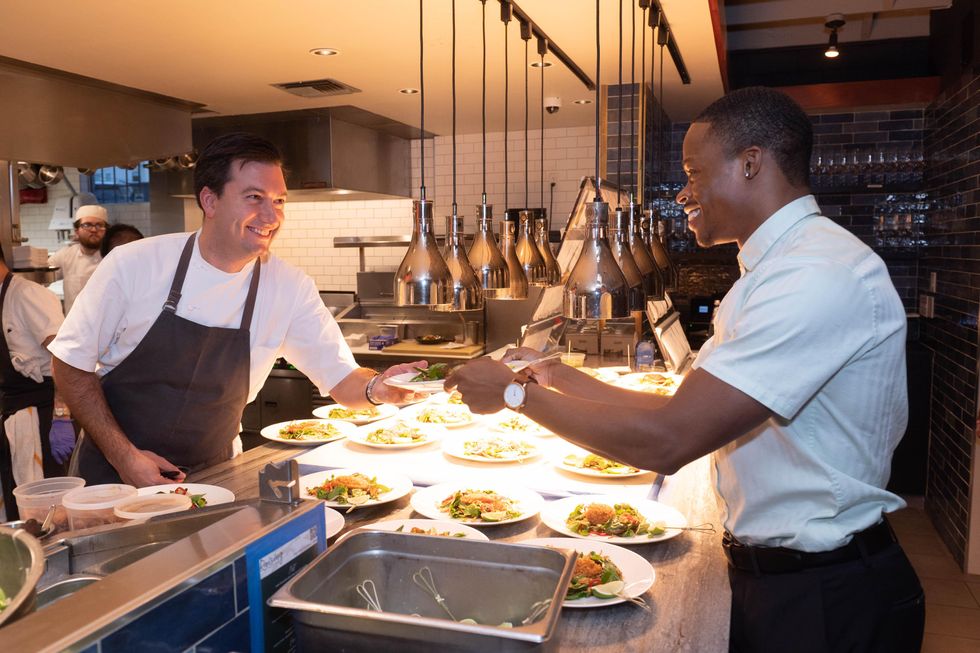 Aaron Bludorn and Naazir Muhammad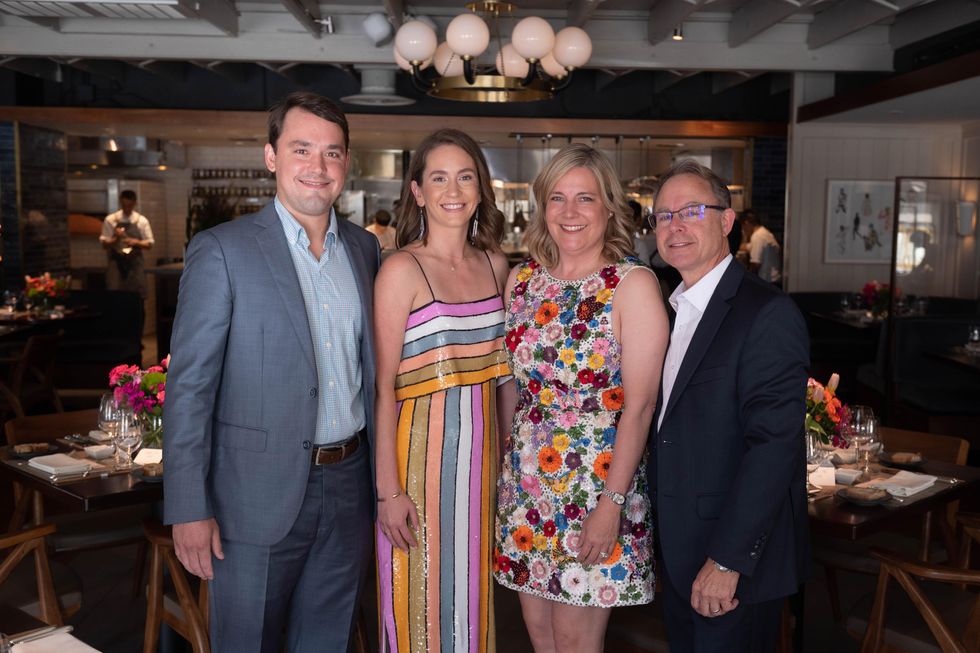 Harrison and Lilly Cullen, Amy and Jordan Pincu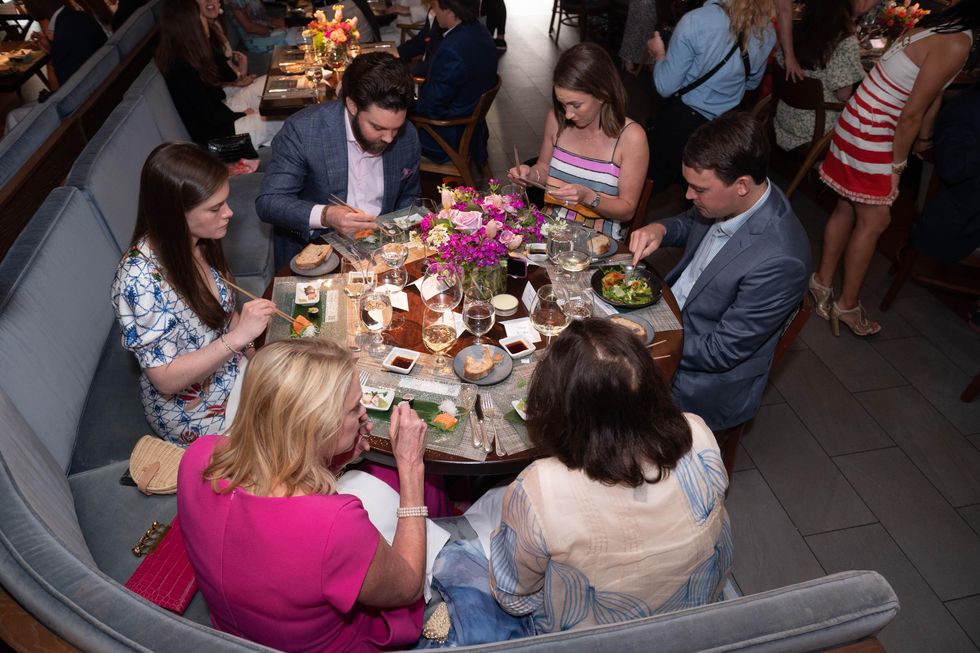 Parties