En Pointe! Houston's Best Chefs and Ballet Dancers Pair Up to 'Raise the Barre'
Wilson Parish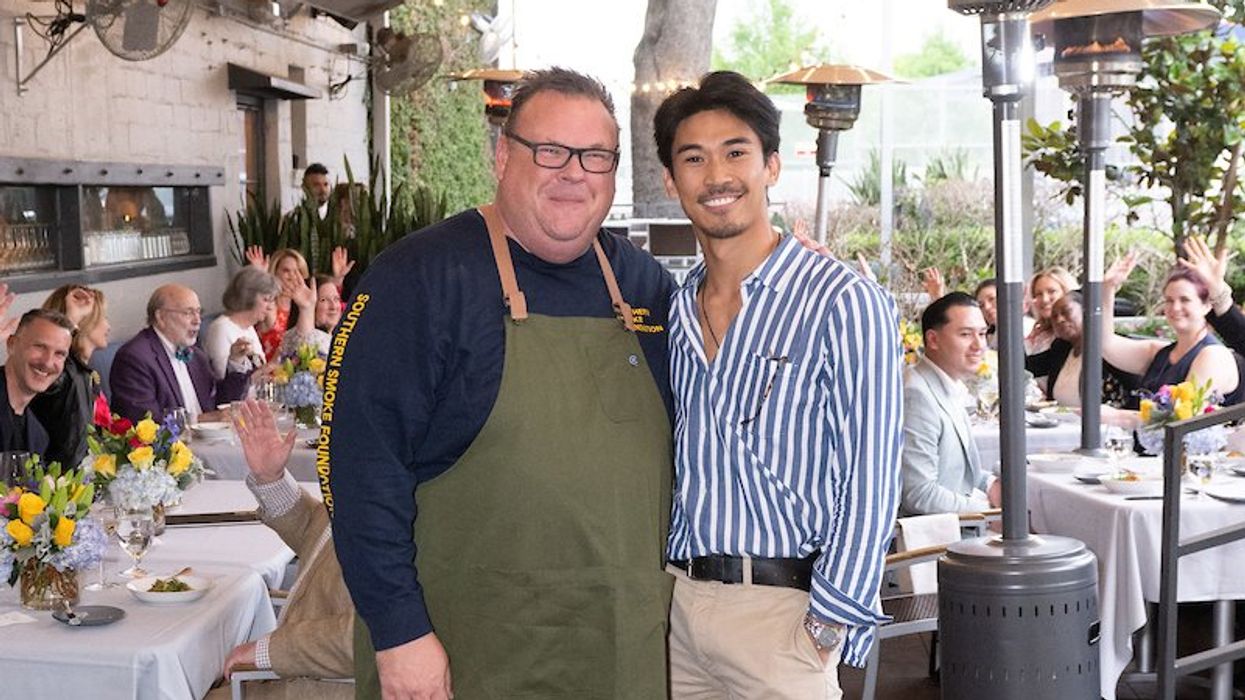 MONTROSE HOT SPOT Bludorn was in full bloom for the Houston Ballet's Raising the Barre dinner. Decked out with colorful springtime arrangements of roses, lilies and more, courtesy of Central Market, the restaurant hosted around 150 dancers and diners for the annual event.
---
Four of the city's most beloved chefs were paired up with Ballet dancers to create and execute dishes inspired by their backgrounds and stories. The night began with a tasty artichoke-and-asparagus salad from Hugo Ortega and his "sous chef," dancer Rafaela Henrique. Chris Shepherd and demi soloist Syvert Garcia followed up with Alaskan king salmon sinigang, and the main course — veal tenderloin with English peas, morel mushrooms and veal jus — was created by Aaron Bludorn and principal dancer Beckanne Sisk.
Pastry chef Rebecca Masson and first soloist Chandler Dalton created a S'mores Tart with graham cracker ice cream for dessert — and Masson's Fluff Bake Bar also provided sweet treats to-go in the form of a chocolate-chip-cookie party favor.
The night brought in nearly $100,000, which will go toward the Houston Ballet's educational programming, among other causes.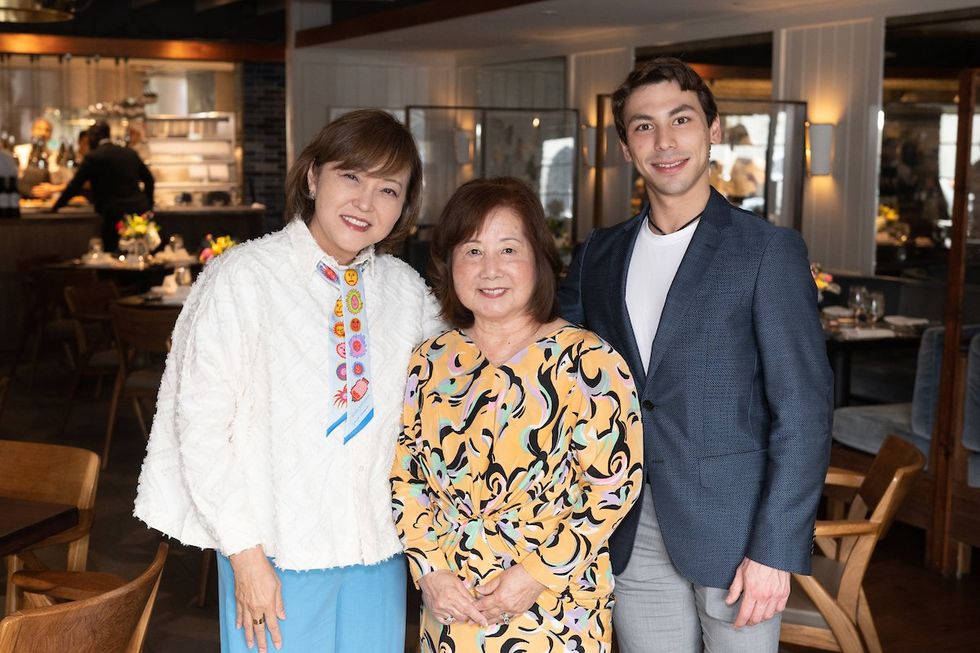 Akemi Saitoh, Reiko Smith, Simone Acri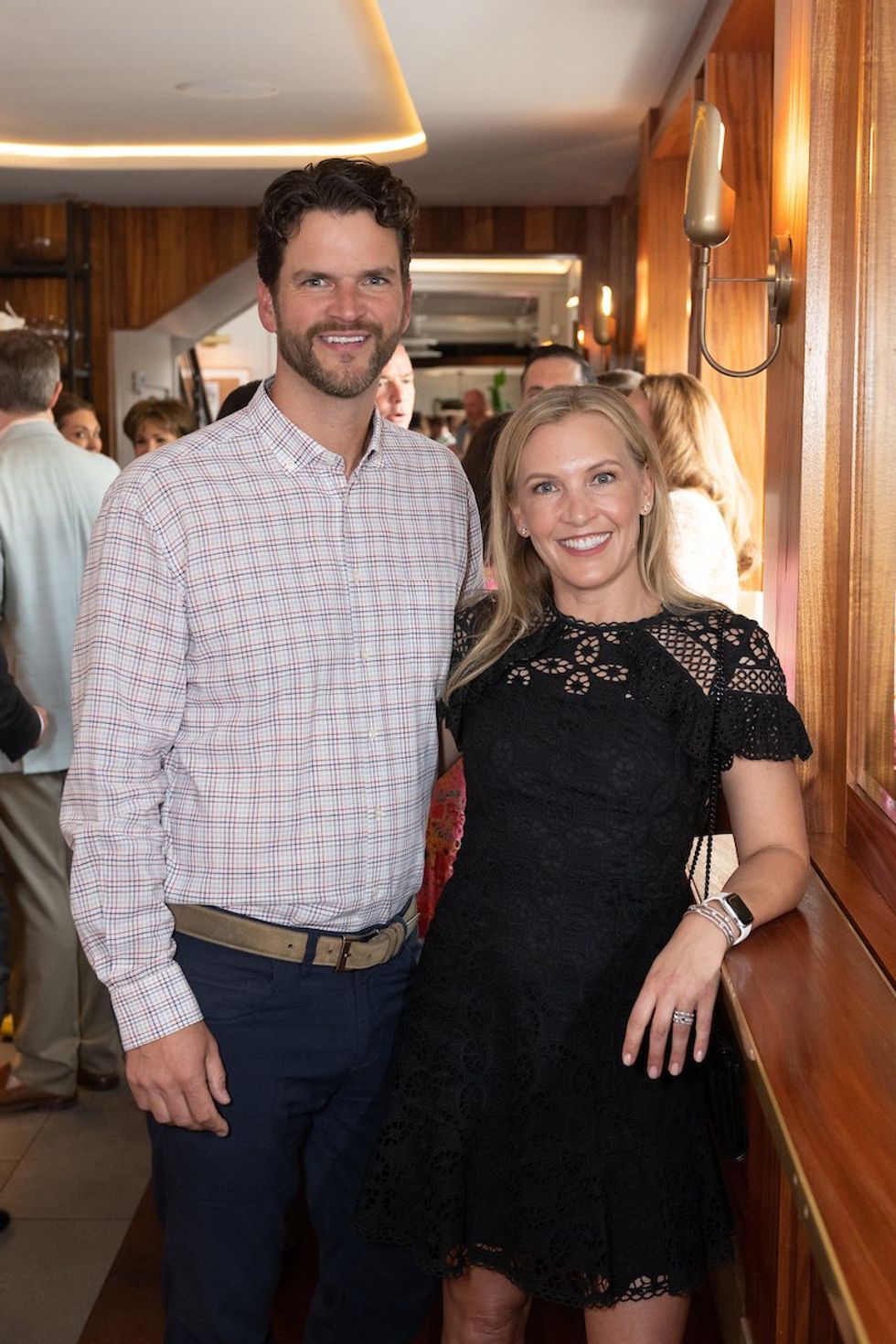 Tom and Martha Paterson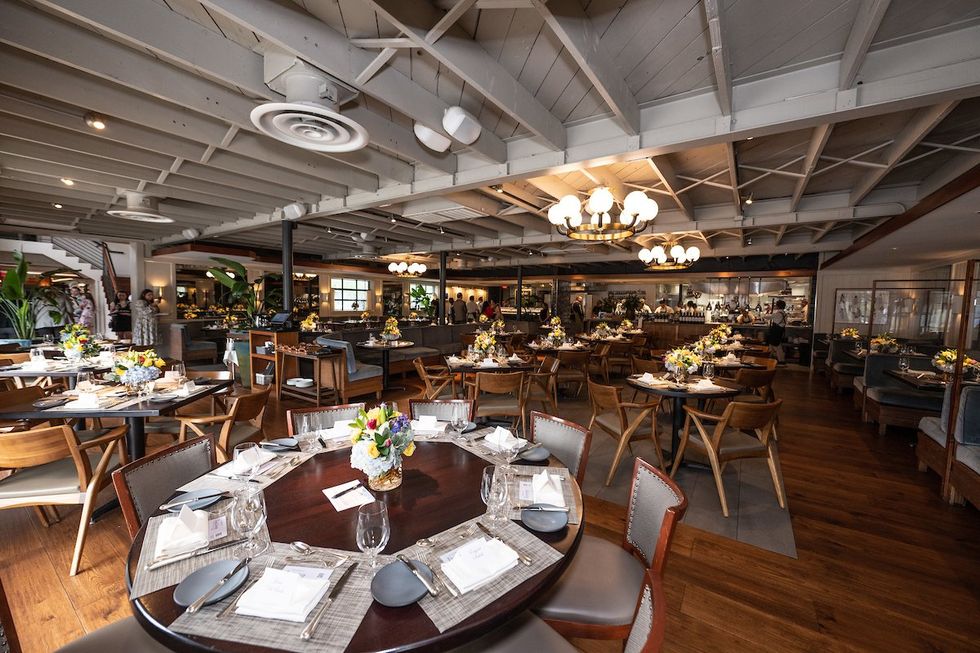 Inside Bludorn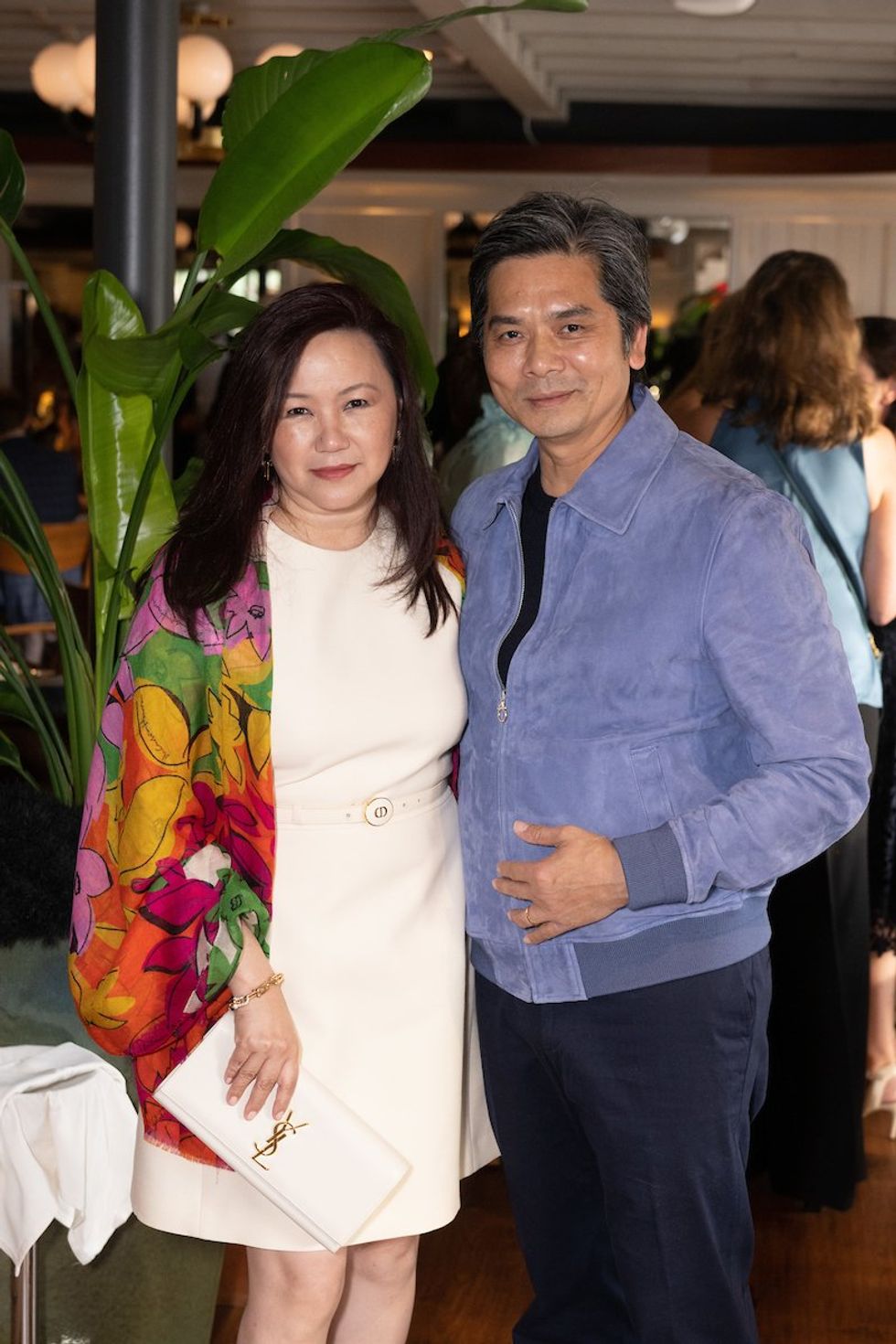 Tammy and Wayne Nguyen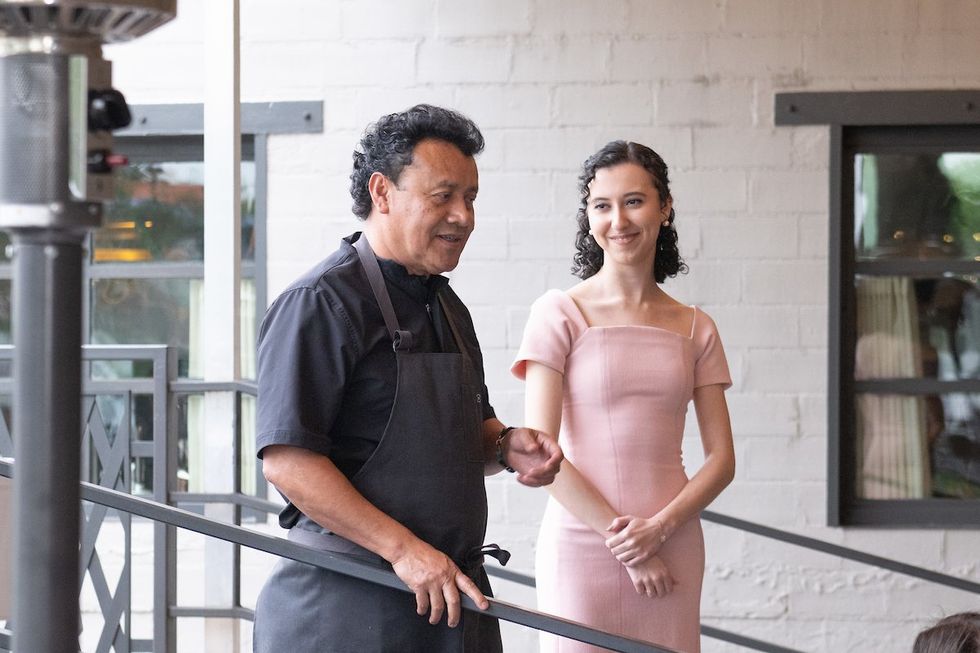 Chef Hugo Ortega and dancer Rafaela Henrique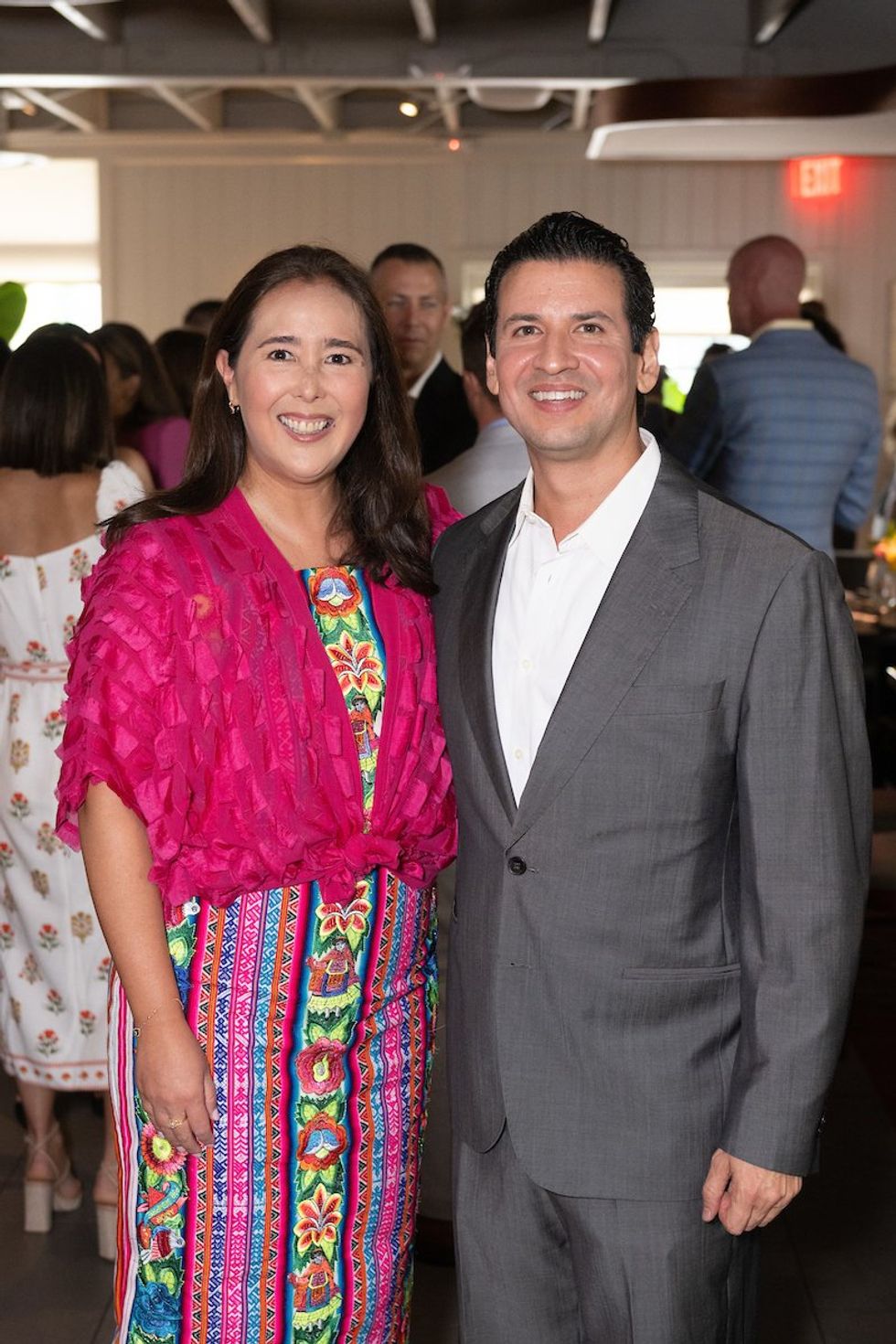 Tami Hiraoka, Lou Borrego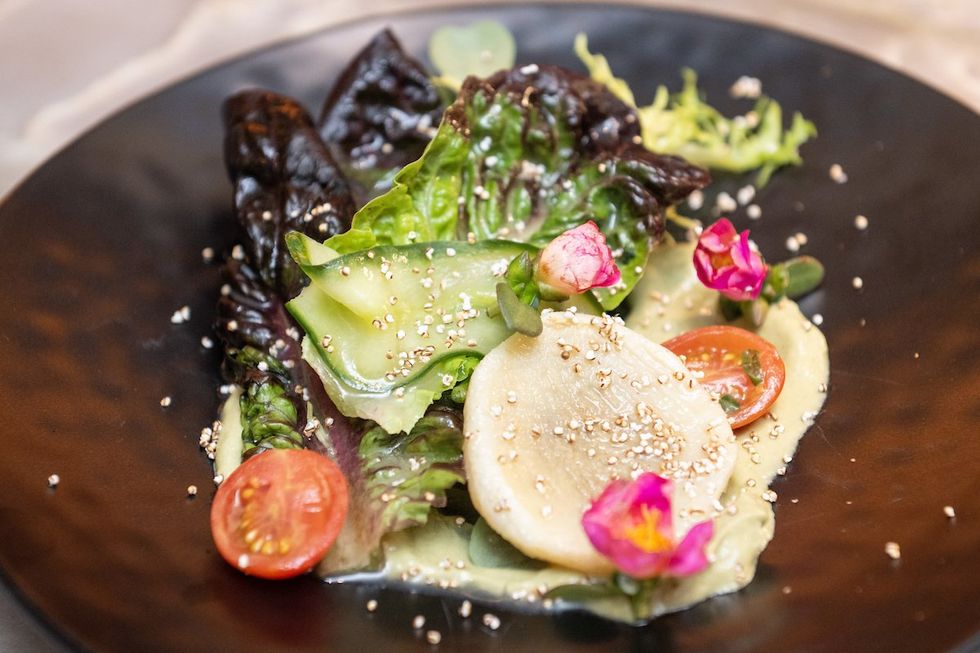 Ortega and Henrique's artichoke and asparagus salad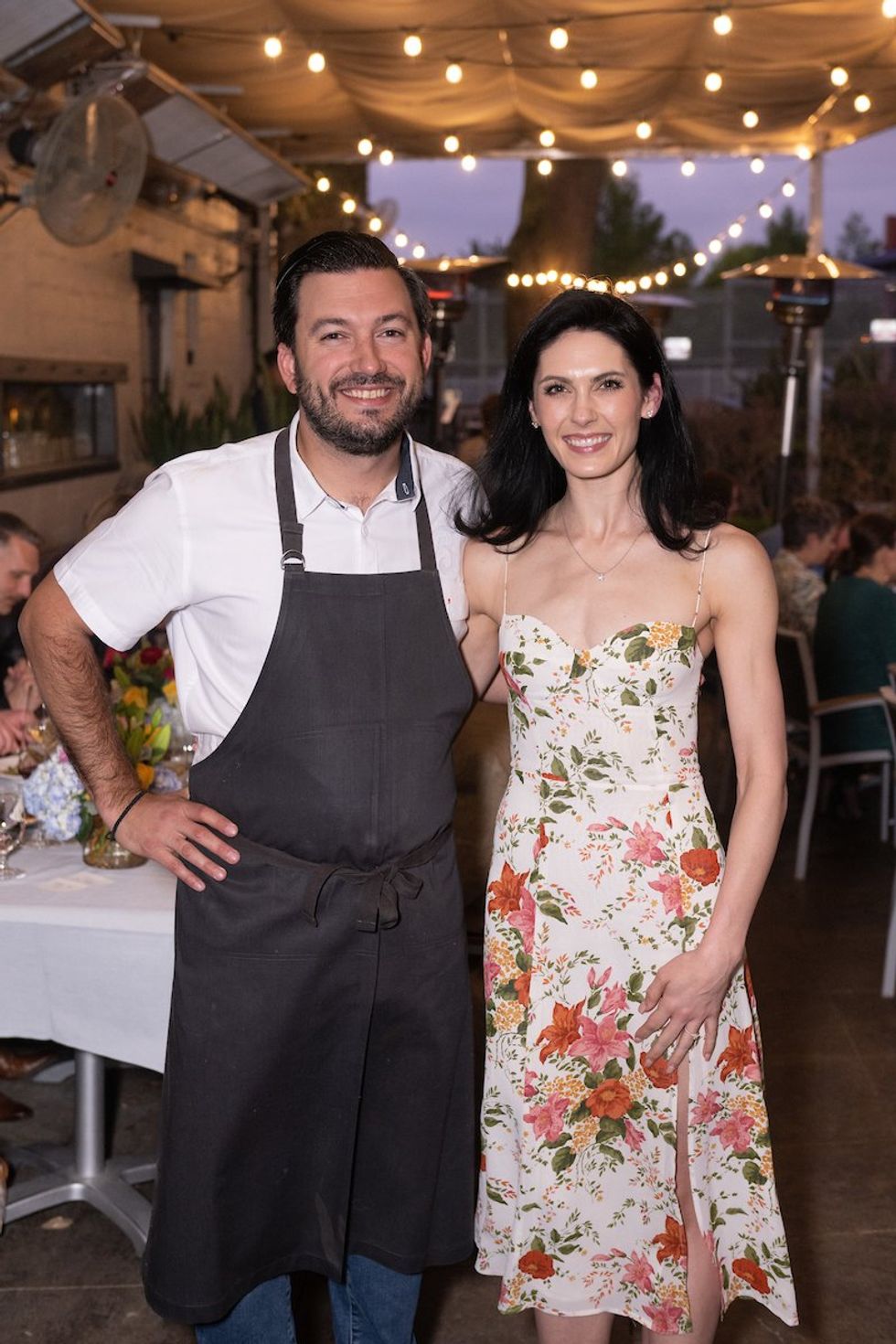 Chef Aaron Bludorn and dancer Beckanne Sisk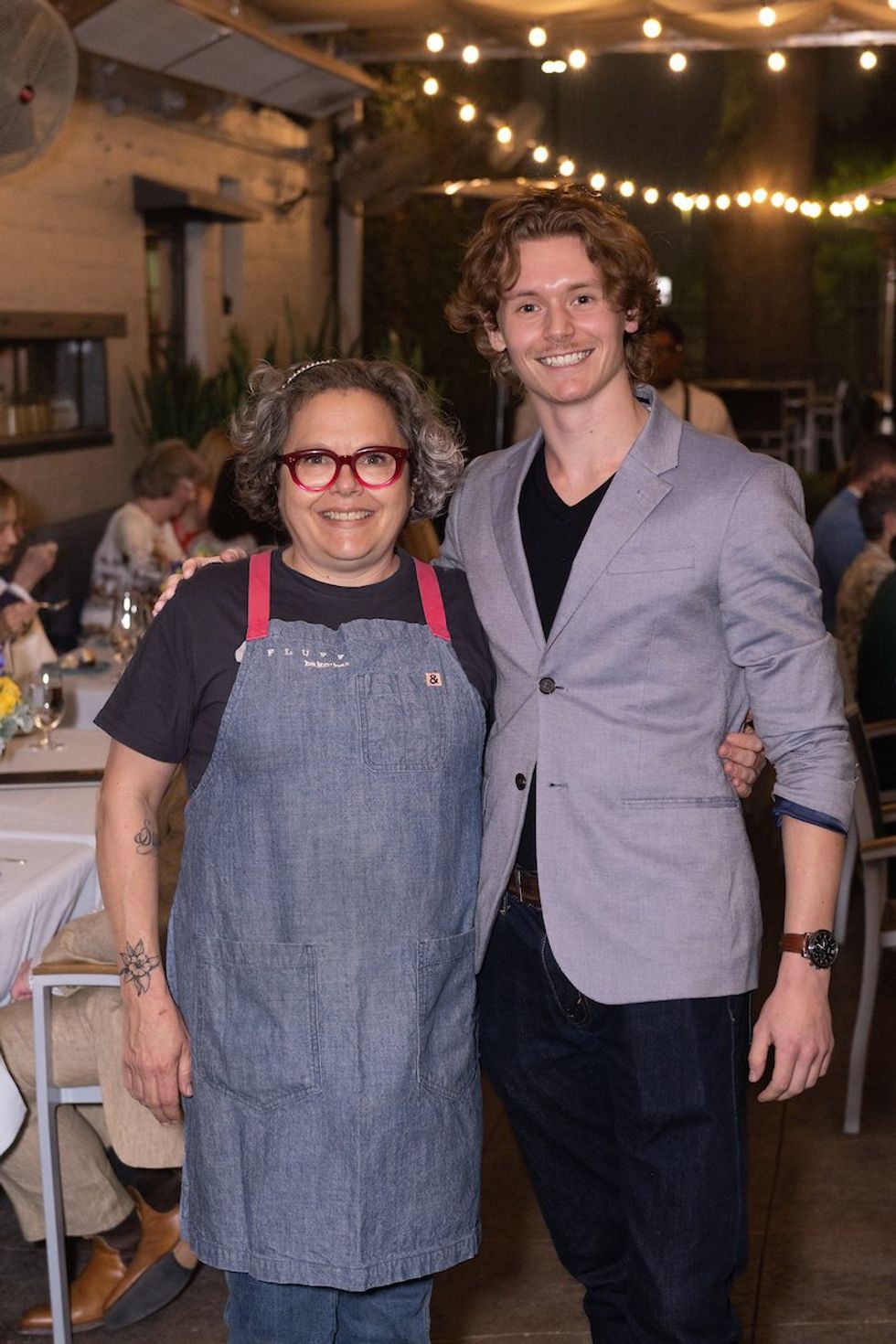 Chef Rebecca Masson and dancer Chandler Dalton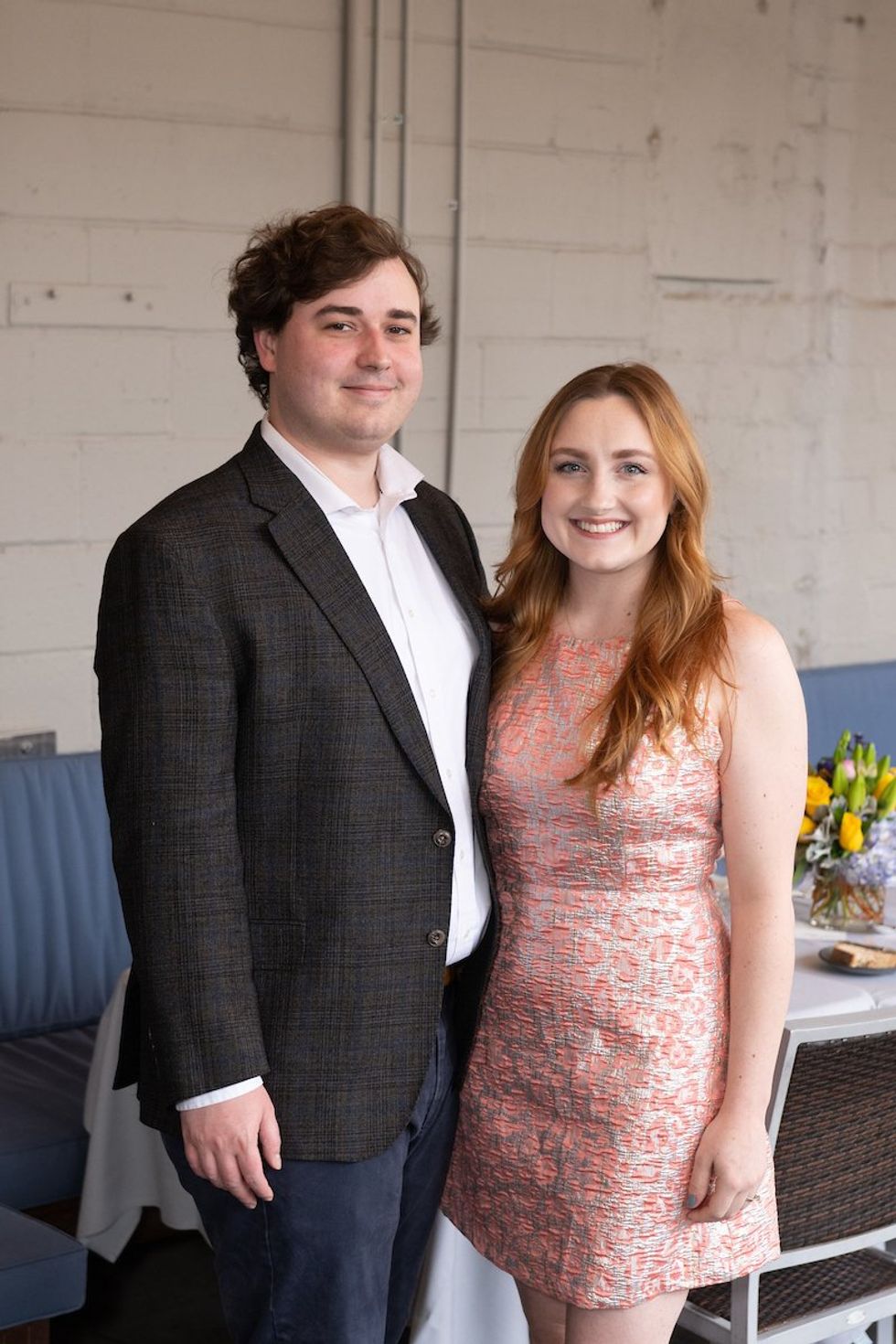 Ross and Caroline Smith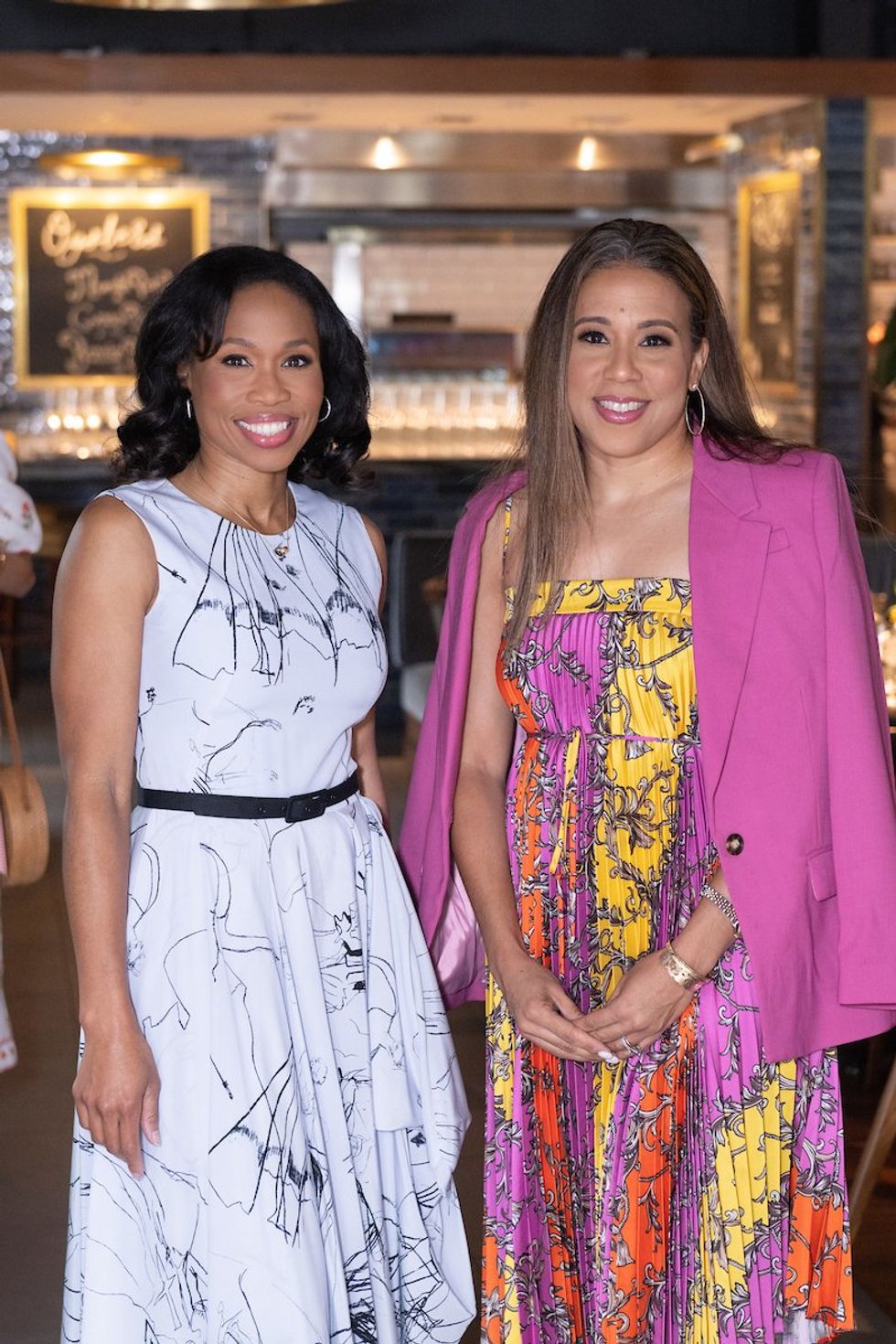 Roslyn Bazzelle Mitchell, Heidi Smith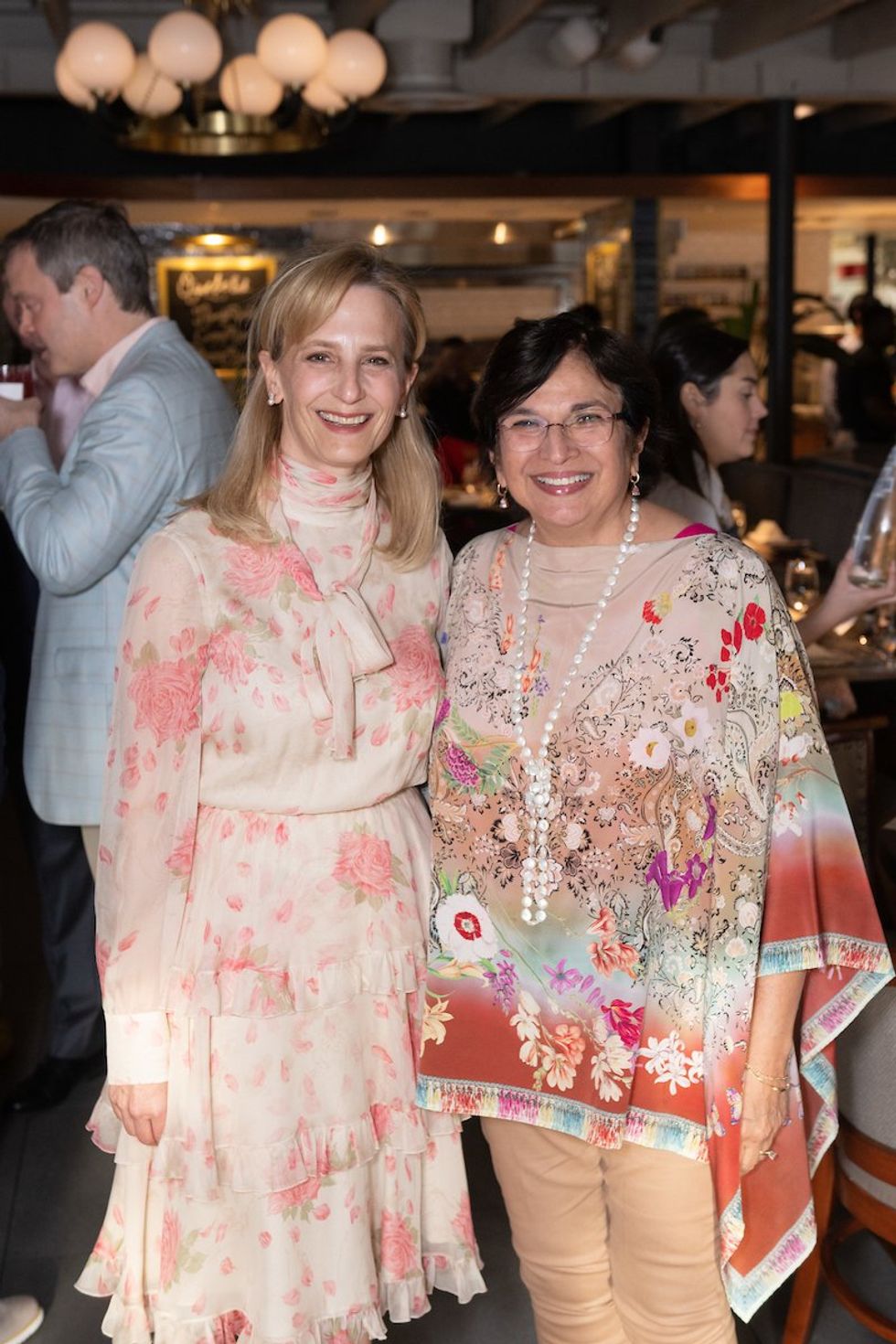 Christine Underwood and Phyllis Mandola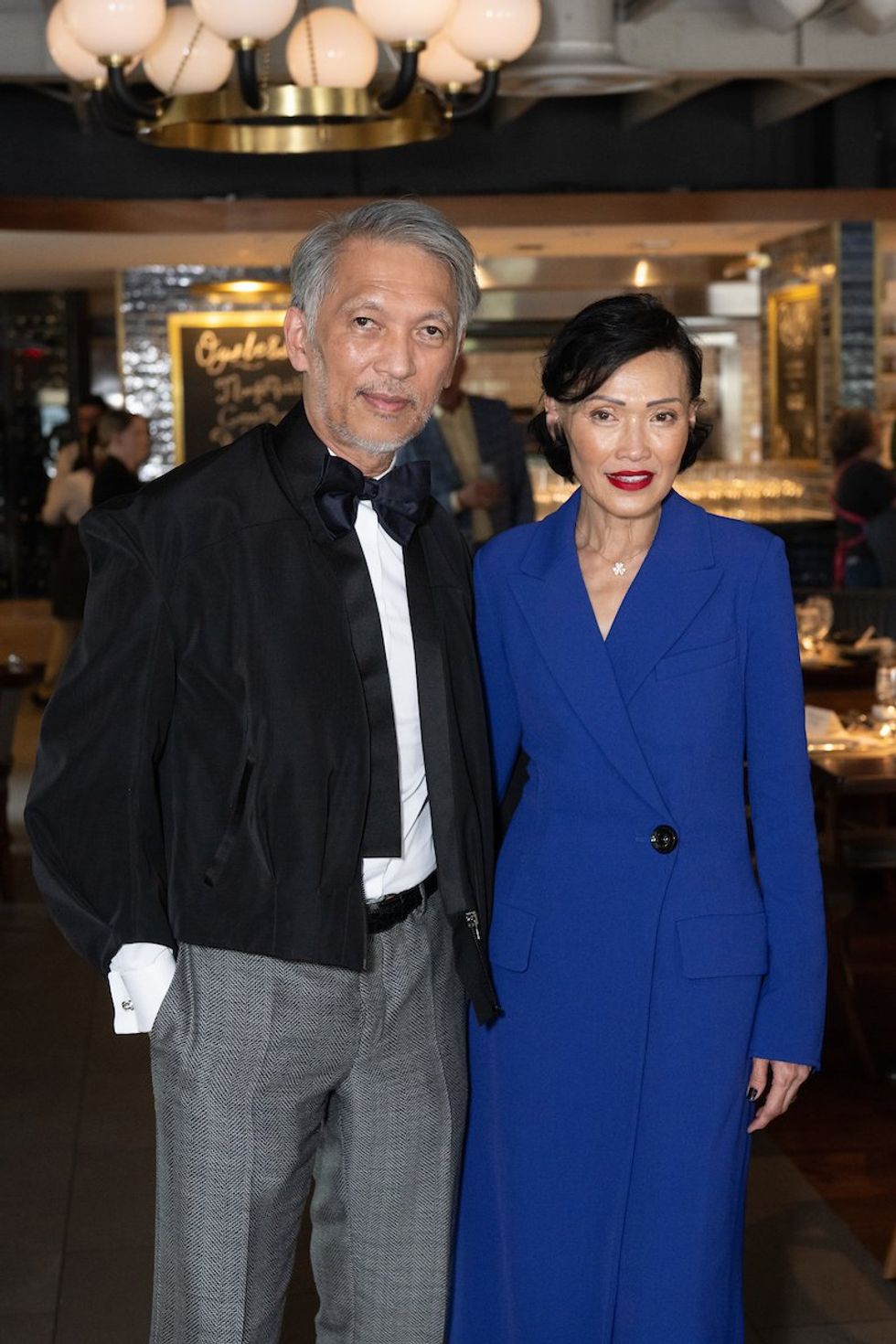 Marc and Duyen Nguyen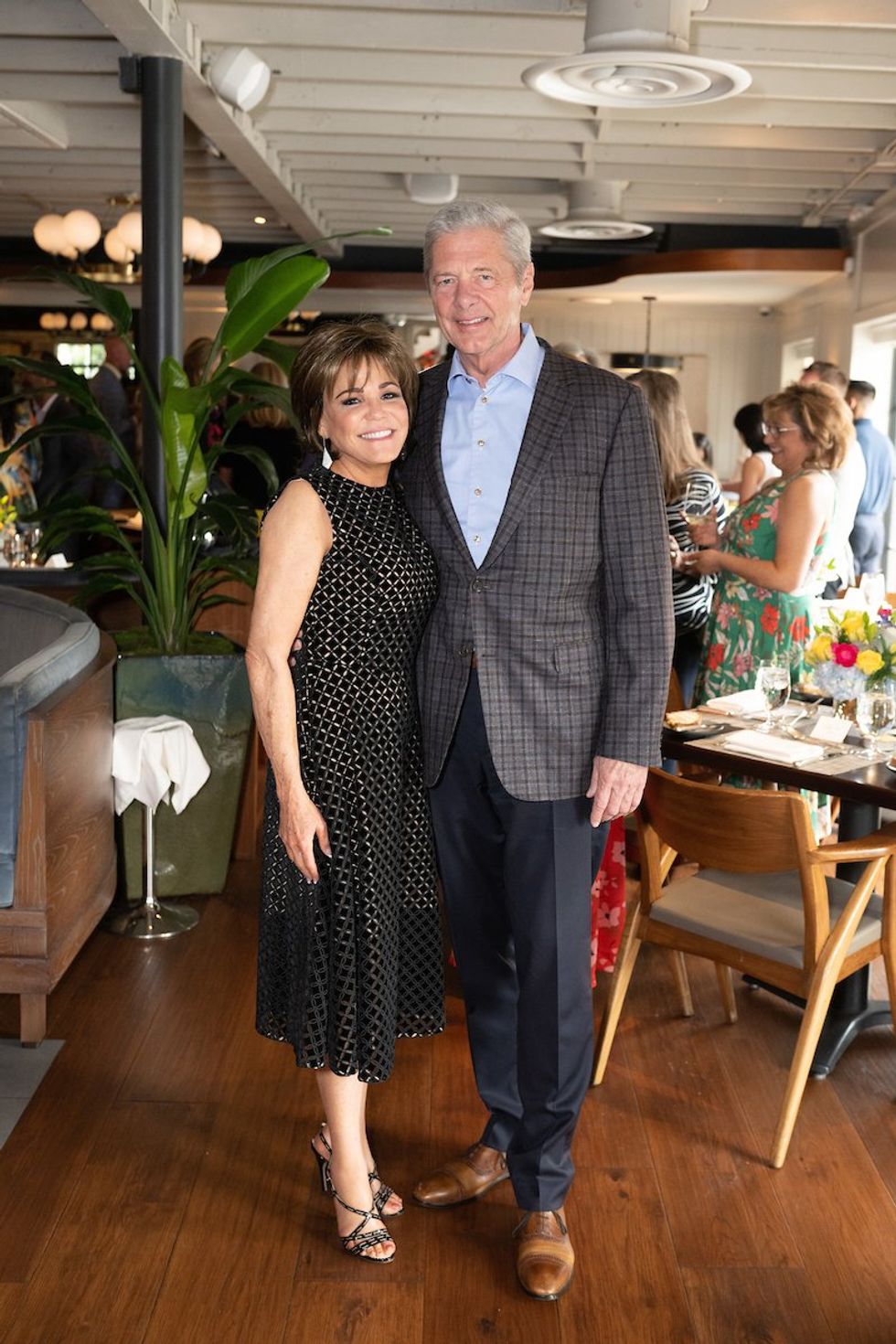 Hallie Vanderhider, Bobby Dees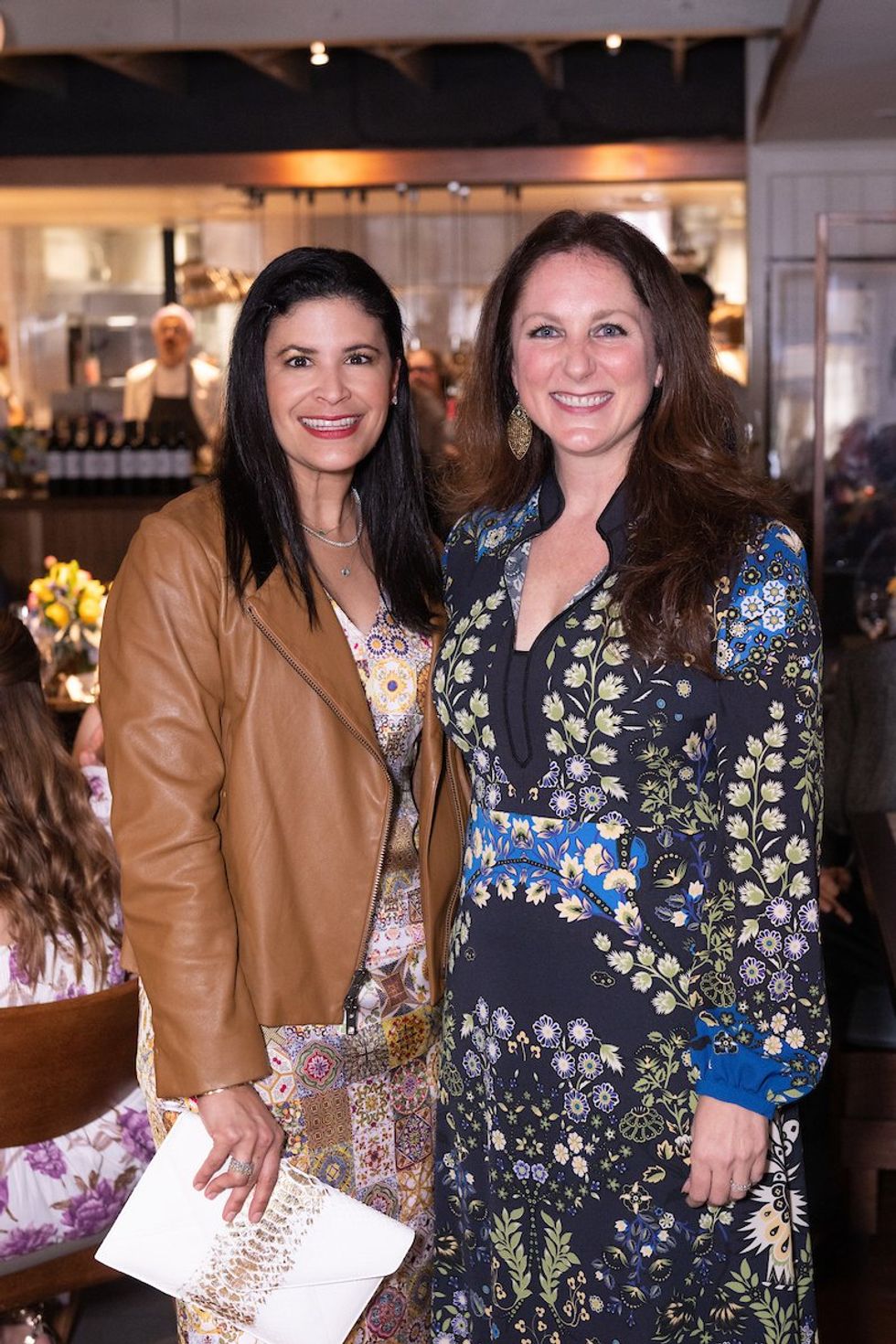 Kristy Bradshaw and Lindsey Brown
Jay Jones and Terry Wayne Jones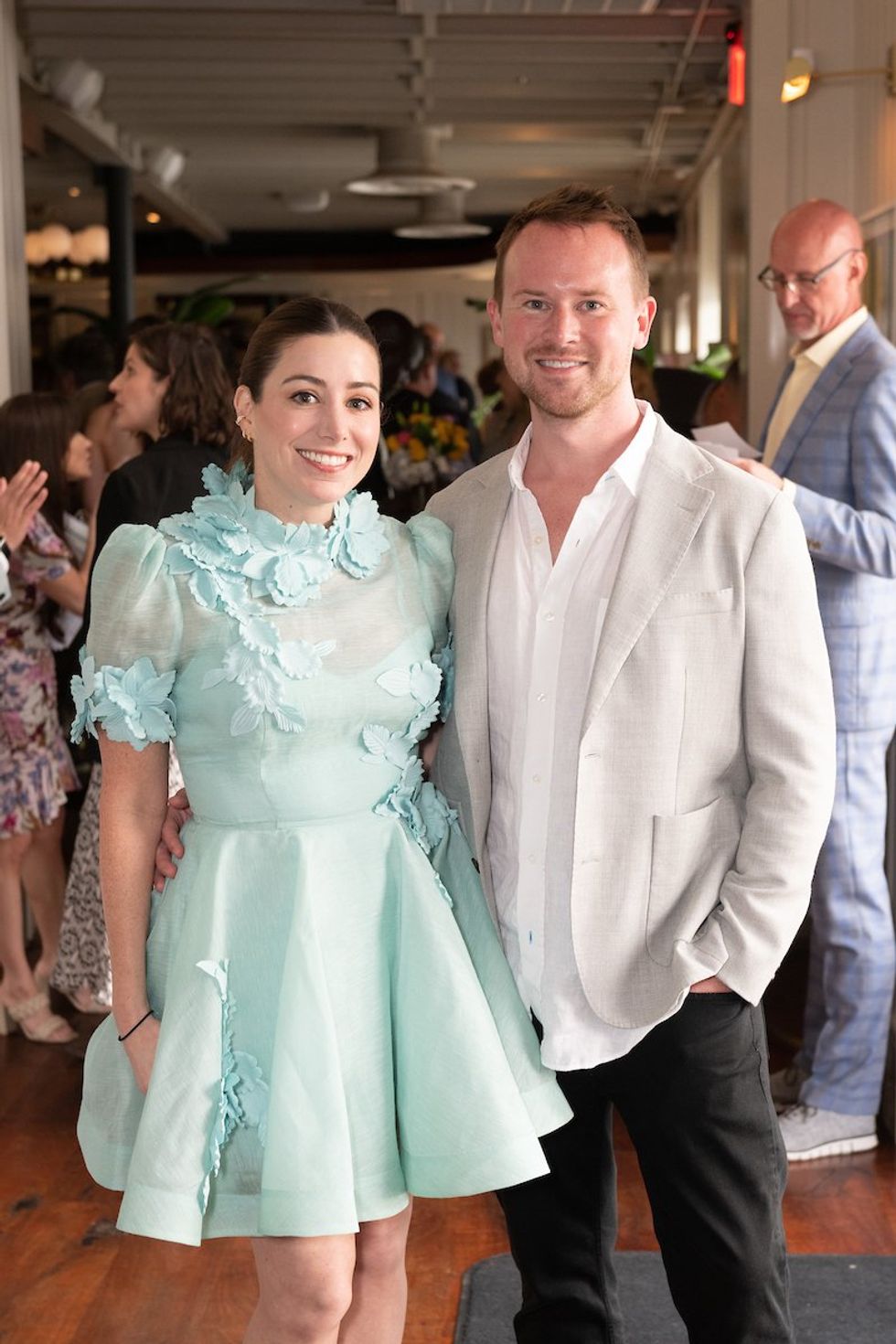 Jessica Trincanello, Brett Stephenson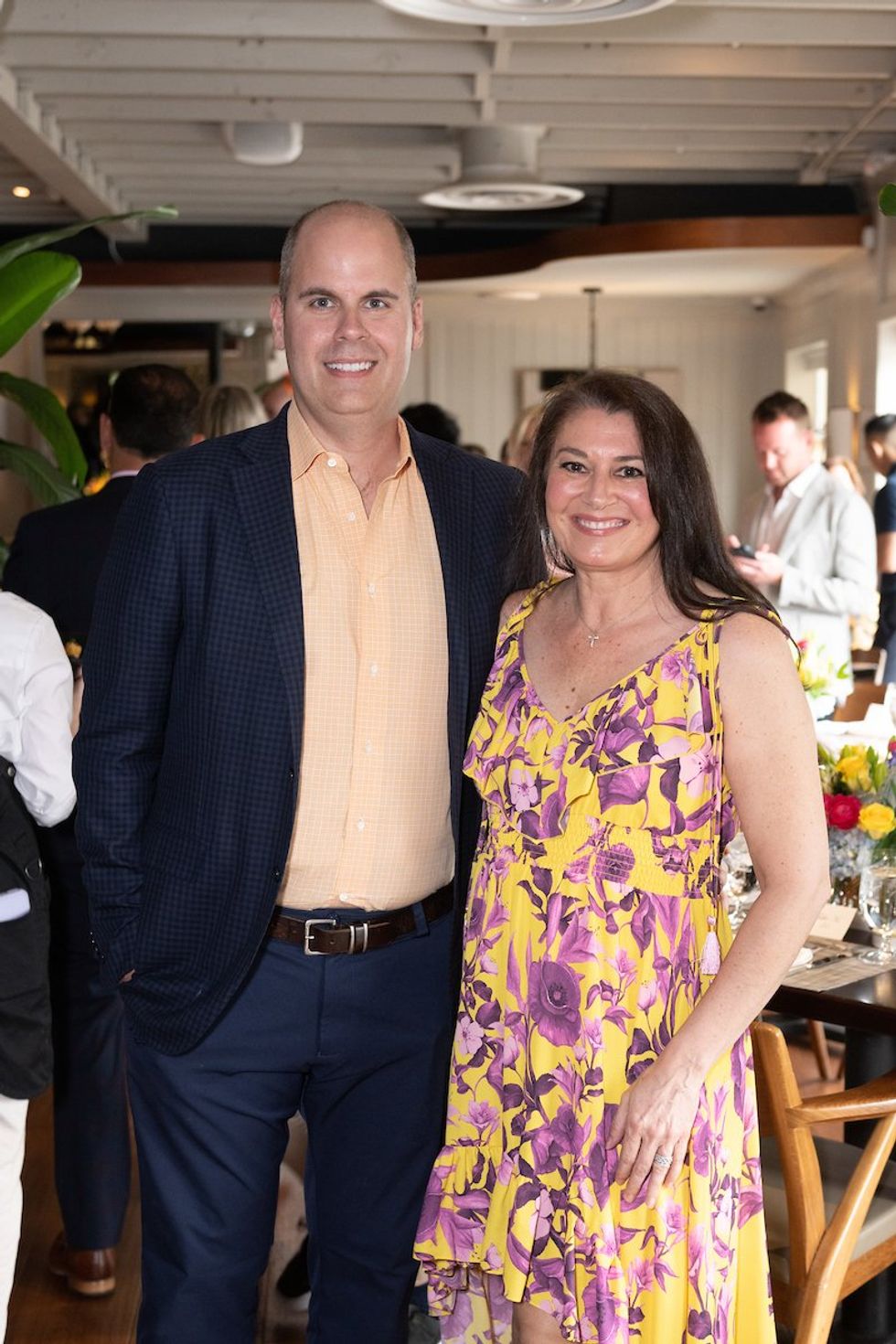 Joe and Jeni Matula
Parties