Fab at 40! Houston Landmark Pours It On for Milestone Anny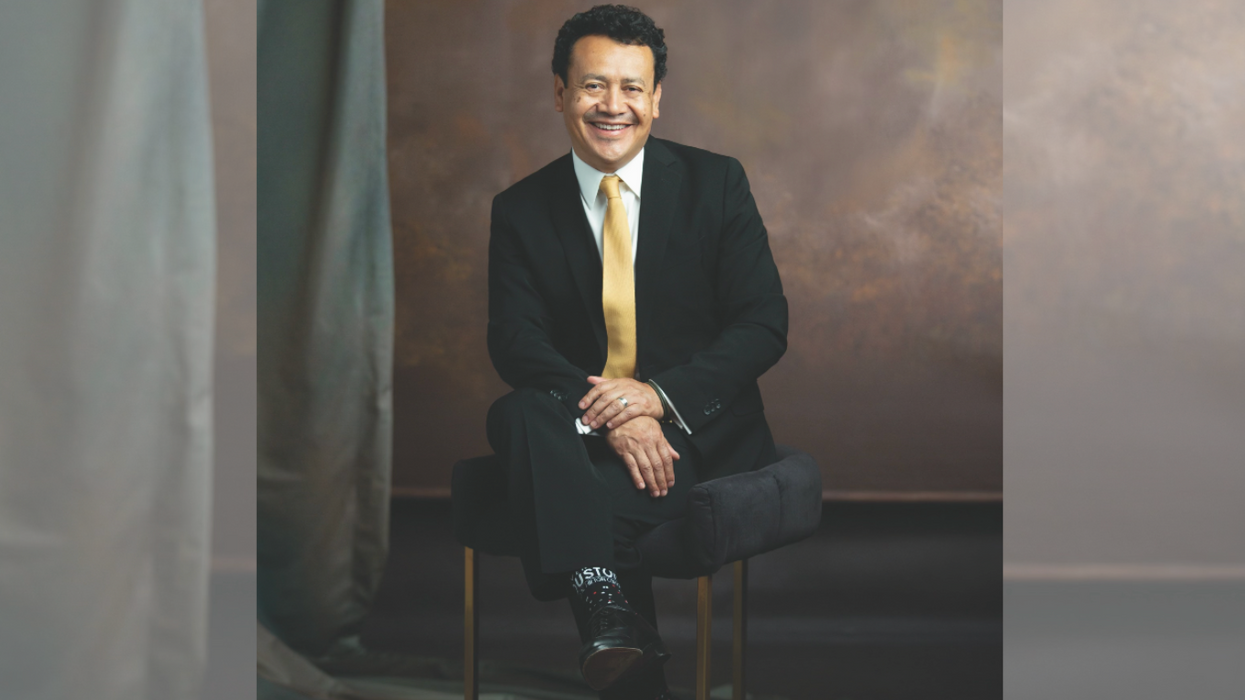 WHAT STARTED AS a casual watering hole with simple soups, salads and sandwiches — and a popcorn machine in the bar — is now a top restaurant owned by one of the city's most respected restaurateurs and a James Beard Award-winning chef.
---
Back in 1983, when Backstreet Café opened in River Oaks by Tracy Vaught and her uncle Jack Blalock, the first cell phones were being introduced by Motorola. Ten years later, in 1993, The World Wide Web was introduced to the public and the internet exploded with its first websites.
Former geologist Vaught opened the restaurant with no experience in the industry but, through hard work, struggles, and a knack for recognizing and nurturing talent in others, she created a Houston dining landmark. Here, Vaught found her calling as a restaurateur, dishwasher Hugo Ortega discovered his natural talent as a chef and began his American Dream, and pastry chef Ruben Ortega perfected his skills. Vaught and Ortega even found love.
Vaught says her "Backstreet story" began after graduating from The University of Texas at Austin with a Geology degree, doing government contract work in Washington, D.C., and then taking a job with Conoco in her hometown Houston. "Traveling to remote well sites was fun, but sitting in an office making maps was not my true calling, and when the economy and energy industry slowed down, so did my job," said Vaught. "Soul searching made me realize that I had always felt happiest around my family's communal table, and I wanted to capture and share that feeling. 'I should open a restaurant,' I surprisingly told myself."
So, Backstreet Cafe was born. It started with a simple menu but has evolved through the years to reflect culturally diverse Houston, with Southern, Cajun, Creole, Hispanic and Asian influences, among others. Backstreet has become an award-winning restaurant in Houston, but not without bumps along the way and moments of destiny. The restaurant is now joined by Hugo's, Caracol, Xochi and URBE under the umbrella company of H Town Restaurant Group. "Backstreet Cafe is my great leap of faith and my dream come true," adds Vaught.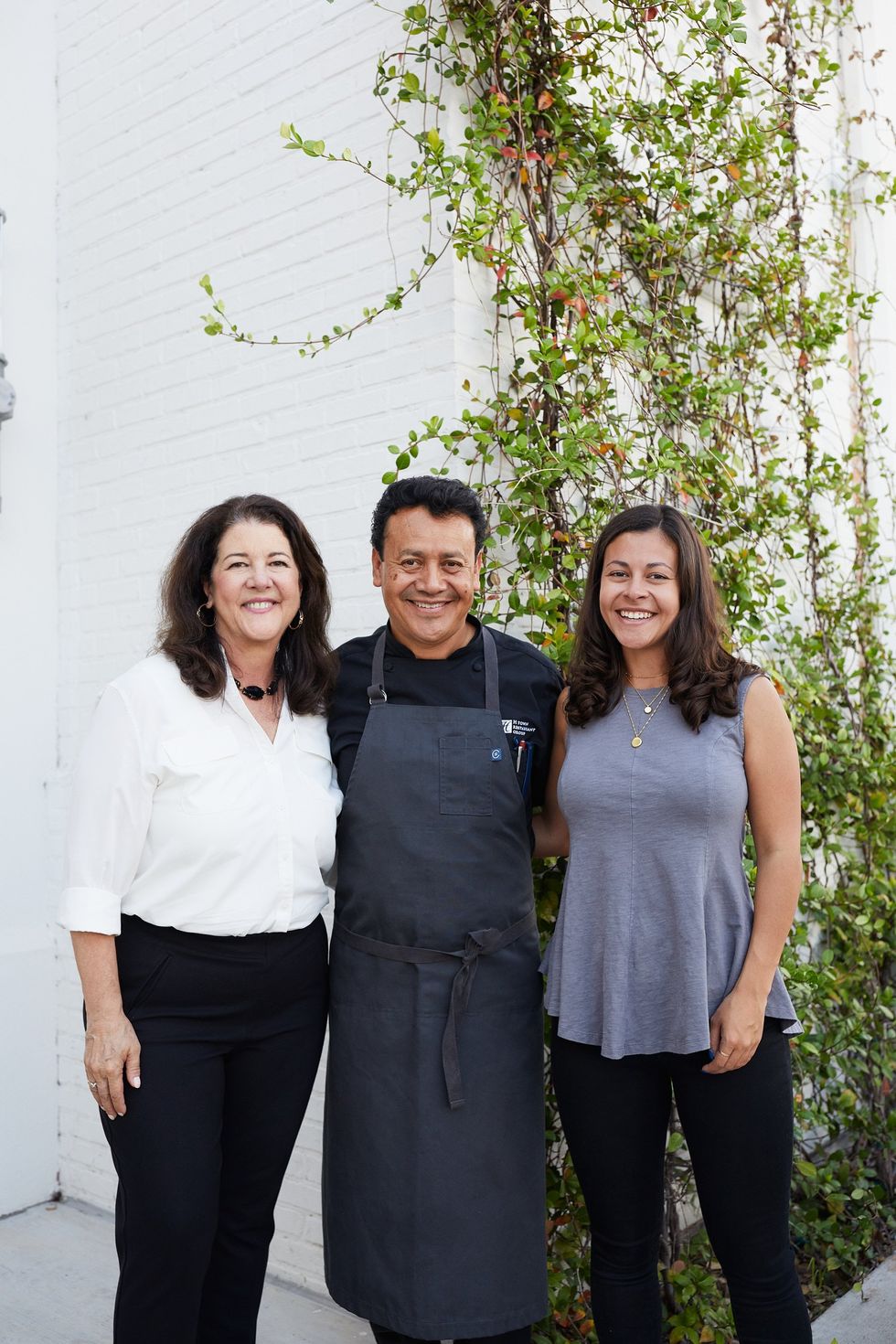 Tracy Vaught, Hugo Ortega and Sophia Ortega
When Hugo Ortega came to Backstreet Cafe as a dishwasher, he was eager and hardworking, and moved up to busser after he learned a few words of English. His love of cooking learned from his mother and grandmother back in Mexico, often took him into the kitchen to watch the chefs at work. He was eventually promoted to cook, then he enrolled in culinary school and graduated with his culinary degree. Soon after, he became executive chef of the restaurant. Along the way, Ortega and Vaught also married.
"When I cooked up the idea for this restaurant, I envisioned a menu that included food from my family table and that reflected the Texas Gulf Coast, but I was unsure of myself and let the customers dictate what to serve and it became a hodge-podge of dishes with no grounding," says Vaught. "But through the years, we were able to reign in the menu, first with the help of chef John Watt, whom we hired as a consultant and then chef, and then with Hugo by my side. The food became more honest, and the customers love it."
To celebrate the occasion, Backstreet is throwing a four-course wine dinner on Oct. 11 starring Turley (California) wines. "We are honored to celebrate 40 years of serving generations of Houstonians and know that it would not be possible without our incredible, hardworking employees and our loyal customers whom we love so much," says Vaught. "We hope to see many familiar faces along with new customers who are visiting us for the first time. Cheers to 40 years, Houston!"
Backstreet Cafe is asking Houstonians to share memories, stories and photos with them by emailing memories@backstreetcafe.net.
Food