HOUSTON'S BELOVED Phoenicia Specialty Foods was born in the early '80s, when owners Arpi and Zohrab Tcholakian of humble Arpi's Deli ran out of shelf space for their imported spices and international groceries. This led to the superstore in west Houston, and then the modern Phoenicia Downtown and MKT BAR debuted in 2011. The culinary landmark is celebrating its milestone birthday with festivities including five days of giveaways and a month-long social media challenge worth one grand.
The immersive stores are stocked with olive oils, Greek honey, thousands of rare spices, wines, handmade flatbread, European pastries, fresh seafood and meats, as well as prepared foods. But the most distinguishing feature at the original Westheimer store is the 150-foot pita conveyor belt that has produced half a billion loaves in 40 years! It can create 40-50,000 loaves of pita per day, which is the top-selling product. A smaller pita belt sits adjacent to the large pita belt and produces specialty handmade breads such as Iraqi bread, pizza dough, cheese bread, zaatar bread and more.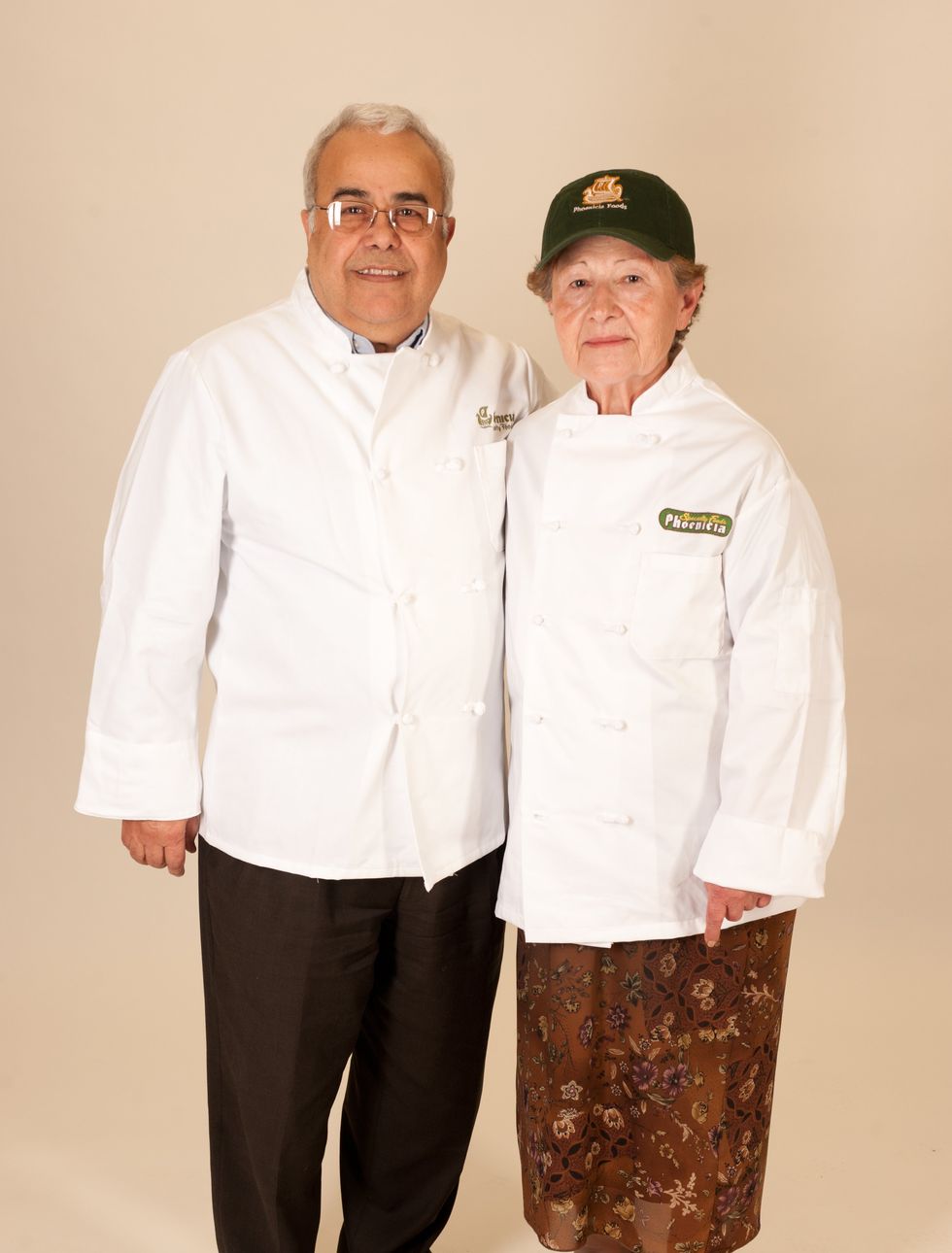 Zohrab and Arpi Tcholakian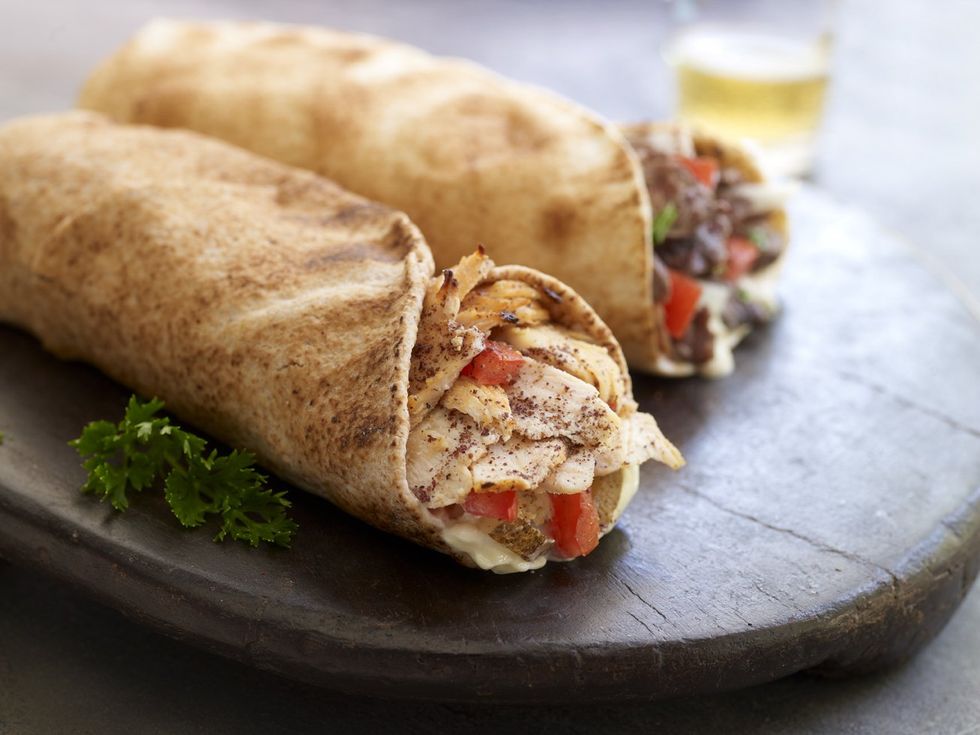 Legendary shawarma sandwiches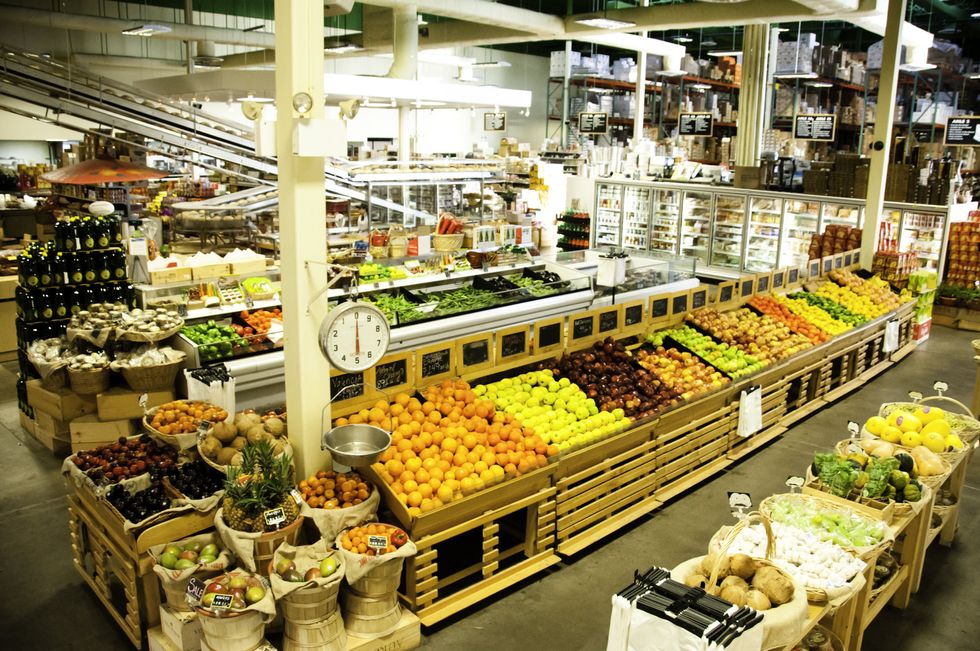 Phoenicia's Westheimer market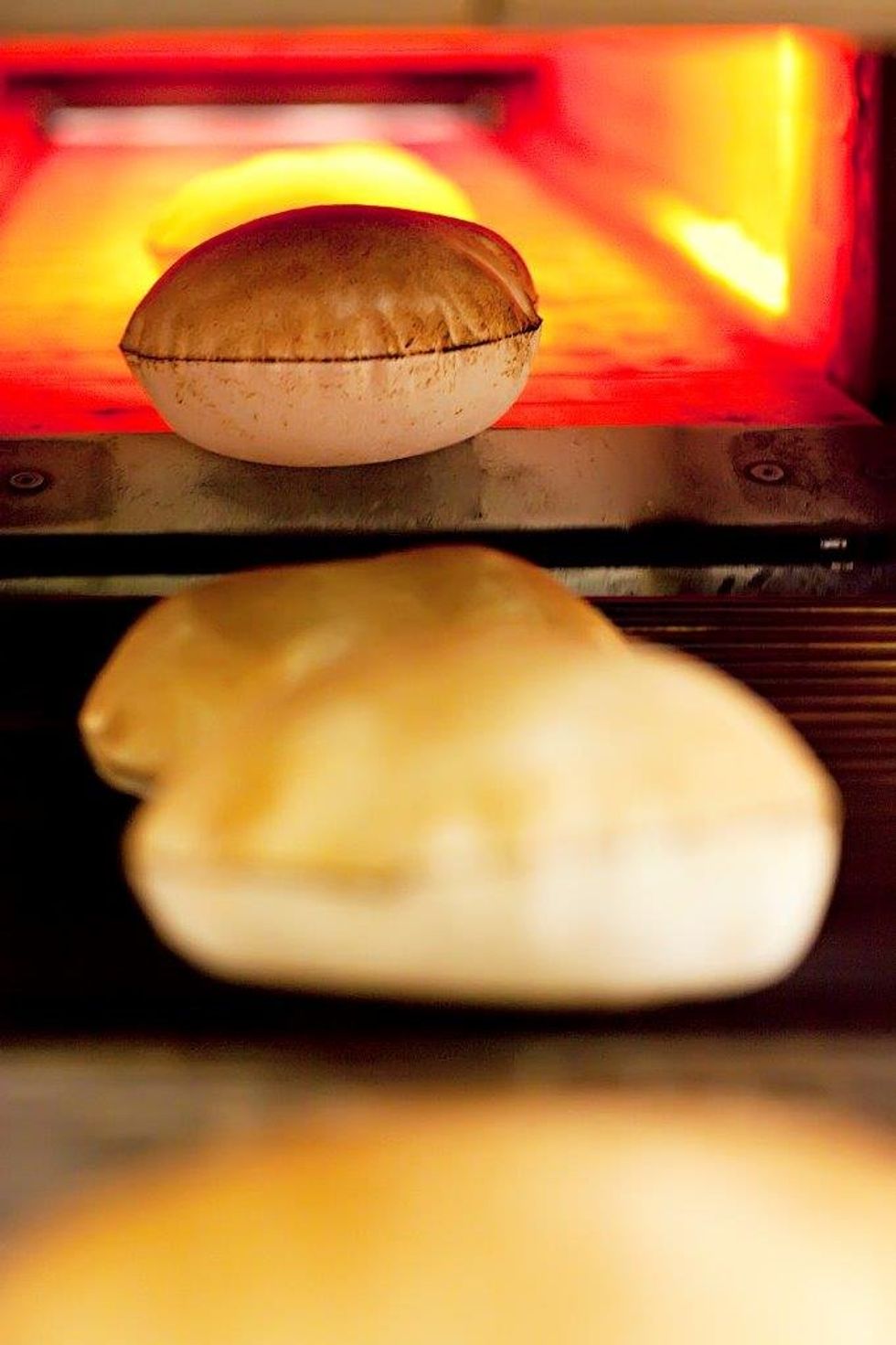 Famous pita bread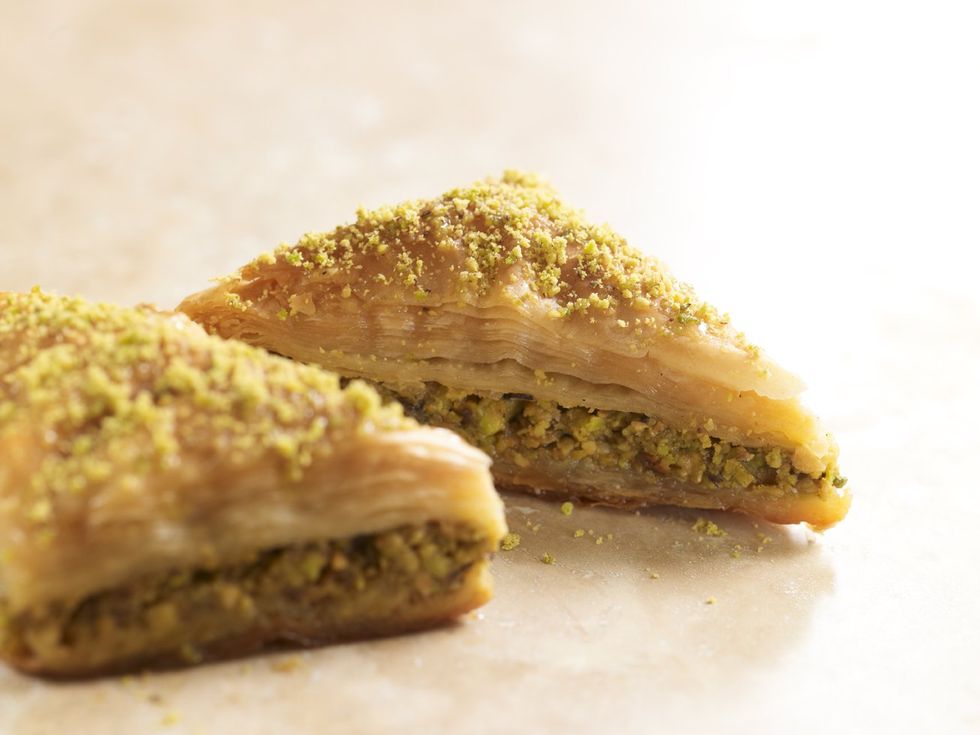 Traditional baklava at Phoenicia
Fans of the delicious puffy pitas will get bonuses with bag purchases during Phoenicia's Golden Ticket Grocery Giveaway through Nov. 5. Prizes include $5 or $10 Phoenicia "Yummy Bucks," as well as swag such as the anniversary tee shirt or tote bag. Other surprises could be free food items like a pita pack, baklava, or a legendary shawarma sandwich at Arpi's Phoenicia Deli (this is located next to the superstore). One very lucky customer will find the top prize in the pita bag: a $1000 grocery gift card.
Think you're a social media whiz? Then the #YUMANDTELL Challenge is just for you. Here's how it works: Competitors can show off their favorite Phoenicia Specialty Foods products by posting videos or photos on Instagram mentioning @phoeniciafoods and including hashtag #YUMANDTELL. The top posts will be featured on Phoenicia's social media channels. Bonus points for music, singing and dancing, as well as posting on multiple platforms.
Owners Arpi and Zohrab still got to work every day, but now their grown kids who grew up in the biz are also a part of the team. Many Phoenician staff members have worked with the Tcholakians for decades, too. The company accepts online ordering and can ship specialties to other cities and states, including remote places without many options for Mediterranean culinary delights. Phoenicia has expanded its wholesale side of the business and added curbside pick-up and local delivery at both locations.
There are ongoing plans to modernize and grow the business, and of course, keep spreading the YUM.
Food