'Wild' In-Person Event in Memorial Park Toasts the New Eastern Glades
Daniel Ortiz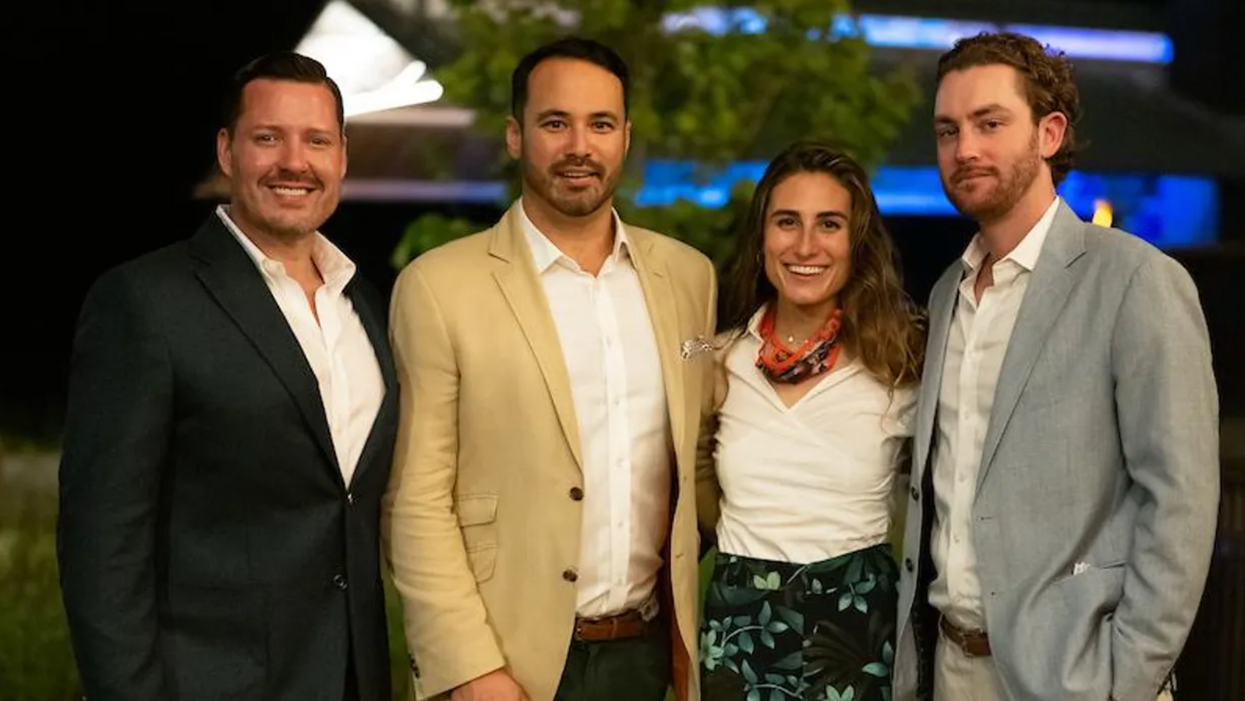 WITH VACCINATIONS ON the rise and decent weather — albeit a little muggy lately — in the forecast, H-Town's spring social season is heating up! Last week at the new Clay Family Eastern Glades in Memorial Park, members of the park conservancy's young professionals group, Urban Wild, gathered in person for the first time since the project's completion last July.
---
More than 200 supporters celebrated the 100-acre section — which includes the 5.5-acre Hines Lake, walking trails, picnicking areas, wetlands and, as seen on this night, fabulous outdoor event spaces — to the sounds of DJ Aiden Kennedy. Picos provided refreshing margs, and 8th Wonder and Topo Chico supplied additional refreshments. Thanks in part to a selection of door prizes from vendors like Pondicheri, Mirth and Do or Dye salon, the event raised more than $60,000 for Memorial Park Conservancy.
The Eastern Glades is the first of many projects from the Memorial Park Master Plan to be brought to completion. The visionary Ten-Year Plan, funded largely by a $70 million gift from Nancy and Rich Kinder's Kinder Foundation, will also reunite the park's main green spaces on the north and south sides of Memorial Drive via a "land bridge" over the thoroughfare, under construction now.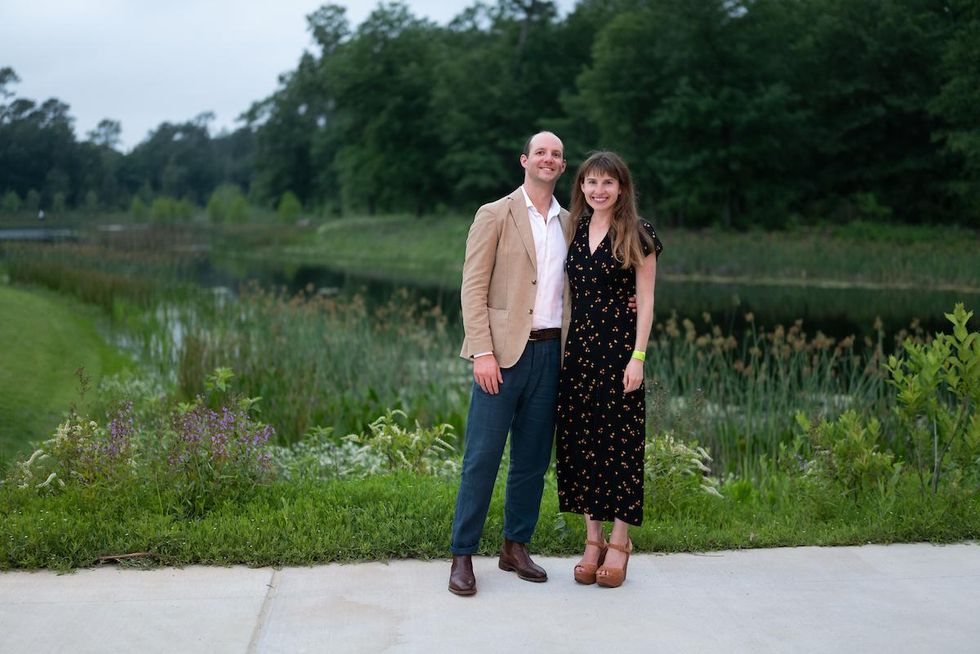 Adam and Becca Hines;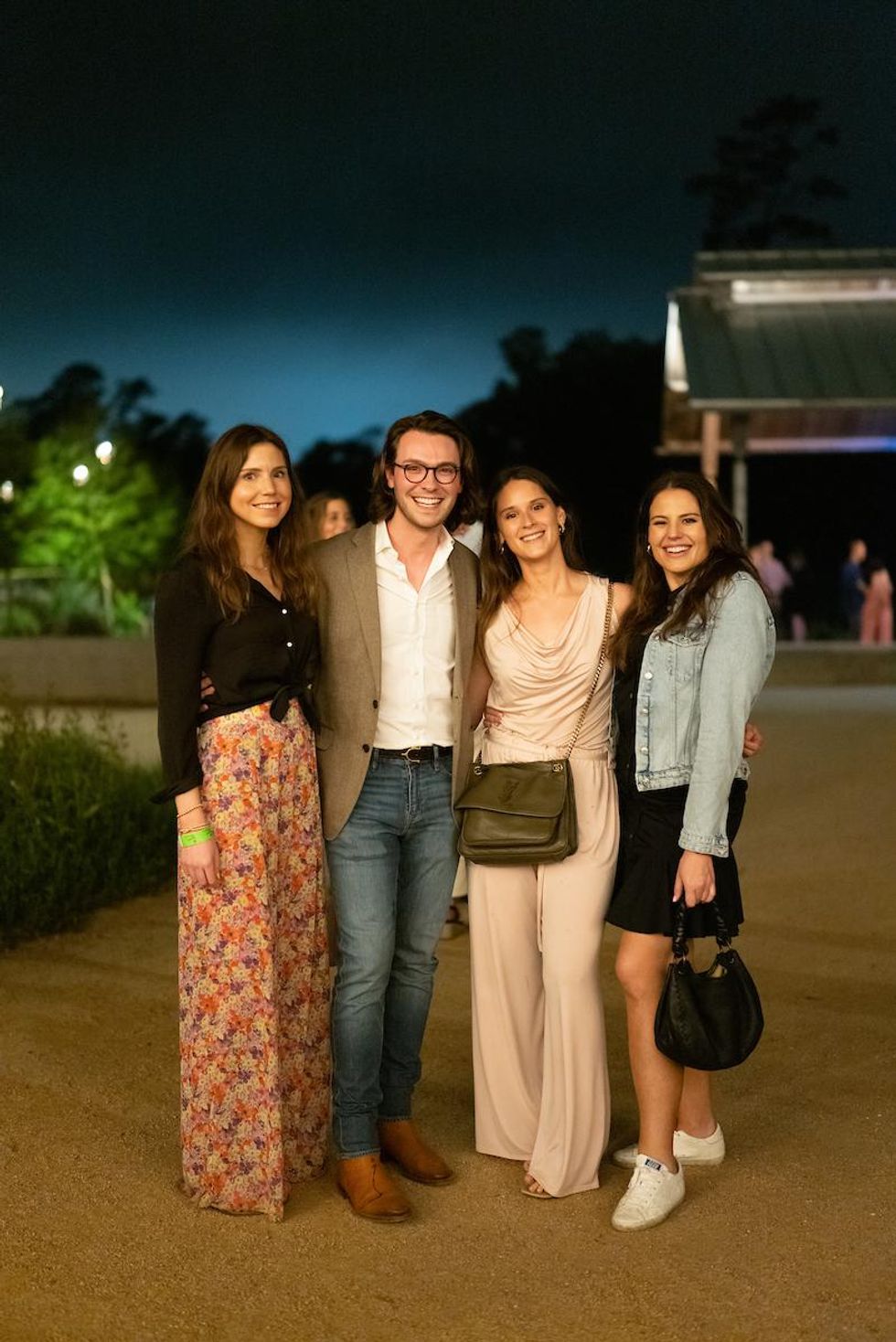 Caroline Dawson, William Finnorn, Tori Christensen, Meghan Horne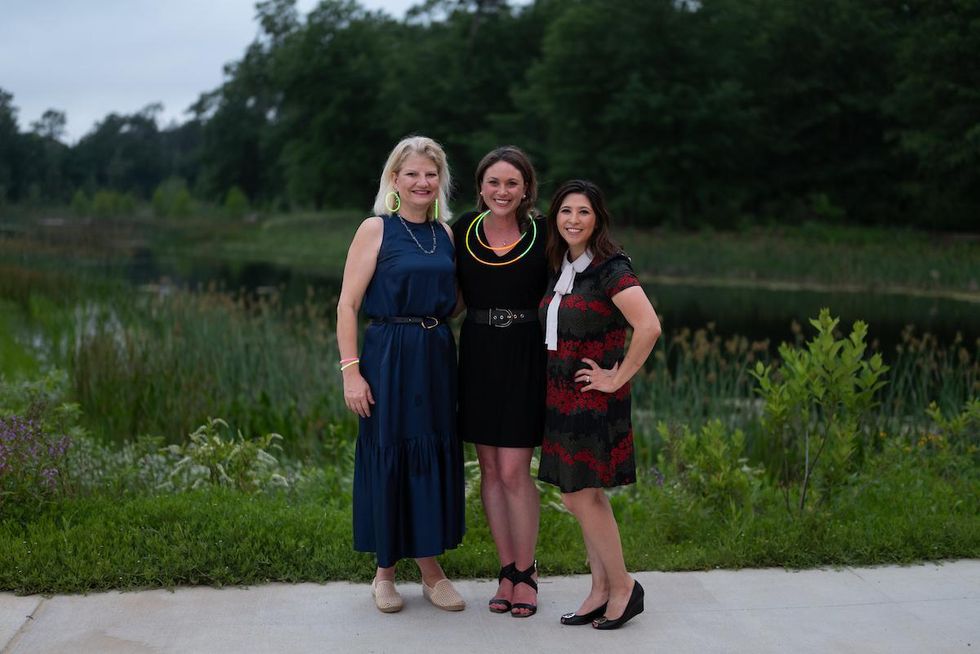 Charlotte Hutson, Nicole Turpin, Keri Miller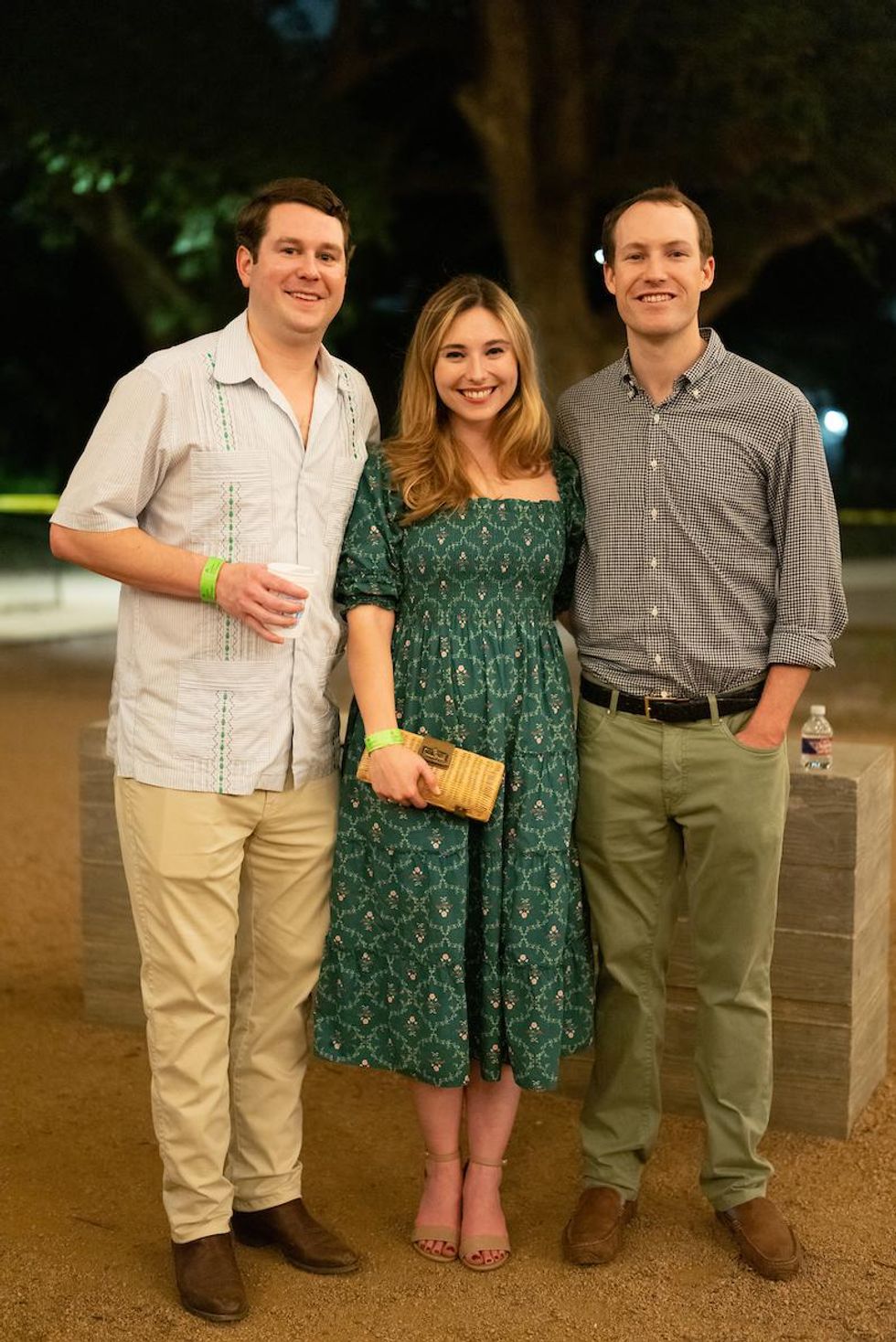 Daniel Harrison, Margaret Strode, Thomas Smith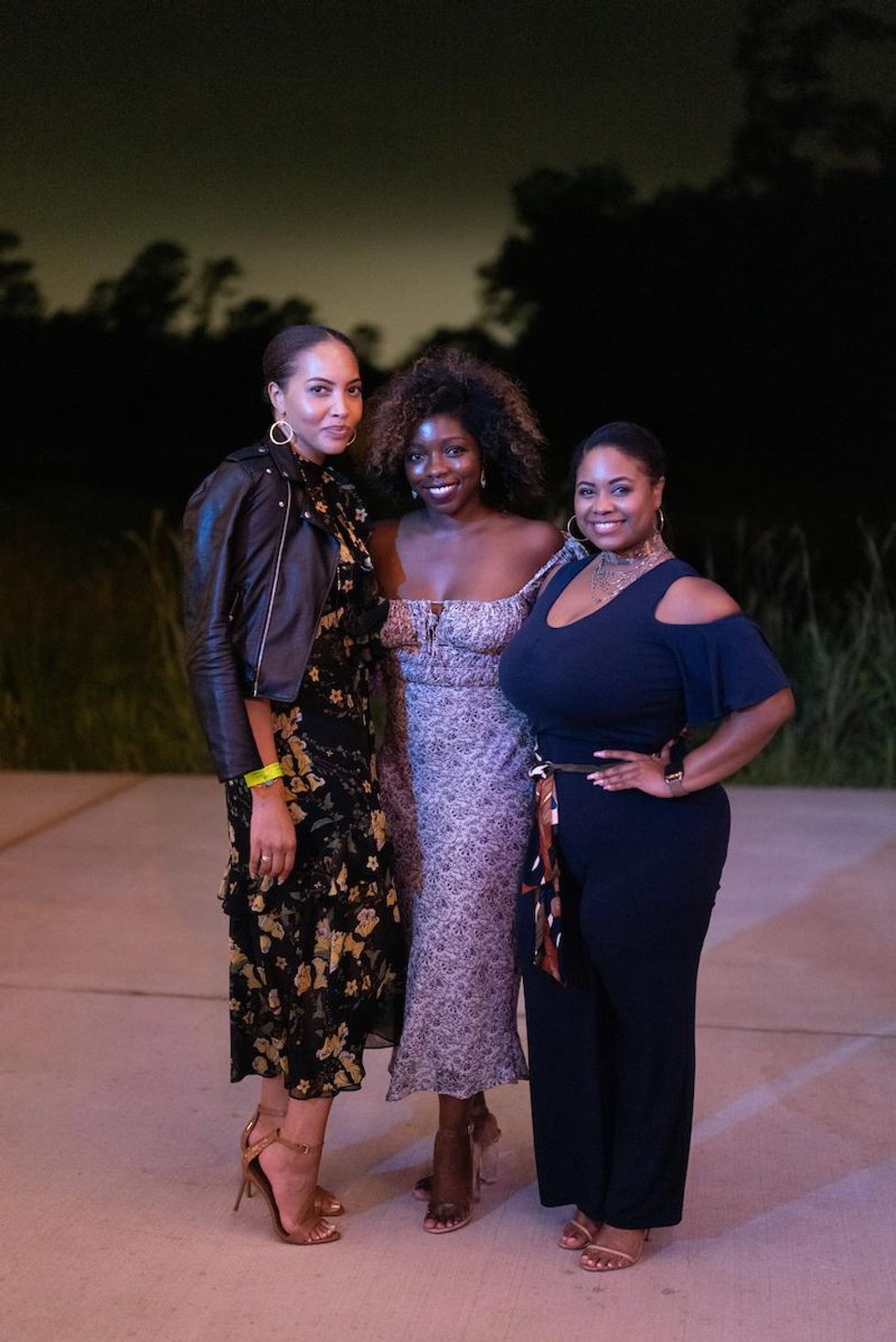 Danielle O'Bannon, Zoe Cadore, Iman Garrett-Price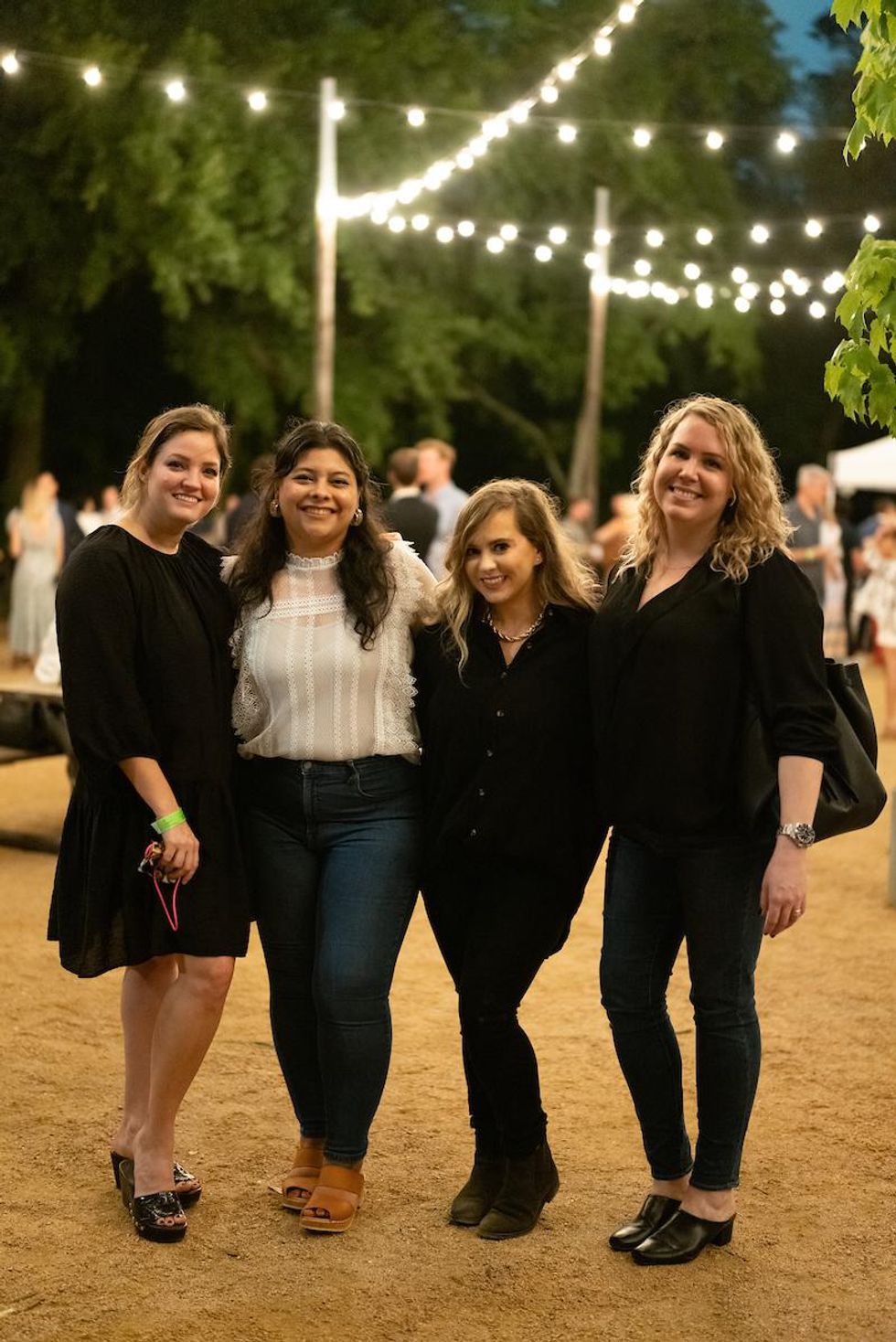 Erica Matthews, Yvette Salazar, Megan Blaisdell Willis, Grace Salvie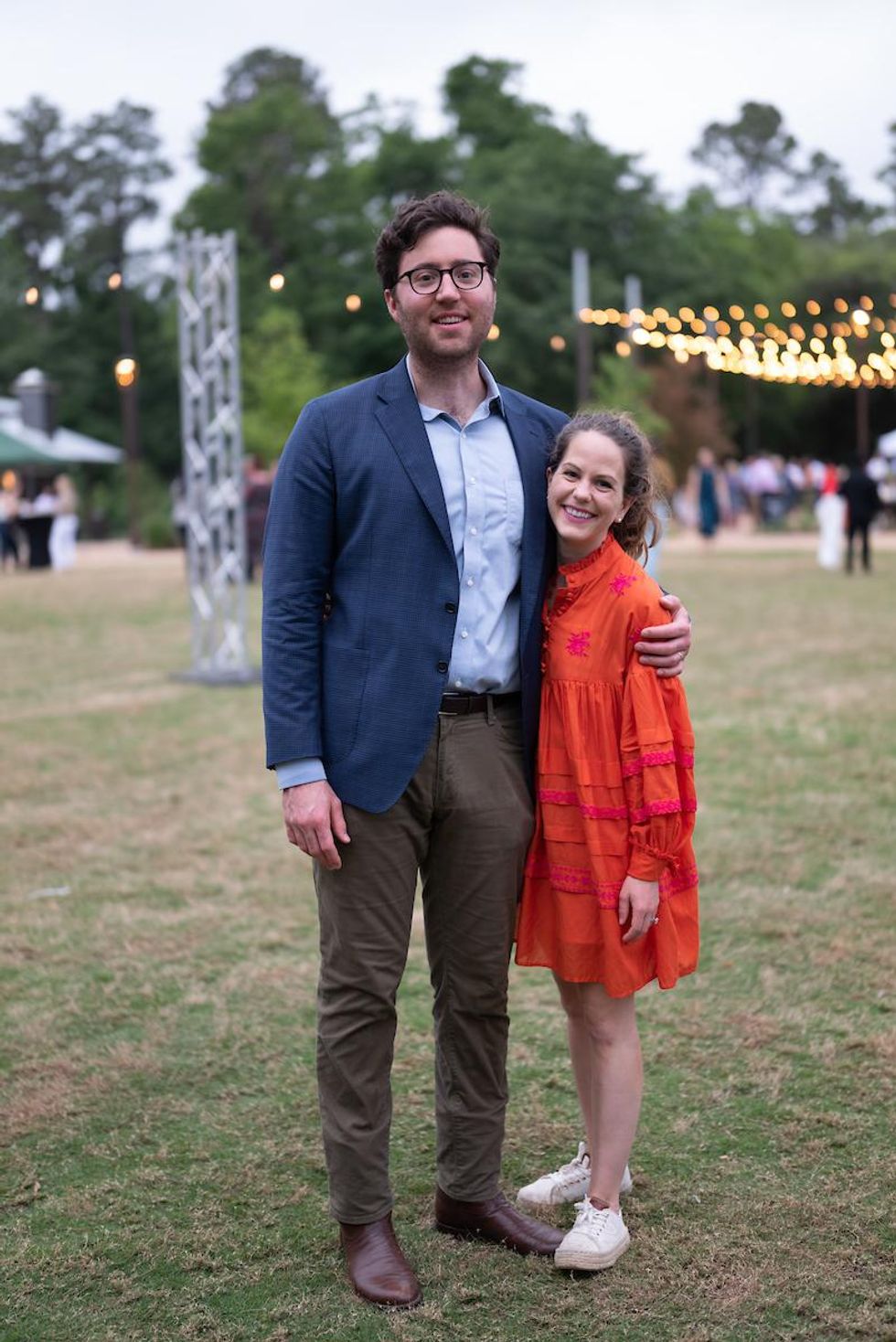 George and Krissy Pepi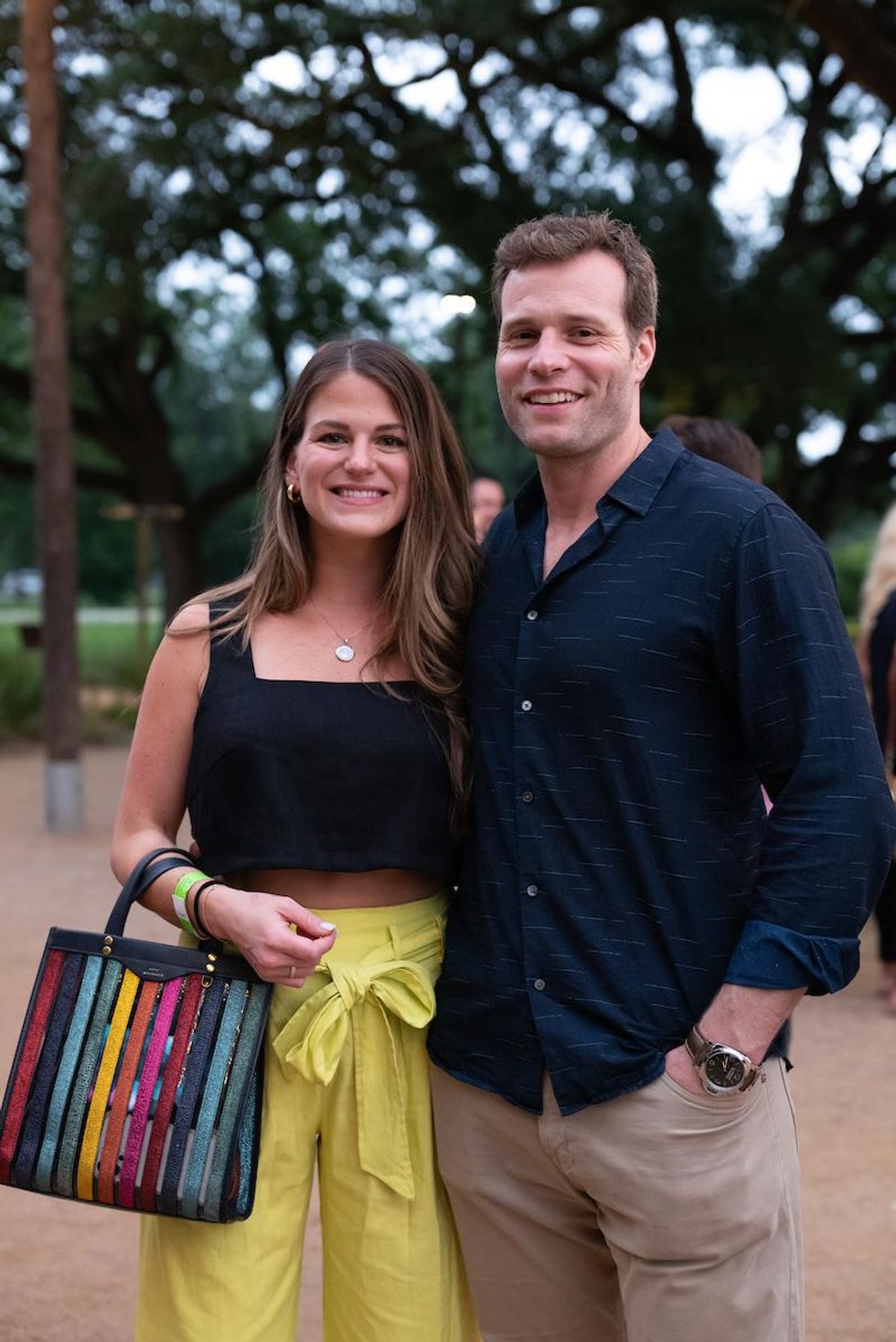 Kendra Lynch, Brandon Cook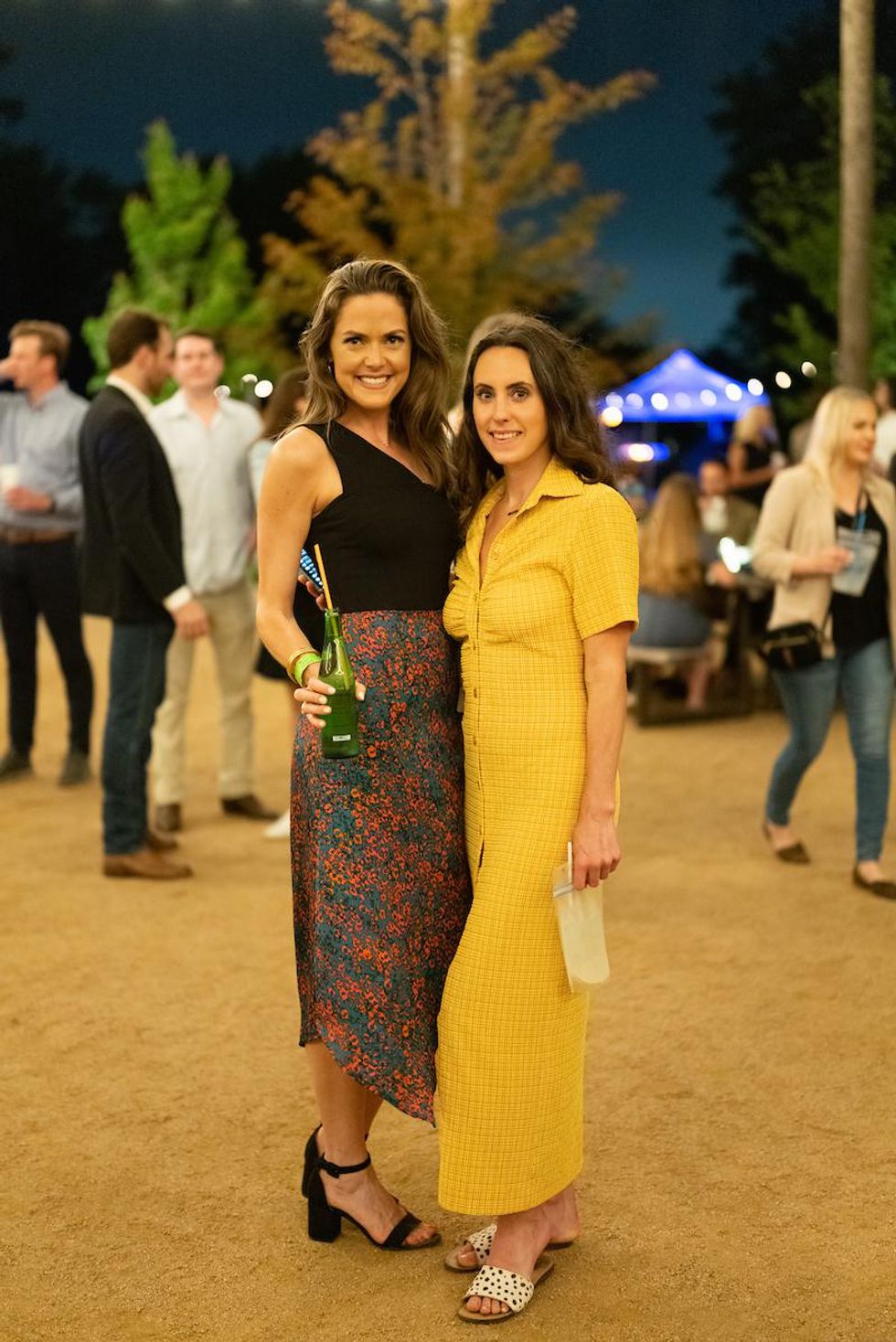 Lauren Paine, Paige Matthews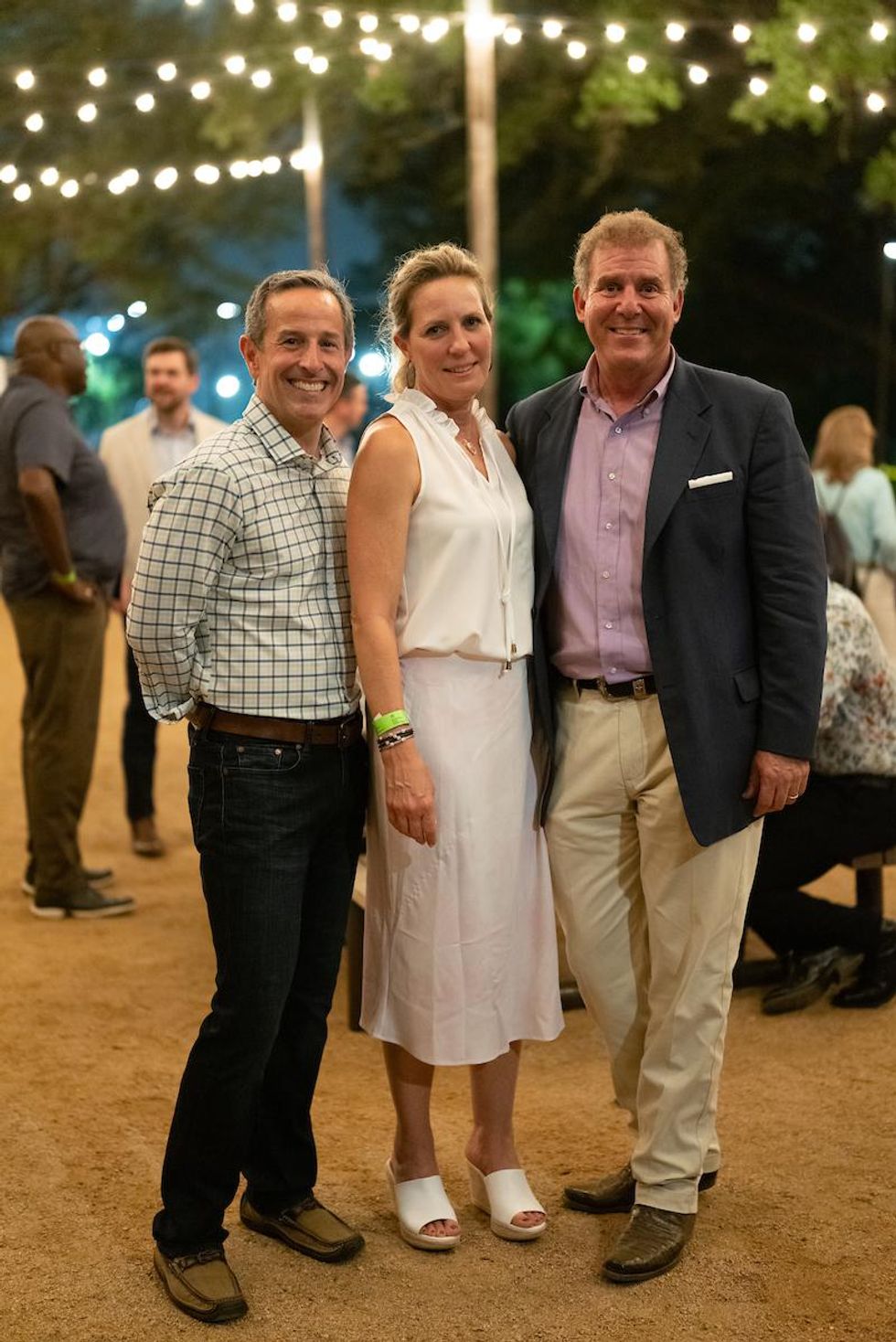 Matt Mogas, Louise and Gary Moss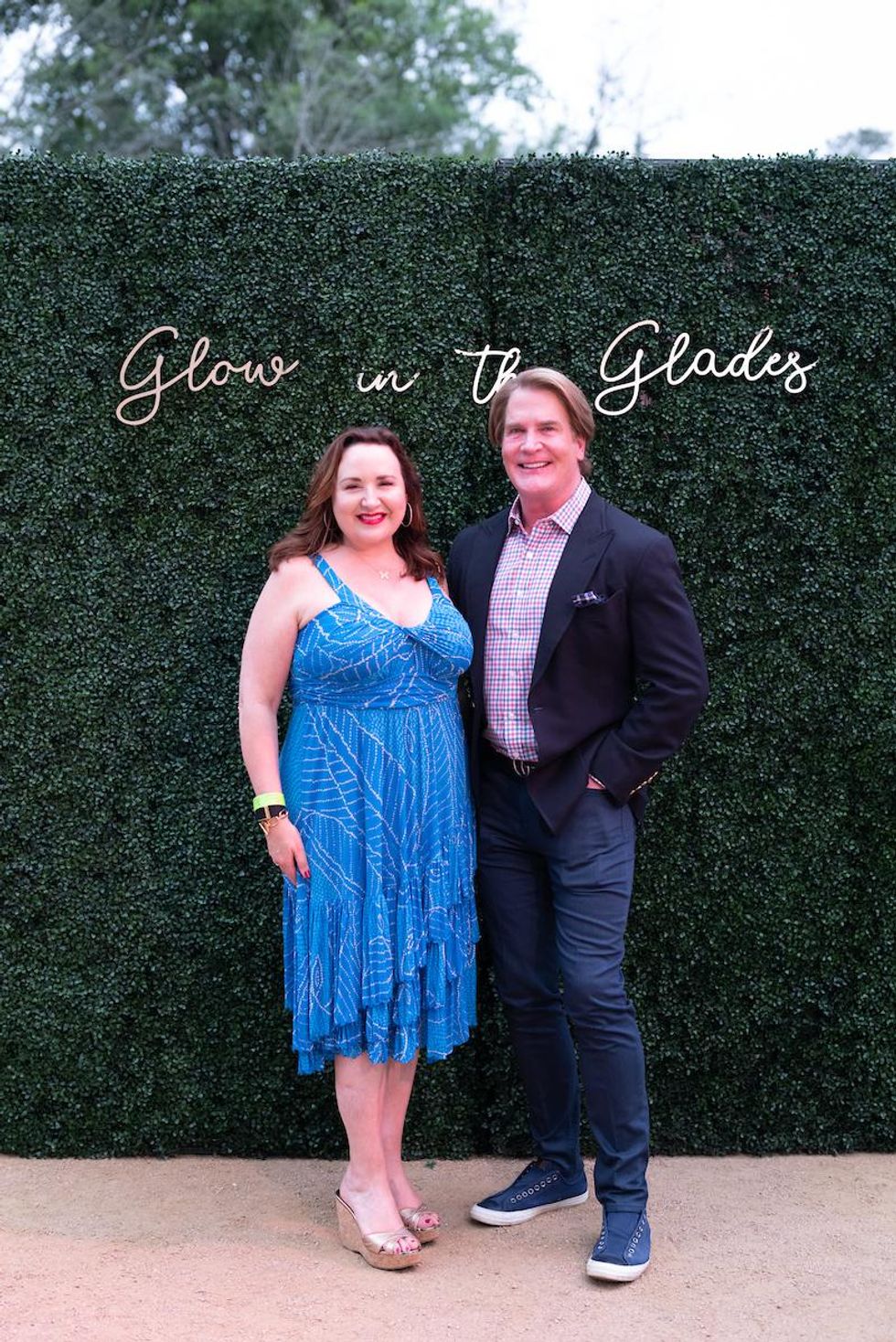 Tara Simon and George Lancaster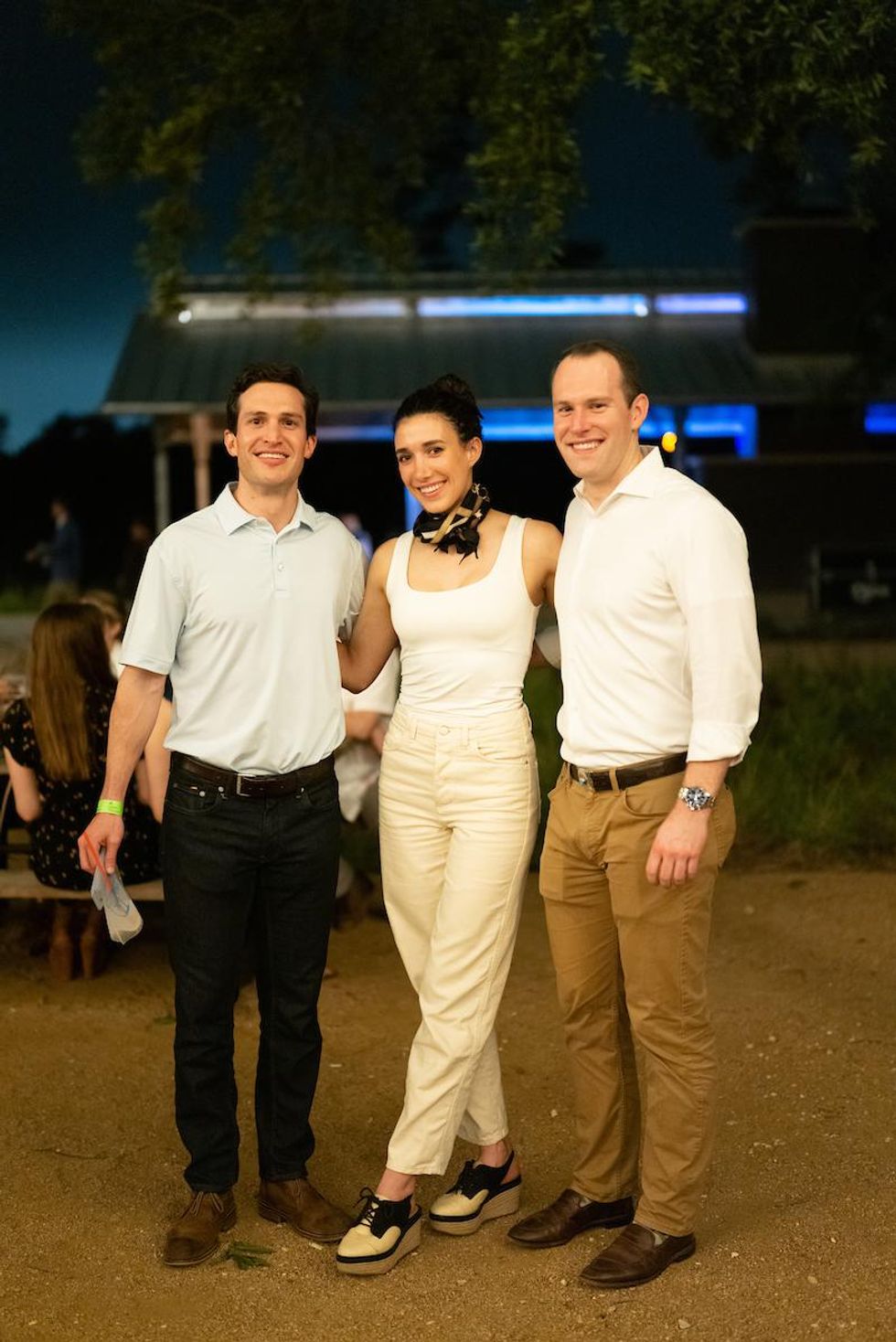 Zach Gaitz, Annemieke Lupton, John Montgomery
Parties