Alcohol-Free? Try CBD! Two Houston Companies Toast the Launch of Trendy New Beverage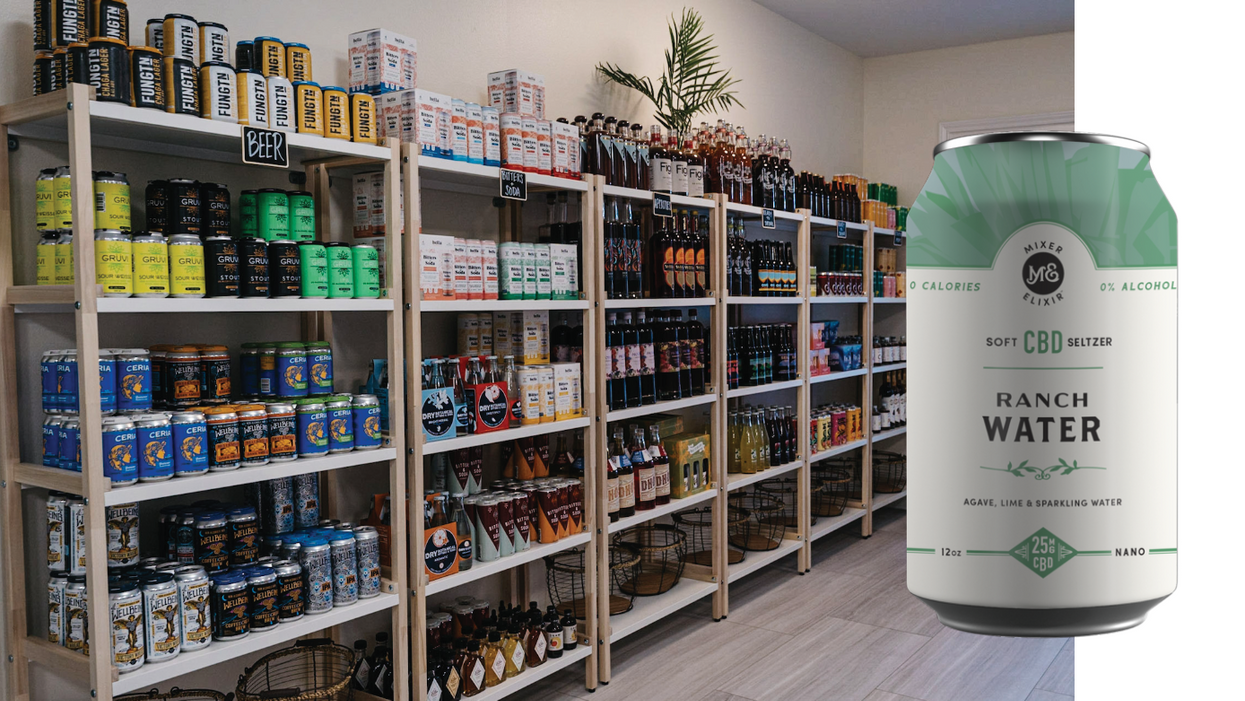 TWO HOUSTON COMPANIES are joining forces to celebrate Dry January and bring more awareness to both the sober-curious and the benefits of CBD in promoting relaxation and stress relief.
---
Bayou City Hemp, which works with farmers around the state to purchase and process their hemp growth, has launched Texas' first-ever Ranch Water CBD seltzer, and is toasting the occasion on Saturday at Sipple, the new non-alcoholic bottle shop near Rice Village.
Foodies may already be familiar with Bayou City Hemp, which partnered with Chris Shepherd over the summer to create a CBD cocktail at each of his restaurants. It also assisted 8th Wonder in launching its own CBD seltzer; the company has helped dozens of entrepreneurs bring their own lines of CBD products to market.
Bayou City Hemp aims to remove the stigma that still surrounds CBD, as people often don't understand its origins and question its legality (while the herb was declared legal on a federal level in 2018, it took Texas until June 2021 to recognize its legality on a state level).
With 25mg of CBD per can, Ranch Water CBD Seltzer is newly available at 10 stores around the state, including Sipple, which hosts the kickoff with free tastings and giveaways tomorrow from 3-6pm.
Food