'Sober October' Doesn't Have to be Limited to One Month: Non-Alcoholic Shop Opens Near Rice Village
Therrón Francis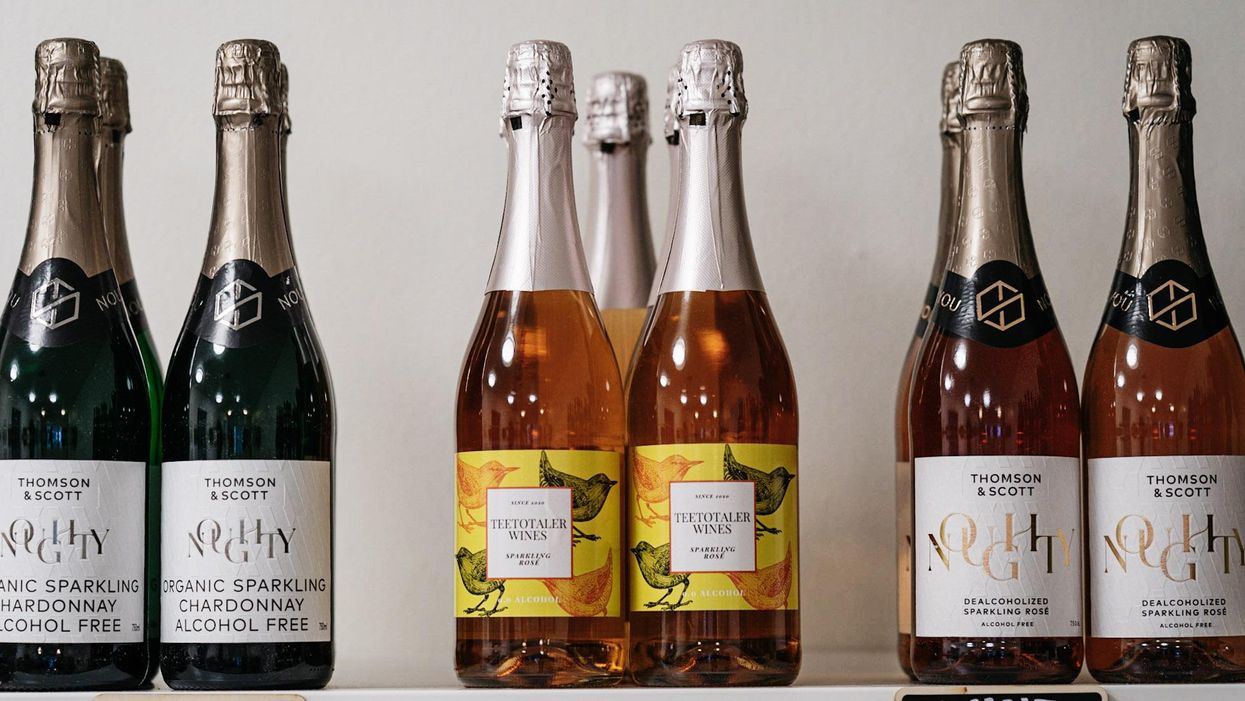 FOR THOSE WHO don't drink — or are trying to cut back — look no further than the newly opened Sipple, a non-alcoholic bottle shop near Rice Village.
---
Driven by their passion for the alcohol-free movement, California native Danny Frounfelkner and his wife, Helenita, have opened a booze-free shop, hoping to break down barriers and stigmas around non-alcoholic beverages. They want to shift the question from "Why aren't you drinking?" to "What are you drinking?"
"Sipple is my brainchild, born from a lifelong love of complex flavors and the stories behind them," Danny said in a release. "I spent the last 20 years working in all areas of the hospitality and beverage industry, and wanted to create Sipple as a way of sharing my experience and love for this growing community with more people."
Born in Napa Valley, Danny spent the last decade leading beverage programs at some of Houston's top restaurants, including Indianola, Eloise Nichols, Adair Kitchen and Tiny Boxwood's. Helenita is a native Houstonian who grew up exploring Rice Village. Now, located on Quenby just a couple blocks from the Village, Sipple is the outcome of meticulous planning and searching.
With Sipple, the duo hopes to create a community and a "mindful marketplace" that brings together the makers of non-alcoholic beverages and the people who enjoy them.
"For me, I purposely challenged myself to become more mindful about my habits and lifestyle. I wanted to live a healthier, more full life, centered around intention, which led to me living an alcohol-free life," Danny Frounfelkner said in a release. "The drinks we are selling at SIPPLE offer all of the fun of drinking without the negative side effects."
Celebrate the grand opening this Saturday, Oct. 16 at 3pm. The Frounfelkners will be on hand to assist guests in experiencing a selection of more than 1,200 bottles of alcohol-free beverages by 50-plus brands, plus samples of wine from the UK's award-winning Noughty.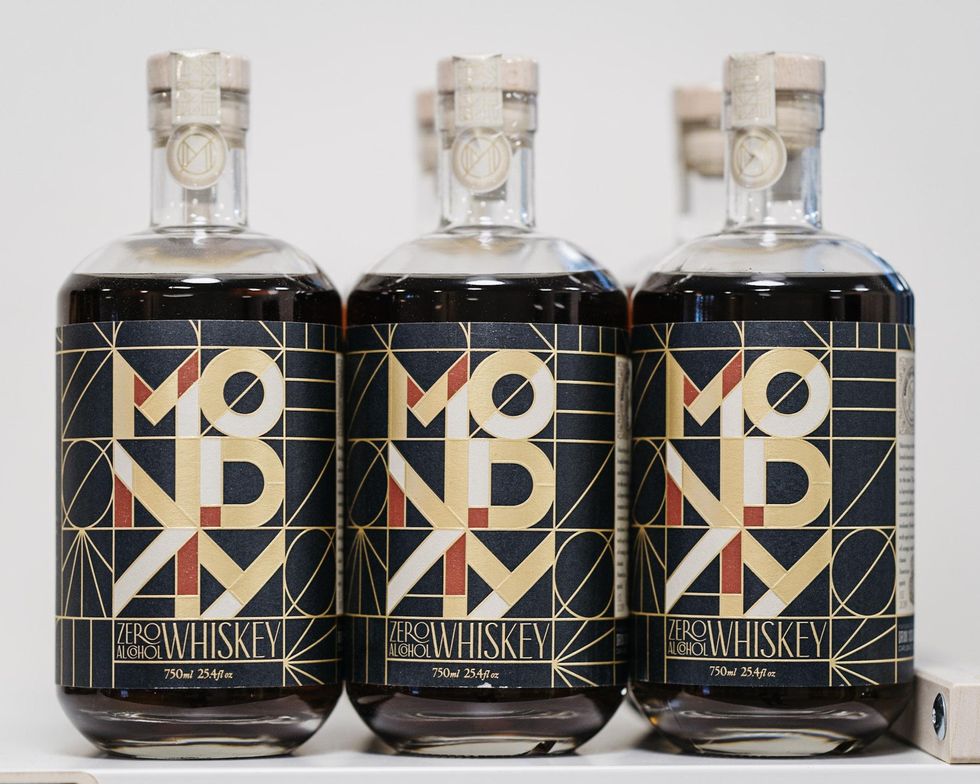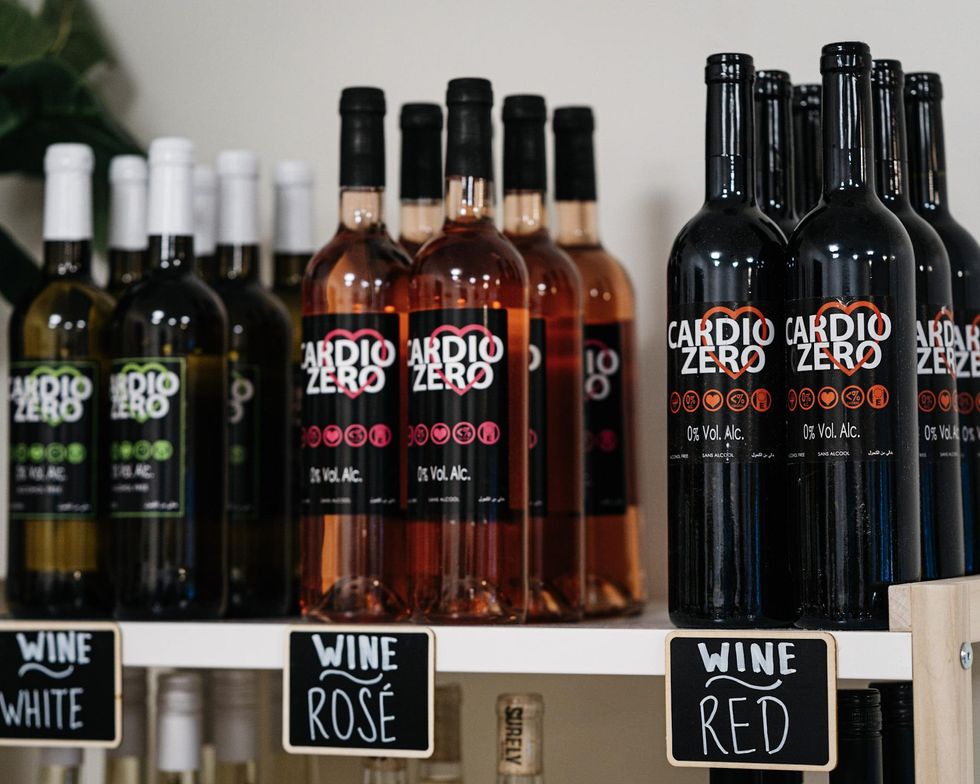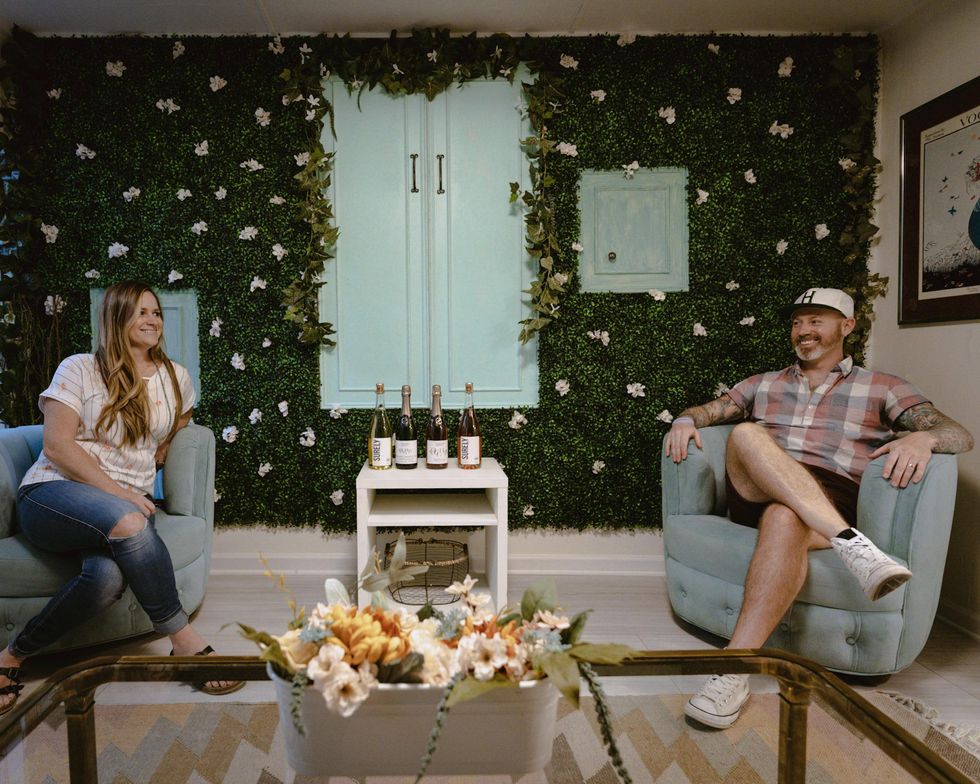 Helenita and Danny Frounfelkner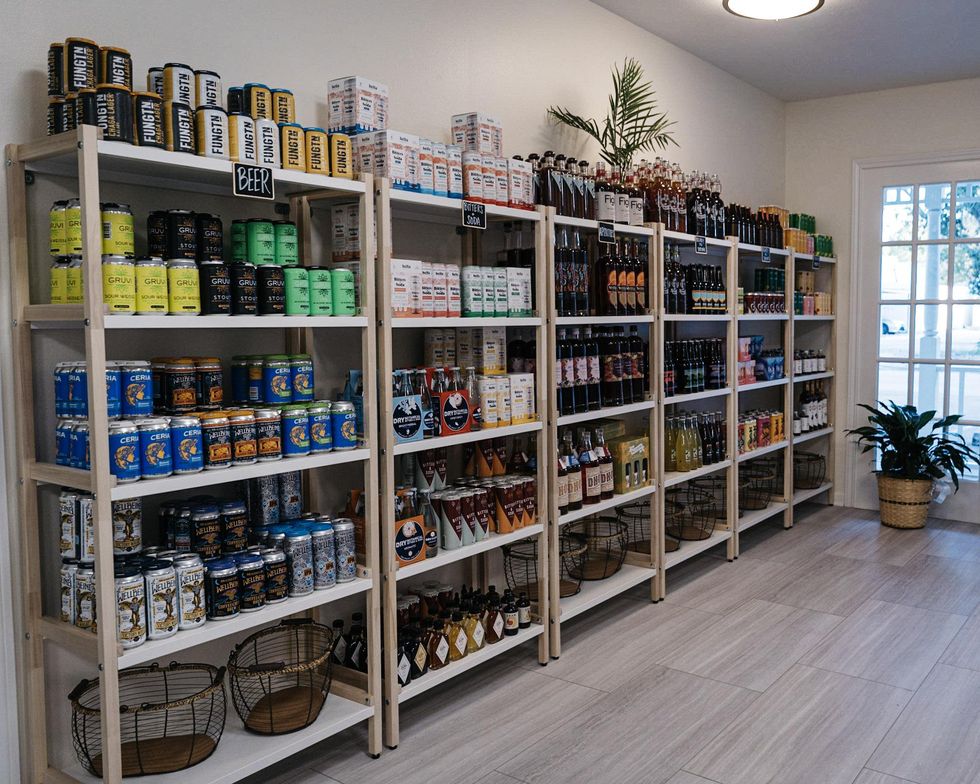 Inside Sipple
Food