Star Chef Launches Sandwich Shop
The menu for Riel chef Ryan Lachaine's new Louie's concept is stacked.
Kirsten Gilliam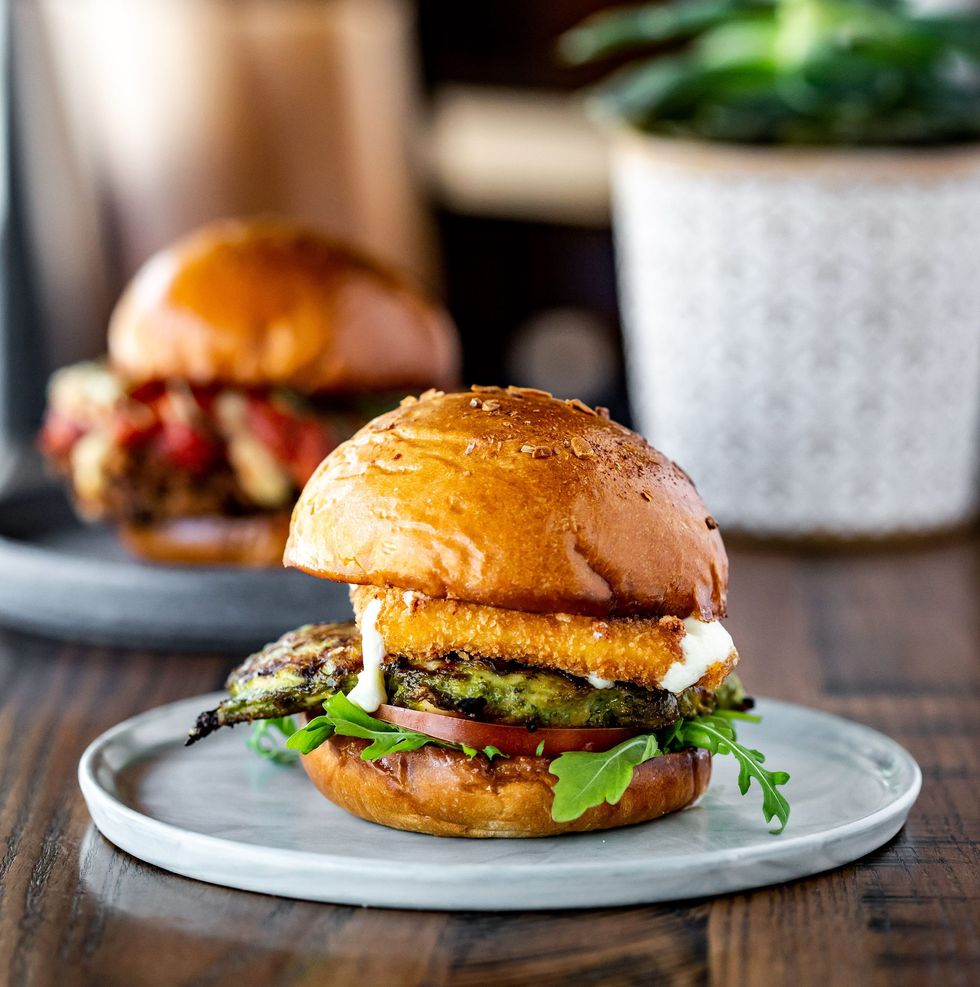 Montrose restaurant Riel — typically only open for dinner — is offering a special to-go lunch menu of sandwiches and more starting tomorrow, Aug. 13.
---
Louie's will offer "Riel Good Sandwiches," like a classic Italian sub or a mouthwatering, monstrous chicken-caprese creation — fried mozzarella, tomato, basil, and pesto-drenched chicken, topped with honey-balsamic — along with sides like Ryan Lachaine's signature poutine. "I've always wanted to have a sandwich place," says the chef. "We get to the restaurant every day around 11am for prep … and we've had a lot of time on our hands these past few months. We figured this was the perfect time to roll it out."
Louie's, which has been in the works since April, also boasts slider-portion "butter burgers" and crawfish rolls, and a handful of salads. For dessert? Save room for a Nanaimo bar, a Canadian specialty with layers of chocolate, coconut custard and almond that Lachaine previously only whipped up for Canada Day.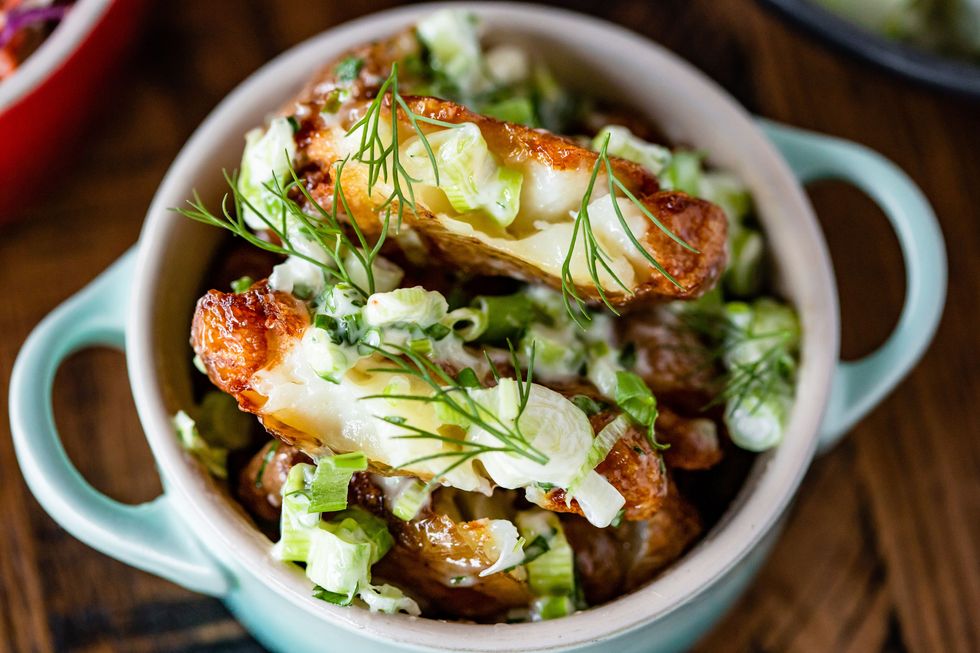 Potato Salad
Order online for pickup between 12-5pm; delivery is available through Riel DoorDash. Give 24 hours advance notice for orders of 10 or more sandwiches.
AT TOP: Chicken Caprese Sandwich
Uncategorized