New at Night: Cheers to These Four Clever Concept Bars!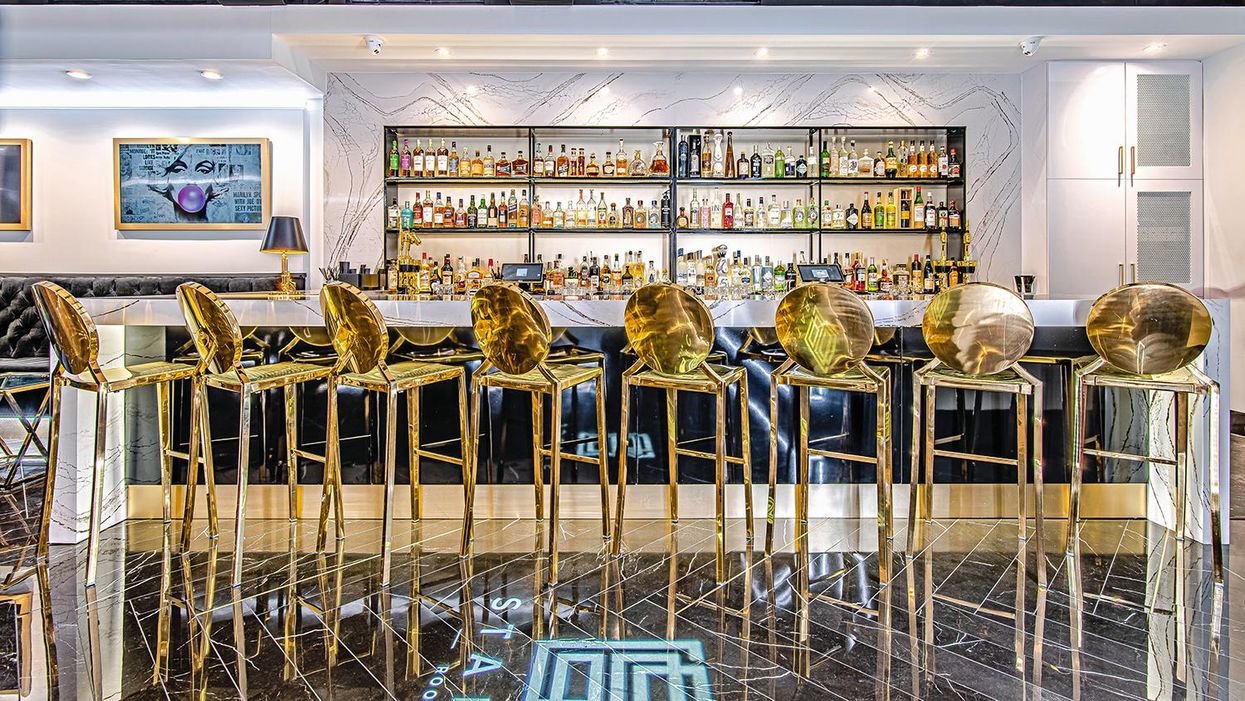 THEY'RE ALREADY CALLING it the Roaring '20s. And the ongoing arrival of many interesting new pubs, clubs, lounges and bars is partly to blame. Here are four fun ones on our radar now.
---
Starck Room Midtown's latest is the Starck Room, an upscale lounge inspired by the work of French designer Philippe Starck; a palette of black, gold and white gives a vibe of sophistication, and whimsical accents like a graffiti mural add dimension. Expect unique spins on classic cocktails, plus plenty of high-end champagnes and wines.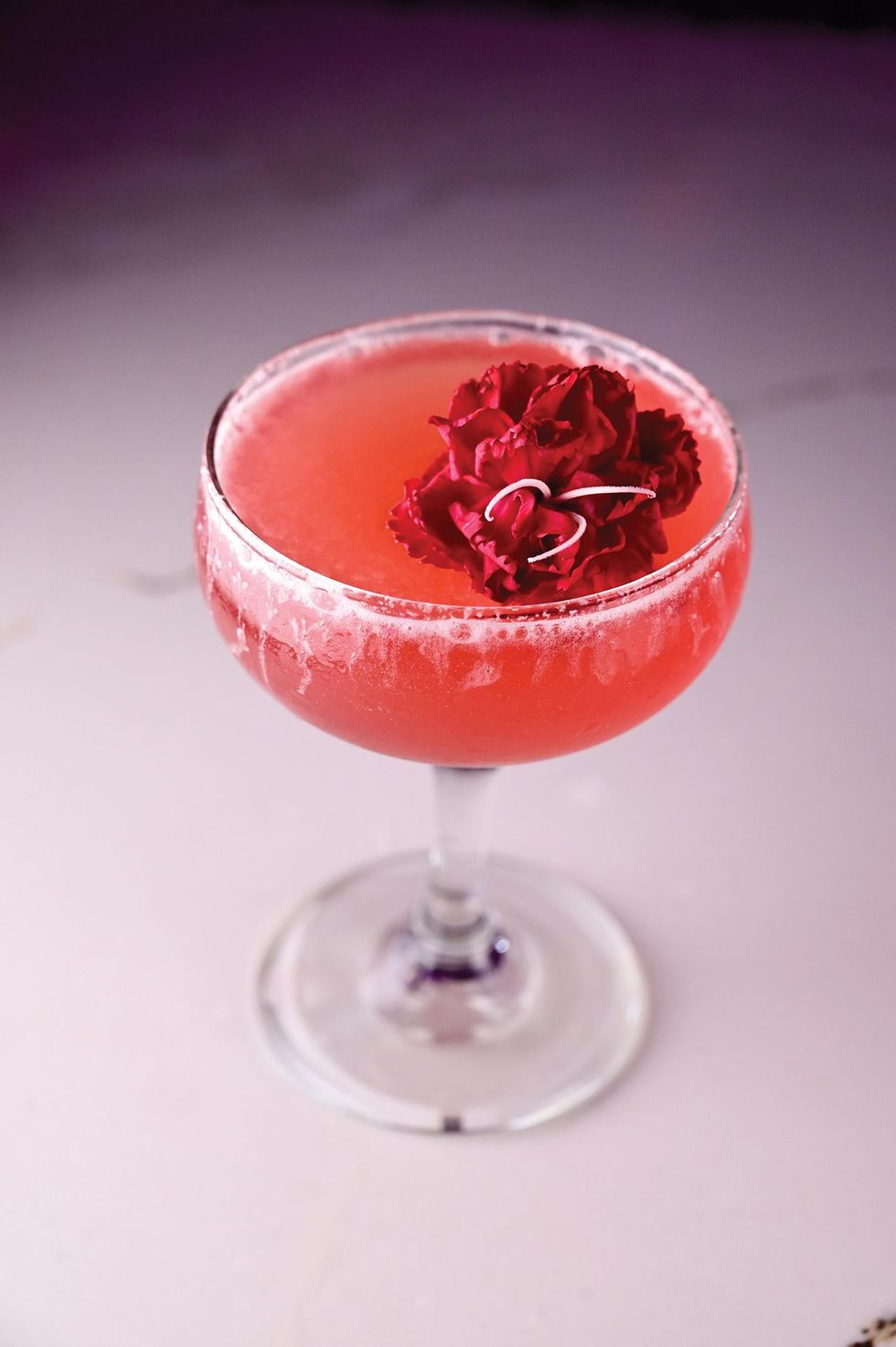 The Venus cocktail at Midtown's new Starck Room lounge
Wonder Bar Wonder Bar 2.0 — a colorful new iteration of a former Midtown staple, this time with an Insta-savvy spin — opened earlier this year on the ground floor of sister property 77 Degrees. Snap endless pics against far-out backdrops and sneak a peek behind the Secret Room Door — all with a delightfully strong summery cocktail in hand.
Rhythm Room Scott Gertner's Rhythm Room opened near Memorial Park just a few weeks before the whole city shut down in 2020, fighting hard to stay in biz. The self-branded "southern hip Creole restaurant" with nightly live music is going strong.
Fat Boots Cocktail cool meets ... trailer-park chic? That's the vibe that just-opened Fat Boots hopes to bring to the Washington Corridor, encouraging patrons to dance on tabletops and wash down Jell-O shots with literal Cheez Whiz.
People + Places