CBD TLC! Houston Docs Launch New 'Research-Driven' Hemp Products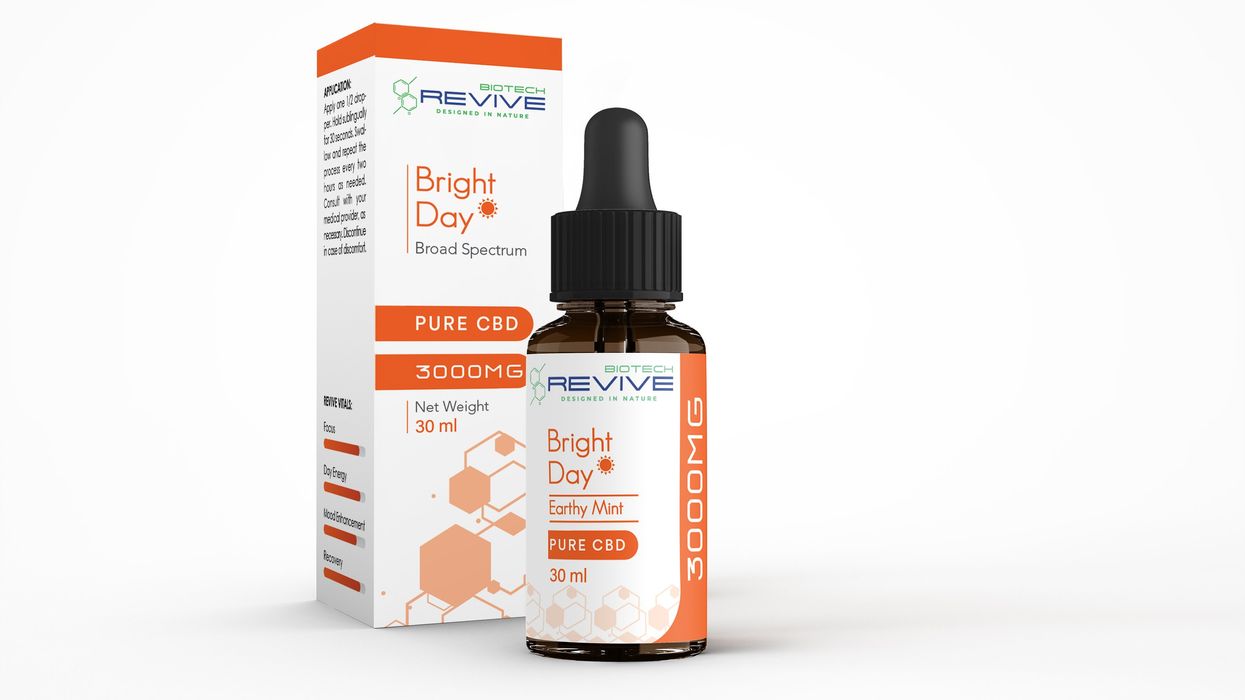 TWO HOUSTON DOCTORS have launched a new line of hemp- and plant-based products designed to relieve pain, aid recovery, and promote wellness.
---
The "research-driven" product line was developed by Revive Biotech, a health and wellness company headquartered in The Woodlands. Slimane Aboulkacem and his Chief Medical Advisor and co-founder, Jeffrey Pruski, focused on developing and manufacturing effective, high-quality pain-relief products.
"Through our global research consortium and tech innovations, we are breaking through a market saturated with varying qualities of hemp-based products to deliver well-researched, advanced solutions that are more effective and affordable for consumers and enable people to revive, move, sleep and feel better for a better quality of life," Aboulkacem explains.
The new Revive Biotech product line features potent THC-free pain-relief topicals and drops made with carefully selected ingredients from distinguished hemp farms in Oregon. The lineup includes balms, creams, roll-ons, drops and gummies, offering varying strengths of CBD derivatives to aid in pain relief, sleep and overall wellness. All products undergo an extensive three-stage R&D protocol.
Revive Biotech employs pain-management doctors, pharmacologists and organic chemists, and partners with renowned public universities and companies in the U.S. and abroad to formulate and test its products.
The new hemp-based products are available online and at a soon-to-open retail location in Huntsville.