Hope Farms makes for a picture-perfect day of family fun.
Families searching for outdoor, festive fun need look no further than Hope Farms, Recipe for Success Foundation's urban-farm project in Sunnyside.
On Saturday, Oct. 24 and Saturday, Oct. 31, the beautiful property will boast fab fall backdrops — vignettes of pumpkins, hay bales and even an antique tractor — in front of which families can snap their own pics. Time slots are available between 9:15am and 12:45pm on both days. After the shoot, folks can check out the selection of farm-fresh produce — or pick up orders they've placed online.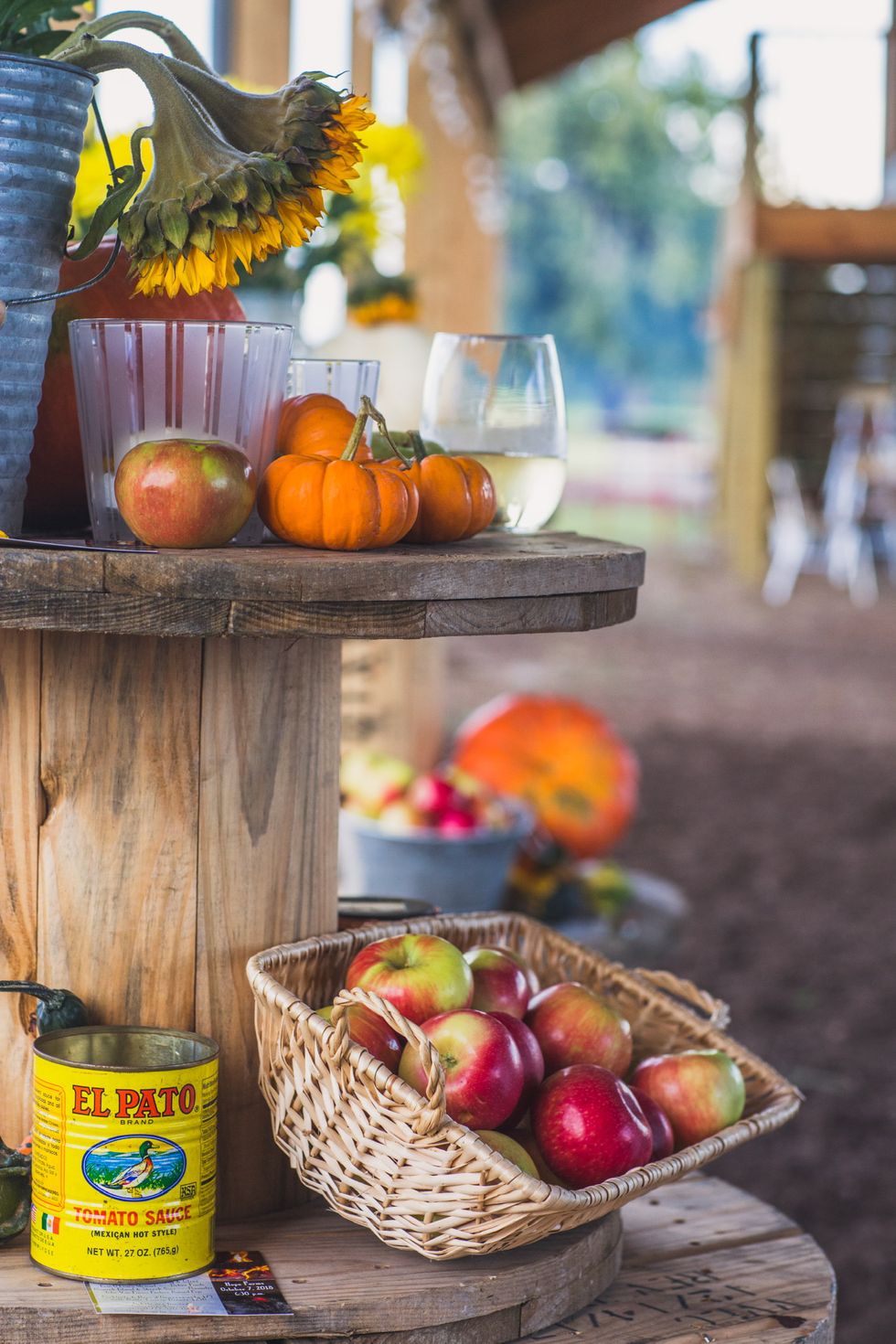 Throughout the Covid crisis, Hope Farms has continued to harvest its seasonal, all-organic fare. Its weekly food-share package — delivered to doorsteps on Tuesdays, with about a dozen varieties of veggies, fruits and herbs — has become more popular than ever. It's also expanded to offer virtual cooking classes and other small-group experiences. "We continue to celebrate the power of a shared meal to build memories," says Cavnar, "and empower parents to feed our children healthy food."
Style