Concerts, Movie Nights and Fit Fetes! Houston Parks Return to In-Person Programming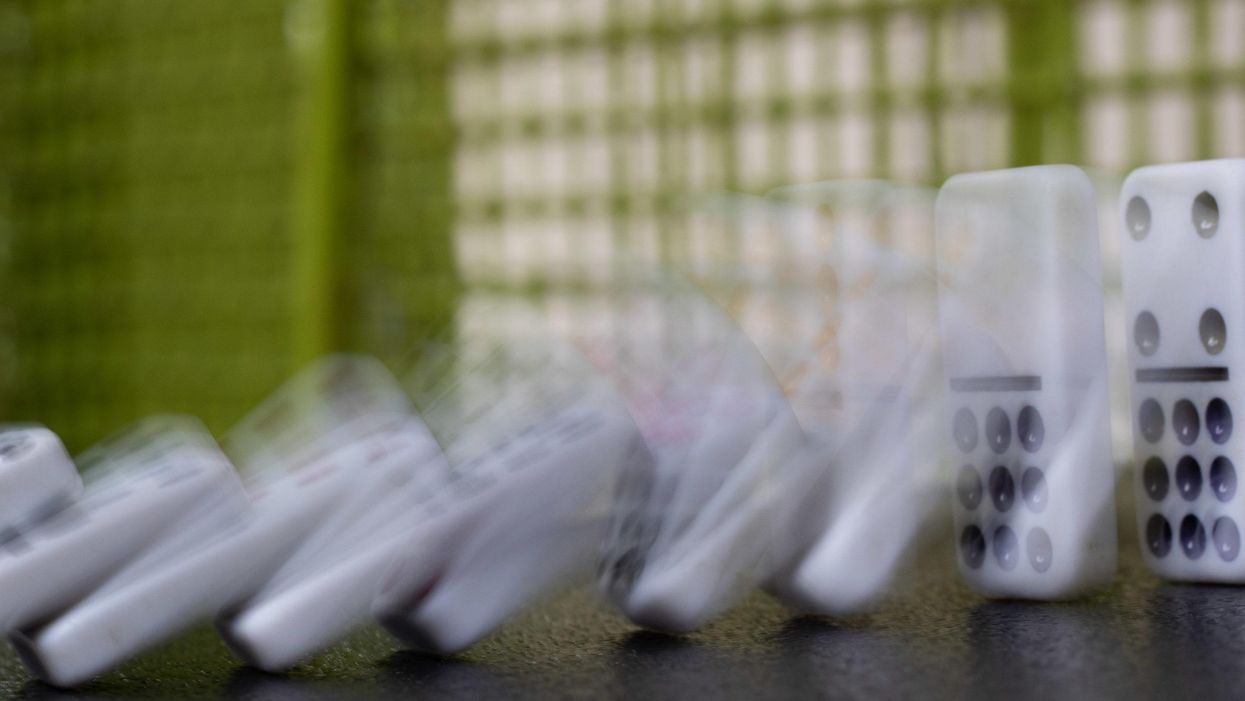 WITH THE TURN of the season, Houston parks are finally restarting in-person programming, filling their calendars with family fun, fitness, live music and more.
---
In addition to finally debuting its new playground area — which doubles the park's play space and offers an additional 31 shade-providing trees — Discovery Green has a bevy of other fun events for kids and grownups alike. Its newly announced summer lineup kicks off with a festival celebrating Cinco de Mayo on May 2, with live performances by the HSPVA mariachi players, Nick Gaitan and more. Throw back The Grove's ginger margarita and soak up the sun and the sounds!
Other special events include a performance by the Houston Symphony and its music director, Andres Orozco-Estrada, who will only raise the baton a small number of times before moving to helm the Vienna Symphony Orchestra in Austria. The afternoon and early evening performances of Mozart and Piazzolla's Four Seasons will be shown on a big screen on May 16, and guests are invited to post up on the lawn with a blanket or chairs and enjoy snacks from the park's Lake House café.
The park has also brought back its popular Screen on the Green event, an al fresco family movie night on the lawn. Two showings each night will help maximize social distancing capabilities, and reservations will be required. And Discovery Green's Friday Night Live Concert series kicks off June 25 with a performance by Say Girl Say. Its fitness classes are also held in-person through the end of June.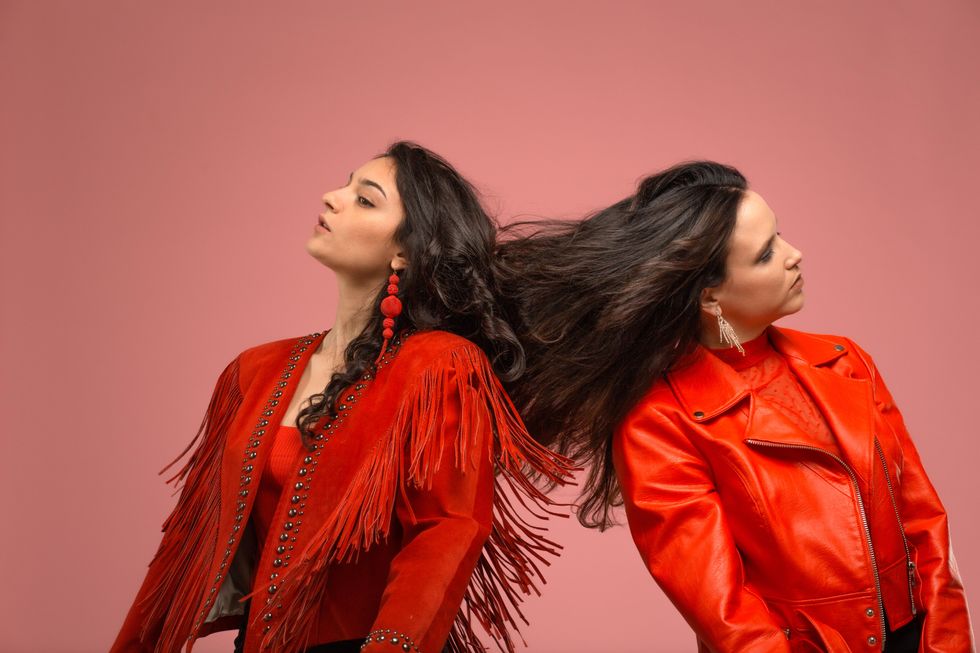 Say Girl Say (Photo by Pam Ashley)
Meanwhile, Levy Park has also bolstered its in-person programming, which has been making a slow and steady return since the beginning of the year, for spring and summer. Onsite activities now include table tennis "meetups," children's bingo, family movie night and story-and-craft-time.

And the restaurants here, which made their debuts just days before the citywide shutdown last year, just celebrated their grand reopenings. Chef Tim Love is behind the Woodshed Smokehouse, Love Shack burger joint, and Side Dough, with concessions for weekend daytime parkgoers served out of a can't-miss double-decker bus.
The park is also the subject of a new exhibit on view through May 31 at the Houston Center for Photography. Views from Levy Park includes photos by local artists who participated in HCP's free monthly workshops, hosted at the park, over the last year.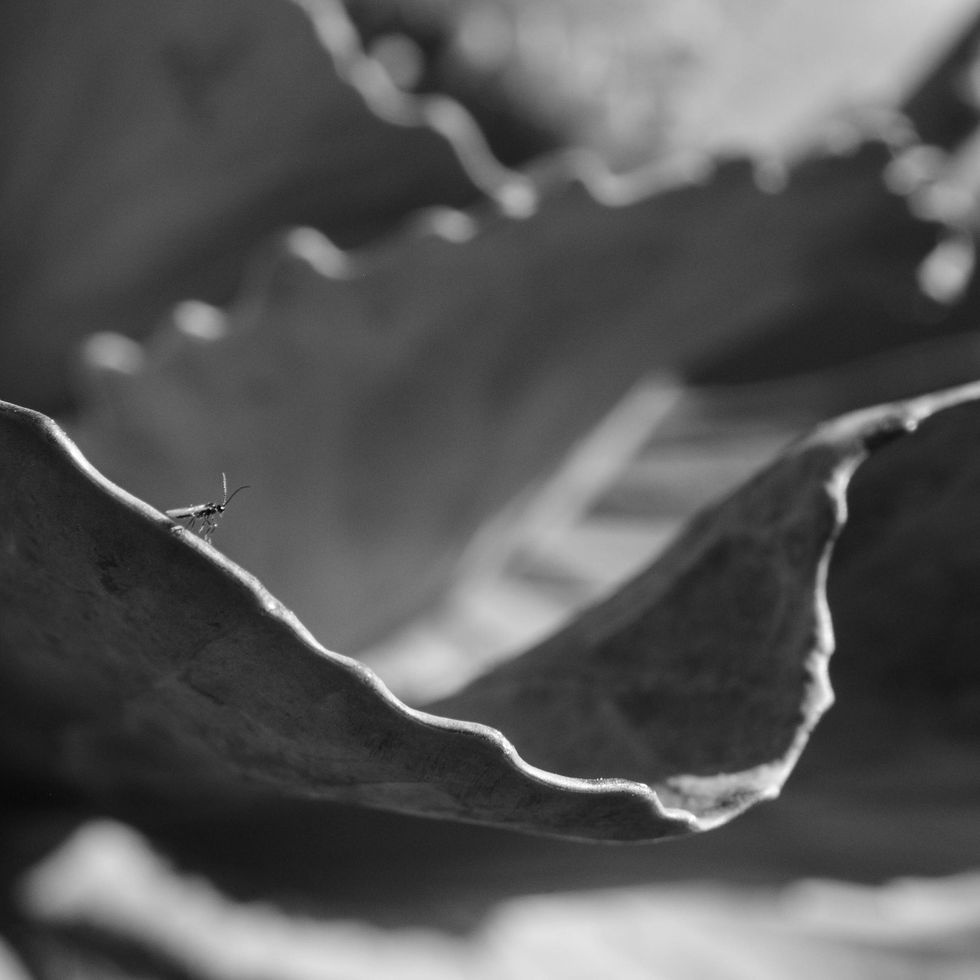 Alisa Blumenthaler's 'Tight Rope' on view at the Houston Center for Photography as part of the show Views from Levy Park
People + Places