Here's a 'Swift' Solution for At-Home Holiday Gatherings
Terry Vine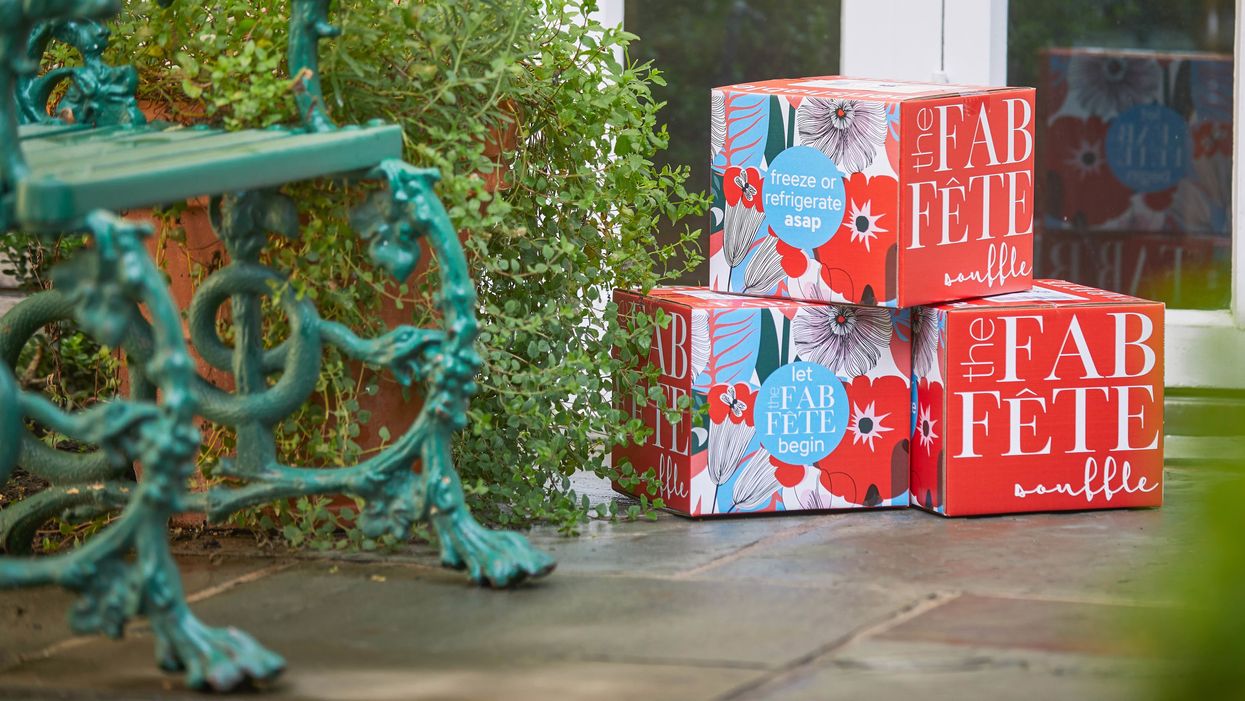 For decades, Elizabeth Swift Copeland and her events and catering company, Swift + Company, have been synonymous with festive gatherings and premier parties. And just in time for this holiday season — which, thanks to the ongoing pandemic, will surely bring about get-togethers in smaller scales and in different locales — she has launched The Fab Fête, a Swift + Company sister-biz that specializes in making home entertaining accessible and delicious.
---
The Fab Fête's initial rollout is a line of freezer-to-oven gourmet soufflés, available beginning Monday to be shipped across the country or for pickup at the local Sawyer Yards showroom, at 1919 Edwards Street. The first three varieties are all savory, including the Signature Cheese, White Corn and Truffle and Brio Trio. The latter is inspired by charcuterie boards, with three varieties in one dish: bleu cheese, pear and thyme; pecorino, prosciutto and fennel; and chevre, pine nuts and mixed herbs.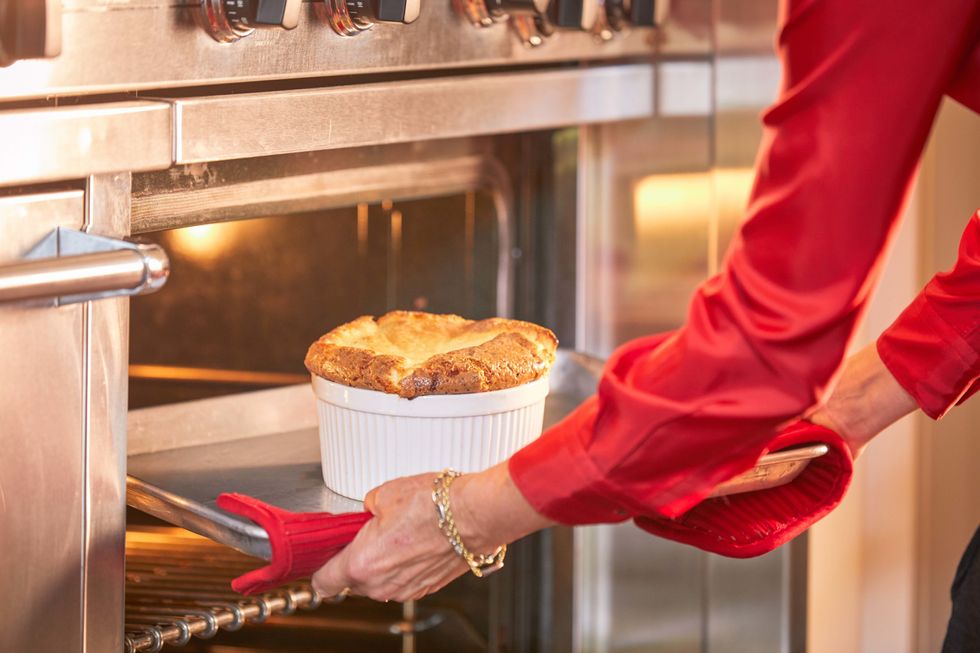 All of the above come frozen in a pre-filled, 32-ounce ceramic soufflé dish, and need to be thawed in the fridge overnight before cooking for just shy of 90 minutes. Additional seasonal flavors will be announced in the coming weeks, and there are also two-packs of "refill" freezer bags for the reusable ramekins. "Soufflés have been a standout favorite since I started my events company over 30 years ago," says Swift Copeland. "So many people are craving restaurant quality experiences from the convenience of their own homes. I am thrilled to share this indulging product that's perfect for any occasion and can be kept frozen until ready to enjoy."

Food