Meat of the Matter: Landry's Now Delivers Steak and Seafood
Delivery culture is here to stay — and this Houston biz just announced its plans to get on board.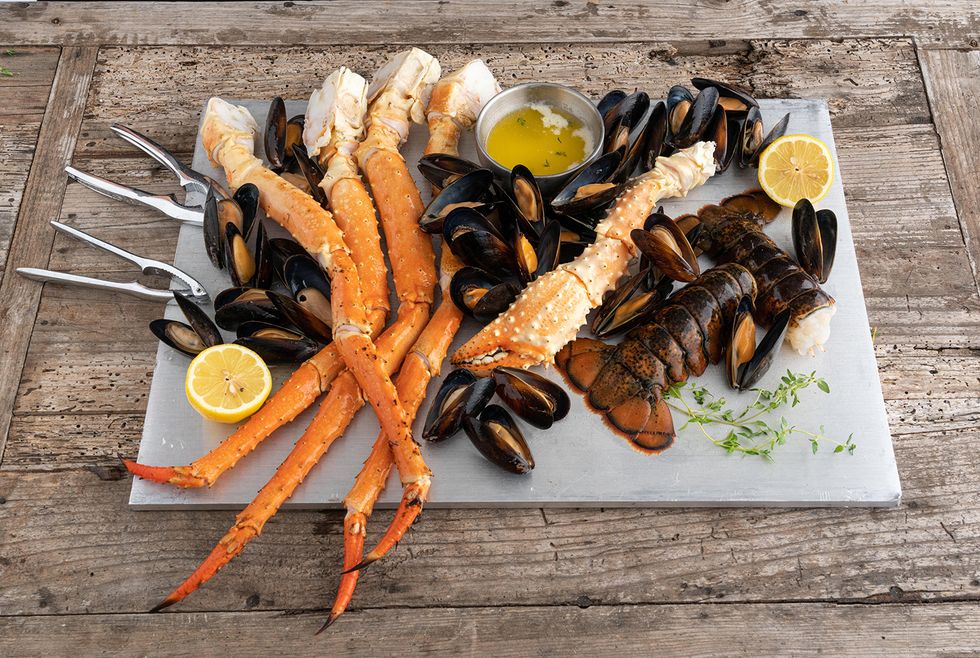 Already a global leader in dining and hospitality, Houston-based Landry's now offers deliciousness straight to your doorstep. Landry's Kitchen is a new home-delivery service touting the same world-class steak and seafood as enjoyed at Mastro's, Del Frisco's, the Palm and other Landry's restaurants.
---
In addition to a la carte meats and seasonings (Bubba Gump's Cajun Seafood seasoning, anyone?!), the service offers packages like the Ultimate Steak Lovers Package or the Healthy Weeknights Seafood Tour — with two portions of each Atlantic salmon, Chilean seabass, Caribbean red snapper, rainbow trout and New Zealand skin-on king salmon. The way the packages are assembled makes it easy to accommodate meal-planning habits, or serve groups of any size. The website also boasts a variety of recipes and how-to videos by the executive chefs of the company's premier restaurants.
Customers are able to select a ship date of their choosing; expect orders to arrive with individually wrapped portions packaged in an insulated cooler with dry ice.
Food+Travel