MFAH's Lively Latin American Experience Weekend Brings in a Record $2 Mil — Olé!
Daniel Ortiz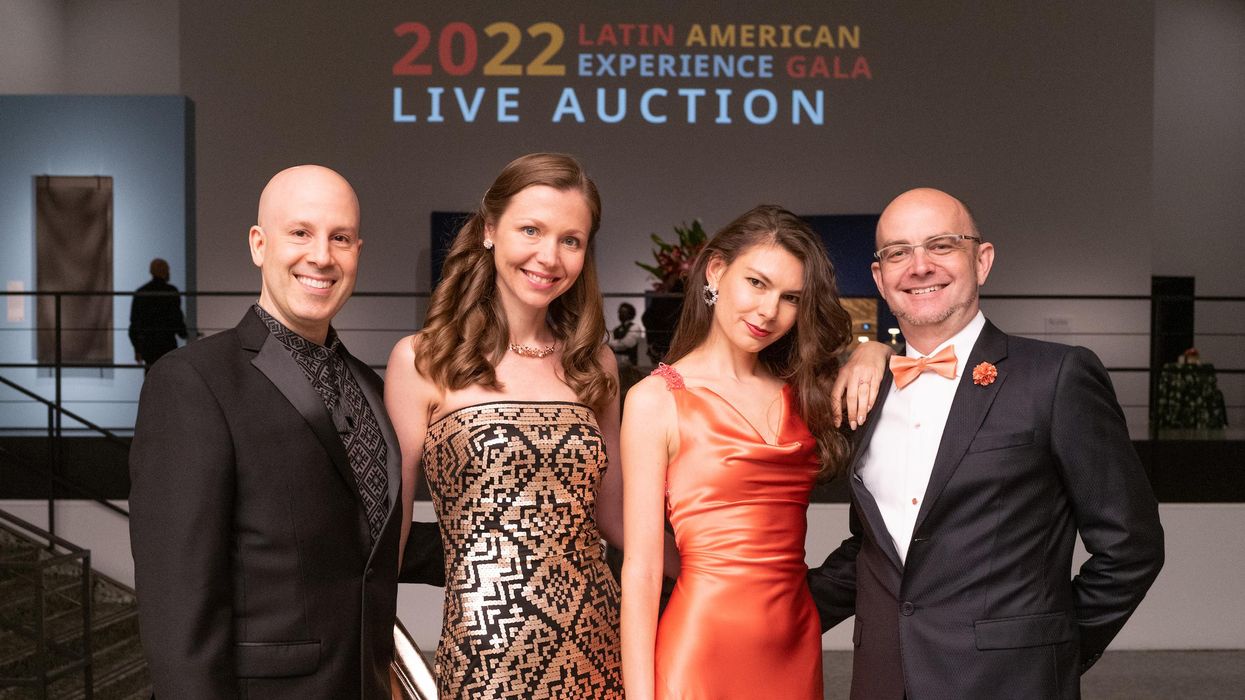 THE MUSEUM OF Fine Arts, Houston's groundbreaking Latin American Art Department celebrated 20 years in style. Its ninth biennial Latin American Experience took place over four days, drawing scores of international gallerists, artists and collectors to the Museum District for lectures, tours and a fabulous fiesta.
---
The Saturday-night party was the apex of the weekend. More than 400 colorfully dressed gala-goers filtered into the already vibrant Nancy and Rich Kinder Building, decked out with pinks and oranges and palm-print linens courtesy of The Events Company.
Dinner — enchilades rojas, sea bass with mole verde — and dancing to the sounds of Grupo Ka-Che were both fab, of course, but the true highlight of the night was the live auction. Dozens of works by Latin American artists were up for grabs, bringing in an astounding $1.4 million.
The weekend's total till neared a record-breaking $2 mil, which will go directly to the Latin American Art Department and its research institute to acquire more important works for the museum's permanent collections.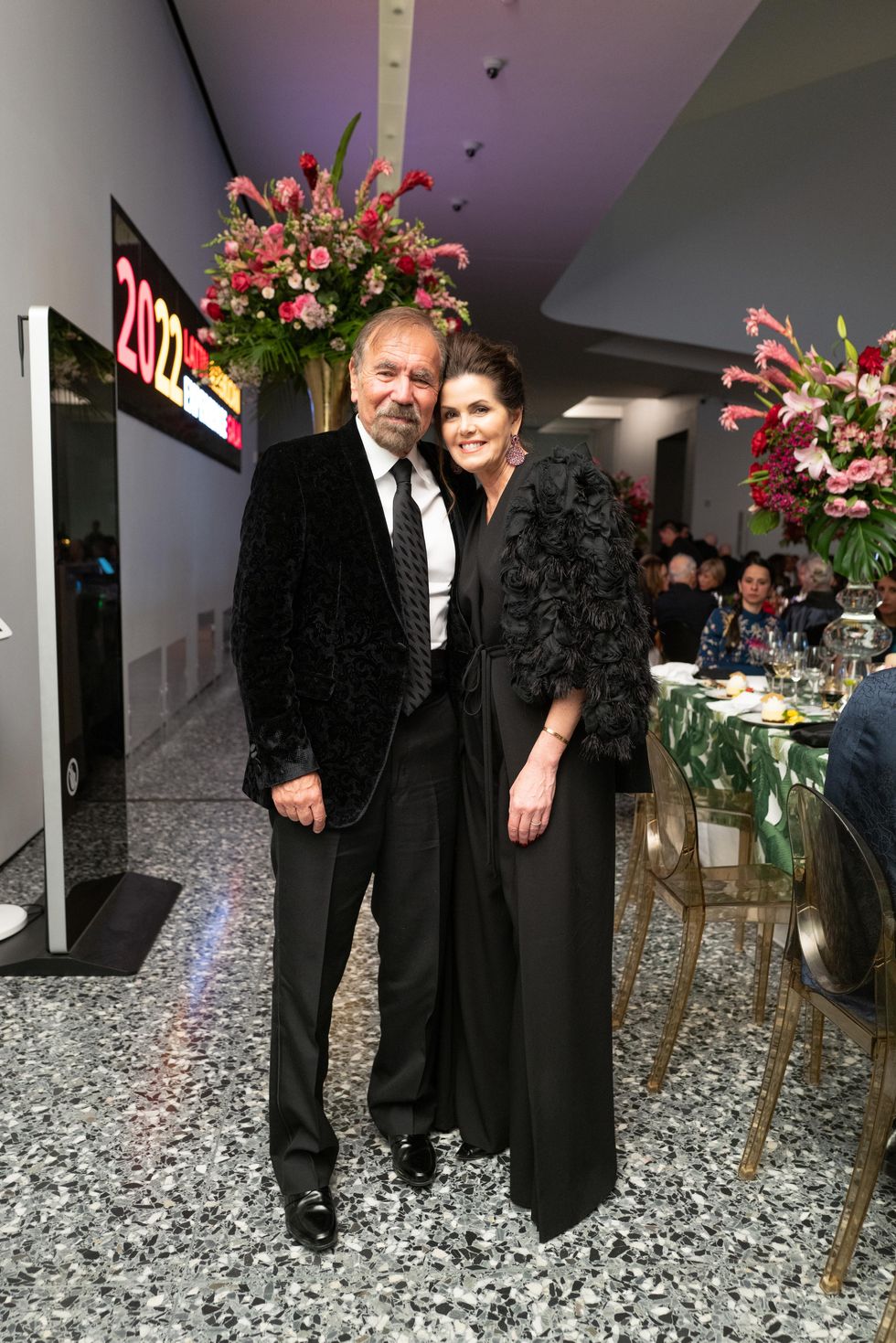 Jorge and Darlene Perez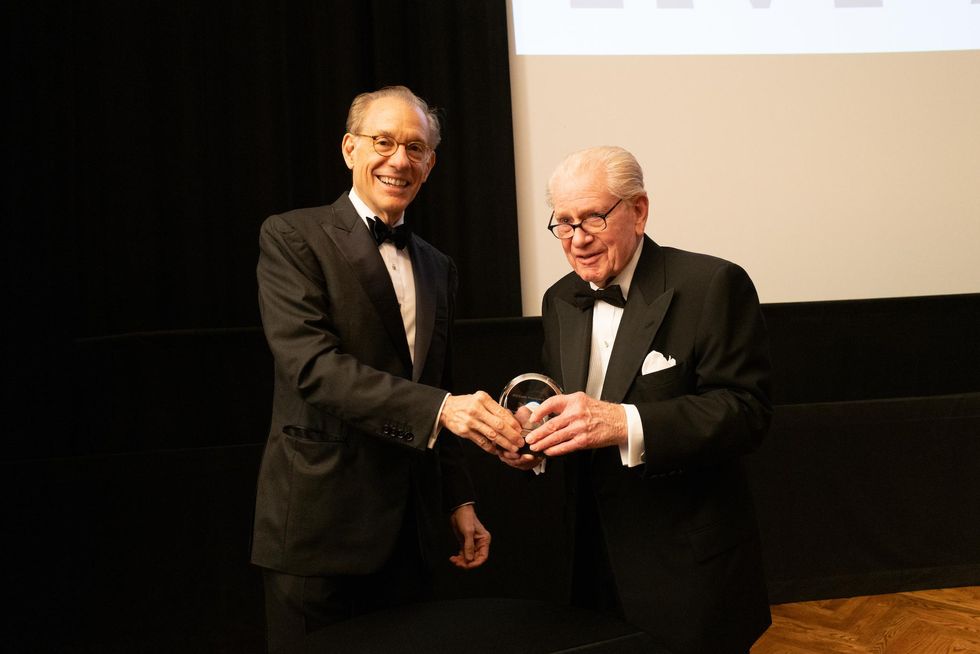 Gary Tinterow with honoree Rusty Wortham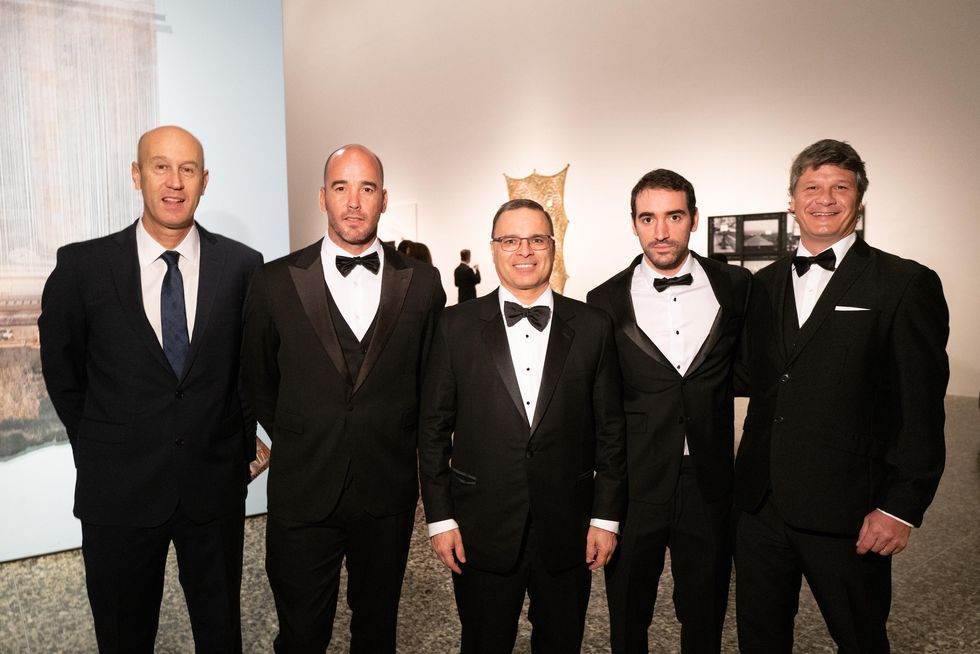 Alfredo Crestanello, Andres Castells, Martin Cerruti, Piero Achugarry, Juan Castells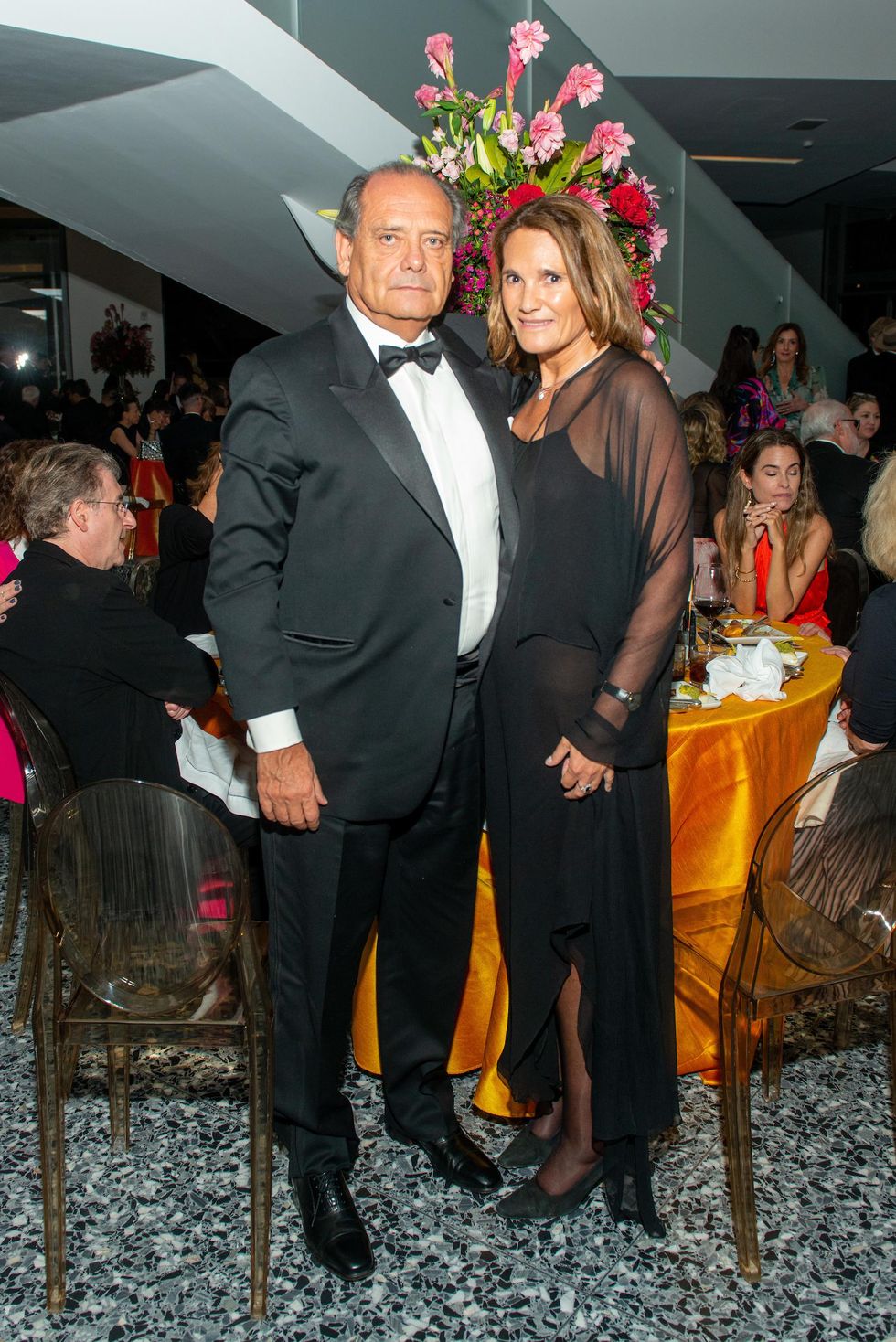 Carlos Cruz Puga and Francisca Novoa (photo by Jacob Power)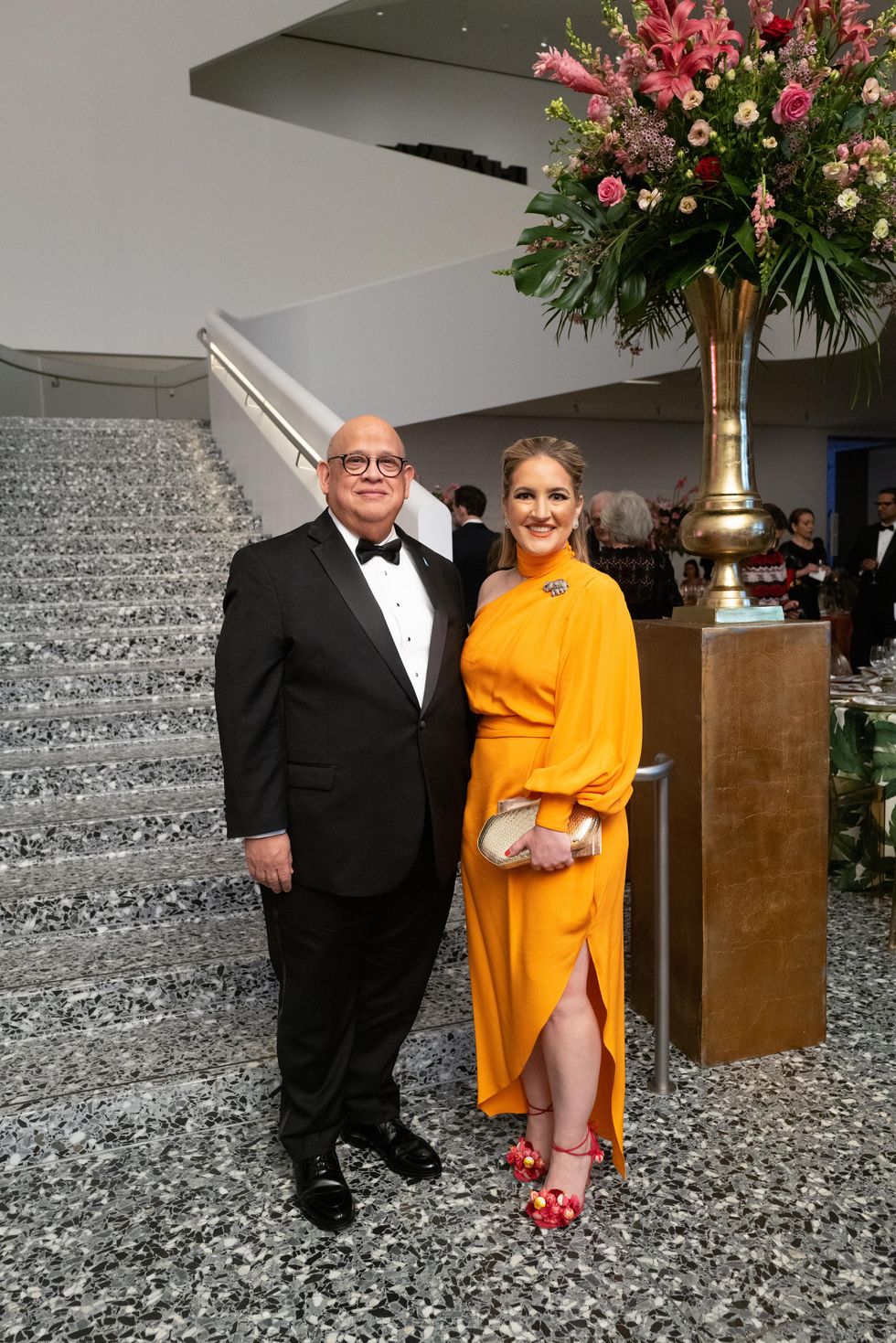 Francisco Rivero and Silvia Larrieu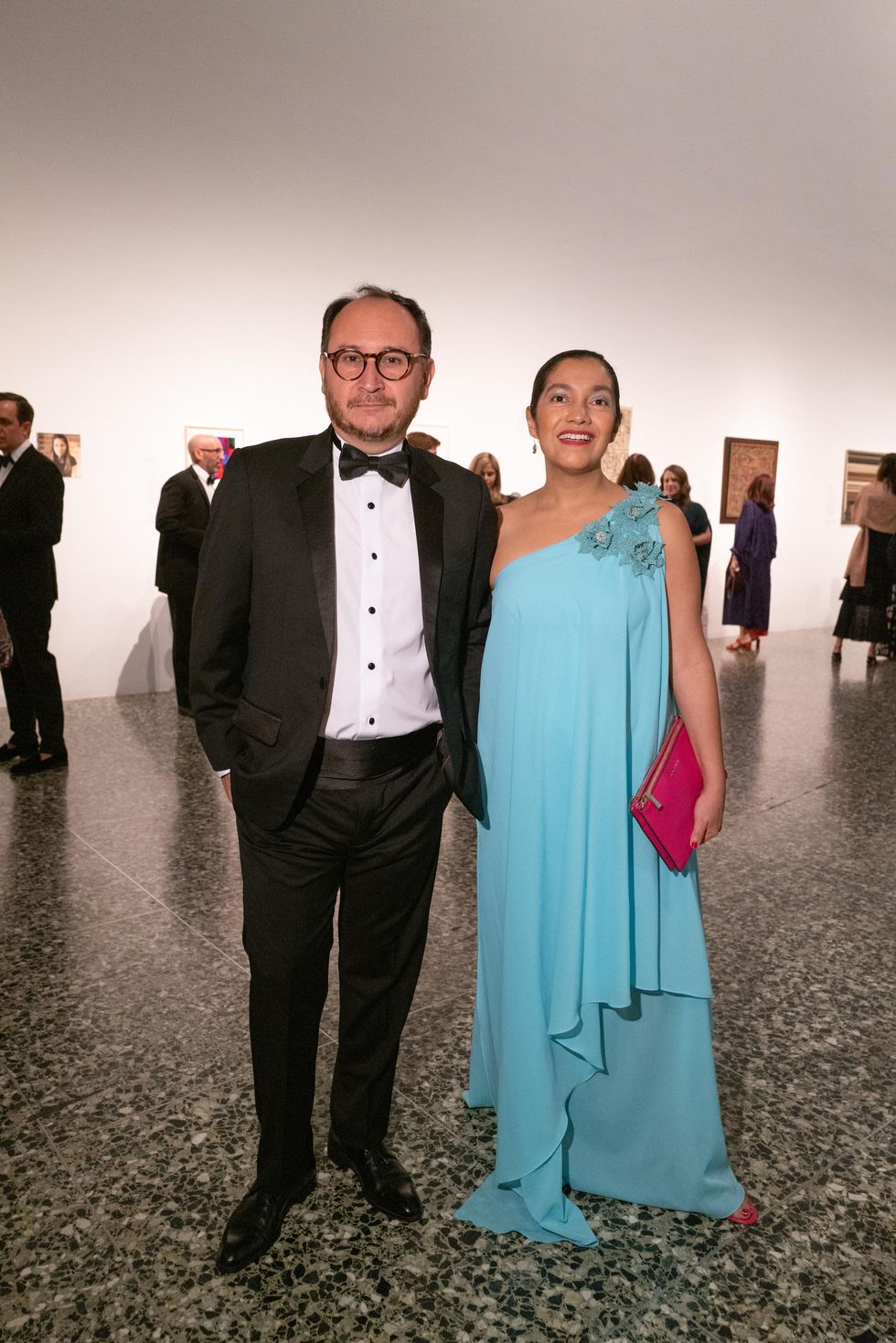 Dario Escobar and Sandra Monterroso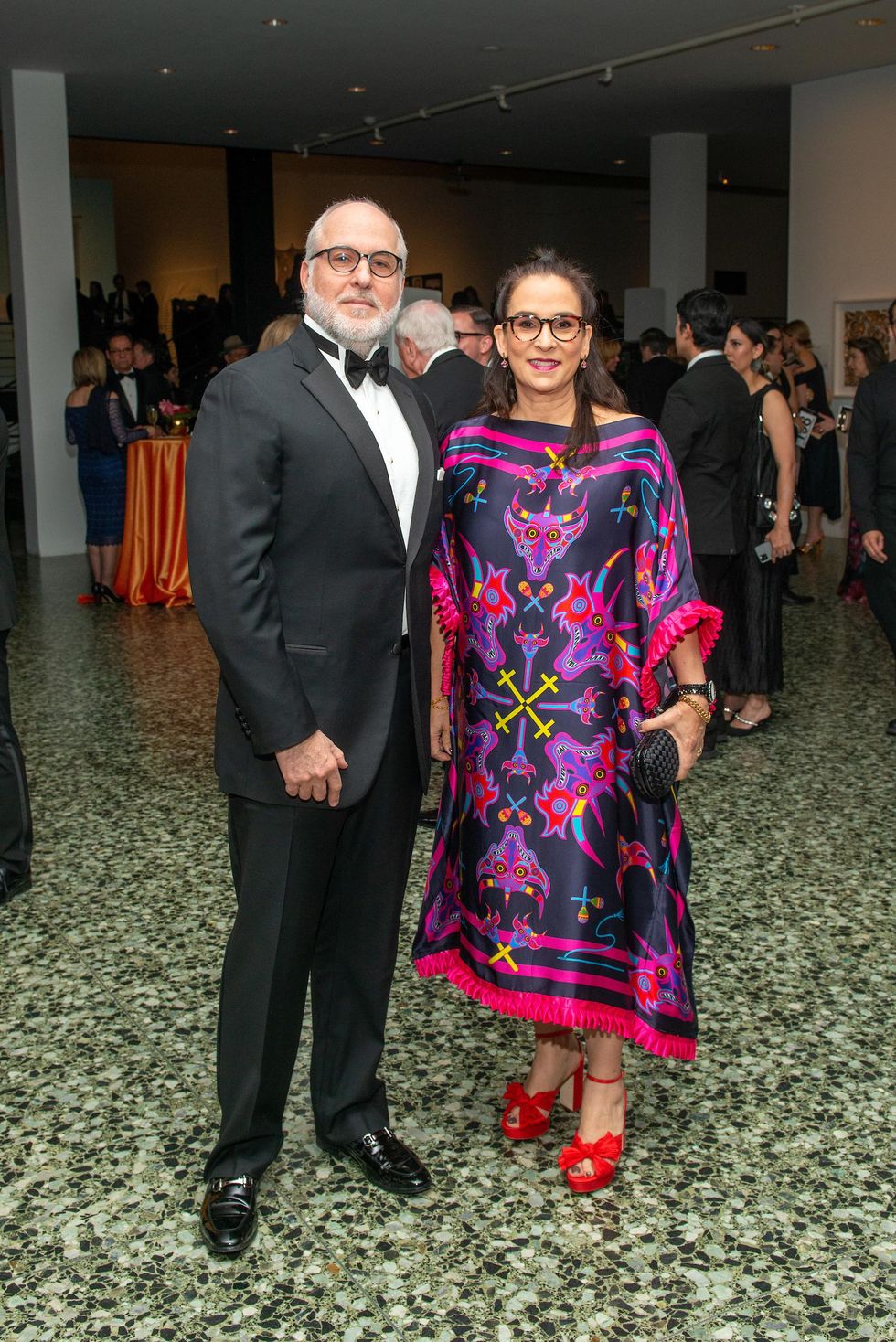 Pablo Henning and Maria Christina Manrique de Henning (photo by Jacob Power)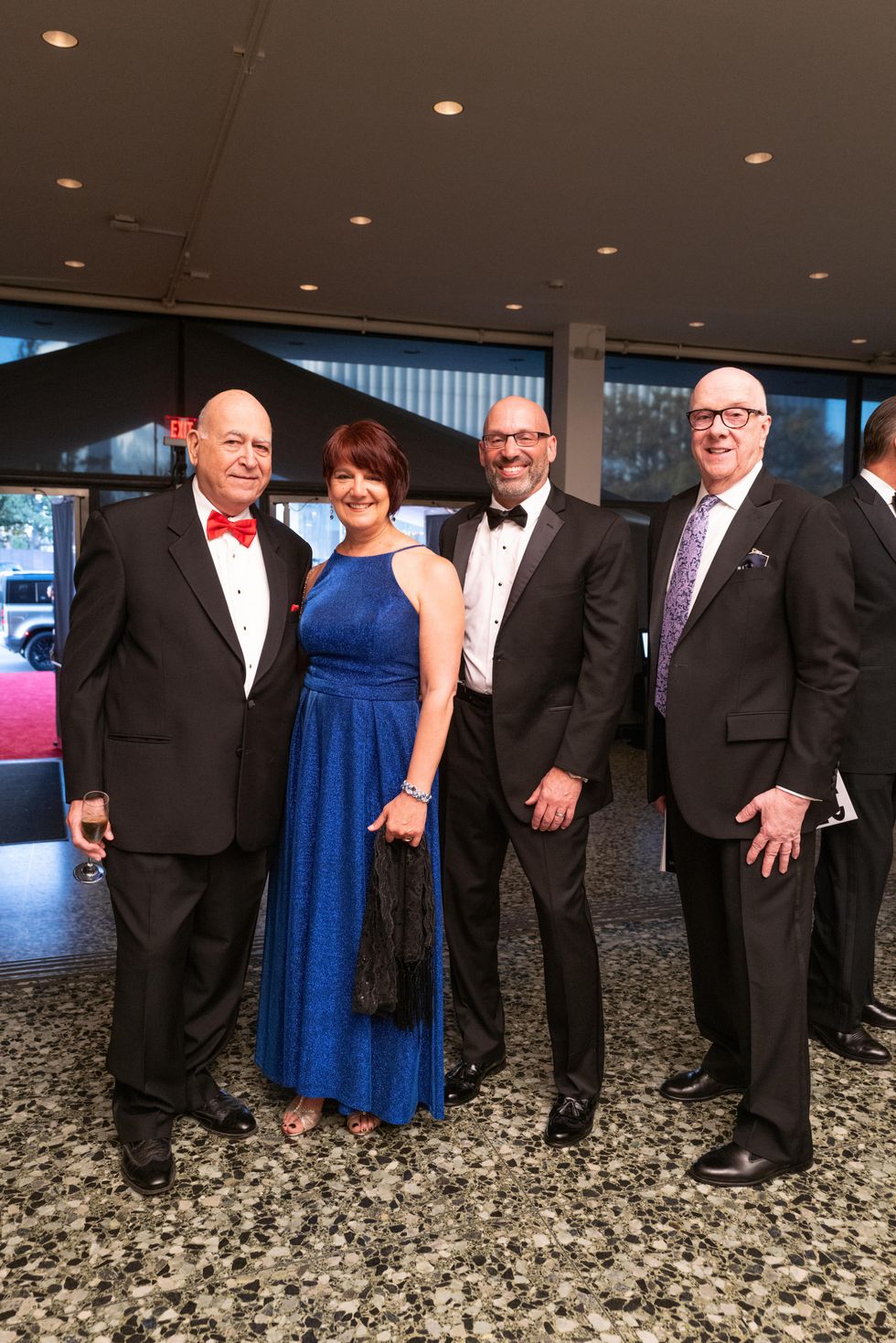 Sam Gorman, Carolyn Gorman, Jeff Gorman and Michael Dale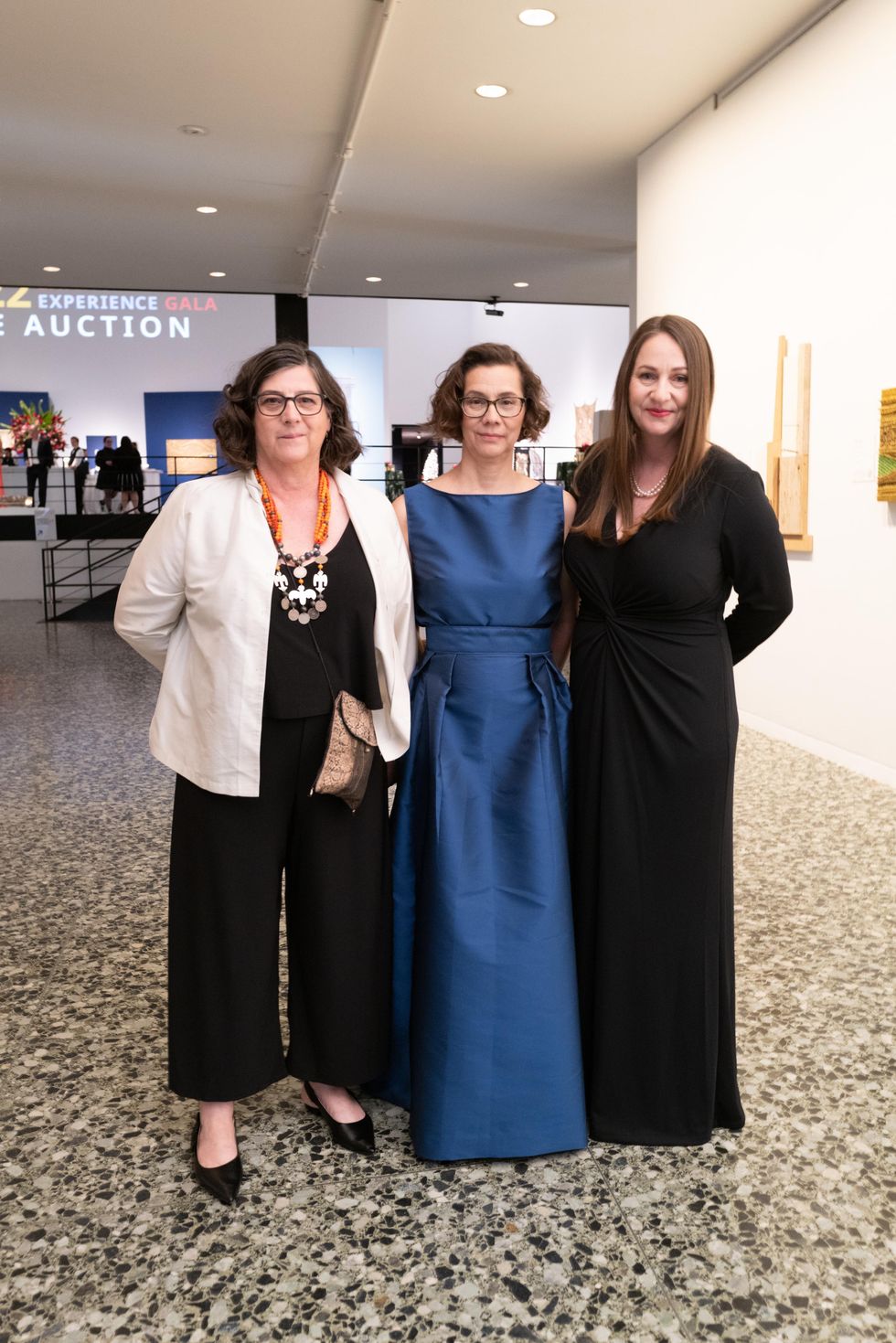 Elena Wortham, Pia Wortham and Andrea Wortham
Parties