Children's Museum Celebrates Reopening, Raises $155,000 at Lavish Luncheon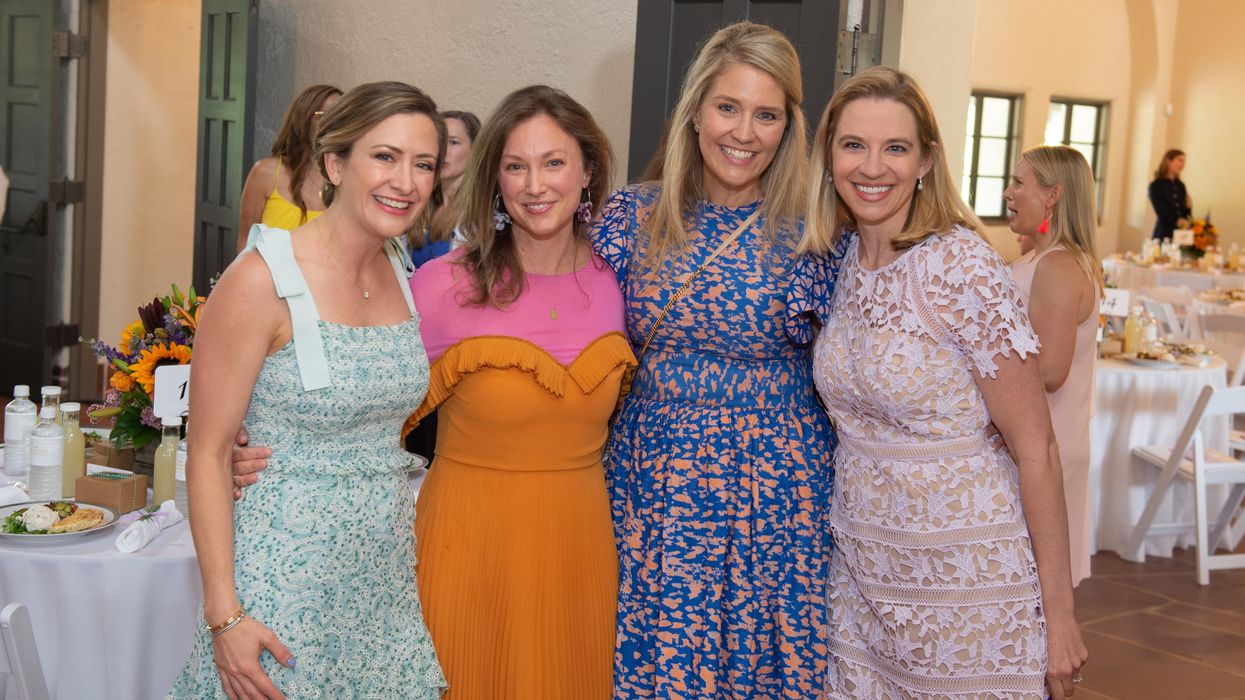 MORE THAN 200 supporters of the Children's Museum Houston gathered inside Lott Hall at the McGovern Centennial Gardens for the annual Friends and Families luncheon.
---
Chairs Maris Castro and Milessa Lowrie welcomed guests, clad in beautiful and seasonal floral attire, to the event, which was initially to take place outdoors in the blooming gardens but was moved inside due to weather. The afternoon's featured speaker was best-selling author Julie Lythcott-Haims, who joined virtually to share personal accounts of "overparenting." Attendees also enjoyed a tasty lunch courtesy of Jackson & Co. and partook in a raffle that included items like suites at Astros and Dynamo games, and a "dine around town" package of restaurant gift cards.
The luncheon raised $155,000 that will go toward early childhood and parenting programs at the Children's Museum, which just reopened this week after a year-long Covid-related closure.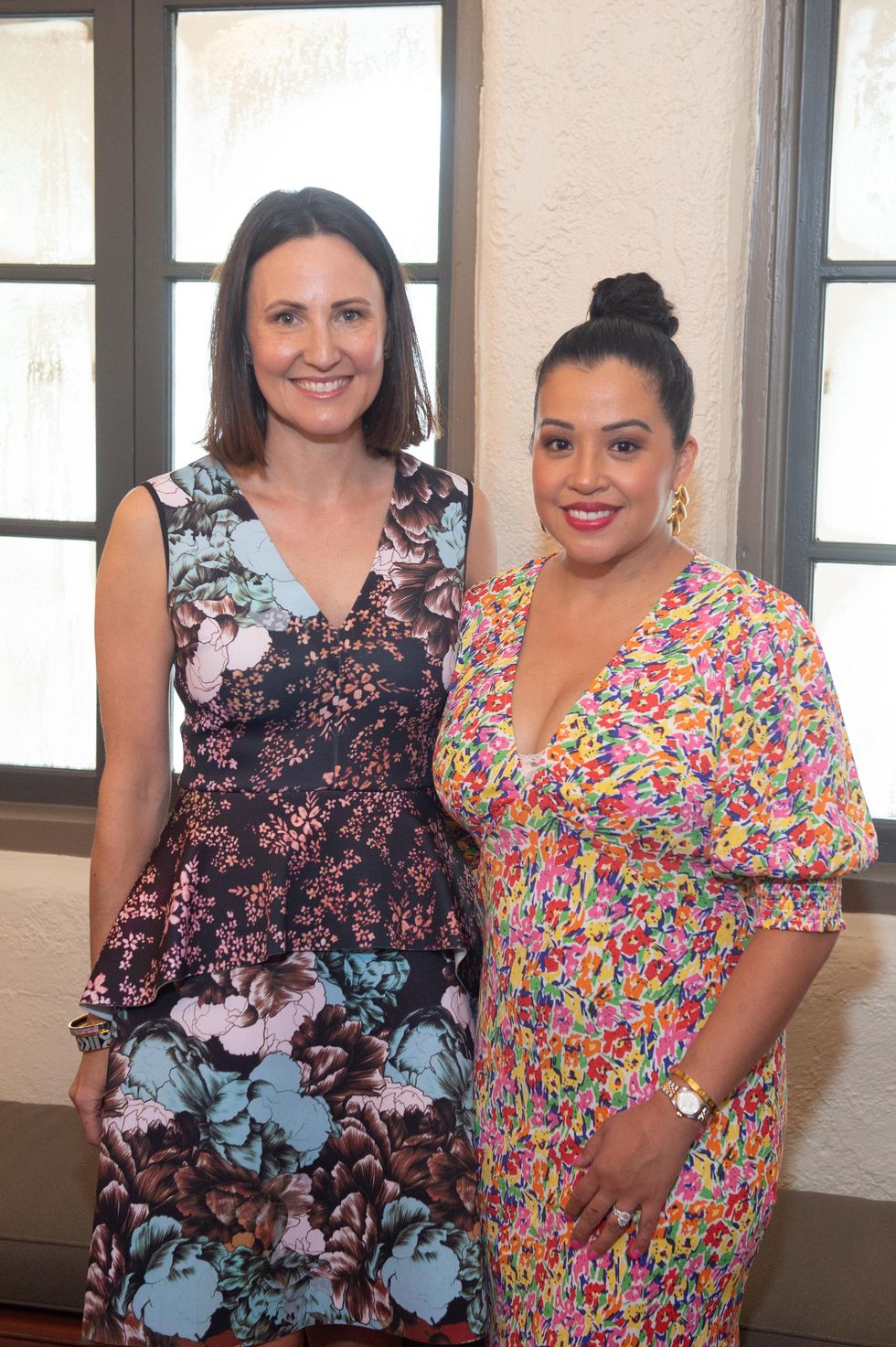 Kate Stukenberg, Stefani Mayberry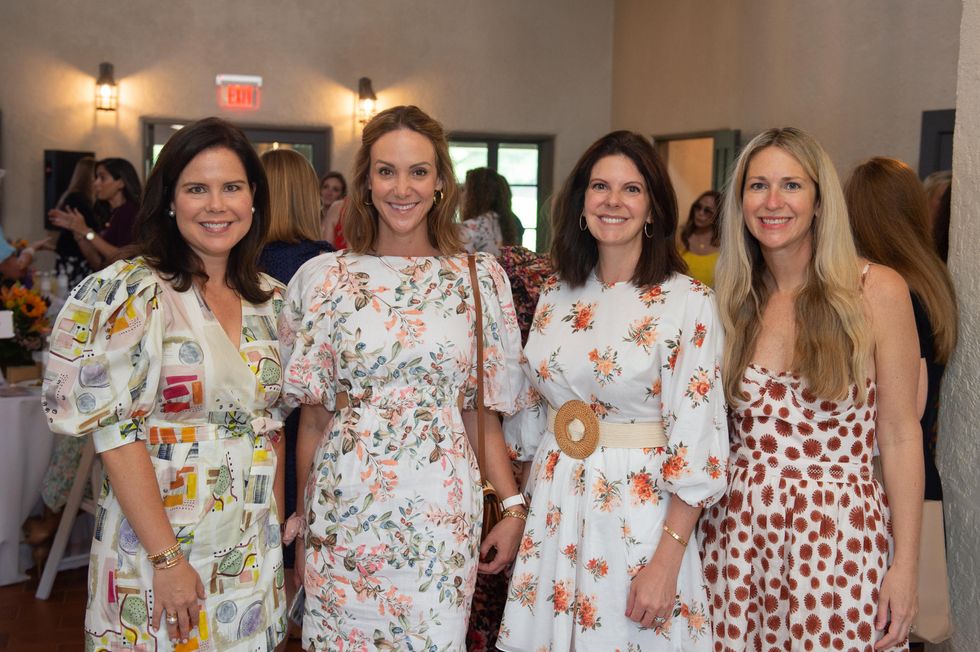 Abbie Giraud, Allison O'Neill, Alison Powell, Kelly Scofield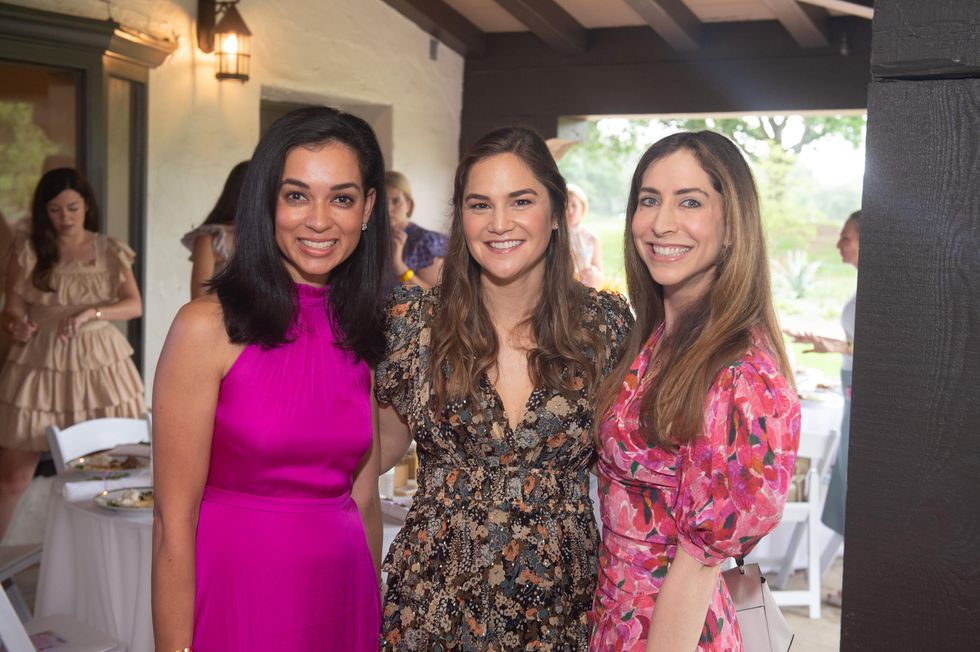 Dr. Amina Malik, Maris Castro, Dr. Emily Mintz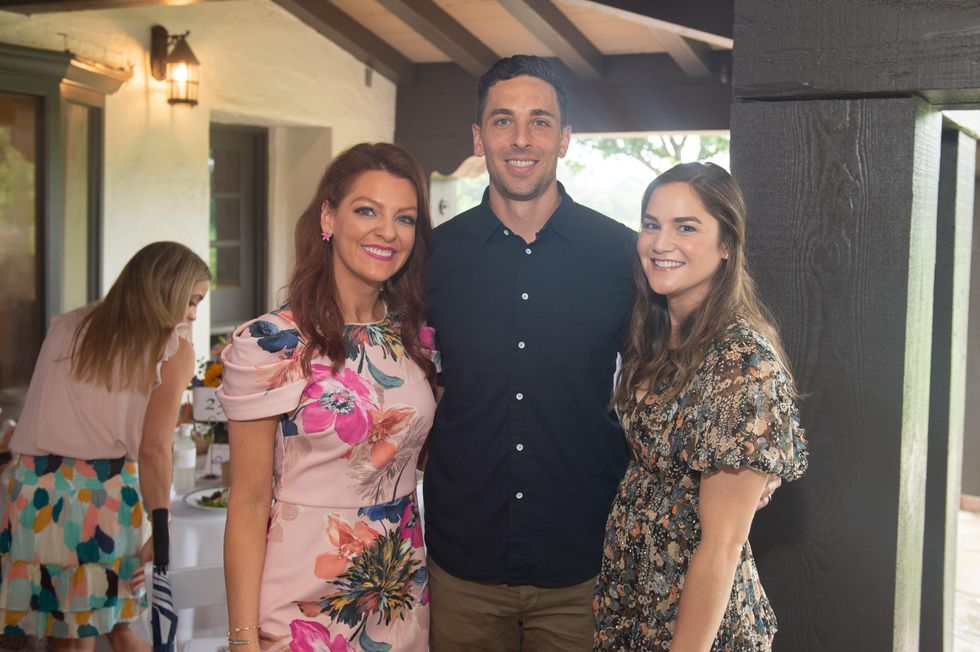 Julia Morales, Jason Castro, Maris Castro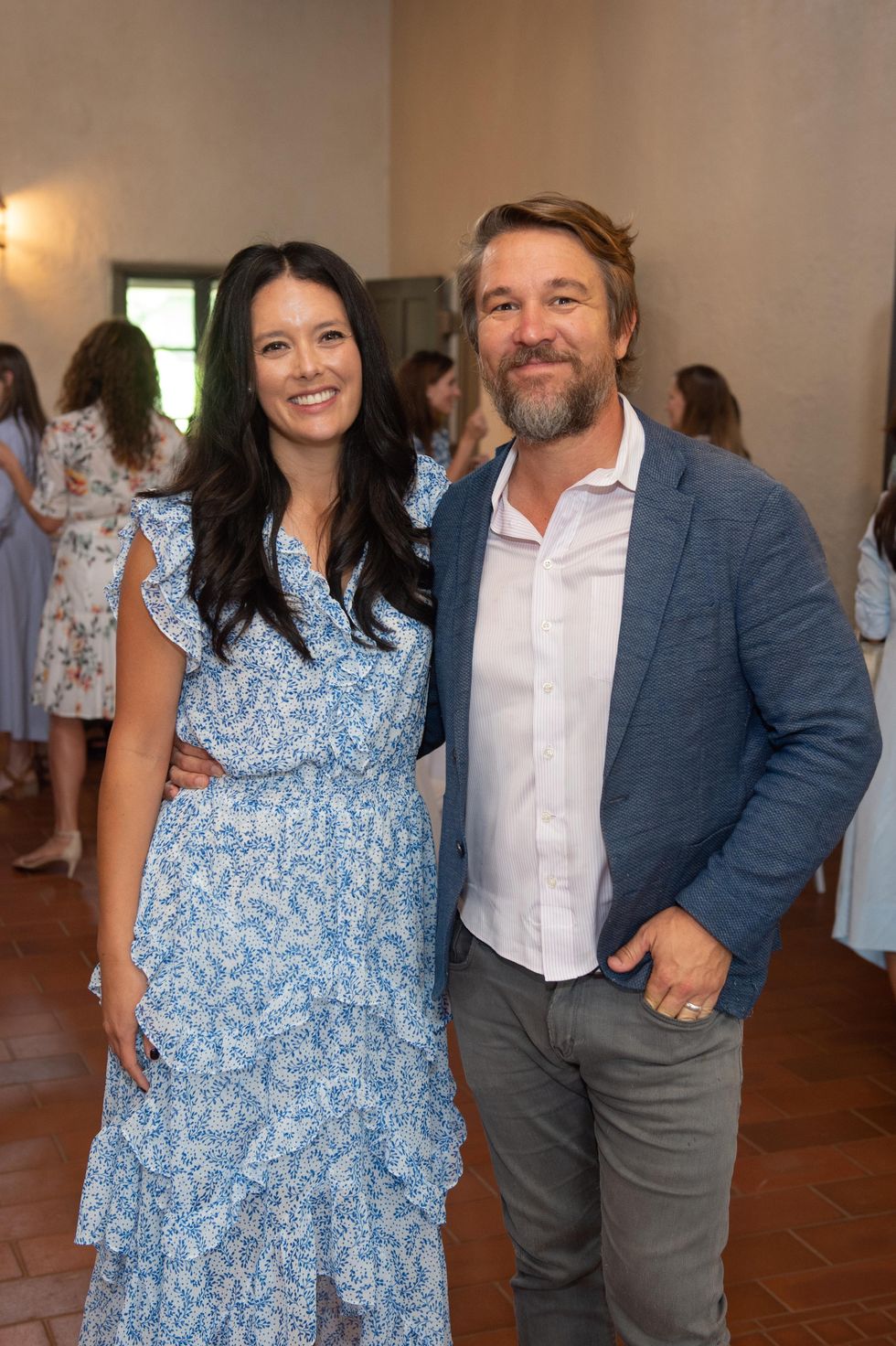 Kate and Baron Doke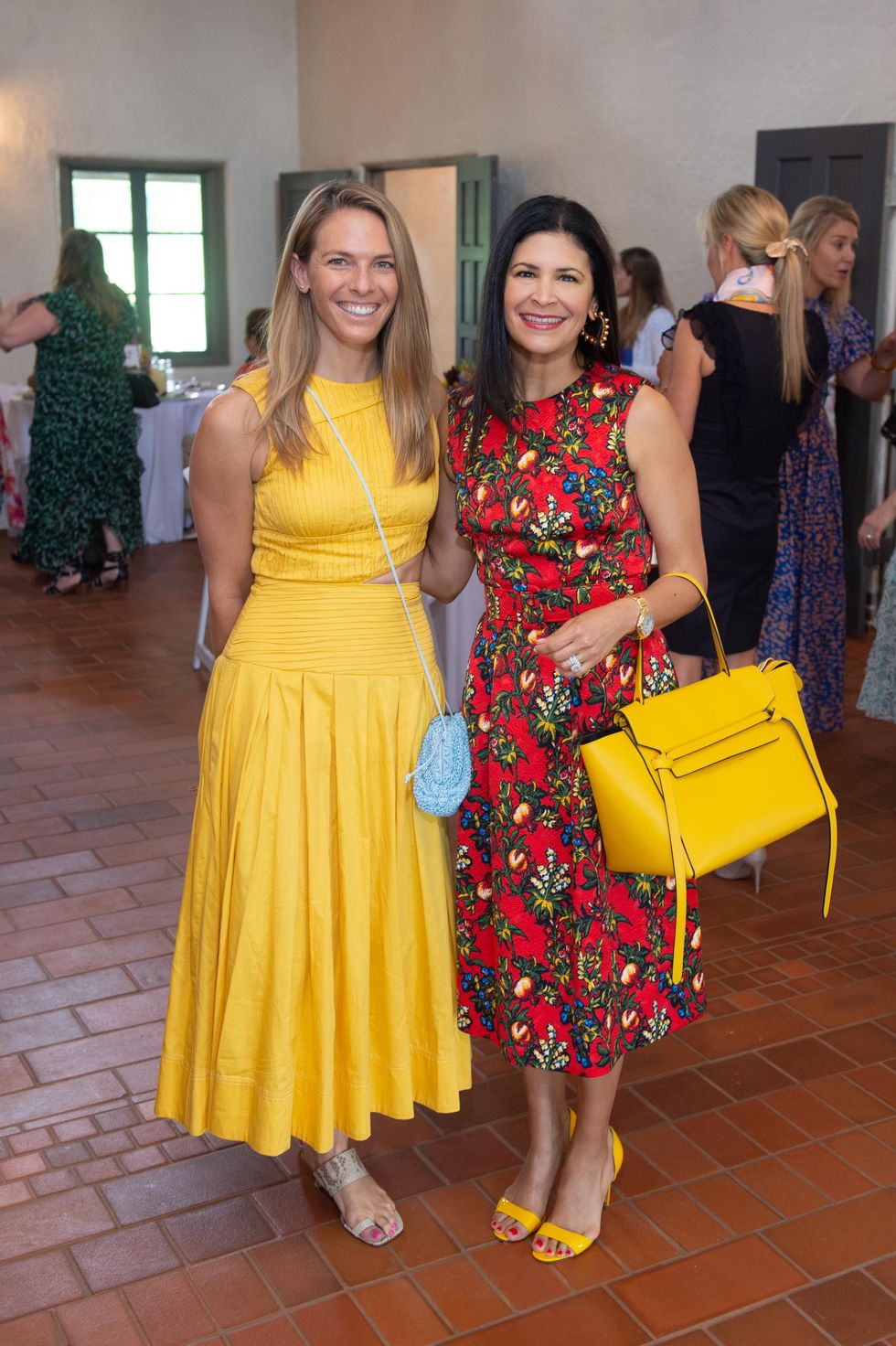 Katie Arnoldy, Kristy Bradshaw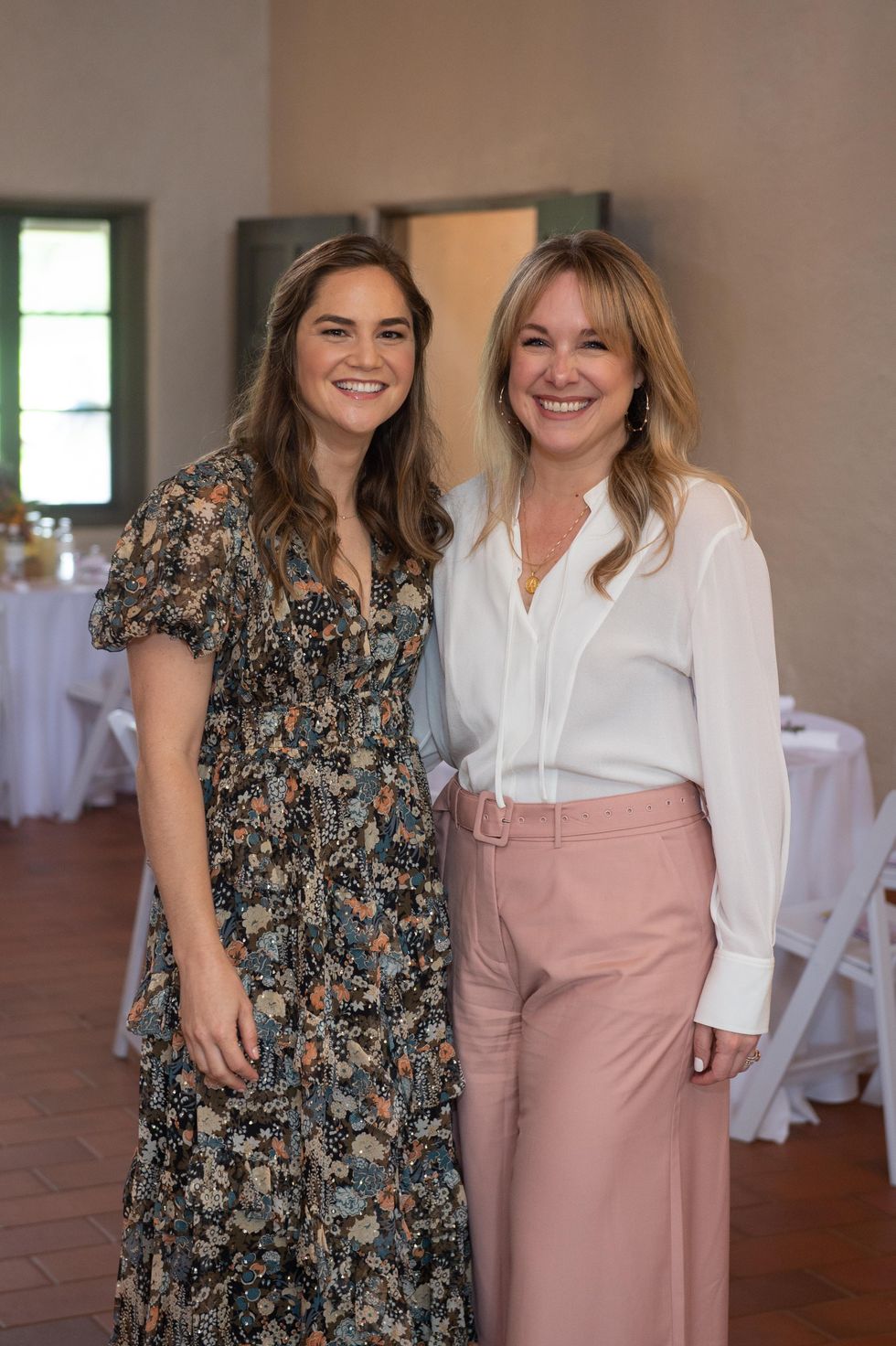 Maris Castro, Elaine Balagia Croucher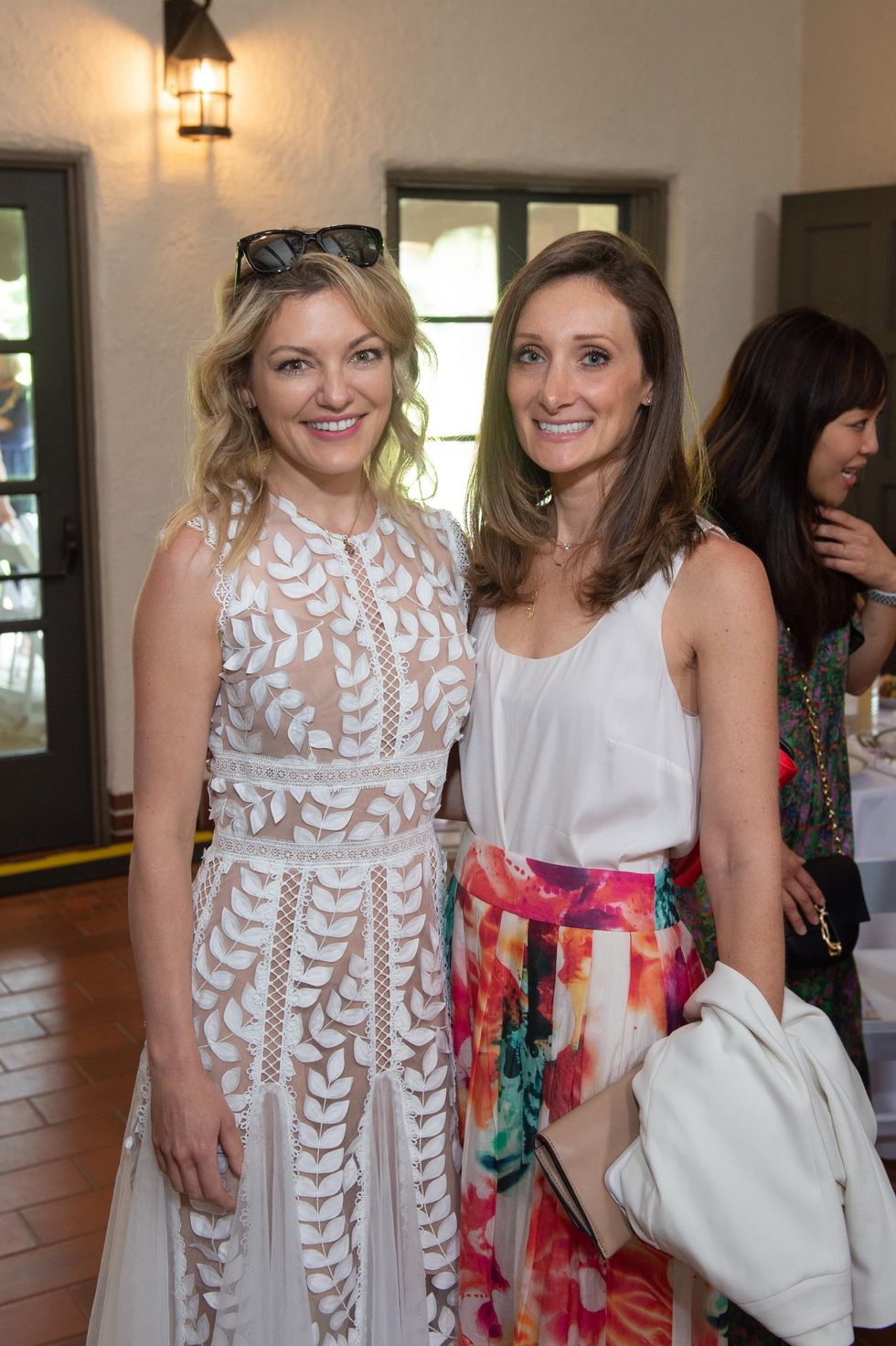 Masha Lyons and Jodi Rubenstein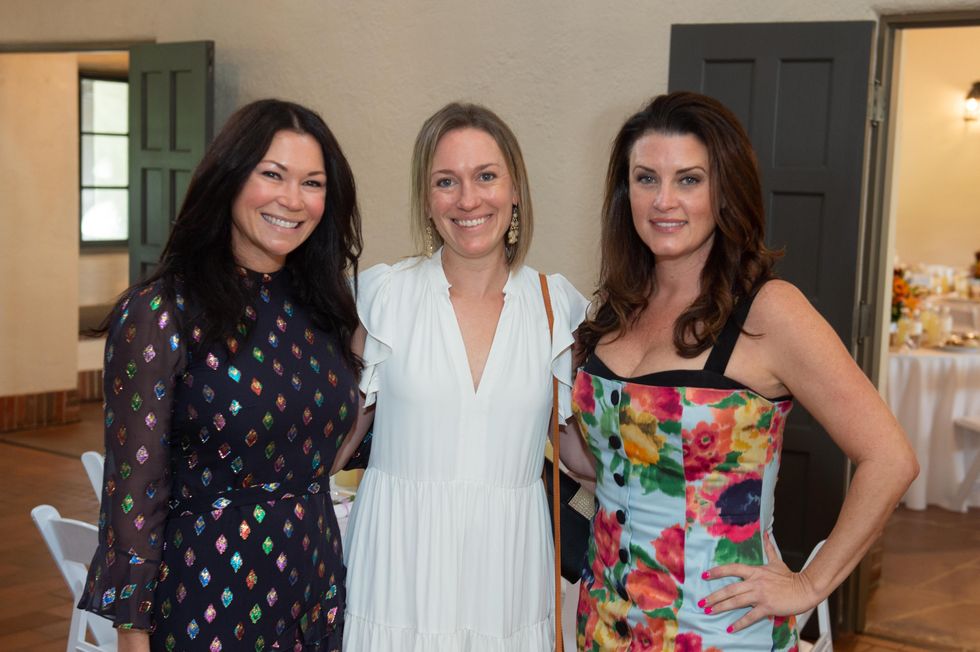 Megan Vondra, Jessica Leeke, Jordan Seff
Related Articles Around the Web
Parties