MFAH Unveils New Displays for European Arts — Including Several Never-Before-Seen Pieces
TOMORROW, THE MUSEUM of Fine Arts, Houston unveils a reimagined showcase for its European art collection. The 11 galleries feature works from the Middle Ages up through the 18th century, and now include new acquisitions and rarely displayed pieces from the museum's permanent collections.
---
The MFAH revamped its American galleries in 2020 and, says museum director Gary Tinterow, it was necessary that the display of the European collections should be "similarly rethought … to fully express the history, culture and faith in which these works were originally created and experienced."
The reinstallation places decorative arts, liturgical objects, paintings, print and drawings in context within a comprehensive story of European art. The galleries are broken down by time period and geography; for example, some trace the relationship between Spain and its colonies.
The never-before- or rarely-seen pieces that are worth tracking down include a lacquered folding screen from 18th-century Mexico City, featuring a detailed panorama of "architectural monuments and European and indigenous citizens from varied social strata." Several recently acquired items from a renowned French decorative arts collection are on display, as well as nine paintings produced in South America during the Spanish colonial rule in the 1700s.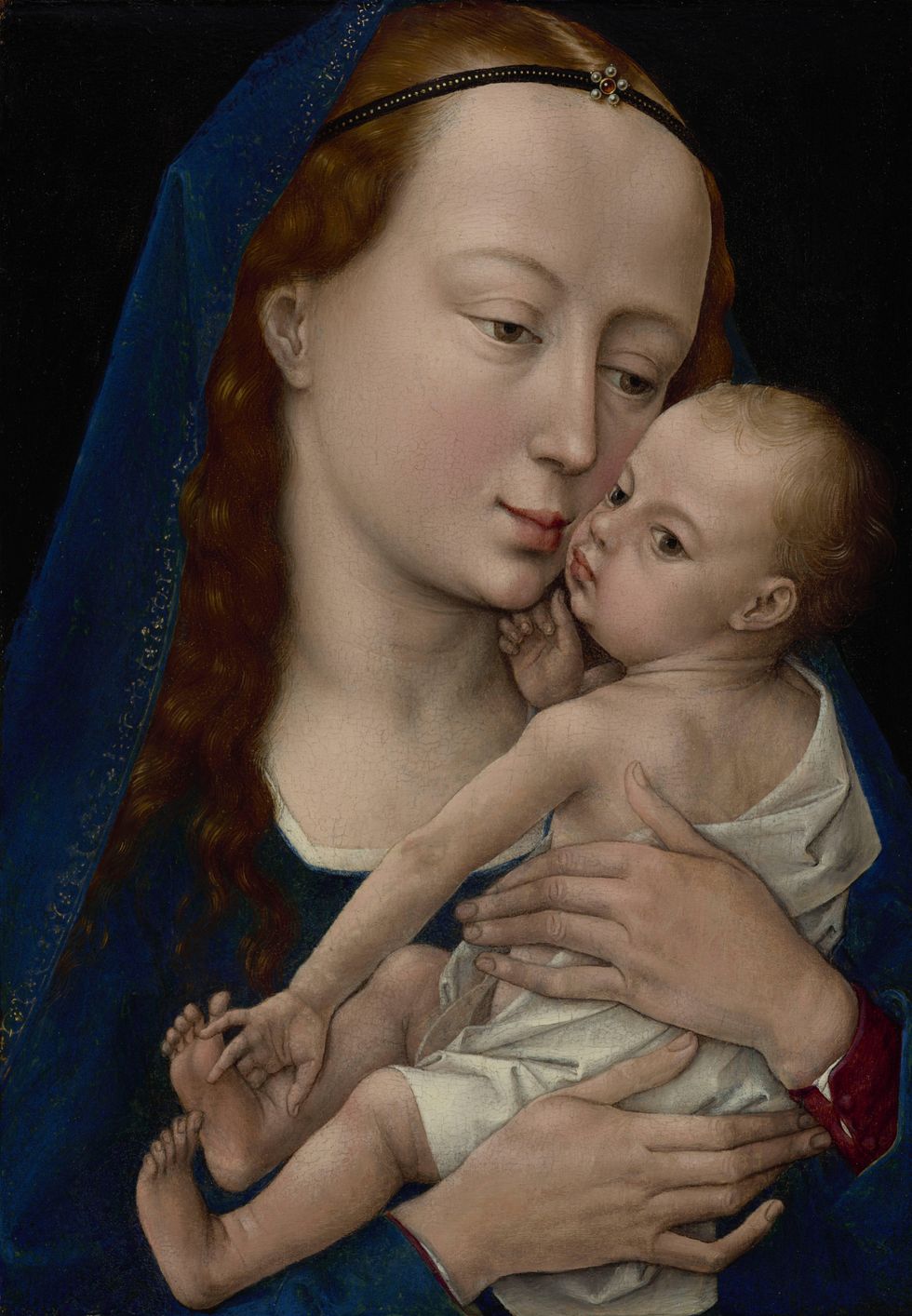 'Virgin and Child' by Rogier van der Weyden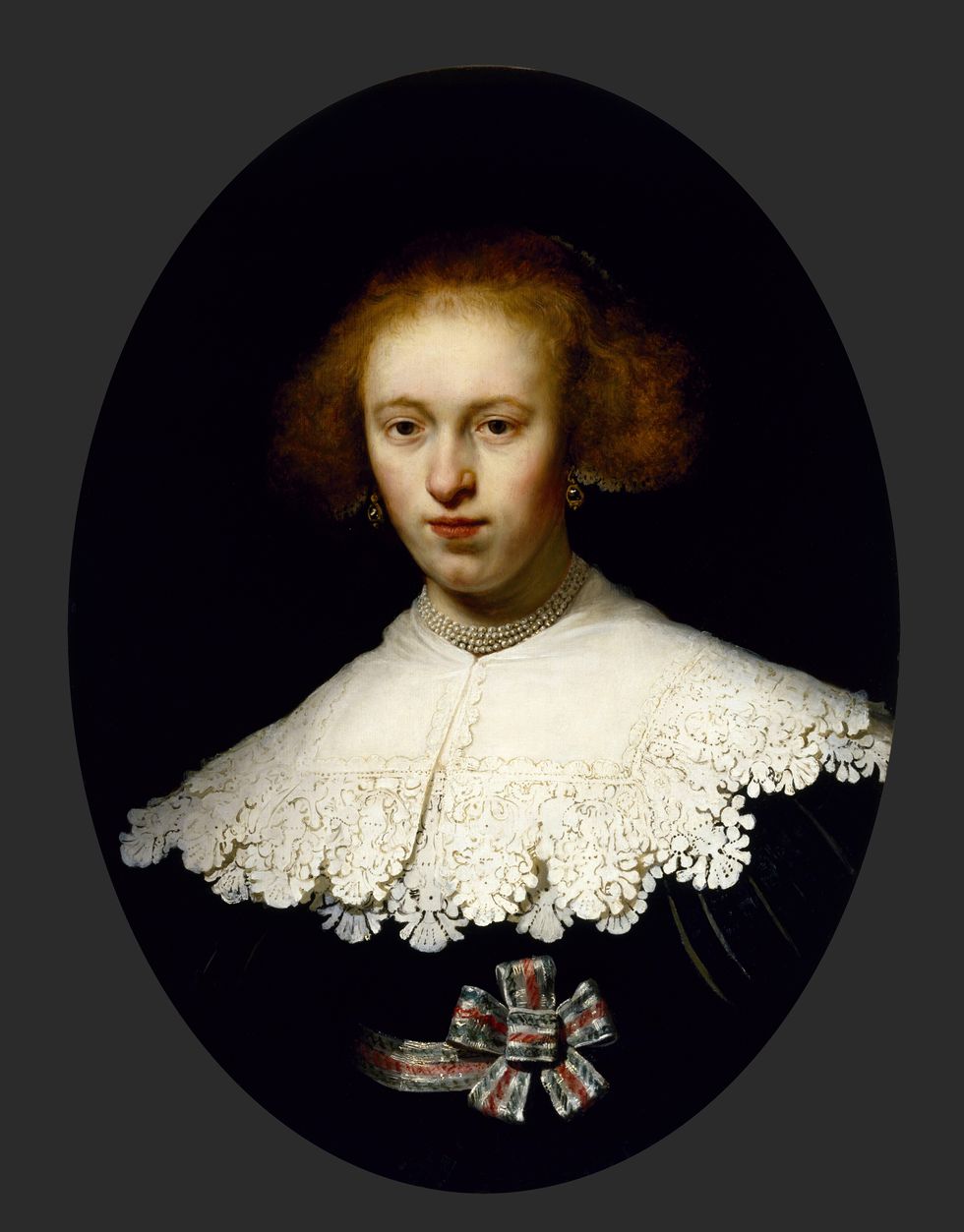 'Portrait of a Young Woman,' 1633, by Rembrandt van Rijn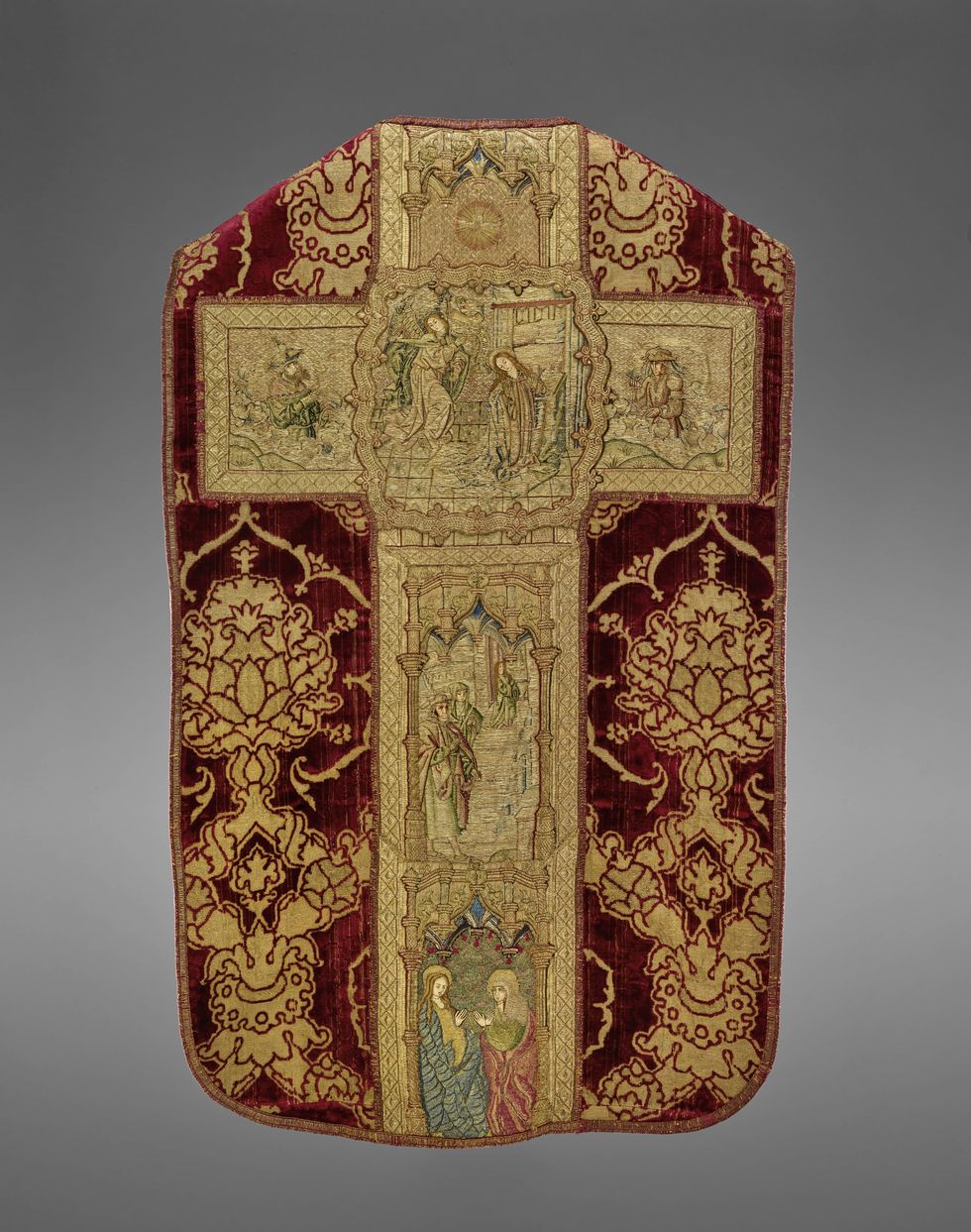 A Flemish chasuble with scenes from the lives of Christ and the Virgin
Art + Entertainment