Franco Valobra, Louisiana's New Honorary Italian Consul, Honored at Grand French Quarter To-Do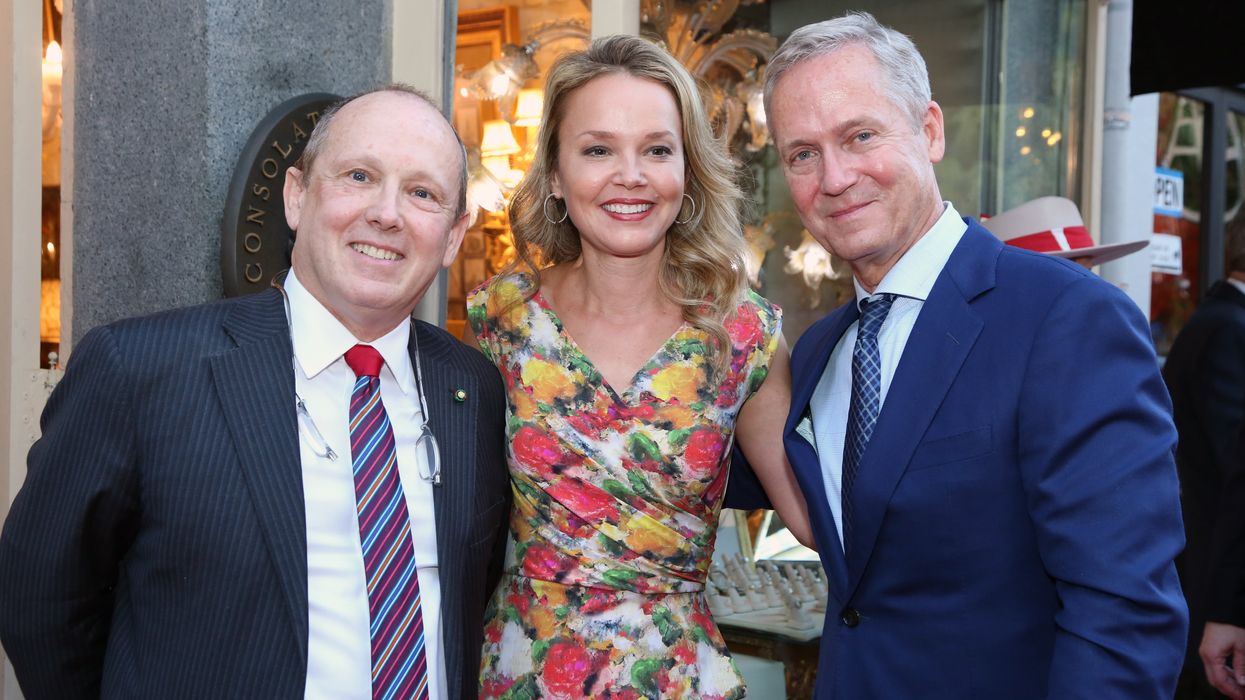 ONE OF HOUSTON'S favorite personalities and businessmen — Franco Valobra, who divides time between here and New Orleans — recently celebrated a high honor in his other home state of Louisiana. He was named Louisiana's Honorary Consul for Italy, and he threw a grand party at the new Italian Honorary Consulate in the French Quarter to celebrate.
---
"The Italian-themed celebration at the new consulate on Royal Street included lot of Franciacorta toasting and two ribbon cuttings," said a rep for Valobra. A red, white and green ribbon was cut by the Italian Consul General of Houston, the Honorable Mauro Lorenzini, and a blue ribbon, meant to represent the state flag of Louisiana, was cut by Helena Moreno, president of the New Orleans City Council.
Among other special notes, a car with an interesting history was parked outside. The 1966 Fiat 600 Multipla originally served as the official vehicle for the mayor of Firenze in the 1960s.
Dignitaries from both the State of Louisiana and the City of New Orleans turned out to toast Valobra. New Orleans City Councilman Eugene Green, and Judge Kevin Centanni of Jefferson Parish Court were among them. Honorable Consul members of Uruguay, the Phillipines, Latvia, Iceland, Albania, South Africa, Dominican Republic and others also attended.
The festivities continued at an after party at Brennan's nearby.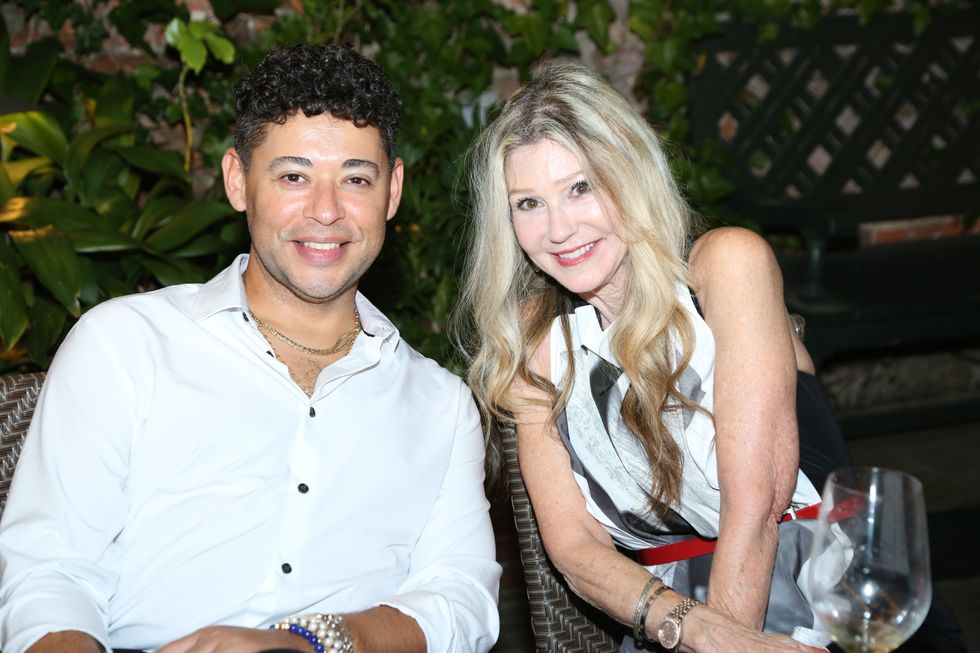 Alberto Gonzales, Patti Murphy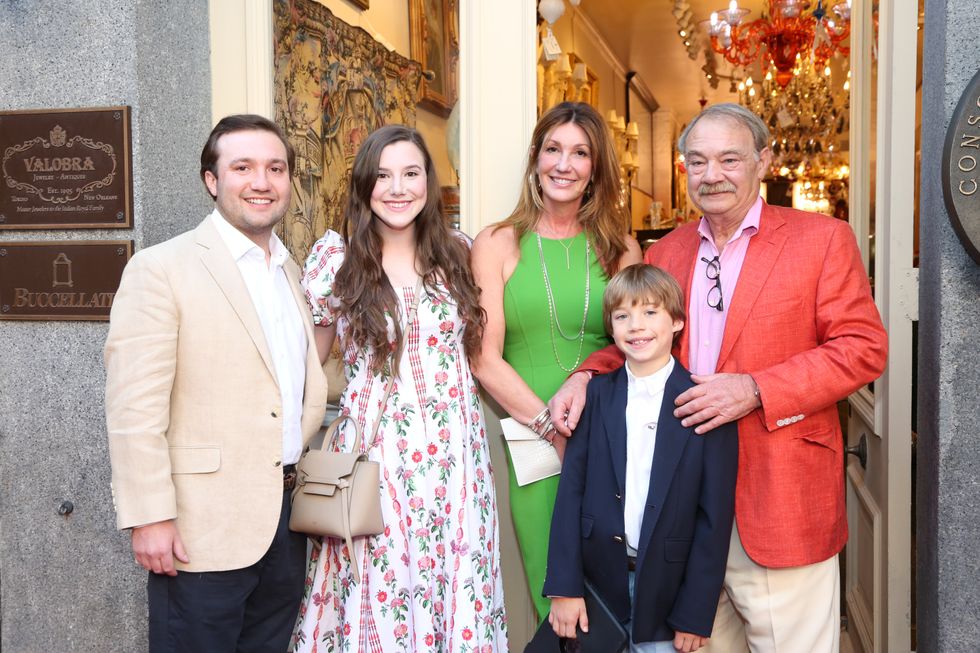 Alexander Monteleone, Gabrielle Dupuy, Greer and David Monteleone, Euan Monteleone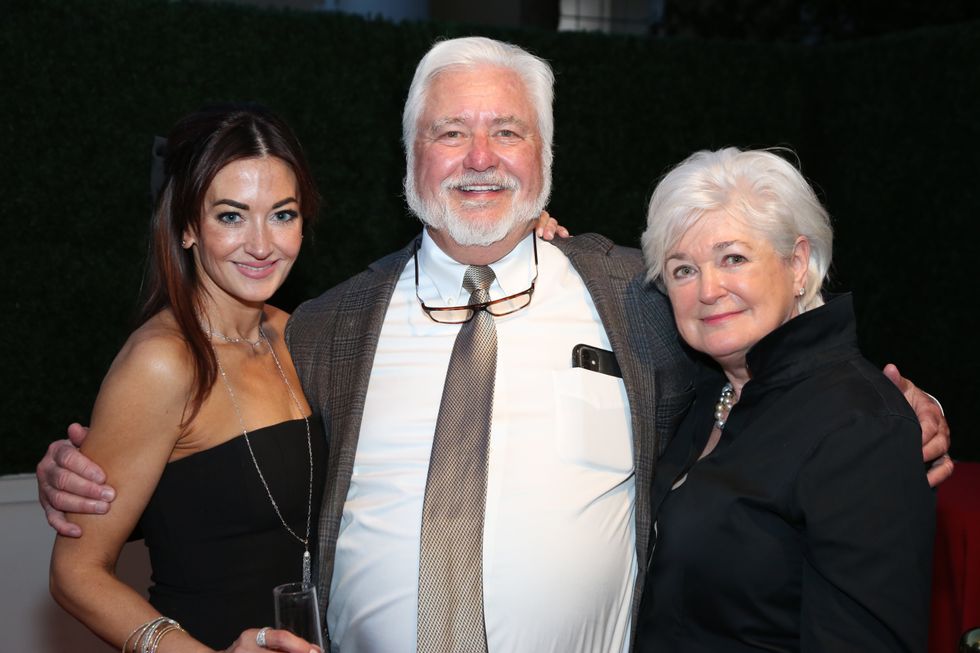 Ashley Davis, Peter and Peggy Breslin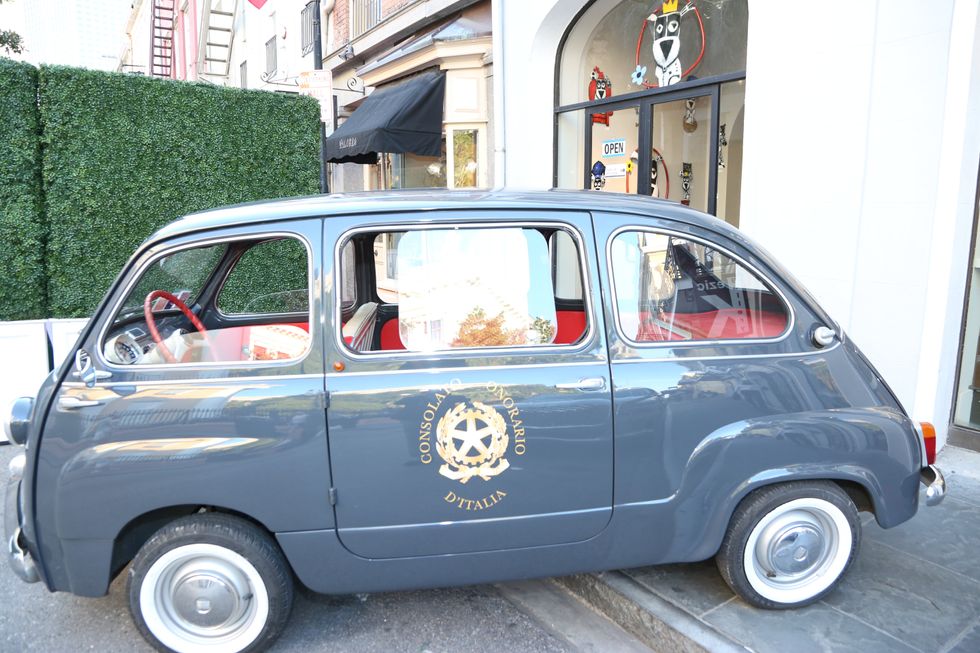 1966 Fiat Multipla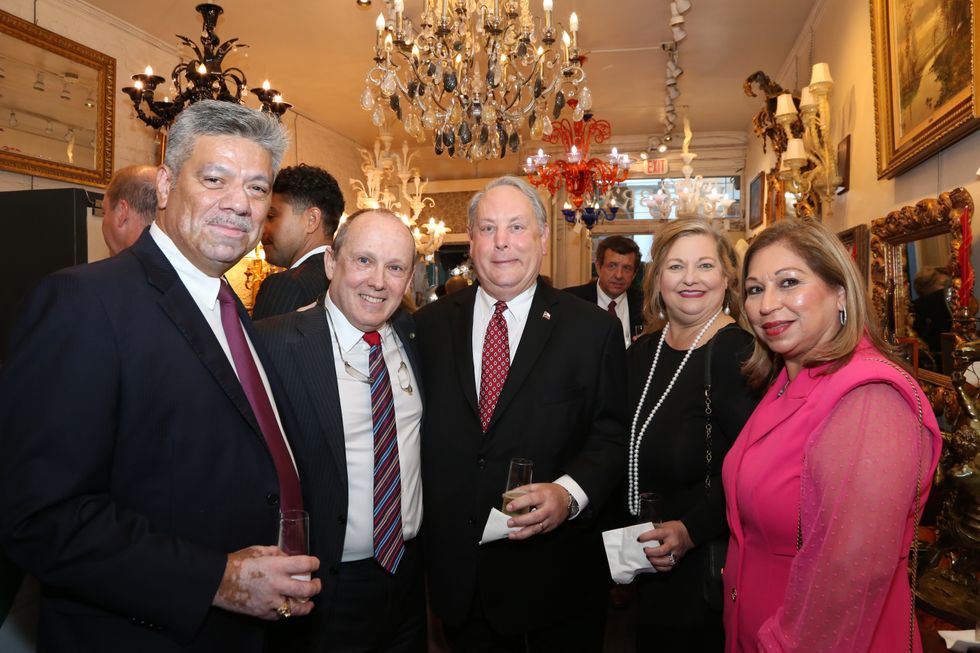 David DeLeon, Franco Valobra, Cecil and Katrina Arnim, Roxanne DeLeon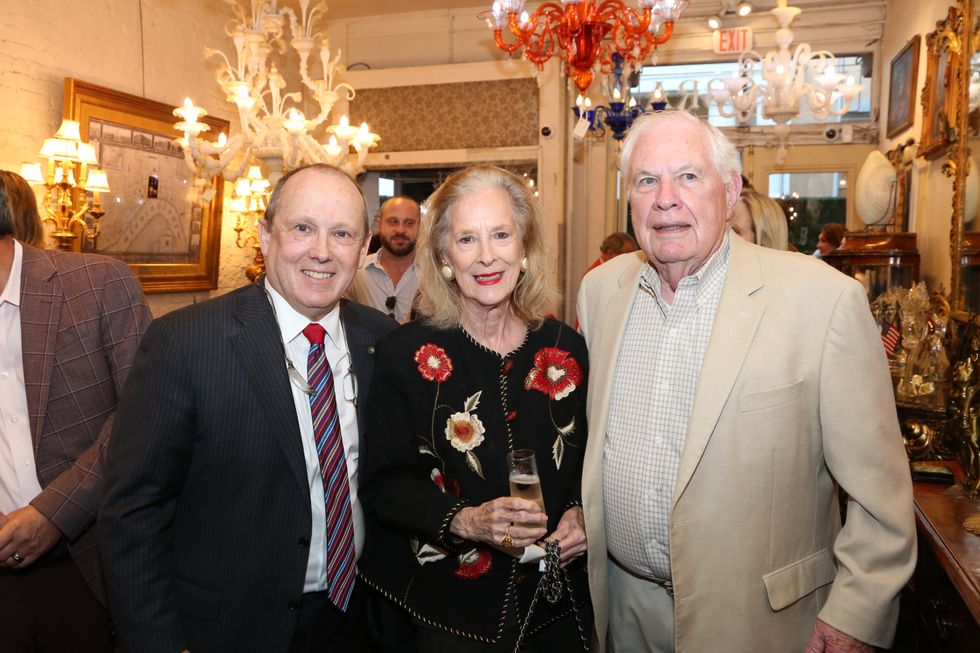 Franco Valobra, Mary Ann and David McKeithan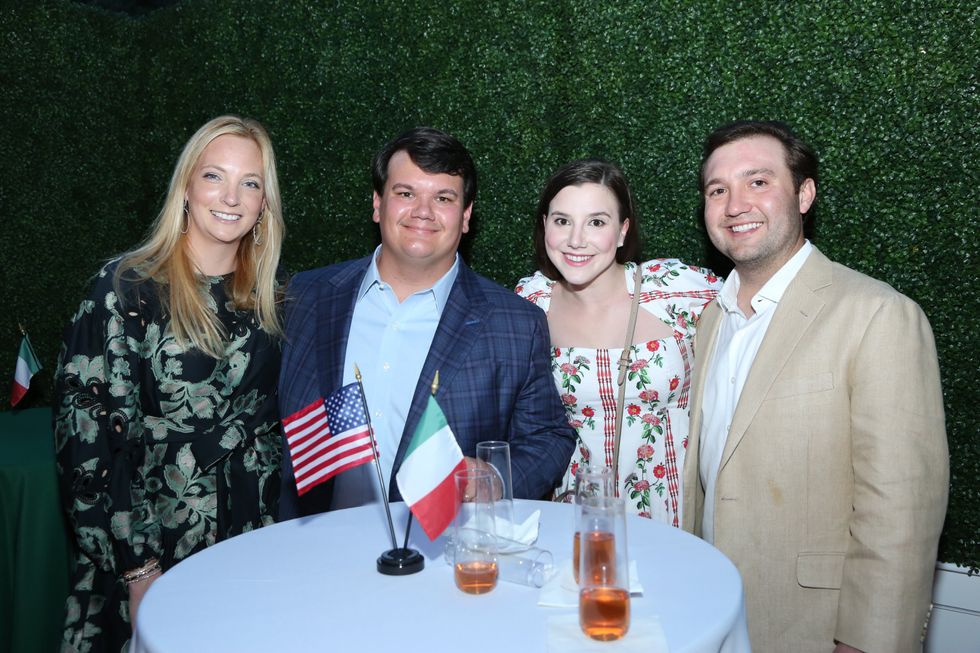 Lacey and Gibbons Monteleone, Gabrielle Dupuy, Alexander Monteleone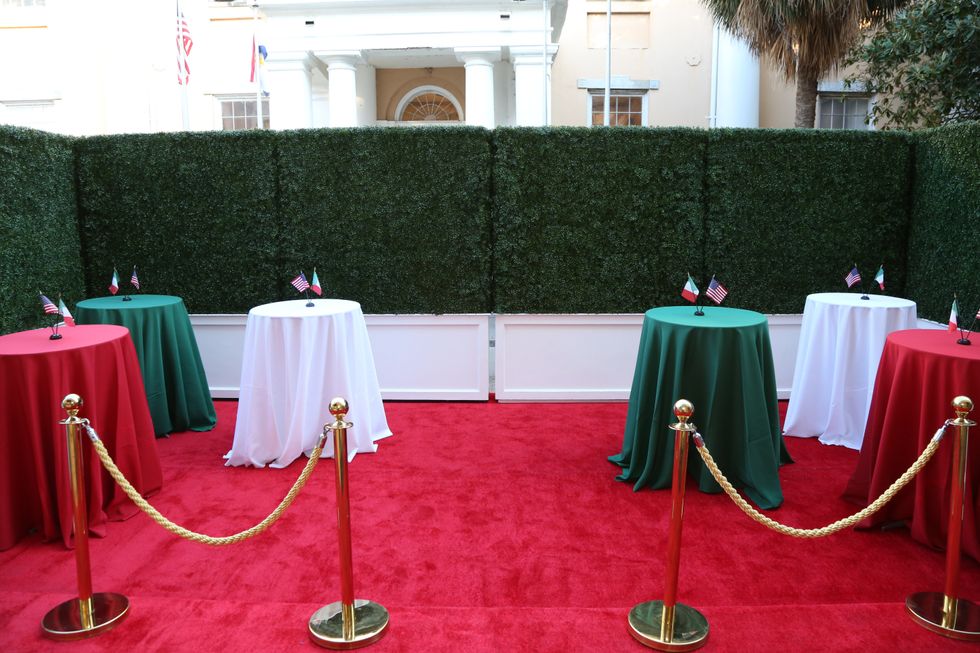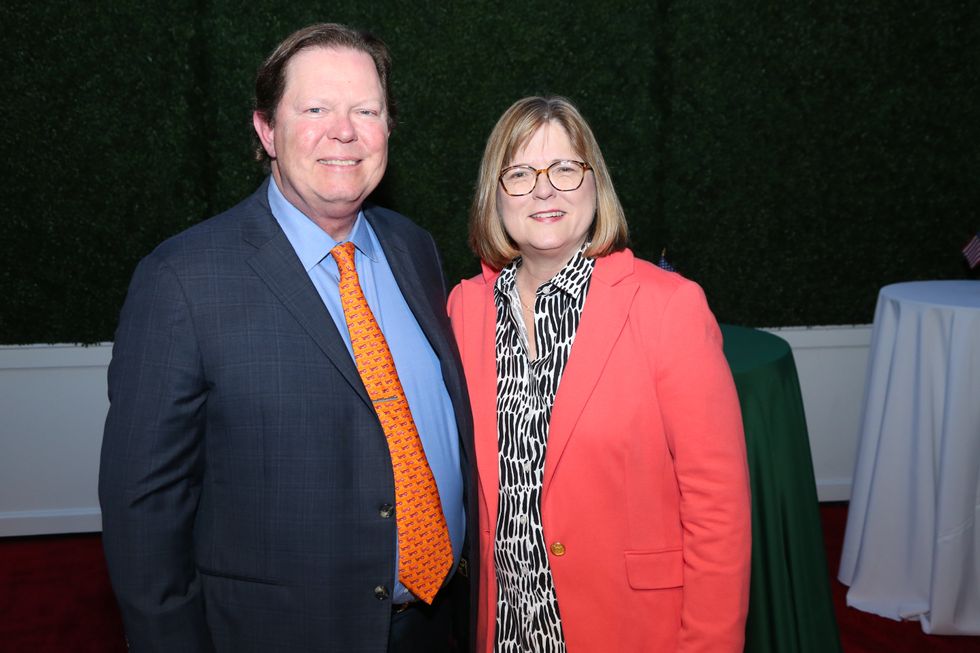 Mark and Lisa Ammerman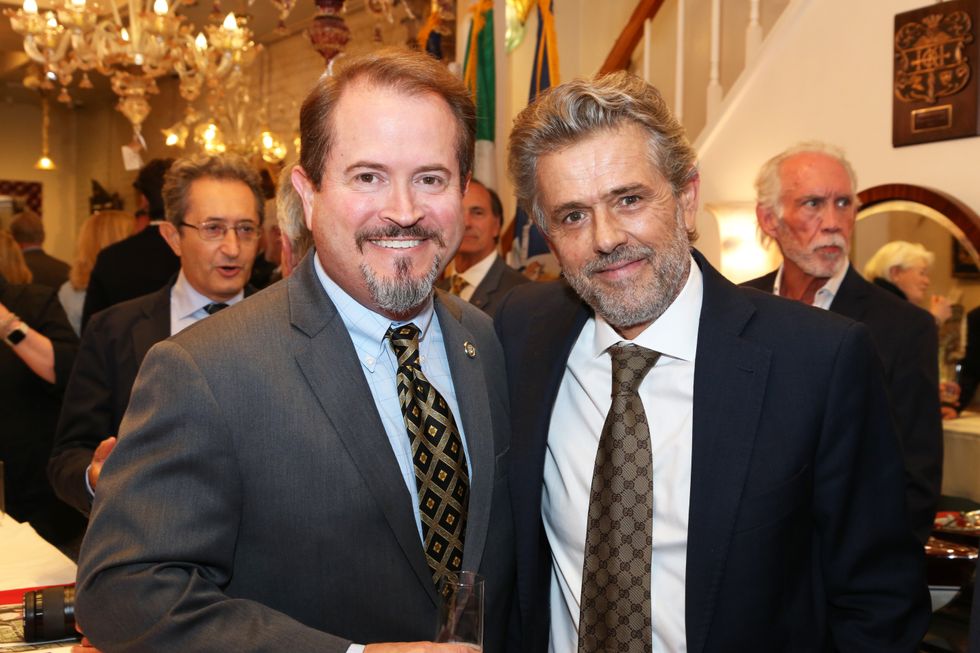 Tucker Crawford and Giorgio Valobra