Mixing Heartstrings with Heartthrobs, Firefighters' 'Red Hot Gala' Heats Up Again!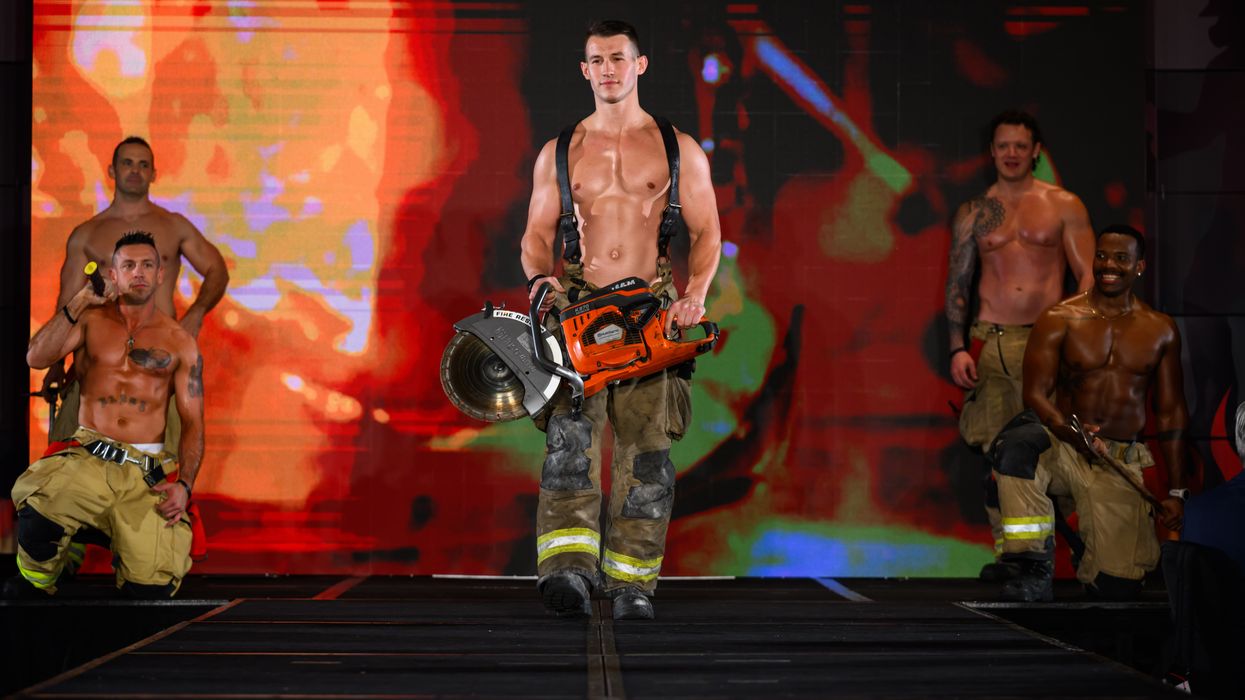 FOR THE SIXTH year, the Red Hot Gala, in support of Houston firefighters was a huge success, with a mixture of heartstrings and heartthrobs!
---
Raising more than $750,000, the event took place at the Royal Sonesta and drew a fun crowd, the largest group to date for the fundraiser. Alan and Elizabeth Stein, founders of the event, served as chairs.
"We can declare this is our biggest year yet and we are still counting," said a rep for the event's organizers.
Per the Steins: "With the community's support, we have continued to raise money, purchase equipment, provide additional training, and address the needs of firefighters and their families facing extraordinary hardships. With your support, we have raised more than $4 million in six years."
As ever, the most memorable moment of the night came when the firefighters featured in the new hunky-firemen calendar strutted the stage, bare pecs glistening under spotlights thanks to a fresh coat of baby oil!
But there were touching moments, too, as in the opening presentation of the flags by the Houston Firefighter Honor Guard and Pipes and Drums, followed by firefighter Joe Rice's stirring acapella rendition of The Star-Spangled Banner acapella. Also, videos were played highlighting the first responders' dangerous, life-saving work. And Hallie Vanderhider and Bobbie Nau were honored for their longstanding support of the Red Hot mission.
Auction items included a fabulous necklace from IW Marks and a stay at a villa in Puerto Vallarta. As ever, a raucous country band played at both the cocktail hour before dinner and again after — a unique Red Hot touch. The shirtless hunks milling around, happily posing for pics, was also notable.
VIP guests included Brigitte Kalai, Van and David Greenberg, Bill Baldwin, Fady Armanious, Patti and Don Murphy, Beth Muecke, mayoral candidate John Whitmire, Robin and Alex Brennan-Martin, Frances and Tony Buzbee, Gary Petersen, Leisa Holland Nelson Bowman and Joanna Marks.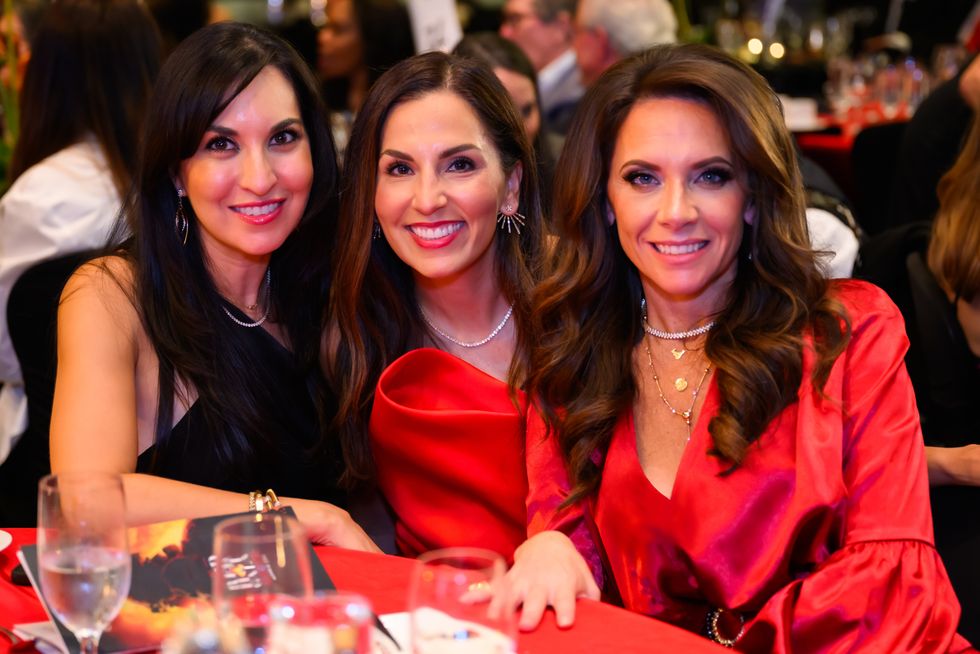 Alex Ochoa, Julie Chen, and Joanna Marks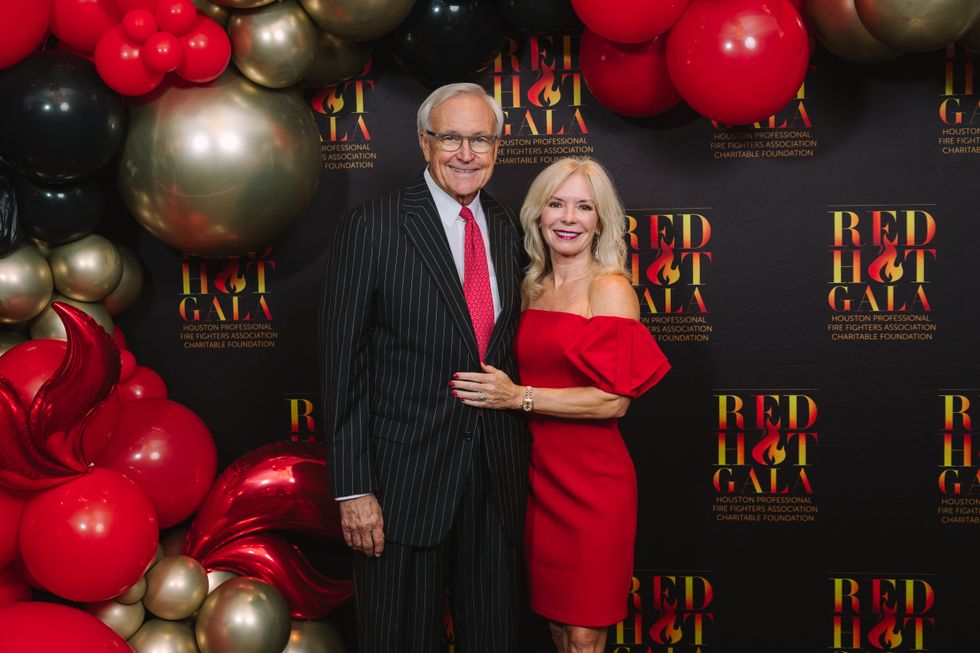 Cheryl & Bill King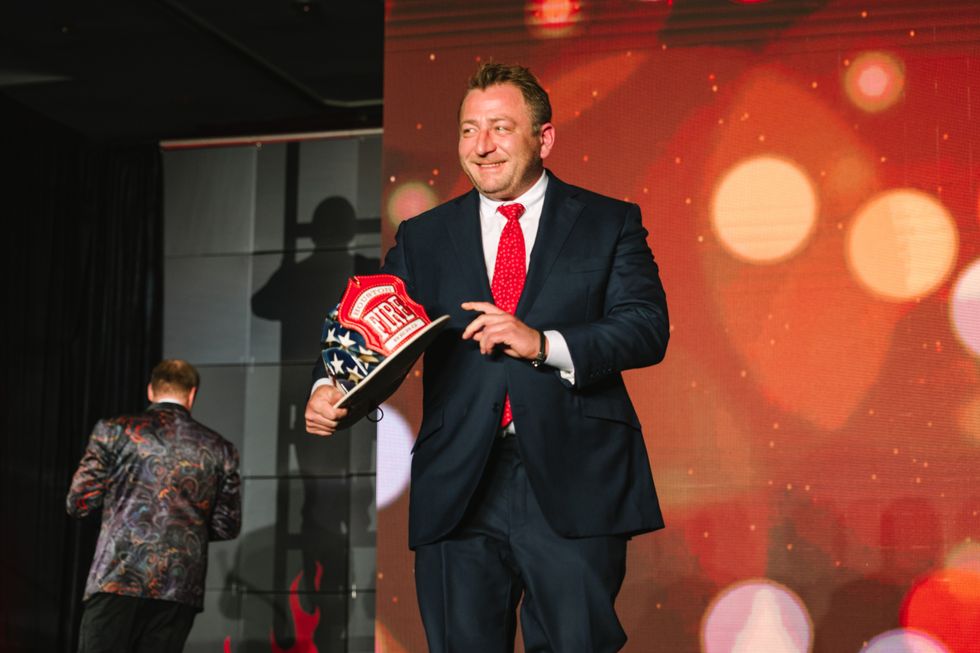 Ben Berg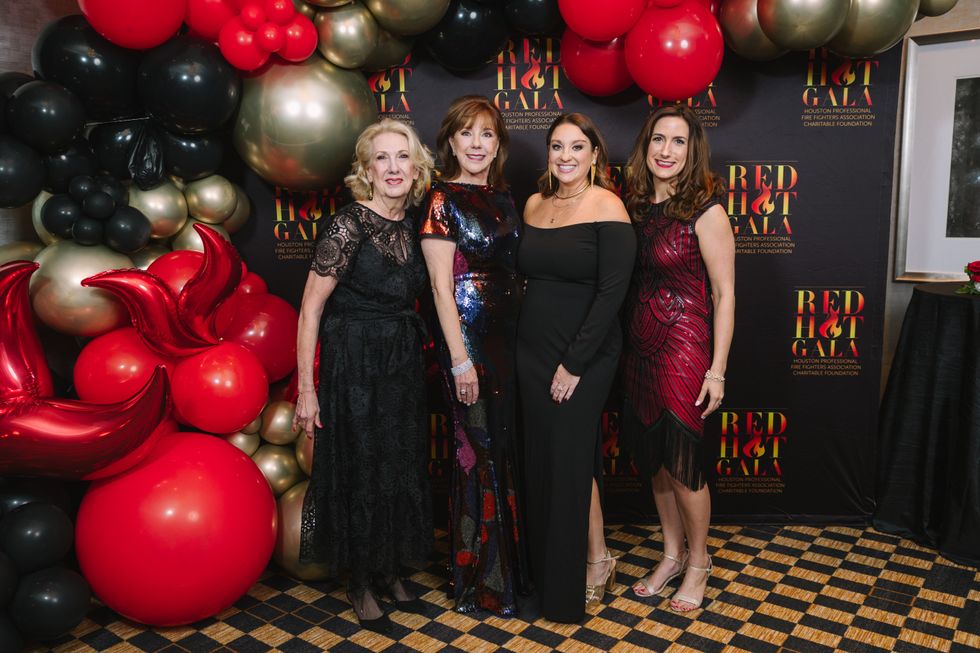 Dee Darby, Elizabeth Stein, Laura Elizabeth Stein, and Scarlett Tyler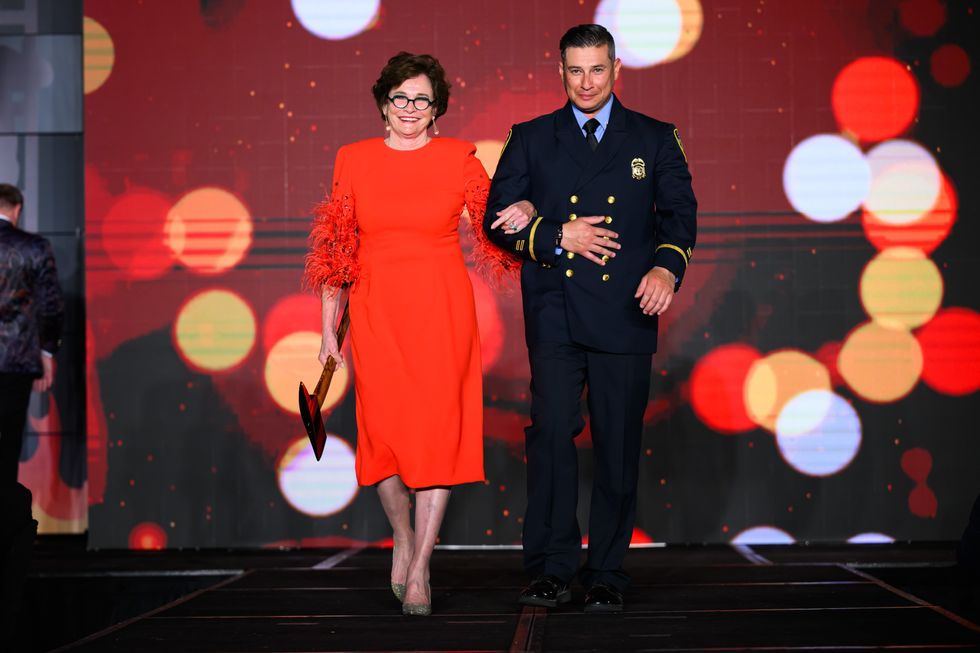 Bobbie Nau & Sr. Captain Robert Clark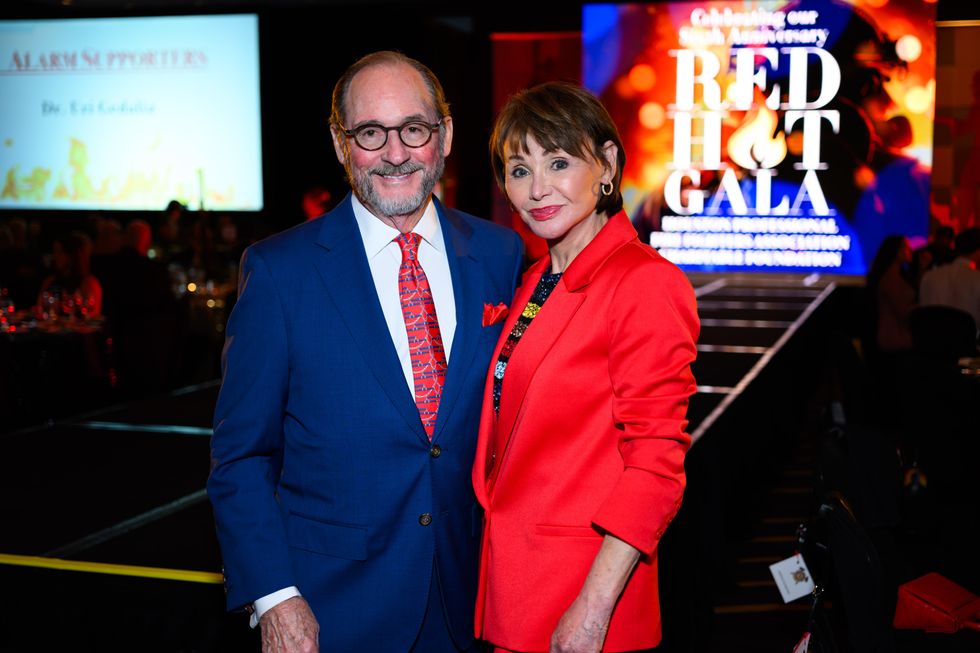 Gaye Lynn & Stuart Zarrow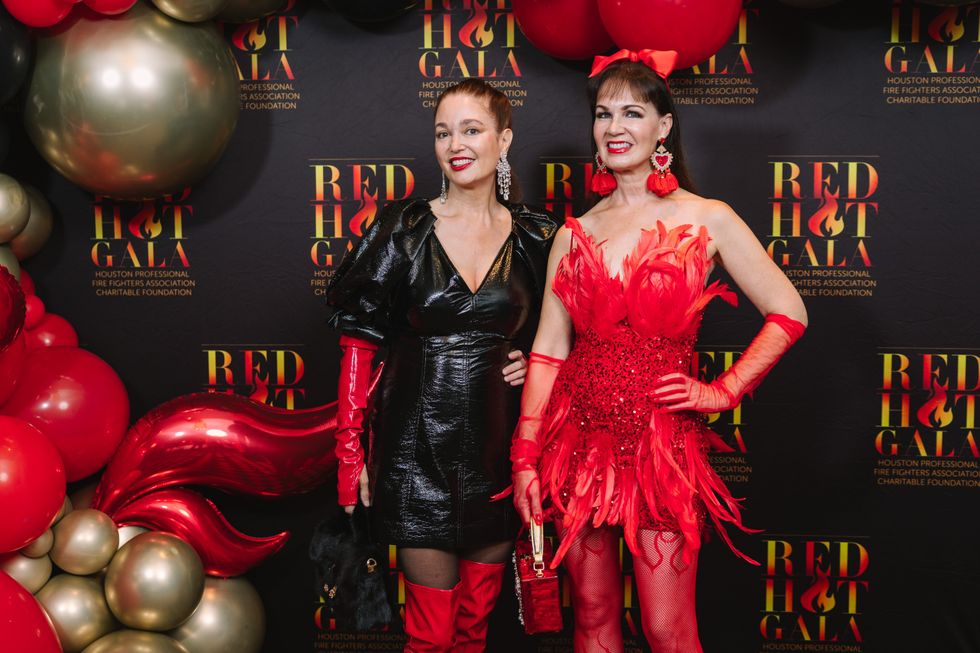 Maria Bassa & Beth Muecke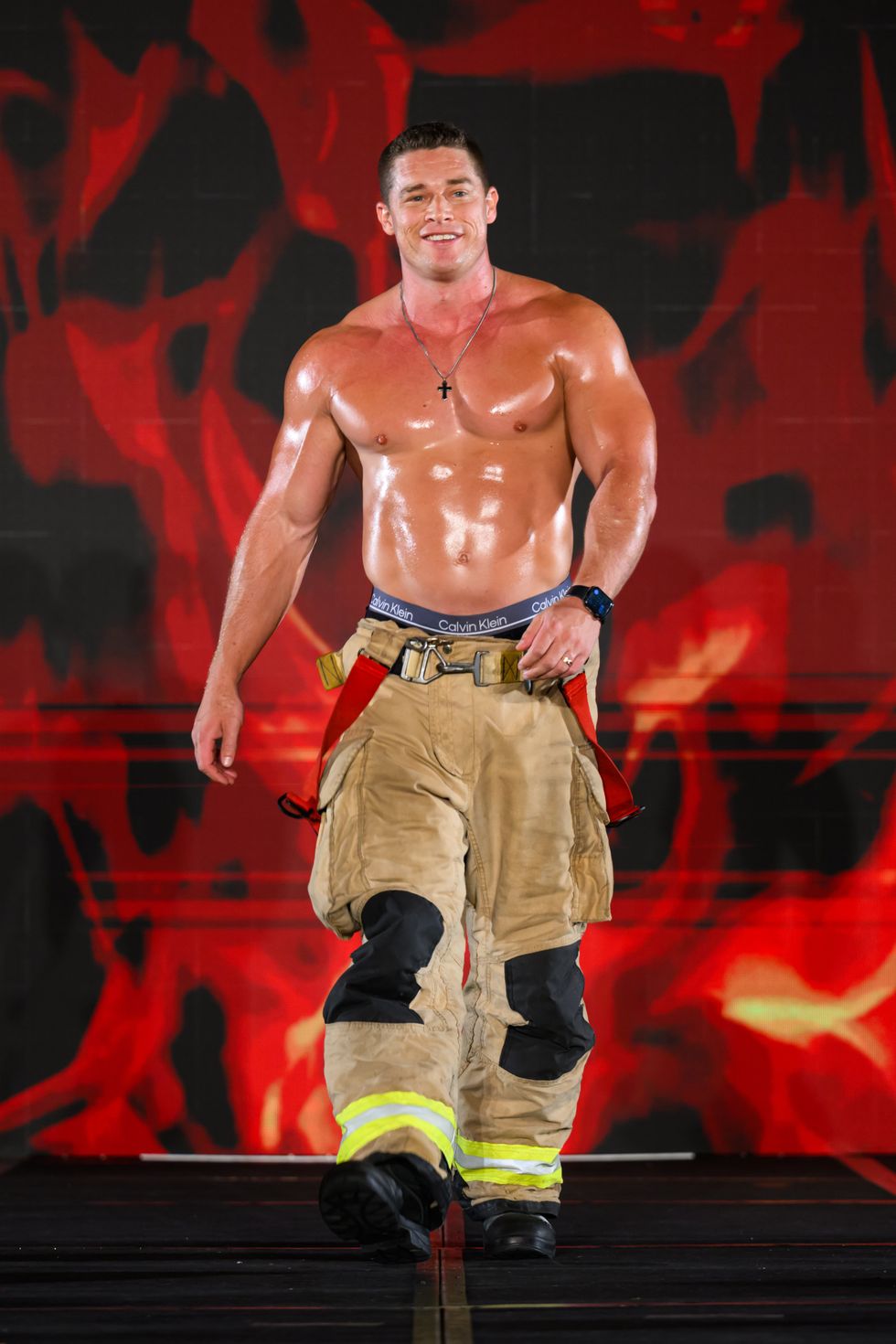 2024 Mr. January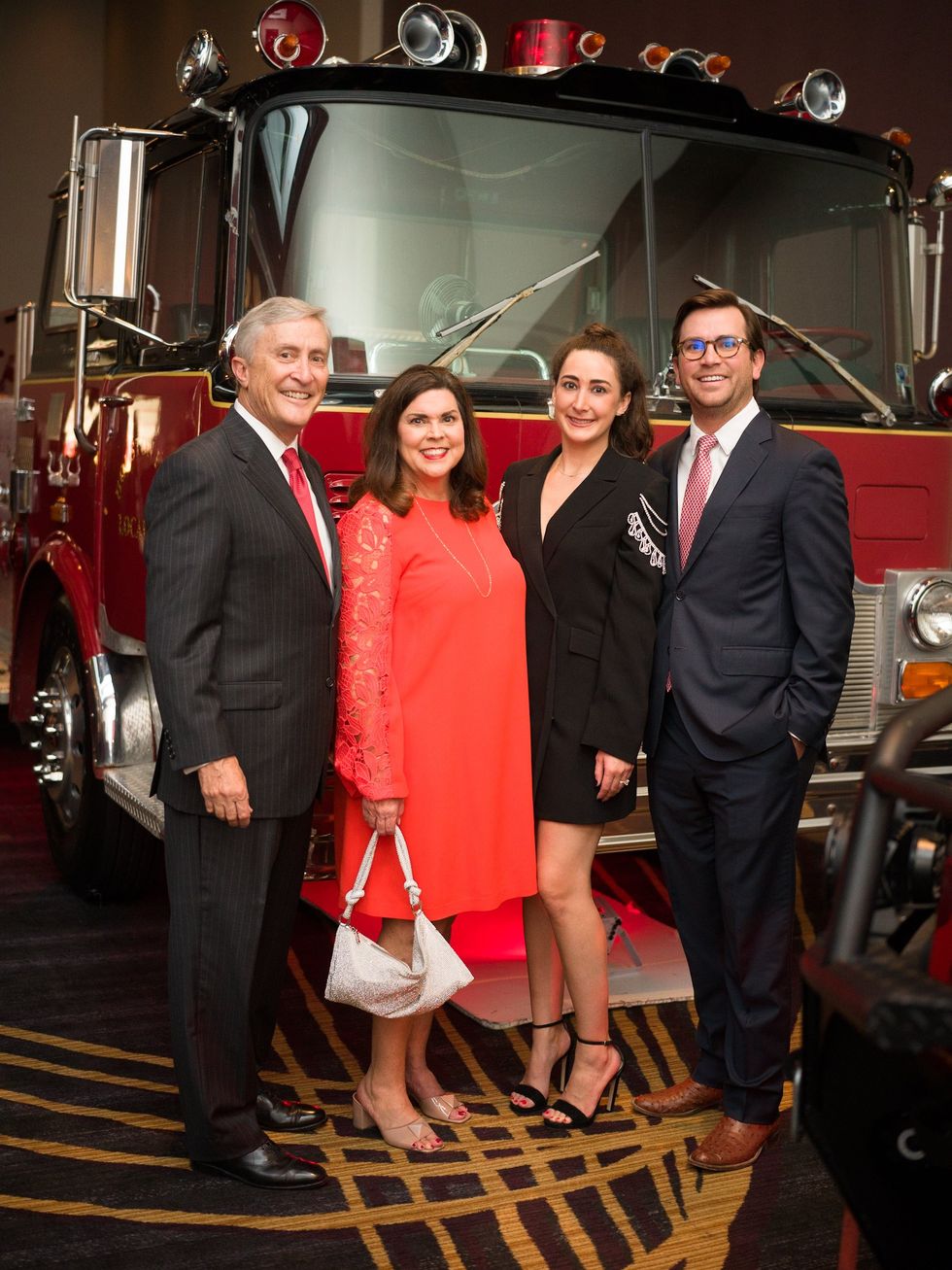 Lesha & Tom Elsenbrook with Elyse & Drew Tolson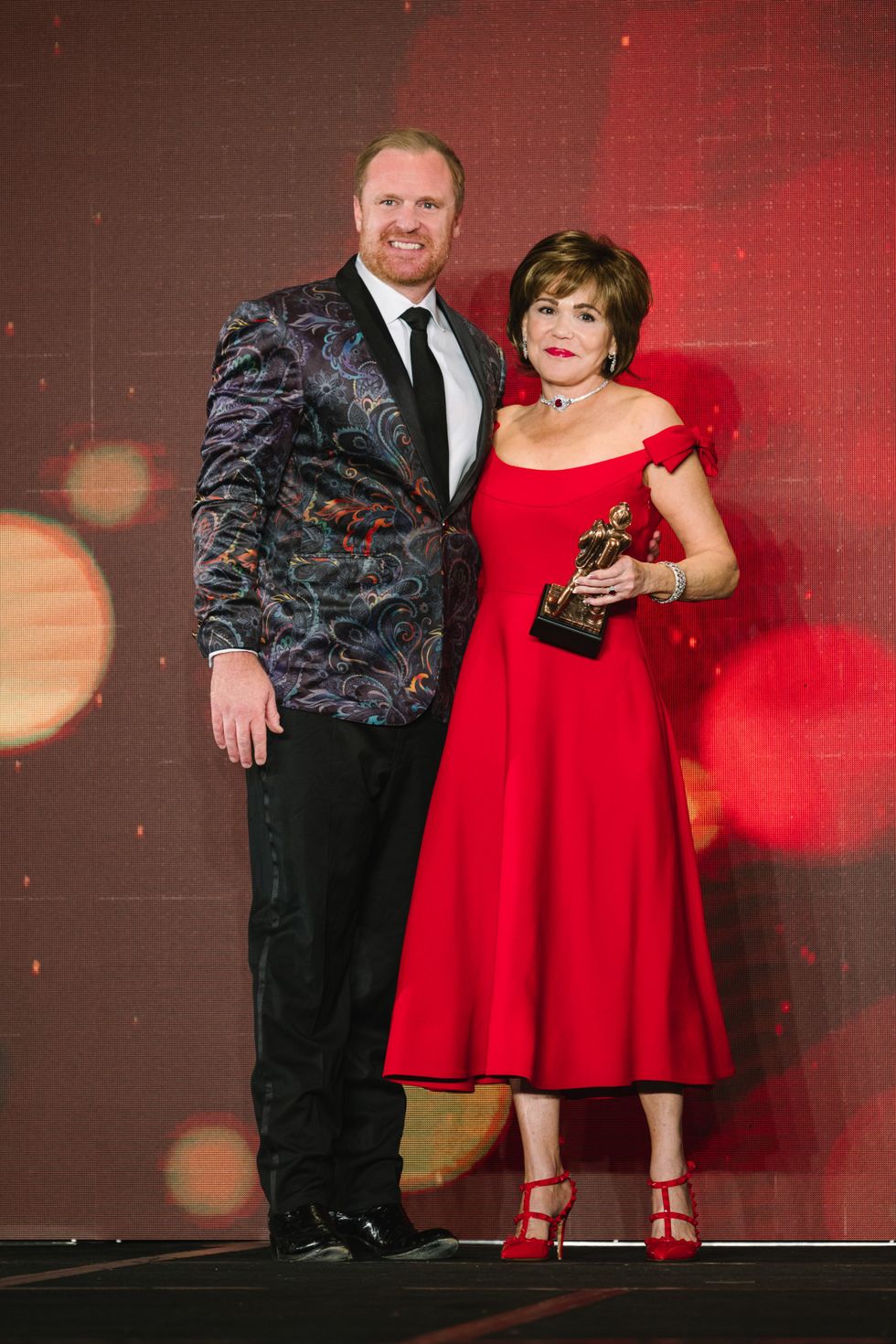 Marty Lancton and Hallie Vanderhider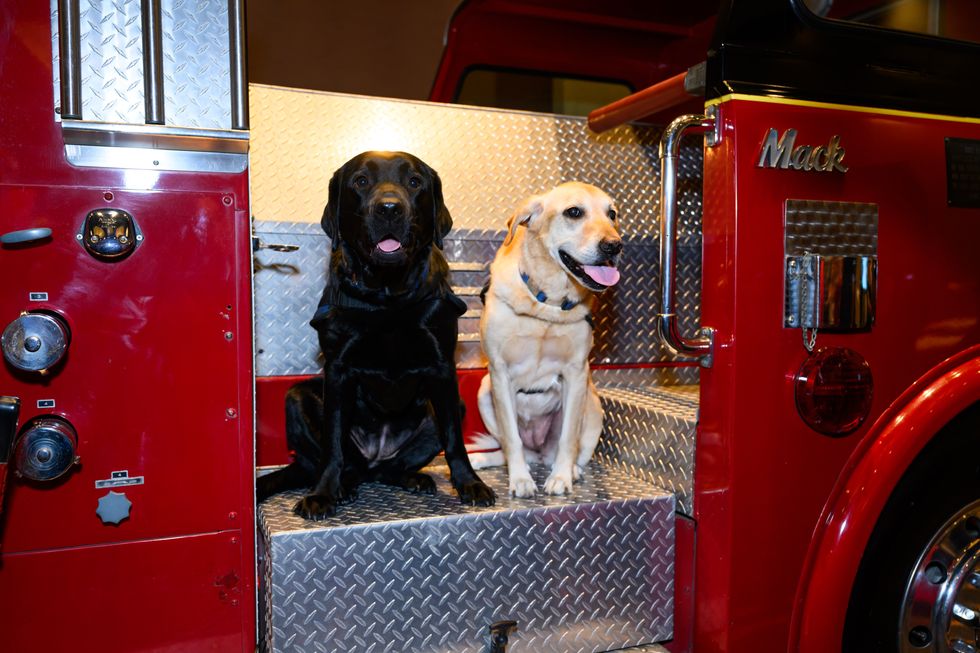 Nellie & Lux K-9 AFT Arson Dogs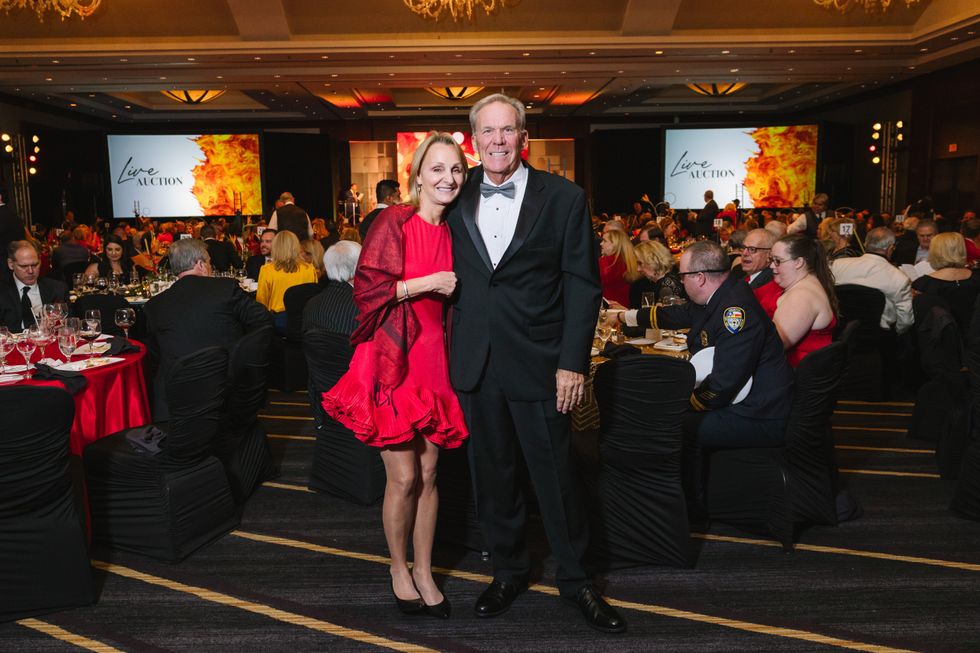 Tammy & Kim Norman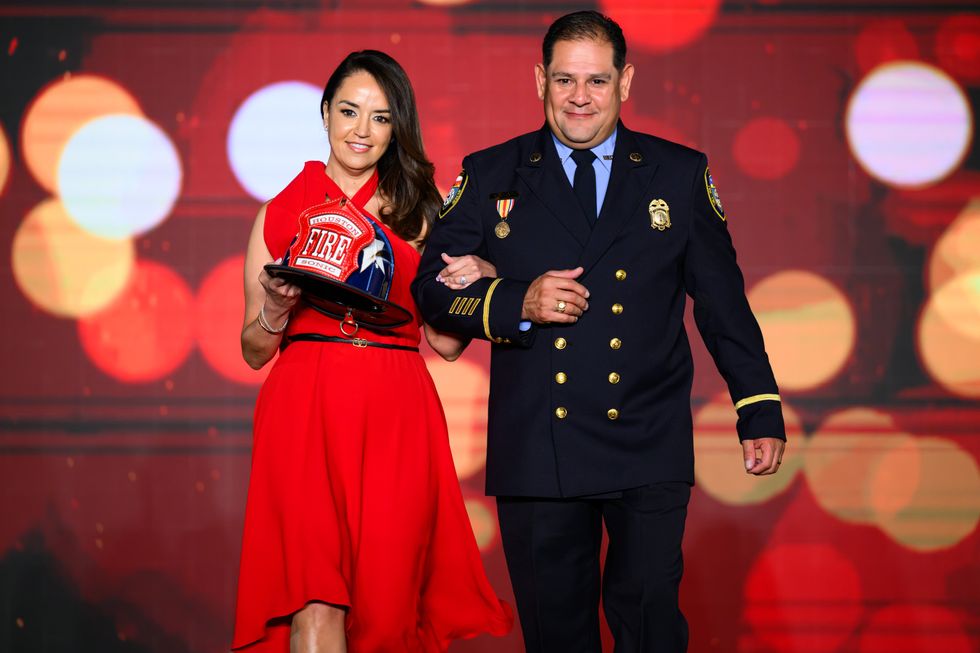 Maria Moncada Alaoui & Captain Christopher Garcia
People + Places