Greater Houston Partnership's 2020 Recap: A Post-Pandemic Economy, Honoring Rich Kinder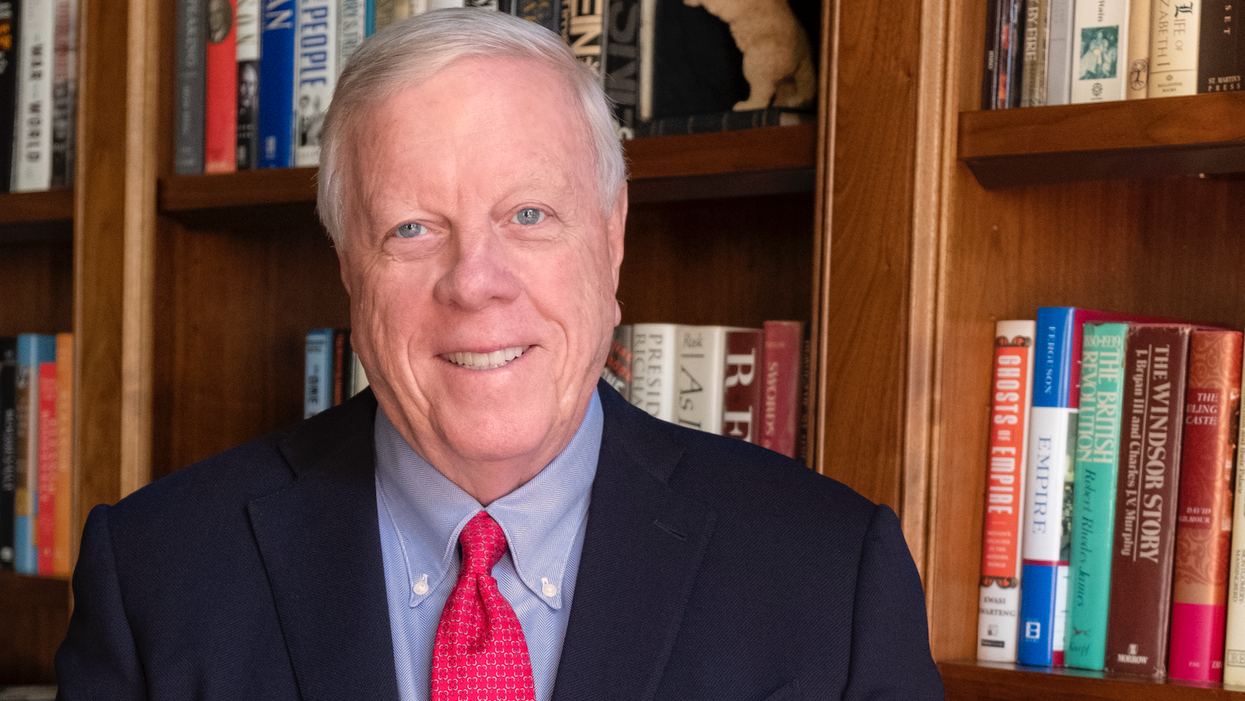 AT ITS ANNUAL meeting yesterday, the Greater Houston Partnership presented Rich Kinder with the Robert C. McNair Civic Leadership Award, honoring Kinder's bountiful philanthropic contributions and civic involvement that together have truly advanced the city over the last several decades.
---
Kinder, who co-founded energy-infrastructure company Kinder Morgan in 1997, the same year he created the Kinder Foundation alongside his wife Nancy, has consistently invested in transformational projects to better the region. Take the Kinder Foundation's contribution to the Museum of Fine Arts Houston, for example, which enabled the redevelopment of its 14-acre campus; the Nancy and Rich Kinder Building opened in November. And the ongoing Bayou Greenways 2020 Project, which aims to create and connect green spaces around Houston, and Memorial Park Master Plan also benefited greatly from tens of millions of dollars from the Kinders.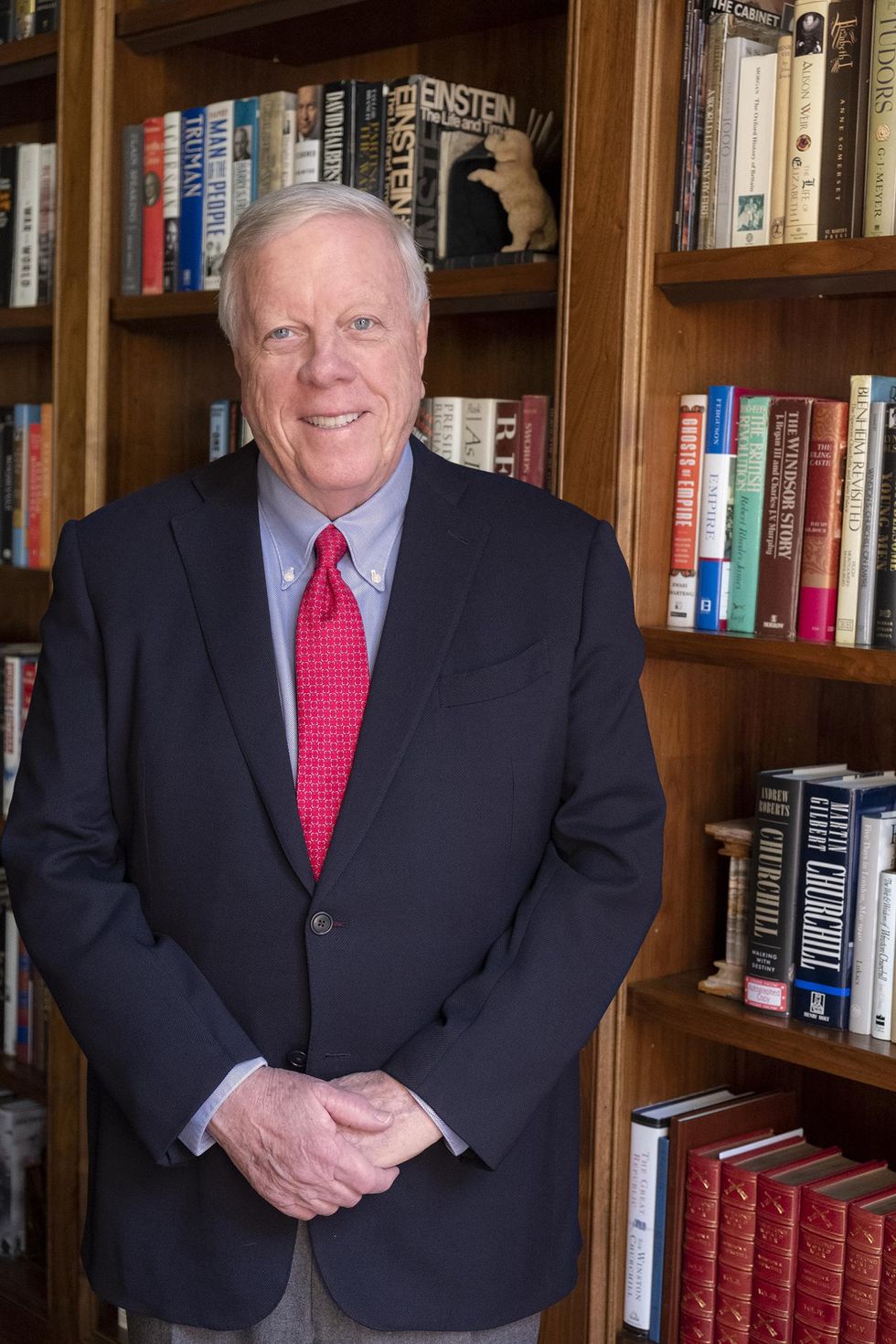 Rich Kinder
The award, named for the late founding Texans owner Bob McNair, was presented by the current Houston Texans president Jamey Rootes, who is also a GHP board member. "Perhaps no other individual in recent memory has transformed the face of Houston like Rich Kinder," Rootes said during yesterday's virtual event. "Rich and his wife Nancy have invested in some of the most notable, game changing projects that have improved the quality of life for all Houstonians, leaving an indelible mark for generations."

GHP's annual meeting also covered topics such as how the city's pandemic-stricken economy will recover and grow in the months and years to come. "I believe the pecking order of global cities is being re-established as we speak," said Amy Chronis, GHP Board Chair and Deloitte's Houston managing partner. "The winners will be the ones that … think strategically about where the world is headed as we emerge from this global crisis." She highlighted Houston's growing focus on building tech density and nurturing startups, and its continuance of diversifying its economy.
The Partnership also provided an update on its Houston Next plan, which was developed in 2019 with an eye toward improving quality of life and equitable opportunities in the city. Despite the year's setbacks, in 2020, the Partnership spearheaded 21 economic-development projects, accounting for $704 million in capital expenditures and 3,200 jobs for the region.
People + Places