Let's Hear It for the 'Girls!' Astros' Wives Throw a Fash Bash for Charity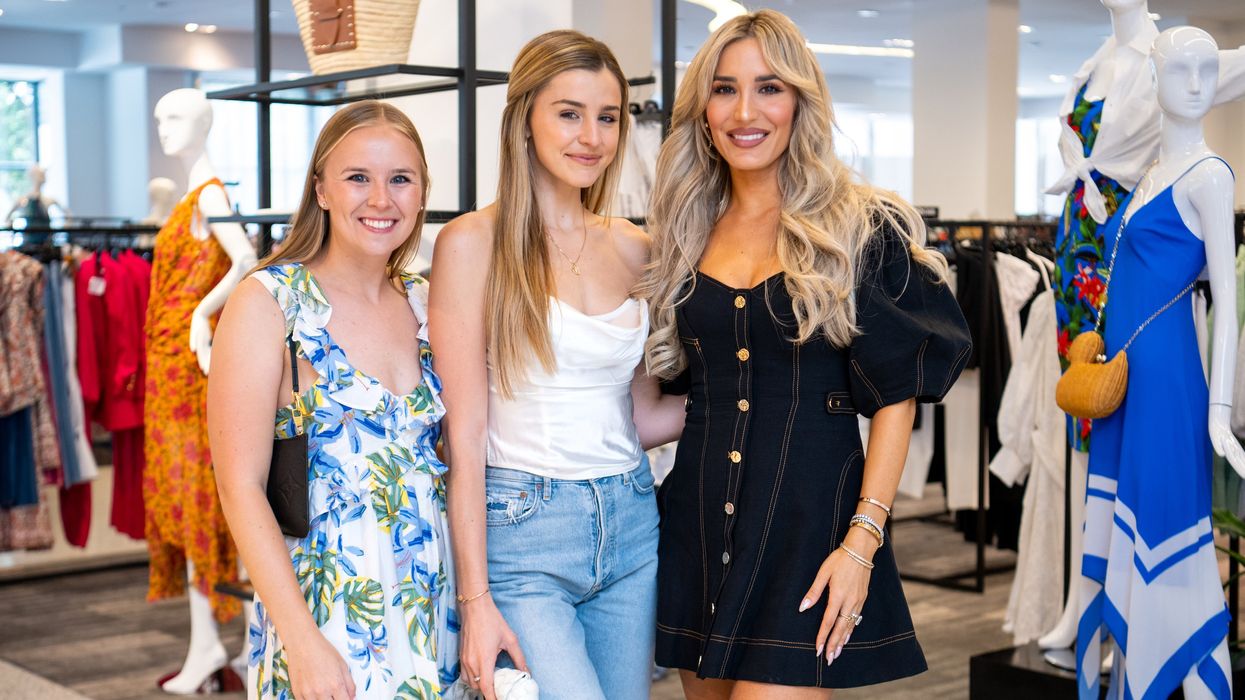 DOZENS OF SAVVY socialites and shoppers gathered at Tootsies to sip and shop during an event hosted by Kat Pressly and Janelise Maldonado, wives of Astros stars.
---
The afternoon benefited Girls Inc., a nonprofit that gives school-age girls enrichment opportunities such as day camps and seminars, and encourages them to be "strong, smart and bold." The Houston CEO, Treopia Cannon, stopped by to thank attendees and tell them a little more about the organization.
Dressed in summertime shades of green, pink and white — and, of course, Astros orange and blue — the fashionable femmes included Reagan Bregman, Kara McCullers, and Astros execs Paula Harris and Anita Sehgal. Raffle winner Donna Lewis received four club-level seats for an upcoming game!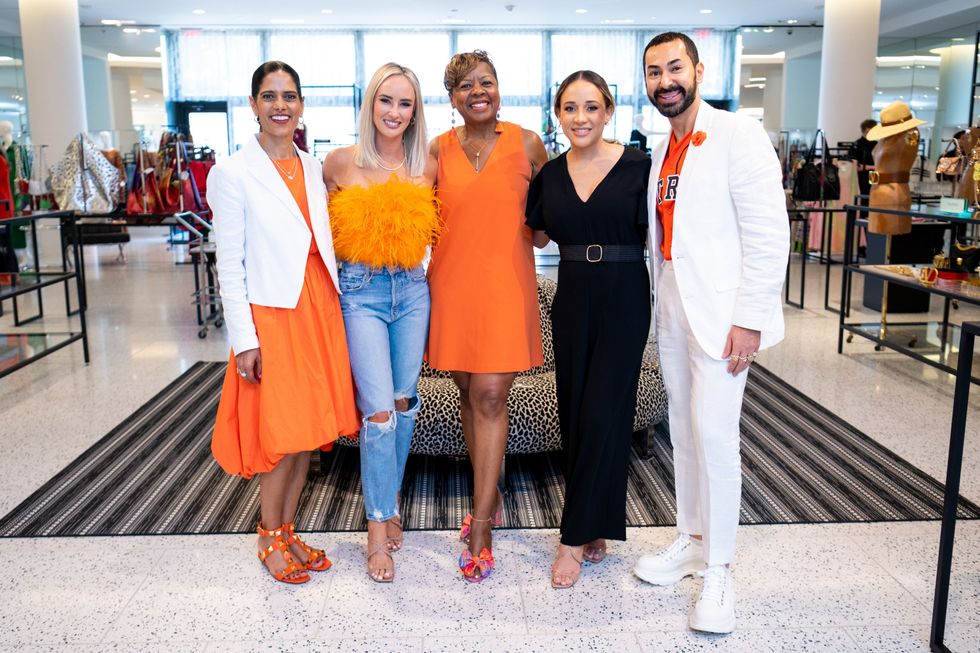 Anita Sehgal, Kat Pressly, Treopia Cannon, Janelise Maldonado, Fady Armanious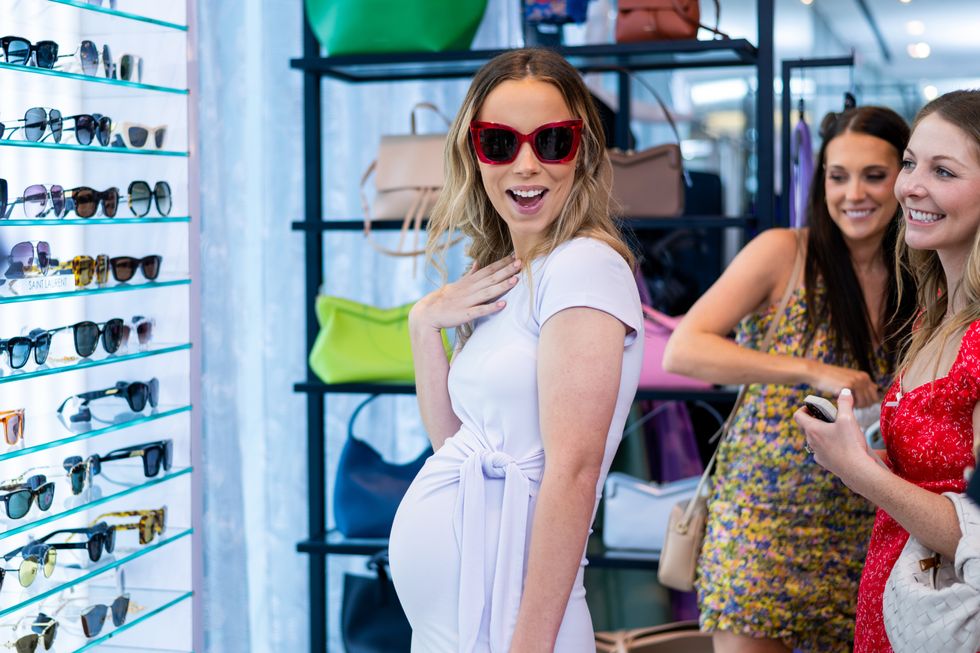 Jessica Stanek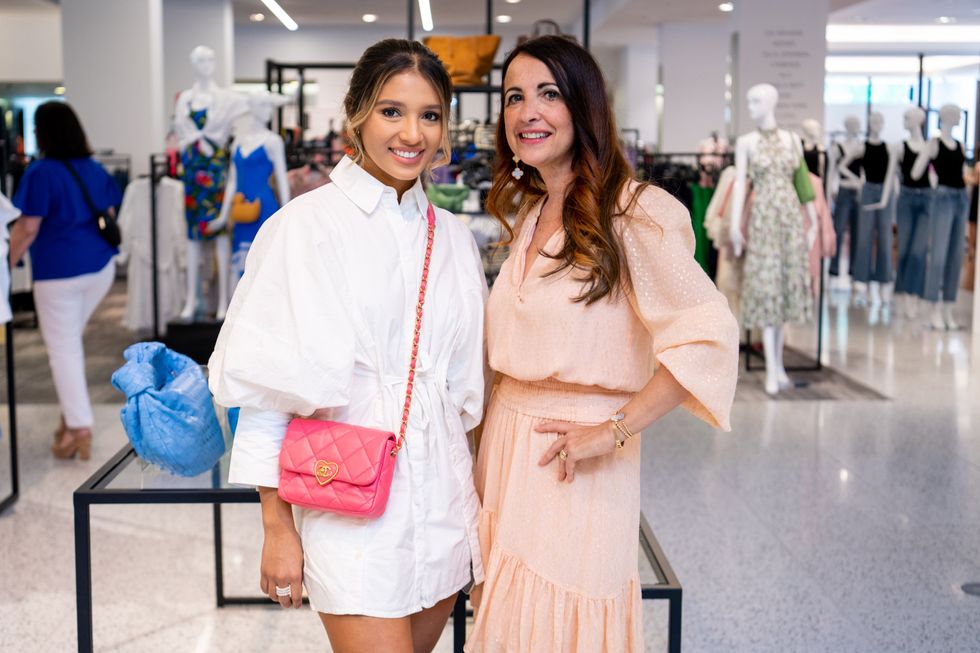 Nancy Dubon, Silvia Salle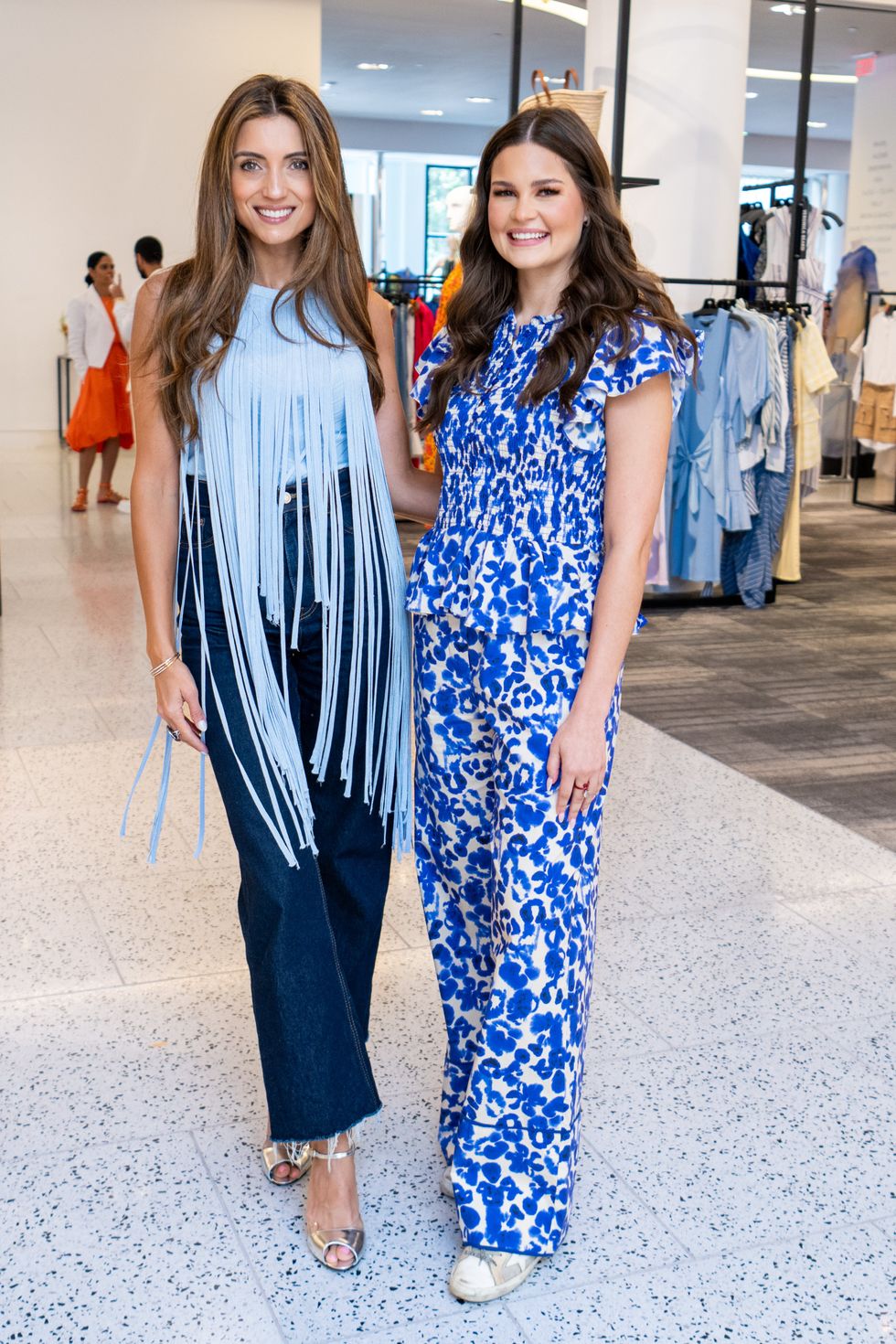 Iris Shaftel, Courtney McKinney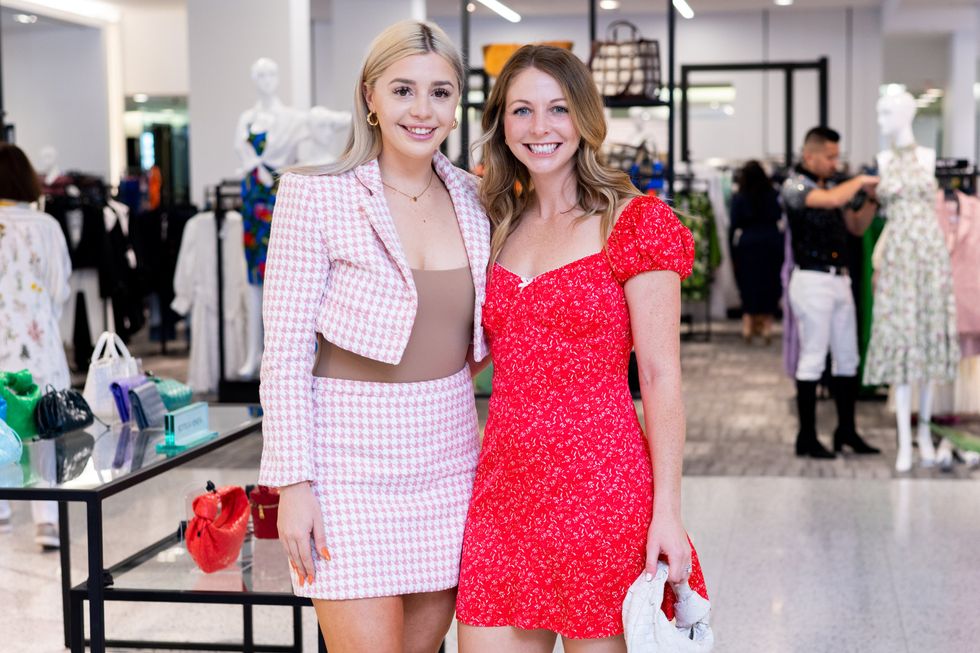 Kimi Cyphert, Katelynn Maton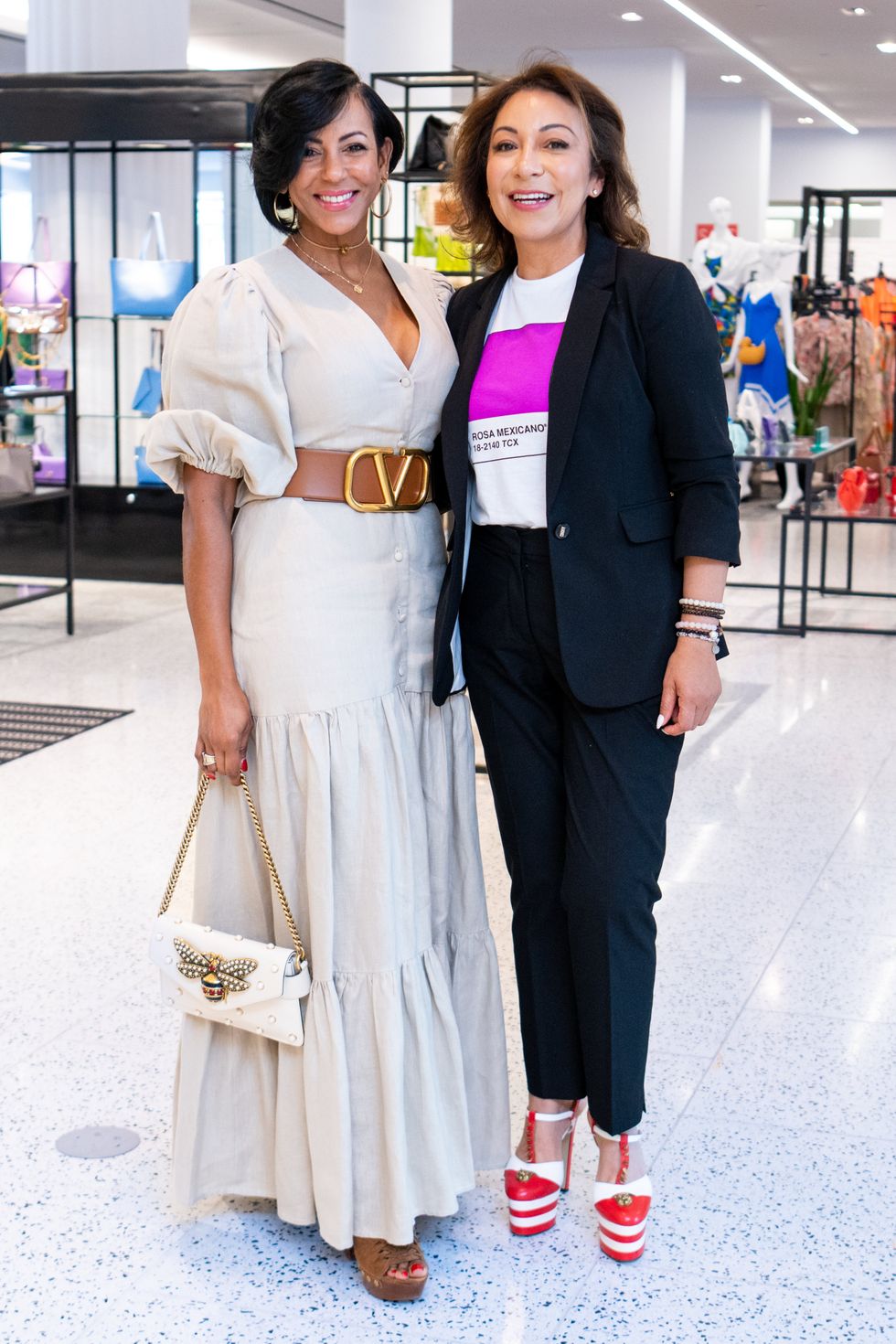 Milka Waterland, Adriana Avendano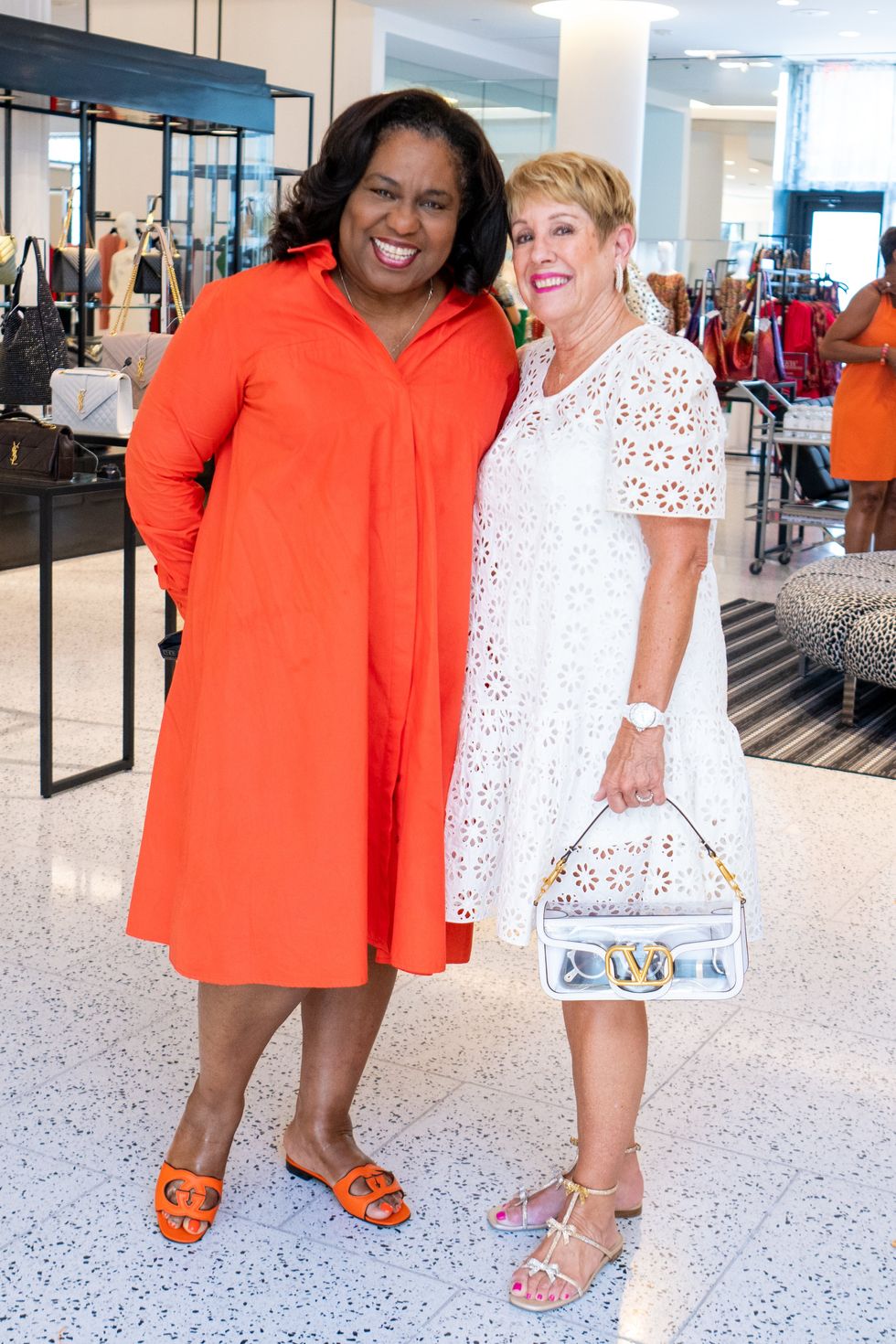 Paula Harris and Donna Lewis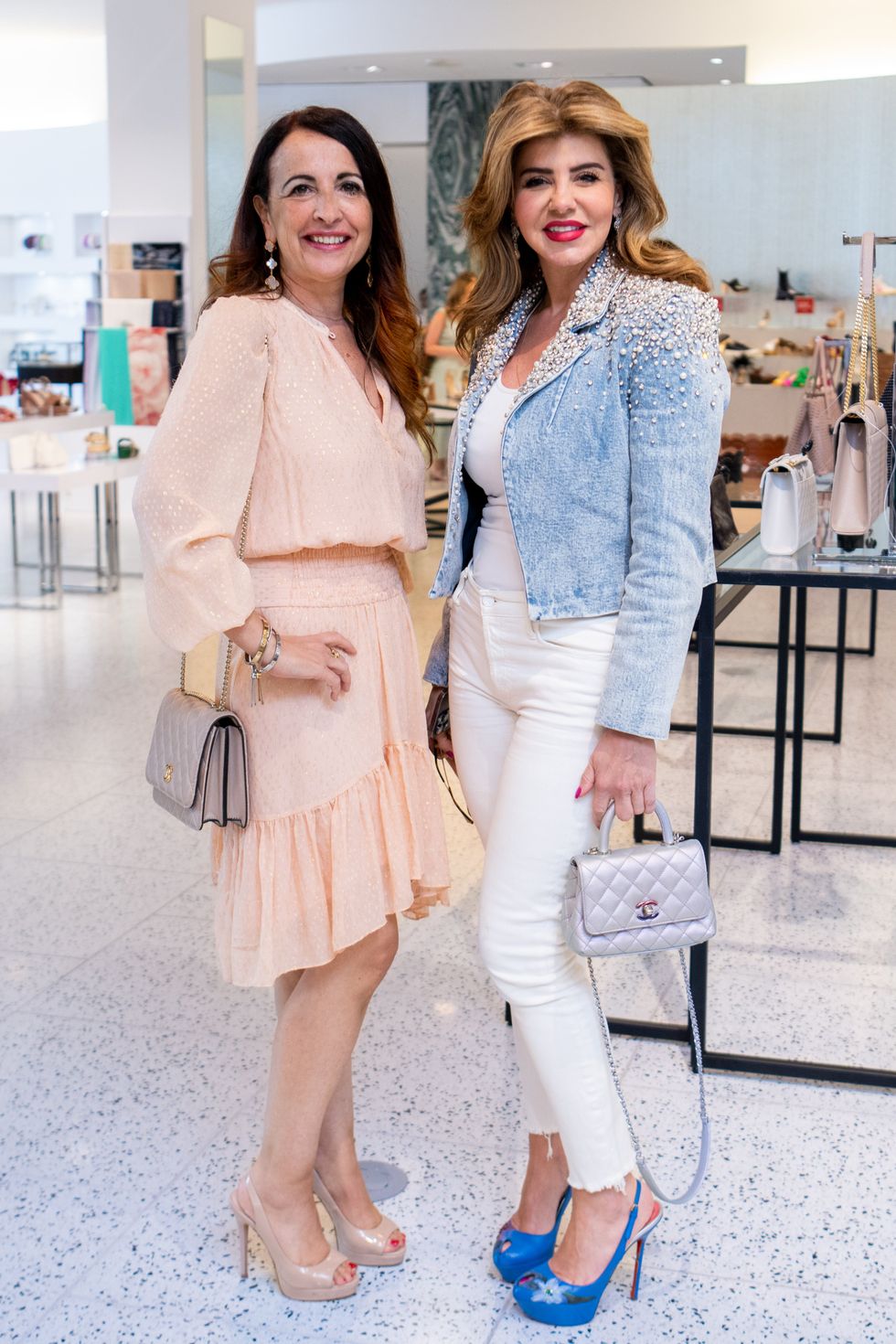 Sivia Salle and Rania Edlebi
Parties