Break Out the Popcorn! Sundance Film Fest Heads to EaDo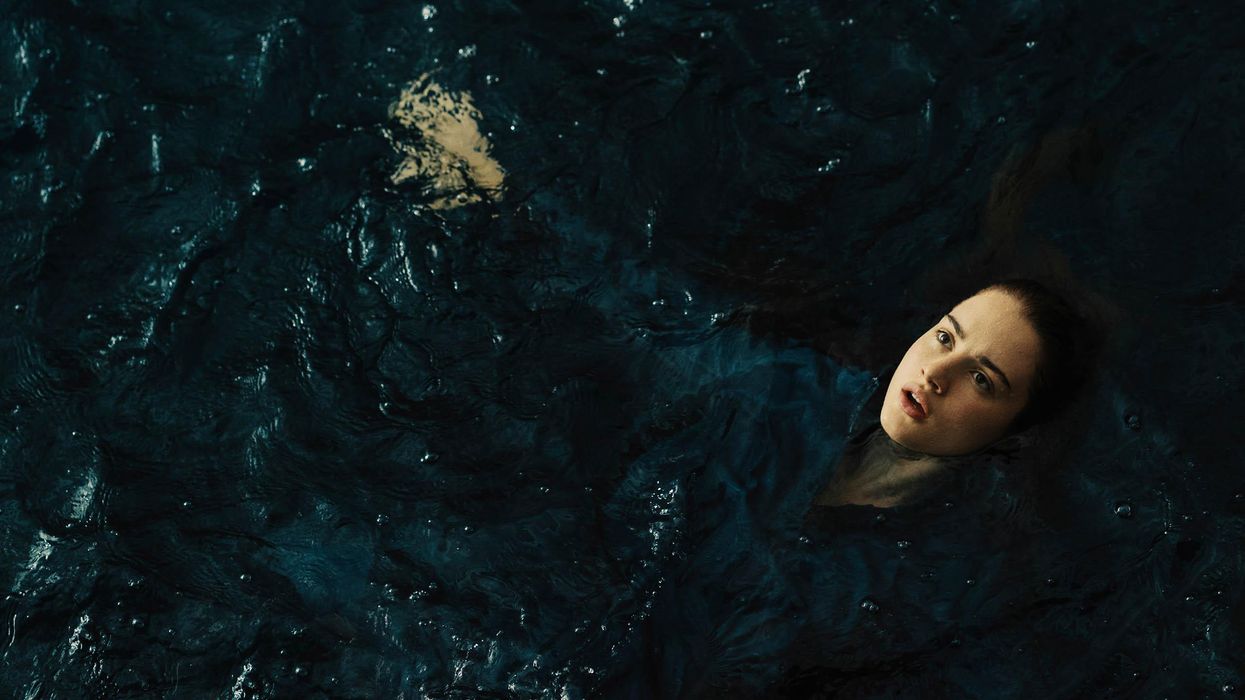 THE PANDEMIC HAS seriously cramped Houstonians' travel style. But it comes with a silver lining: This year, movie lovers have a chance to attend America's largest independent film festival from the comfort of their cars — right here in EaDo.
---
The Sundance Film Festival is expanding beyond its home in Park City, Utah, to satellite locations across the country. In partnership with the Houston Cinema Arts Society, the nearly weeklong festival (Jan. 28-Feb. 2; tickets start at $30 per car) will present six world premieres, each preceded by a pre-show reel highlighting some of the best short films from local Houston voices, all projected onto a 40-by-80 structure made of shipping containers at the new Moonstruck Drive-In Cinema at East River. The venue in EaDo accommodates up to 150 vehicles and offers a bonus viewing of the H-Town skyline.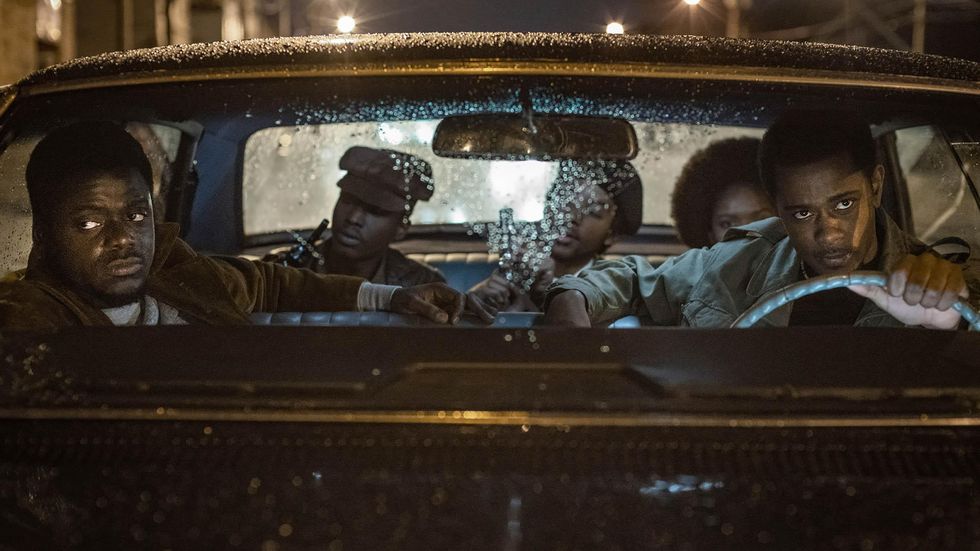 "Judas and the Black Messiah"
Aligning with its mission to embrace inclusivity, the festival — which opens with Siân Heder's CODA, a heartwarming story that follows Ruby, the only hearing person in her deaf family — features a diverse slate of directors, half of whom are female. The films also explore a range of timely themes, from racial injustice in Rebecca Hall's Passing and cultural identity in the late James Redford's Amy Tan: Unintended Memoir to betrayal in Shaka King's Judas and the Black Messiah. The impactful line-up also includes I Was a Simple Man by Christopher Makoto Yogi and Mayday, a fantastical action film that marks Karen Cinorre's directorial debut.
"This is a unique opportunity, in these times, to safely discover these incredible new films together as a community, as a city and as film lovers before they go on to inevitably be the talk of the town and dominate and inform conversations in the culture for the next year," says Jessica Green, artistic director of the Houston Cinema Arts Society.
In addition to the aforementioned official Sundance selections, the local nonprofit organization has curated a "Beyond Film" series that will include a Jan. 31 screening of the Texas-based film Miss Juneteenth at the historic DeLuxe Theater in the Fifth Ward. Its director, Channing Godfrey Peoples, will appear in a free virtual conversation with notable filmmaker Richard Linklater a few days earlier, and on Feb. 2, she will return as a special guest, alongside Michèle Stephenson and Joe Brewster, at the 2nd Black Media Story Summit-Texas, an all-day virtual conference co-presented by the Austin Film Society and Black Public Media.
"It has been our honor to be invited by the Sundance Institute to participate in the local Sundance satellite programming happening across the country," Green says. "This is a true rallying call and field-building exercise. All the circumstances are ripe for a greater filmmaker ecosystem in Texas, and we hope to make a small contribution here."
Art + Entertainment