NEXT WEEK, BRAZOS Bookstore continues its series of exciting in-person author events with an "interactive theatrical spectacular" presented by children's book superstars author Mac Barnett and illustrator Shawn Harris. The Oct. 3 event at Palmer Memorial Episcopal Church celebrates the publication of The First Cat in Space and the Soup of Doom, the second book in their bestselling middle-grade graphic novel series.
During the pandemic, childhood friends Barnett and Harris decided to use their time in quarantine to reach out to young readers by rolling out The First Cat in Space, a "live cartoon" video series on YouTube broadcast from their houses and consisting of the two authors holding up drawings and delivering dialogue, narration and sound effects. (Necessity is indeed the mother of invention.)
The popularity of the DIY videos led to the duo to create The First Cat in Space Ate Pizza, which upon publication in 2022, spent a whopping 46 weeks on the indie-bestseller list. The book's silly yet surprisingly complex story line appealed to a generation of readers born after Harry Potter, and a global fanbase of First Cat fans emerged, as young readers began sending Barnett and Harris fan art and cartoons and dressing up as the story's characters for special First Cat events. The First Cat in Space and the Soup of Doom follows the continuing adventures of First Cat, a cute little robot named LOZ 4000, and the Moon Queen as they try to solve the mystery of who poisoned the Queen's soup. (Rest assured, the story is way more intriguing than that.)
The ticketed event starts at 6:30pm and will include live music (Harris is also a talented singer songwriter), dramatic performances, and "out-of-this-world hijinks." Kids who show up dressed as their favorite First Cat character will receive a special gift.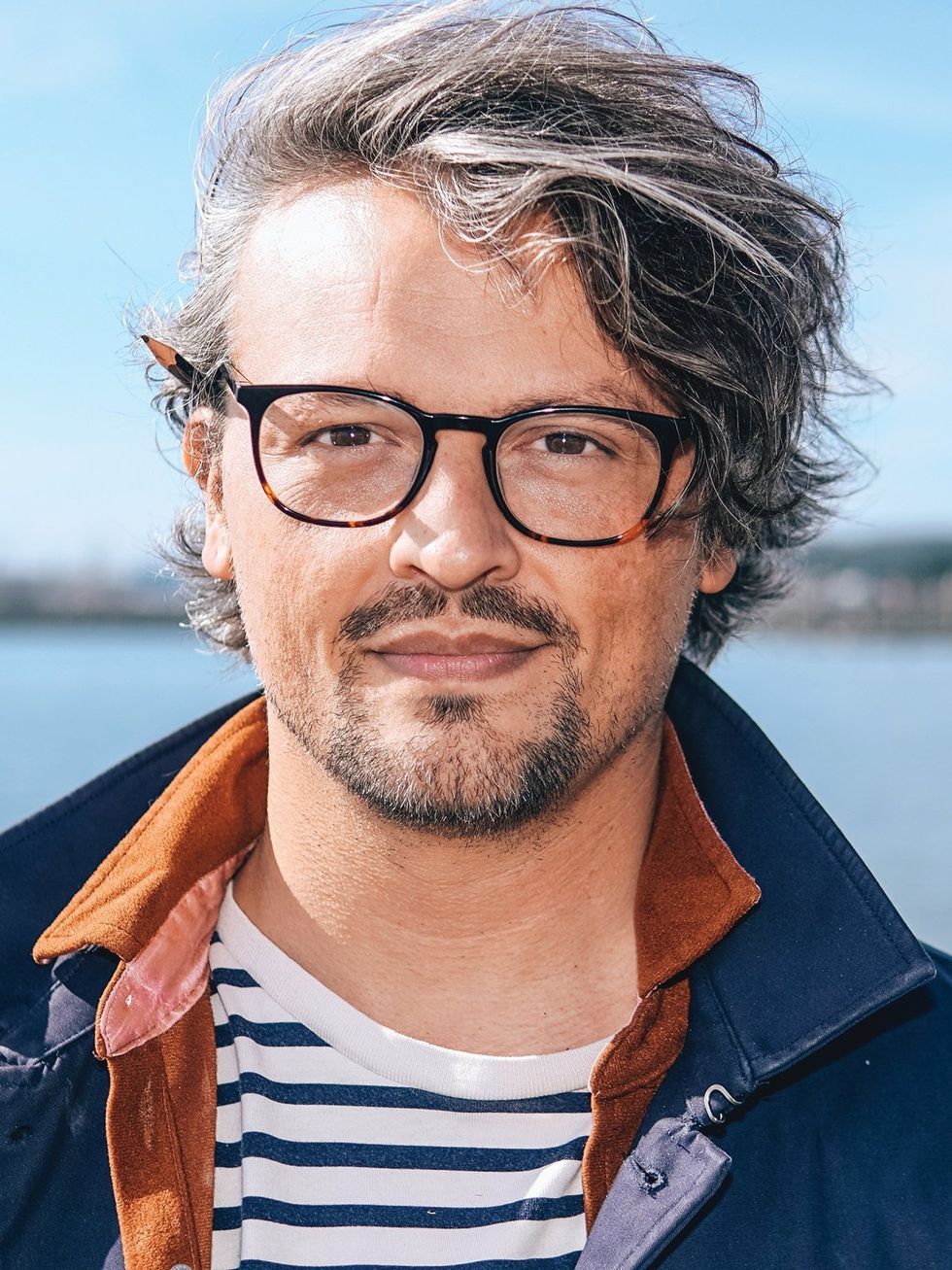 Harris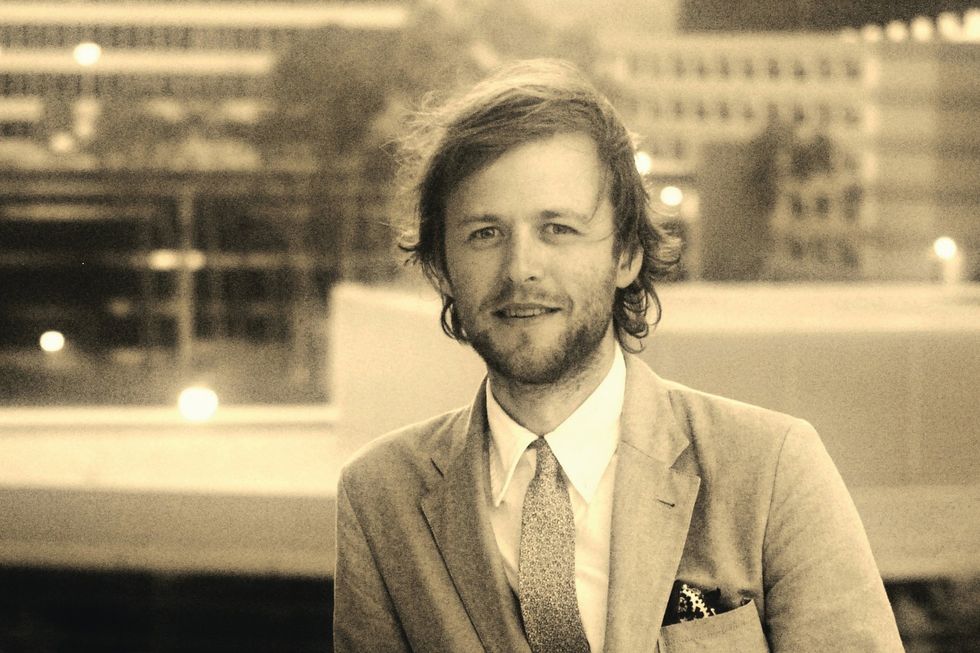 Barnett
Art + Entertainment