Lynn Wyatt, Kam Franklin, Brian Ching Help Houston's New Virtual Reality Experience Blast Off
Daniel Ortiz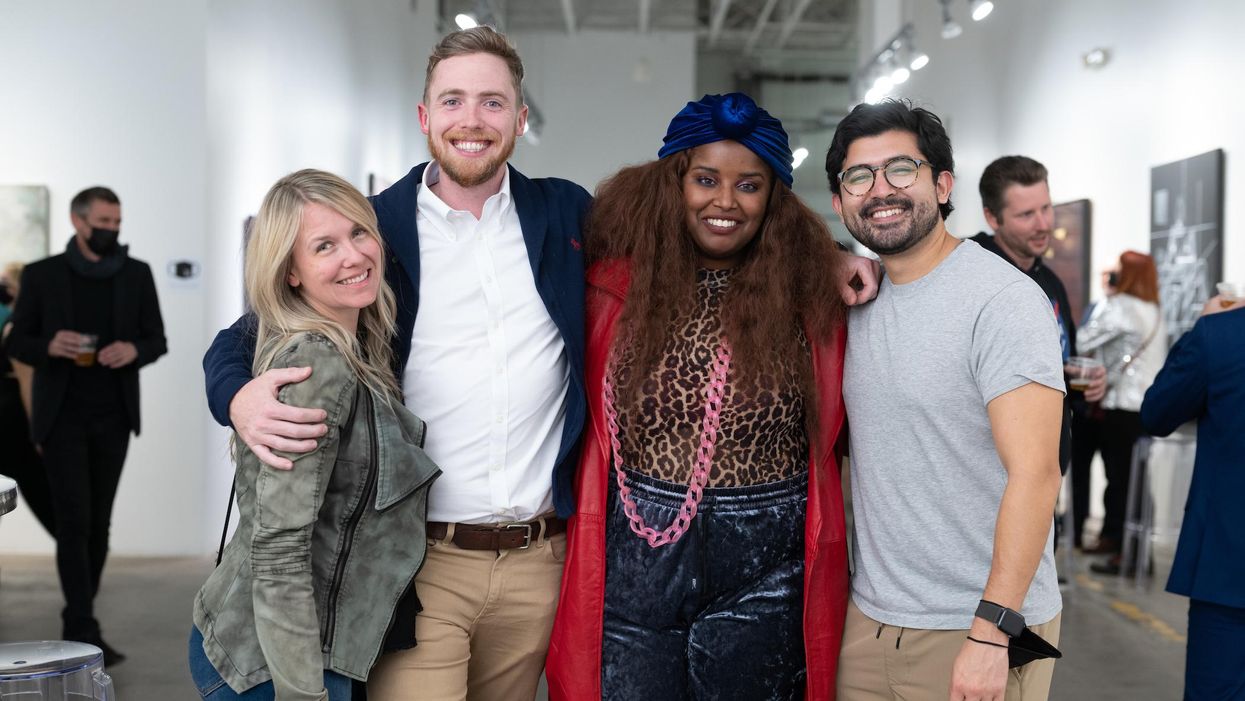 SILVER STREET STUDIOS has arguably never been so silver, as hundreds of guests (many clad in "space-chic" attire) turned out to celebrate the launch of The Infinite, an outer-space-themed multi-sensory installation that landed in H-Town in late December.
---
A blue carpet led partygoers from the entrance to the bar, naturally, before they could virtually climb aboard the International Space Station. (True Anomaly Brewery poured craft beers, while Gentle Ben Vodka shook up the evening's signature cocktail, dubbed the Space Rodeo.) Throughout the 60-minute experience, participants can explore the ISS and interact with art, sound, lights and even scents, all while immersing themselves in 360-degree virtual-reality footage shot aboard and outside of the ISS.
Among those in attendance were astronauts, NASA officials, artists and musicians, city leaders and familiar philanthropic faces: Lynn Wyatt, Kam Franklin, Brian Ching, Jon Deal, David Gow and Ursaline Hamilton were all spotted on The Infinite journey.
The 12,500-square-foot exhibition, open through Feb. 20, is an extension of the Emmy-winning interactive series Space Explorers: The ISS Experience, a multiplatform production filmed by and documenting the lives of astronauts aboard the International Space Station. Christina Koch and Anne McClain, resident flight engineers who appear in the series, generously shared their stories and chatted with guests throughout the evening.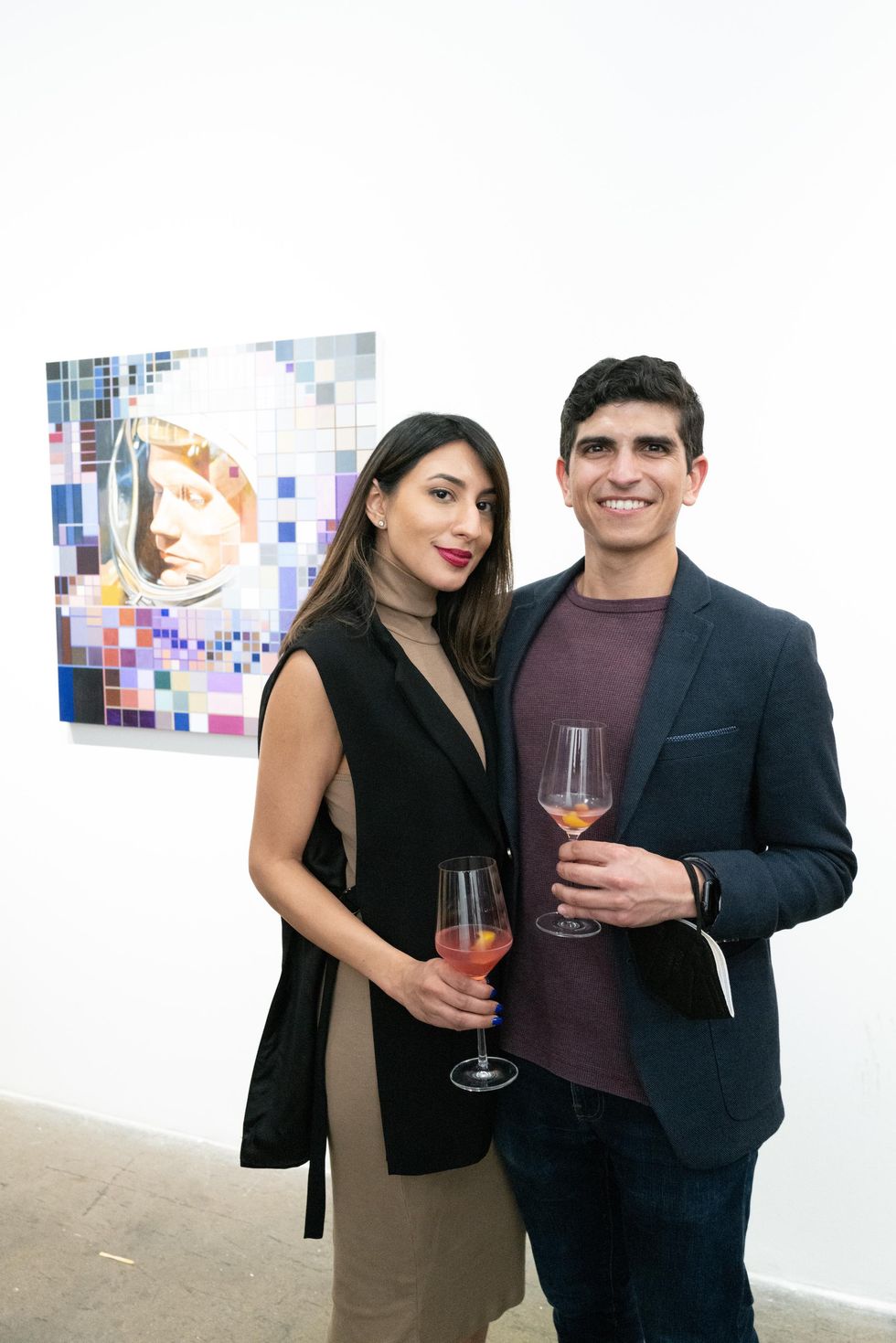 Serafina Lalany, Alex De la Fuente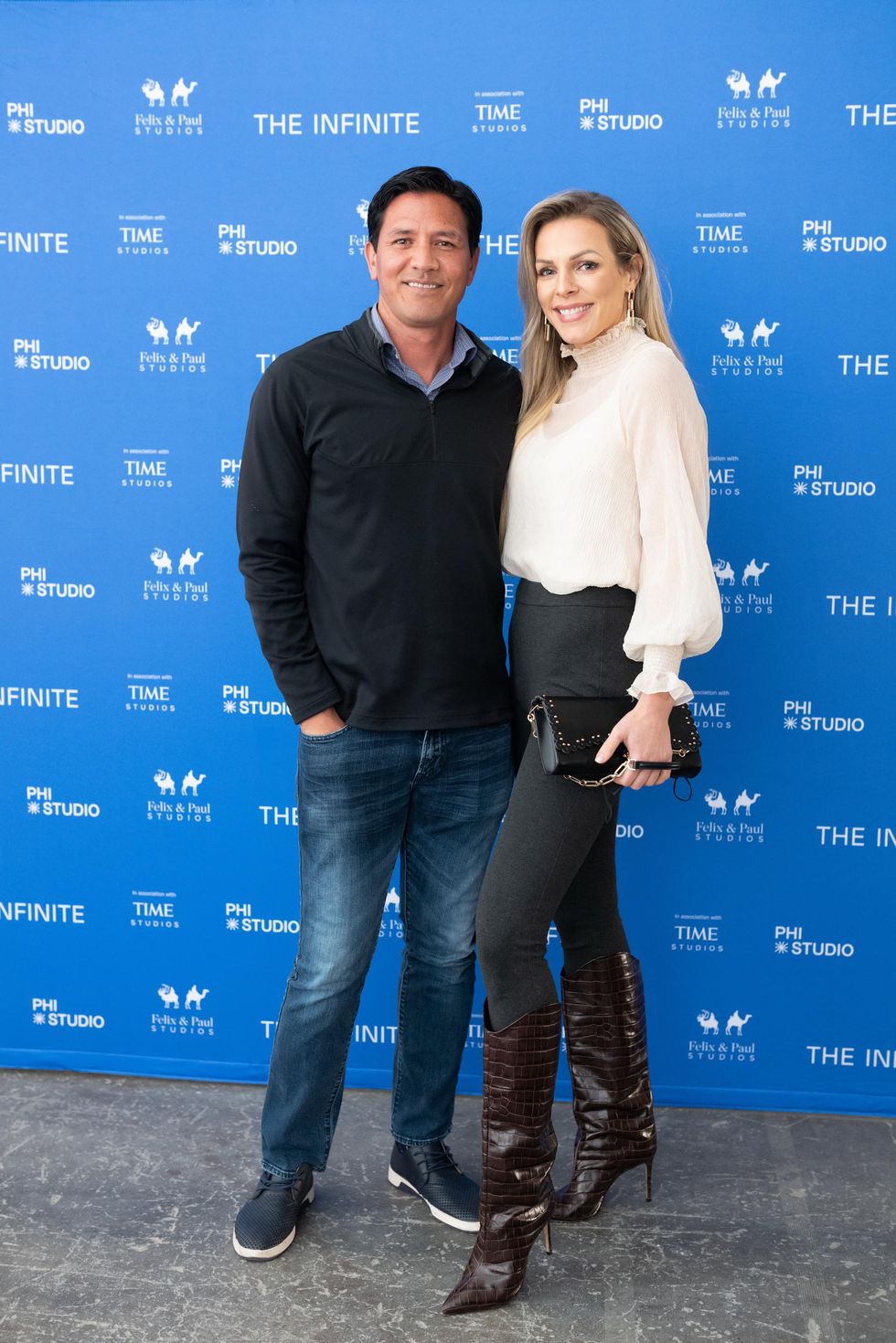 Brian Ching, Lindsay Yates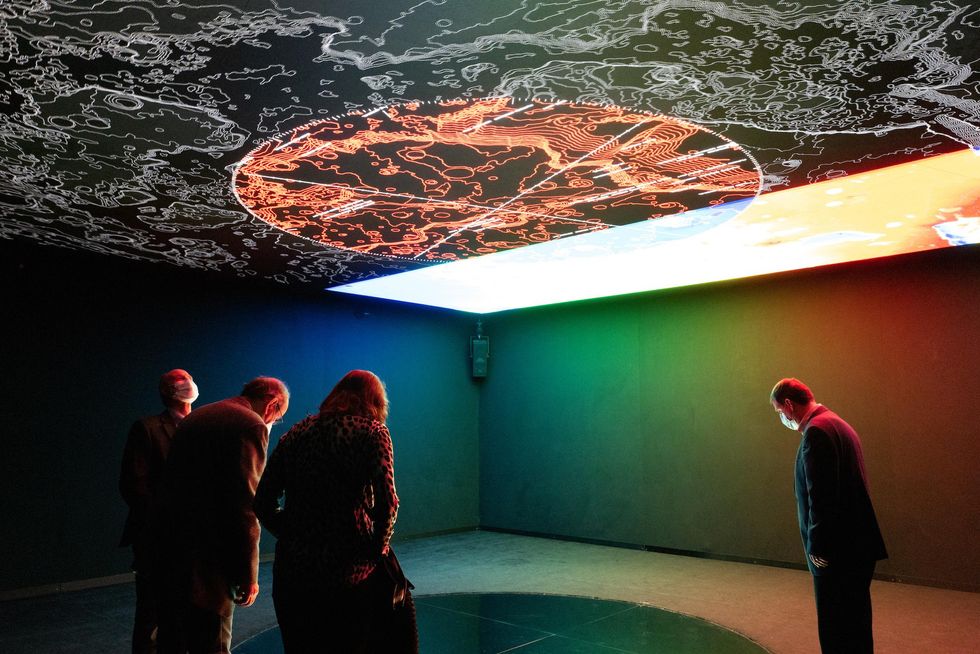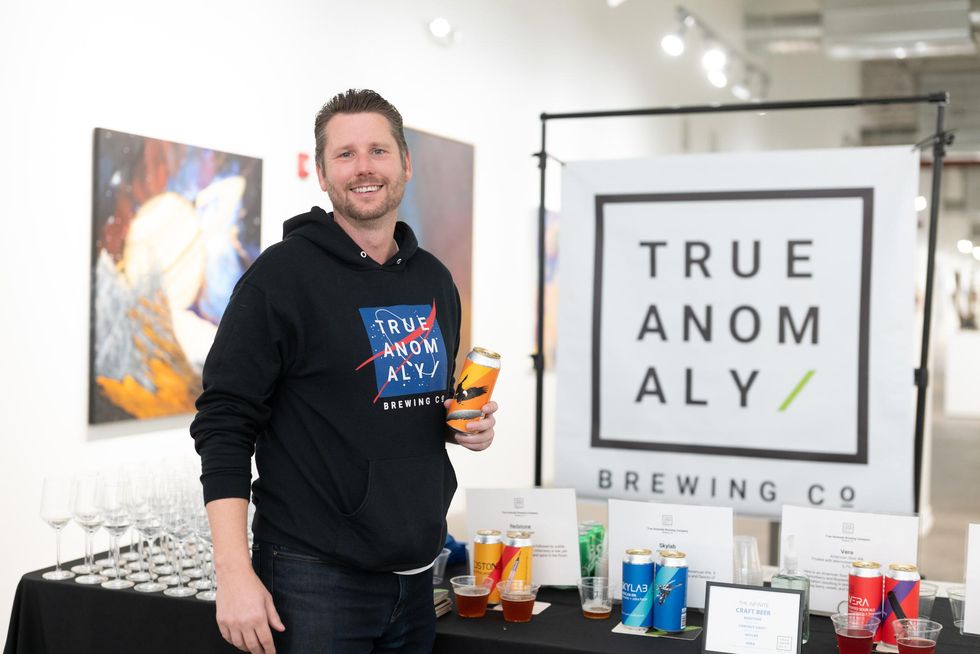 Michael Duckworth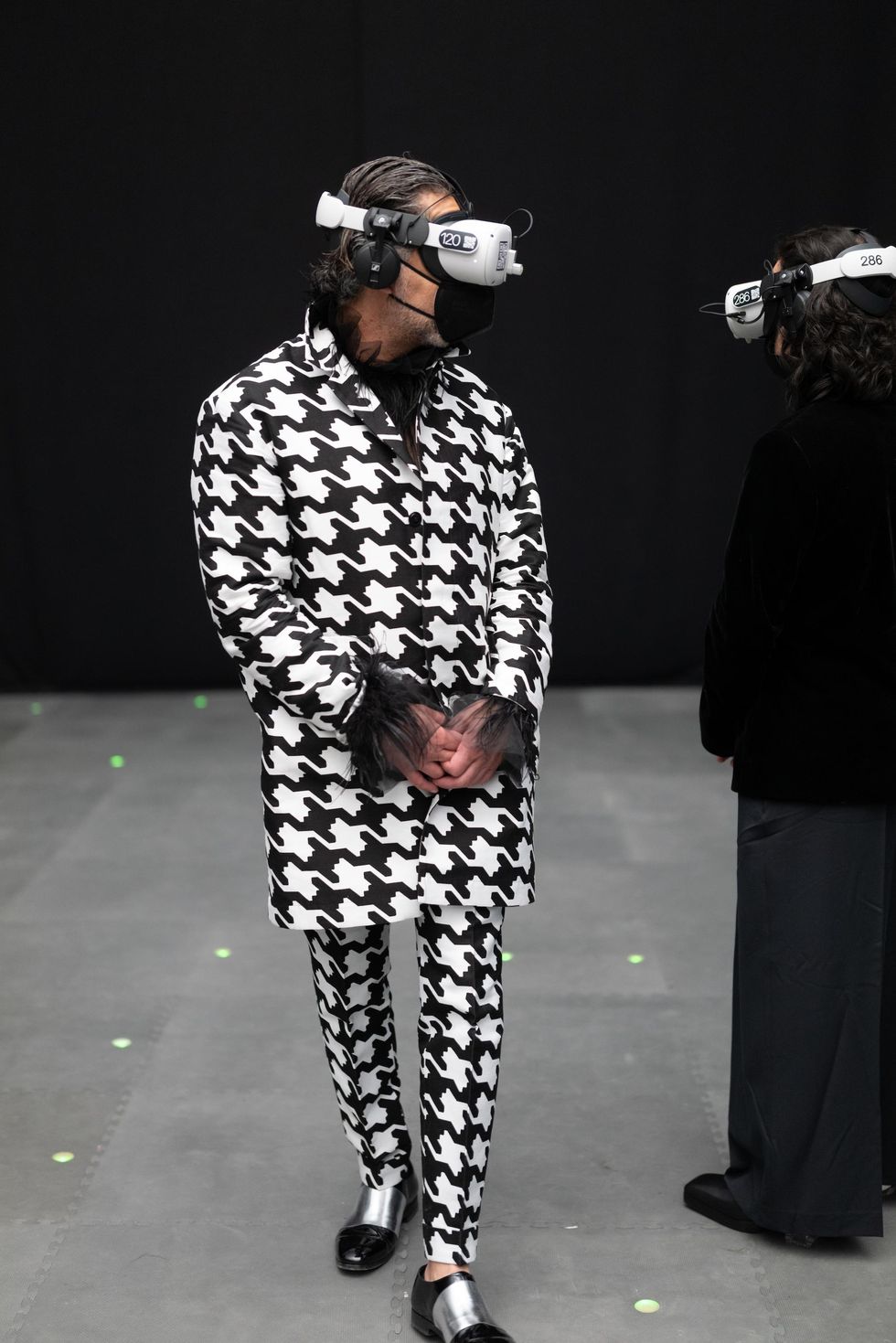 Ceron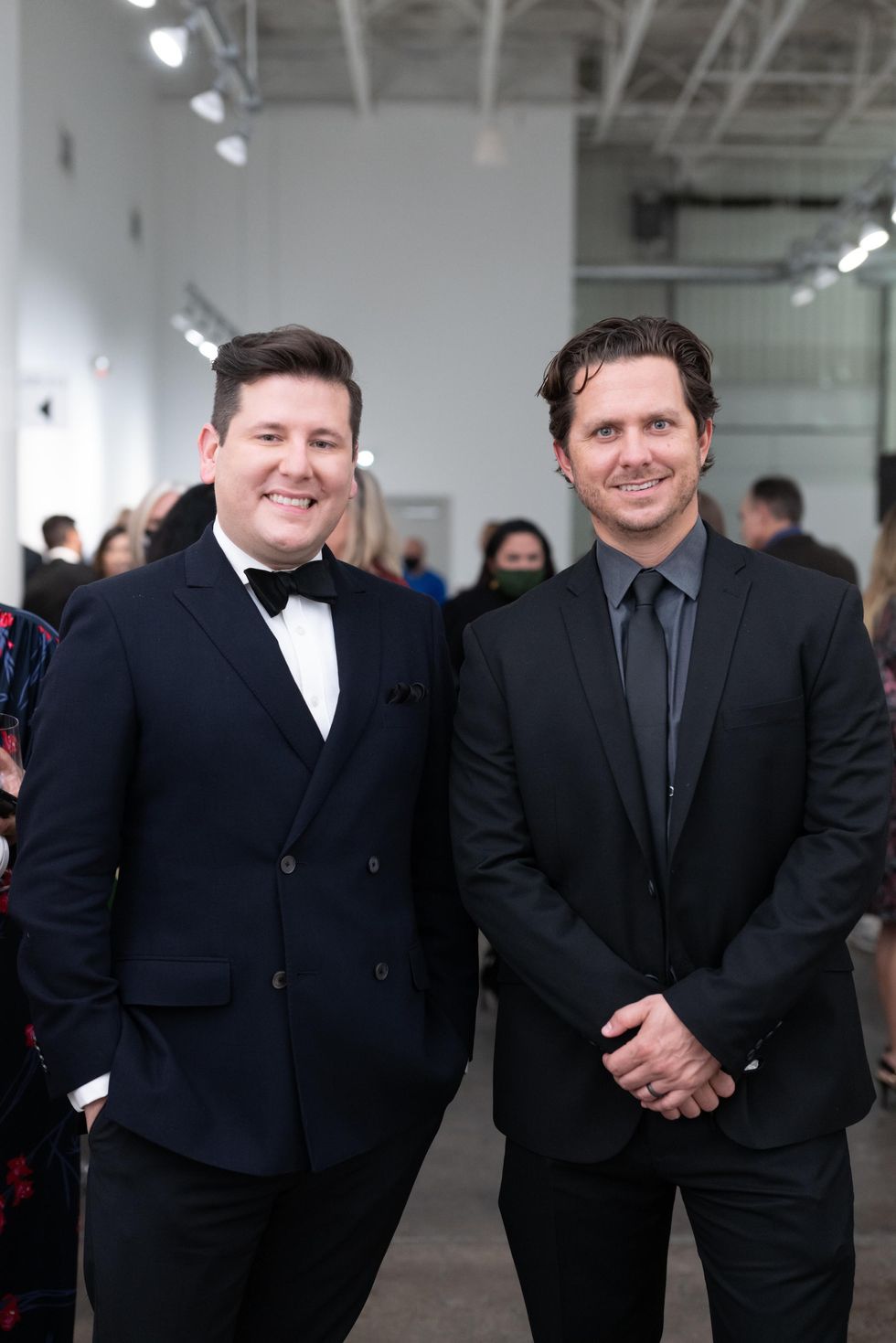 Matthew Moncivais, Robert Koch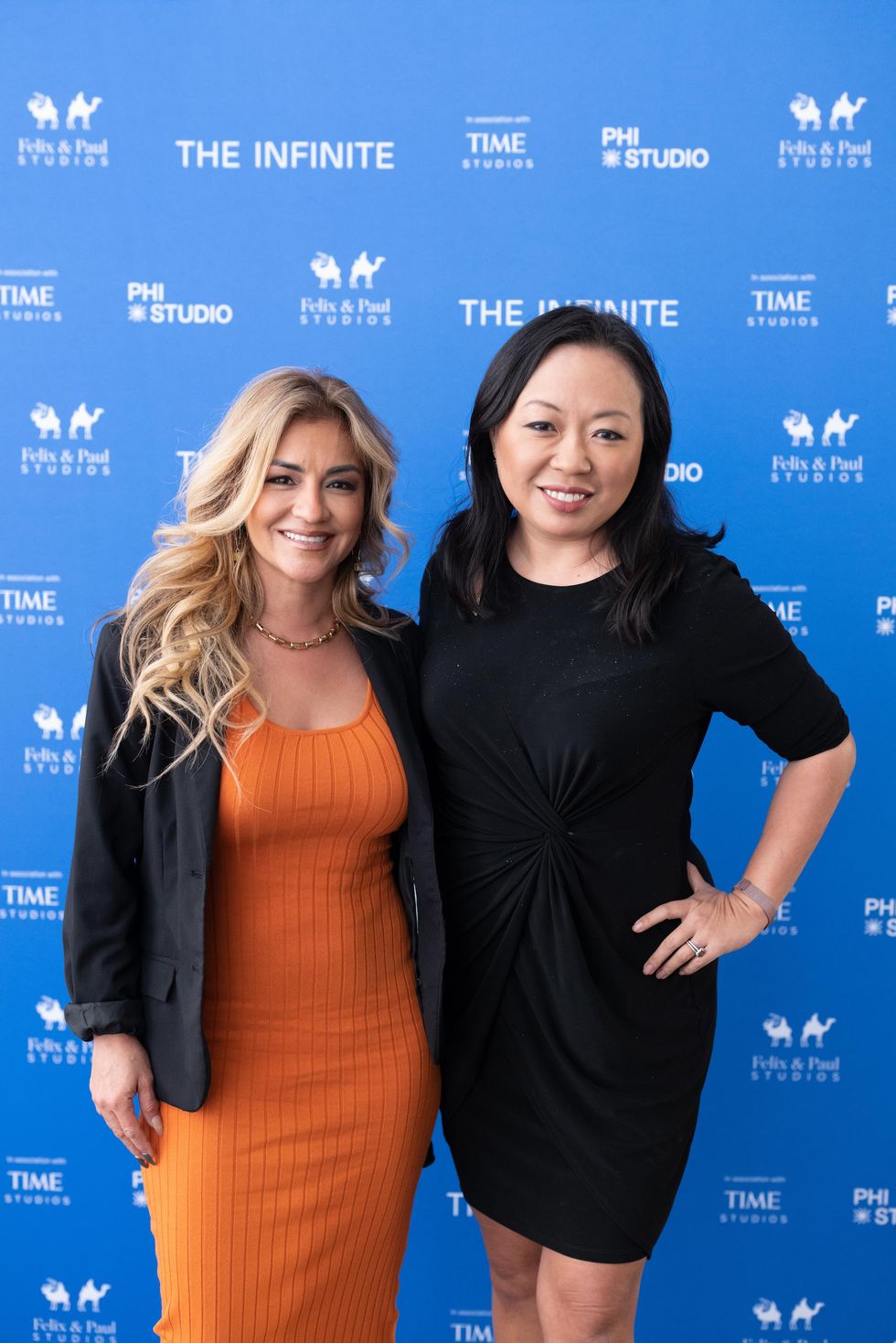 CoCo Dominguez, Miya Shay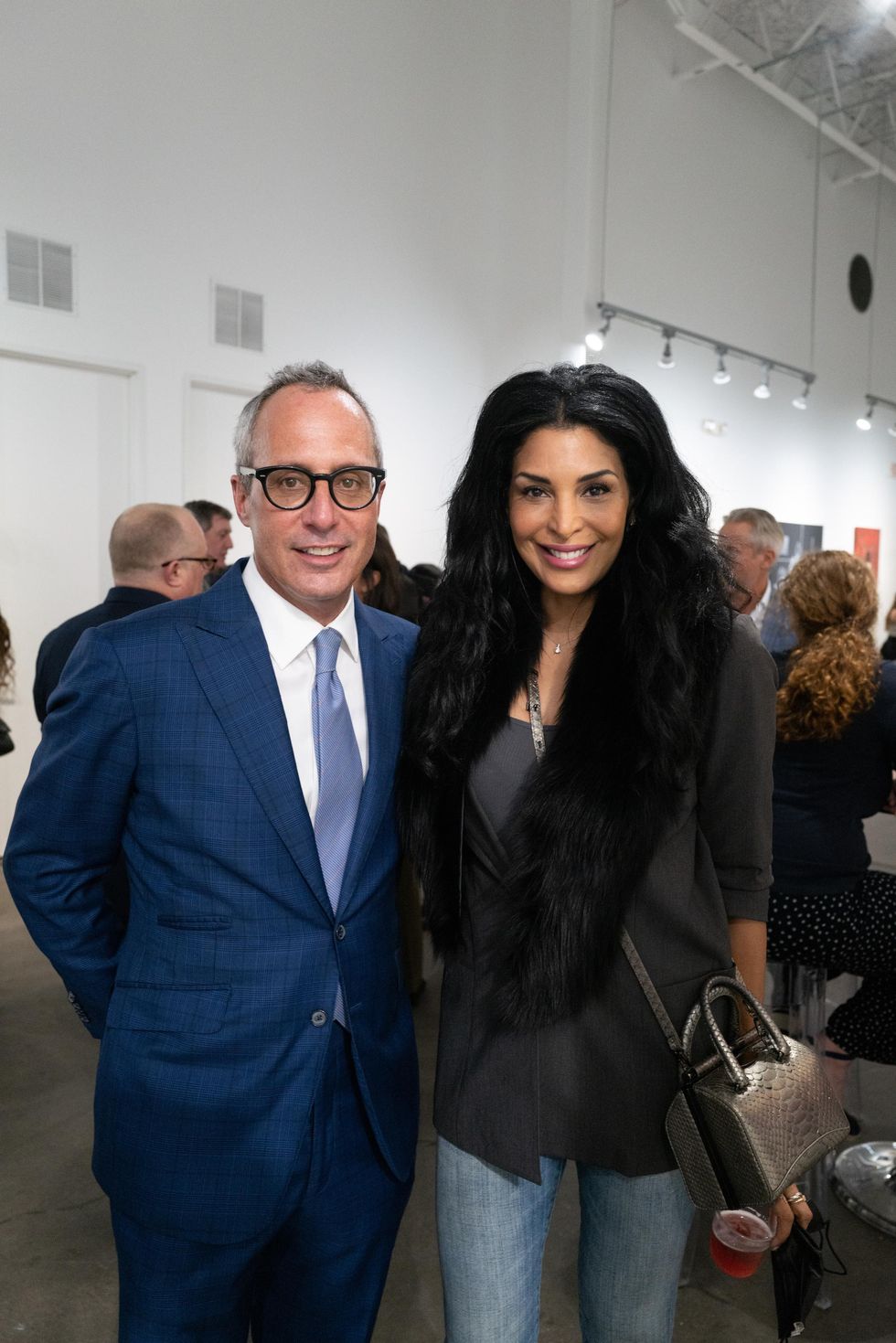 Mark Sullivan, Ursaline Hamilton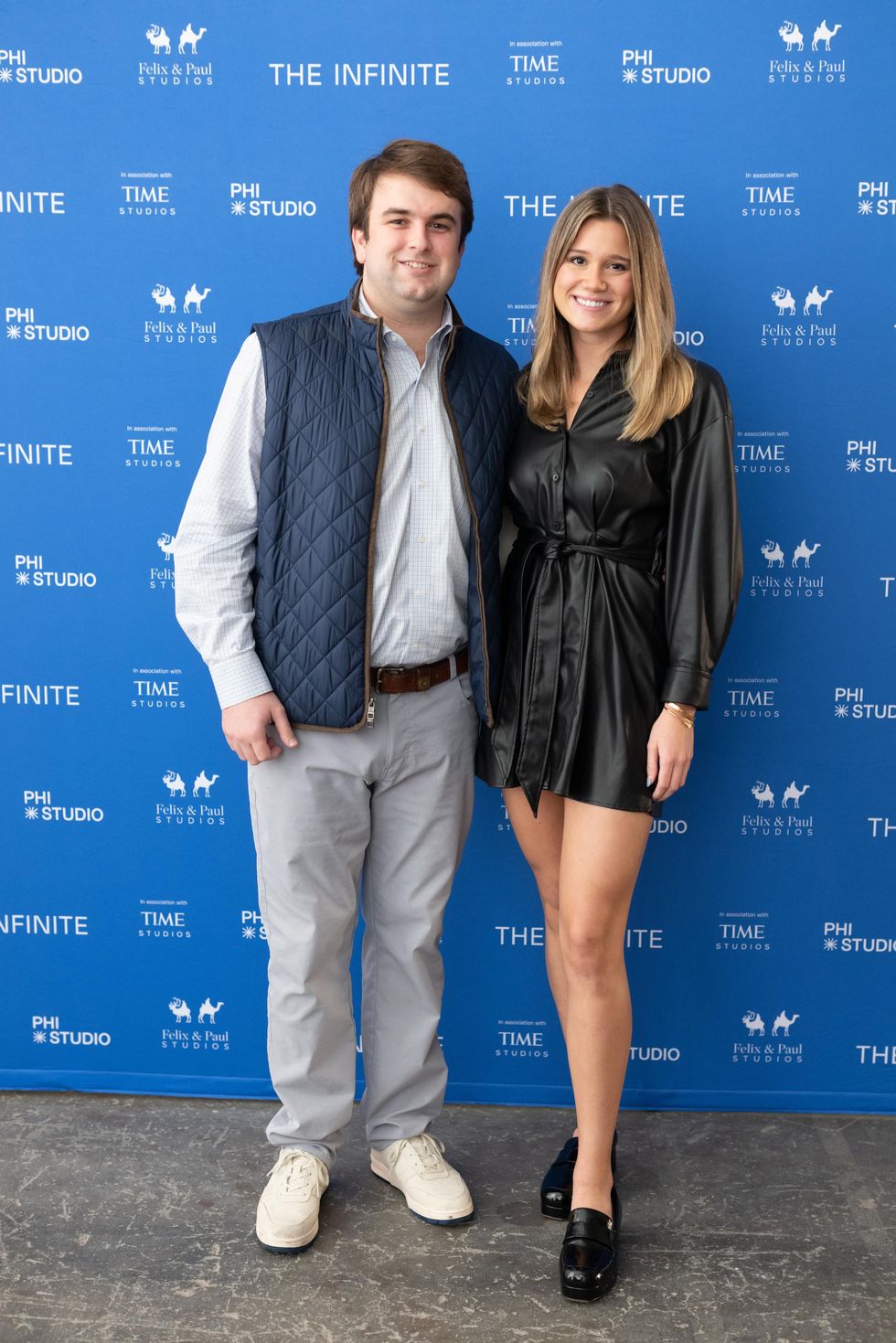 Davis Sheffield, Gabi Schlegel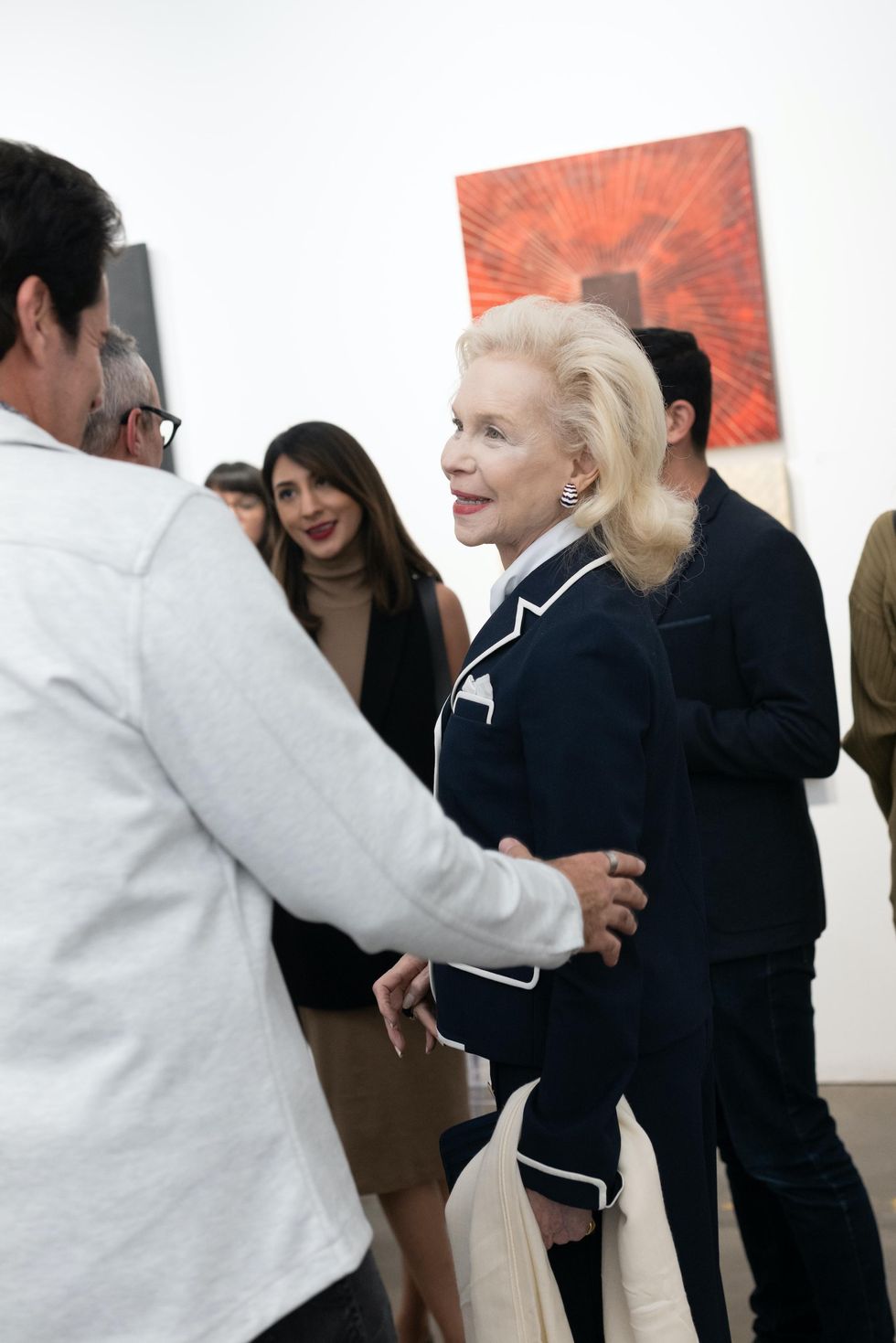 Lynn Wyatt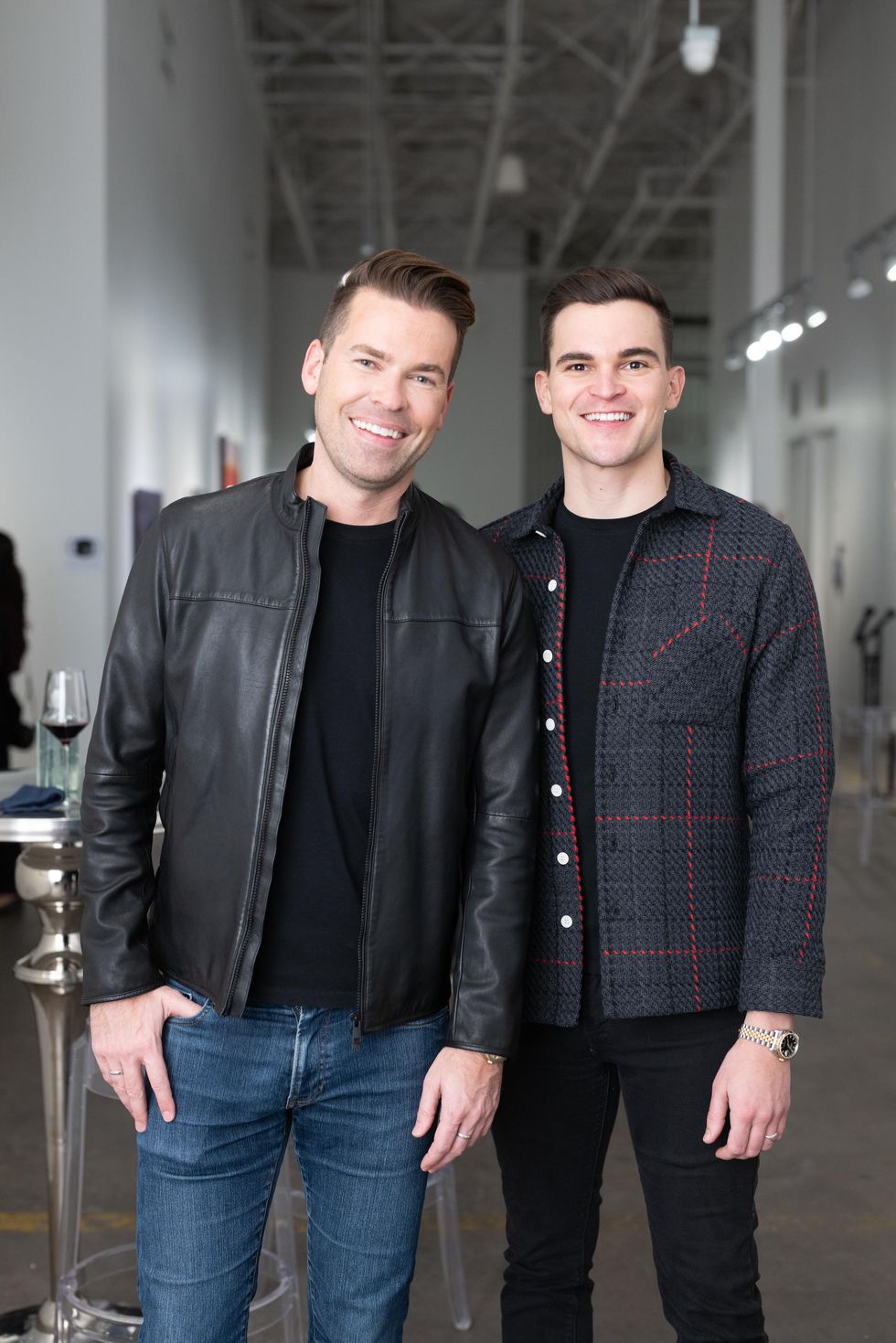 Derrick Shore, Brandon Bourque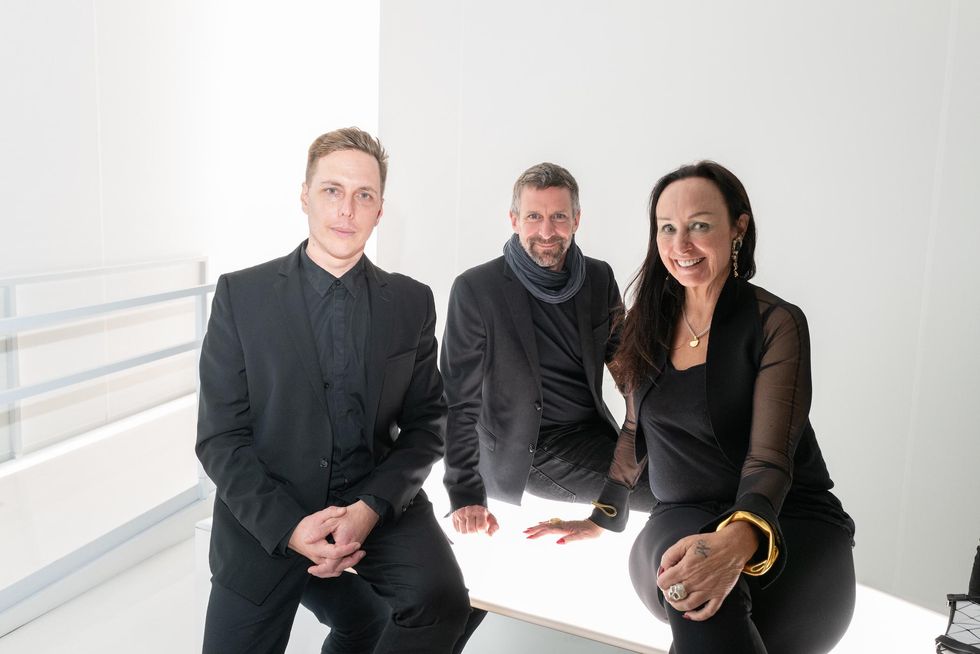 Felix Lajeunesse, Stephane Rituit, Phoebe Greenberg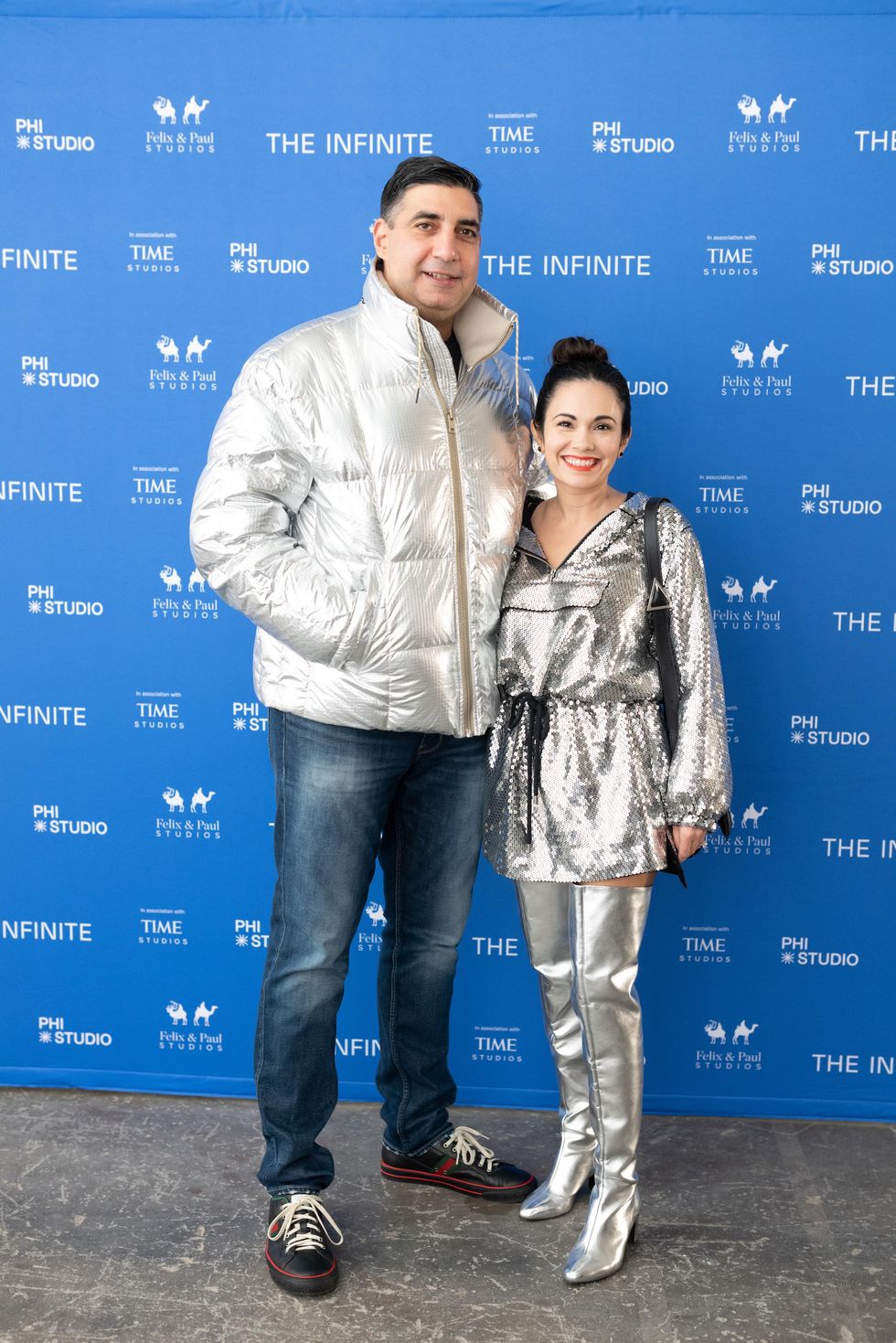 George and Michelle Leal Farrah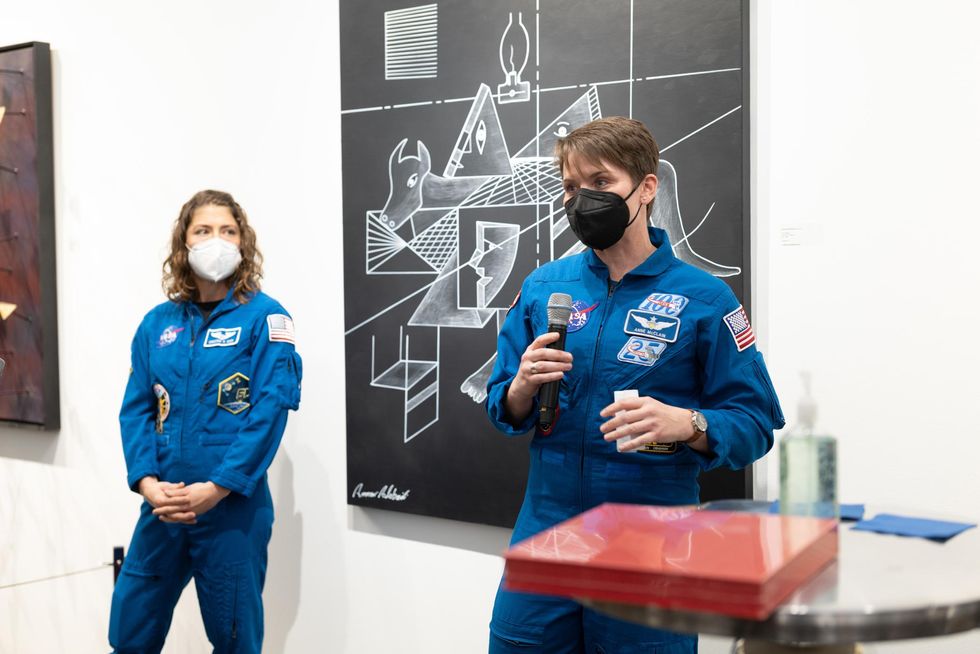 Christina Koch, Anne McClain
Parties