Out-of-This-World, Largest-Ever Virtual Reality Experience Lands in Sawyer Yards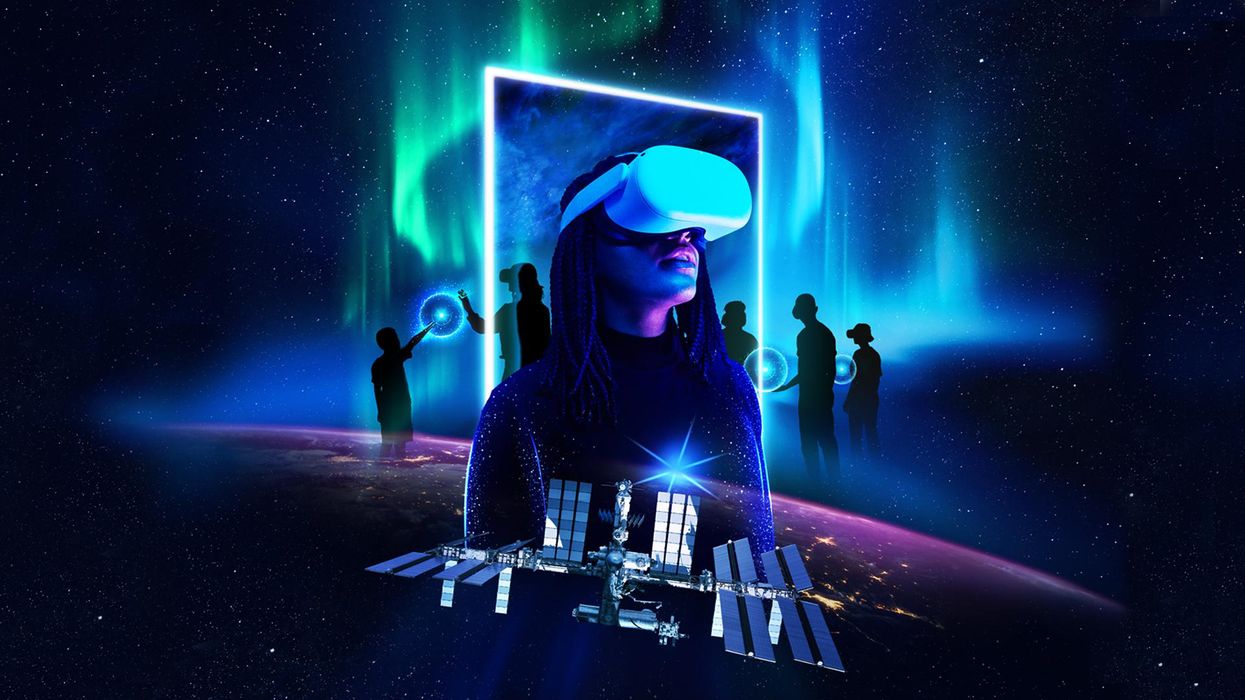 IT'S FITTING THAT the world's largest in-person virtual-reality experience will make its U.S. debut in Texas, where everything's bigger. Not only that, the outer-space-themed multi-sensory installation, dubbed The Infinite, will arrive in Space City, touching down in Sawyer Yards on Dec. 20.
---
The 12,500-square-foot exhibition is an extension of the Emmy-winning interactive series Space Explorers: The ISS Experience, a multiplatform production filmed by and documenting the lives of astronauts aboard the International Space Station. More than 200 hours — and counting! — or VR footage has been filmed over the course of several years.
Visitors to The Infinite can explore a life-size replica of the ISS, and interact with various art, soundscapes, lighting design and scents throughout the 60-minute experience. Plus, the Houston iteration will include brand-new 360-degree, virtual-reality footage shot just last month outside the ISS.
"The Infinite experience is unlike any other exhibition examining space," says Phoebe Greenberg, project's chief creative officer. "Using architectural design, free-roaming technology and commissioned artwork from Japanese artist Ryoji Ikeda, we were inspired by humanity's global fascination with space, integrating a poetic point of view of the astronauts. It was vital for us to transport the public to the particularities of life in space and [allow them to] feel their presence onboard and outside the ISS."
A joint venture produced by PHI Studio and Felix & Paul Studios, The Infinite is currently installed in Montreal. Houston tickets are on sale now.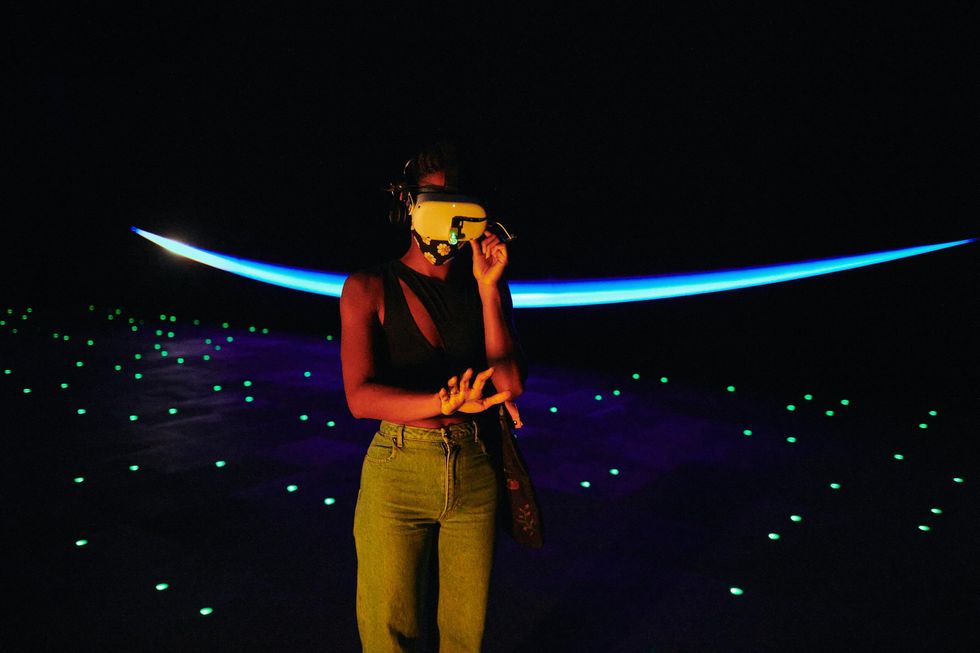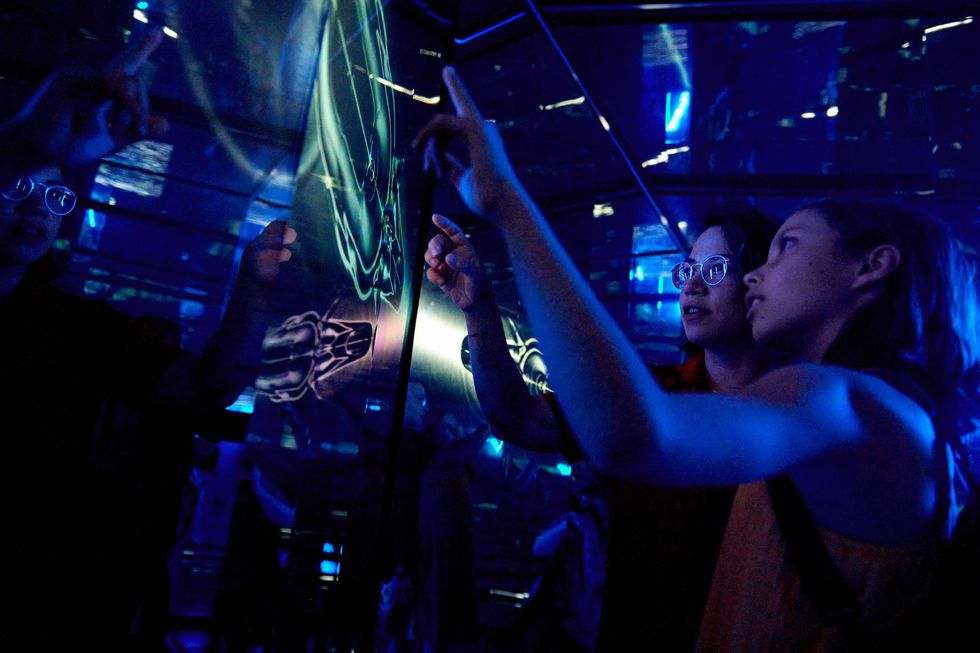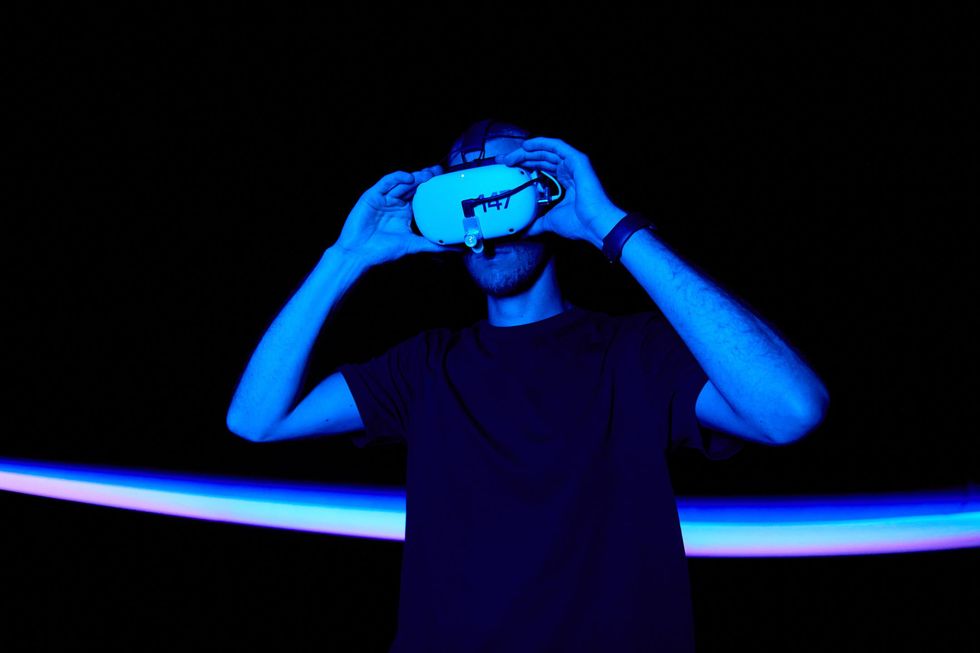 People + Places