Party Animals! Howl-O-Ween Bash Raises Nearly $1M for SPCA
Jacob Power & Wilson Parish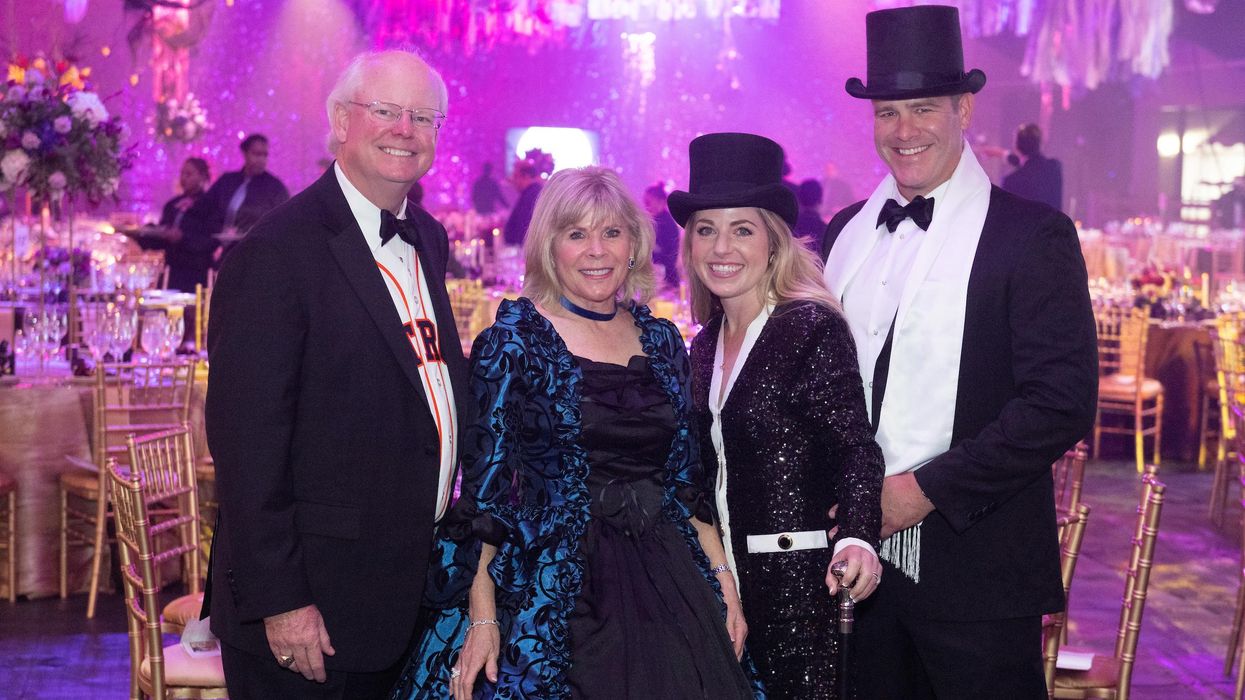 THE HOUSTON SPCA campus off Old Katy Road is state-of-the-art — and, it turns out, a great place to throw a party. Friday night's annual Howl-O-Ween Ball took place at the organization's open-air Equine Rescue Arena.
---
Chaired by Zane Carruth and Cheryl Byington, the bash welcomed more than 350 animal-lovers, outfitted in Halloween-chic attire and ready to paw-ty.
A cocktail reception featured spooktacular décor a la gauze ghosts and creepy-cool candelabras, and included a silent auction. The live auction, as well as dinner, followed. The after-party included "puppy cuddles" in the Adoption Center — and three dogs found their forever homes that night!
The evening raised more than $900,000 for the SPCA's mission to save animals from abuse and neglect.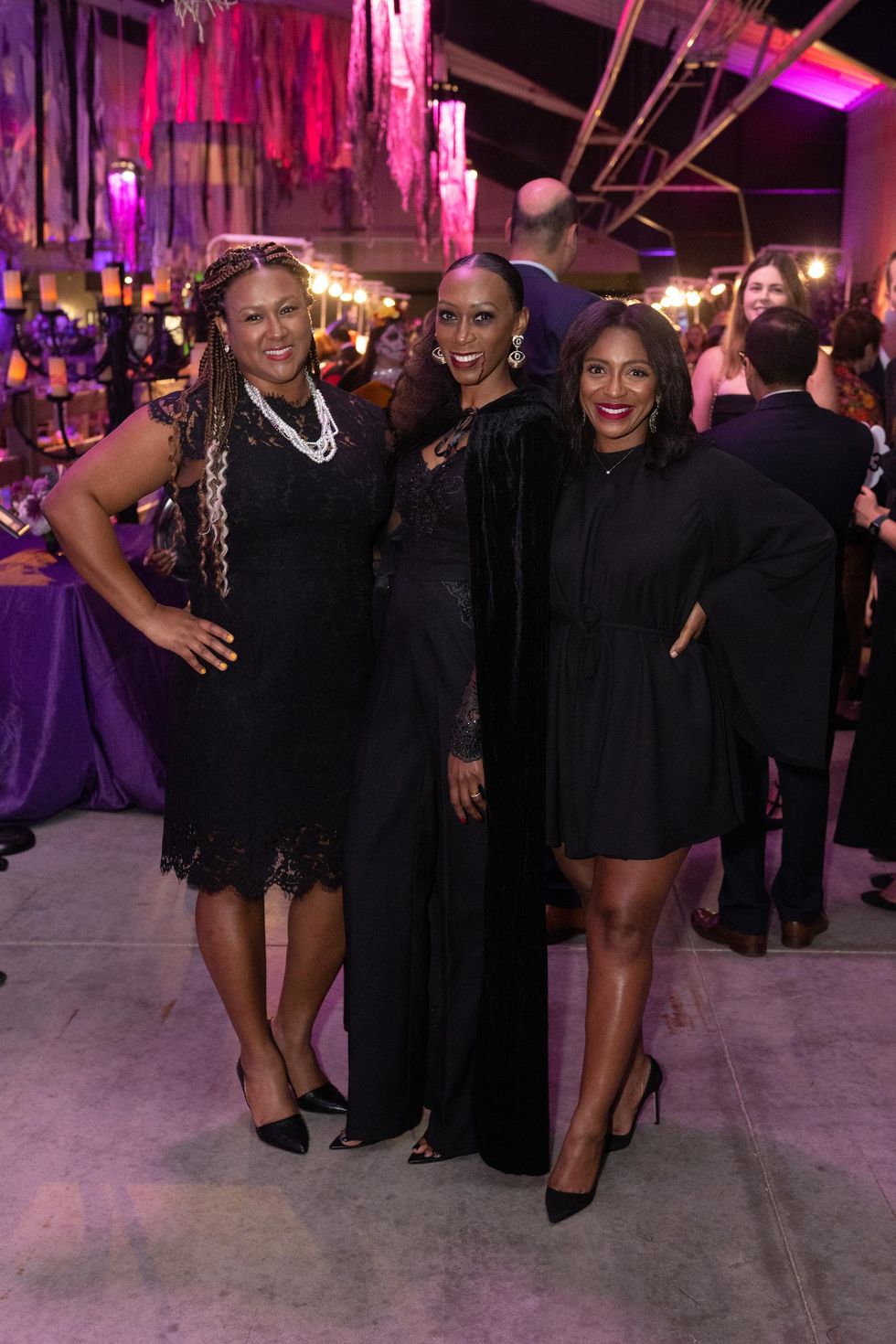 Abria Flowers, Onyinyechi Muilenburg, TJ Robinson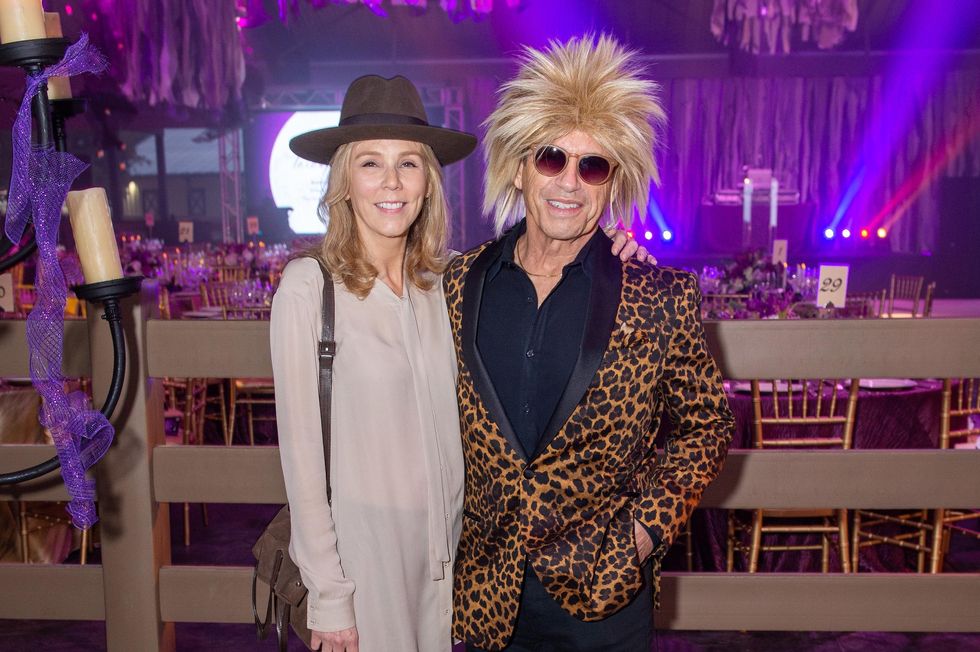 Carmen Thompson, Mark Anawate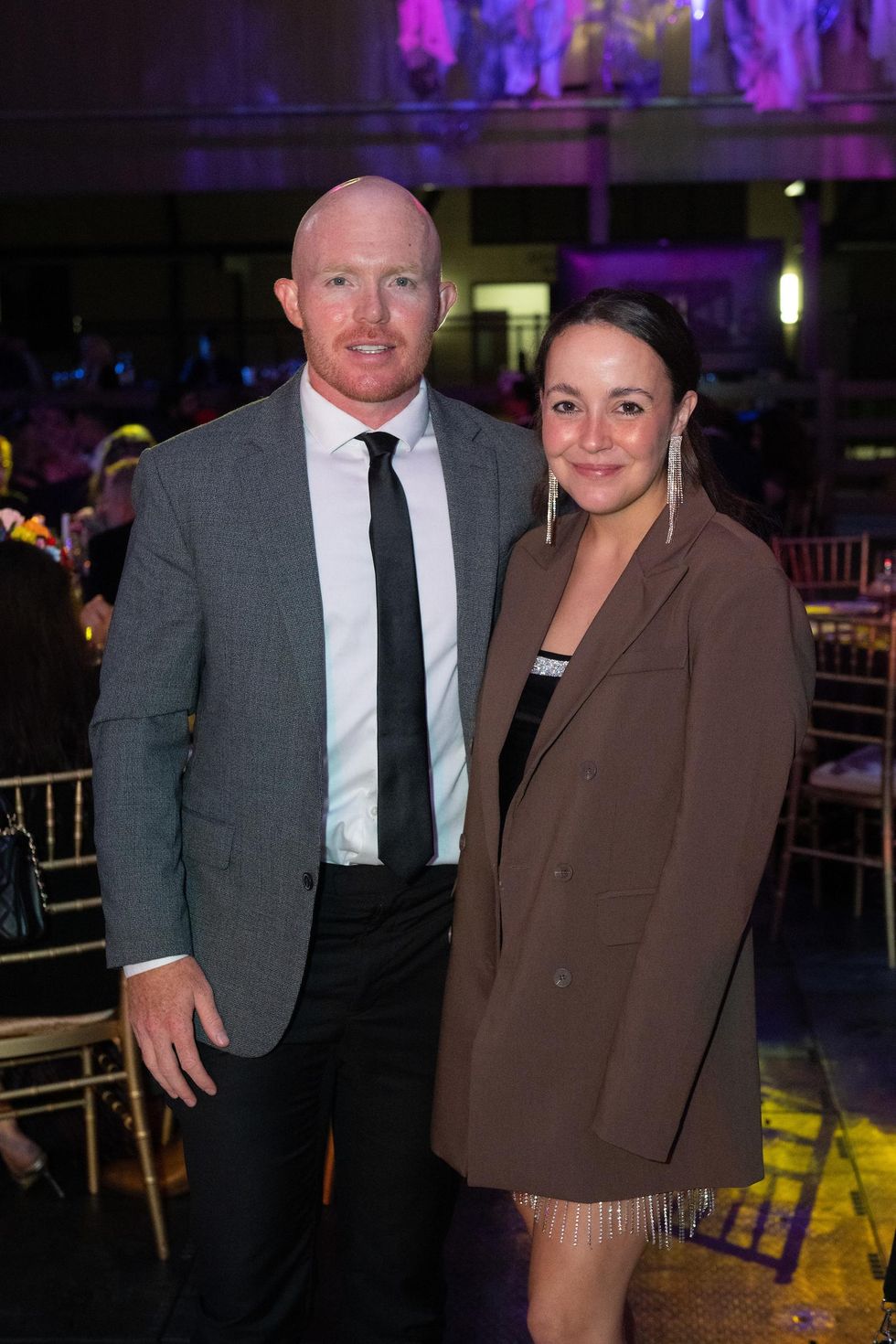 Cameron and Tia Johnston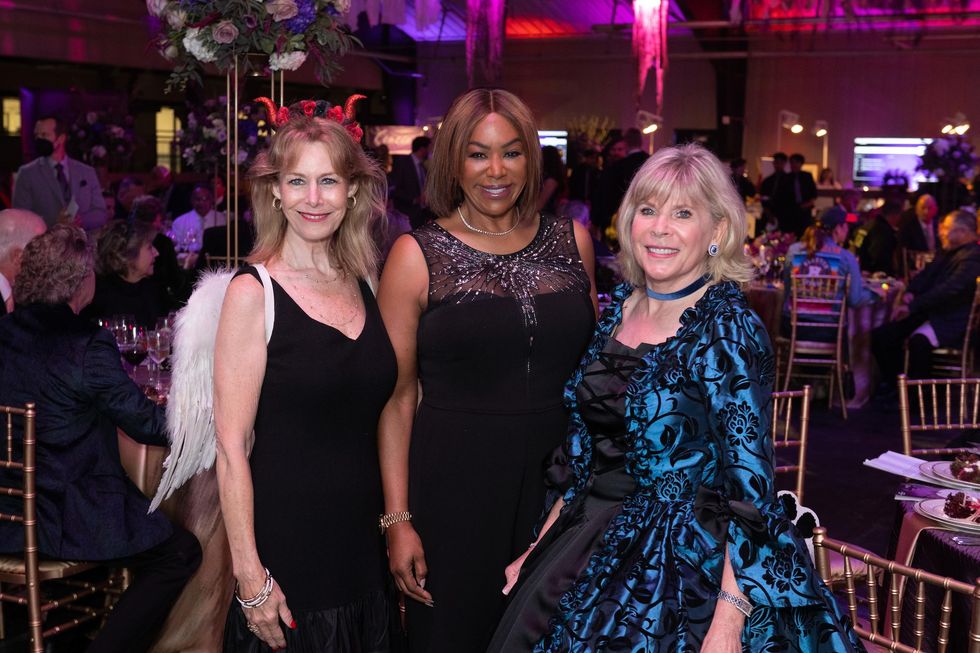 Cheryl Byington, Deborah Duncan, Zane Carruth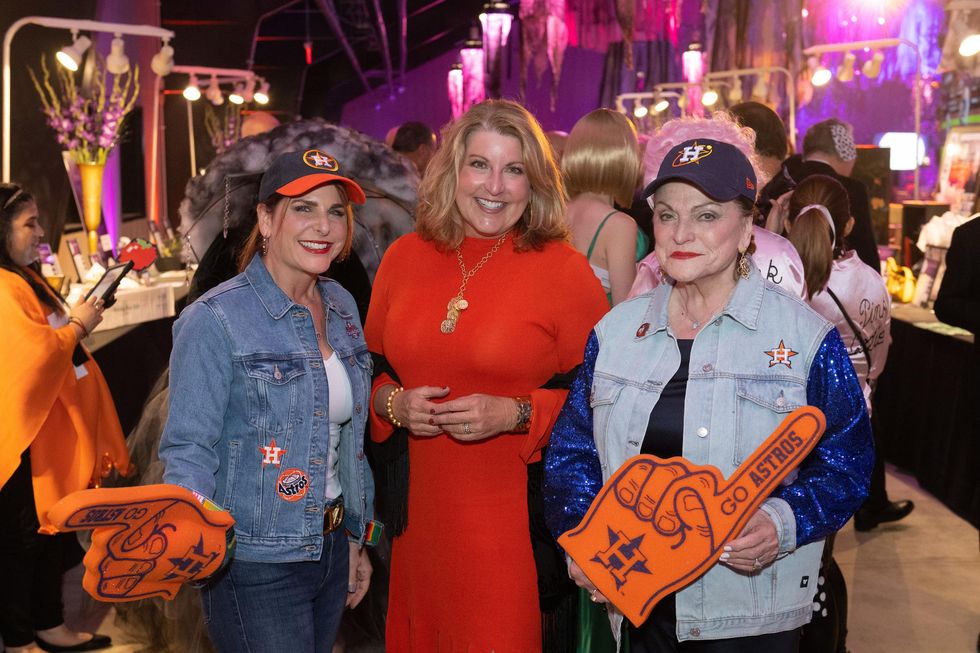 Cynthia Wolff, Mary Fusillo, Beth Wolff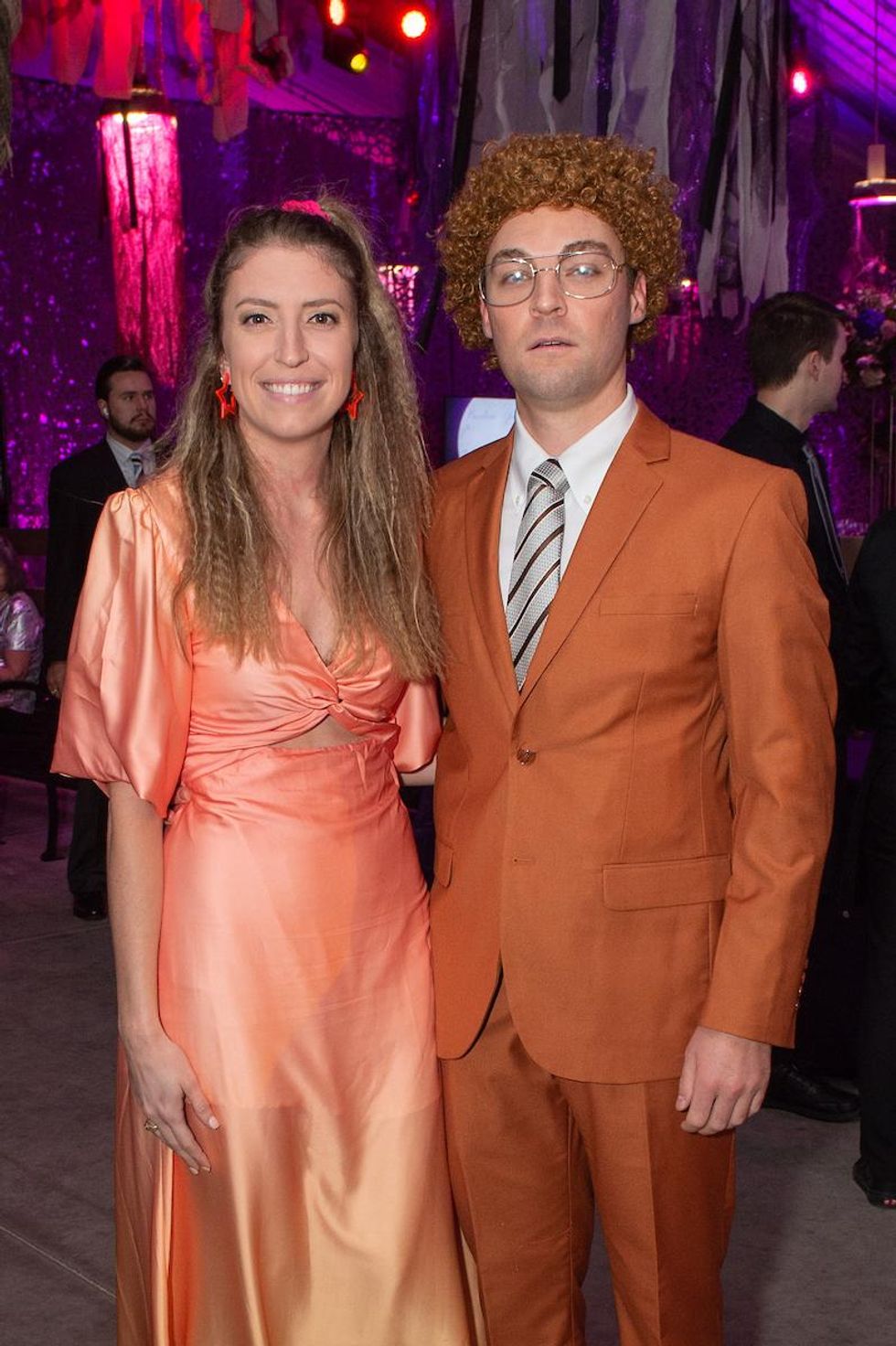 Dr. Anna Joy Jackson, Dr. Carter McAdoo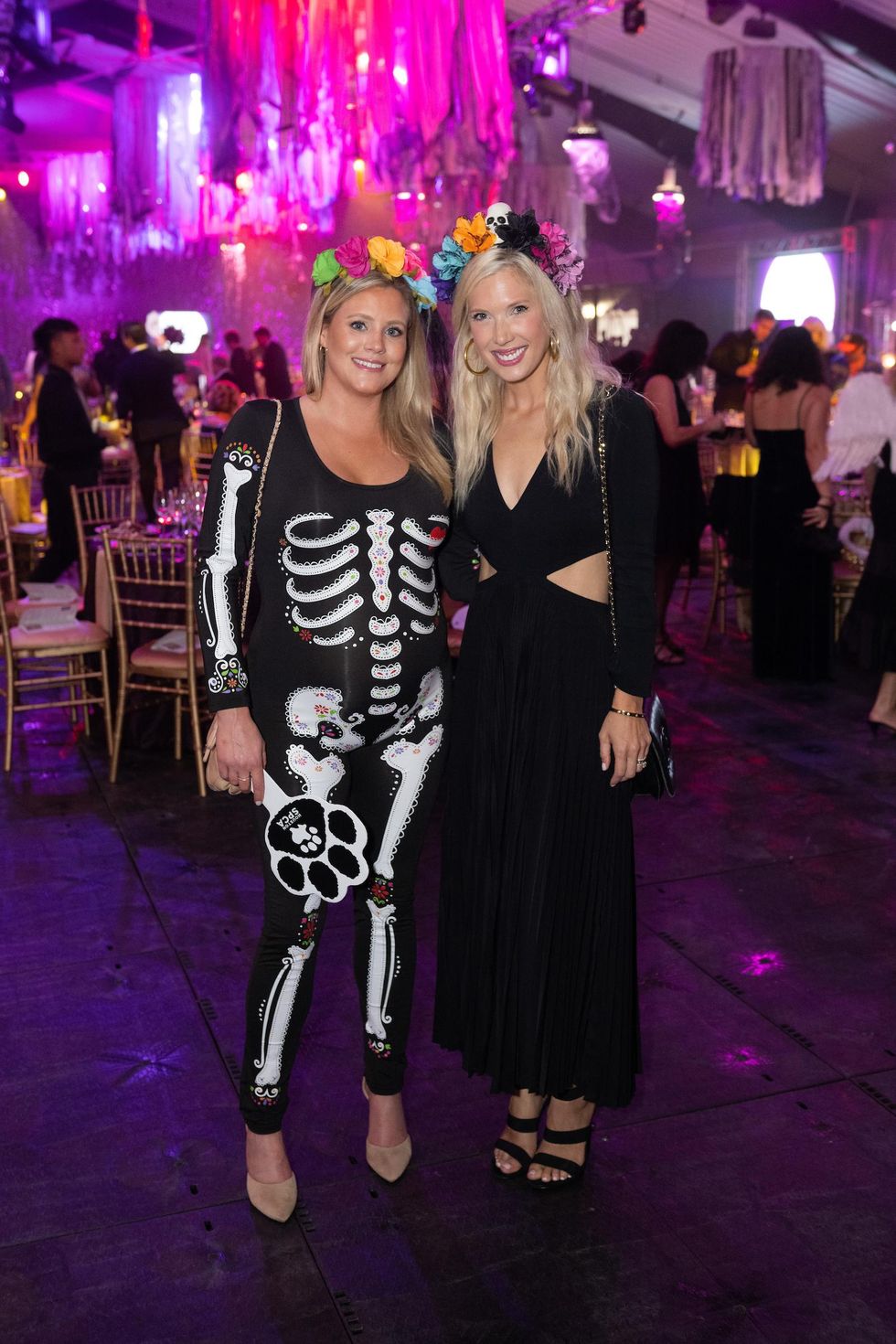 Emily Gollady, Brooke Barit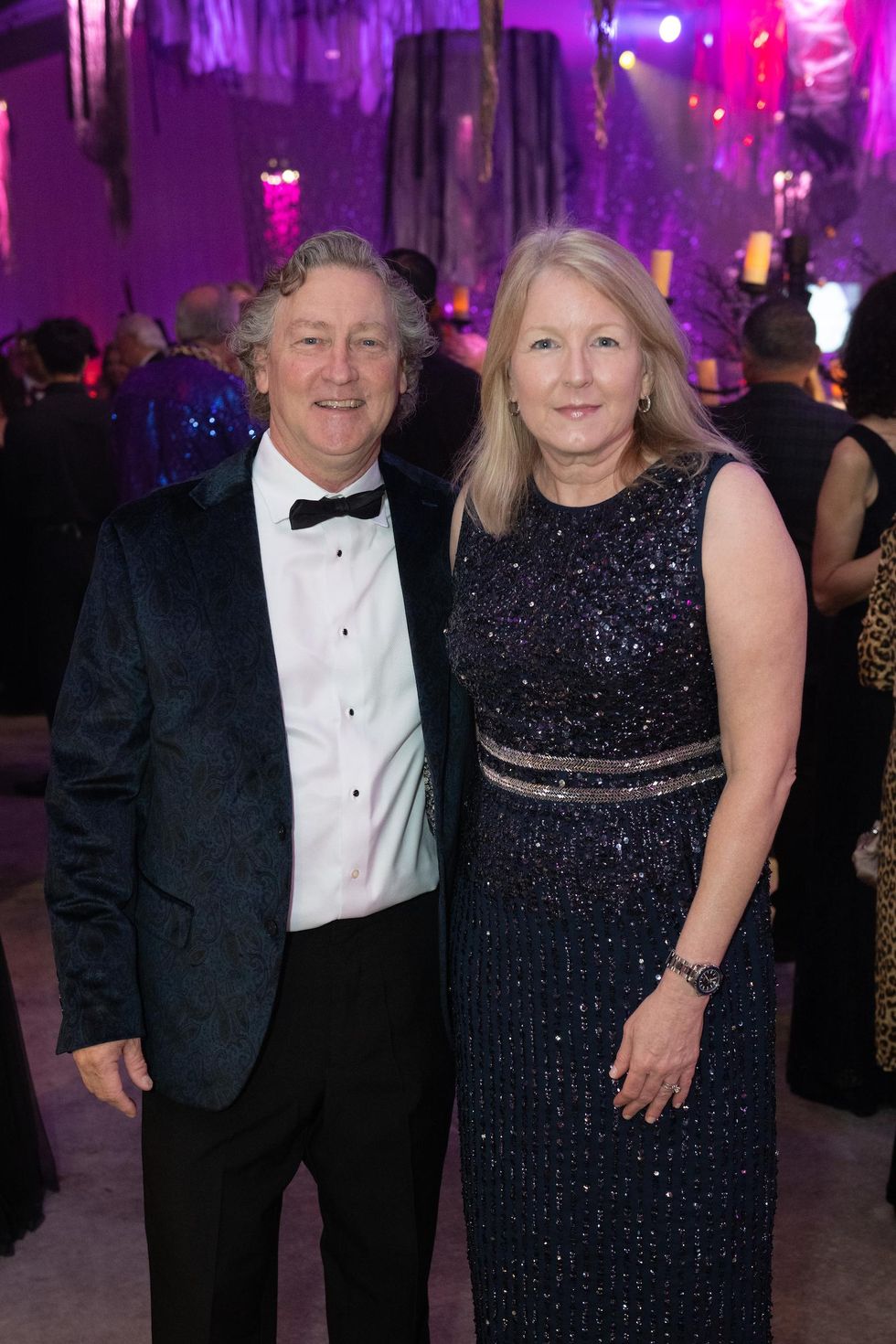 Eric & Diane Jansen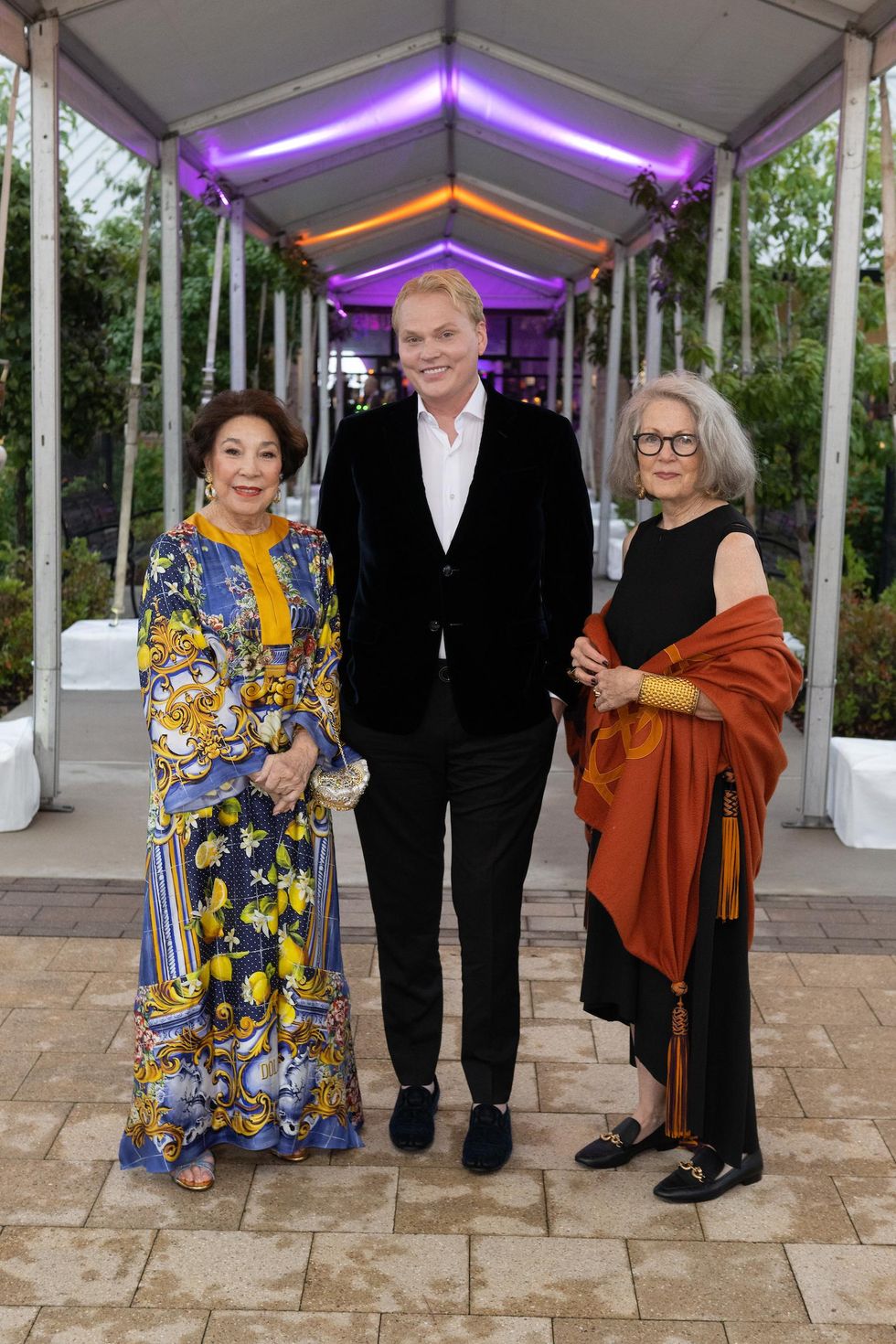 Evelyn Griffin, Robert Wick, Carol Bardon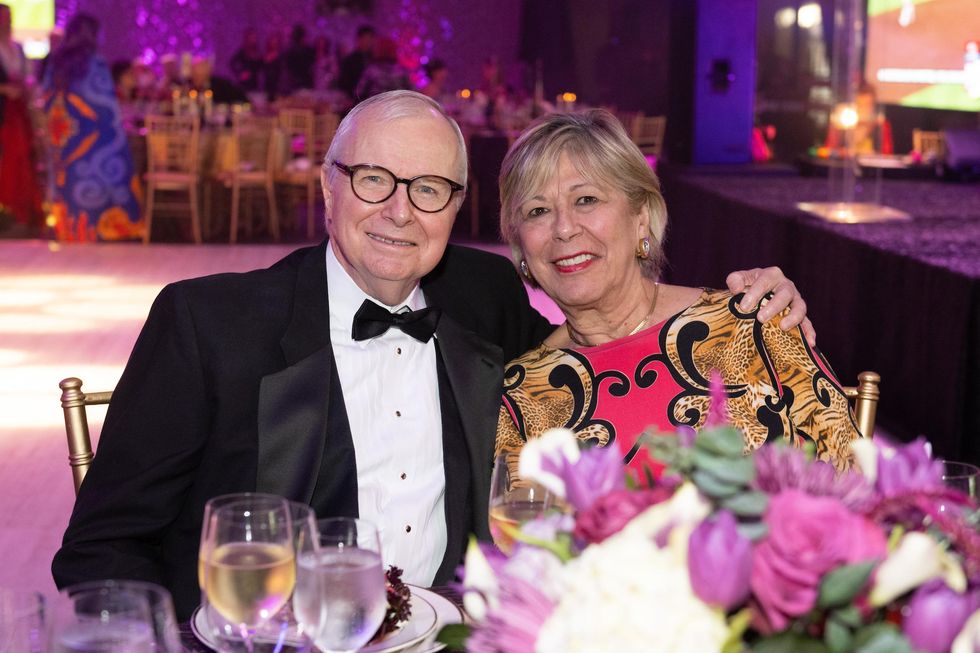 George Schalles & Maria Lacy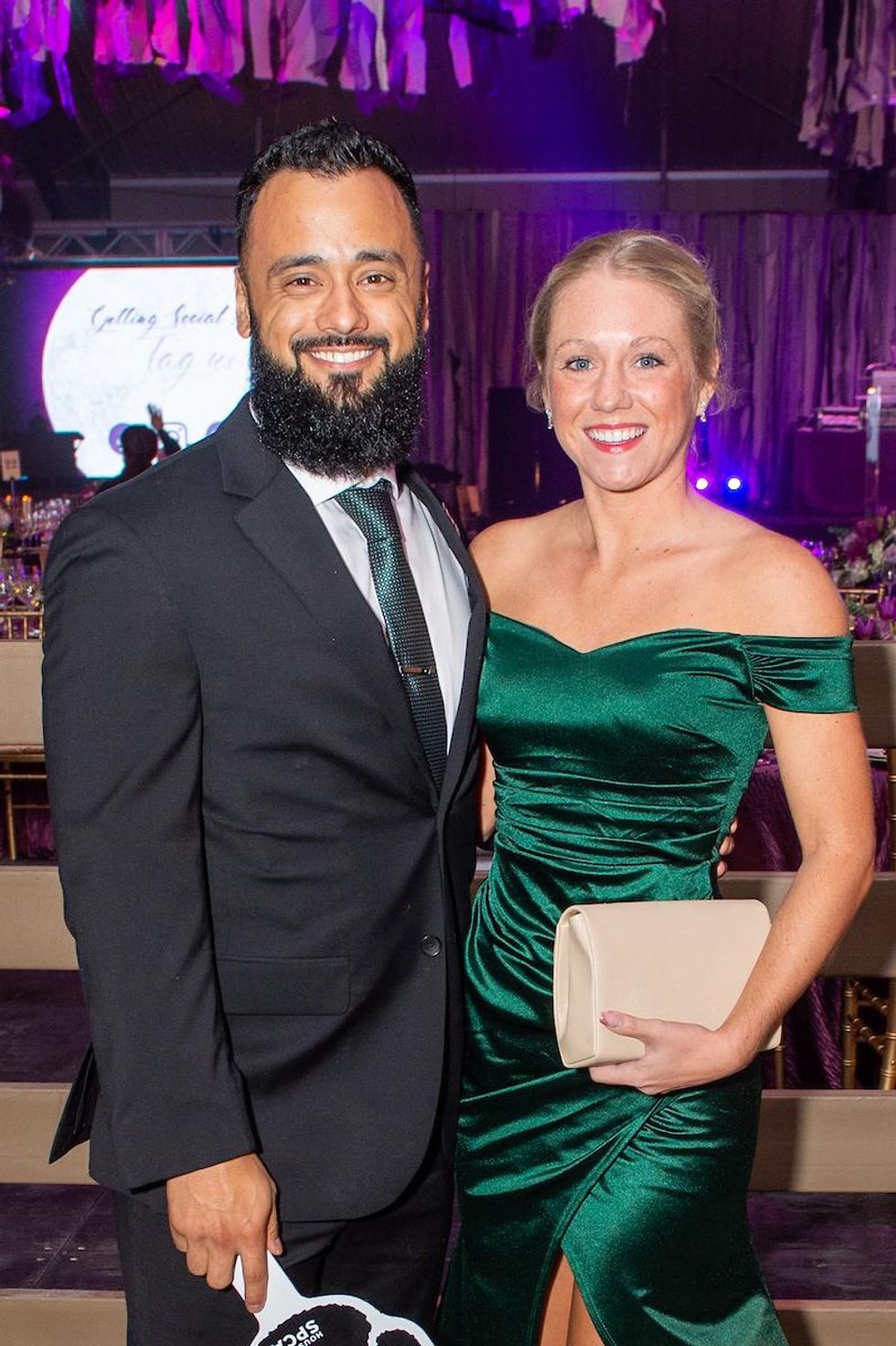 George and Jessica Foster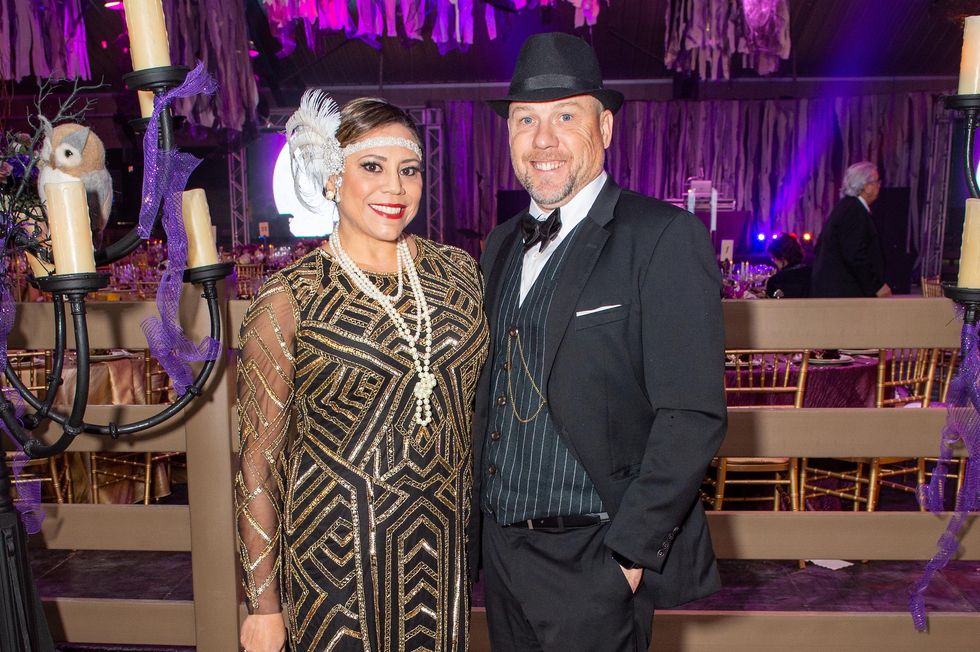 Giselle and John Greenwood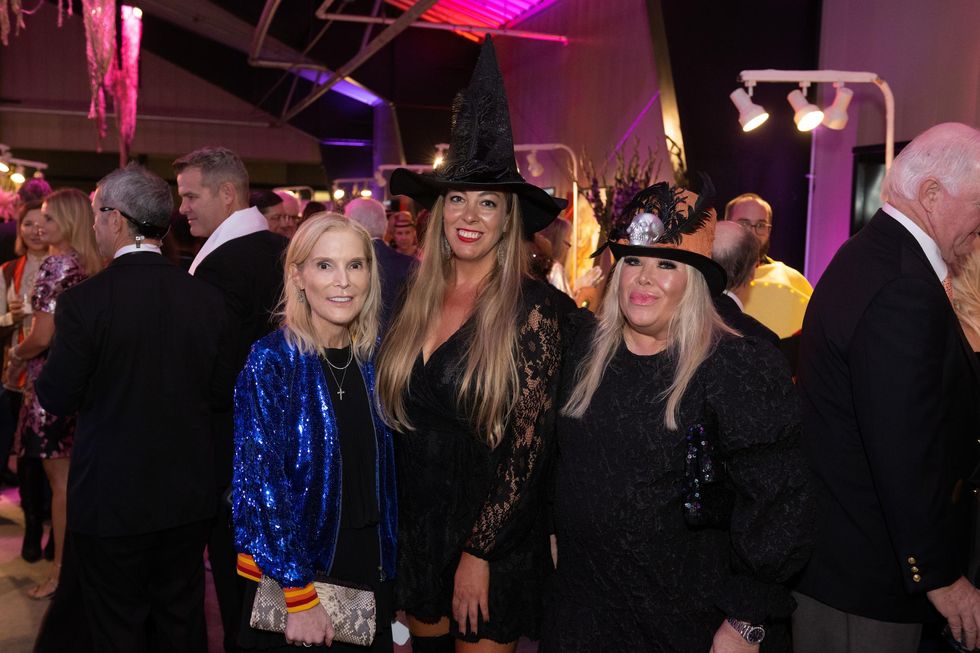 Kristen Cannon, Monique Wyatt, Lara Bell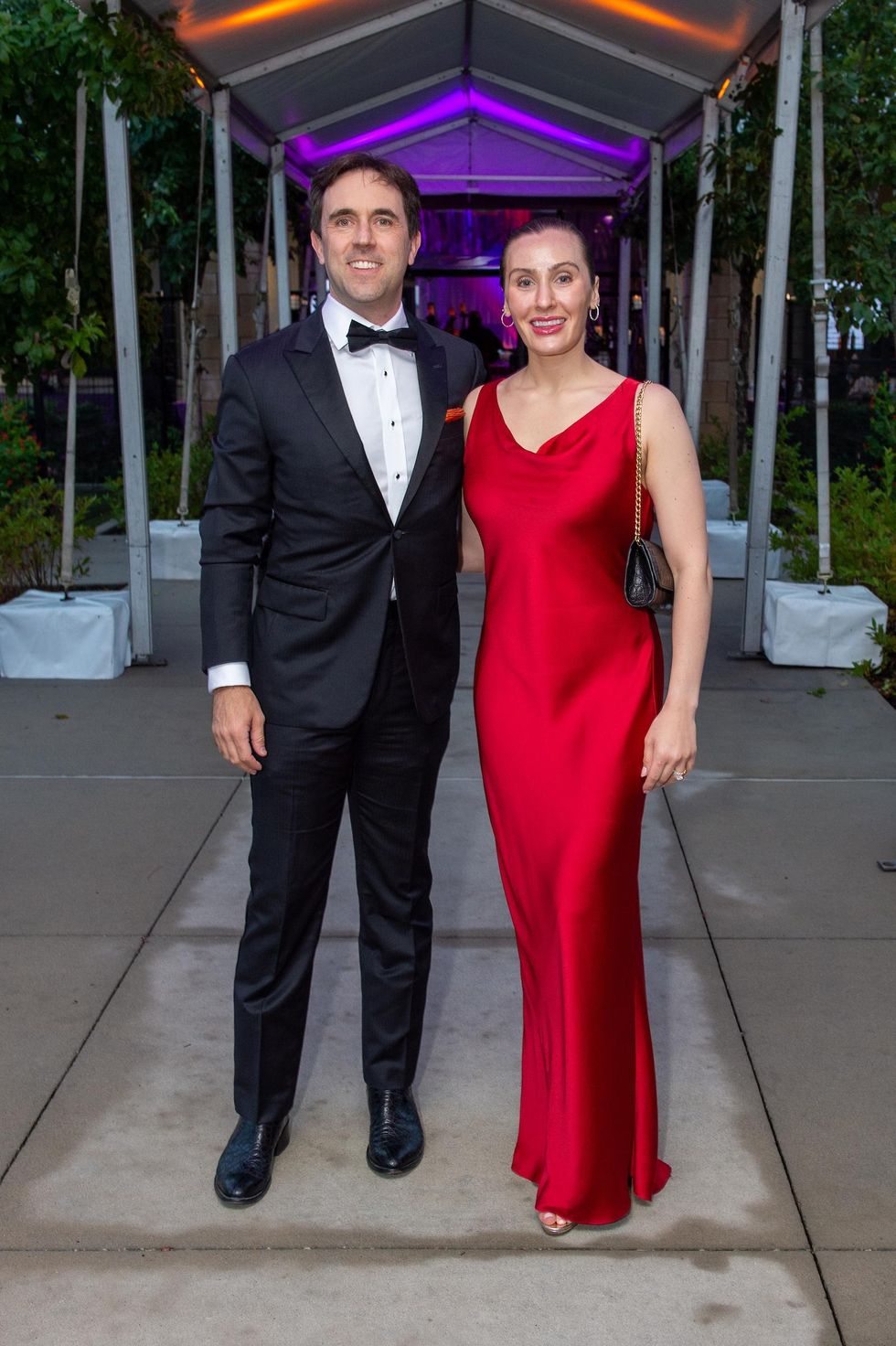 Laird & Helena Doran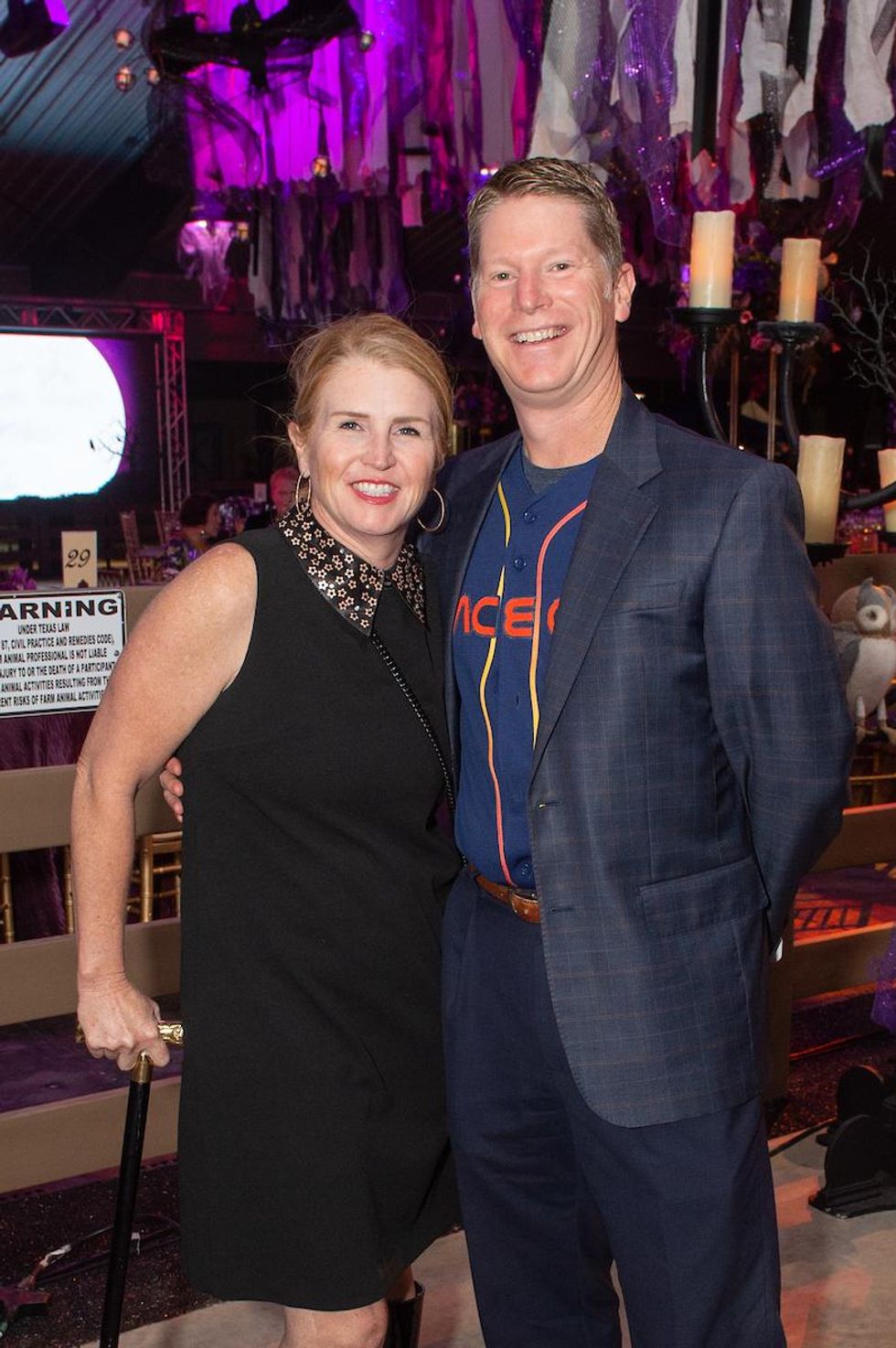 Leslie and Dane Johnson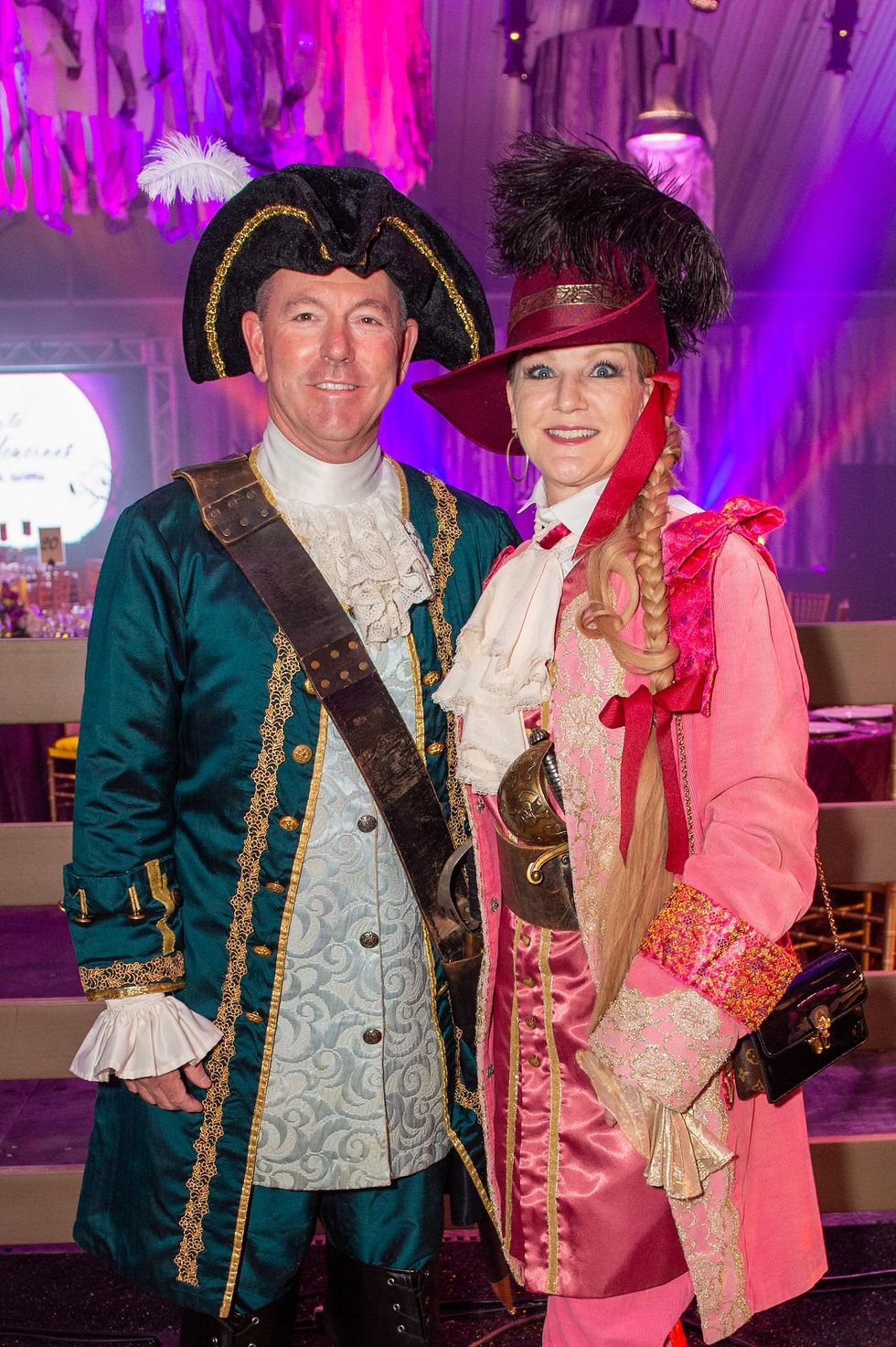 Mark and Erin Packwood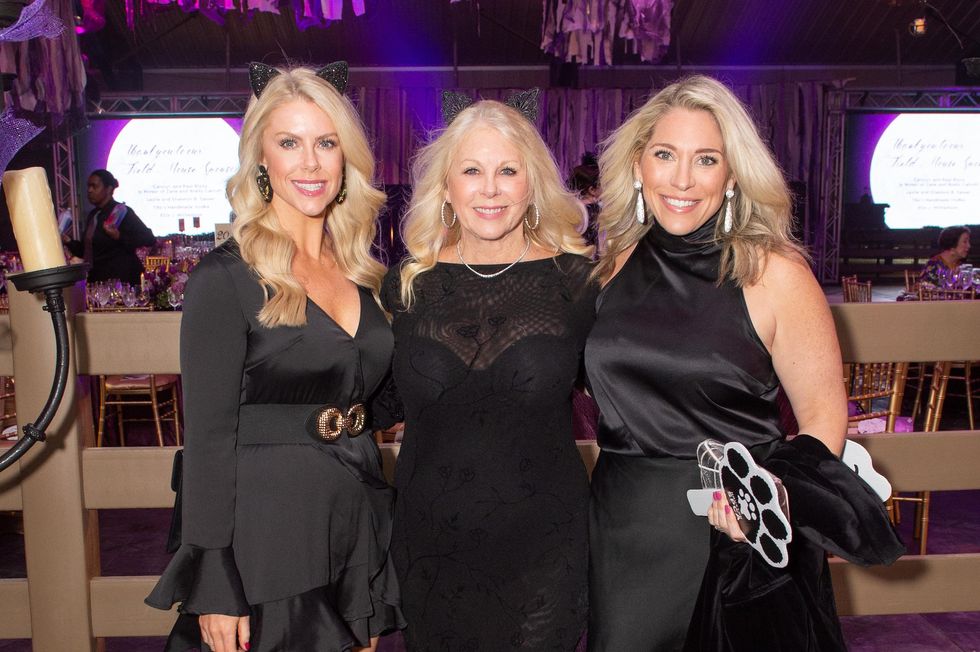 Sarah Collins, Betsy Montgomery, Kristen Collins
Parties