Party Animals Raise $1 Mil for SPCA at Halloween-Themed Open-Air Ball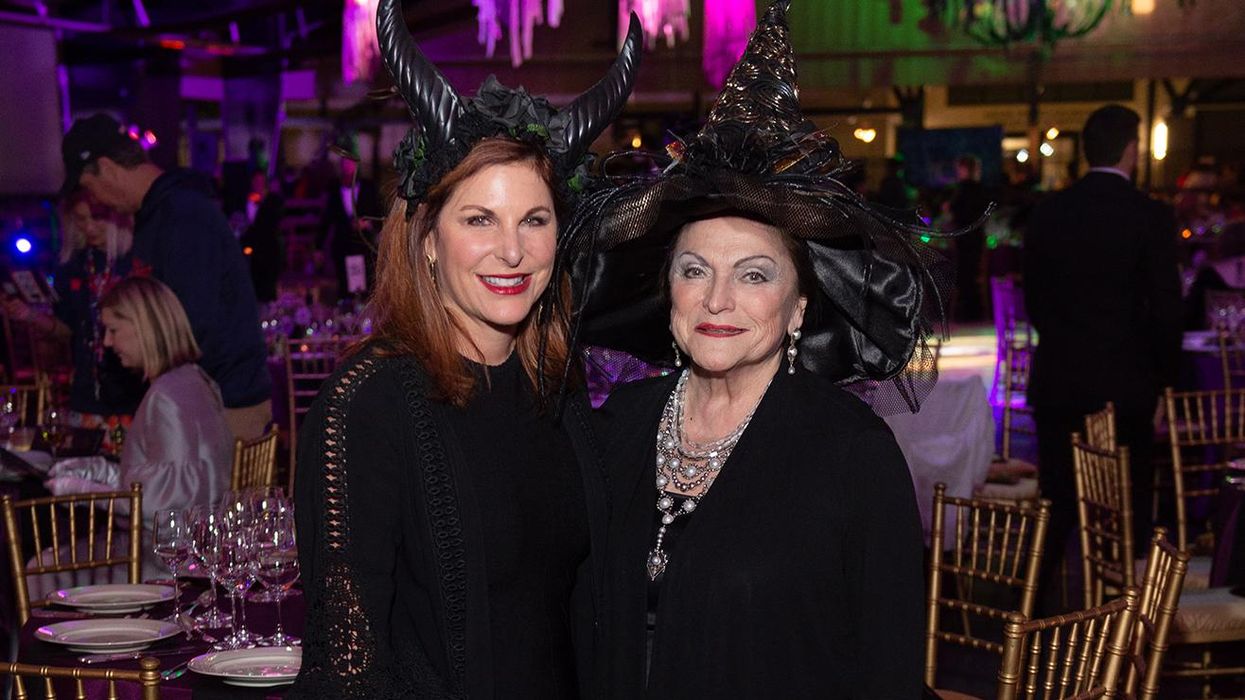 THIS YEAR'S SPCA ball was a spook-tacular hit, netting more than $1 million to help in the organization's mission to shelter, rehome and care for animals in Houston.
---
Dubbed the Howl-O-Ween Ball and staged on Halloween weekend in the large open-air equine rescue arena at the SPCA's sprawling new campus, the function drew a record number of guests, many in costumes. "The event was co-chaired by longtime supporters Zane Carruth, who serves as a board member, and Brady Carruth, along with Ann and Leslie Doggett and was attended by a sell-out crowd of more than 350," said a rep for the gala's organizers.
Gauzy ghosts and ghouls, pumpkins, cobwebs and candelabras set the stage for a breezy cocktail hours in which guests bid on items including a $2,000 Neiman Marcus shopping spree, a "We Will Rise Again" print by the late "blue dog" artist George Rodrigue, and two tickets to see Earth Wind and Fire perform with Santana. Beautiful earrings were offered up for auction by Franco Valobra of Valobra Master Jewelers. A live auction followed.
Dinner featured a pan-seared chicken breast with chardonnay-thyme glacé and red bliss potato cakes with scallions, rainbow baby carrots and broccolini — or grilled eggplant roulade stuffed with portobello mushrooms, heirloom cherry tomato confit, roasted rainbow cauliflower with saffron orzo pilaf. Dessert was a choice between warm chocolate fondant with pistachio crème anglaise, toffee, vanilla ice cream and shortbread, or vegan chocolate, avocado and zucchini mousse with berries.
Honorees feted at the ball include Linda McIngvale, Westbury Animal Hospital, Jennifer Schechter Rosen and Constable Alan Rosen. Entertainment for the evening including dance presentations by TUTS student performers. The party ended with dancing to tunes spun by DJ L-Boogie.
Notables in the crowd included Beth Wolff, Cynthia Wolff and Dancie and Jim Ware, and well as Lisa and Douglas Clarke and Roz and Byron Cooley.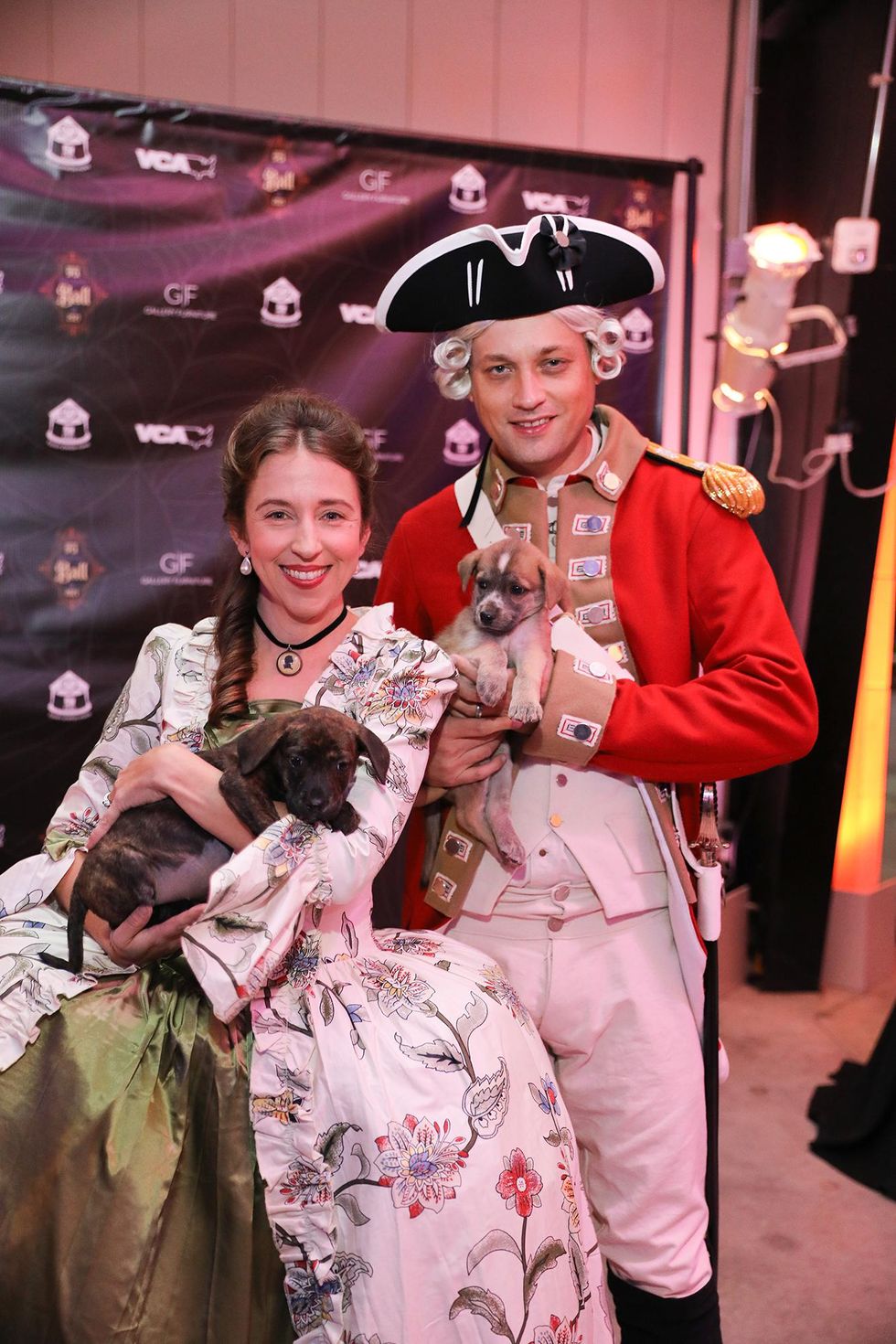 Kim and Andrew Hanschen (photo by Priscilla Dickson)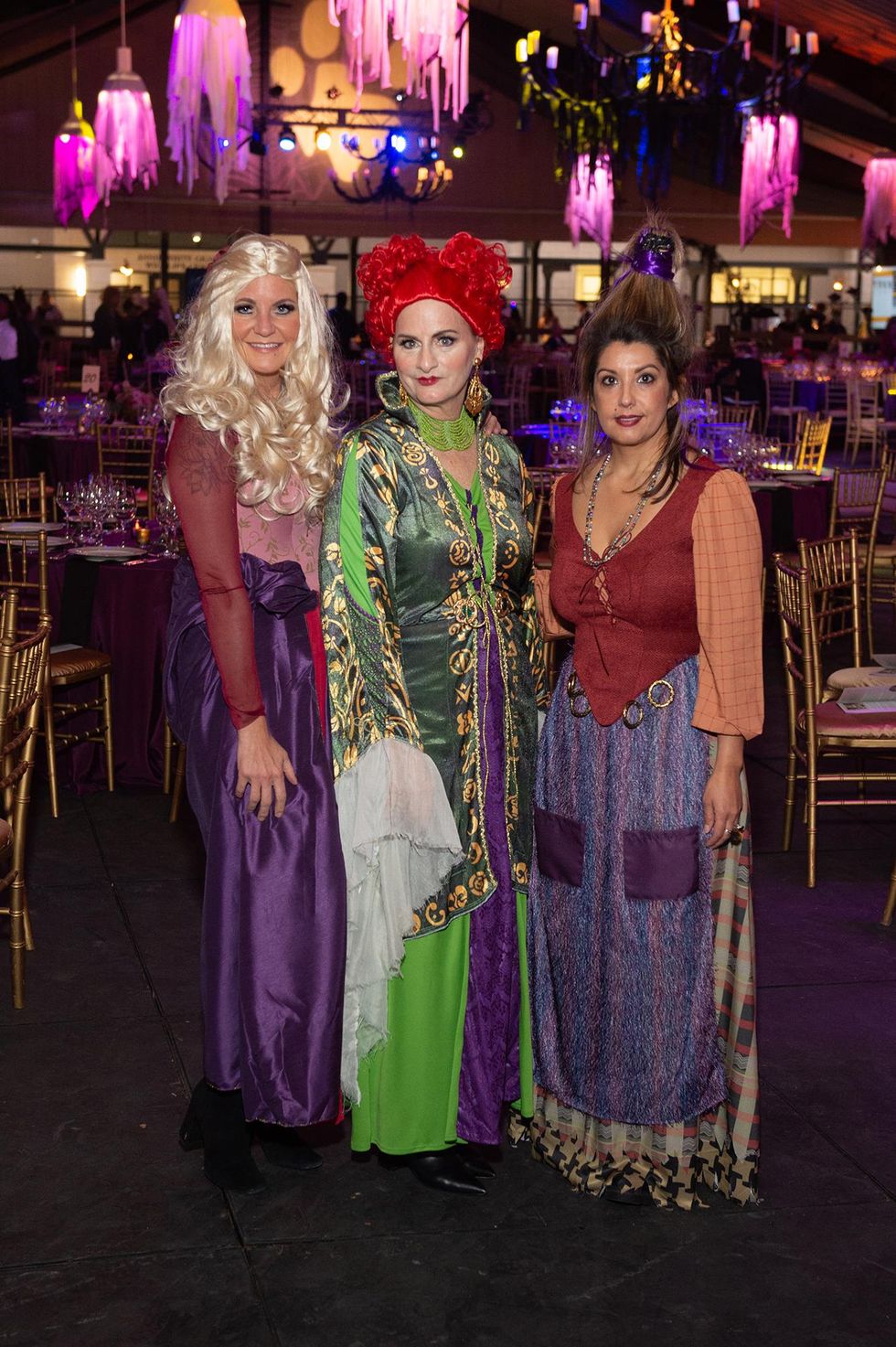 Cheryl Russell, Rosellen Welch and Melissa Lemos (photo by Wilson Parish)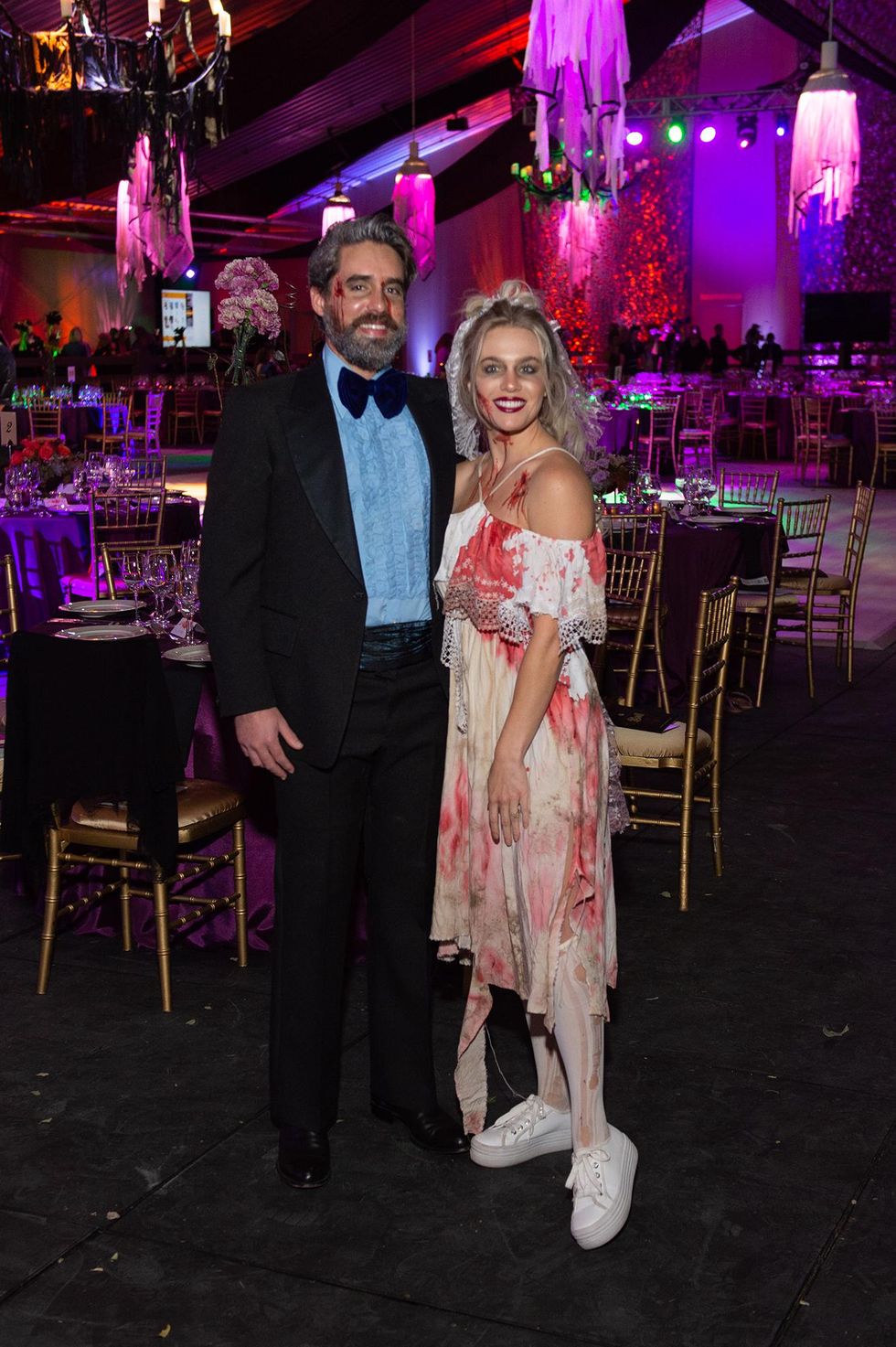 Crispin Clarke and Laney McGeary (photo by Wilson Parish)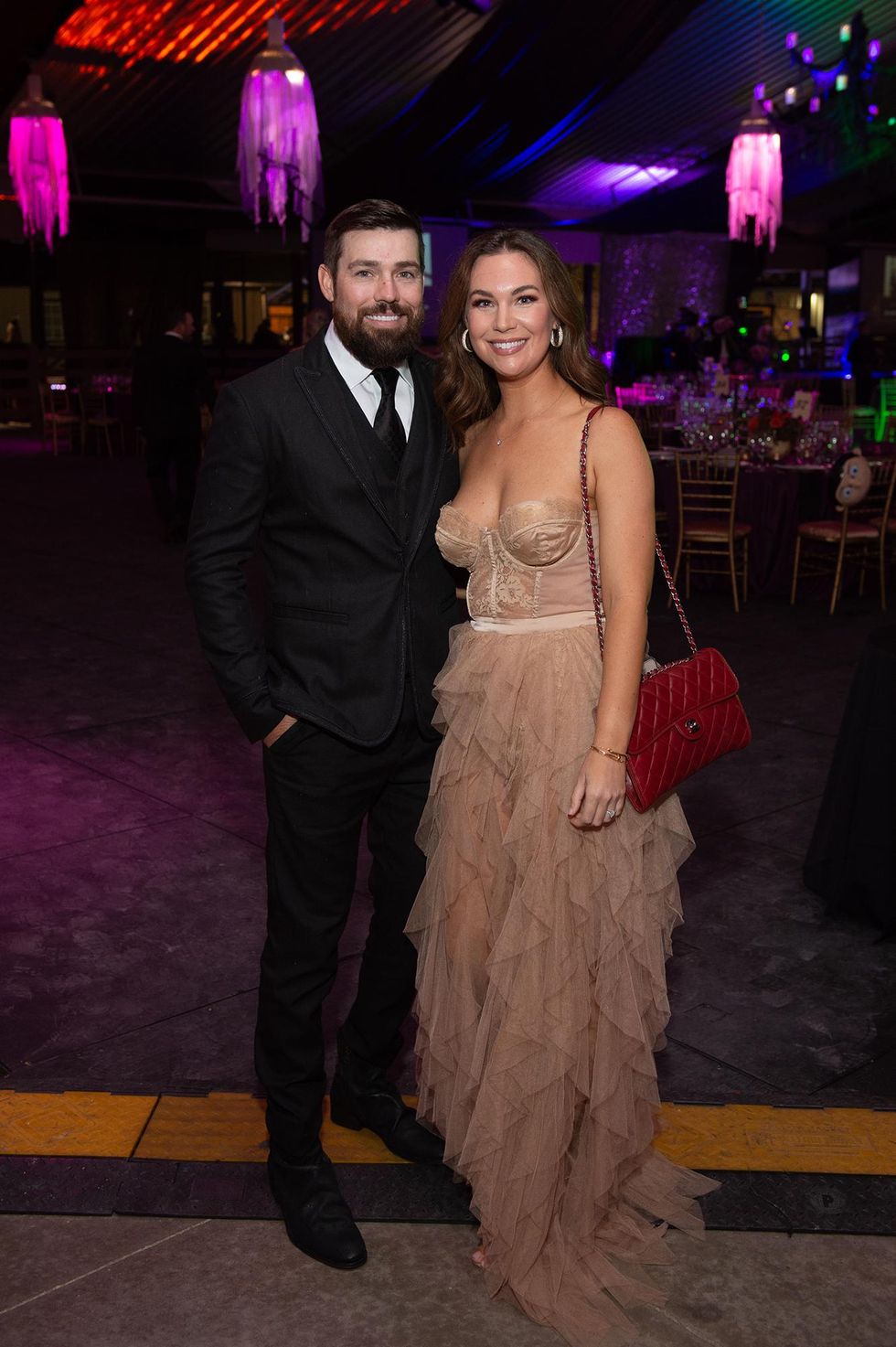 James and Lauren Shepherd (photo by Wilson Parish)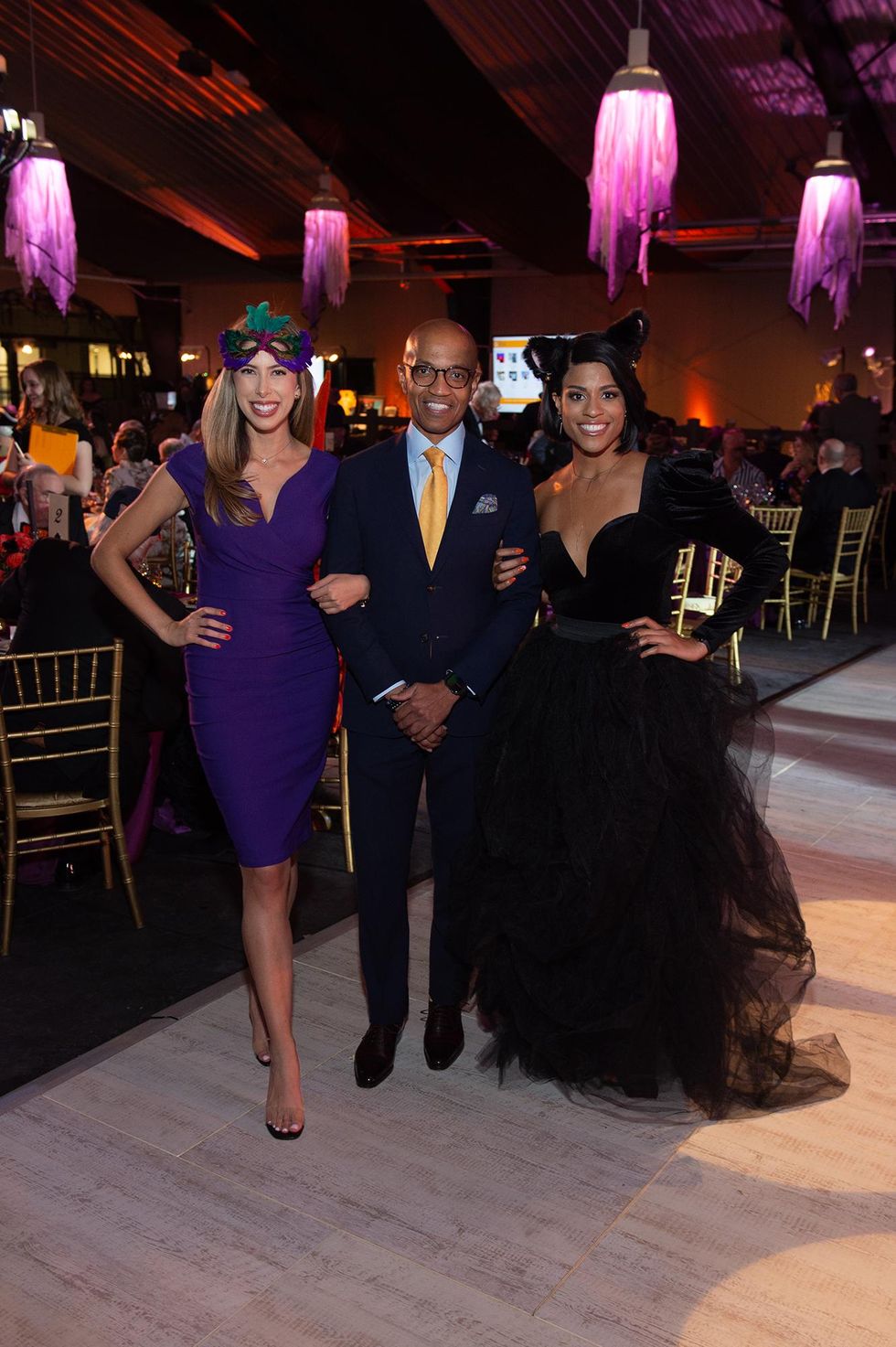 Kim Castro, Dale Lockett and Kimberly Davis (photo by Wilson Parish)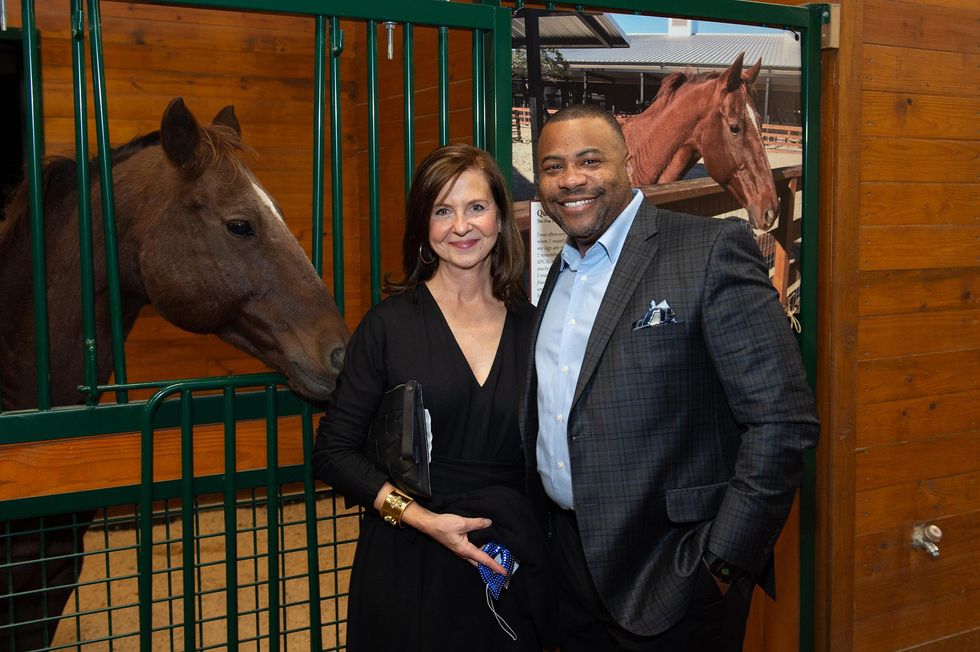 Anne O'Connor and Nicholas Bruce (photo by Wilson Parish)
Janine Iannarelli and Cheryl Byington (photo by Wilson Parish)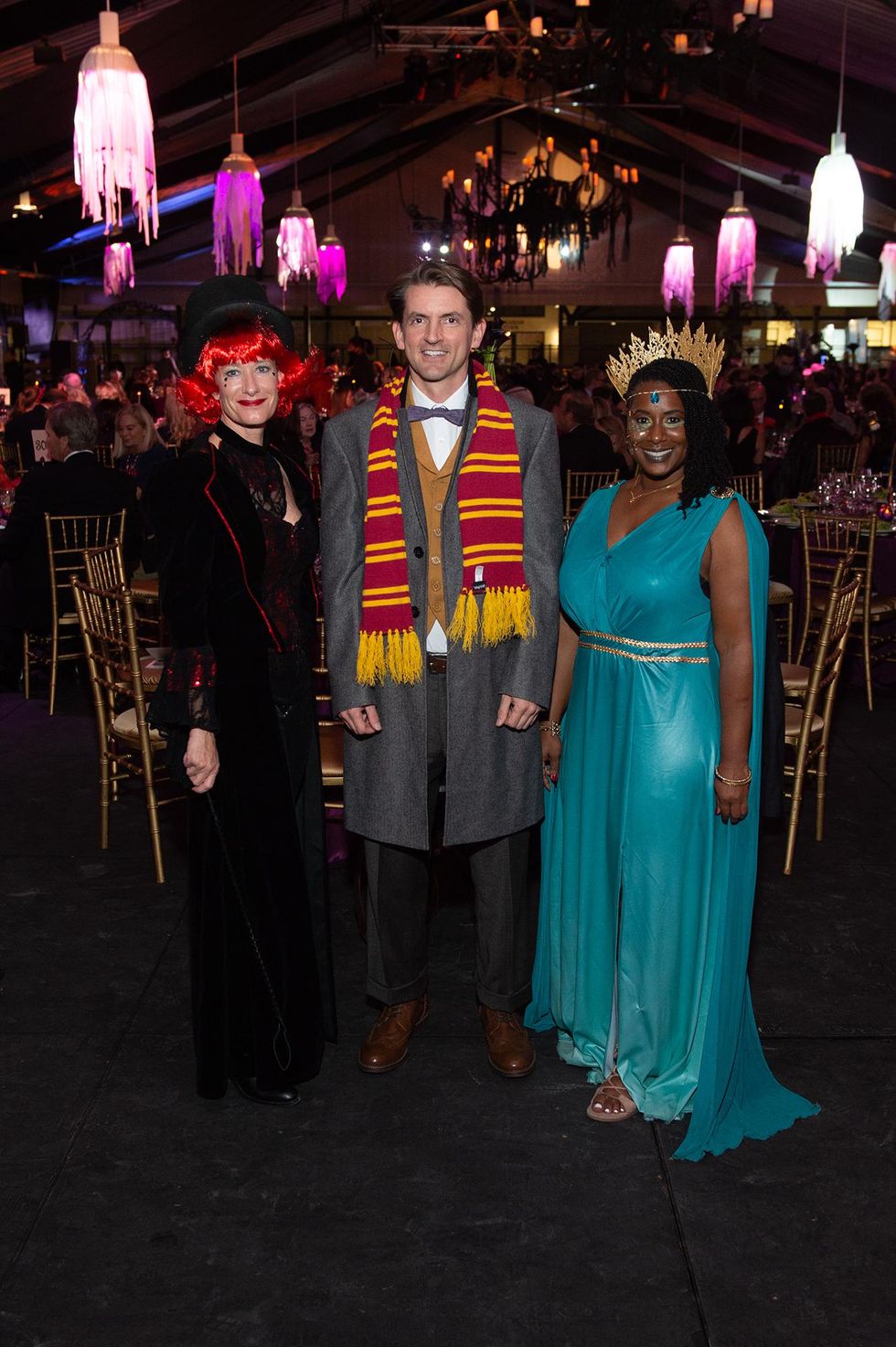 Jo Sullivan, Anthony Hedger and Roberta Westbrook (photo by Wilson Parish)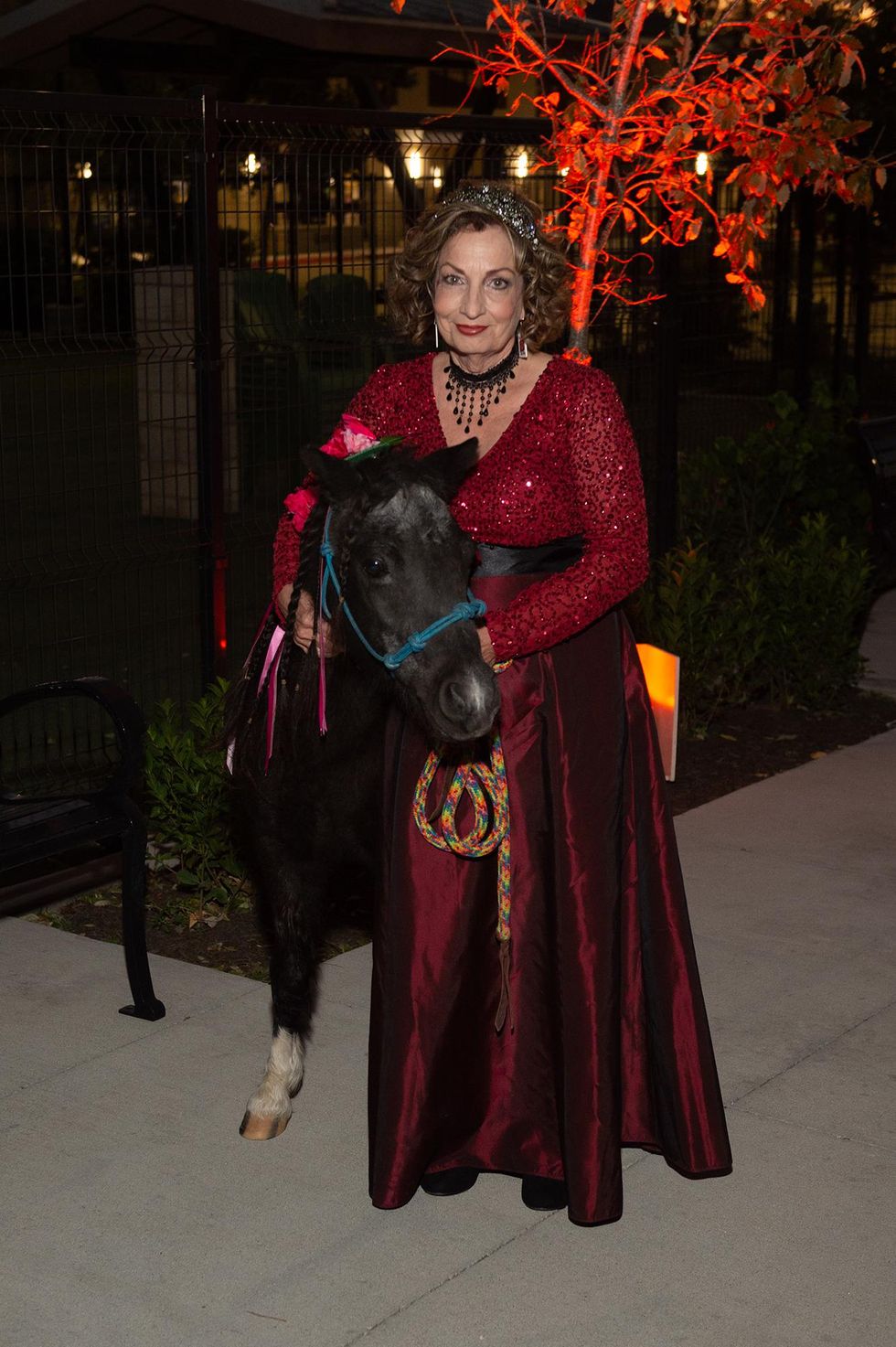 Patti Mercer (photo by Wilson Parish)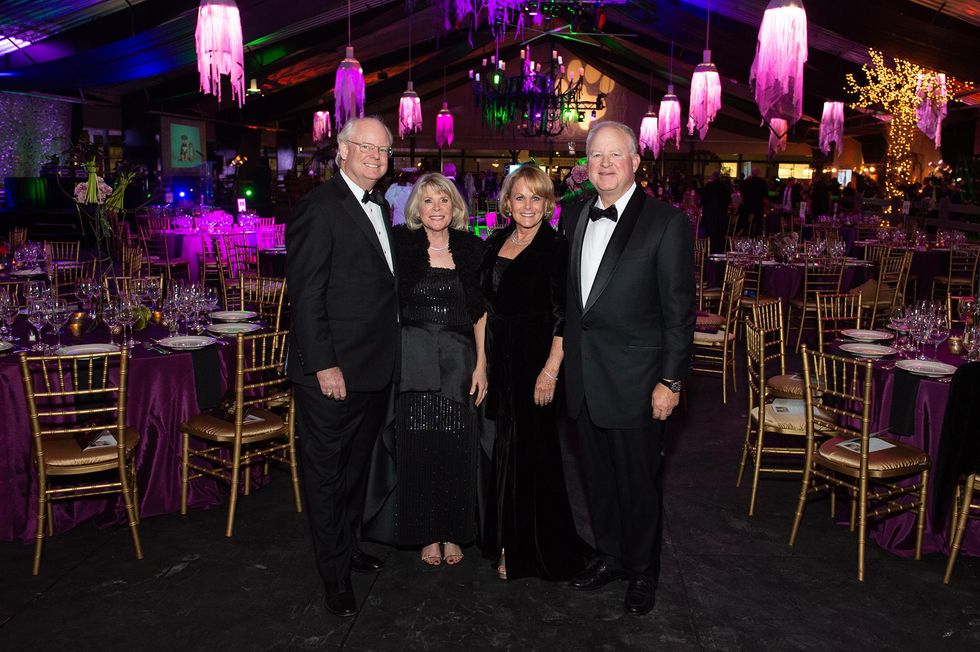 Brady and Zane Carruth and Ann and Leslie Doggett (photo by Wilson Parish)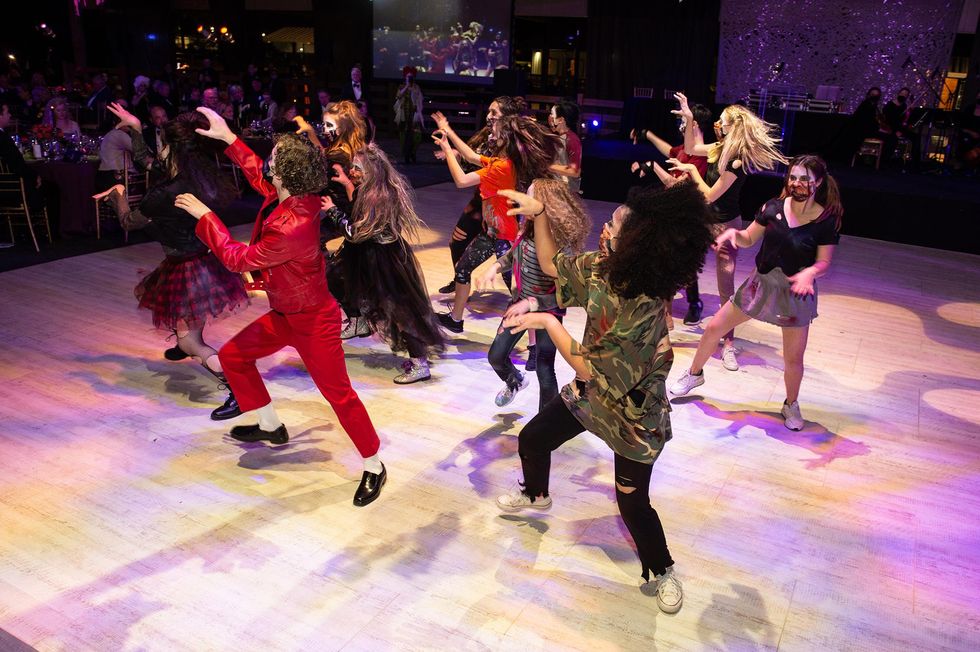 TUTS student performers' 'Thriller' (photo by Wilson Parish)
Party People