Here Are Houston's Most Expensive Homes Sold in December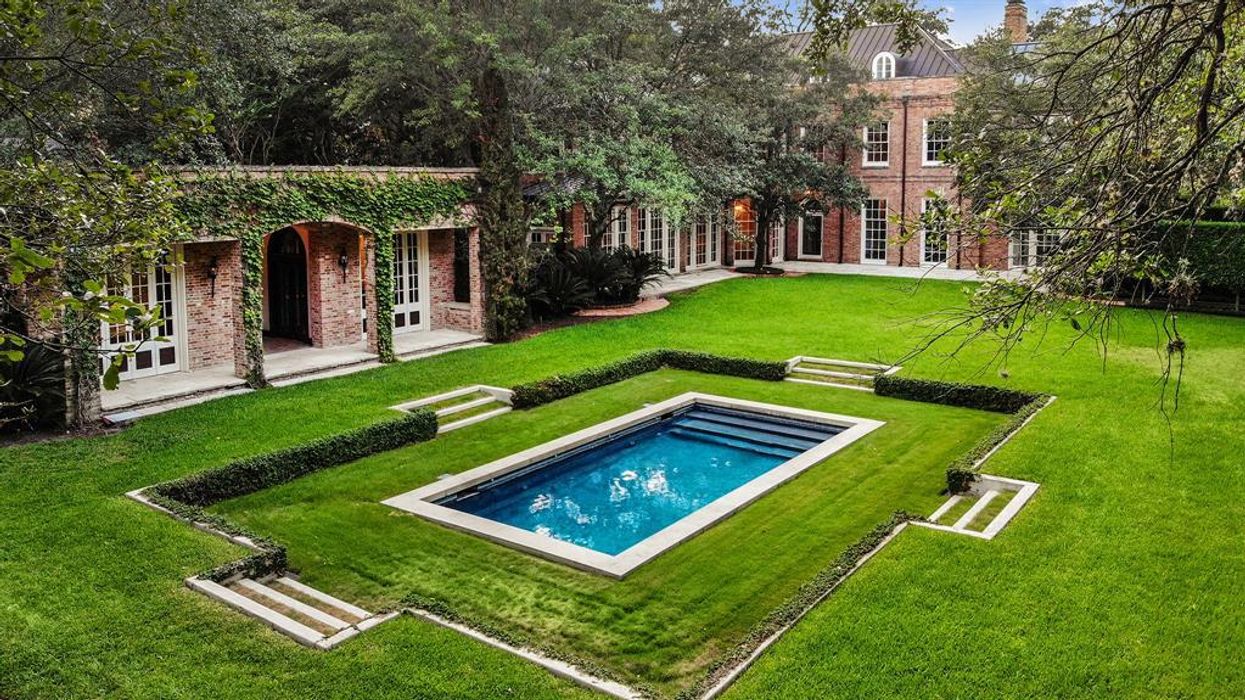 IT'S NO SECRET that 2020 was a unique year for many industries, and residential real estate was not immune. The month of December capped off a historic year. Per HAR, the average list price for a single-family home was up more than 11 percent, to $359,012, compared to December 2019 — and the number of active listings for the month was down nearly 37 percent, highlighting the area's critically low housing inventory. And among December's transactions were several multi-million-dollar properties, from River Oaks up to The Woodlands. Here are the 10 most expensive homes sold last month.
---
3702 KNOLLWOODThis five-bed, four-bath house isn't the most up-to-date — but it boasts a primo location, on a wooded 1.35-acre lot in the heart of River Oaks. It was on the market for over a year, listed at $6.95 mil, and finally sold in December.
9111 MEMORIAL DRIVEA modern manse with a Memorial address sure sells for a pretty penny — somewhere in the neighborhood of $7 million, to be exact. Lauren Rottet designed the interior of this 10,000-square-foot, six-bedroom new build, which was completed last year.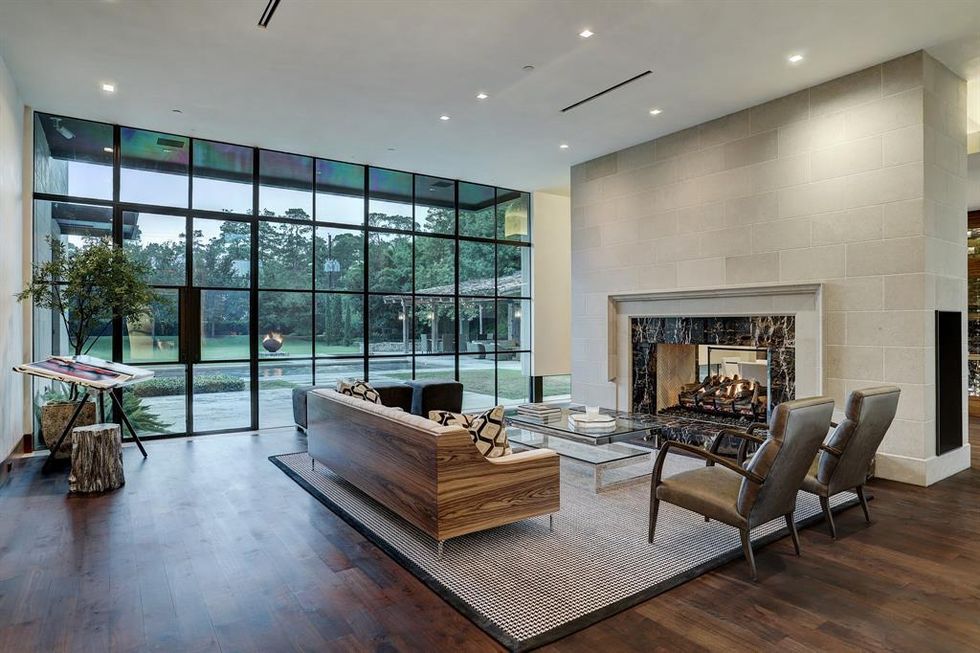 9111 Memorial Drive
3229 GROVELAND Another red-brick classic in River Oaks, listed for $6.9 mil, sold in December. The Georgian Revival estate holds a City of Houston Historic Landmark desgnation, having been originally designed by Birdsall Briscoe. The lawn-dropped pool was inspired by the Diana Pool at Bayou Bend.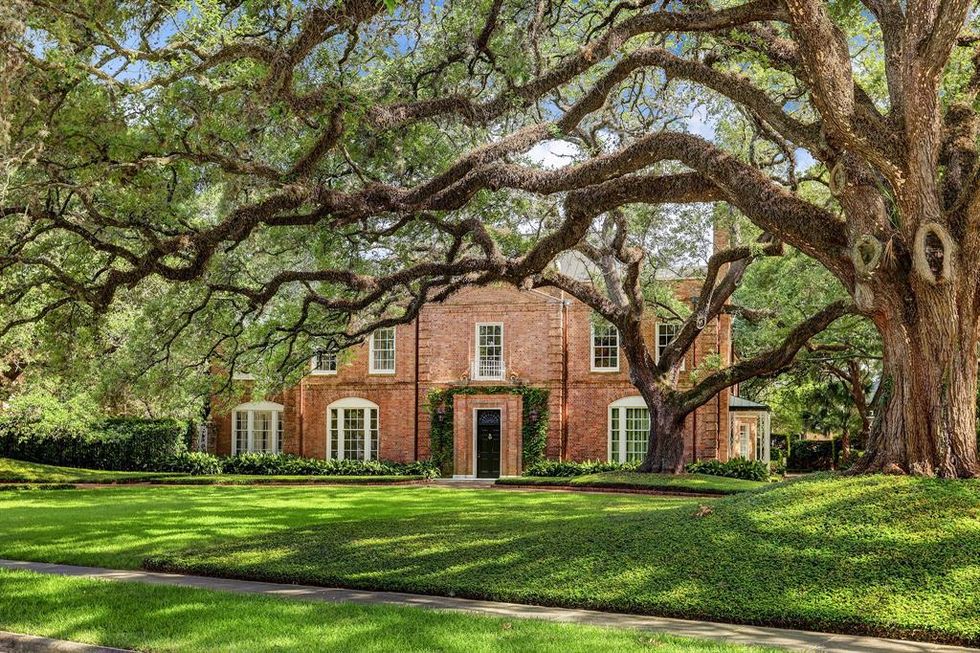 3229 Groveland
7 ESTANCIA PLACE A modernist masterpiece sitting on the eighth hole of the Tom Fazio Championship Golf Course in The Woodlands was listed for $7 million. From a glass-encased wine room and a kitchen island the size of an actual tiny house to a six-car garage, this Carlton Woods property has every possible luxury.
1059 KIRBY DRIVEThis four-bedroom, 9,000-square-foot new build — listed for $6.8 million — boasts an English Tudor-inspired spin on contemporary architecture. It's an entertainer's dream, with formal living and dining rooms, plus a wine room, butler's pantry and wet bar.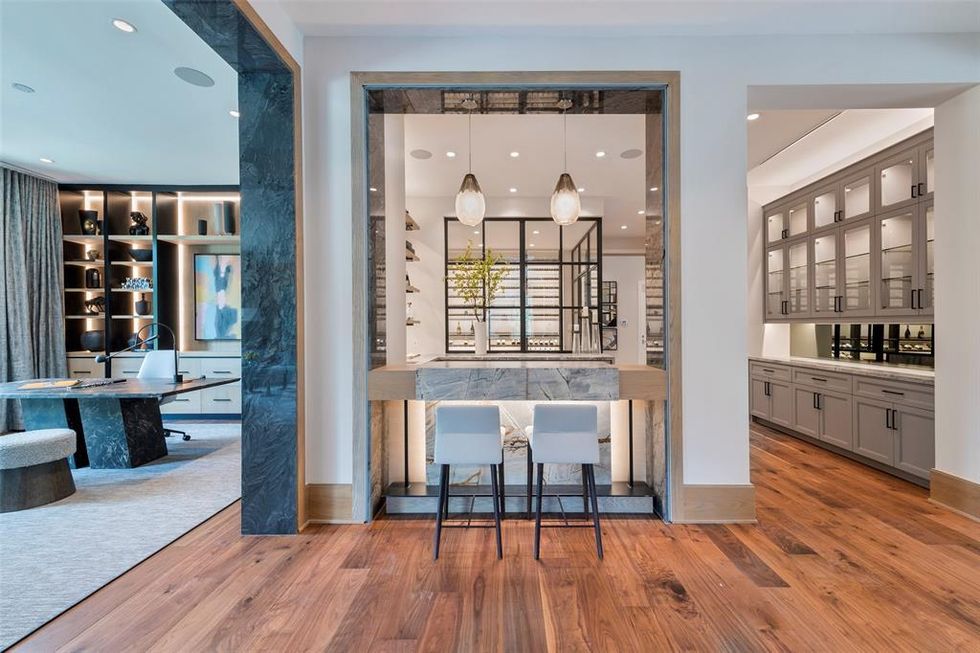 1059 Kirby Drive
206 KINKAID SCHOOL DRIVEA light-filled home with a European-resort-worthy pool — and a basketball court! — in Piney Point Village, listed for $4.95 million, sold within six months.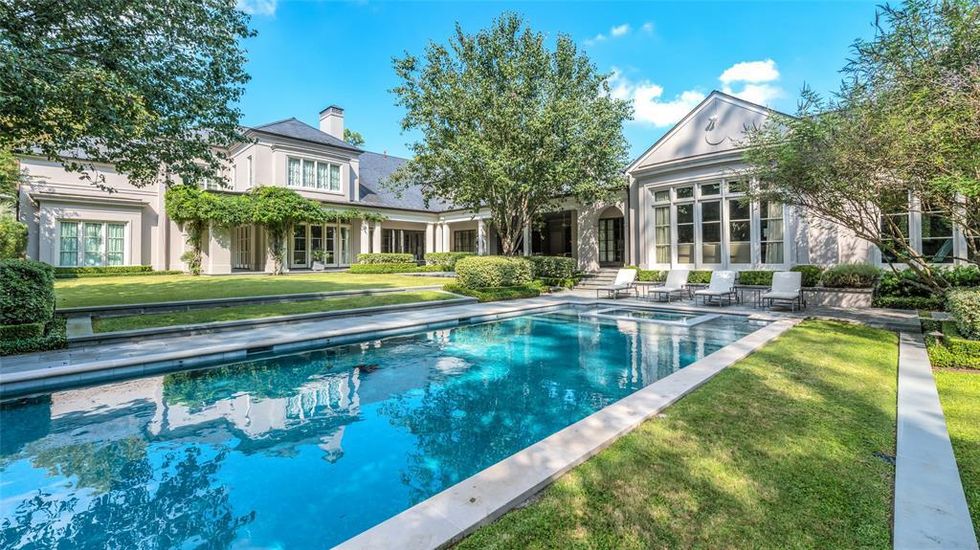 206 Kinkaid School Drive
3940 INVERNESS DRIVE A three-acre property in River Oaks listed at $4.5 mil was scooped up after just 56 days. With four or five bedrooms and seven full and four half-bathrooms, the nearly 12,000-square-foot home — which experienced flooding during Harvey — offers panoramic views of the wooded Buffalo Bayou.
410 LONGWOODS LANE It only took the sellers of an 8,200-square-foot home in the Longwoods section of Memorial three days to secure a buyer. The house, including a fully equipped theater and billiards room, was listed for $4.6 mil.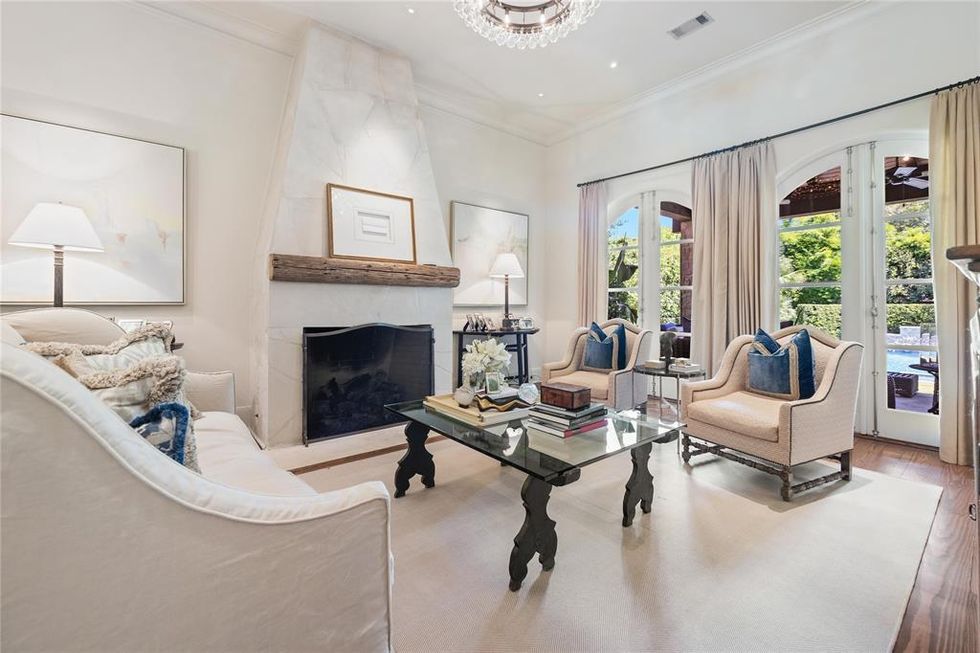 401 Longwoods Lane
31 NETHERFIELD An 11,500-square-foot home that sits on two acres on a premier Woodlands golf course took just over a year to sell. The custom-designed estate comes with a four-car garage and a resort-style pool overlooking holes number two and three of a private golf course — and that two-story study will sure make it easy for the new owners to work from home.

126 S. TRANQUIL PATHFive fireplaces, a two-story library and a walk-in wine cellar make this Woodlands manse, listed at $4.5 mil, especially cozy during this season of increased time at home.
Home + Real Estate