Report: Houston Leads Nation in New Building Permits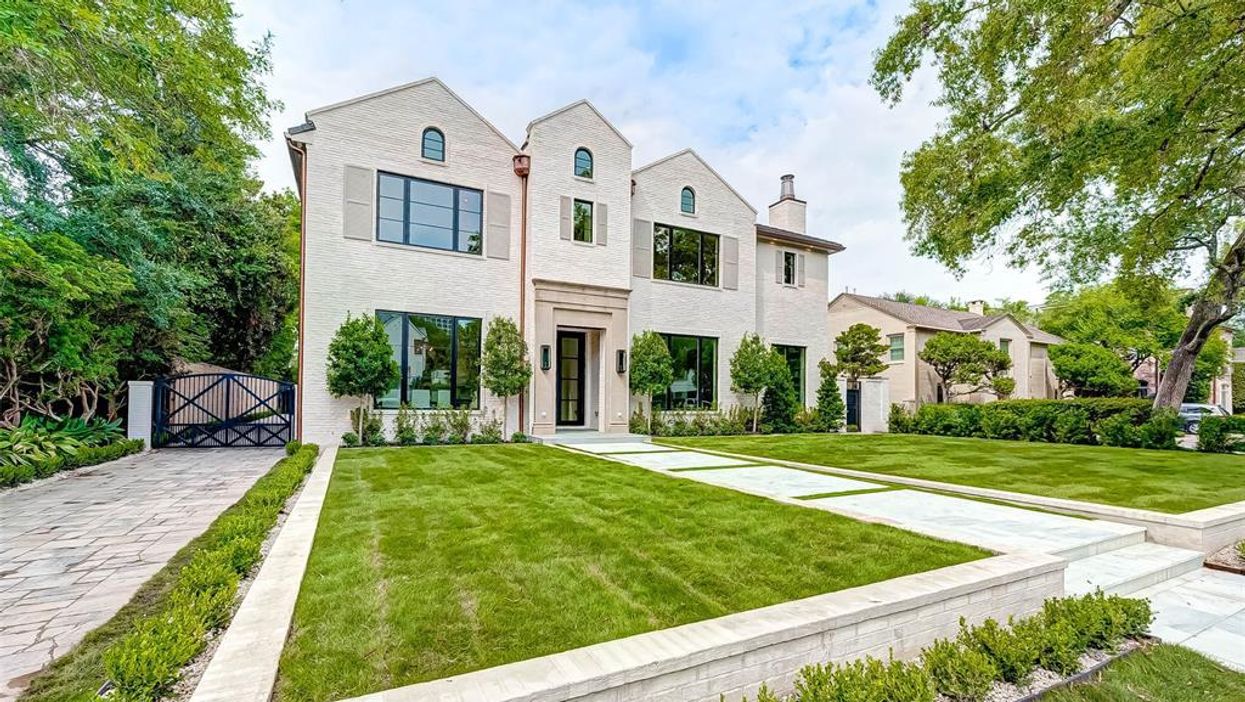 AS IF ANY more evidence were needed that the city's real estate market is on fire, Houston leads the nation in permits for building new homes. This is according to new research from a leading property search company.
---
Analyzing recently released data from the U.S. Census Bureau, NeighborWho says there were 49,915 permits issued in 2020 for new homes the Houston metro area, which also includes The Woodlands and Sugar Land. That represents an increase of 26.3 percent over 2019.
"The increase in single-family building permits in Houston indicates a need for more homes," said a NeighborWho rep, who adds that an increasing number of Houstonians is financially prepared to buy homes.
The Dallas metro was second on the list with 44,005 such permits, a 25.9 percent spike over the 2019. The Austin metro also made the top 10, with 22,570 permits, for an increase of 22.5 percent over the previous year.
Beyond the Lone Star State, Phoenix posted impressive gains. Their were 31,658 permits in the metro, for a jump of 26.5 percent over 2019's stats.
While Houston and other Texas cities appear to be exceptional, the home building boom is nationwide. "While the pandemic hit a number of industries hard in 2020, new housing starts for single-family homes increased nearly 14 percent compared to 2019, adding almost 1 million new homes to the U.S. market," said NeighborWho.
Other cities posting big numbers of new permits including Atlanta, Charlotte, Tampa, Nashville, Orlando and Washington D.C.
Home + Real Estate