H-Town Hottie Megan Thee Stallion Becomes First Rapper Featured On Cover of Sport Illustrated's Annual Swimsuit Issue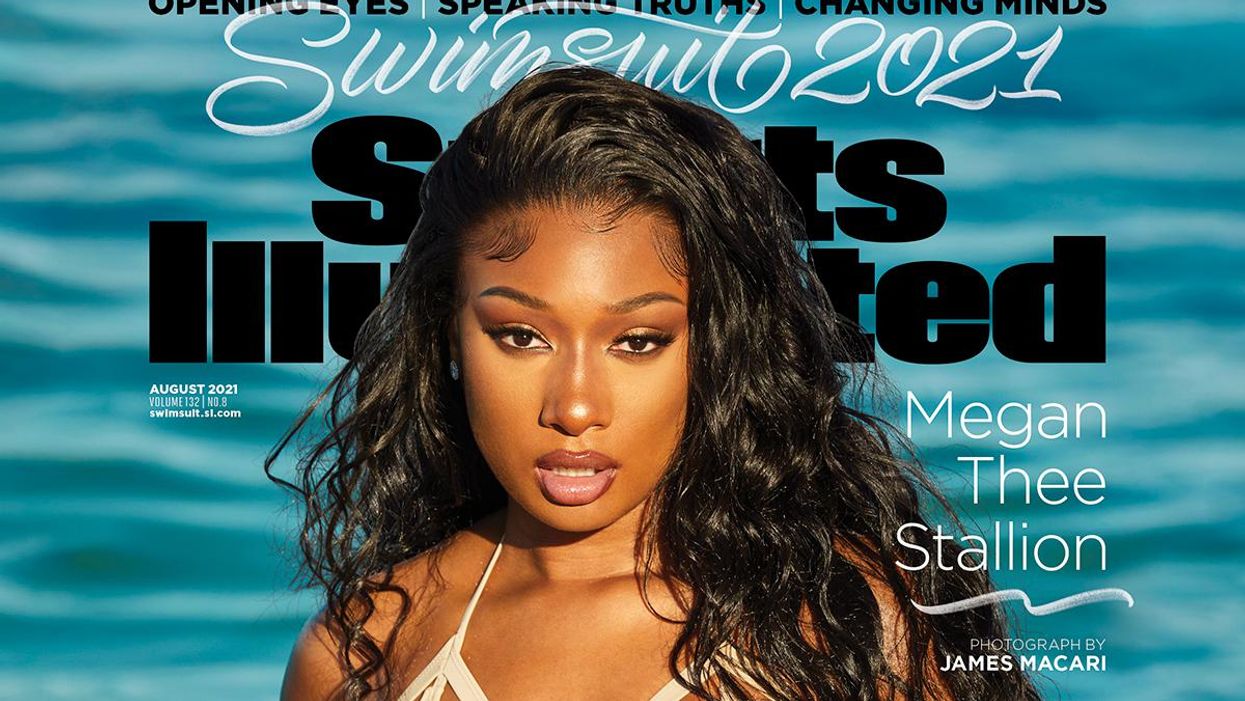 HOUSTON-REARED RAPPER Megan Thee Stallion dominated last month's BET awards by bringing home the awards for Best Female Hip-Hop Artist, Video of the Year and Best Collaboration, and now she's dominating magazine covers. The "WAP" artist made history this month by being the first rapper to ever grace the cover of Sports Illustrated's annual swimsuit issue, which also gave covers this year to tennis champ Naomi Osaka and transgender model and actress Leyna Bloom — the magazine's first transgender cover star.
---
"When I got the call that they wanted me on the cover, I was like, 'Wha—? Me' And to be the first female rapper on the swim cover makes it extra special. It feels amazing!" Megan said in an interview with People. "It feels amazing!"
"I had been training for months and I was super prepared. I got into the shoot right away. [Photographer] James [Macari] said he usually doesn't get into the water until the fourth or fifth set-up, but we were both in the ocean from the start," Megan continued in the interview. "The day was perfect and I had a blast."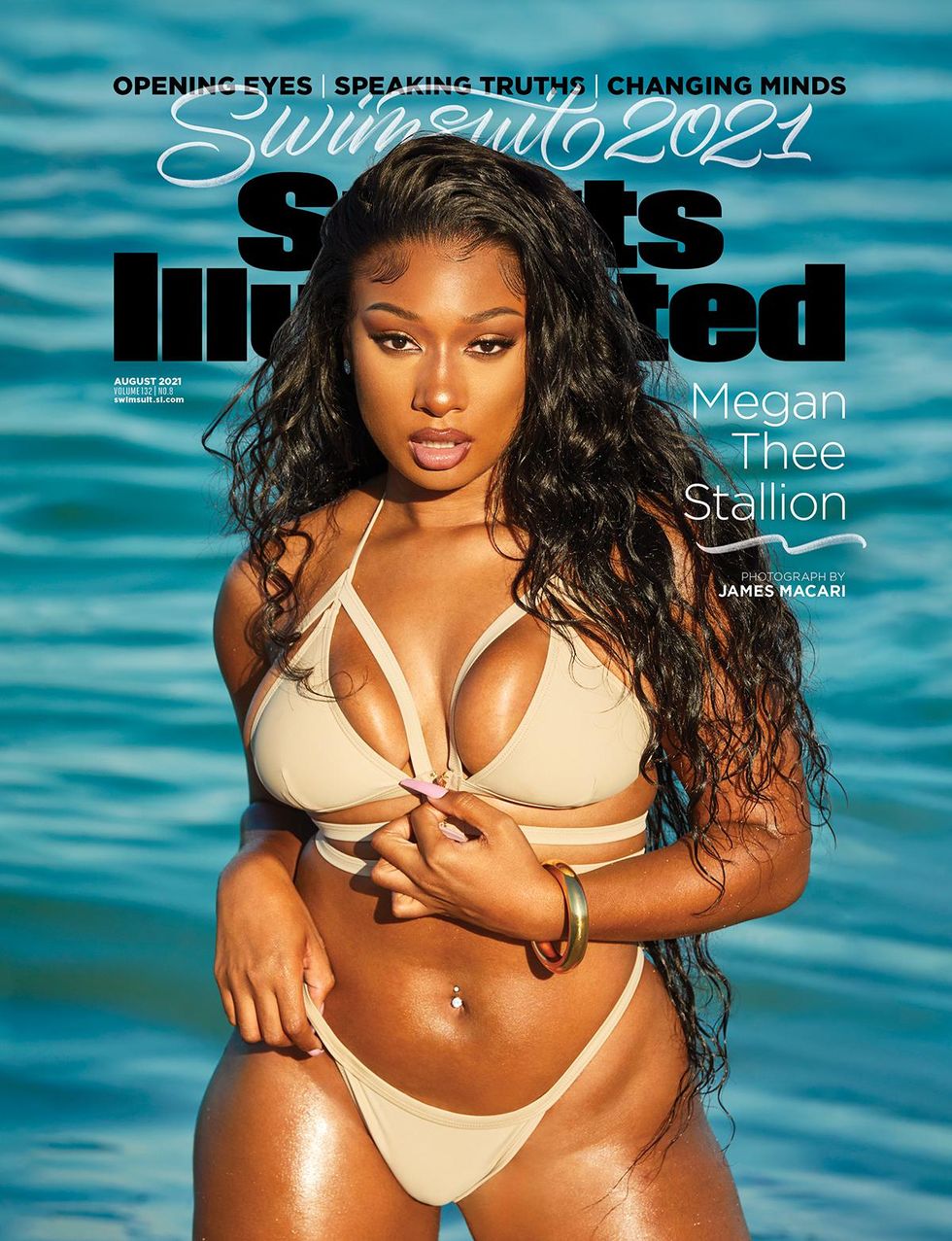 In her cover shot, Megan is seen decked out in a light brown and strappy bikini while modeling jewelry from Austin-based designer Nina Berenato, who is no stranger to designing jewelry for H-Town hotties. Back in 2019, Berenato designed a gold face ornament that was featured in Beyonce's music video for "Spirit." Berenato, who was featured in a CityBook travel piece over Austin from 2016, has also provided custom looks for Houston-reared performer Lizzo.
"If there's one thing that our cover models have in common, it's that they don't have one thing in common. They look different, have different upbringings, have different passions and inspirations. But each is a reminder that beauty comes in many forms," wrote MJ Day, editor in chief of Sports Illustrated Swimsuit, about the trifecta of powerful women featured as cover models for the issue. "As for Megan Thee Stallion, she is a magnetic powerhouse taking the world by storm. Together these women represent three of the most powerful voices of today."
Art + Entertainment