At Symphony Dinner, Wine Takes Center Stage — to the Tune of $650K
Priscilla Dickson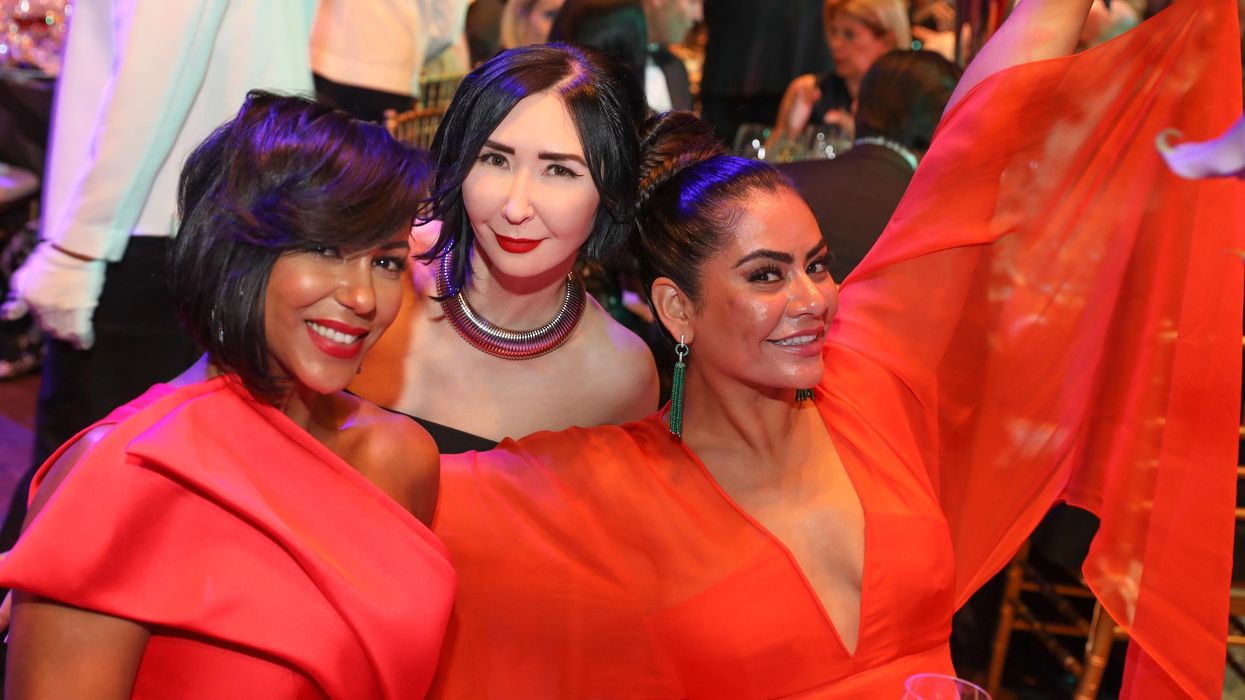 THE JONES HALL stage is frequently a place where stars can be found. On a particularly lucky Friday the 13th, the Symphony hosted a fundraising dinner of which the true stars were bottles of fine wine — and supporters were eager to raise a glass!
---
More than 350 beautifully dressed Houstonians turned out for the 2022 Wine Dinner and Collector's Auction, chaired by Joan and Robert Duff and benefiting the Houston Symphony's Education and Community Engagement programs. After making an entrance on the red carpet and perusing the auction items in the lobby, guests, seated at one of many round tables arranged on the Jones Hall stage, enjoyed a multicourse meal by City Kitchen. Vino pairings were selected by John Rydman, owner of Spec's and president of the Houston Symphony Society.
This year's Collector's Auction included hundreds of rare and exceptional wines and wine-related experiences, and a lucky raffle winner took home 12 bottles of 100-point wine, according to Wine Advocate. The evening's total till topped $650,000. Cheers!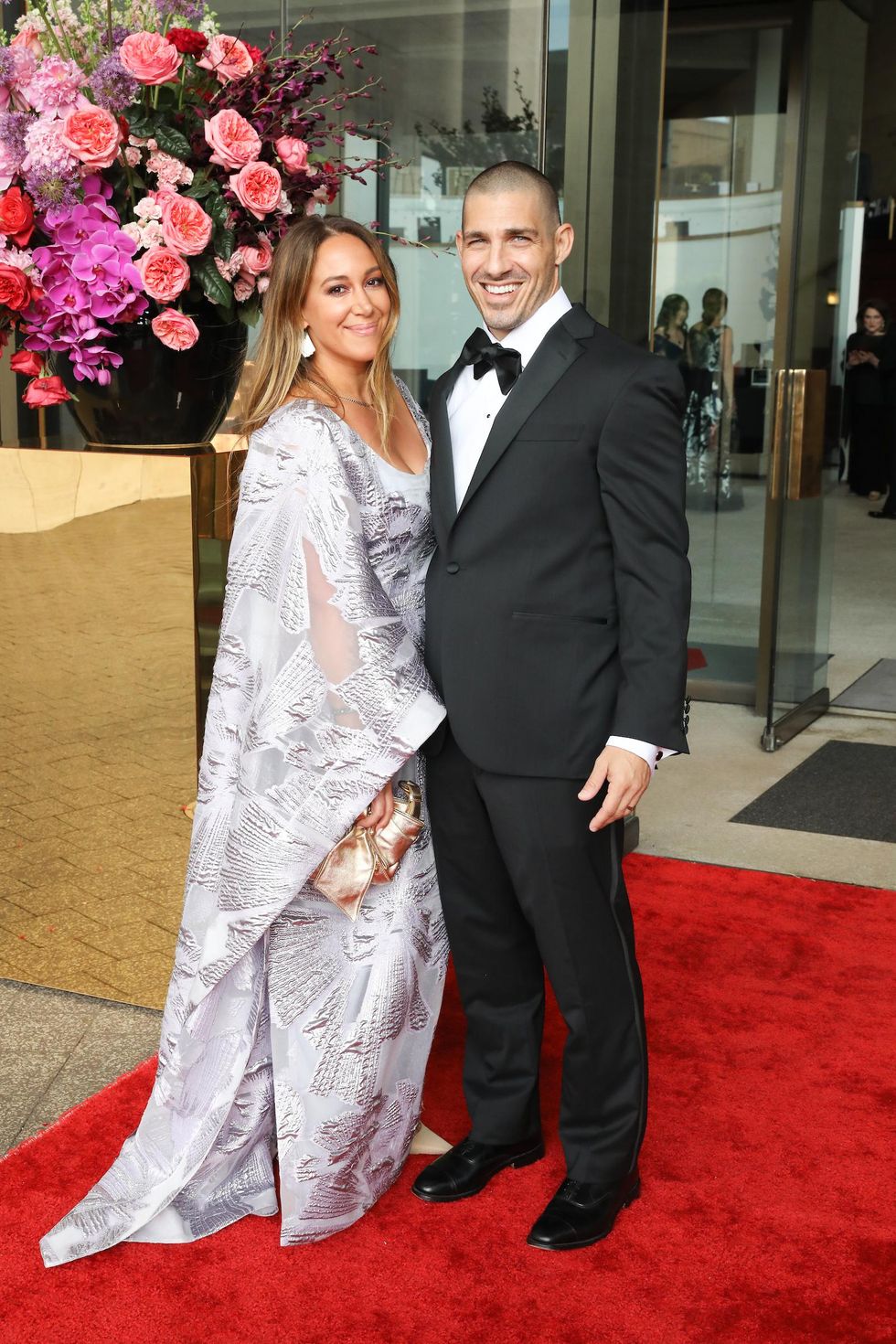 Haylie Duff and Matt Rosenberg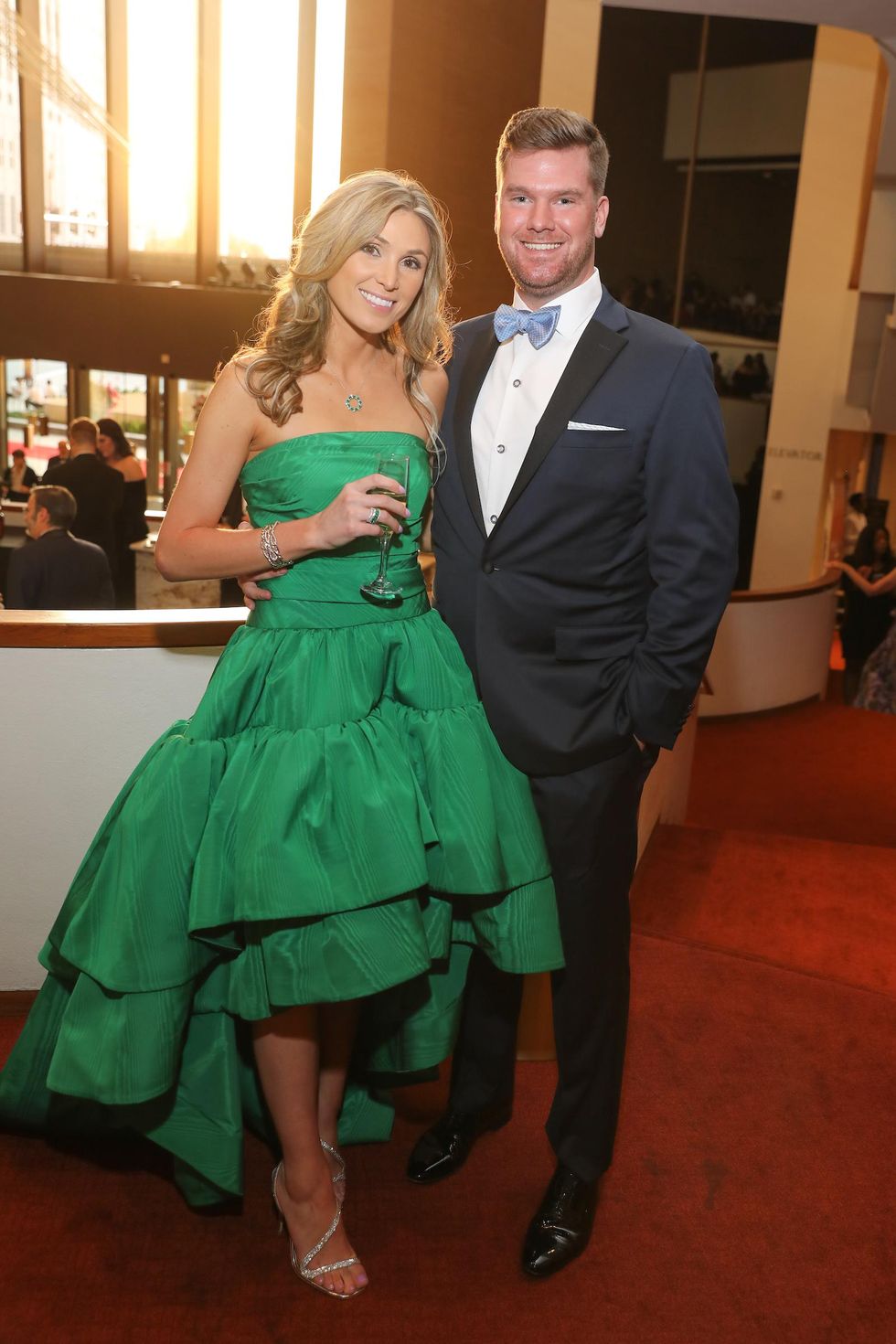 Kamilah Todd and Eric Brueggeman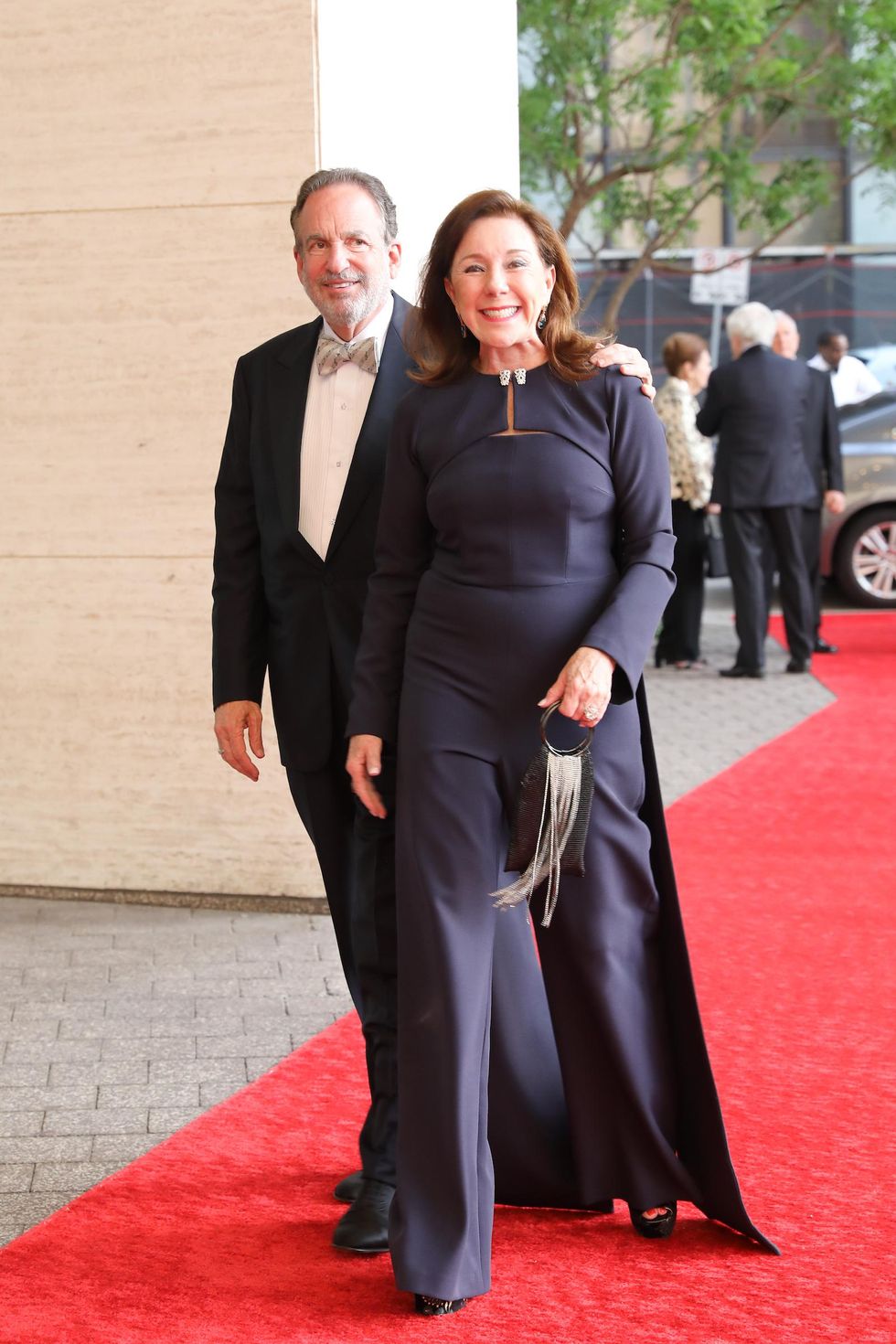 Alan and Elizabeth Stein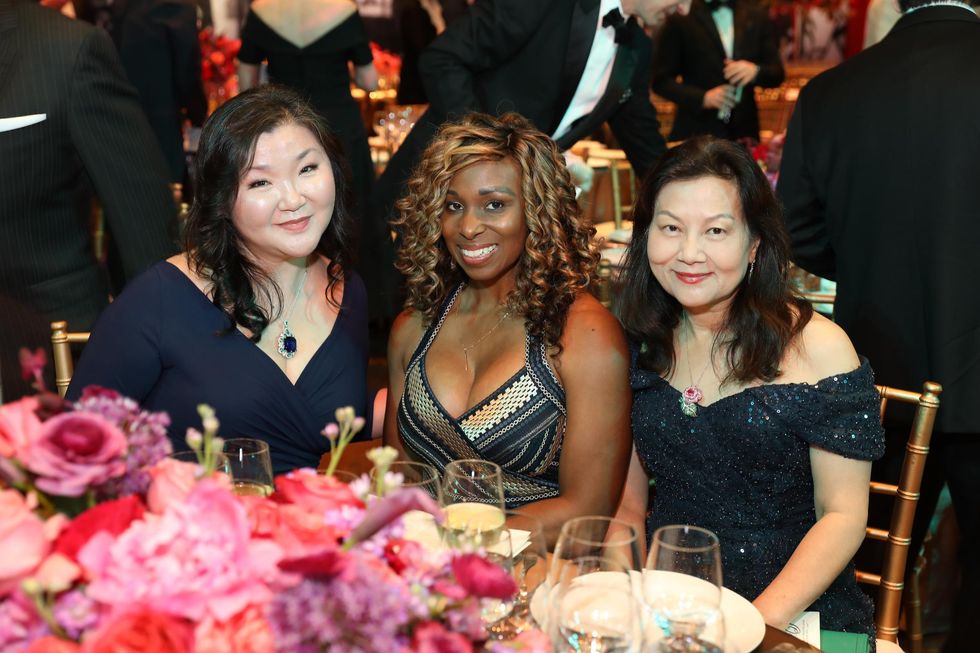 Yoon Smith, Malaika Mukoro and Amy Shen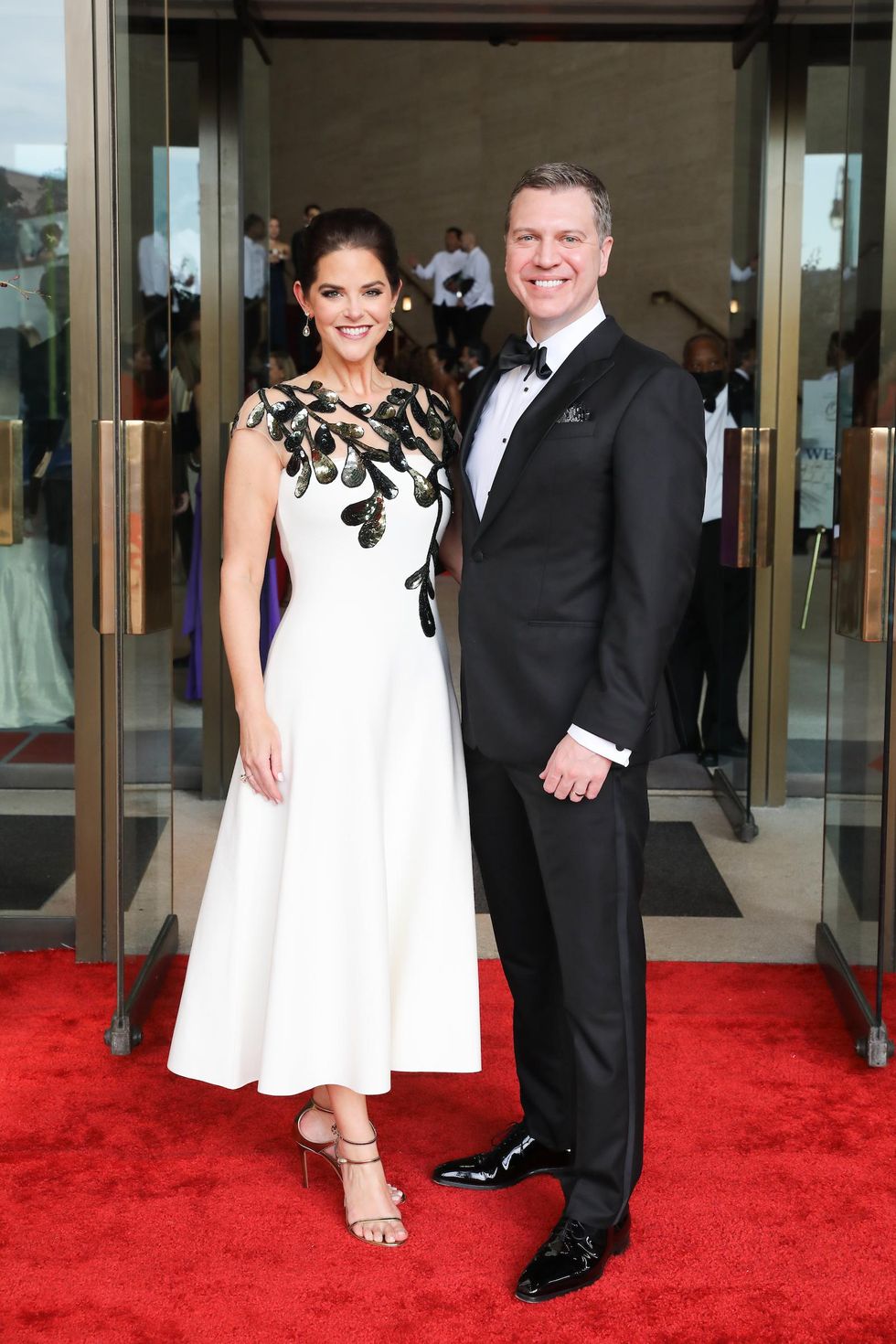 Ann and Jonathan Ayre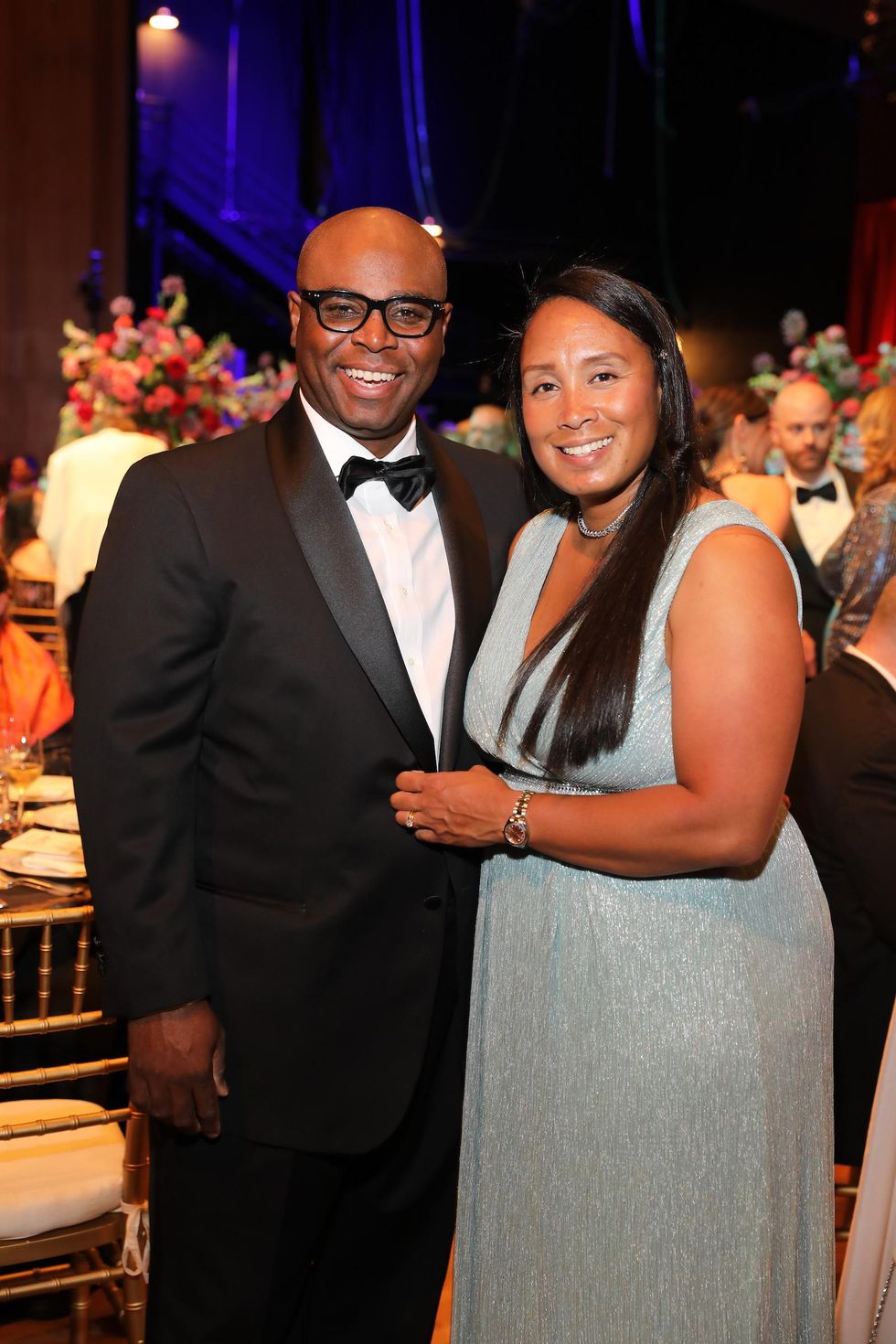 William Dee and Lea Hunt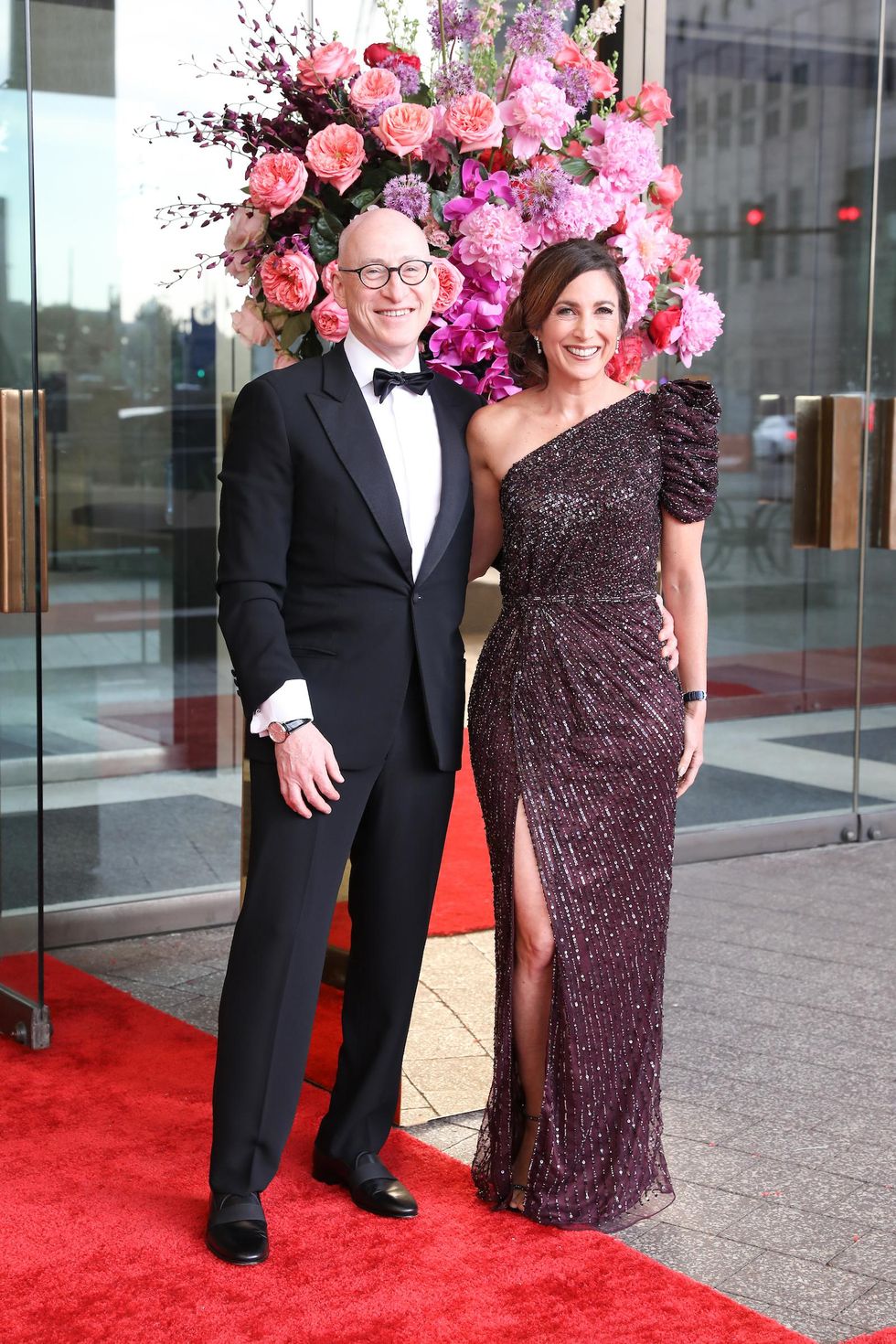 Evan and Carin Collins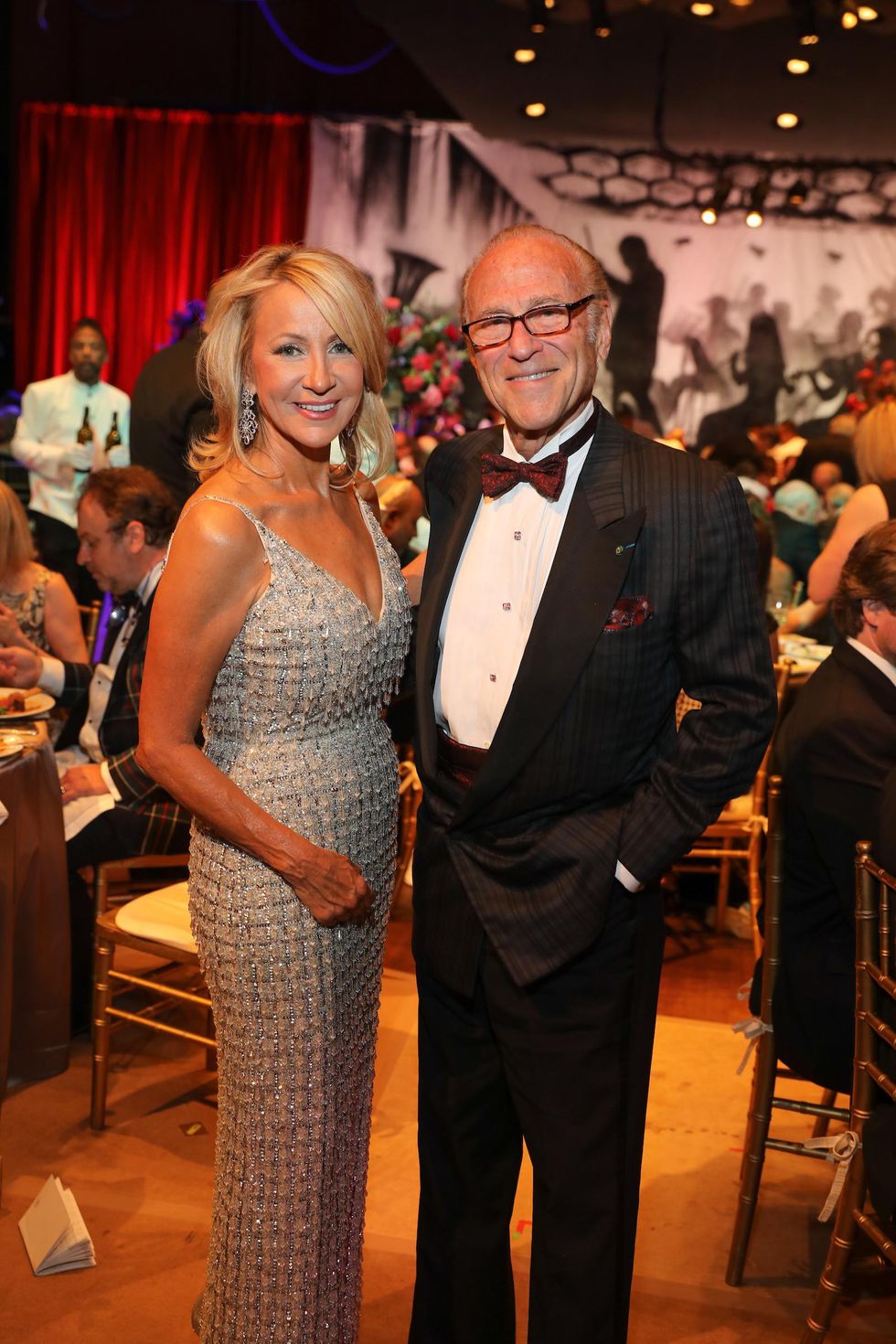 Leslie Siller and Robert Sakowitz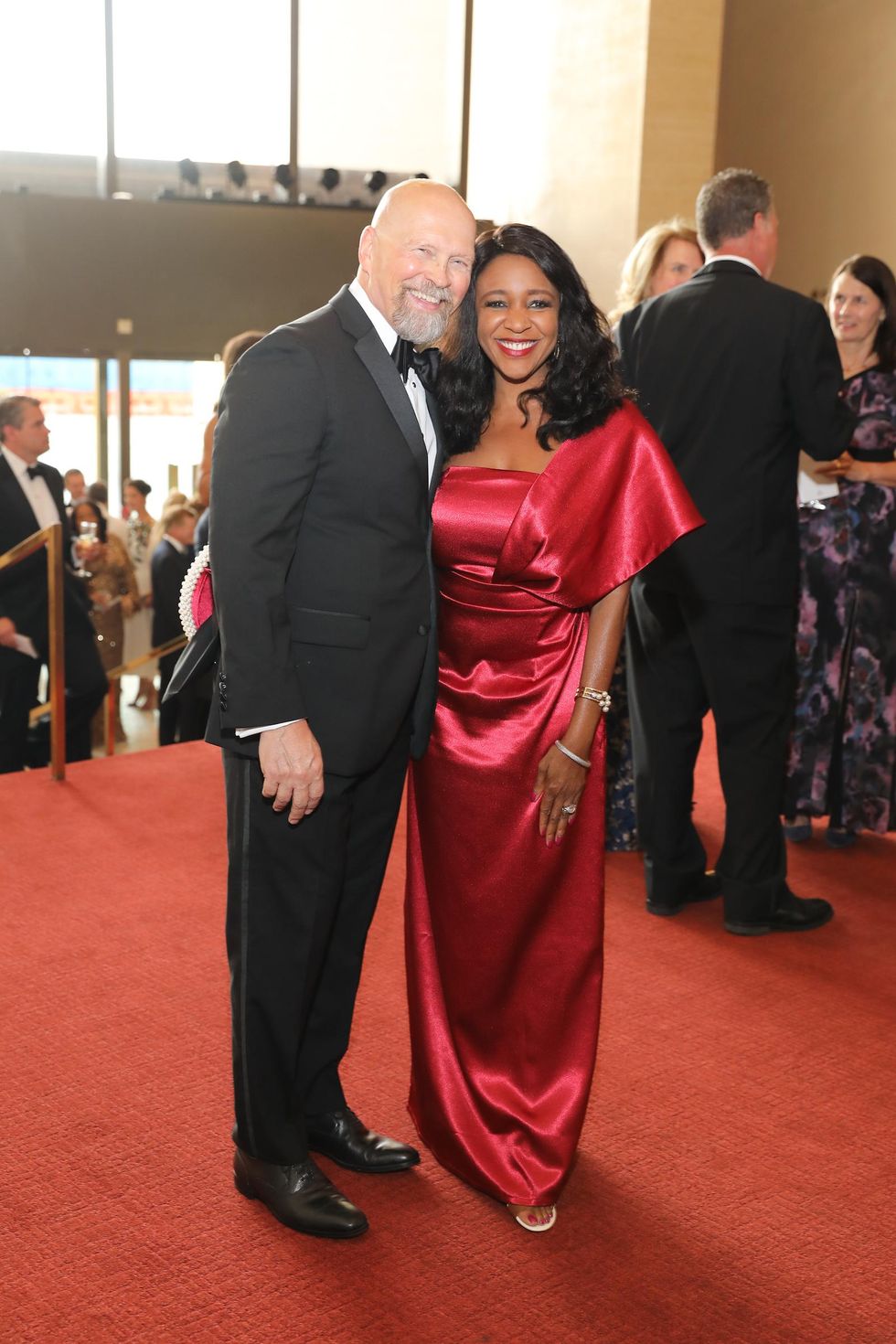 James Craig and Jacquie Baly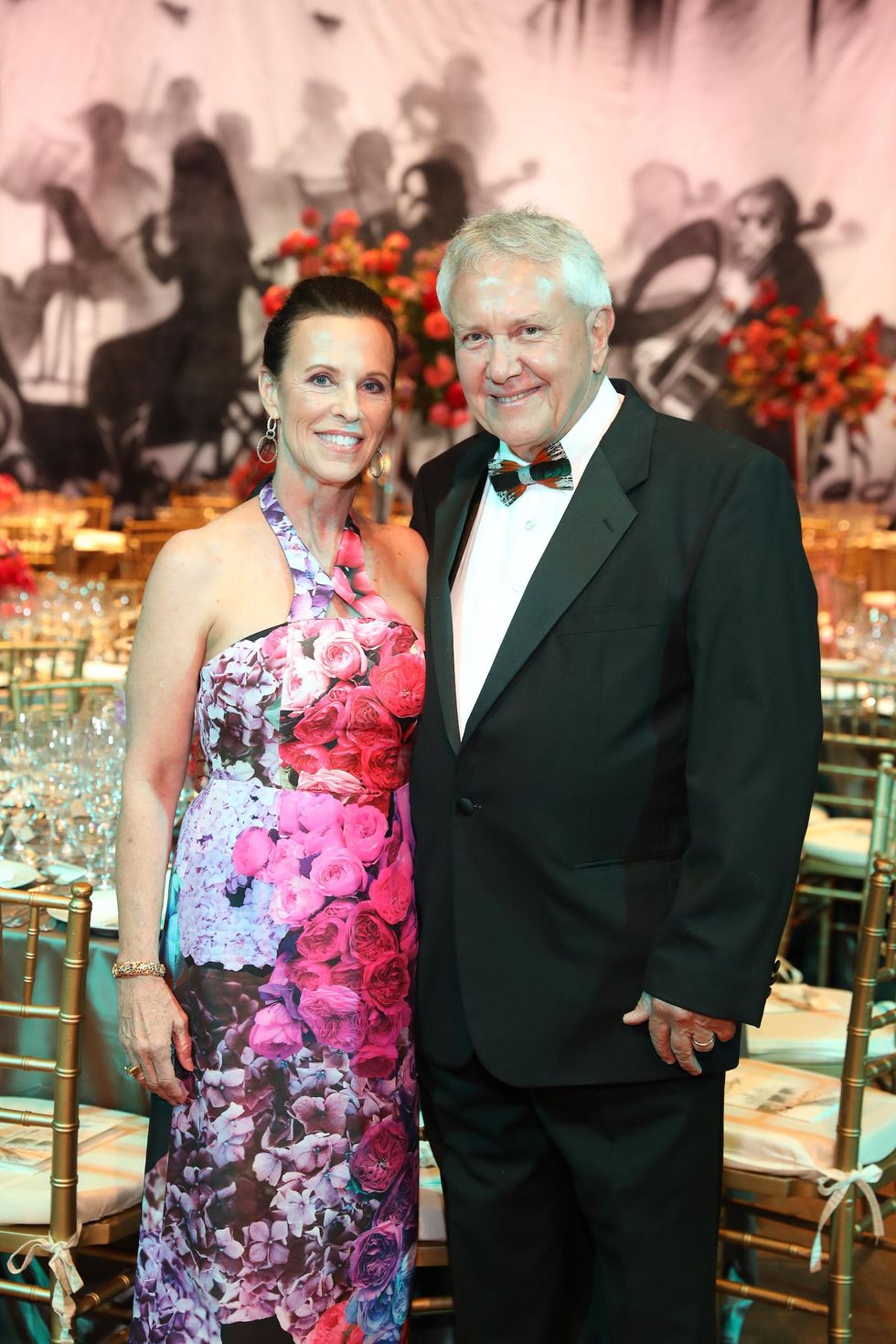 Joan and Robert Duff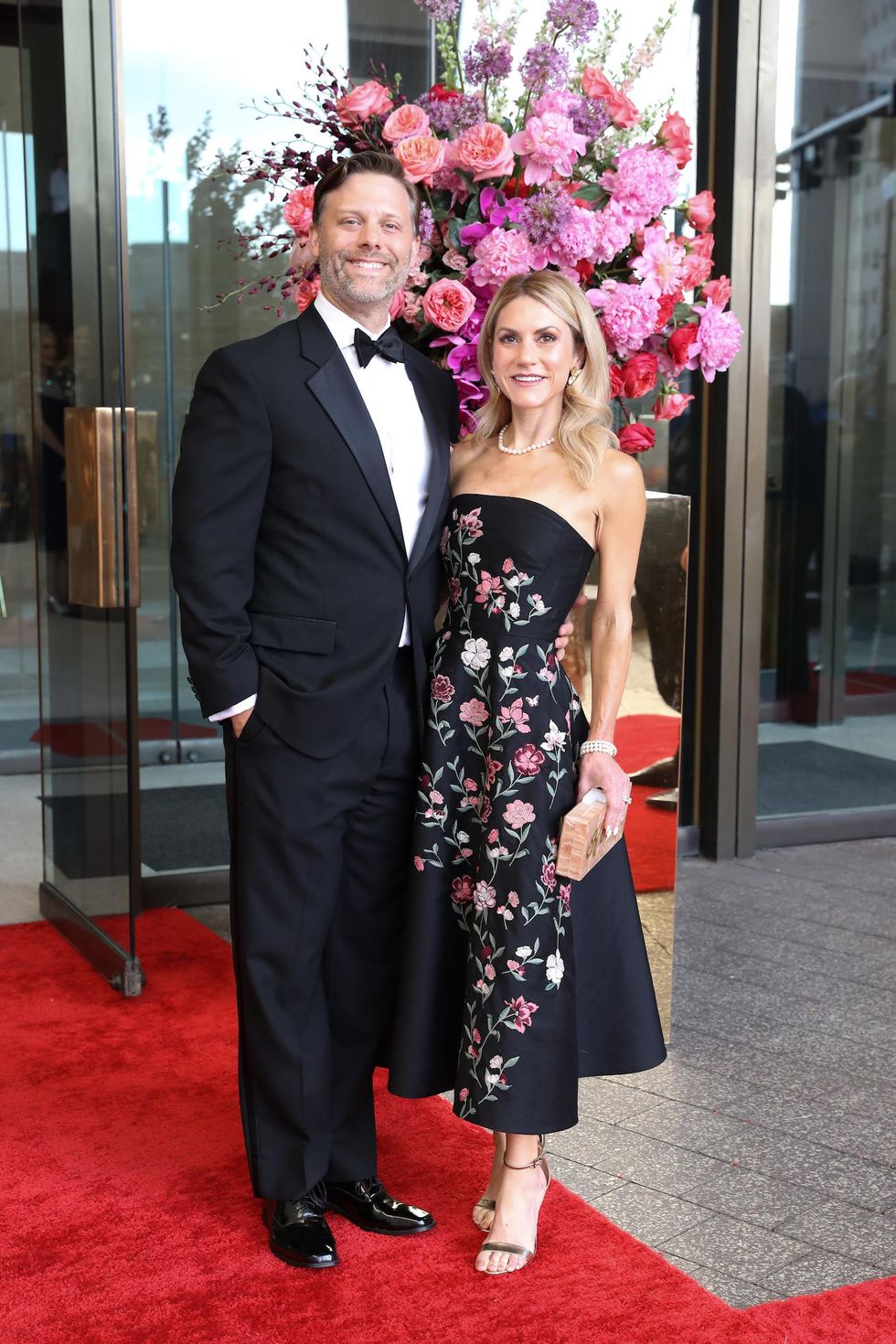 David and Kirby Lodholz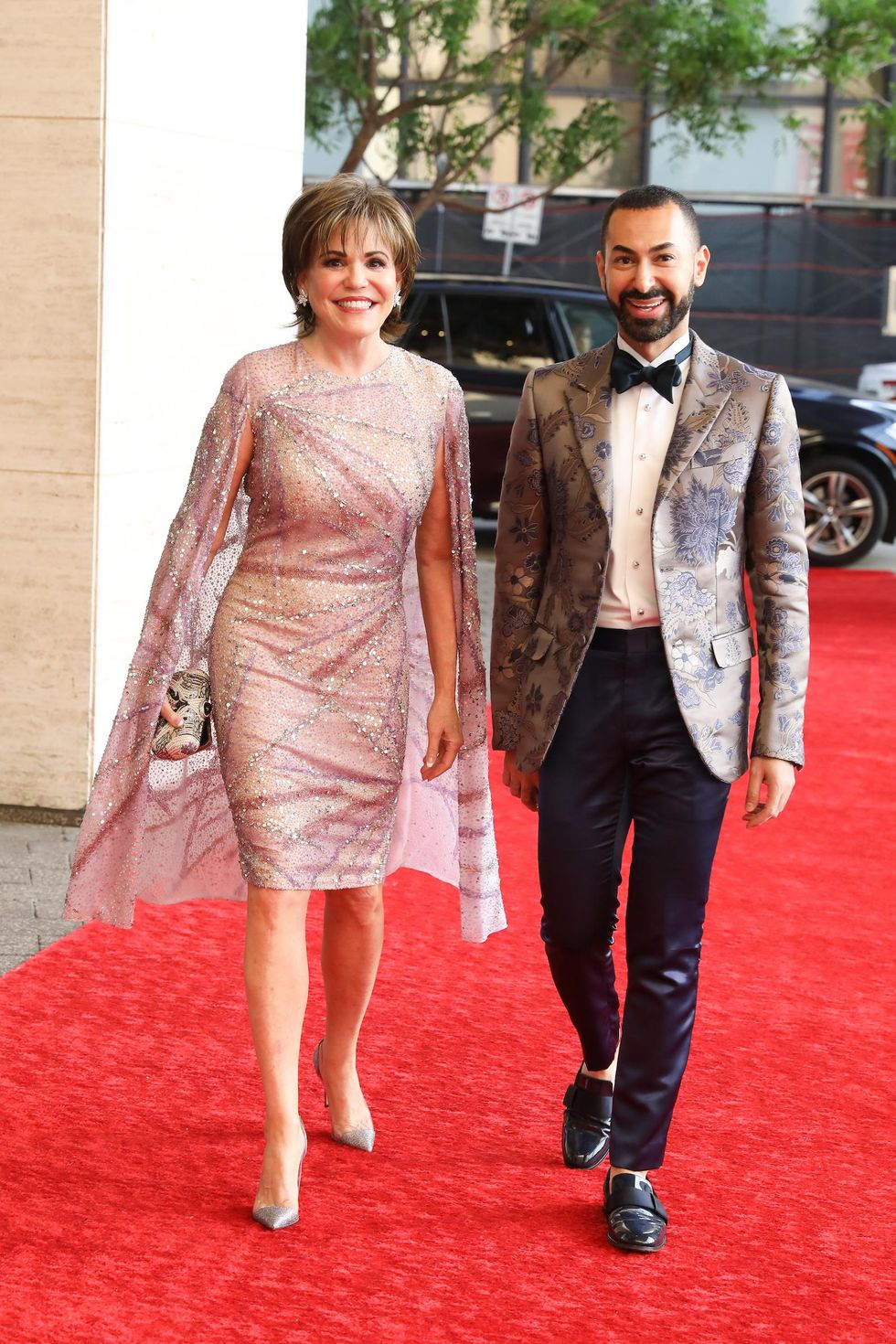 Hallie Vanderhider and Fady Armanious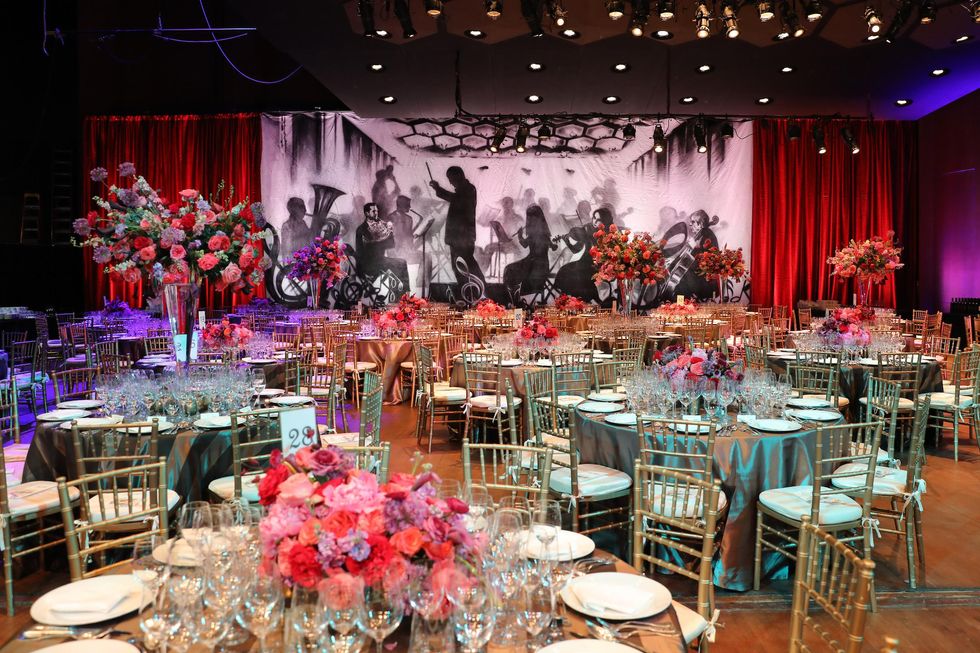 The Jones Hall stage
Parties