One Drummer, Four Arms?! Hear a Limb-Defying Performance by the Symphony This Weekend
Andrew Bogard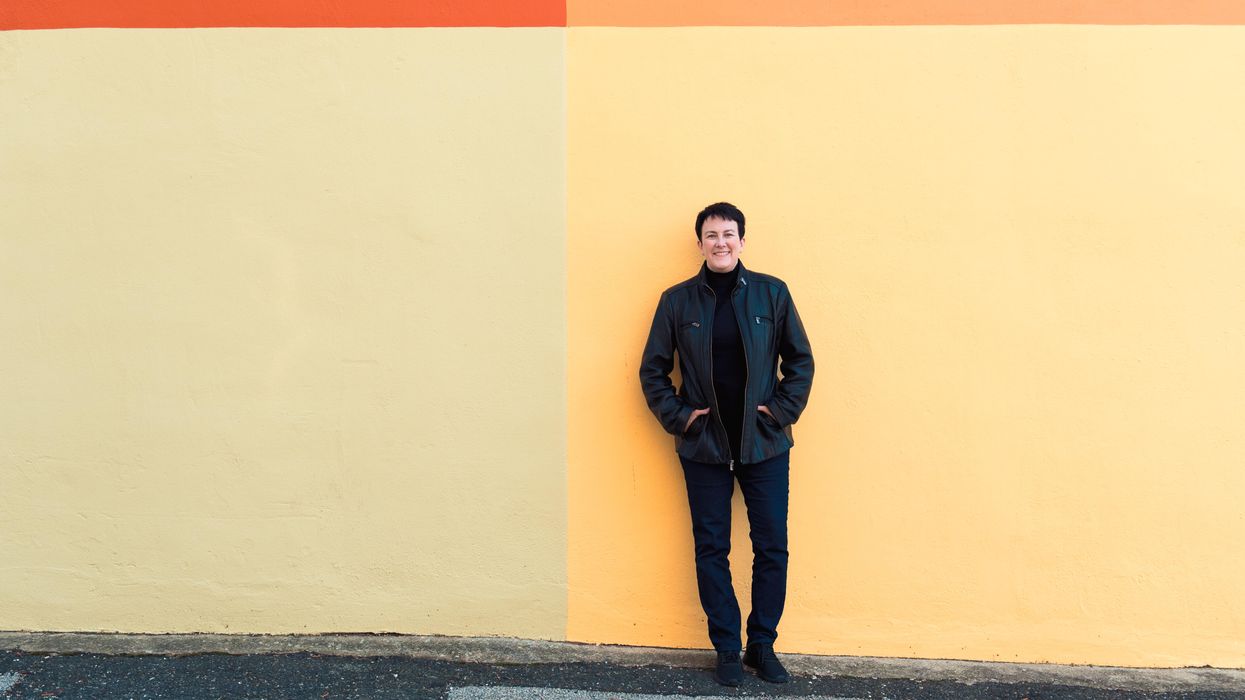 THIS WEEKEND, THE Houston Symphony will premier composer Jennifer Higdon's
Duo Duel for Two Percussionists and Orchestra
, a work commissioned by the symphony, featuring percussionists Matthew Strauss and Svet Stoyanov. Robert Spano conducts.
---
After a year-long, pandemic-related delay, Strauss is more than ready to perform this new and thoroughly challenging piece by the Pulitzer- and Grammy-winning composer in which, ideally, the music will sound like it's being played by one percussionist with four arms.
"Jennifer said, 'Don't underestimate it. The parts look easier than they are.'" says Strauss. "She was right!"
The percussion instrumentation required for the piece includes marimba, vibraphone, crotales and two sets of timpani. In performance, Strauss and Stoyanov will be positioned between Spano and the orchestra, in order to ensure clear and constant communication with the conductor as they navigate rhythmic complexities of Higdon's score. The two have also choreographed their movements for moments when they play the same instrument at the same time, executing parts that are within one note of the other.
"This particular composition is very rich in a lot of different colors," says Strauss. "There's a wide range of musical character, from very virtuosic, fast, choppy playing, to very beautiful sounds throughout the orchestra and solo parts."
The fact that Houston Symphony continues to commission and program new music is laudable, but were it not for the positive feedback from its subscribers, chances are we'd be stuck listening to the same old symphonies season after season.
"The audience is very receptive," says Strauss, who grew up listening to classical repertoire as well as rock, jazz and Latin American music. "I think it's extremely important for arts organizations to constantly play new works and commission new pieces."
Along with the Higdon premiere, the Mother's Day weekend program includes Rainbow Body by Christopher Theofanidis, a work commissioned and premiered by the symphony back in April 2000, and Aaron Copland's Symphony No. 3, which includes fragments of Copland's majestic Fanfare for the Common Man.
Art + Entertainment