Orozco-Estrada's Return, a Tribute to George Gershwin, and More Season Highlights from the Symphony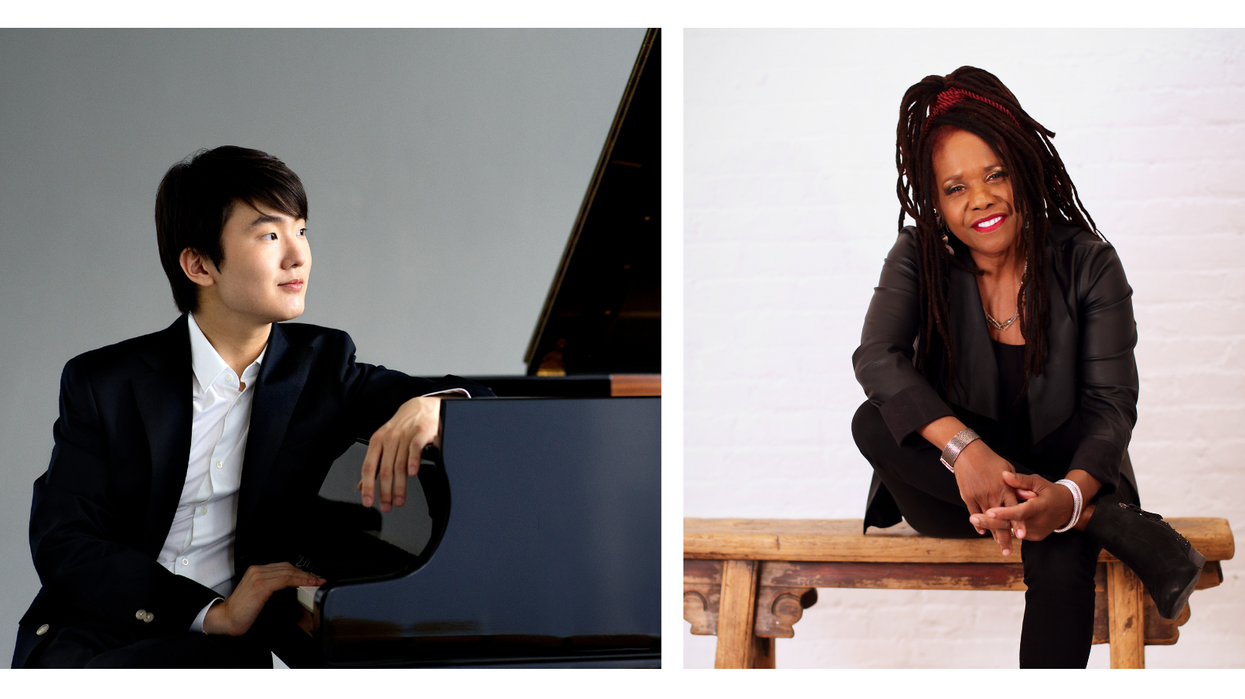 THIS WEEK, THE Houston Symphony and music director Juraj Valčuha shared the details for the symphony's 2023-24 season. Now in his second season as music director, Valčuha has endeared himself to the musicians and audiences, be they long-standing subscribers or totally new to the rule of not clapping in-between movements, perhaps drawn to programming that has included a healthy dose of contemporary music. Then again, Houston audiences are pretty much up for whatever when it comes to the concert hall, and Valčuha has more than enough variety planned for 2023-24 to surprise and engage anyone with an open set of ears.
---
The season opens Sept. 29 with Valčuha leading the Houston Symphony and Houston Symphony Chorus in a performance of Francis Poulenc's Gloria, with guest soprano soloist Erin Morley. The all-French concert opens with Messiaen's Les offrandes oubliées and close with Ravel's Daphnis et Chloe Suite No. 1 & 2. (Alternately, Ravel's complete ballet score will be performed on September 30 and Oct. 1. So take your pick.)
Ravel returns Oct. 7-8 when Chopin International Piano Competition winner Seong-Jin Cho tackles the composer's jazzy Piano Concerto for the Left Hand, which was commissioned by the Austrian pianist Paul Wittgenstein, who lost his right arm during World War I.
More season highlights (and there are a ton of 'em) include the U.S. premiere of composer and Bang on a Can co-founder Julia Wolfe'sPretty (Nov. 17-19), Mozart's Piano Concerto No. 25 with guest soloist Emanuel Ax (March 22-24, 2024), and a concert of symphonic, lieder, and operatic music by Richard Strauss, including his gorgeous and transcendent meditation on this mortal coil, Vier Letzte Lieder (Four Last Songs), sung by American soprano Rachel Willis-Sørensen.
The Symphony is also celebrating its history by welcoming back former music director Christoph Eschenbach for a special performance of Brucker's Symphony No. 8 (Feb. 24-25). And for the first time since he bid farewell as music director in April 2022, Conductor Laureate Andrés Orozco-Estrada returns Dec. 1-3 to lead an all-Shostakovich program, including the Soviet-Russian composer's Violin Concerto No. 1 with guest soloist Augustin Hadelich. Orozco-Estrada is back Apr. 19-21, 2024, to lead the symphony and chorus in a roof-shaking performance of Carl Orff's Carmina Burana and a world premiere as-of-yet-still-untitled Houston Symphony commission by Jimmy López Bellido.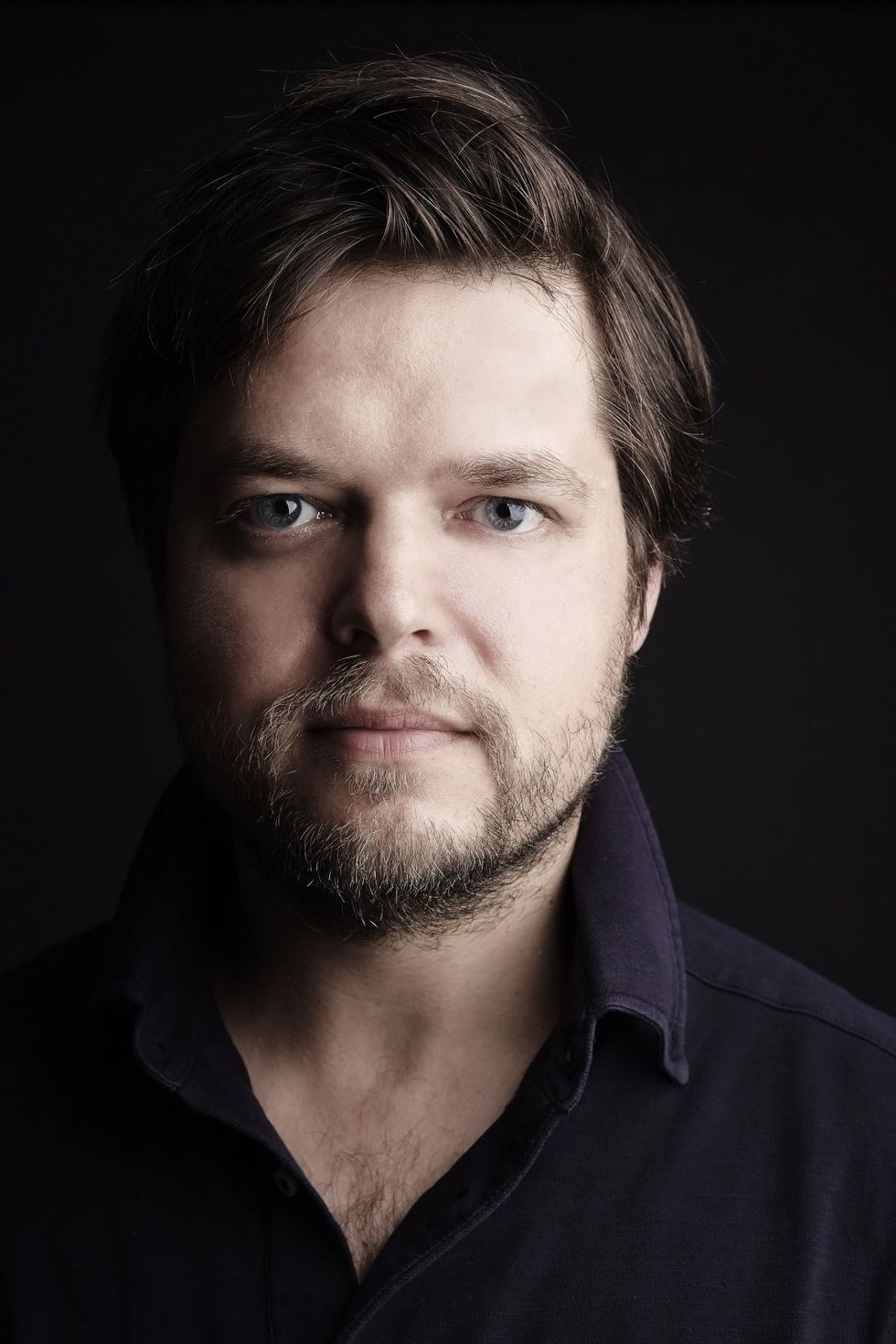 Juraj Valčuha
Augmenting the HSO's Classical Series is the Bank Of America Pops Series, featuring conductor Steven Reineke (the Pops' February 2024 tribute to George Gershwin with guests jazz pianist Marcus Roberts and vocalist Catherine Russell is a don't-miss concert), and the subscriber-only PNC Family Series, which includes fun, family-friendly concerts, including the Halloween Spooktacular for Kids, where the musicians perform "spooktacular tunes" in full costume.
"The music this season is very challenging, and every single musician will show their abilities at the highest possible level," says Valčuha. "This ability is something we have here in Houston, and it's going to be something that the audience will be invited to enjoy, along with all of these great compositions and composers."
Visit the Houston Symphony website for much, much more about what may be the Symphony's most ambitious and highly realized season yet.
Art + Entertainment