Houston Ballet Patrons Toast Troupe's Glorious Return to Live Performance with Grand Onstage Dinner
Wilson Parish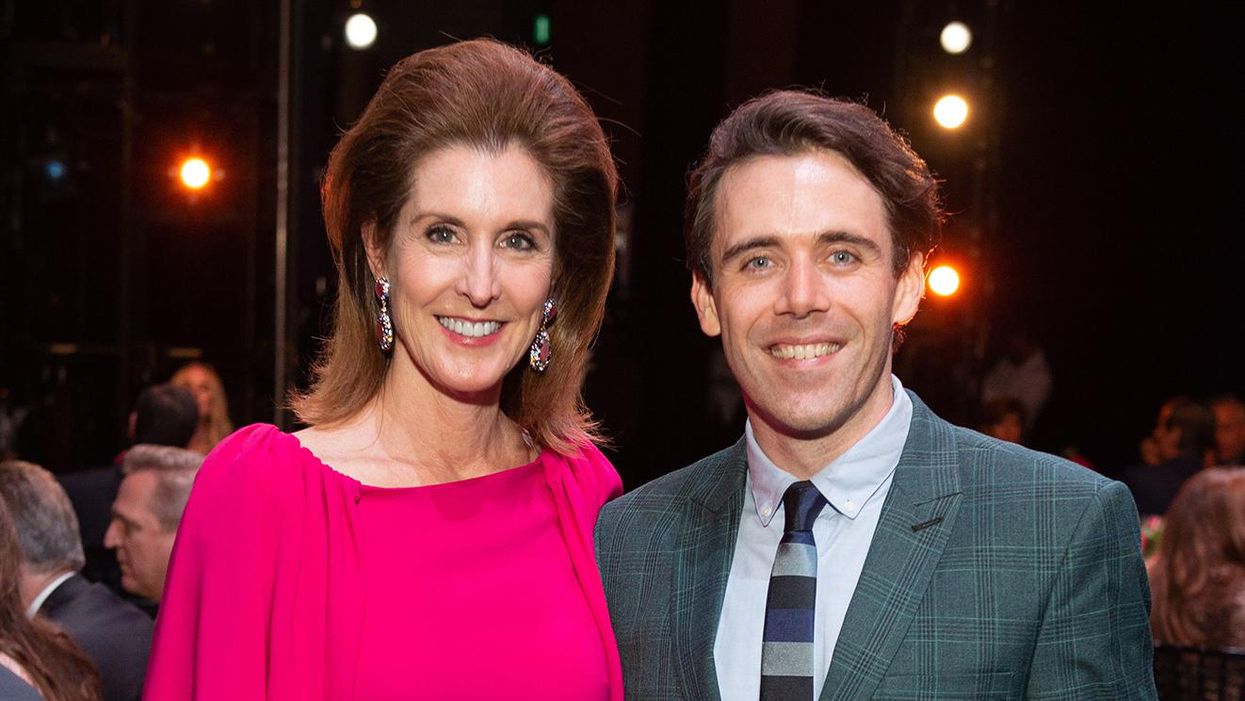 AFTER A YEAR and half of not performing for live audiences — relegated instead to video shows — the Houston Ballet returned to the Wortham Theater Center stage Thursday night for Margaret Alkek Williams Jubilee of Dance performance, followed by a fabulous dinner onstage with patrons that lingered into the wee hours.
---
Following opening remarks by Houston Ballet Board President Leigh Smith and County Judge Lina Hidalgo, dancers took to the stage to perform a smorgasbord of numbers from various shows, a delightful and at times rousing presentation spread over three acts. "This year's performance included the onstage premiere of Artistic Director Stanton Welch's In Good Company, underwritten by Leticia Loya, and excerpts from fan favorites including Divergenceand Play, as well as a special tribute to celebrate Principal Dancer Melody Mennite's 20th anniversary with the Company," explained a rep for the Ballet.
Many remarked that In Good Companywas especially noteworthy, as it was the live premiere Welch's unique, folk-inspired piece set to the bluegrass strains of The Dead South. The show had been performed on video and release as "a series of dance films" over the pandemic.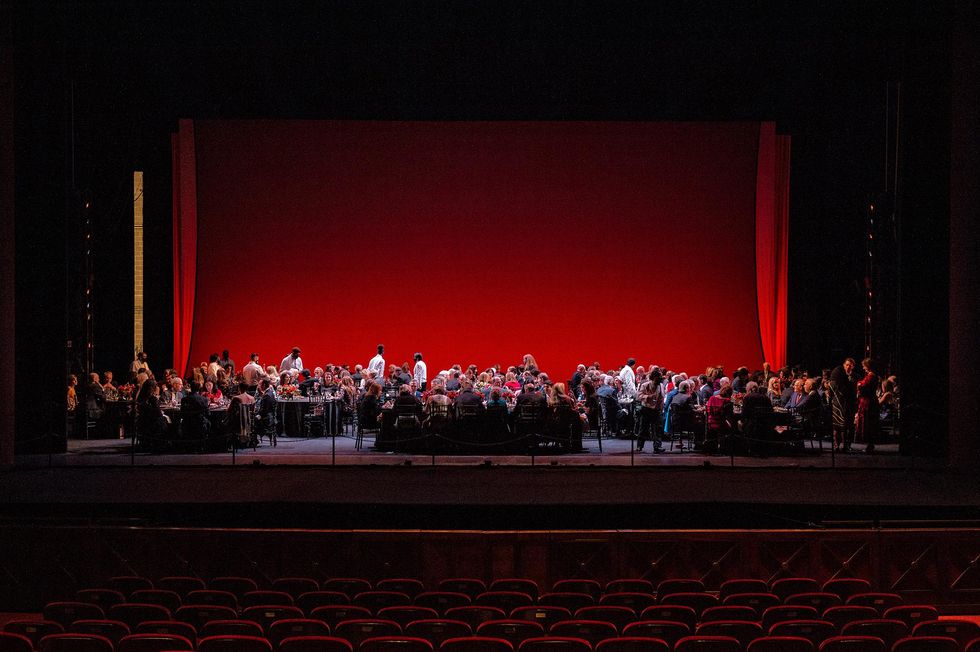 Dining on crab salad and beef tenderloin, onstage at the Wortham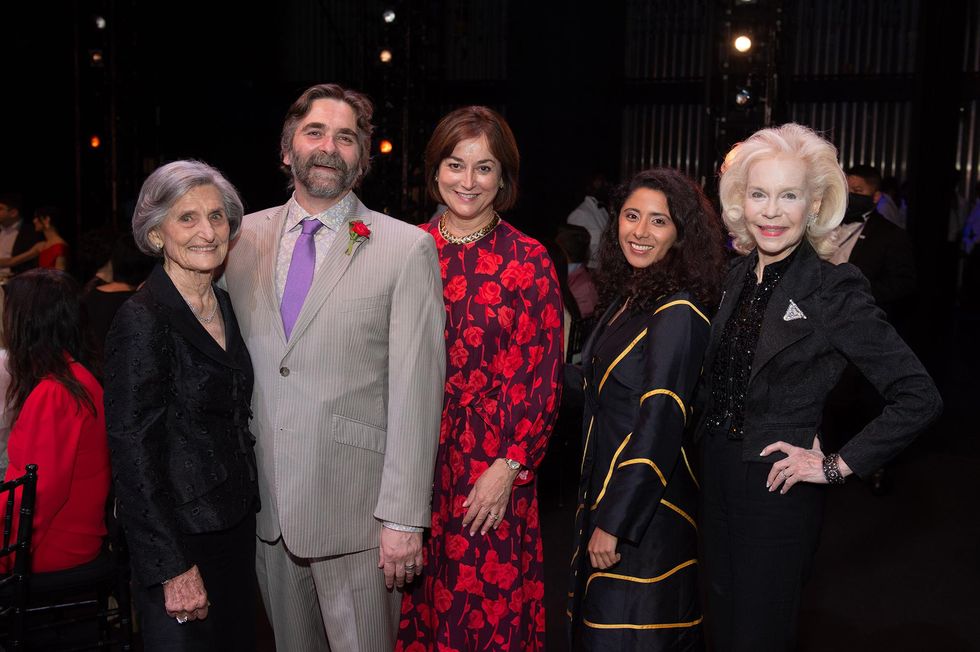 Melza Barr, Stanton Welch, Leigh Smith, Lina Hildago and Lynn Wyatt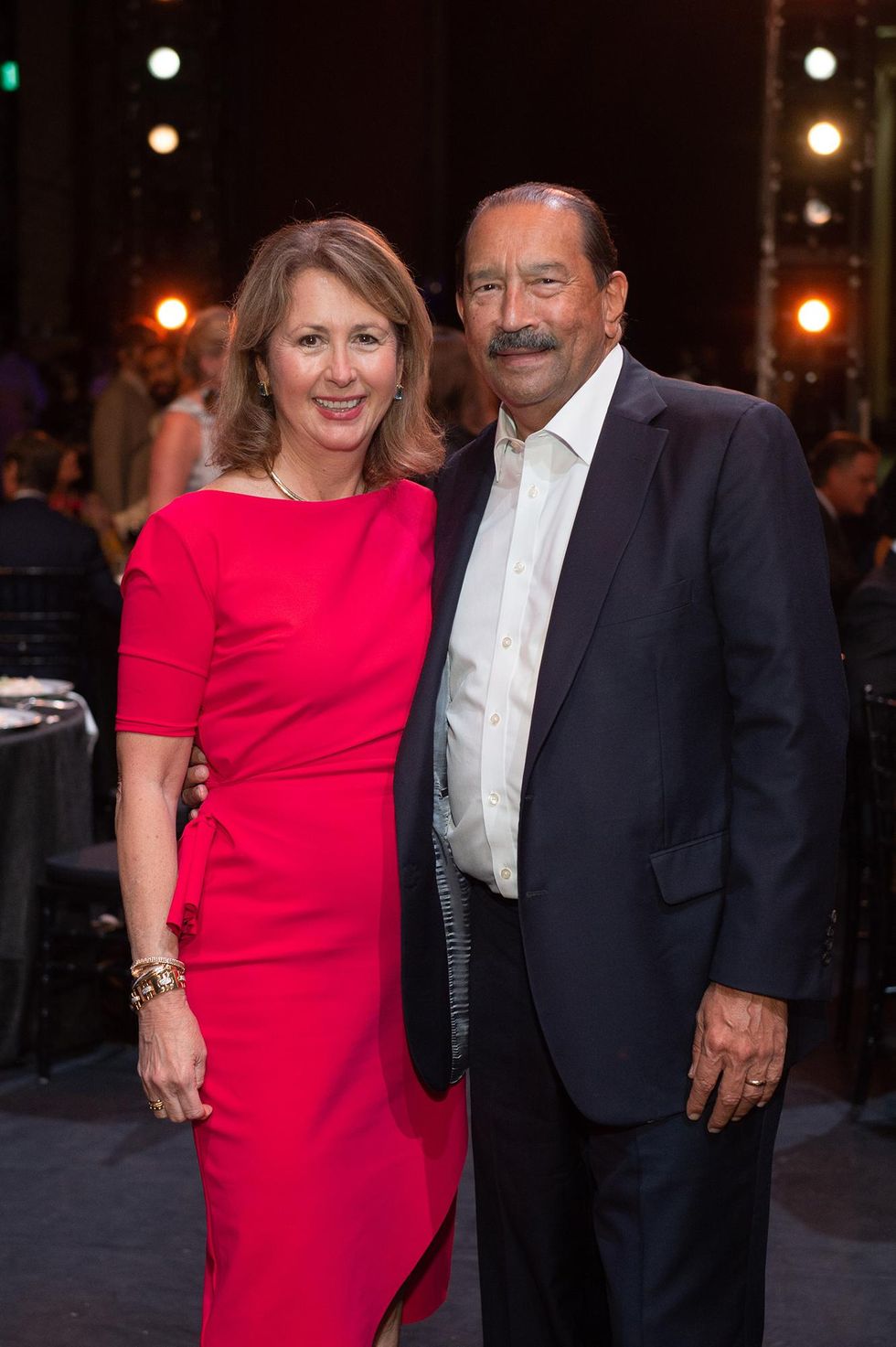 Ileana and Michael Trevino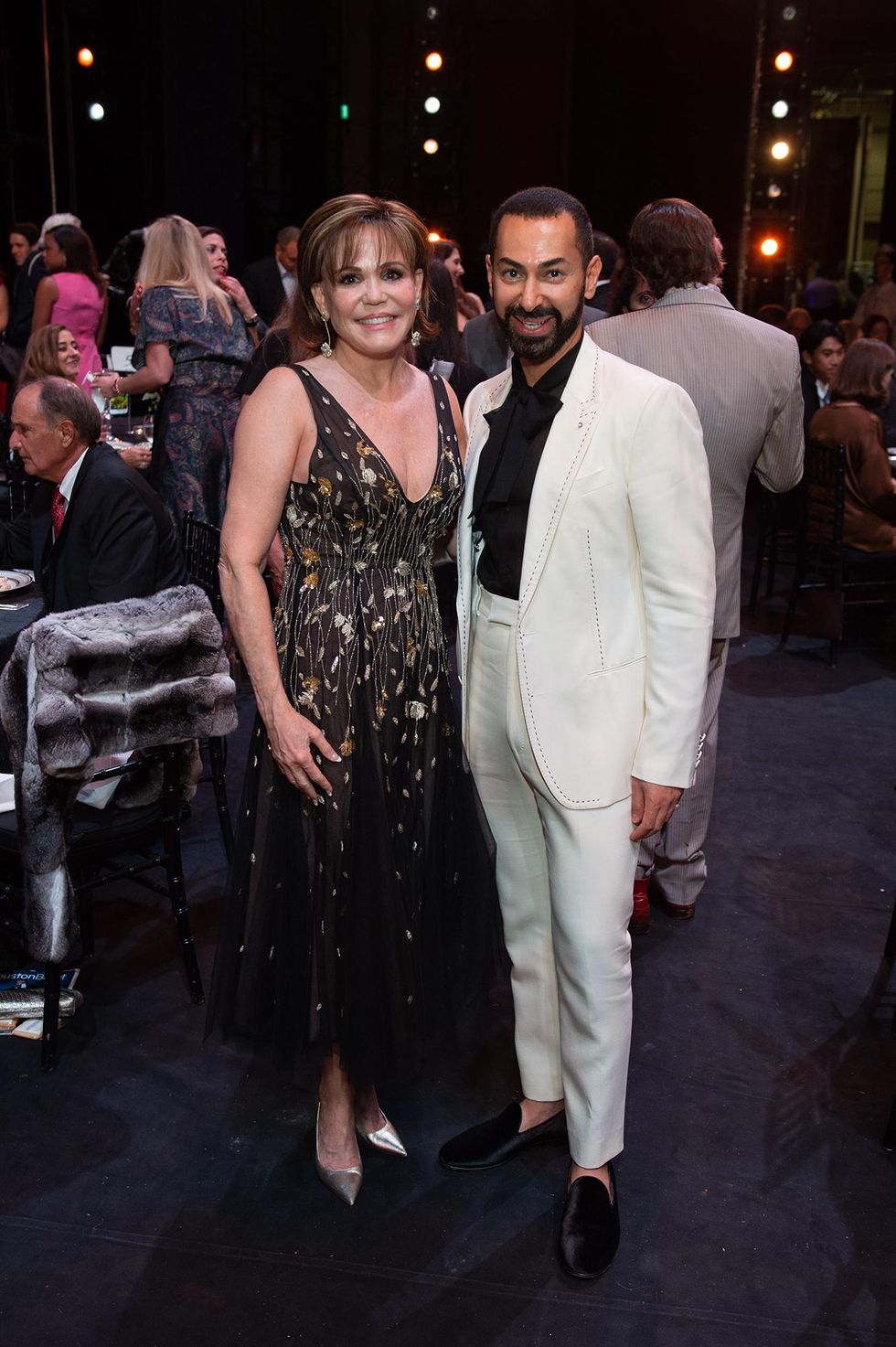 Hallie Vanderhider and Fady Armanious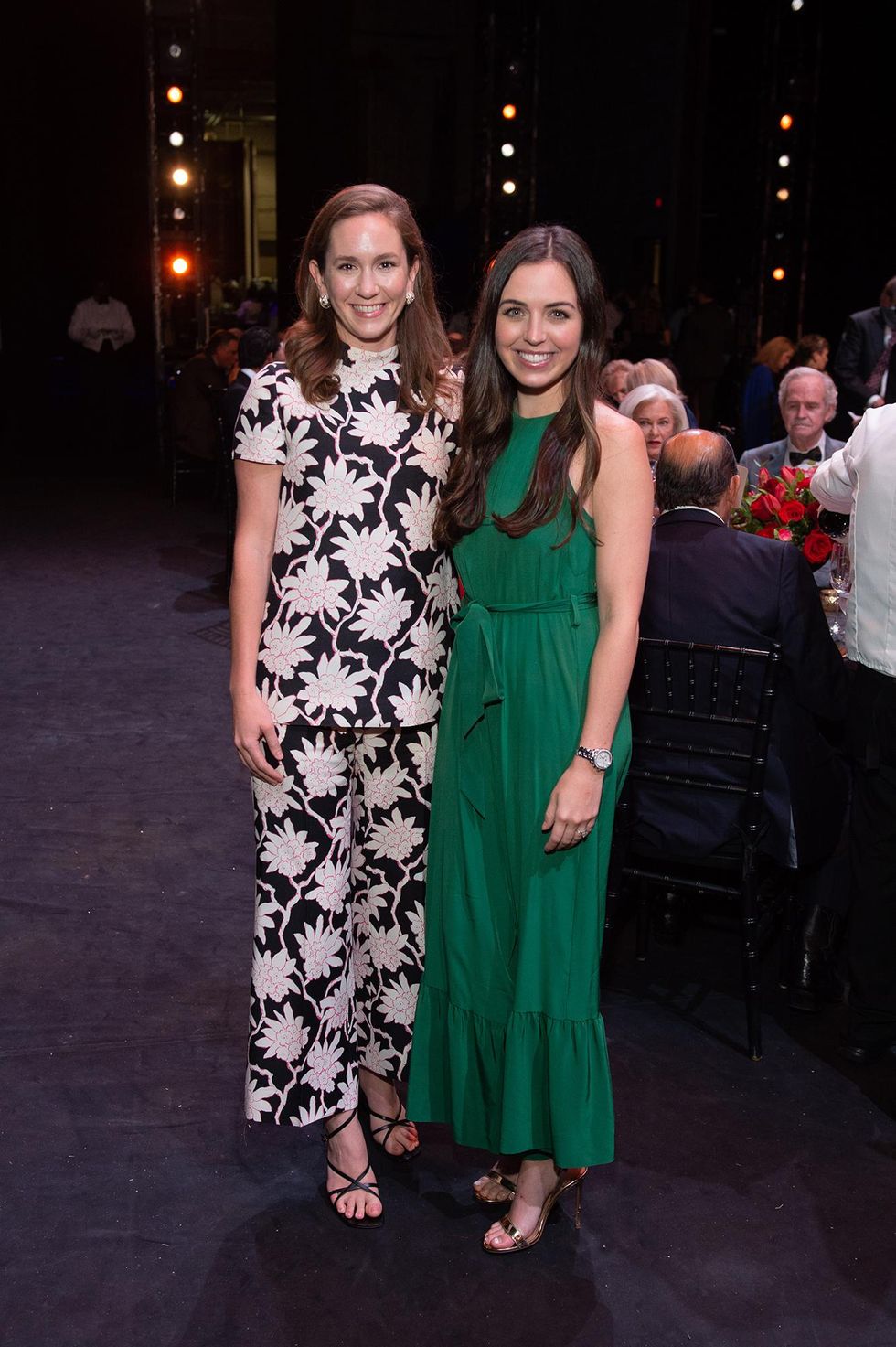 Lilly Cullen and Corinne Davis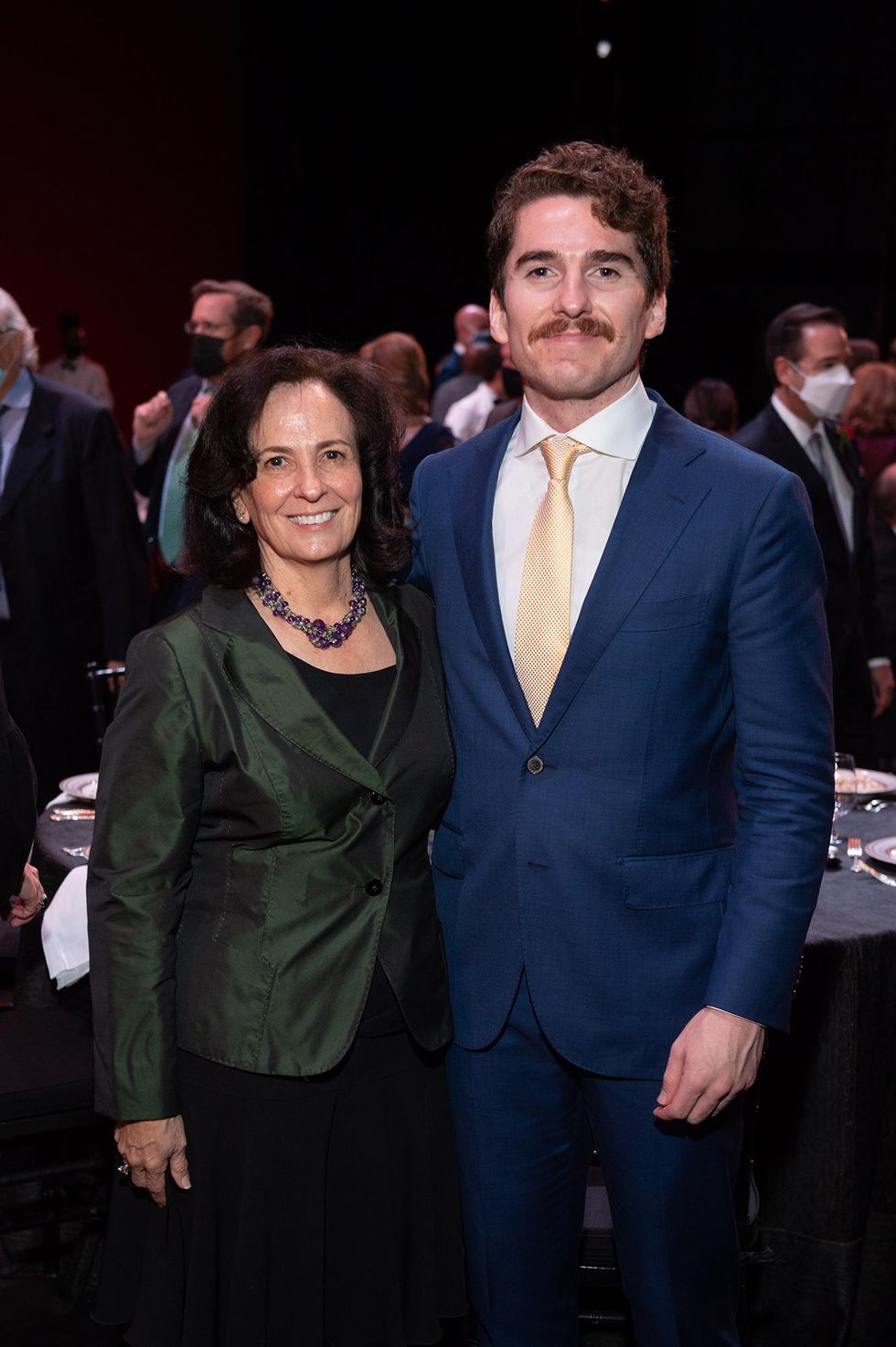 Leticia Loya and Paul Loya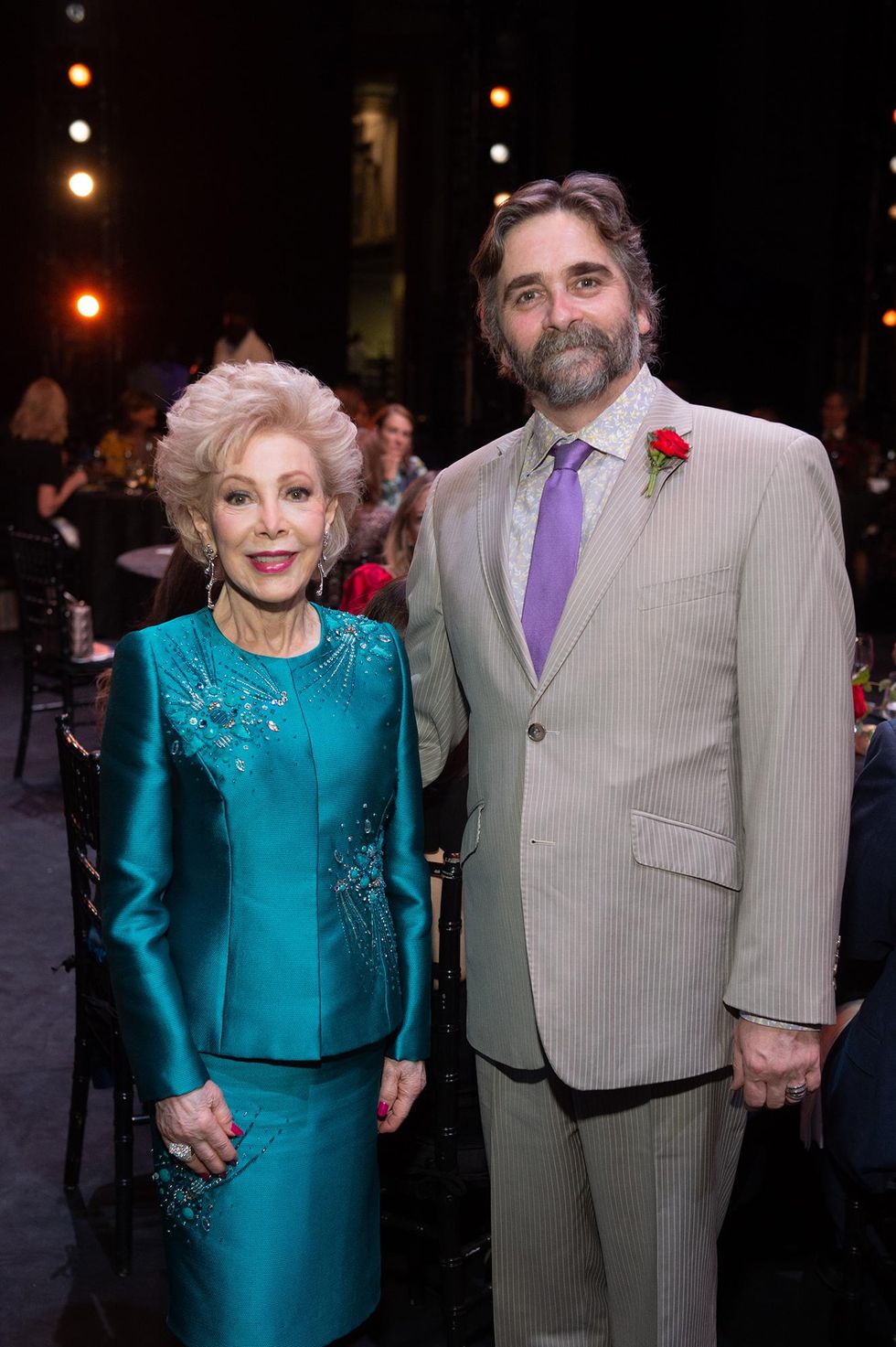 Margaret Alkek Williams and Stanton Welch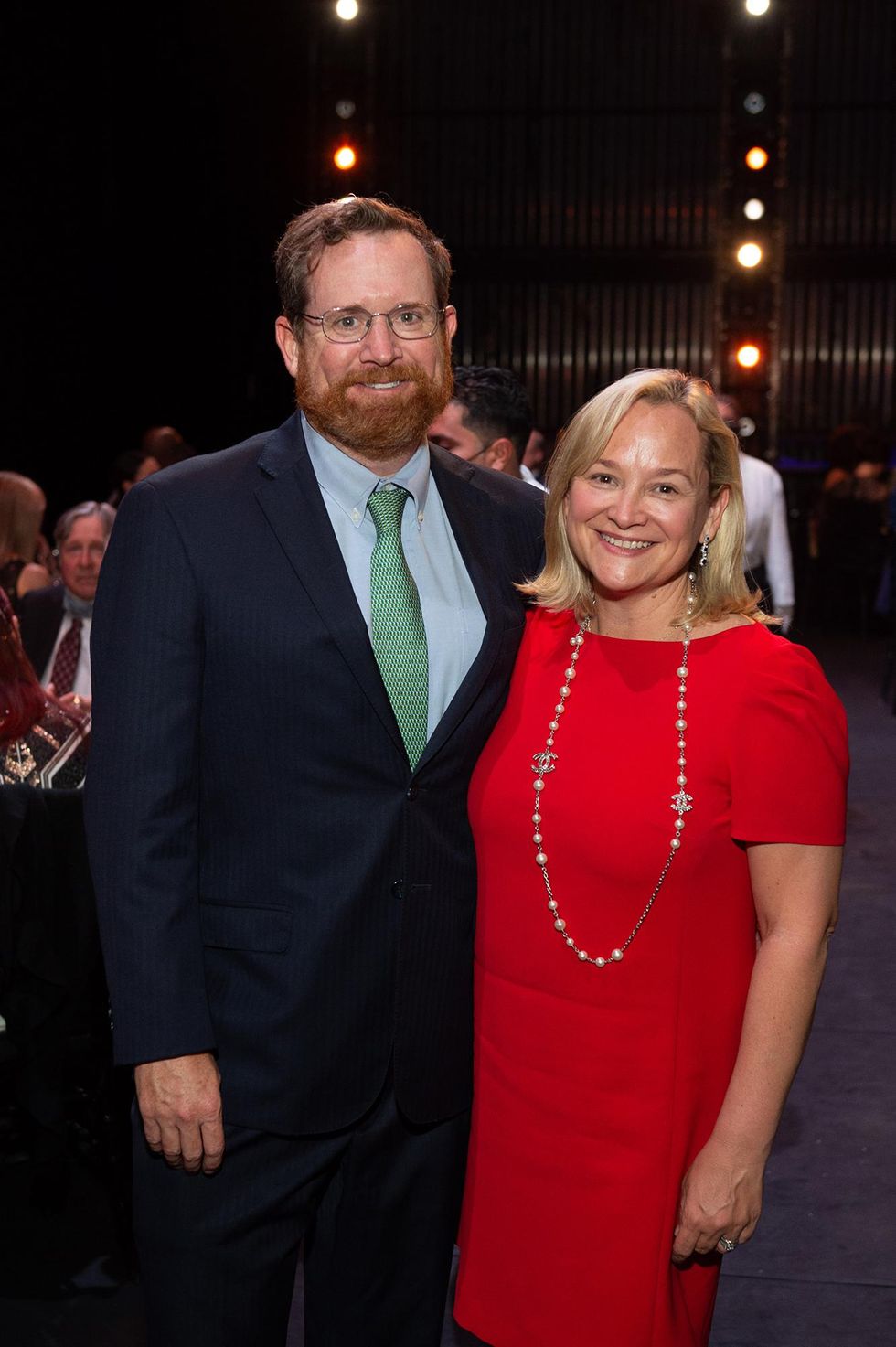 Brannon and Laura Robertson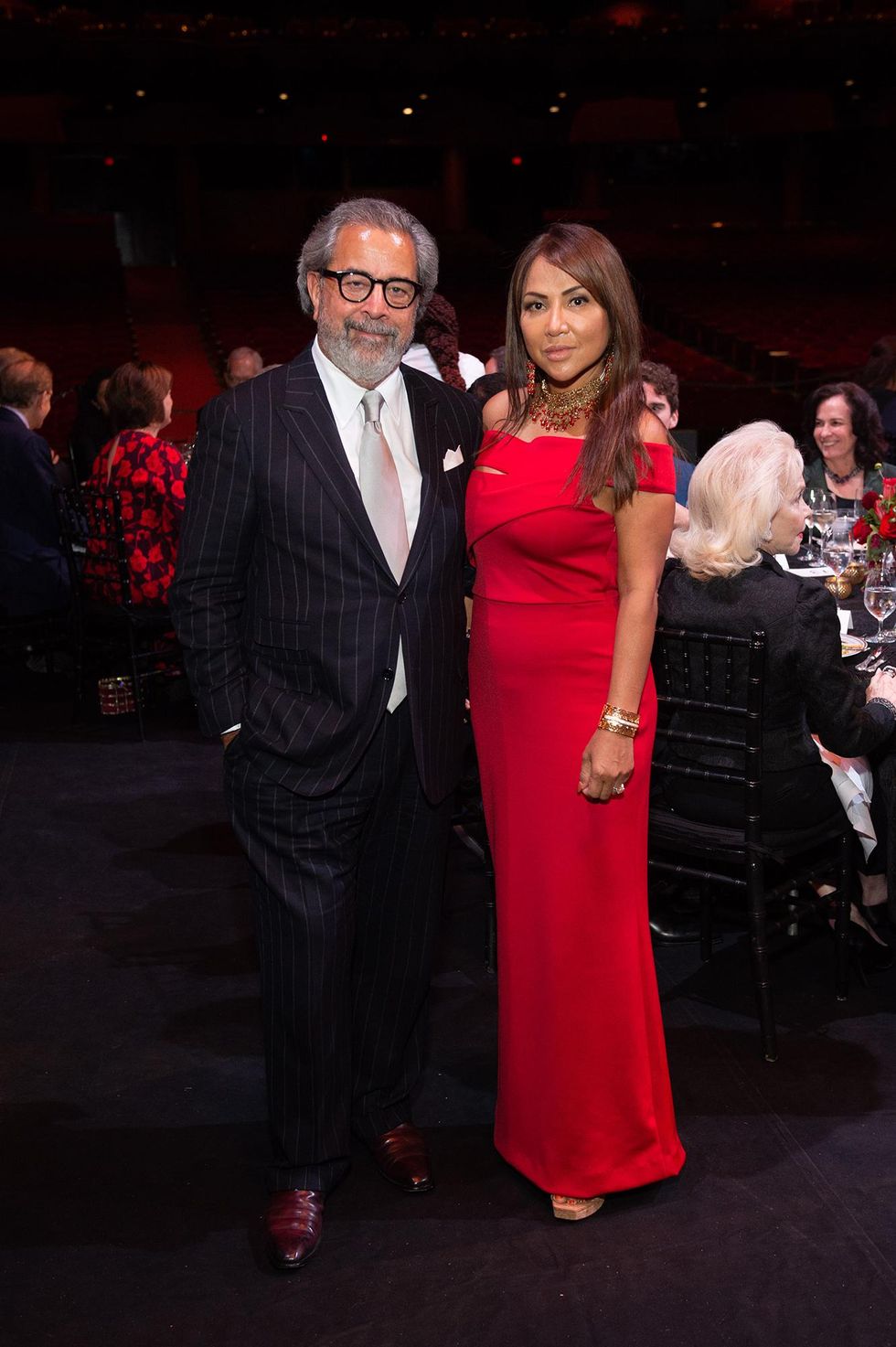 Kent A. Schaffer and Shara Kuy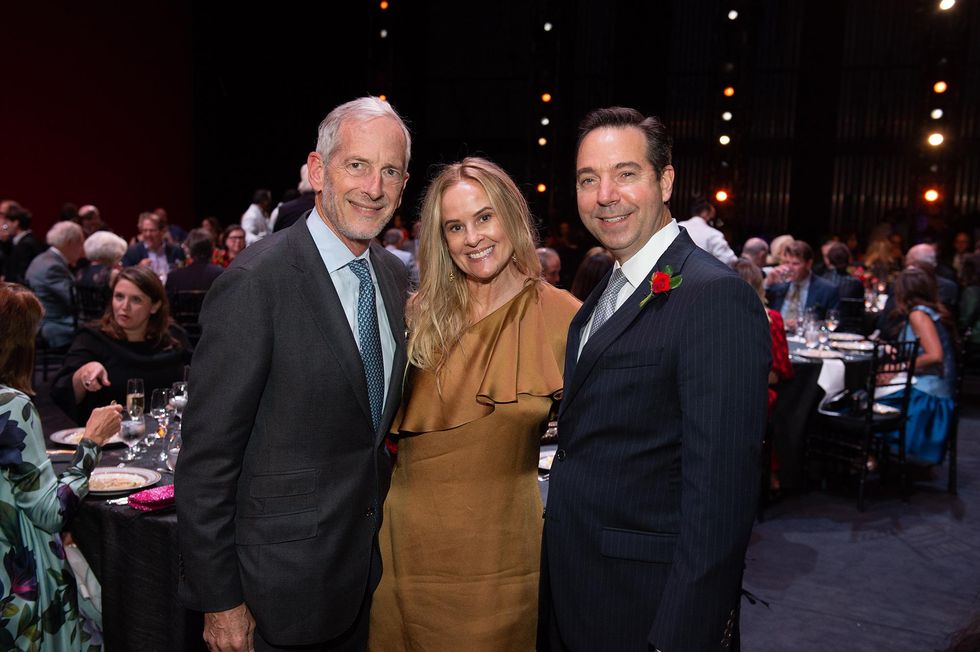 Edward and Deborah Koehler and Jim Nelson
Beth Muecke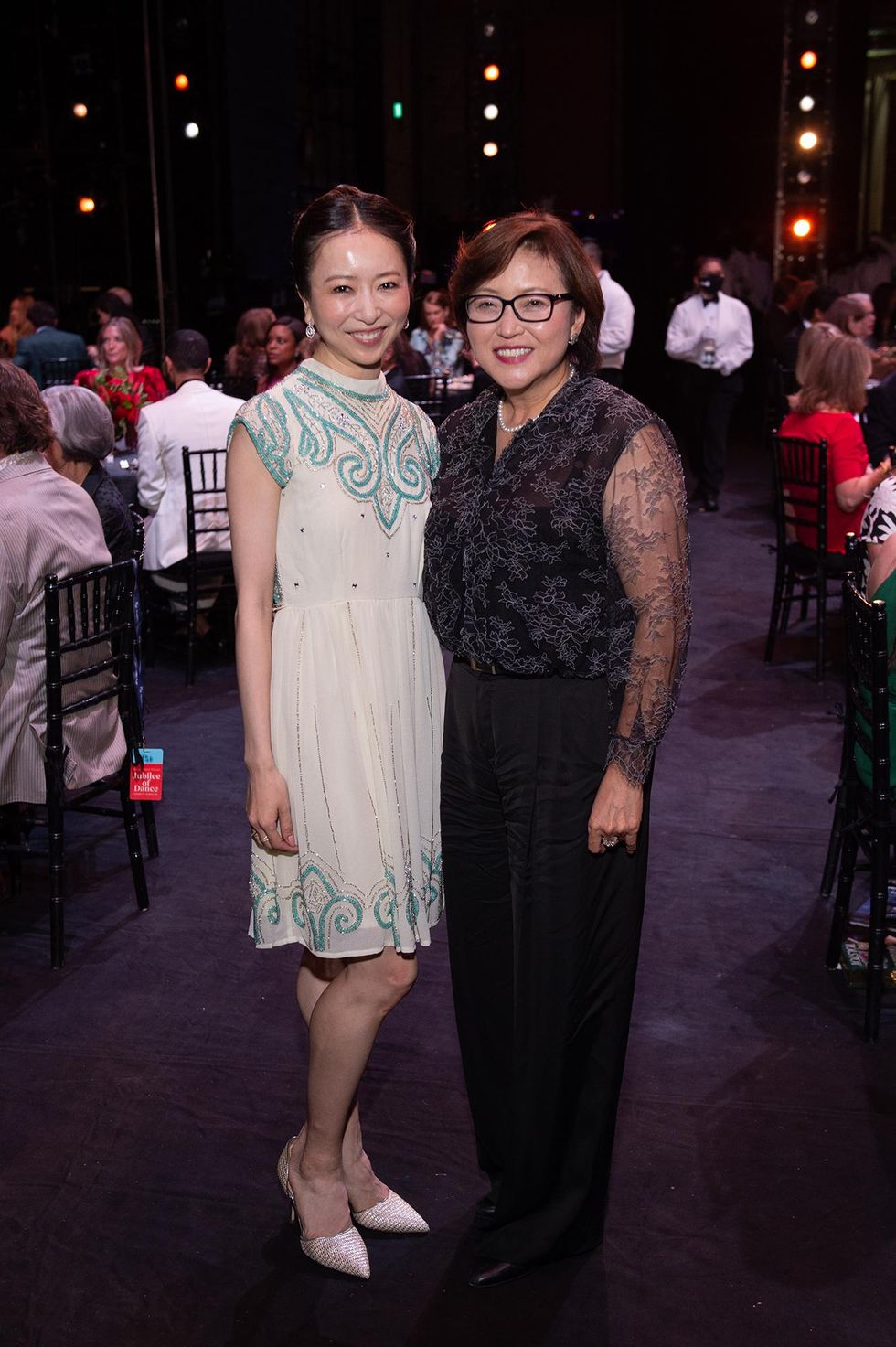 Yuriko Kajiya and Akemi Saitoh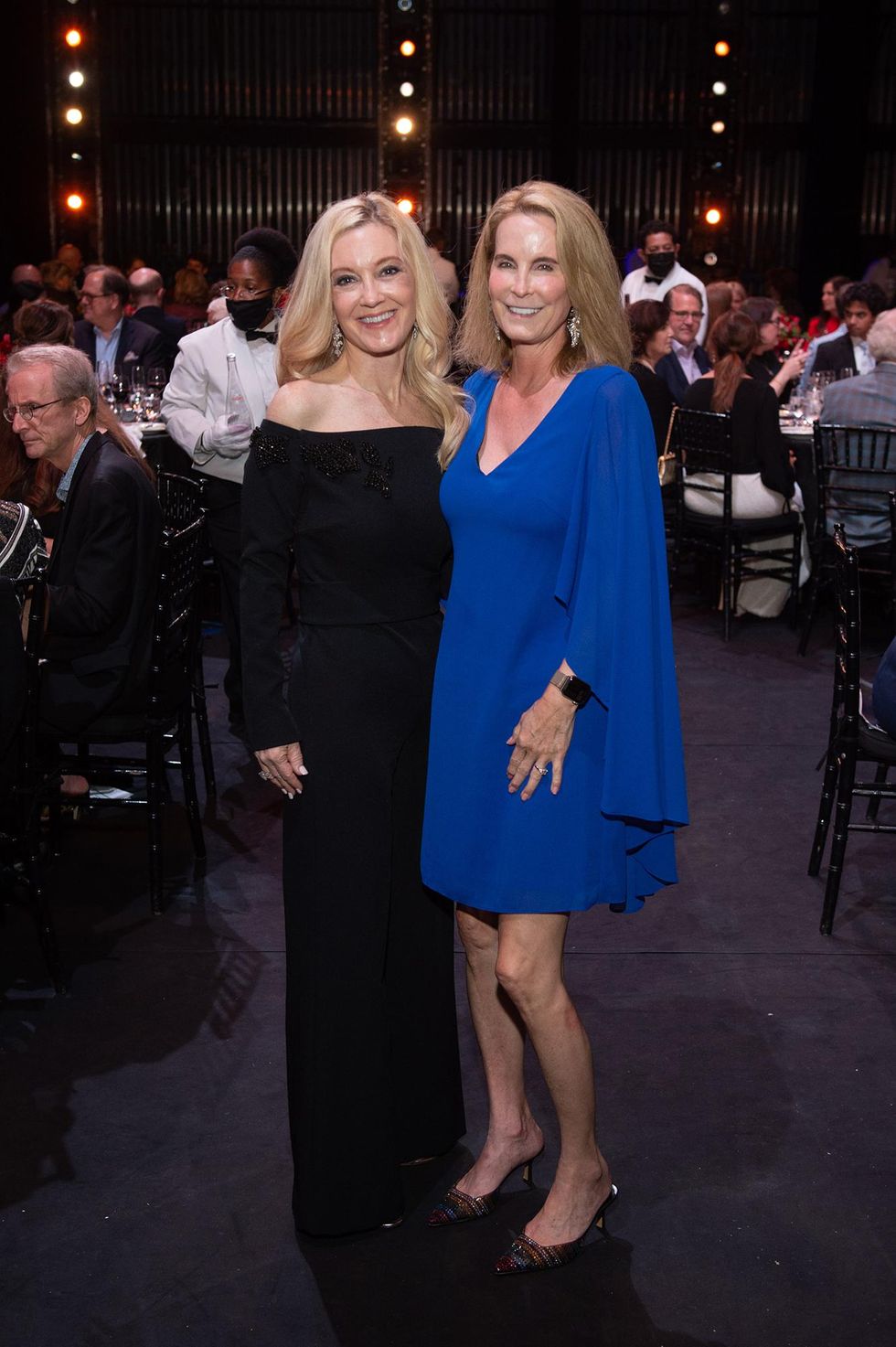 Ann Bean and Susan Binney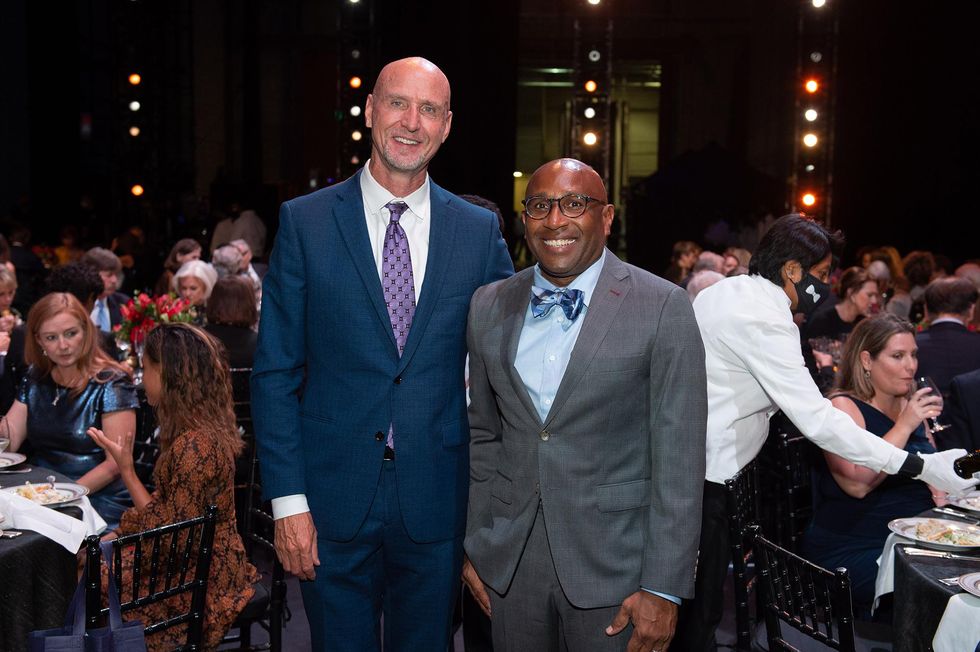 Stanley Curtis Jr. and Mitchell B. George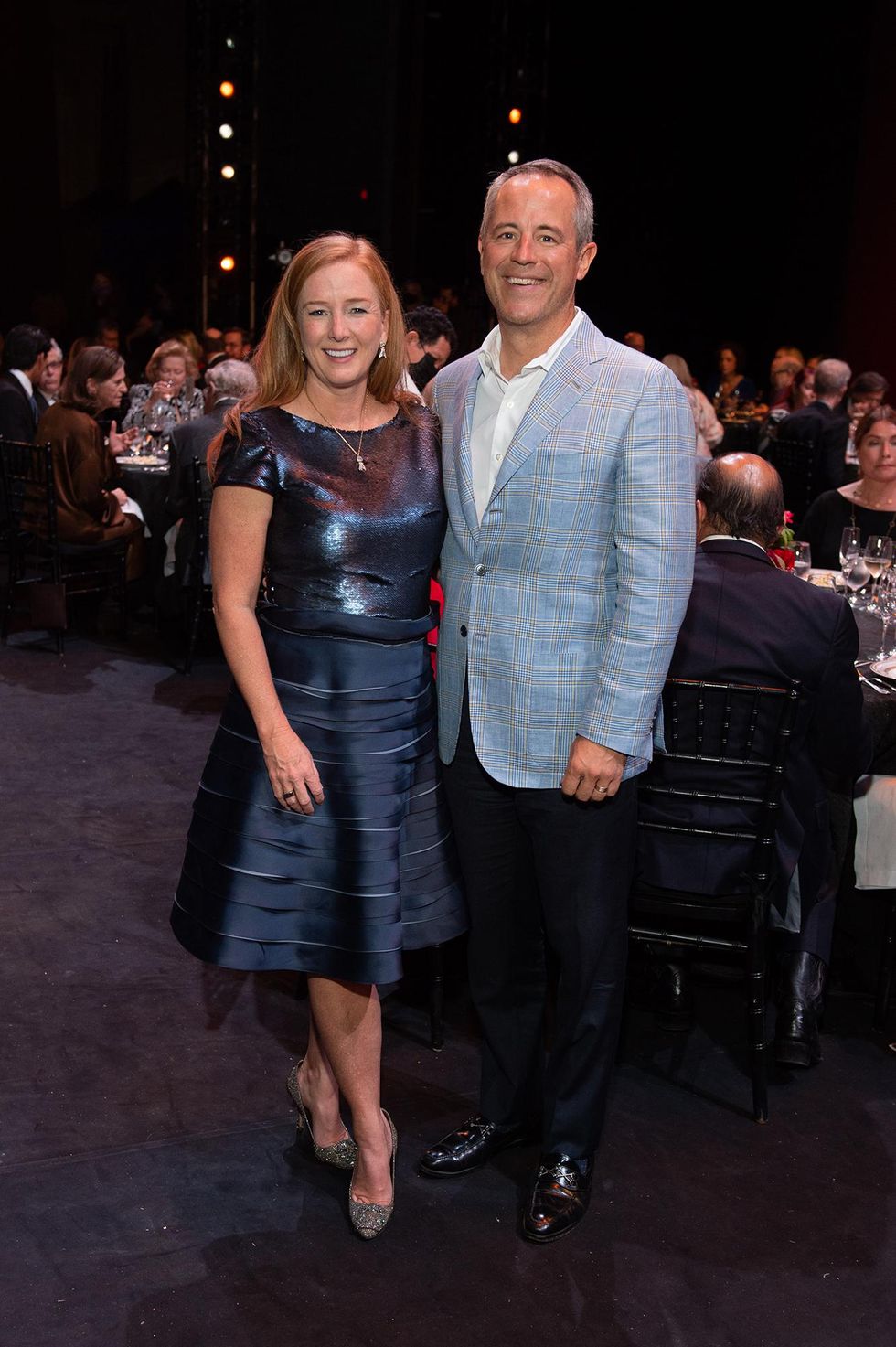 Allison and Troy Thacker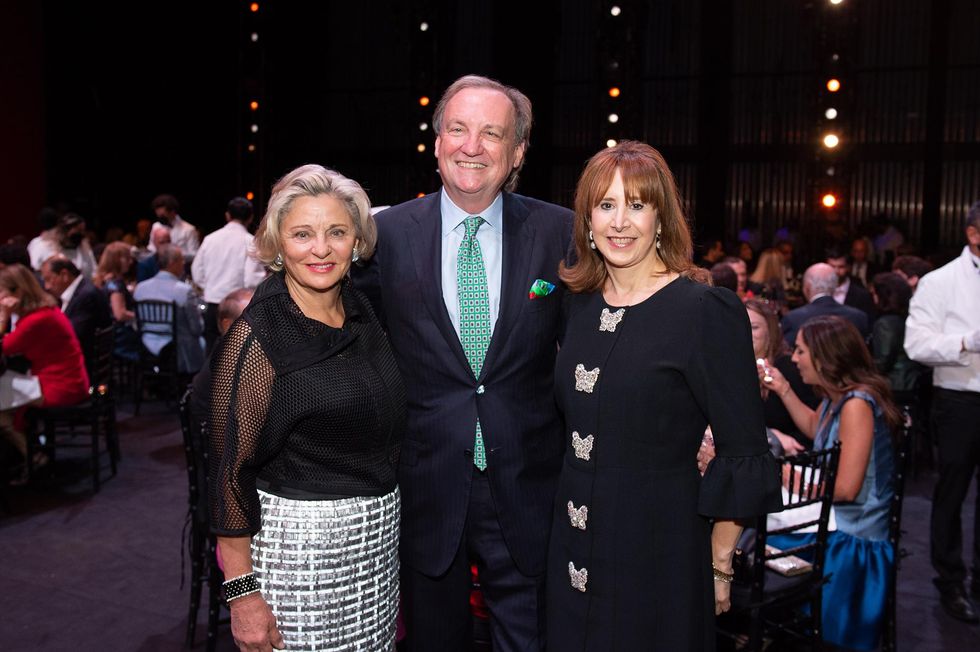 Beth Madison, Ralph Burch and Vicki West
After dinner, dancers in including Connor Walsh and Chae Eun Yang joined event chairs Jamie and Mark Loveland in welcoming a ravenous crowd of about 200 for a dinner by Jackson and Company that began with a salad of crab and charred Meyer lemon salad, endive, heart of palm, white asparagus and kaffir lime oil, and moved on to beef tenderloin and a strawberry Champagne terrine for dessert. Black linens and red centerpieces set a bold tone.
The event — with guests including Jesse H. Jones, II, Phoebe and Bobby Tudor, Lynn and Oscar Wyatt, Hallie Vanderhider, Richard Flowers, Angel Rios, Jo and Jim Furr, Martha and Marvin McMurrey, Lilly Cullen, Allison and Troy Thacker, Ileana and Michael Treviño, and Beth Muecke — raised a record quarter-million dollars.
Art+Culture