A Sparkling Night: Ballet Ball Returns to Wortham with 'Jewels' Theme, Collects $1.4 Million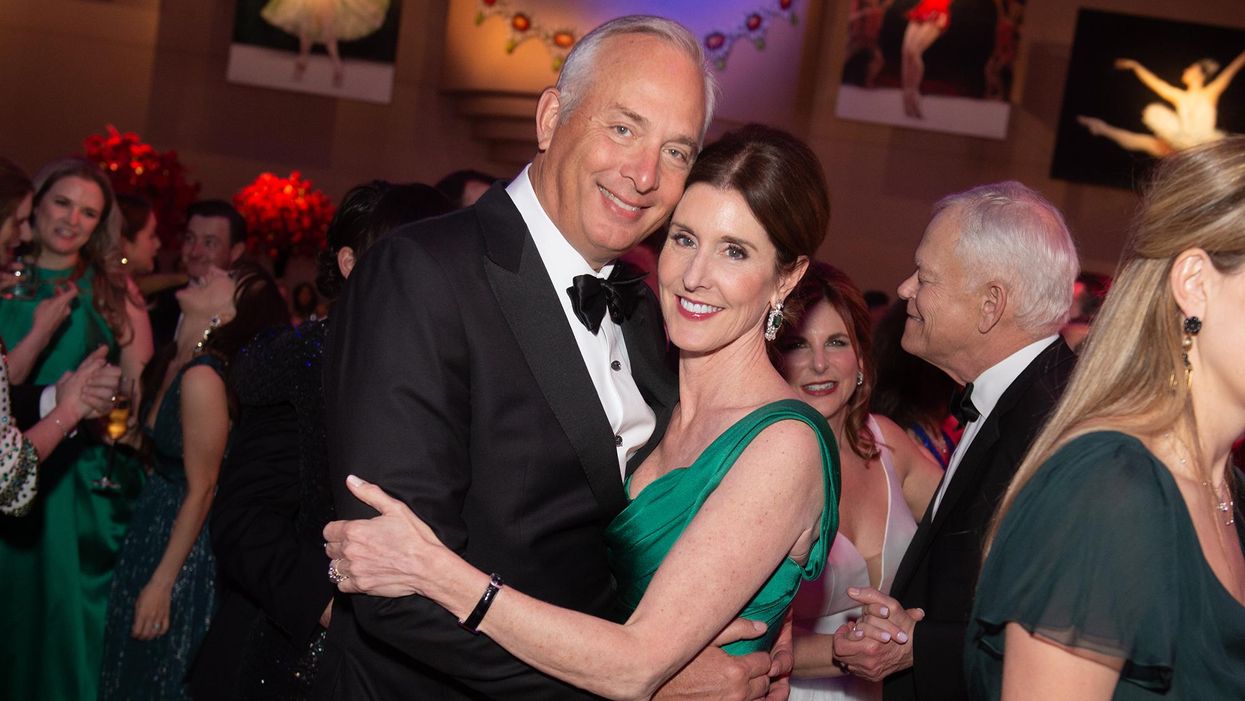 ALWAYS ONE OF the highlights of the spring social season, the Ballet Ball returned to its home — the Grand Foyer of Downtown's Wortham Center — for the first time since Covid forced the event virtual. And since, in a couple of the years before the pandemic, the gala was held in a tent outside due to damage the Wortham sustained from Hurricane Harvey, the soaring space decorated by Richard Flowers to match the sparkling "Jewels" them was truly a sight to behold for the more than 400 black-tied guests.
---
The ball's bottom line lived up to the posh theme. The Houston Ballet raised a gleaming $1.4 million at the event.
The theme, borrowed from George Balanchine's ballet of the same name, provided a great excuse for Flowers to bring the bling. "The balconies of the Grand Foyer, adorned with statement necklaces, overlooked a stunning gemstone-shaped dance floor and tables decorated with vivid emerald tablecloths and ruby-red centerpieces," explained a rep for the events organizers. "Throughout the evening, guests enjoyed one-of-a-kind experiences including a lash and gemstone station."
Guests dined on a Jackson and Company-created meal of saffron-scented snapper with leek and kumquat emulsion, with sides of poached fennel and potatoes au gratin. For dessert: a little "jewelry box" filled with a blonde brownie covered in white chocolate and caramel mousse.
After dinner, guests took to the dance floor to show off not only their glimmering jewelry — but also their dance moves.
Notables on hand included Margaret Alkek Williams, Lauren Anderson, Lynn Wyatt, Anne and Albert Chao, Leigh and Reggie Smith, Phoebe and Bobby Tudor, Jesse H. Jones II and Terry Wayne Jones, Rose Cullen, Lilly and Harrison Cullen, Kristy and Chris Bradshaw, Ann Trammell, Jo and Jim Furr, Beth Muecke, Fady Armanious and Bill Baldwin, Susan and Gary Binney, and Ileana and Michael Treviño.
Richard Flowers and Lynn Wyatt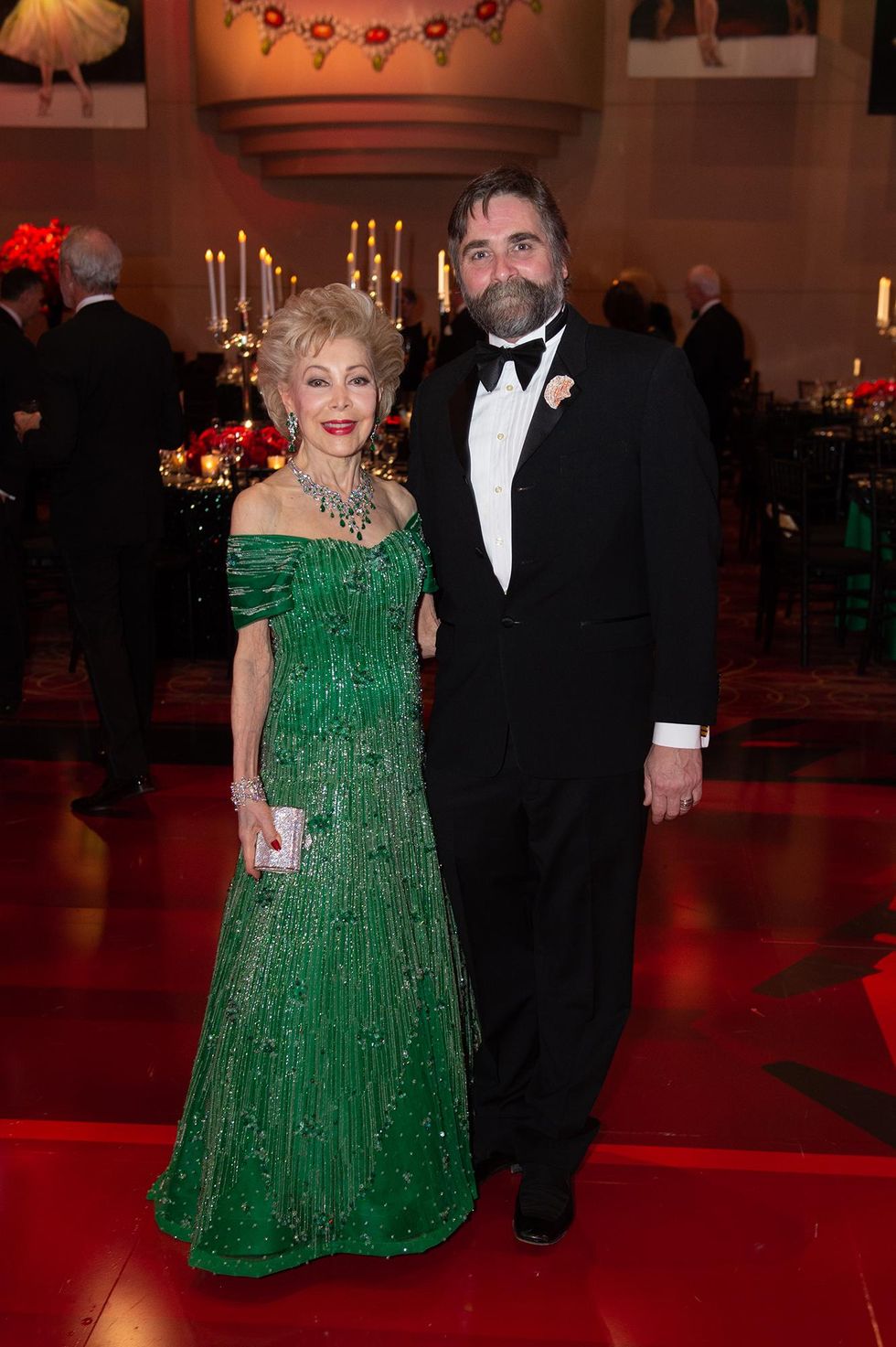 Margaret Alkek Williams, Stanton Welch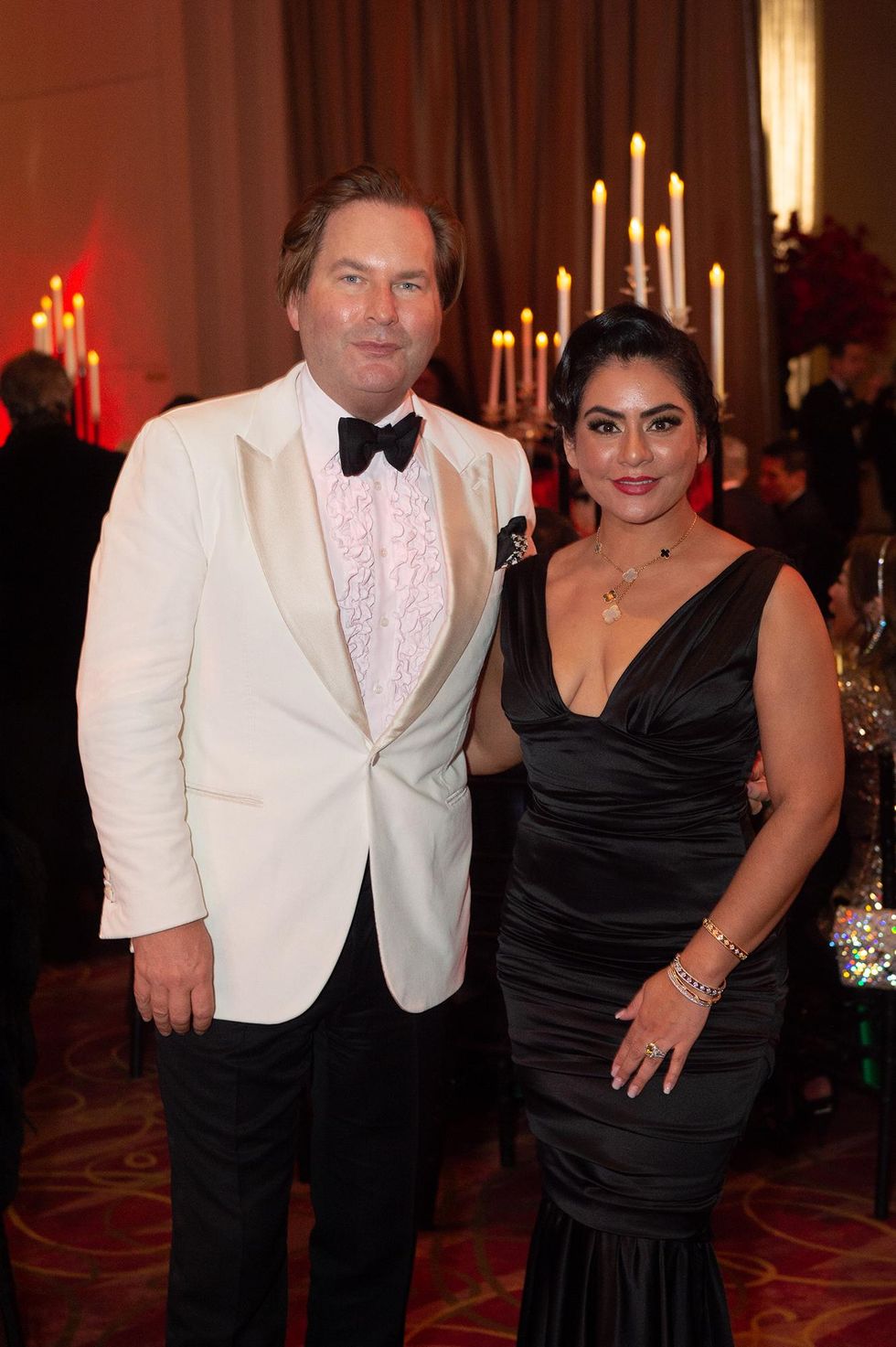 Alan May and Elia Gabbanelli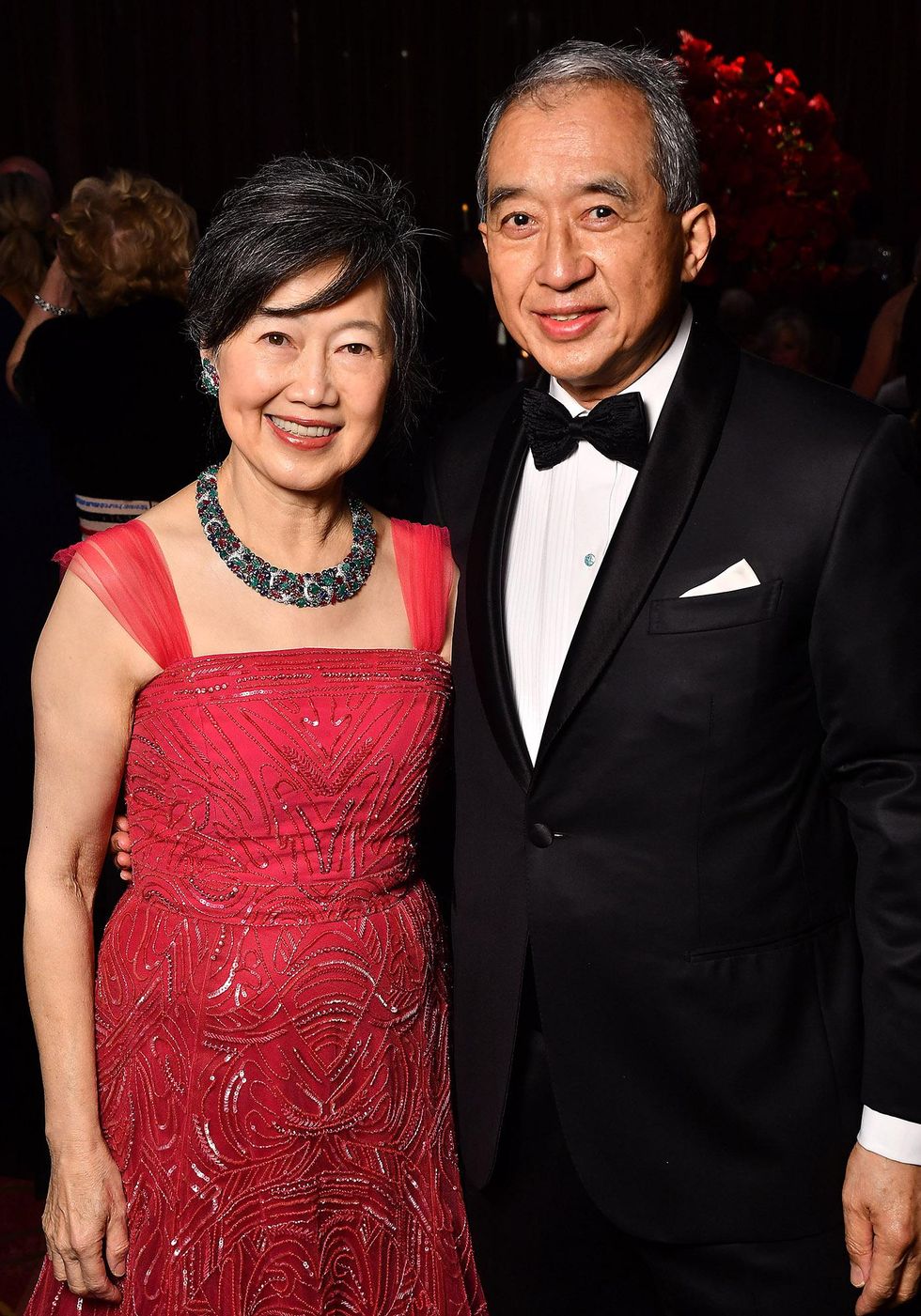 Anne and Albert Chao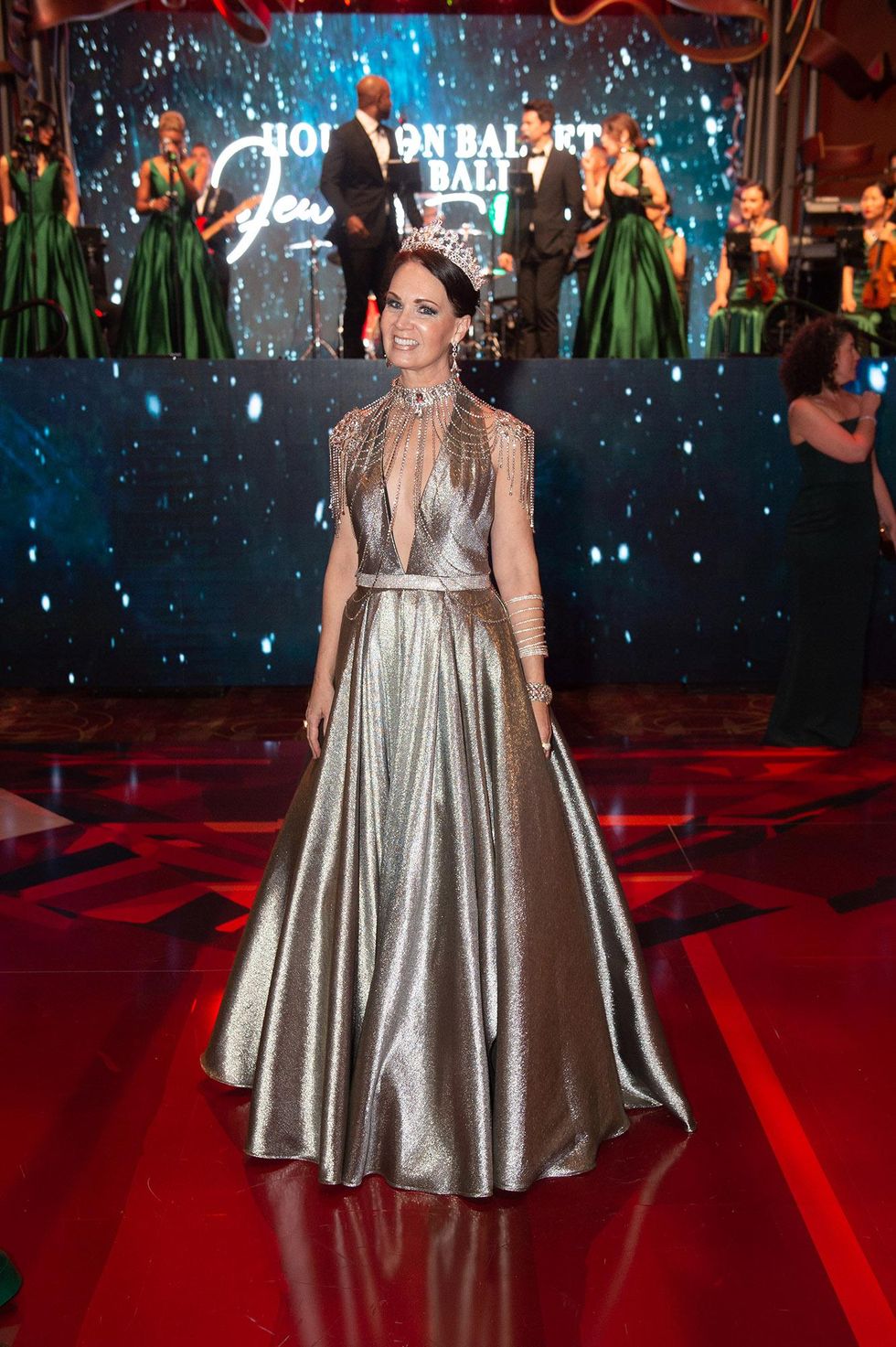 Beth Muecke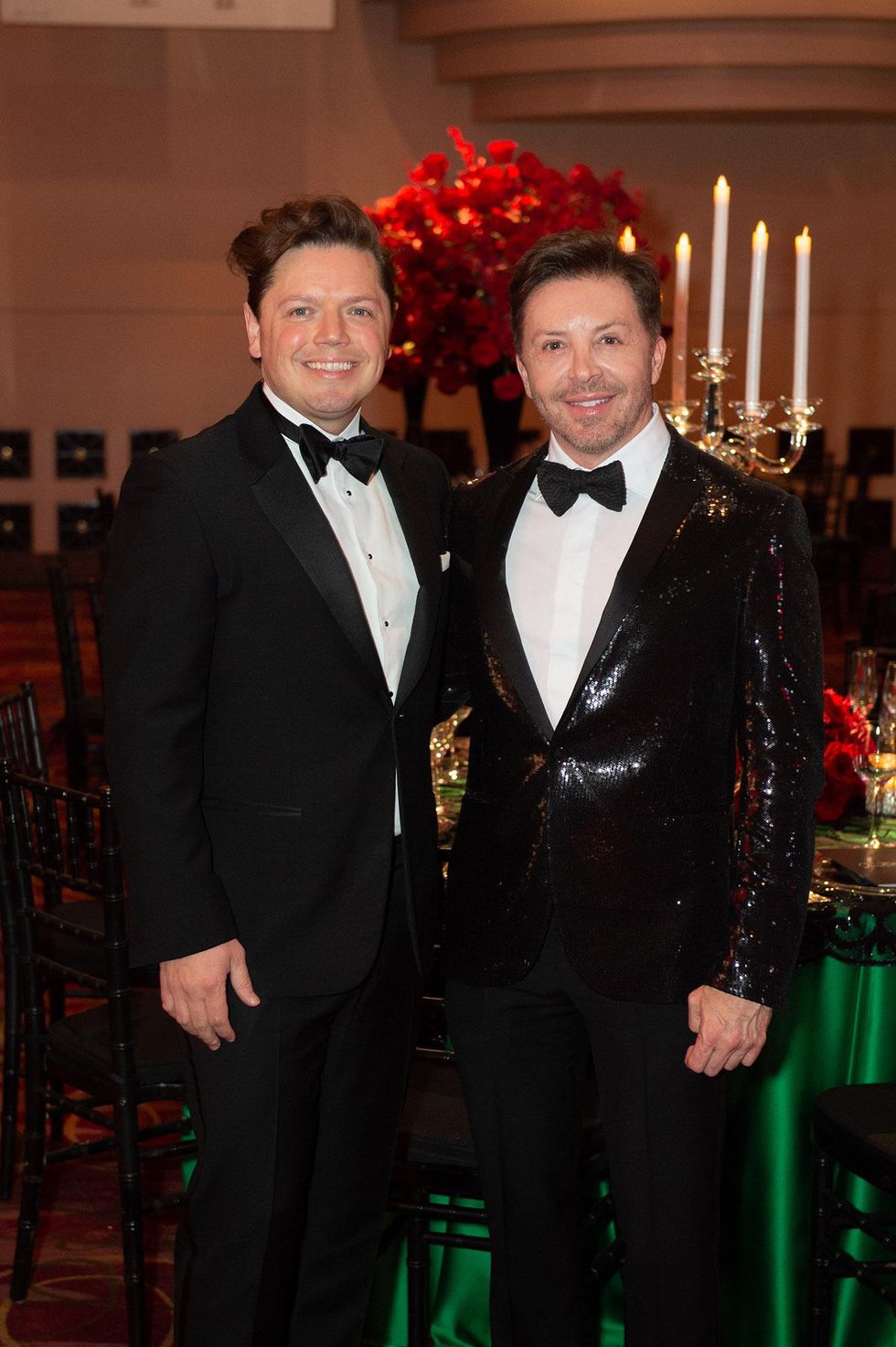 David Peck and David Bamfold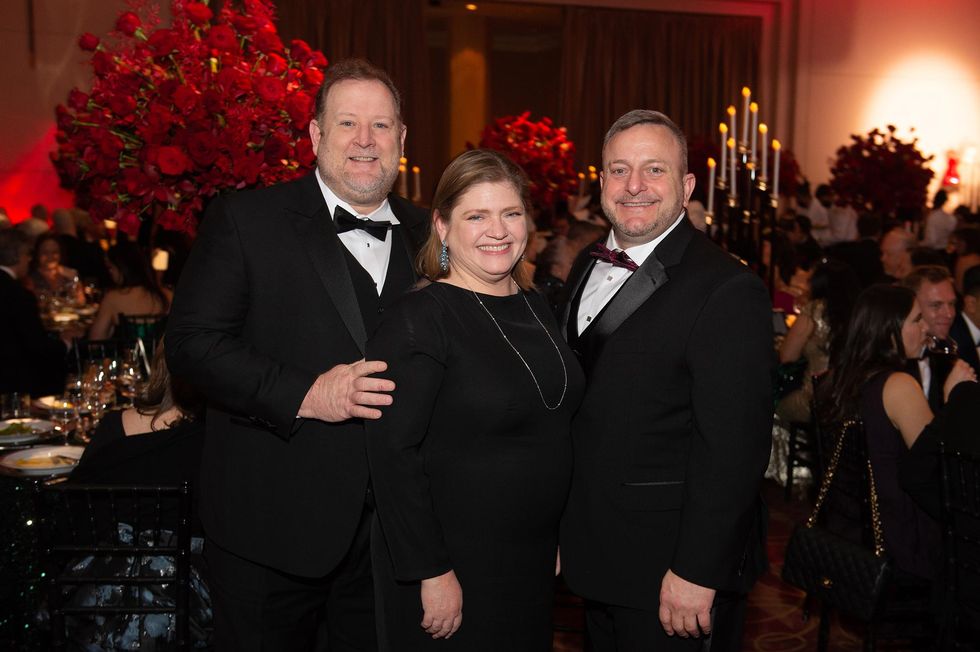 Dan and Heather Prouter with Chad Libertus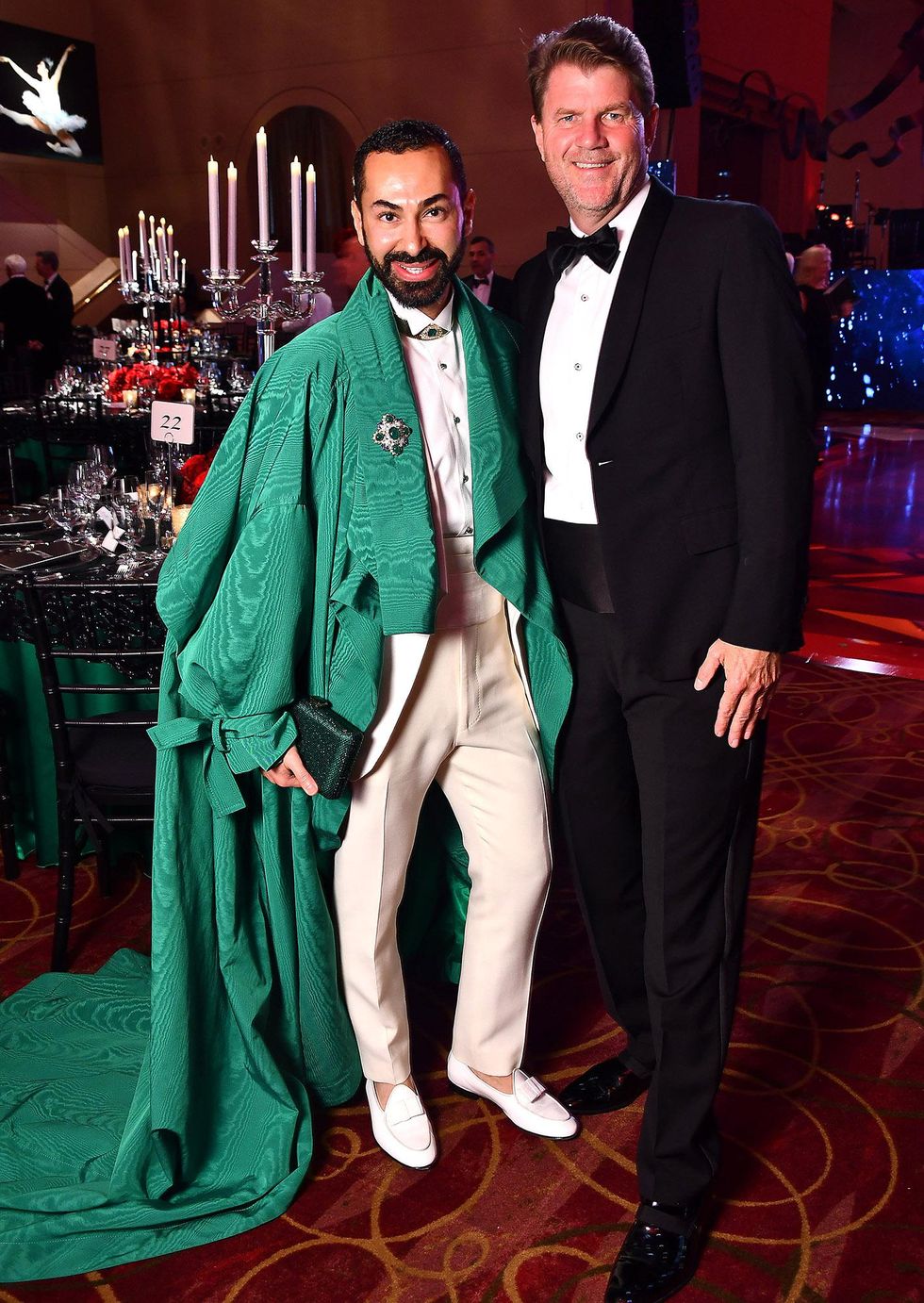 Fady Armanious and Bill Baldwin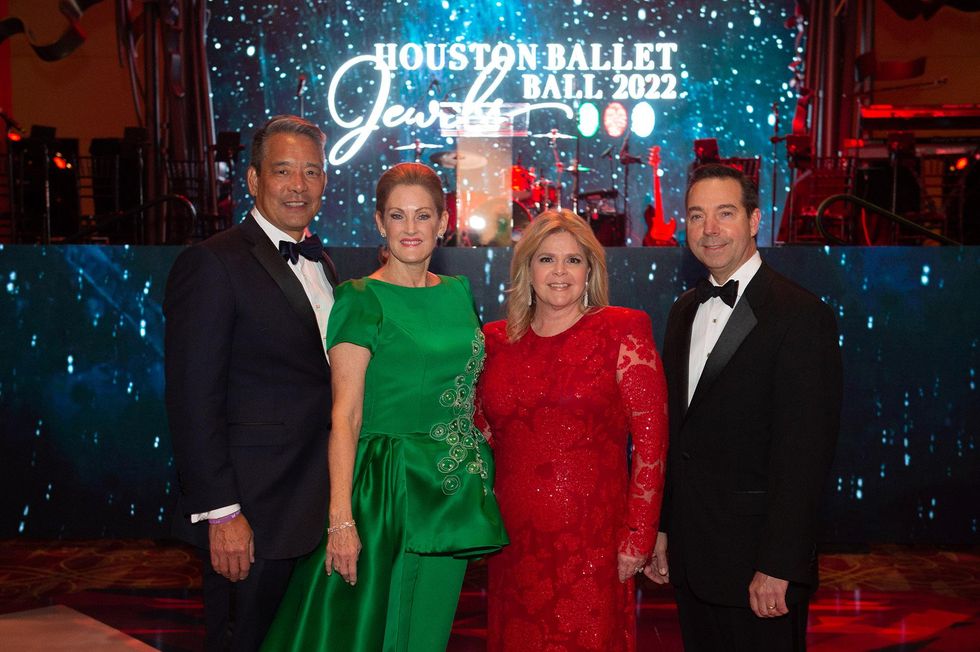 Frank and Stephanie Tsuru, Kelli Weinzierl, Jim Nelson
Gillian Hobson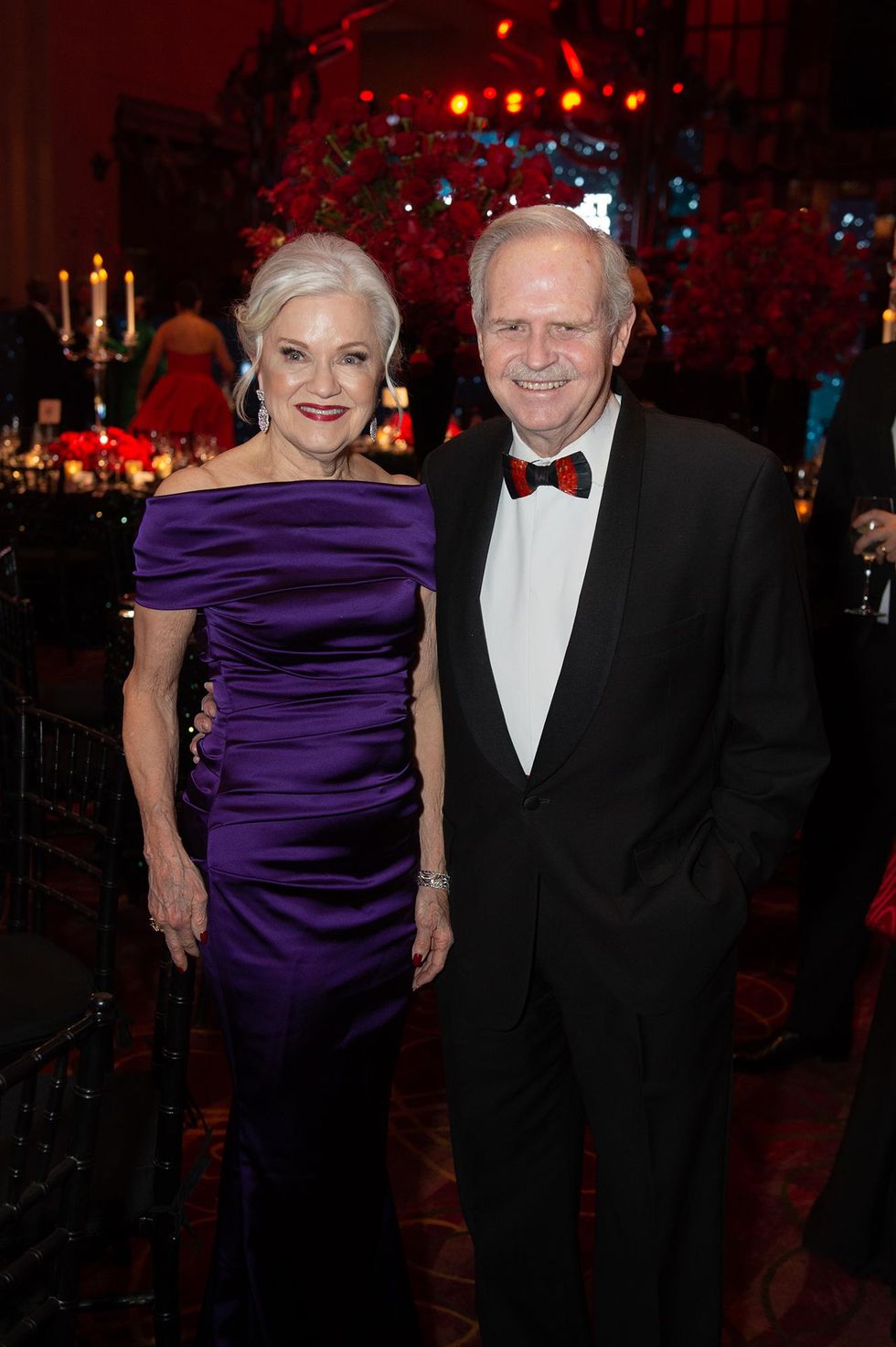 Jo and Jim Furr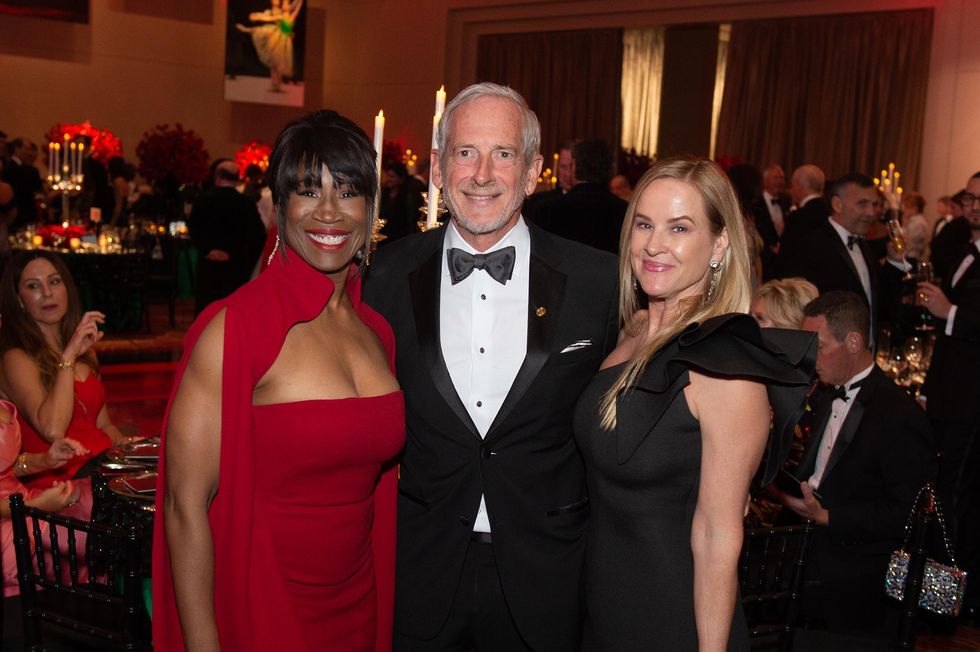 Lauren Anderson, Edward and Deborah Koehler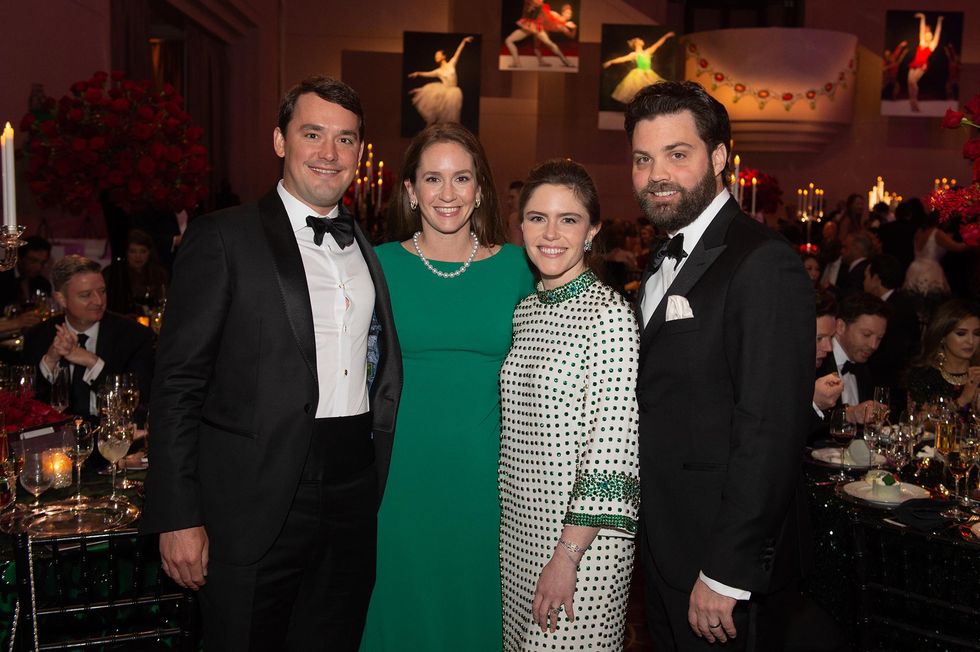 Harrison and Lilly Cullen, Keefer and Laura Lehner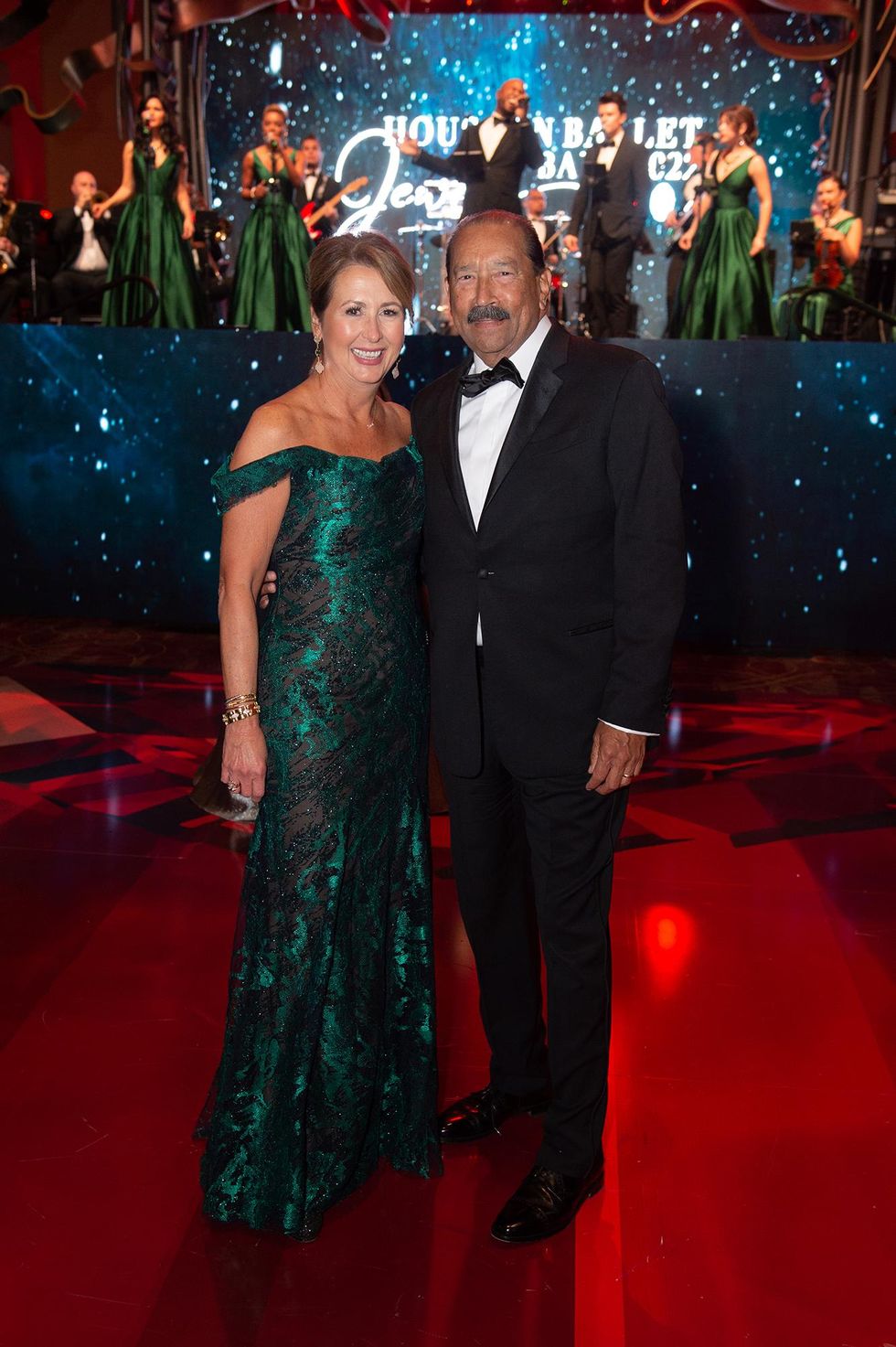 Ileana and Michael Treviño
Jerry Ann Woodfin-Costa and Victor Costa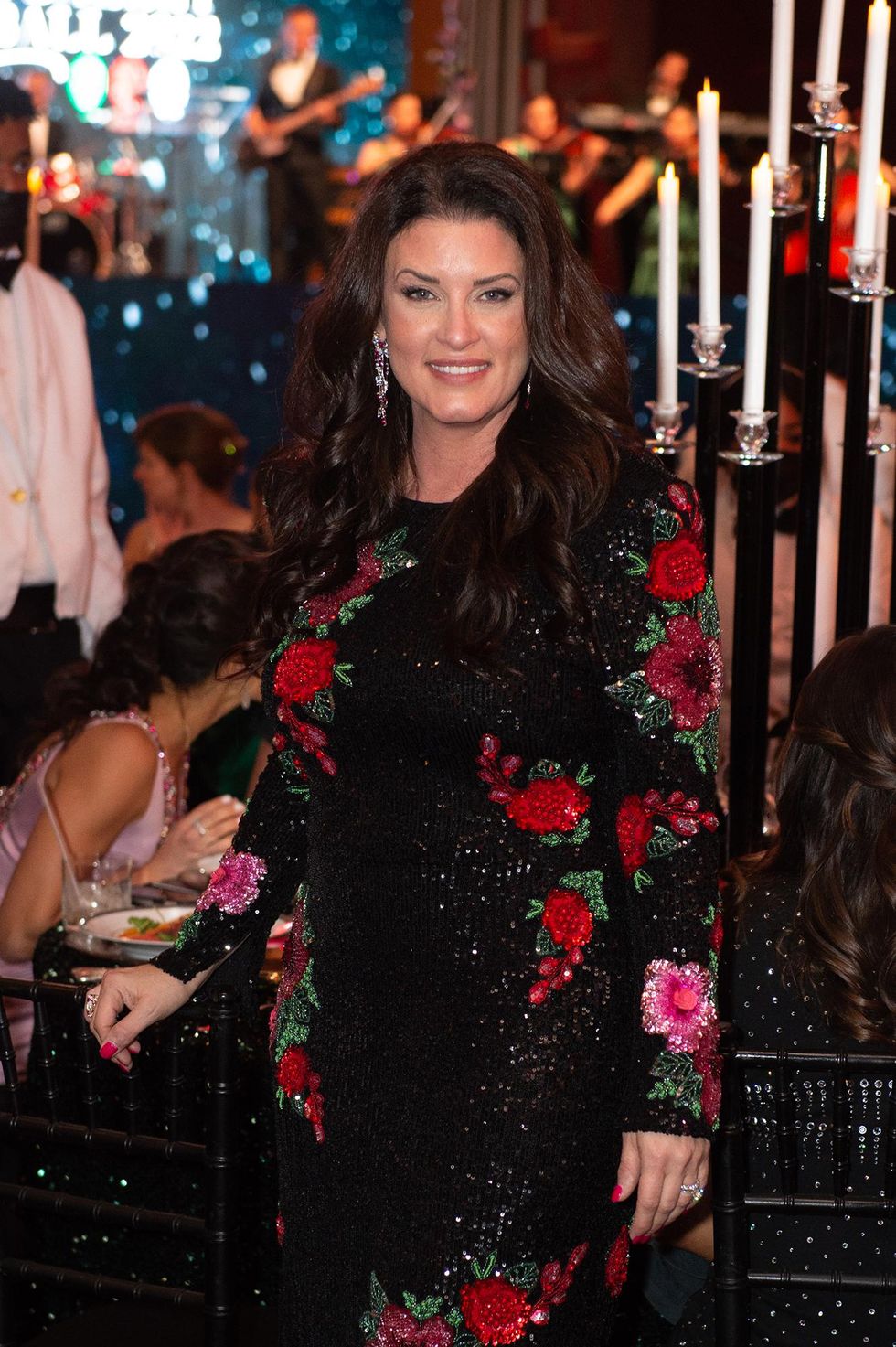 Jordan Seff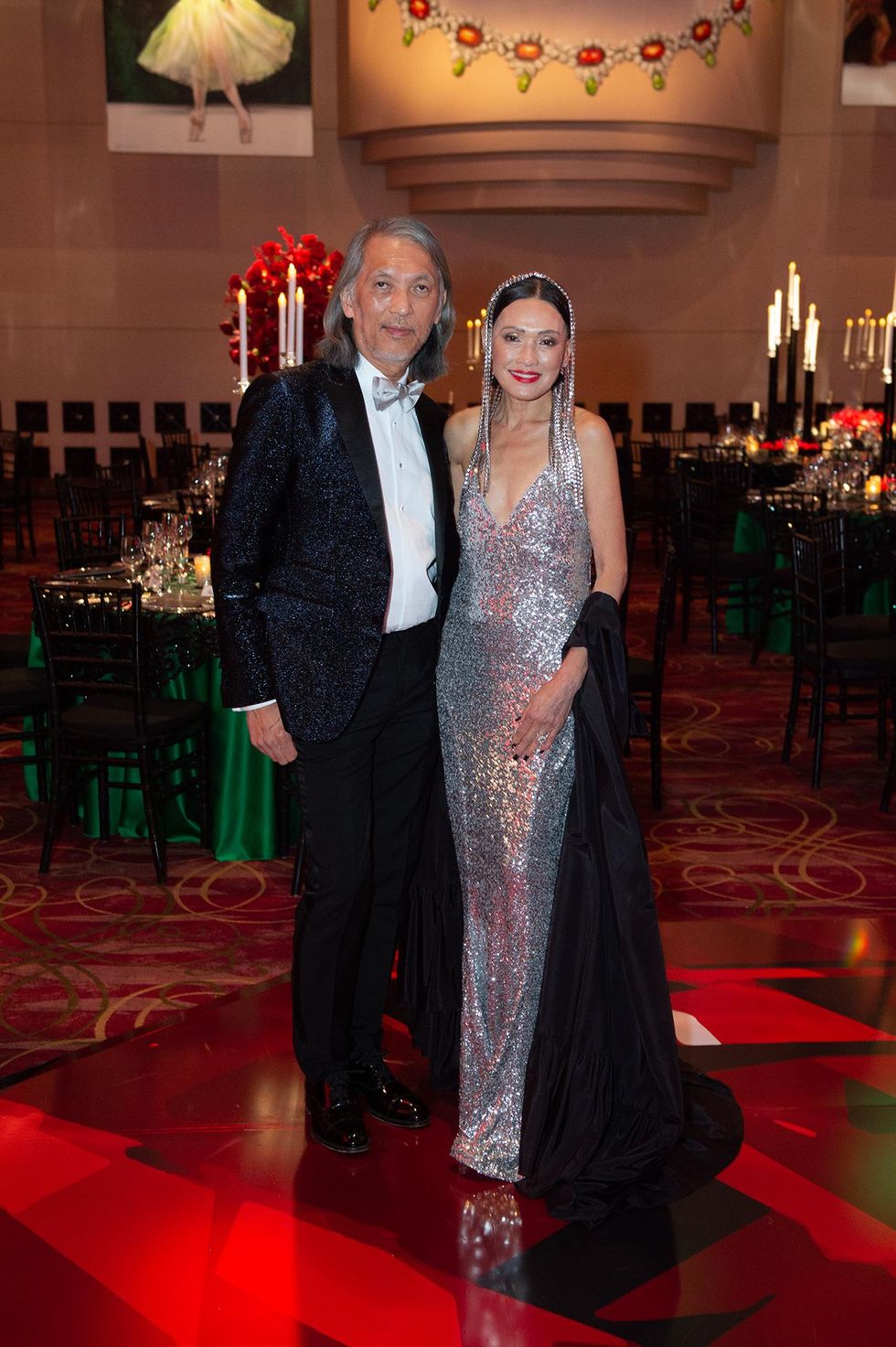 Marc and Duyen Nguyen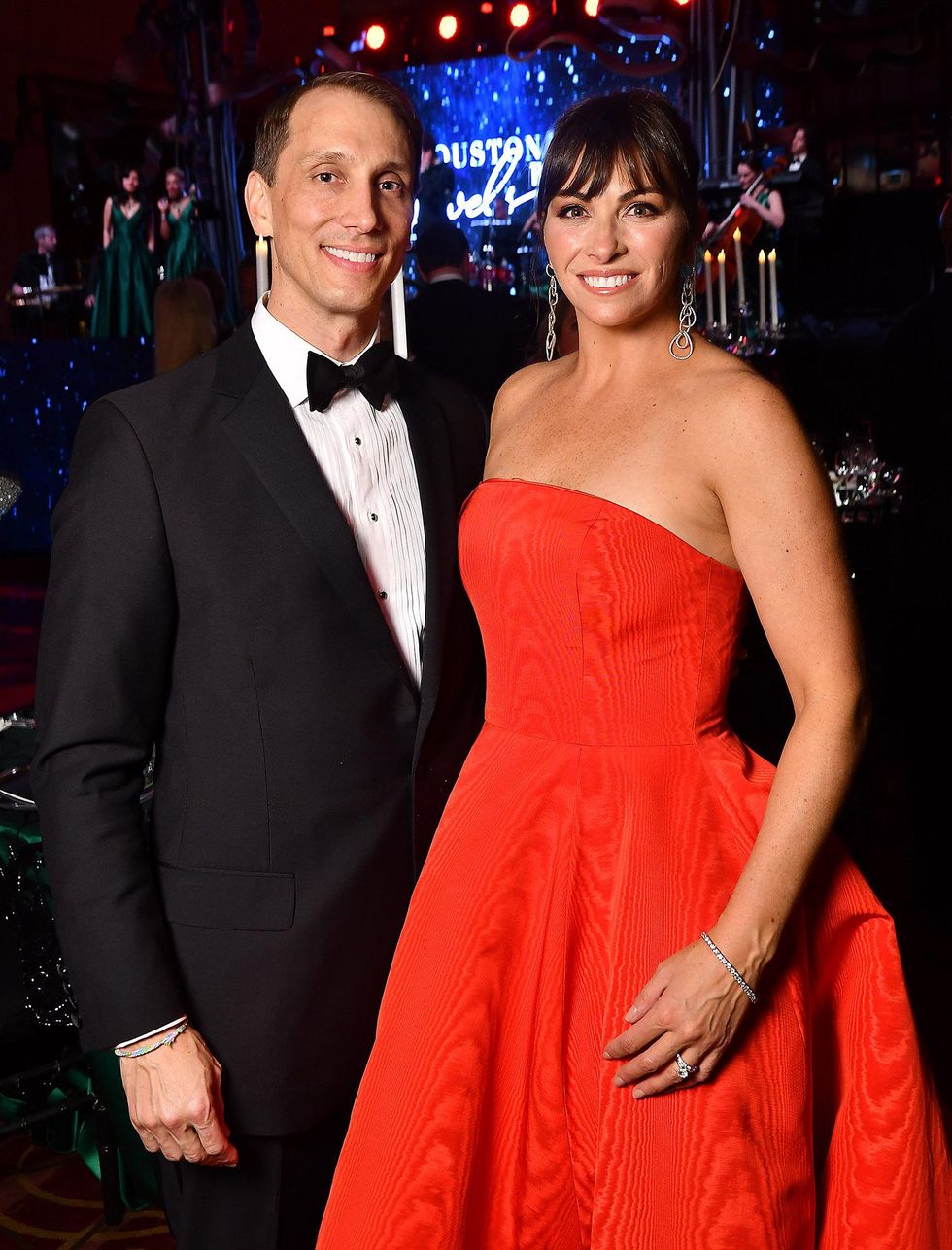 Nick and Beth Zdeblick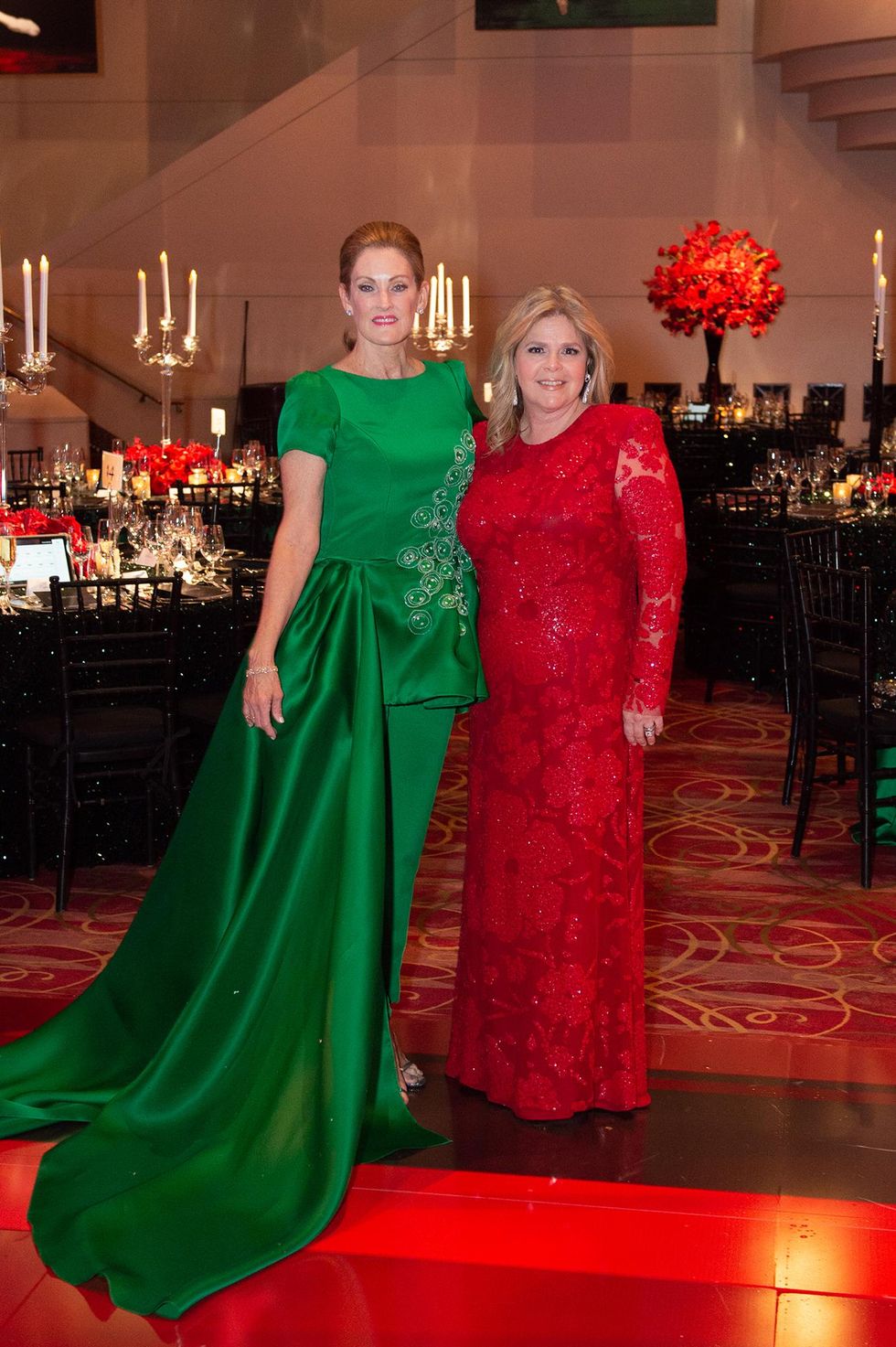 Stephanie Tsuru, Kelli Weinzierl
Troy and Allison Thacker
Parties