'Women of Distinction' Honored at Downtown's Glittering Winter Ball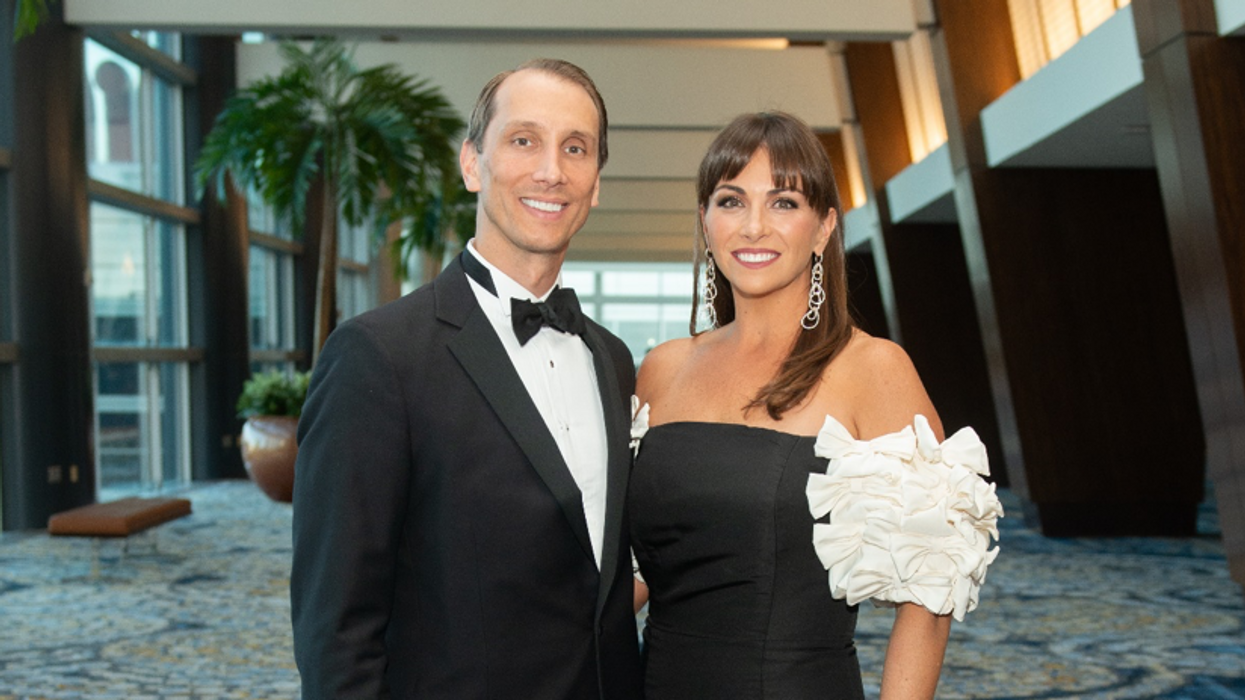 A TRADITION CONTINUED when some of Houston's most notable women were honored in grand style at the 35th Winter Ball, delayed from its usual cold-weather schedule. raising funds for the Crohn's & Colitis Foundation.
---
With about 500 guest in attendance for the Old Hollywood-themed gala, two groups of honorees — this year's Women of Distinction, and last year's class, which was deprived of its moment in the spotlight thanks to Covid — took to the runway. The 2021 group included Lara Bell, Donae Chramosta, Sherri Zucker and, as "ambassador," Beth Wolff. The 2002 honorees included such fabulous females as Elaine Balagia Croucher, Joy Sewing, Mandy Kao and Jo Dee Wright; Vicki West was ambassador.
Per the custom, all previous Women of Distinction were invited to walk the runway, as well, and dozens of darling doyennes did just that, to thundering applause.
The always glam affair took place at its longtime home, Downtown's Hilton Americas. Houston Life TV host Courtney Zavala served as emcee. Boldface names in the crowd included Cheryl Byington, Susan Boggio, Cindy Rose, Anita Smith, Roz Pactor, David Peck, Mary Ann and David McKeithan, Jo and Jim Furr, Linda Lorelle and Barbara Van Postman.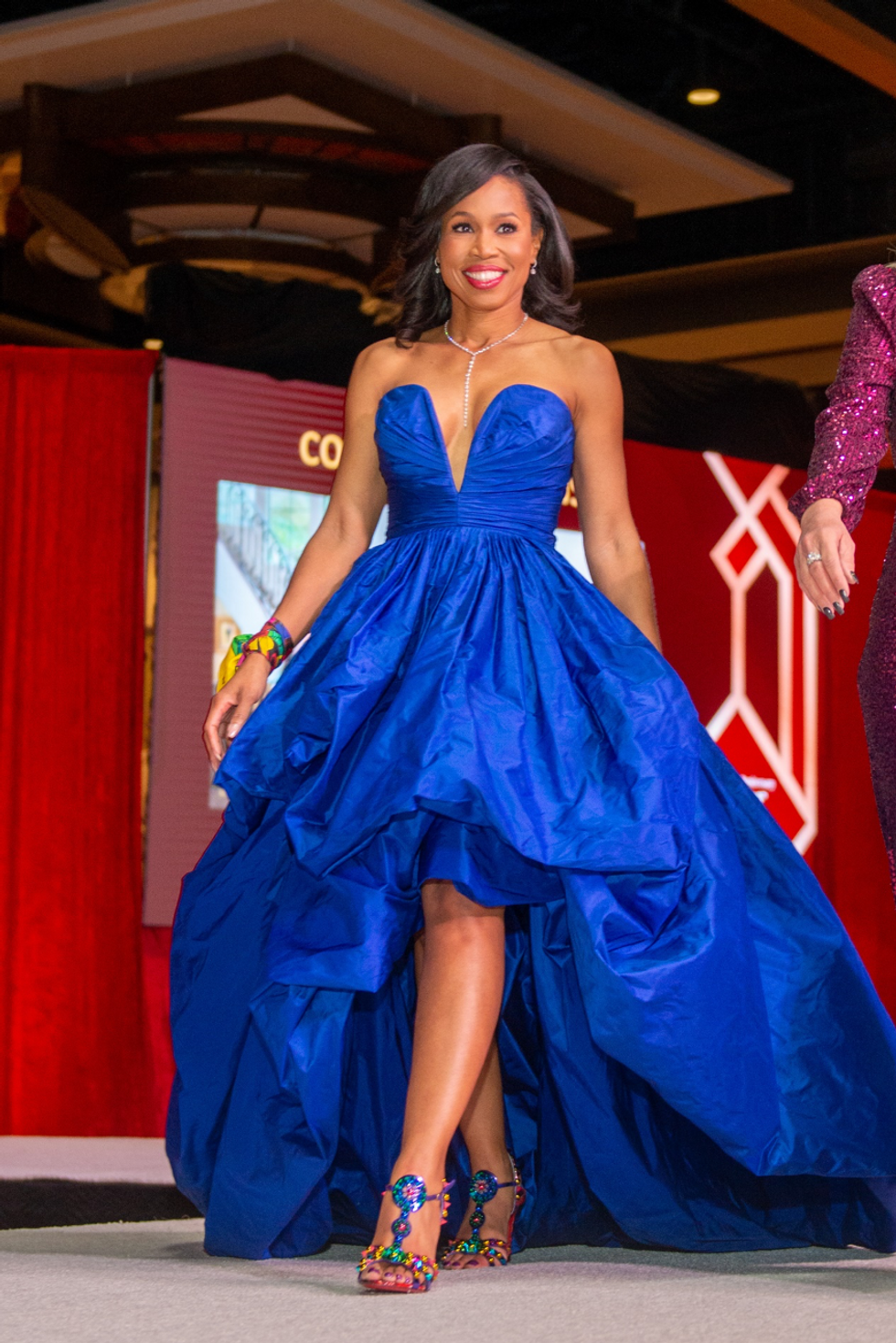 Roslyn Bazzelle-Mitchell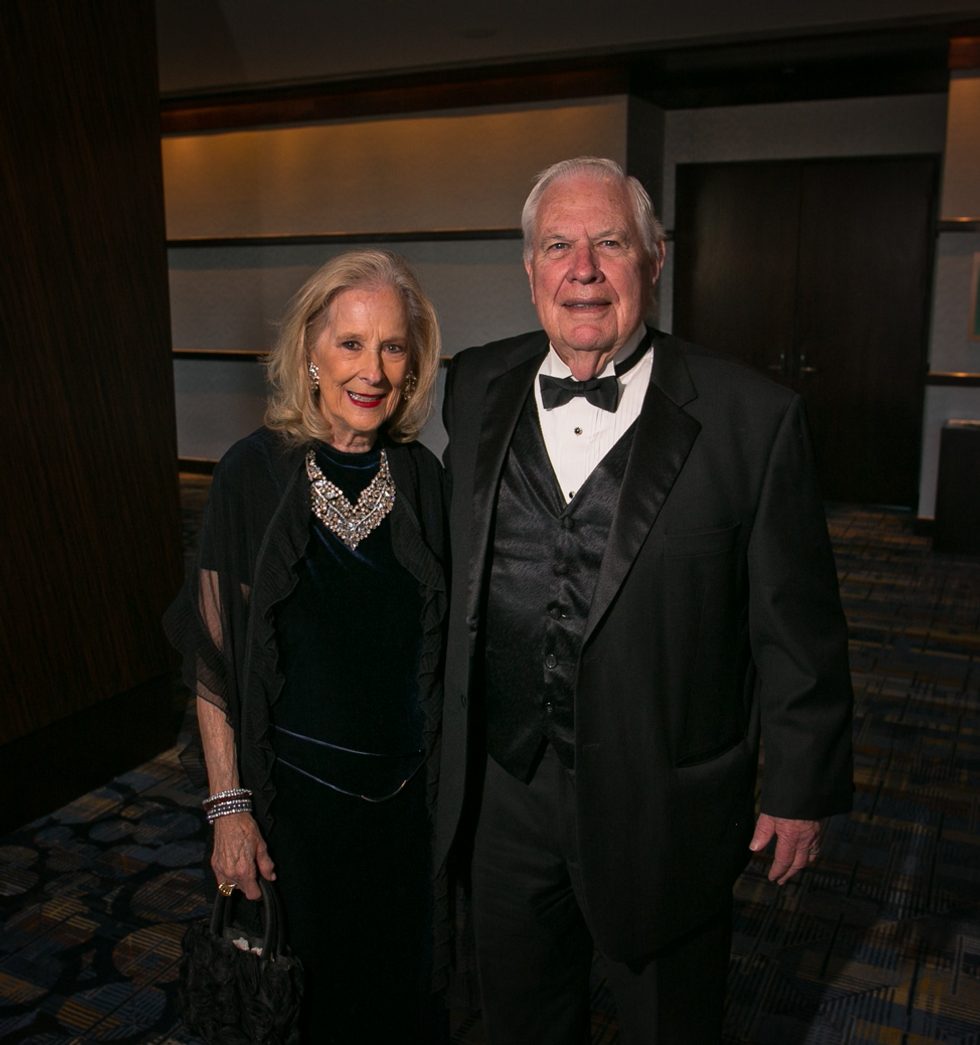 Mary Ann and David Mckeithan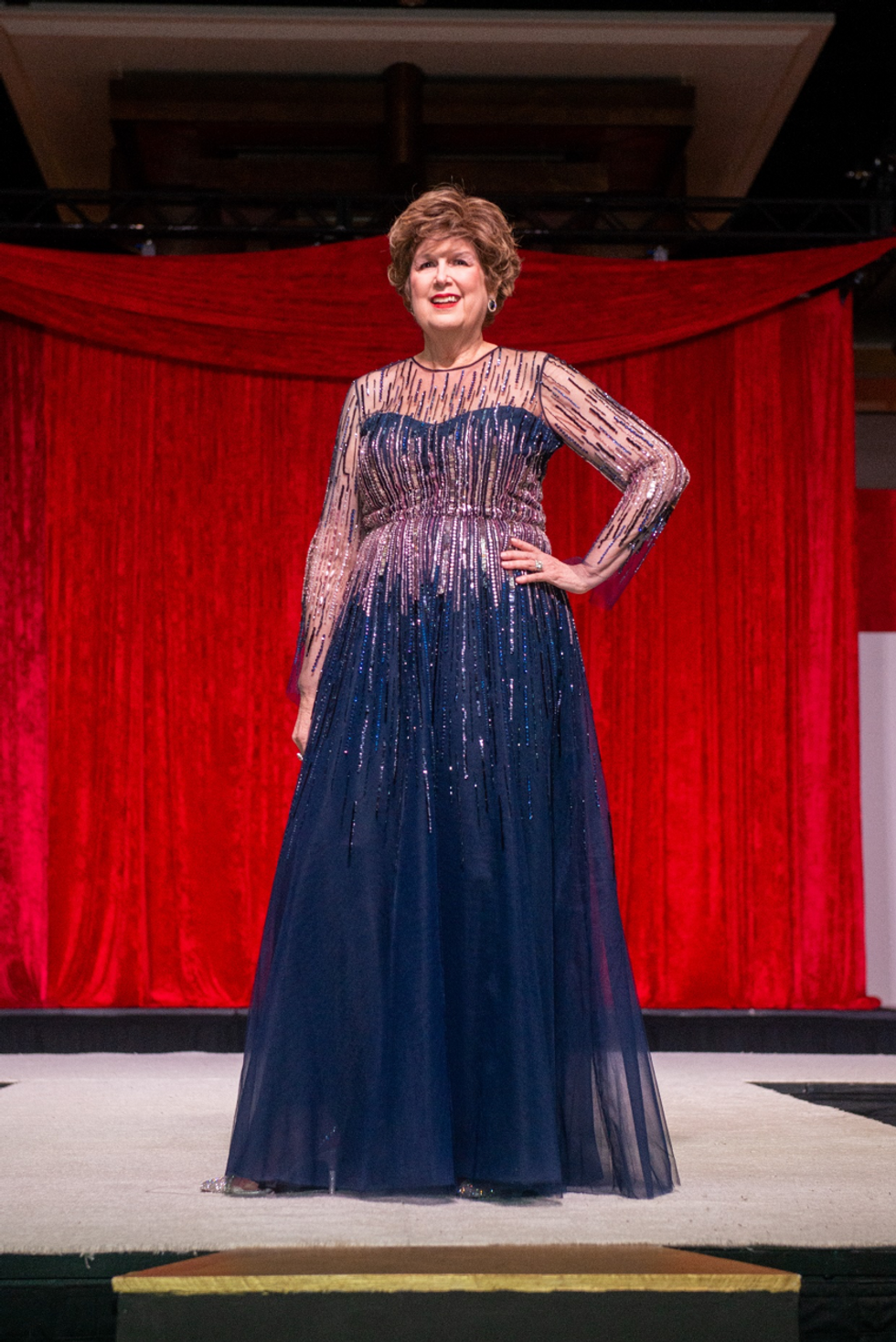 Jo Dee Wright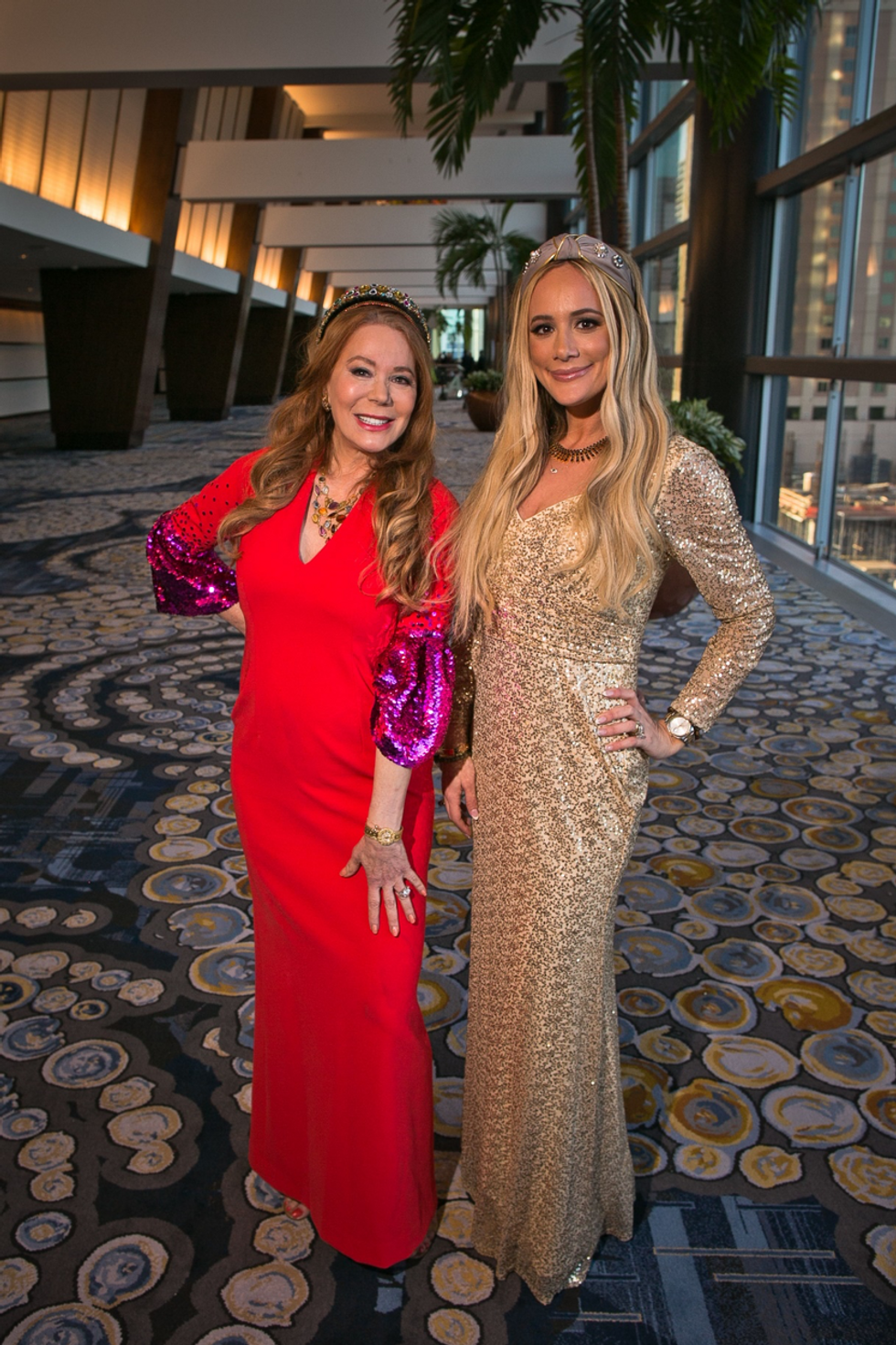 Cindi and Erica Rose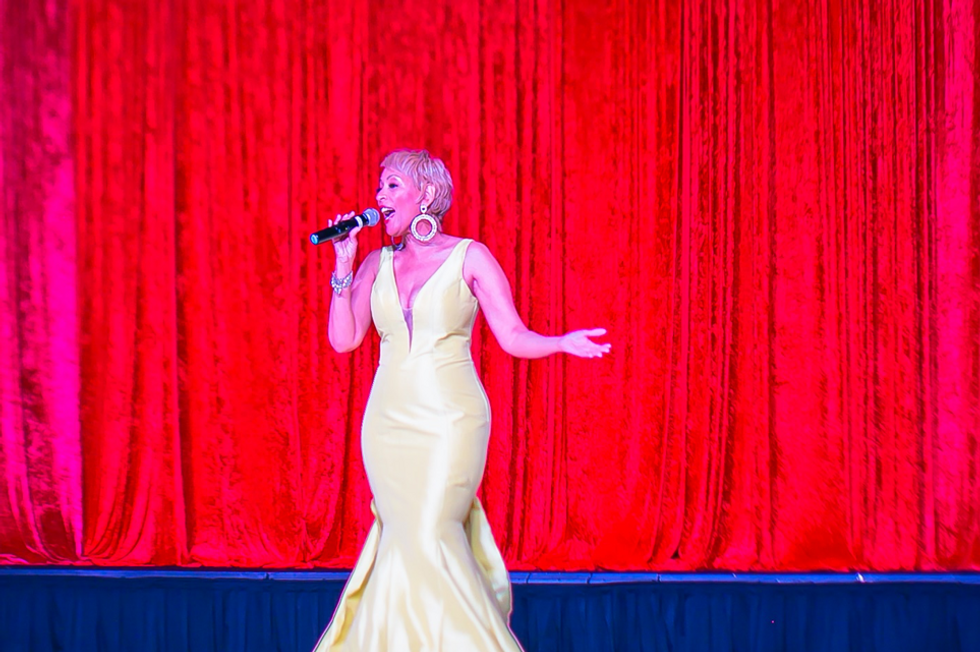 Julie Johnson performed at the 35th Winter Ball.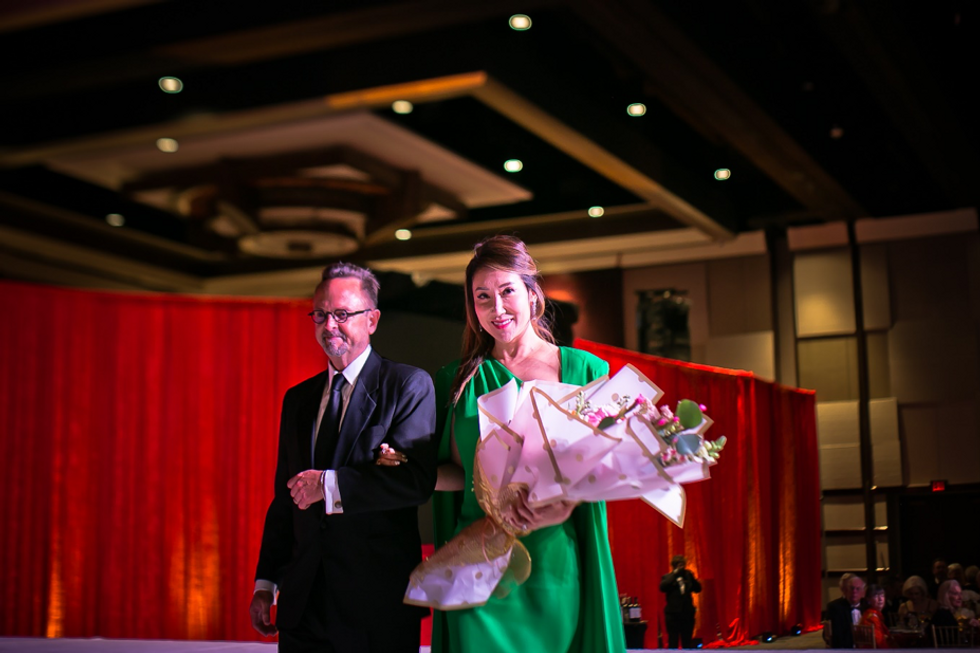 Charlie Weiss and Mandy Kao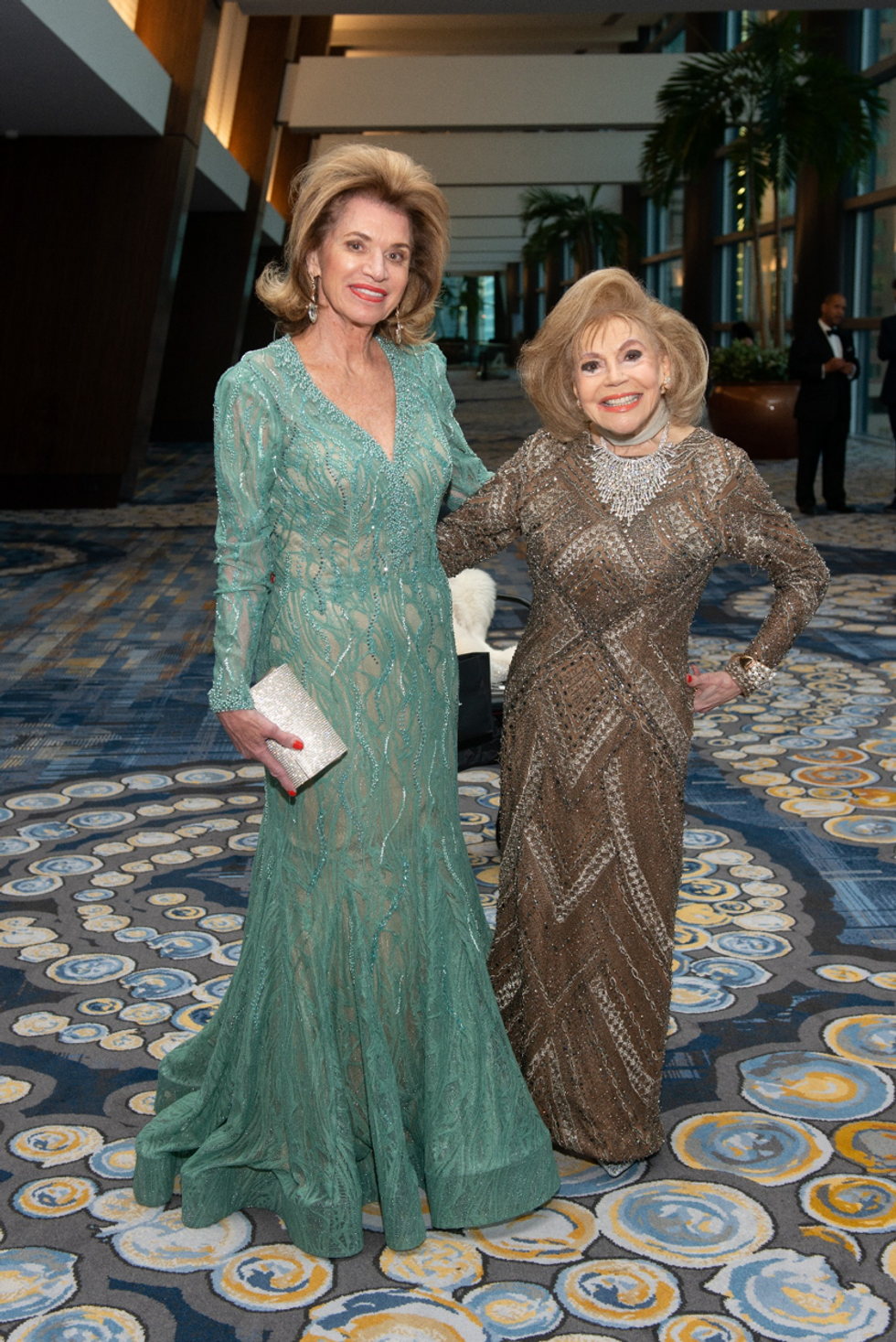 Deborah Laws and Harriet Gertner
Parties