Ballet's Contemporary-Cool New Season Includes a Punk-Tinged 'Peter Pan,' Opening Friday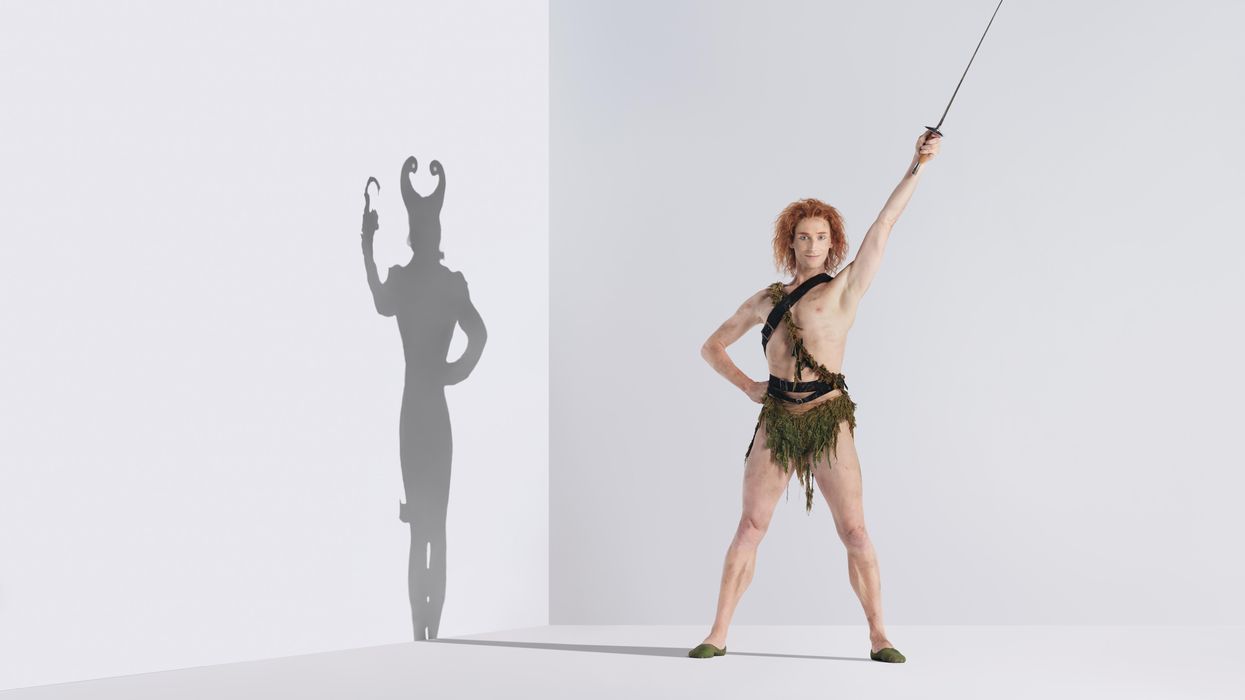 NOW IS AN especially exciting time for ballet. With new generations at the helm of dance institutions around the world, and young choreographers initiating provocative cross-disciplinary collaborations for the stage, classical ballet has fully (and finally) embraced and incorporated contemporary forms of movement, music and stage craft while remaining true to its base language.
---
Such innovation is apparent in Houston Ballet's 2022-23 season, which includes the world premiere of Arthur Pita's Good Vibrations, with music by Christopher Austin that pays tribute to Brian Wilson's psychedelic masterpiece; Houston Ballet artistic director Stanton Welch's Red Earth, an exploration of his Australian heritage created in collaboration with composer Peter Sculthorpe and painter Kevin "Pro" Hart; and Mark Morris's The Letter V.
On Sept. 9, Houston Ballet begins its season with the return of Trey McIntyre's Peter Pan, based on the beloved children's book by J.M. Barrie. Created with both kids and adults in mind, the three-act ballet features giant puppets, sword fights and some breath taking flying sequences straight out of Crouching Tiger, Hidden Dragon.
"To a fault, ballet has really been stuck in another time period," says McIntyre. "And because the world is progressing at such a quick clip, ballet must be a part of that or risk becoming a dinosaur."
McIntyre, now 52, has never been and is in no danger of ever being referred to as a "dinosaur." With a body of work that includes more than 100 original dances, he is a tireless creator and collaborator, who through choreography, ventures into film and the visual arts, and a very entertaining YouTube channel, is bringing new audiences to ballet.
"I don't think we're aware of how much we communicate non-verbally," says McIntyre when asked for the secret to telling the story of Peter, the boy who refuses to grow up, with no narration. An amalgamation of traditional ballet movement and immediately recognizable, everyday gestures is one key to relaying the tale. "I am trying to digest other movement forms all the time," says McIntyre. "But when I'm making choreography, I tend to go very instinctively and not think too hard in the studio."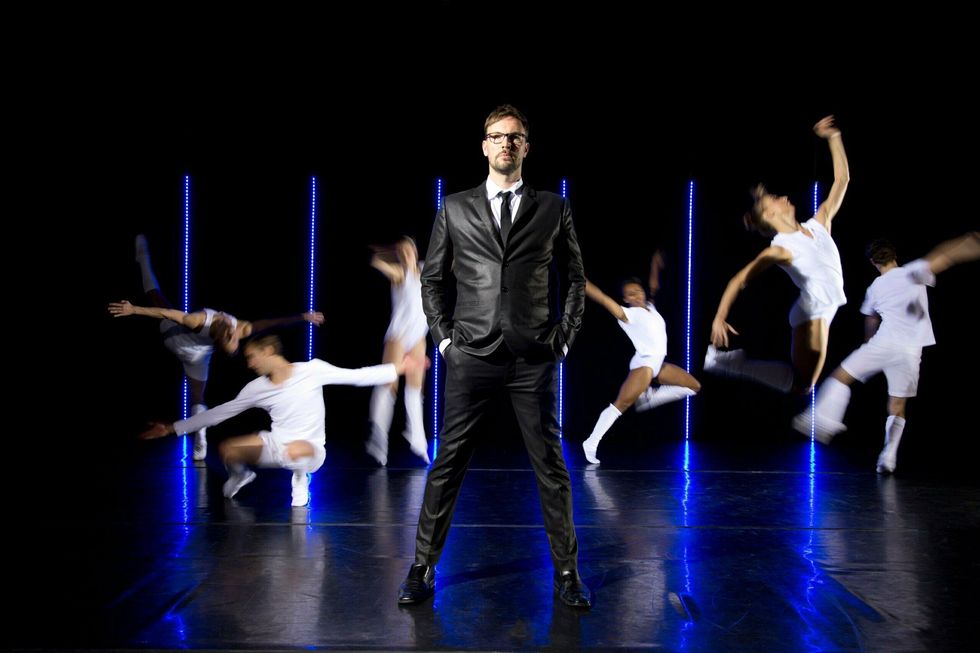 Trey McIntyre
Peter Pan's "punk-inspired" costumes are another crucial element for storytelling. Inspired by the descriptions in Barr's book, McIntyre gives us a Peter Pan who's a real wild child, with a shock of matted red hair and an outfit that's more Tarzan than Sandy Duncan. And then there's a chorus of lost boys who wouldn't look out of place in a mosh pit. "It certainly has an edge to it," says McIntyre of Peter Pan's visual aesthetic. "It's not just a classic storybook. I think one of the lost boys wears a Rancid t-shirt." The ballet costumes were created by Jeanne Button, who died in 2017. For a new section in the ballet featuring the beasts of Neverland, McIntyre, inspired by close-up photography of moths, undertook designing the costumes himself, but made it a goal to stay true to Button's inimitable vision.
"When I come to Houston, I'm always angling to stay here longer," says McIntyre, whose relationship with Houston Ballet goes back to 1989 when he was appointed the role of Choreographic Apprentice. Decades later, his connection to the city remains strong. "There's a sophistication here that I think is easy to miss if you're a tourist coming through," says McIntyre. "I just love the people here. I always feel like I'm spending time at home."
Houston Ballet's fall 2022 performances also include the Margaret Alkek Williams Jubilee of Dance (Dec. 2), featuring every lead dancer in a one-night-only performance of highlights from Houston Ballet's repertory, and beginning Nov. 25, family favorite The Nutcracker runs through Christmas eve.
Art + Entertainment