Tony-Winning Choreographer Peck Reflects on His Season-Closing Commission for the Ballet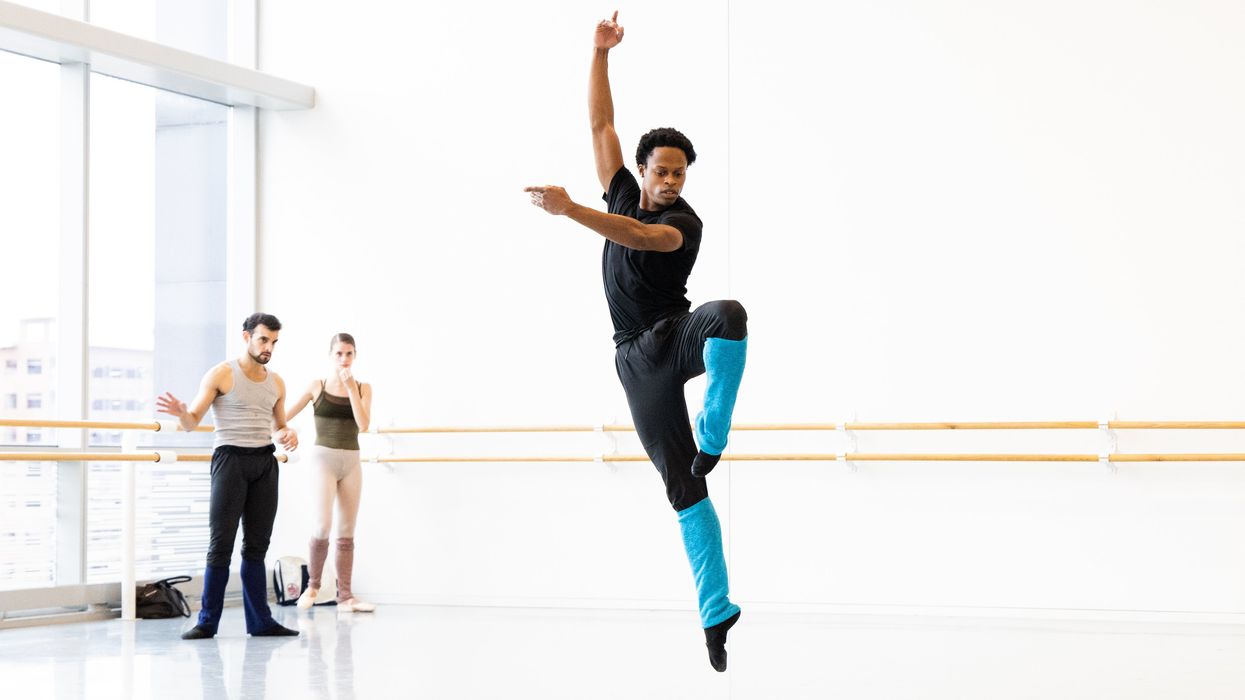 "I THINK WITH any artform, there has to be innovation and forward motion," says Tony Award-winning choreographer Justin Peck when asked about the state of ballet. "I think it's really important to bring in artists who are thinking not only of the forward motion of dance, but of music, visual design, light, and costume and fashion."
---
Peck, 35, is certainly an artist concerned with "the forward motion" of dance. His brand new work for Houston Ballet Under the Folding Sky, which premieres May 25 on the ballet's summer program Divergence, draws equal inspiration from the James Turrell's Twilight Epiphany Skyspace at Rice University and music from act three of The Photographer, a rare gem of a score by Philip Glass originally composed in 1982 for a mixed-media performance about the life of photographer Eadweard Muybridge. It's Peck's second commission by Houston Ballet.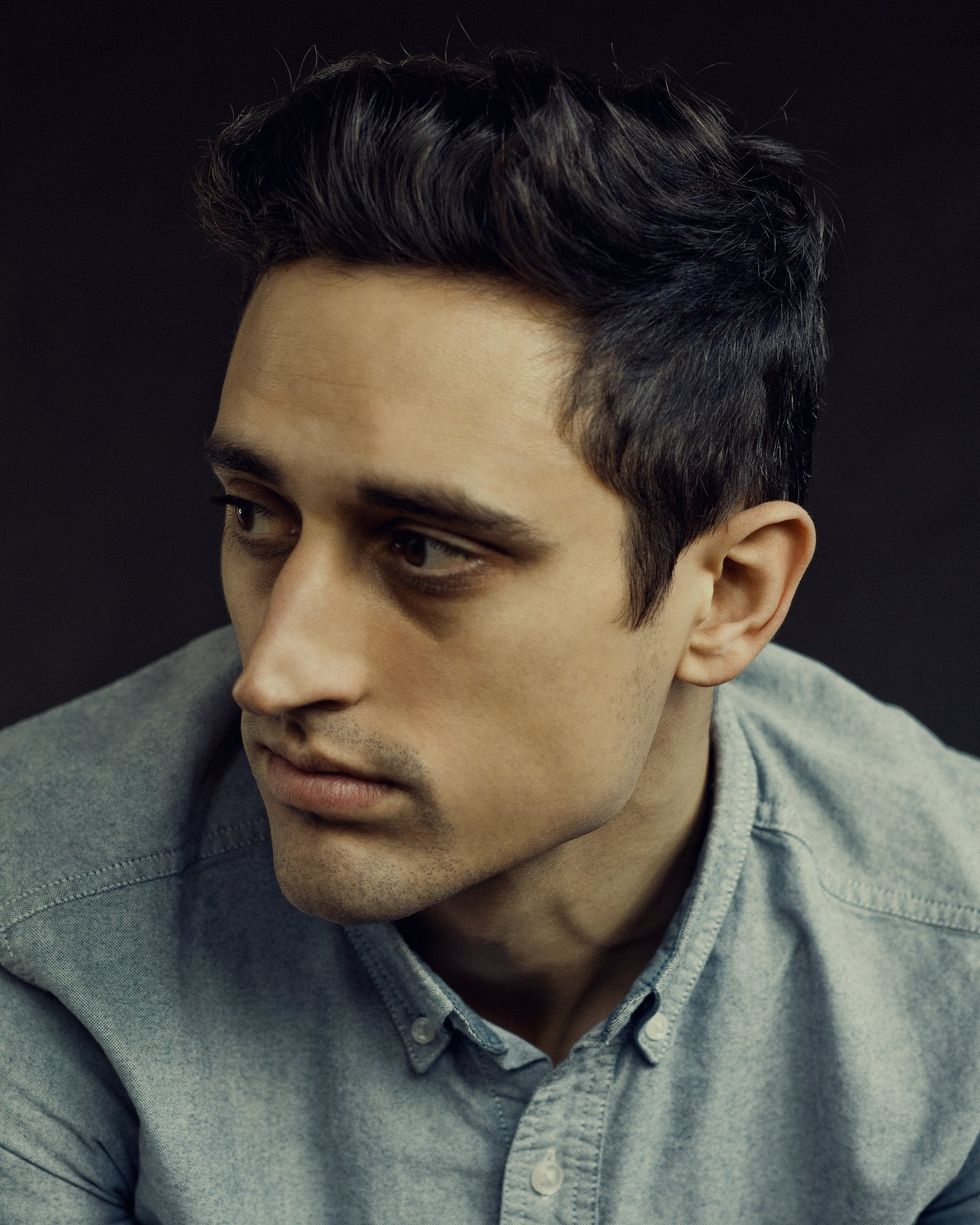 Justin Peck (photo by Ryan Pfluger)
To create the work, Peck came to rehearsals with Houston Ballet with a general structure for each of the three sections of Glass's score. "Once I bring that to the table, it's really a process of being in the room with the dancers, and having a back and forth exchange with them," explains Peck. As rehearsals progress, the language of the dance evolves.
Peck has wanted to make a dance to The Photographer for nearly a decade. "It's an amazing, danceable score but that third act — it's a banger," says Peck, who worked with Glass's publishers to restore and revise the score for performance by the Houston Ballet Orchestra. "It has this building, propulsive quality, as it gains speed over 20 minutes."
In addition to matching the build of Glass's music, Peck wanted to evoke the incremental changes in artificial and natural light inside Turrell's Skyspace. The dance begins accordingly with just one dancer, then two, then four and so forth, slowly building up to what Peck describes as "a massive corps de ballet" of 24 dancers. "It's about the feeling that slow transition gives to the viewer as they're taking in the installation," says Peck. "I wanted to create a dance experience inspired by that very thing."
Now married to former Miami City Ballet principal dancer Patricia Delgado, and the father of a 14-month-old daughter, Peck's varied and extensive resume includes his current role as Resident Choreographer for the New York City Ballet, choreographing the 2018 Broadway revival of Carousel, and reimagining Jerome Robbins's iconic Jets and Sharks dances for Steven Spielberg's 2022 film West Side Story. Given the range of his creative work, it's no surprise Peck feels now is an especially exciting time for ballet as an art form.
"You can track how far ballet has progressed by looking Houston Ballet and the range of commissions they've performed in the past year," says Peck. "From very narrative work to my piece, which is a much more abstract work that feels almost like an art installation, it just shows such a range of what the artists are doing and what the company can support in a single season."
Also on the program for Divergence is Aszure Barton's Angular Momentum, which pays homage to Houston and is set to a score by Mason Bates incorporating archival NASA recordings; and Stanton Welch's Divergence, one of the ballet's signature works, with music by Georges Bizet.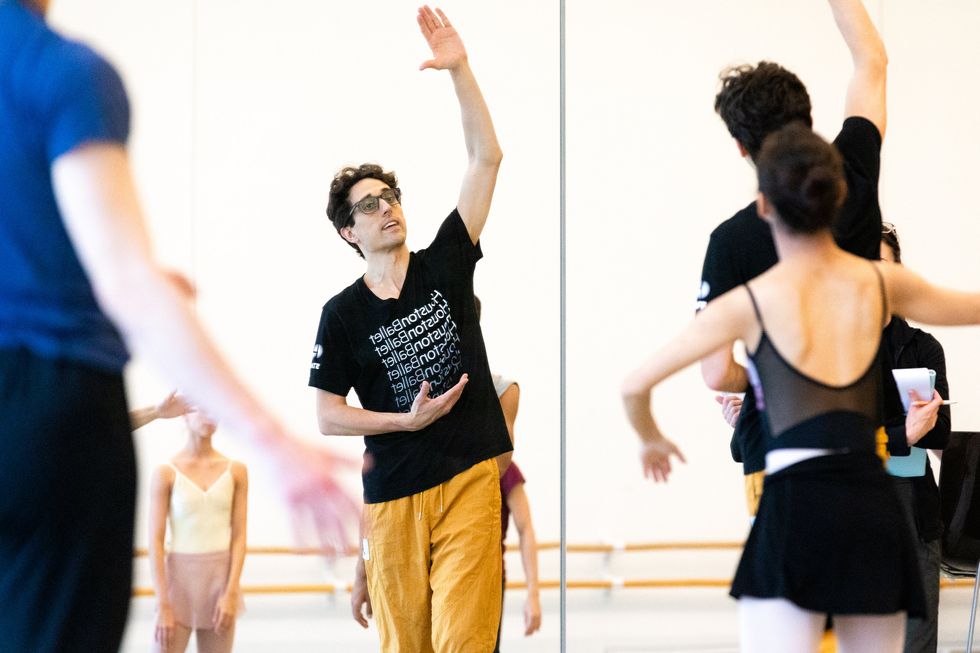 Peck with artists of Houston Ballet (photo by Lawrence Elizabeth Knox)
Art + Entertainment