Houston Ballet Kicks Off Stanton Welch's 20th Season with Shakespeare, Celebrations and Premieres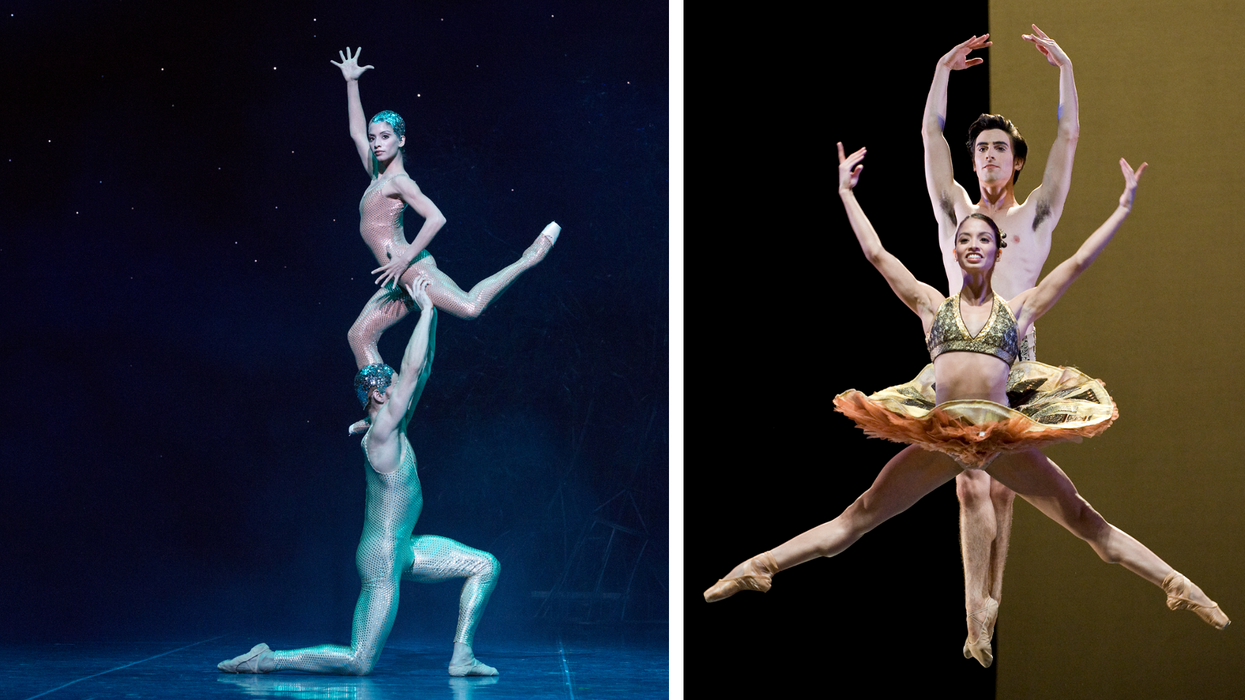 STANTON WELCH IS now in his 20th season with Houston Ballet. It's a cause for celebration, and the Company's 2023-24 season is exactly that: a celebration of creative storytelling, as well as his and new co-artistic director Julie Kent's shared commitment to bring top-notch classics to the stage alongside newly commissioned works by emerging choreographers.
---
The new season gets rolling Friday, Sept. 8 with a return performance of A Midsummer Night's Dream. Choreographed by John Neumeier, with music by Felix Mendelssohn and avant-garde composer Gyorgy Ligeti, the ballet features the familiar characters and hilarious scenarios from one of the Bard's most beloved comedies. Houston Ballet was the first North American company to perform this work in 2014. "Even if you have seen this production, dance is a living art which can only live in the present tense," says Neumeier in a statement, echoing the forward-thinking spirit of Welch and Houston Ballet. "A ballet is a live, living art, that must be performed as if has never been before, making each performance new." A Midsummer Night's Dream runs through Sept. 17.
Those hungry for Welch's choreography are in for a treat when Tutu, the first mixed repertory program of the season, begins its run on Sept 21. The program includes Welch's humorous and virtuosic ballet, Tu Tu, set to Ravel's jazzy Concerto for Piano in G major, which, as it did when it was premiered in 1931, sounds as if it were composed for dance. Tutu also includes the Houston Ballet premiere of George Balanchine's Stars and Stripes, with rousing music by John Philip Sousa, and the world premiere of Annabelle Lopez Ochoa's Delmira, inspired by the passionate and tragic life 20th-century Uruguayan poet Delmira Agustini, with a commissioned score by Colombian composer Juan Pablo Acosta. Tutu runs through Oct. 1.
Art + Entertainment