Houston has a New Burger Emperor and He's a Classically Trained Chef and Restaurateur from California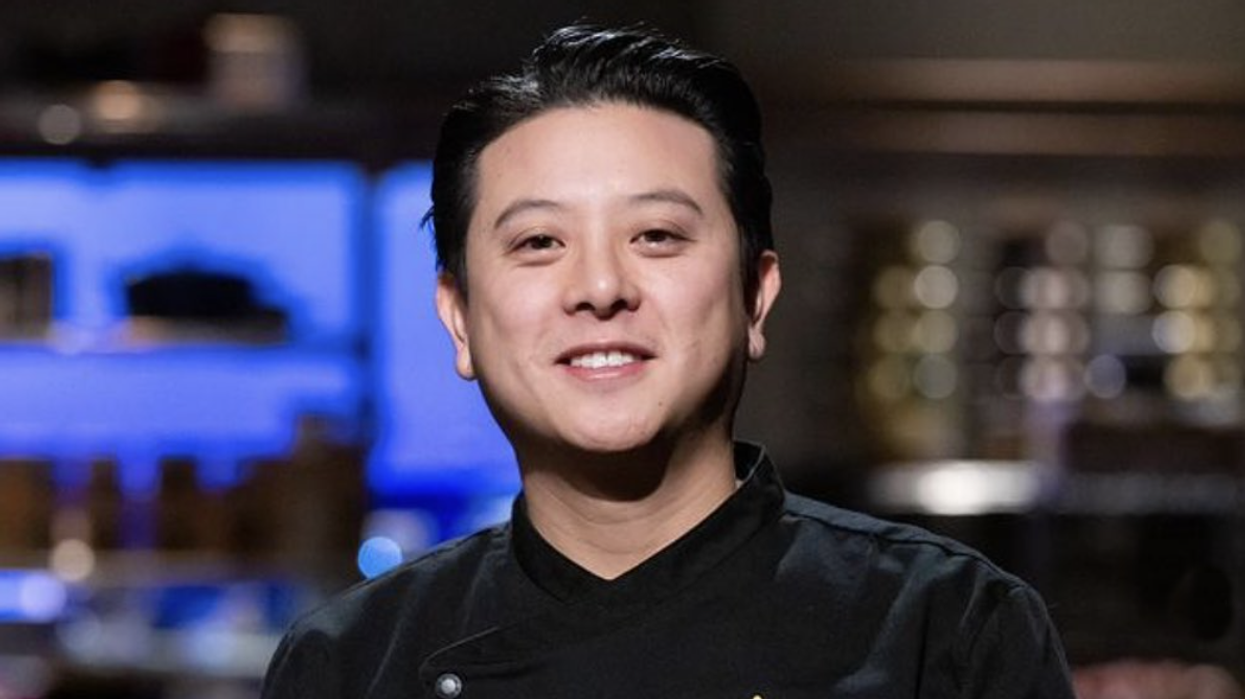 CHEF AND CO-OWNER Mike Pham of Houston's Trill Burgers was the winner of "Burger Impossible" on a recent Chopped Food Network episode and took home $10,000. This honor came on the heels of winning the Best Burger in America competition on Good Morning America in 2022.
---
What inspired a fine dining chef to switch to burgers? "I've always had an affinity towards burgers. Growing up in Little Saigon in Southern California, prominent Vietnamese cultural influences surrounded me, and having a burger in my hand was my gateway to pure Americana. It holds sentimental real estate in my heart," Pham tells CityBook.
Pham, no stranger to the food industry, moved to Houston this year to open Trill Burgers and is proud to call H-Town home. He and Trill Burgers partner Andy Nguyen worked on dozens of food concepts together in his native California. Pham was first introduced to additional Houston Trill Burgers partners Bun B and Nick Scurfield through Nguyen. Besides the brick-and-mortar location, there are satellite Trill Burger outposts at NRG Stadium and Shell Energy Stadium.
"After high school, I moved to Los Angeles for culinary school and pursued the kitchens there. During my time in L.A., everyone was pushing the burger envelope. It inspired me to take up the art of making burgers." At one point in the Chopped episode, Pham said that the key to a perfect burger is balancing sweet, sour, bitter, savory and saltiness.
As for the $10K he won, Pham plans to create a youth culinary program that will assist in learning the skills to succeed in the business. "My dream has always been to help others achieve their dreams in the culinary world, especially the next generation."
Pham travels back and forth to California for work and to visit family, but he manages to stay grounded during long hours at bustling Trill where his focus is on quality control. "I give myself the first hour of the day to workout, read, meditate, take my calls and answer emails. I believe if I have complete control of the first hour of my day, I'll have complete control of the rest of my day."
Pham and his wife Hali are raising three youngsters, ranging from two to six years old. When in California, he likes hiking, surfing and enjoying the outdoors, 'natch. In Houston, he's been spending much of his leisure time scouting out the city and learning about the diverse and expansive culinary scene.
Although he's committed to the growth of Trill Burgers, a future aspiration is to develop other concepts for Houston. "I would love to achieve a Michelin star one day.
"The love and support I have experienced here still leaves me speechless. 'Southern Hospitality' is a real thing, and it's alive and well in Houston," says Pham about our city.
People + Places