Holiday Gala Celebrates Doctors Who Live Secret Double-Lives — as Artists!
Daniel Ortiz and Jacob Power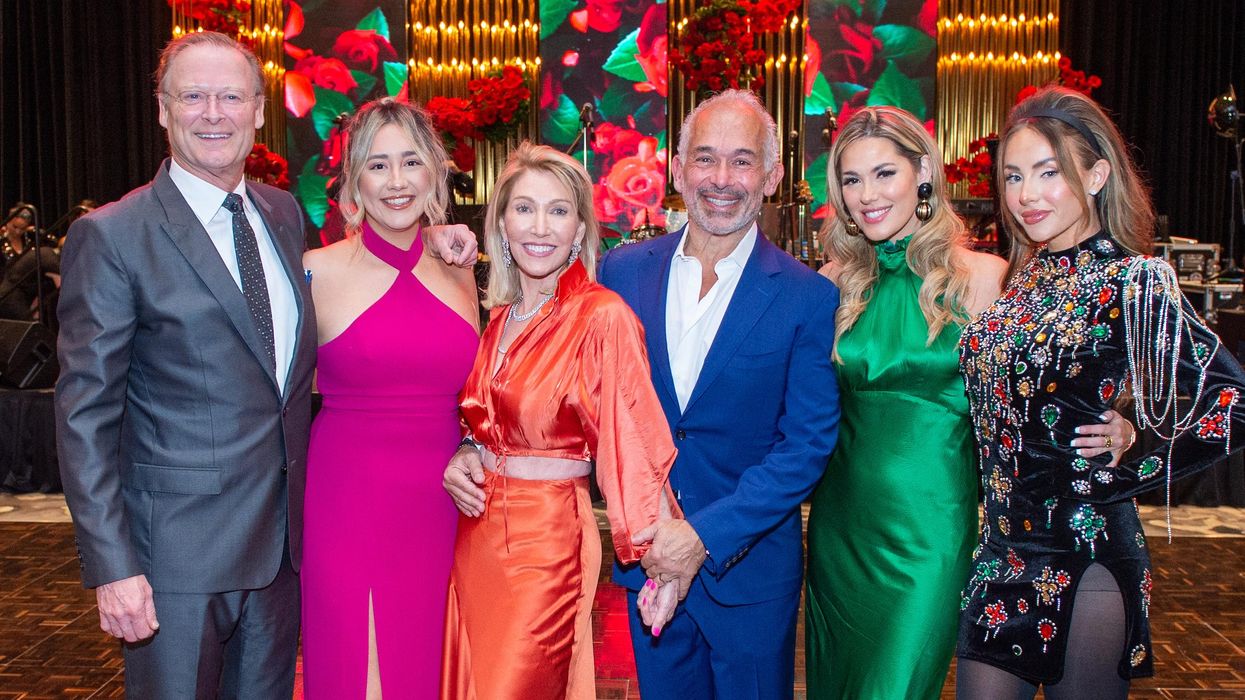 ARTS OF HEALING, a Houston nonprofit advocating for artistic expression as a method of healing for both patients and physicians, hosted its annual holiday fundraiser at The Post Oak Hotel, where supporters raised more than $300,000 for the cause.
---
More than 400 festively clad guests were greeted by a jazz trio consisting of doctors Dean Moore, Mark Dannenbaum and Jose Miguel-Yamal as they perused the art exhibit in the lobby. In the grand ballroom, outfitted by Blooming Gallery, the raffle and silent and live auctions awaited; jewelry and art created by talented doctors and pediatric patients brought in the big bucks!
Live music courtesy of the party band Password had galagoers — including the night's honorees, 15 Houston-area physicians who are also arbiters of creativity as a means of healing — dancing the night away.
Studies are increasingly proving that art is beneficial in medical and clinical settings — not only to patients, who experience greater healing, but also to the physicians and nurses, who report higher workplace satisfaction. The proceeds from the Arts of Healing gala will go toward facilitating art-making and creative opportunities outside of a hospital setting, and some will also go to local nonprofit The Sunshine Kids, which supports children undergoing cancer treatment and their families.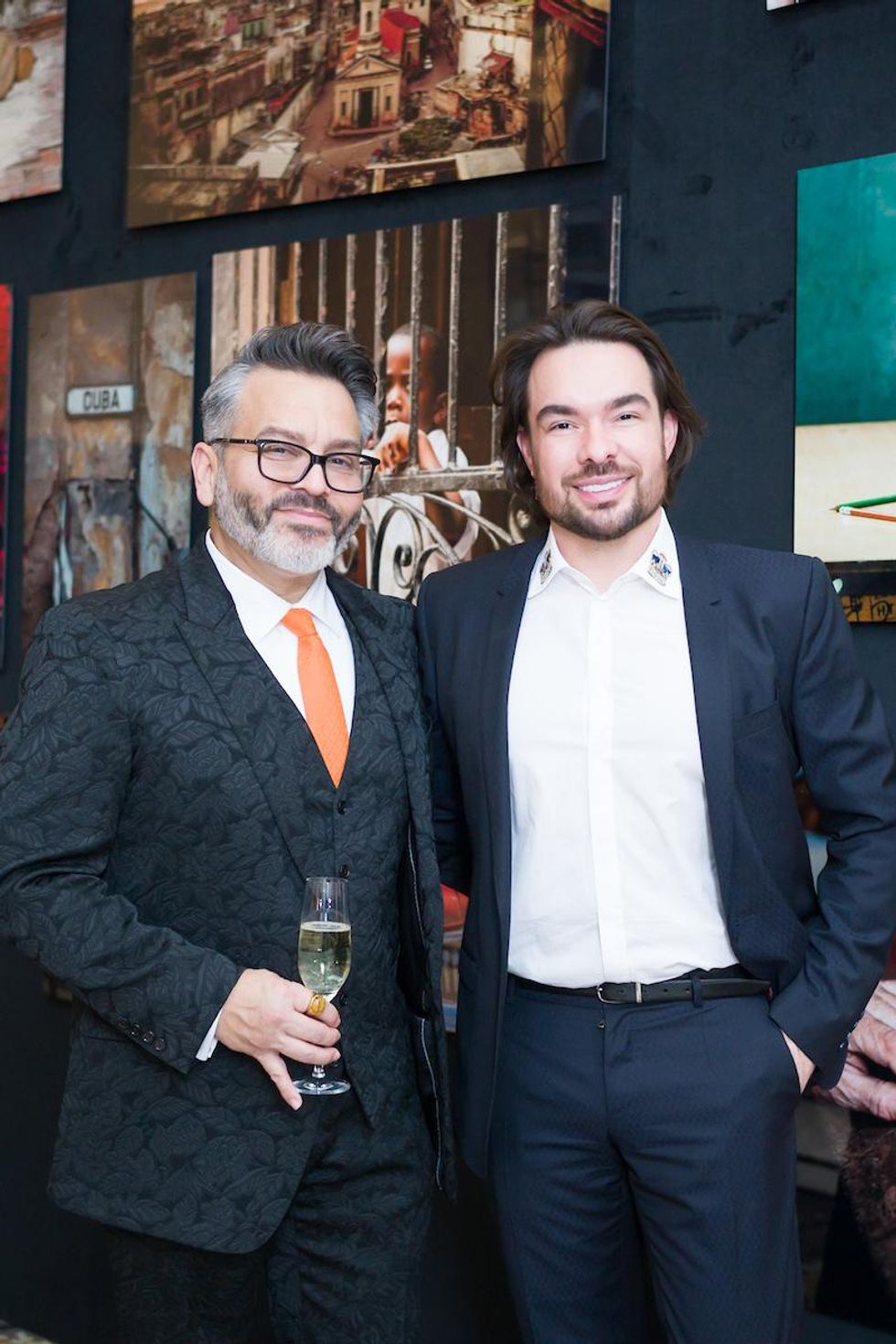 Bernie Cantu and Rubens Franz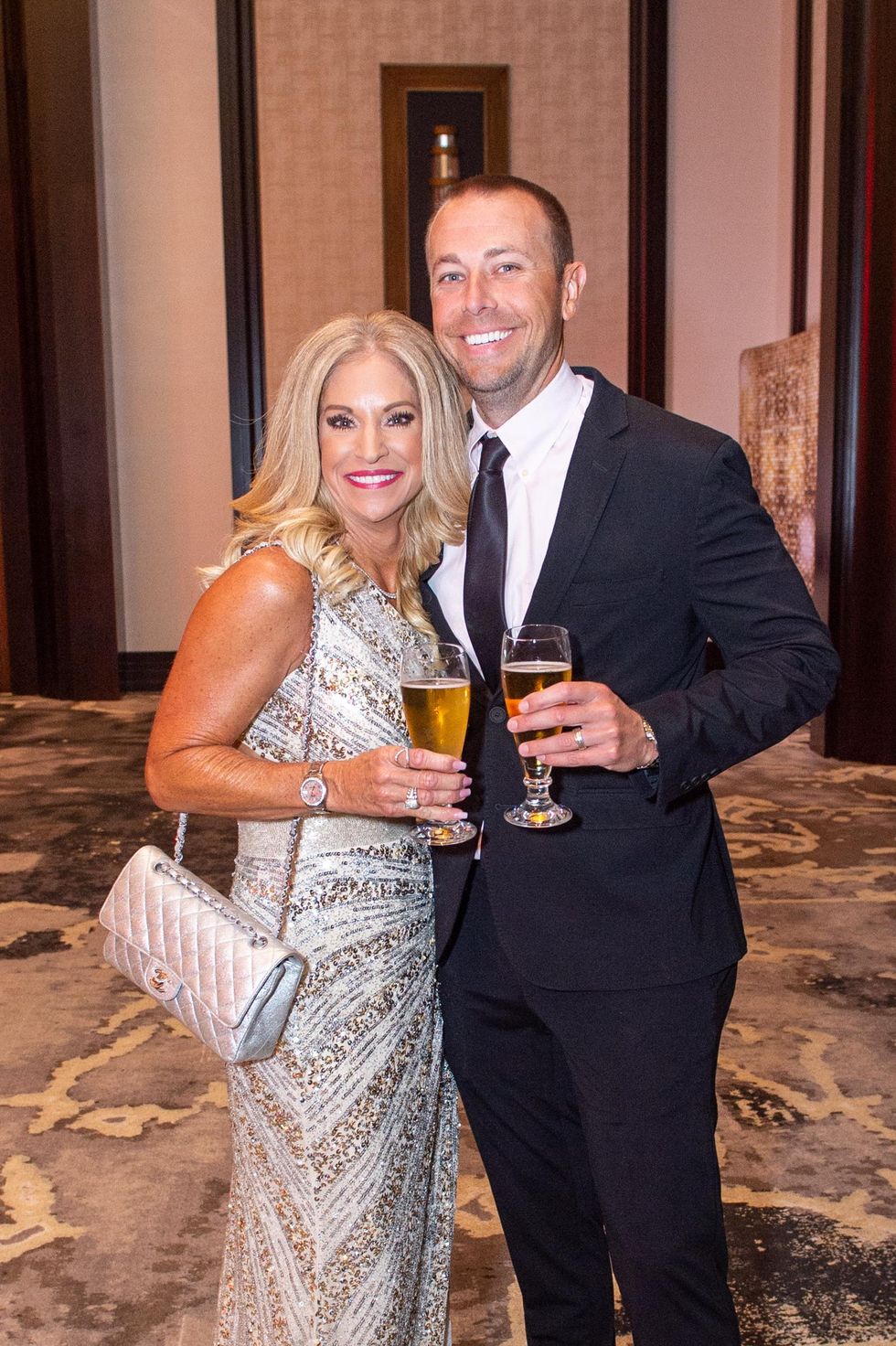 Susan Beatte and Nick Traber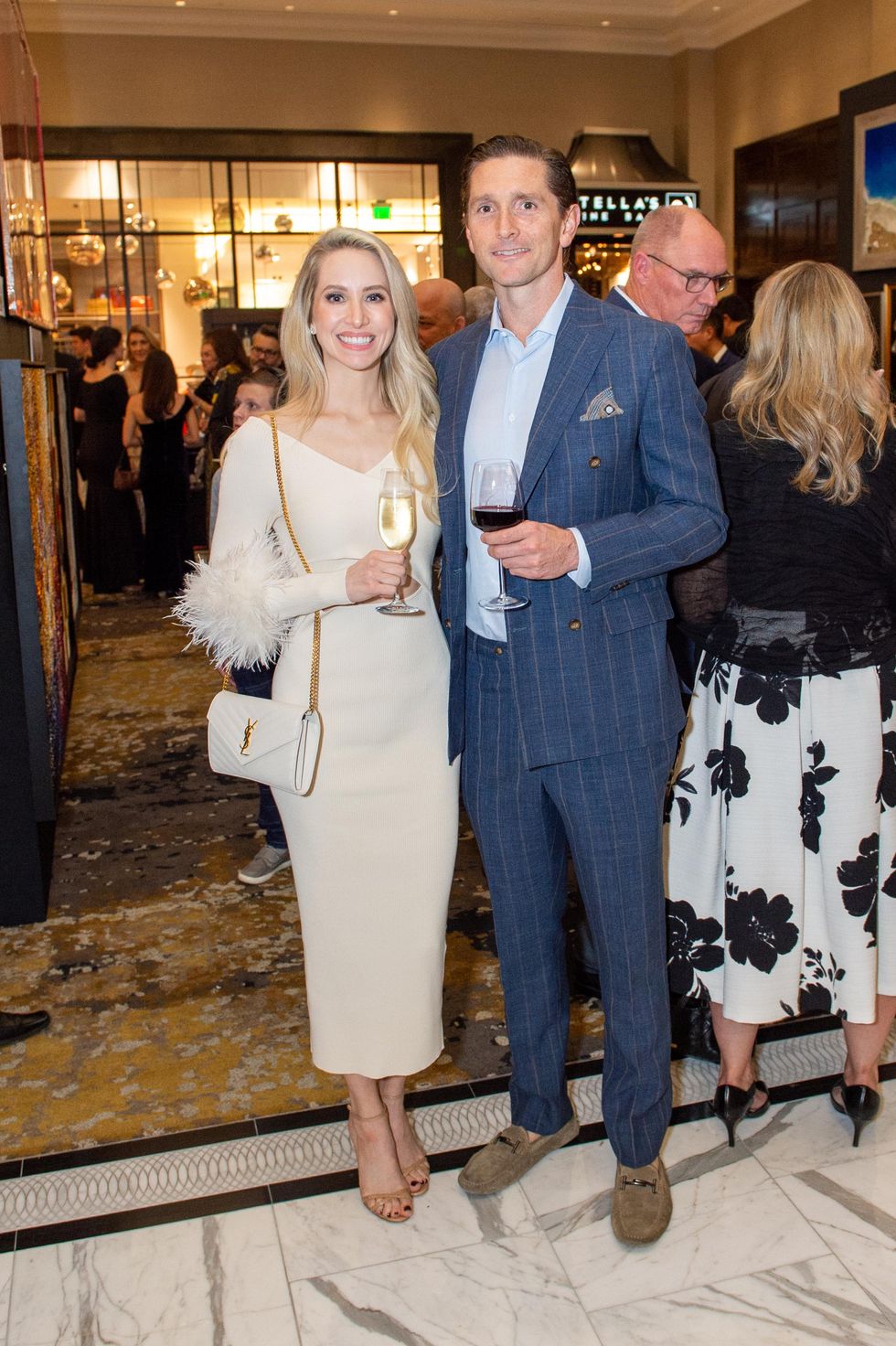 Berry Fairchild and Joseph Cochran
Shetal Amin and Kishan Dwarakanath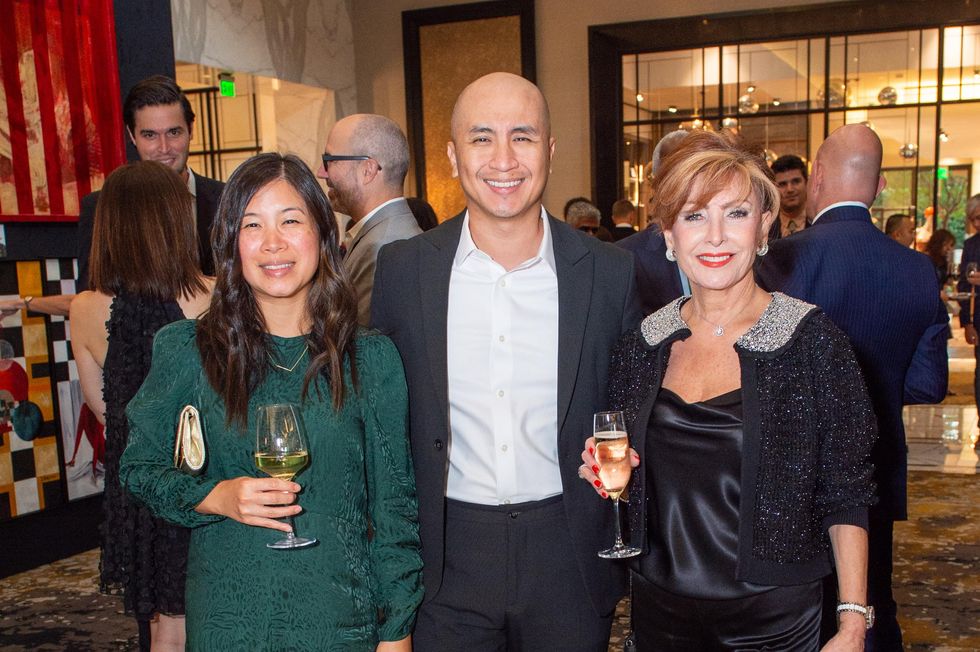 Mr. and Mrs. Chan Do and Moni Bohnisch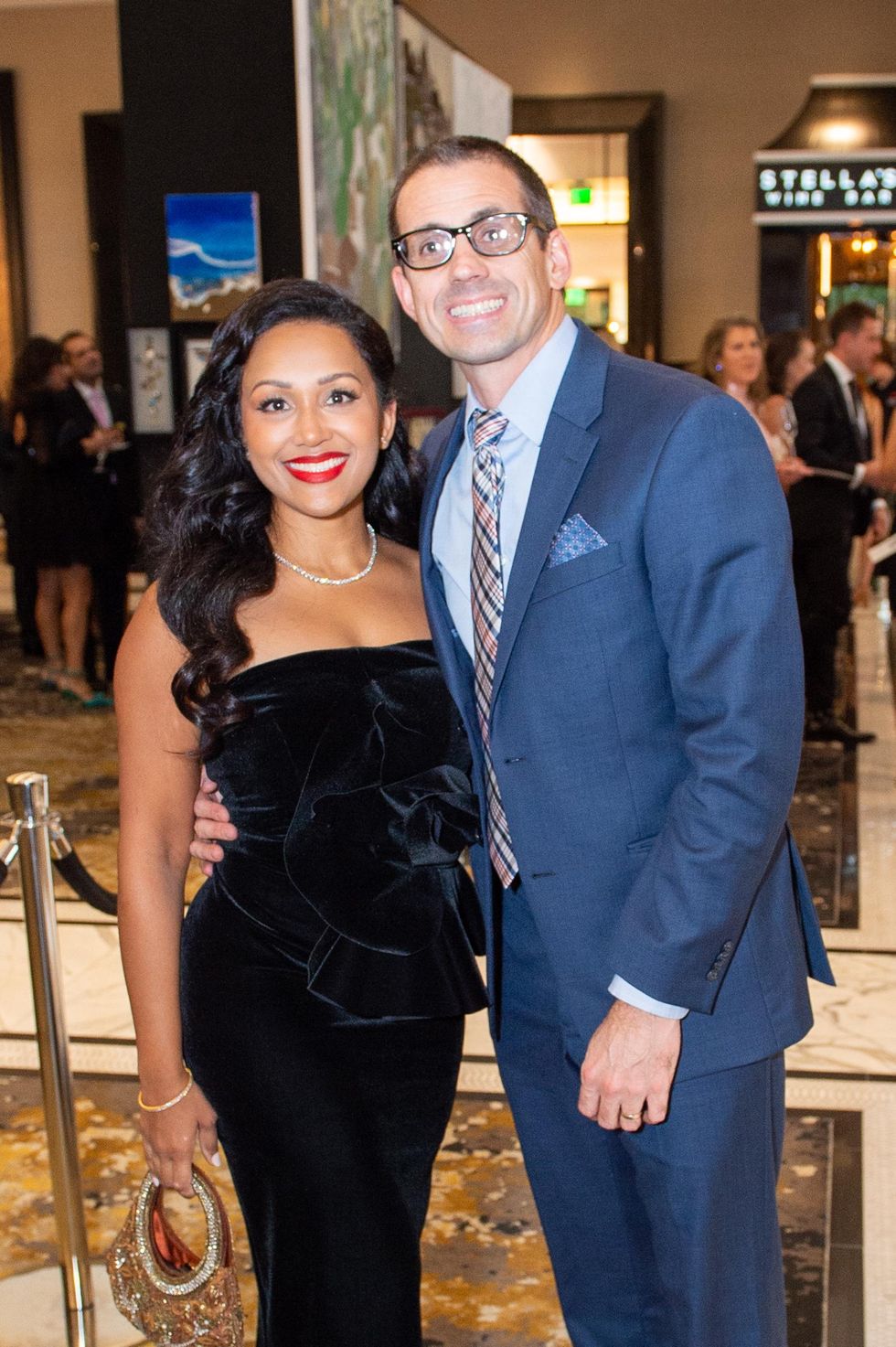 Vinaya Rednam and Ethan Stoll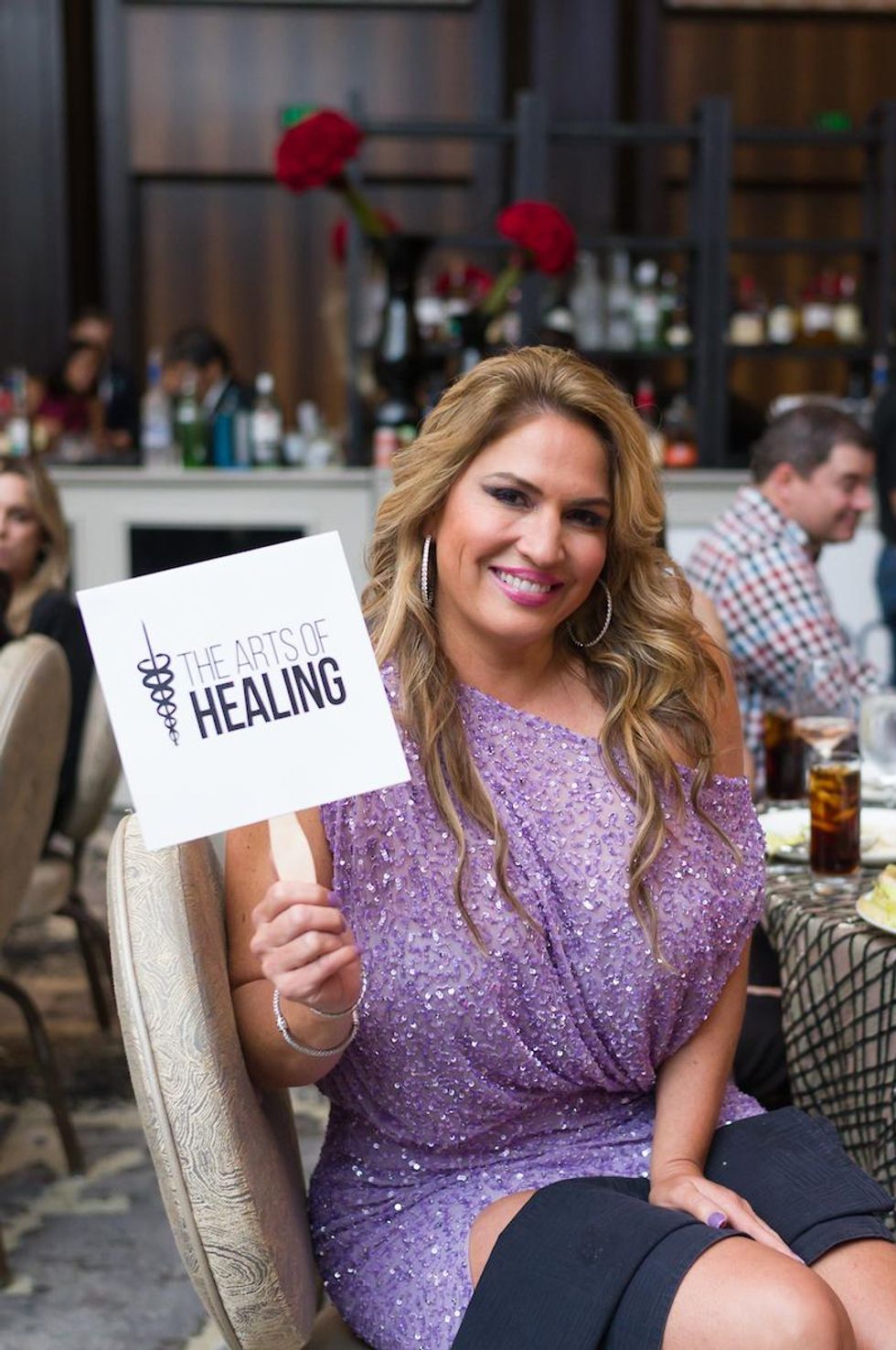 Mirna Hirr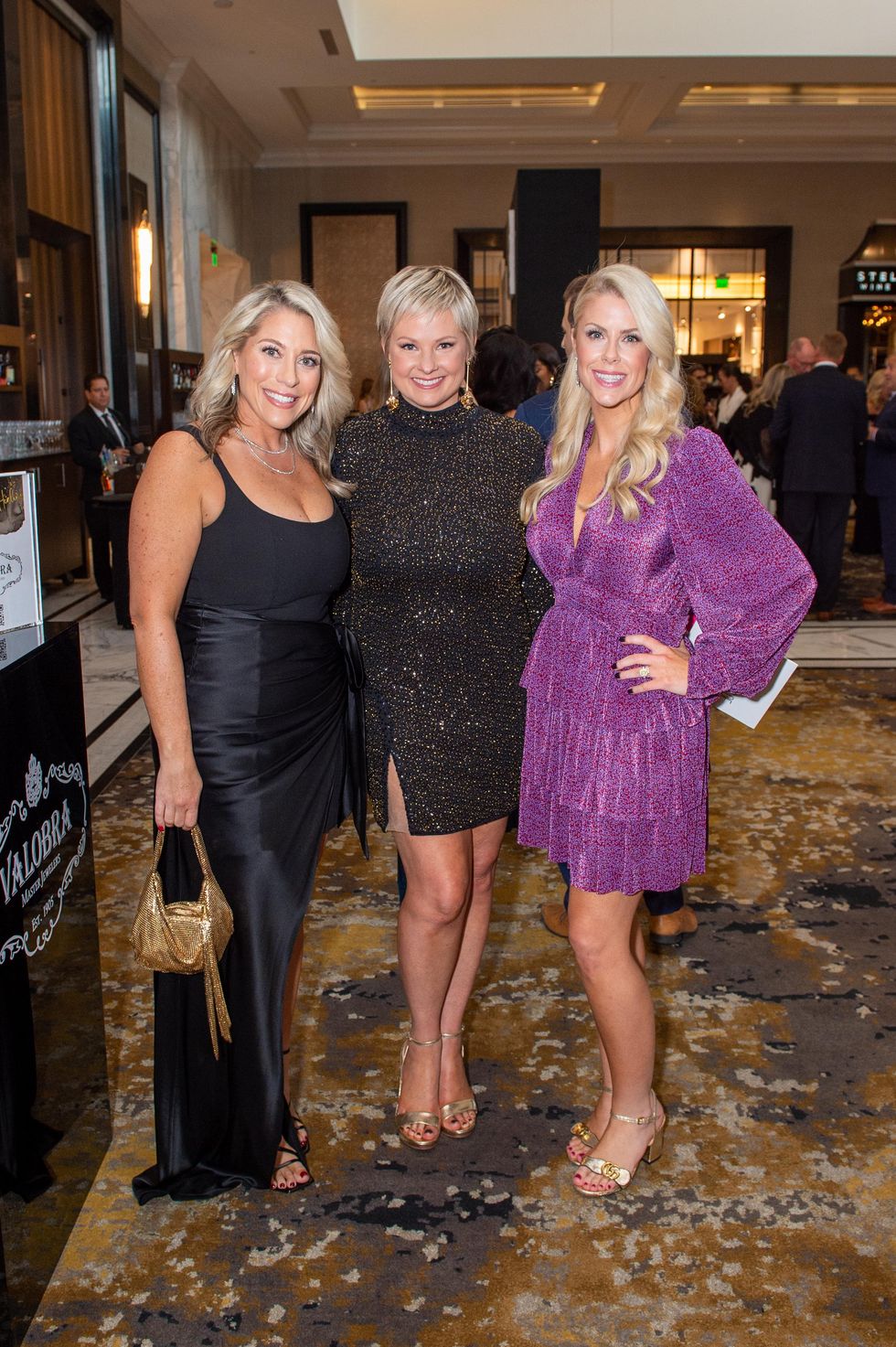 Kristen Collins, Nicole Allen and Sarah Collins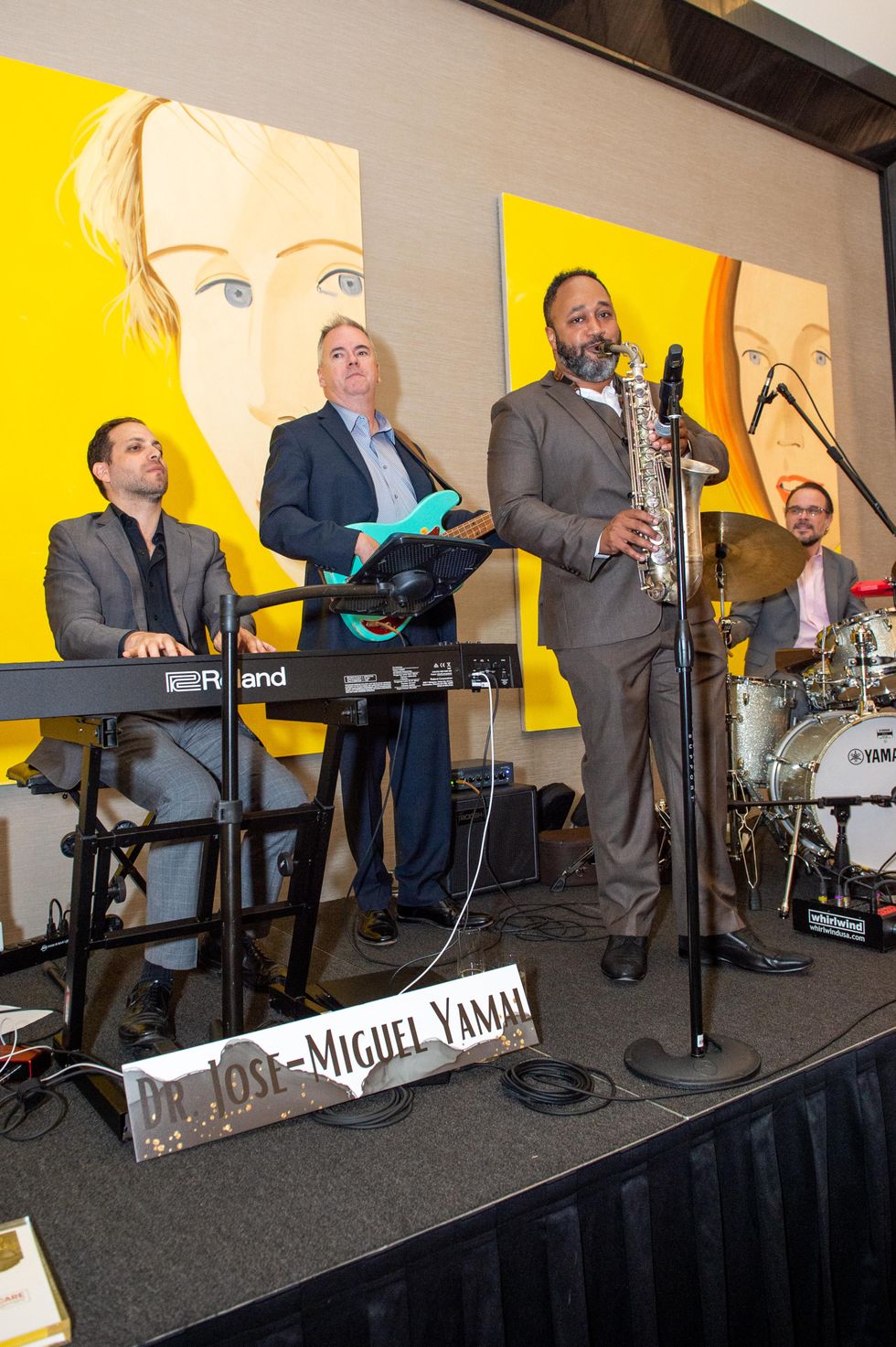 Jose-Miguel Yamal, Dean Moore and Mark Dannenbaum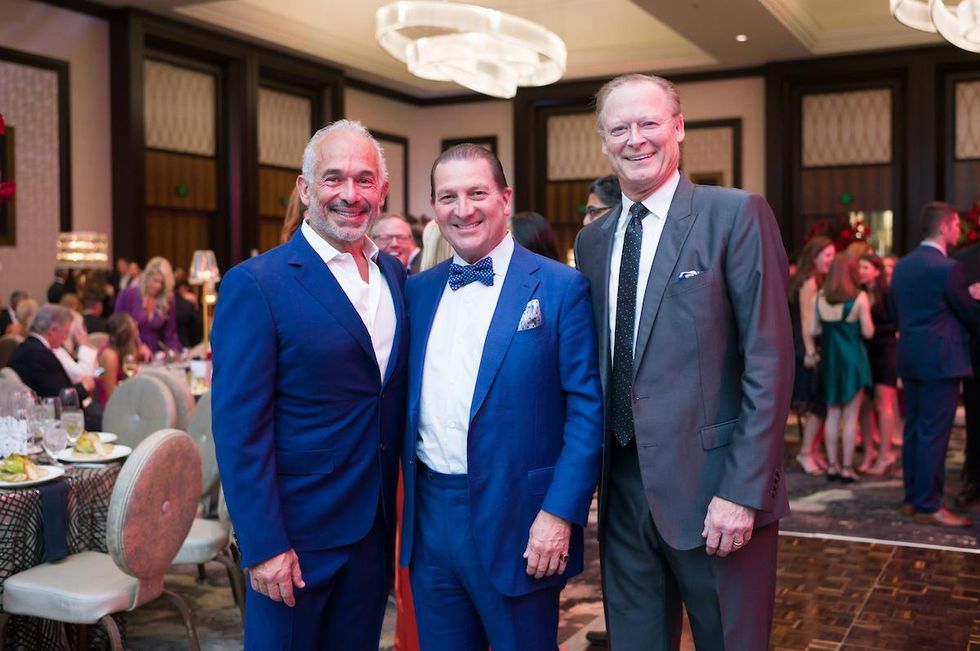 Isaac Raijman, German Newall and Henry Mentz
Eric Powitzky and The Sunshine Kids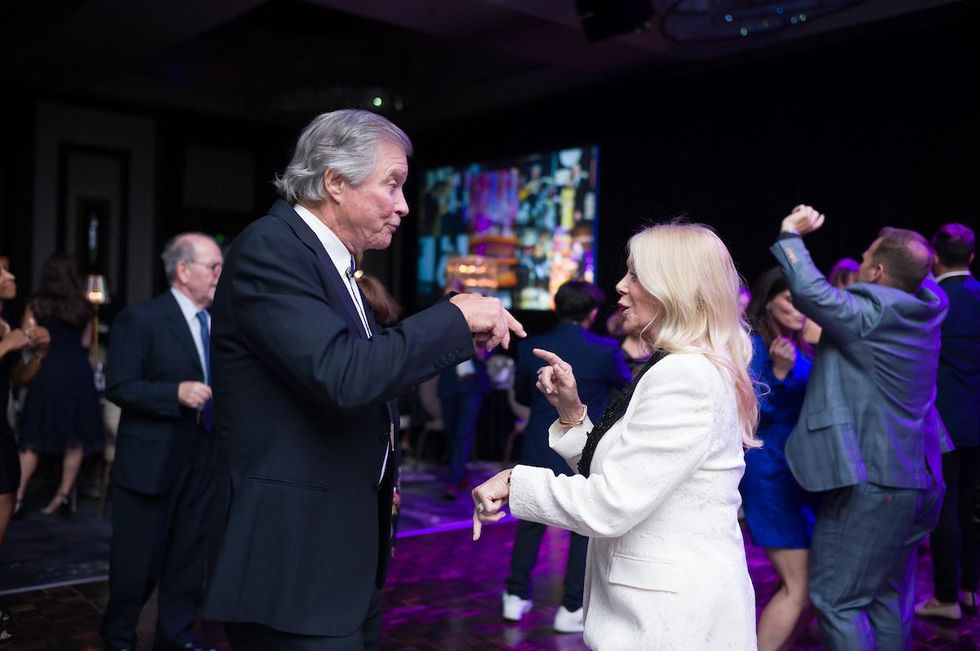 Betsy and Jimmy Montgomery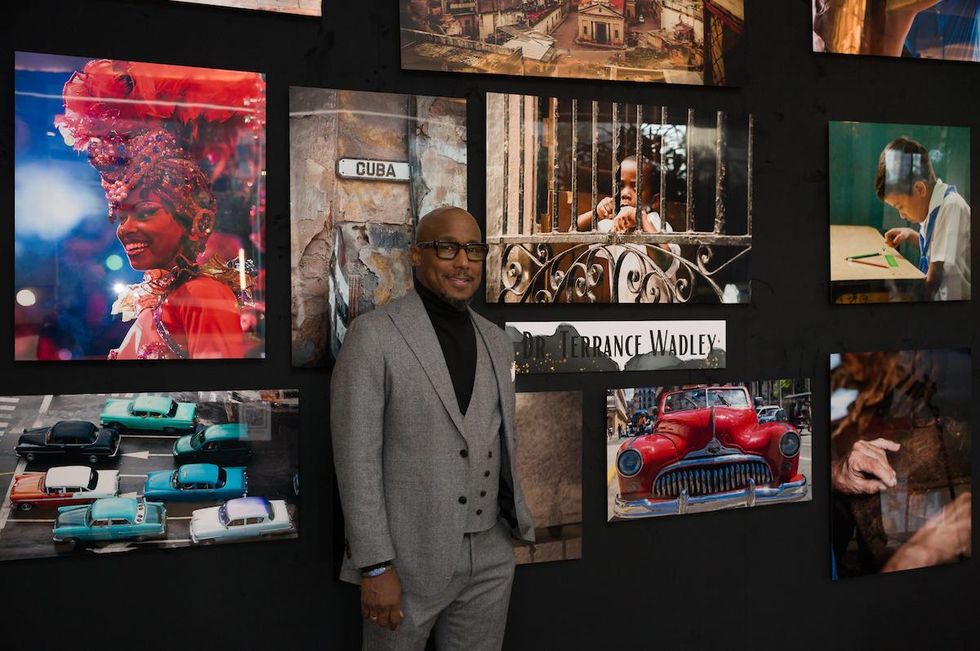 Terrence Wadley
Parties