Police Officer's Paintings Bring About Healing and Connection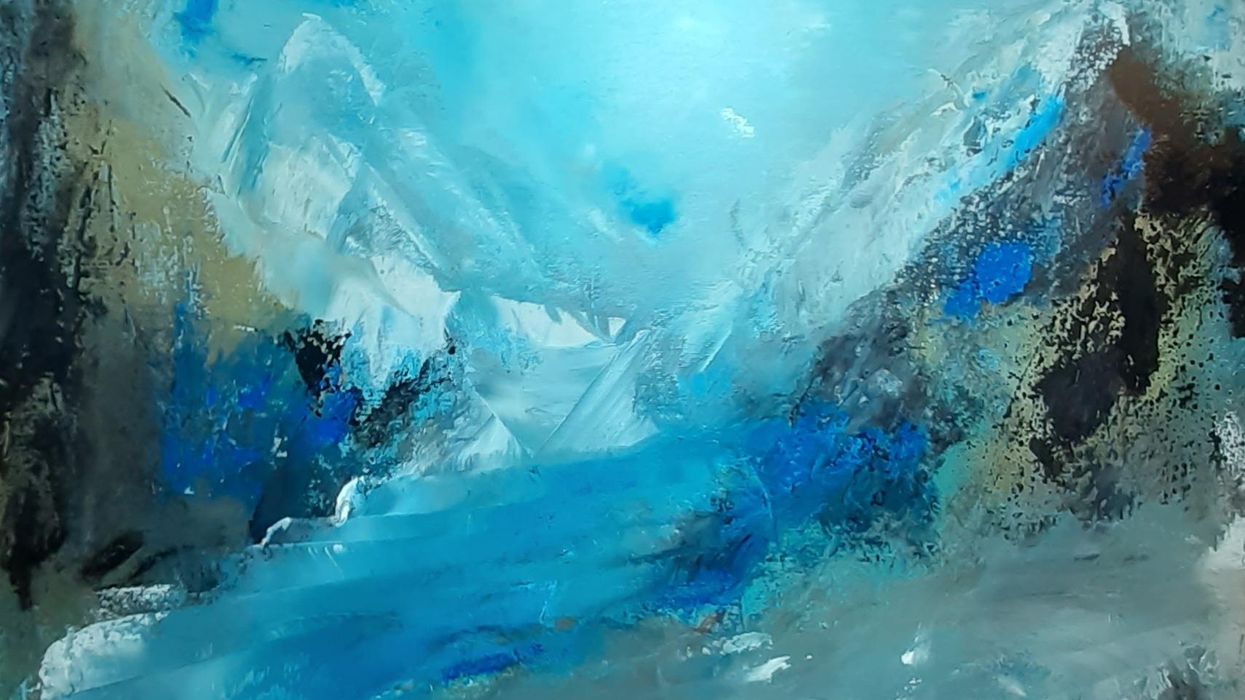 BY DAY, AMY Cummins is a police officer with more than 20 years of service. In need of a stress-relieving outlet, a yearning to create hit her suddenly and inexplicably four years ago. Trusting her gut, she halted her pursuit of a master's degree in counseling psychology to boldly follow her artistic calling, and in doing so, she discovered that even in the wee hours of the night, when armed with a paintbrush instead of a firearm, her mission was in fact the same: to serve others with empathy and compassion.
---
She initially sold her art through Facebook, but her business quickly began to flourish. Within a year, the self-taught artist, who now works out of her home studio, had landed a spot in the Art Machine Gallery, a space inside the Silos at Sawyer Yards that is dedicated to promoting emerging and mid-career visual artists from the greater Houston area.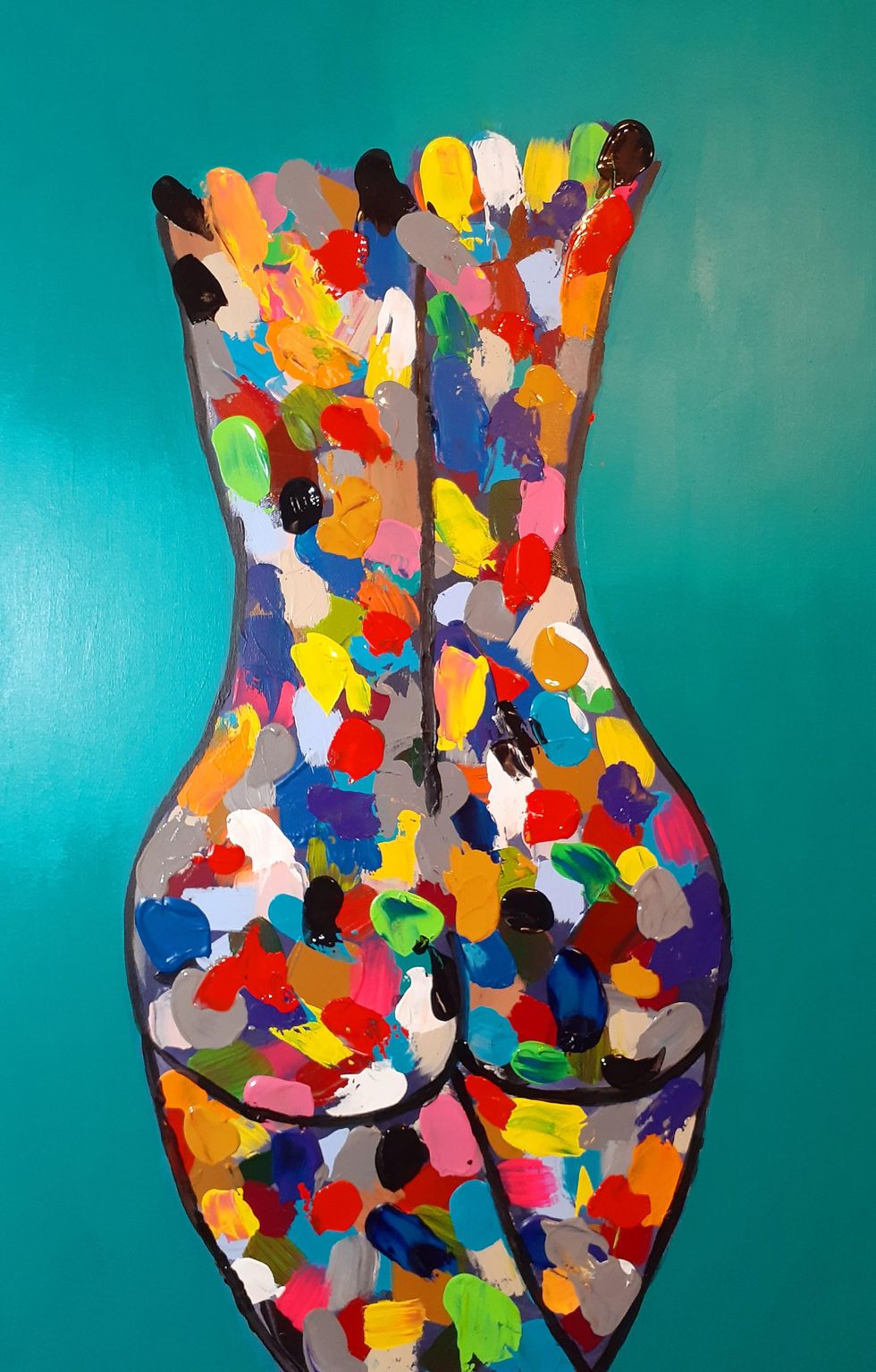 "In Her Colors" by Amy Cummins
This Saturday at 6pm, she will be one of 14 artists whose work will grace the walls of Sabine Street Studios in a free exhibition that marks the culmination of Meet Houston's Artists, a docuseries about the city's resilient visual-art scene directed and produced by MoNique LeRoux. The Sabine Street Studios show runs through April 24. Cummins' six pieces, all measuring 16-by-20-inches, depict abstract flowers, serene landscapes and dreamy horizons, a streamlined and simplified style that she has adopted in her most recent works.

With a history of traumatic sexual abuse, Cummins approaches every blank canvas as a means of healing. Inspired by her surroundings, she brings her mixed-media visions to life through creamy textures, subtle gradations and softening lines by way of blending, a technique she understands well from her brief stint as a makeup artist in her early 20s. Her artwork holds meaning, but she acknowledges that the story behind each particular piece may not strike a chord with everyone.
"Sooner or later, I always say, this will sell," says Cummins, who often receives commissions from fellow sexual assault survivors who request pieces that resonate with the process of moving forward in the wake of violence. "Art speaks to people."
In this way, her job as an artist is as emotionally demanding as her victim-service coordinator role. But through her creative process, Cummins can communicate important stories nonverbally. Last year, Cummins published a picture book, titled My Purpose in Art, and she's in the process of writing two more — a children's book about the traumas of child abuse, and her own autobiography.
By adding the title of author to her long list of roles — which, by the way, also includes mom to a teenage boy, volunteer at the Fort Bend Women's Center and advocate for mental health — Cummins will share her life story and reach out to others, especially those who have walked in her shoes, through yet another medium.
Art + Entertainment