Art Really Is a Tool for Health and Healing — and This Only-in-Houston Conference Will Prove It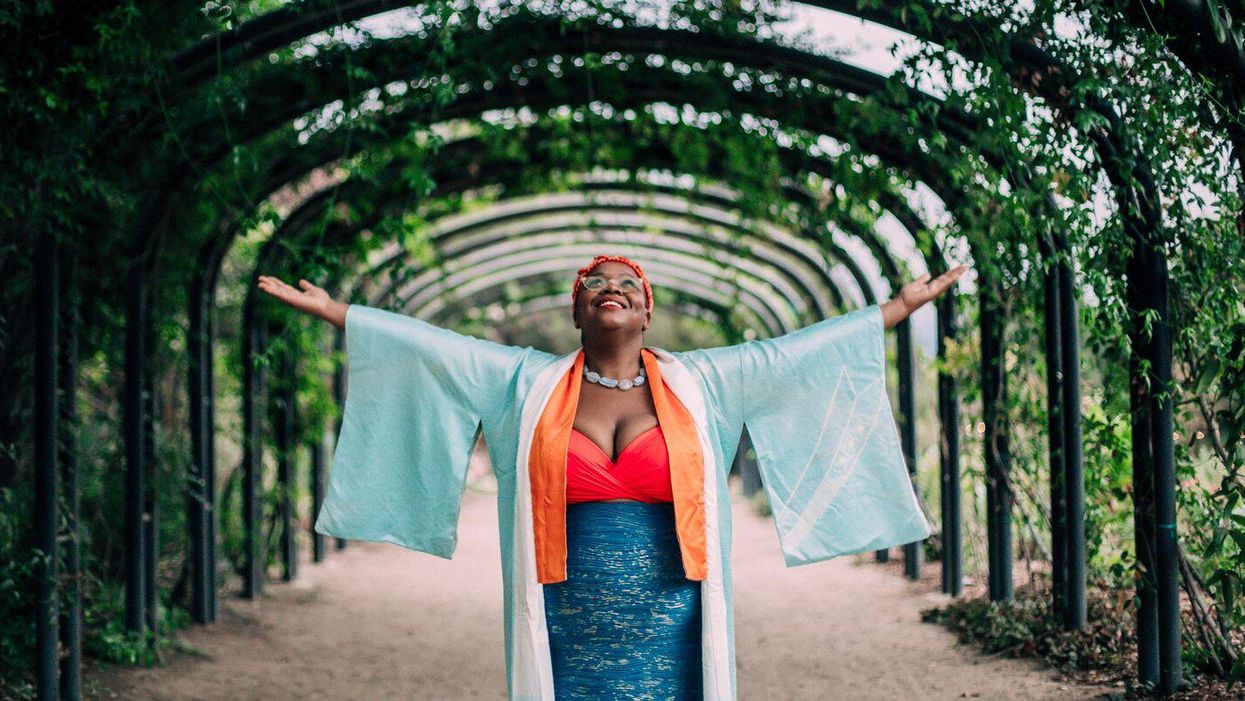 EDITOR'S NOTE: This event has been postponed until September 2022.

THE HEALING POWER of art is the theme of Innovations in Arts and Health: Collaborating for Medical Humanities, Professional Development and Community Health, a three-day, international conference bringing together highly esteemed, Houston-based medical professionals and artists working in the intersection of arts and health.
---
Organized by the UH Kathrine G. McGovern College of the Arts and the UH College of Medicine, the conference takes place Jan. 20-22 at the UH campus, and includes workshops, performances, demonstrations and research presentations open to healthcare professionals, artists and the general public.
Several celebrated local artists are participating in the conference, including composer and Director of Houston Methodist Hospital System's Center for Performing Arts Medicine Todd Frazier, Project Row Houses founder Rick Lowe, and soprano and interdisciplinary artist Lisa E. Harris, who is widely recognized as an innovator in the world of contemporary opera, and whose live performances with voice and theremin explore the mental, physical and spiritual benefits of sound, color and movement.
"My work integrates psychology, folk medicine and indigenous healing practices," says Harris, who has facilitated musical theatre workshops at the Shriner's Hospital and Texas Children's Hospital and performed bedside visits at the Texas Children's Cancer and Hematology Center. The conference gives artists like Harris and health care professionals the opportunity to gain a deeper understanding of each other's respective fields, and to consider ways to improve health care for patients and communities.
In the midst of a pandemic which has contributed to an increase of pre-pandemic mental and physical health issues, the arts provide an important though often misunderstood tool for successful treatment of patients. It's exciting to see Houston at the forefront of such innovation.
"We need to use all tools and resources available to us," says Stephan Spann, Founding Dean of the UH College of Medicine. "From health sciences to the arts and everything in between — for collective healing."
Art + Entertainment