On the Cusp of His 20th Year with the Ballet, Welch Can 'Hear the Dance, See the Music' Now More Than Ever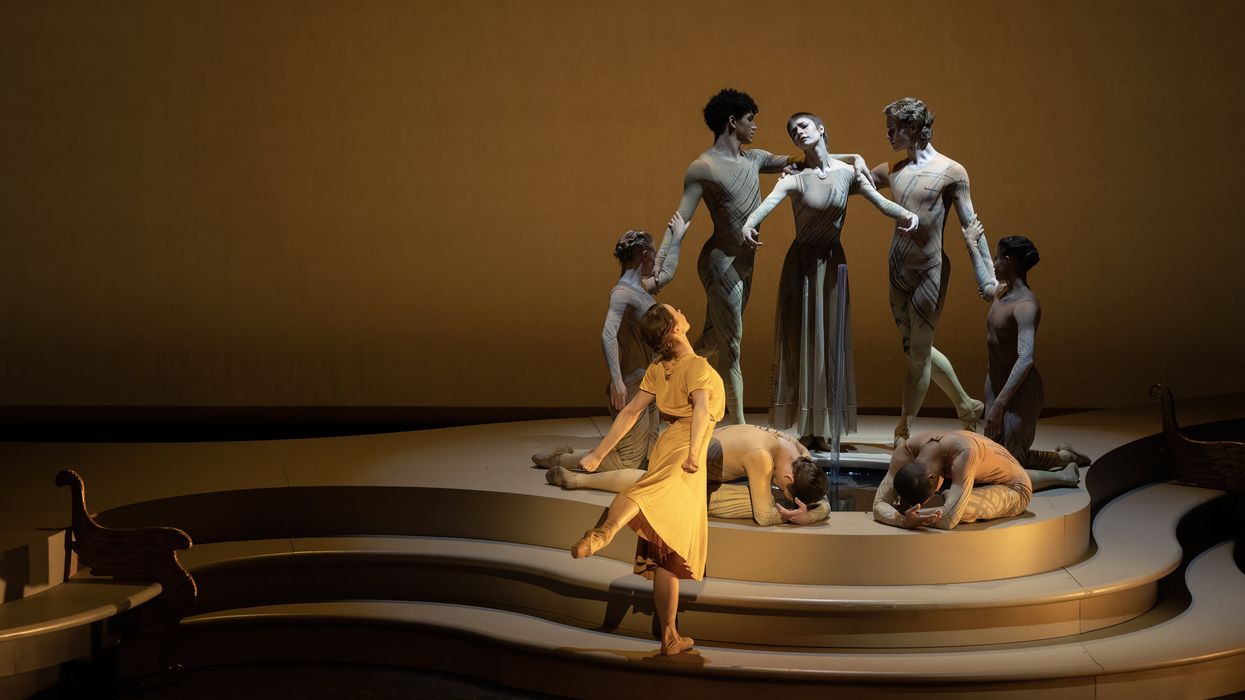 THIS WEEKEND, THE Houston Ballet returns with Summer and Smoke, a triple bill that, like much of the recent programming by the Houston Symphony, is a stimulating blend of past, present, and future.
---
The program includes the world premiere of Summer and Smoke, based on the Tennessee Williams play of the same name, with choreography by Cathy Marston and a commissioned score by Michael Daugherty; George Balanchine's Concerto Barocco; and Houston Ballet Artistic Director Stanton Welch's Clear, set to Johann Sebastian Bach's Concerto for Violin and Oboe in C minor and the first two movements from his Violin Concerto in G minor.
Now one of Welch's most oft-performed ballets, audiences may not recall that Clear premiered in New York on October 25, 2001, just weeks after the 9/11 attacks. "It was the very first thing I did after the attacks," says Welch. "I chose to finish it differently."
Clear famously features a cast of seven men in flesh-toned costumes, with six of the seven representing different aspects of one man. The title refers to the mental and spiritual clarity that arises amid terrifying circumstances.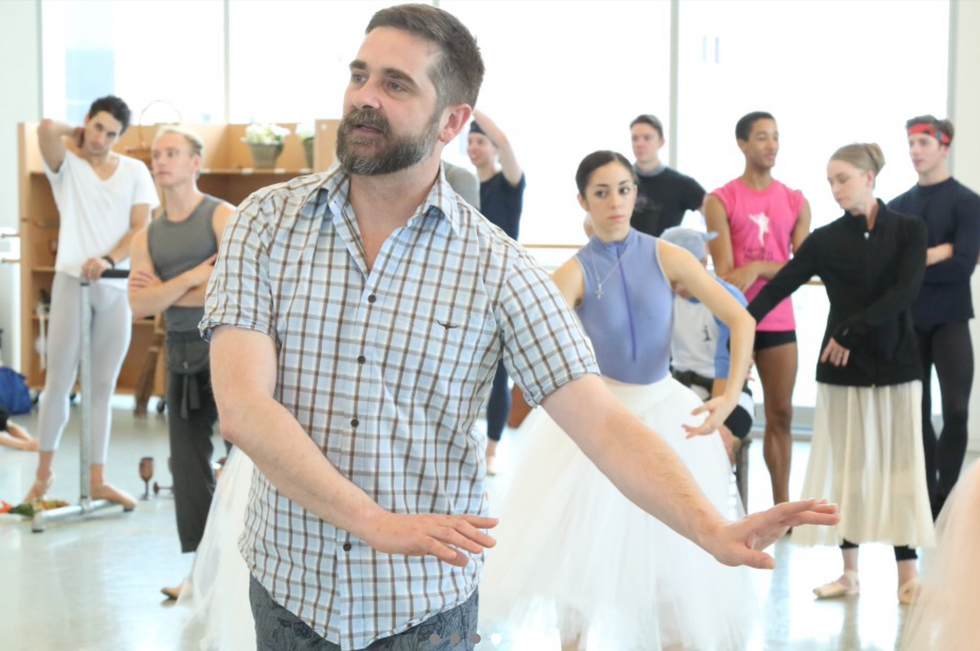 Welch (photo courtesy of the Houston Ballet)
For Welch, a panicked phone call home to Australia on that fateful day was that moment of surrender, when instead of obsessing over petty squabbles, one experiences "the essence of love," as represented in Clear by the cast's only woman dancer.
More than two decades after its premiere, which included recently appointed Houston Ballet co-artistic director Julia Kent, Welch feels the Clear's concept and message still resonate, "perhaps now more than ever."
For Welch, the music of Bach is perfectly suited for Clear. "There's a simplicity and a math to it that lends itself to dance in so many creative ways," says Welch, who next season celebrates his 20th year with the Ballet. "I think that's its power." He also names Vivaldi, Mozart, and Tchaikovsky (Welch is at work on a new ballet to Tchaikovsky's Piano Concerto No. 1) as composers who inspire him to move. "I can see steps when I hear the music," says Welch.
"Hear the dance, see the music" is something dancers often say what they and ideally an audience will experience at a ballet, and Balanchine, one of the most influential choreographers of the 20th century, may be the epitome of that statement. "He's so extraordinarily musical," says Welch. "You see in Concerto Barocco this simplicity of eight girls and the principal trio in very little costuming dancing and using completely ballet vocabulary and yet it seems so fresh and original. It seems like you're seeing the music."
Hearing and seeing the music is important, but so is feeling it, and for Welch, just listening to classical music is an emotional experience. "When I lost my husband a couple of years ago, I found classical music really hard to return to," says Welch. (Welch's husband was one of six lives lost in the 2019 Kerrville plane accident.) For a time, Welch found comfort in listening to the '80s music he grew up with, but in the past year has begun listening to French and Russian masters Debussy, Ravel, and Prokofiev. "I can't hear classical music and not feel something," says Welch.
Art + Entertainment