Listen Up, Cool Cats! Film Series at MFAH Spotlights Jazz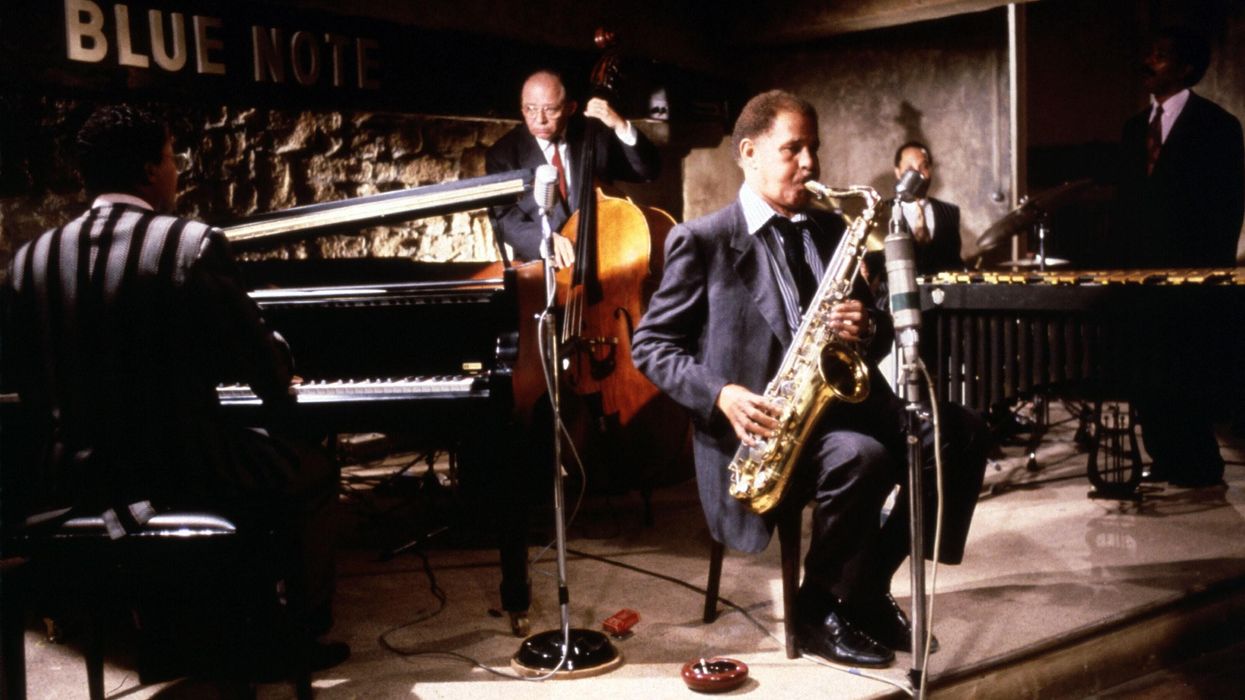 ON JUNE 4, the annual Jazz on Film series returns to the Museum of Fine Arts, Houston for three weekends of screenings. Curated by Peter Lucas, this year's program covers a lot of ground stylistically. It's also a great reminder of the historical importance and ongoing influence of this music, as well as its deep connection to other artistic mediums. (Not to mention a perfect way to keep cool this summer!)
---
From its earliest days in New Orleans, jazz was as much a visual trip as it was a musical experience. Going back to the 1920s and the advent of "taking pictures," pioneering musicians such as Louis Armstrong and Duke Ellington were as much at ease in front of the camera as they were on the bandstand, and filmmakers began to document and dramatize the lives of jazz musicians.
Meanwhile, thanks to the photography of William Gottlieb, Herman Leonard and Art Kane, to name just a few, shadows, smoke and spotlighted silhouettes became popular tropes in our collective image of the jazz musician in their natural habitat. And on the fashion front, just picture Billie Holiday with a white gardenia in her hair, or the pork pie hat, or the Beatnik-era sunglasses worn by Miles Davis and just about every jazz aficionado in the U.S. throughout the 1950s and early '60s.
In 1948, the aforementioned Leonard took one of the most iconic photos ever of tenor saxophonist Dexter Gordon, with a nimbus-like cloud of cigarette smoke Gordon who sits, instrument in his lap, looking calm, confident and incredibly cool. Thirty-eight years later, Gordon starred in Round Midnight, directed by Bertrand Tavernier and screening as part of Jazz on Film on June 17. He plays a gifted but troubled musician loosely based on Young and pianist Bud Powell, two men whose lives were cut short due to in part to alcoholism. The moody film features a score of largely uninterrupted music that was recorded live by Gordon and a band led by pianist Herbie Hancock.
Another Jazz on Film must-see is director Larry Clark's rarely screened 1977 independent feature, Passing Through, with an original score by Houston-born pianist and composer Horace Tapscott and his Pan African People's Arkestra. Passing Through stars Nathaniel Taylor as Warmack, a jazz musician recently released from prison who finds himself at odds with the exploitive nature of the white-led music industry and seeks guidance from a senior jazz master played by Clarence Muse.
Also scheduled to screen is The Jazz Baroness, a documentary about the mysterious Baroness Pannonica Rothschild, Sun Ra: A Joyful Noise and Odds Against Tomorrow, a noir thriller starring Harry Belafonte and a soundtrack by John Lewis of the Modern Jazz Quartet.
'Odds Against Tomorrow'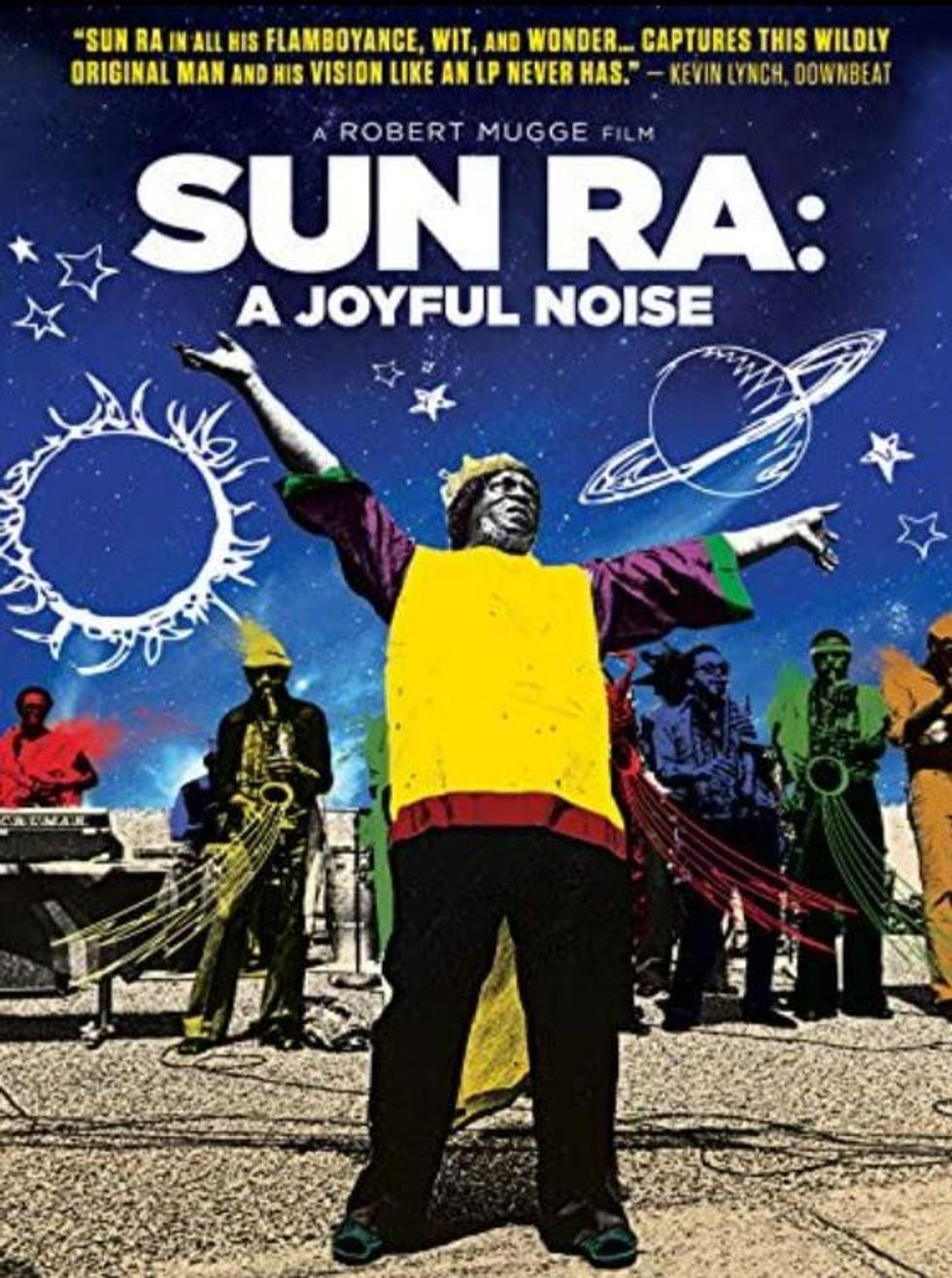 'Sun Ra: A Joyful Noise'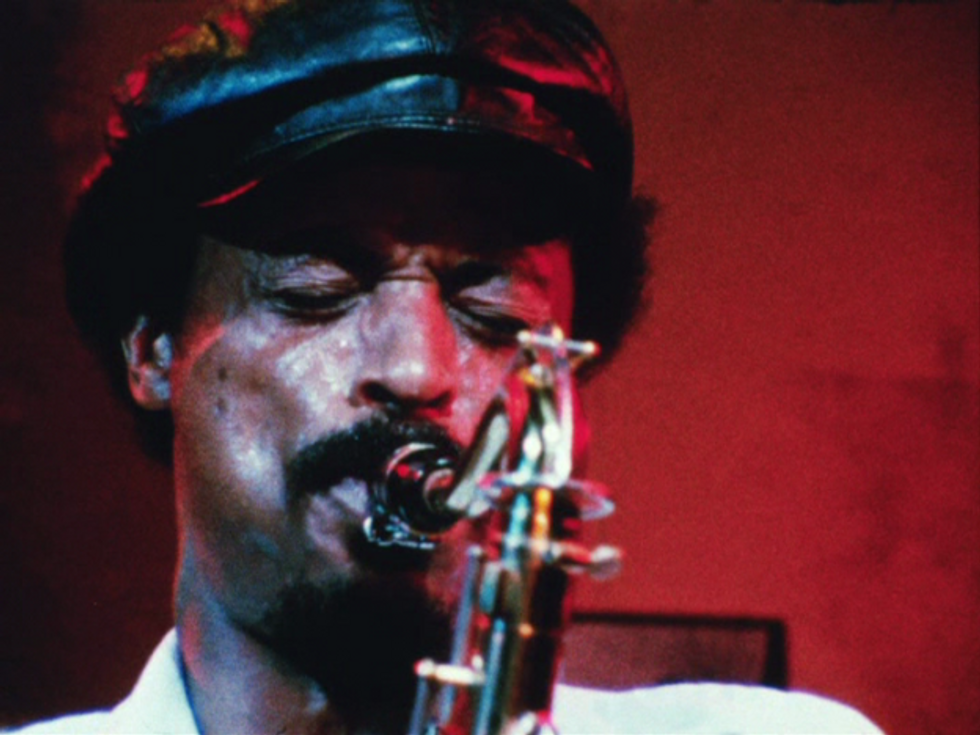 'Passing Through'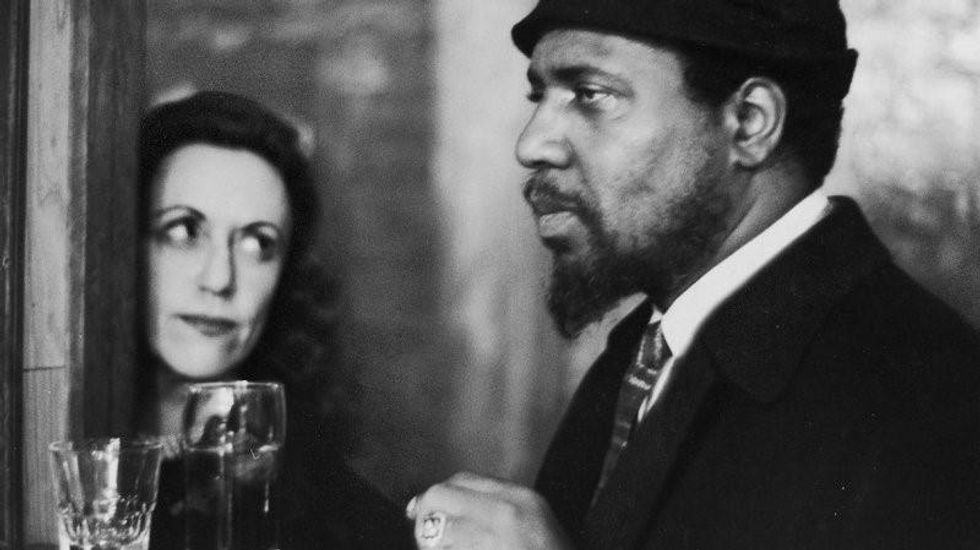 'The Jazz Baroness'
Art + Entertainment