All-Star Lineup of Musicians to Play 'Jazzy Sundays in the Parks' Concert Series, Kicking Off this Weekend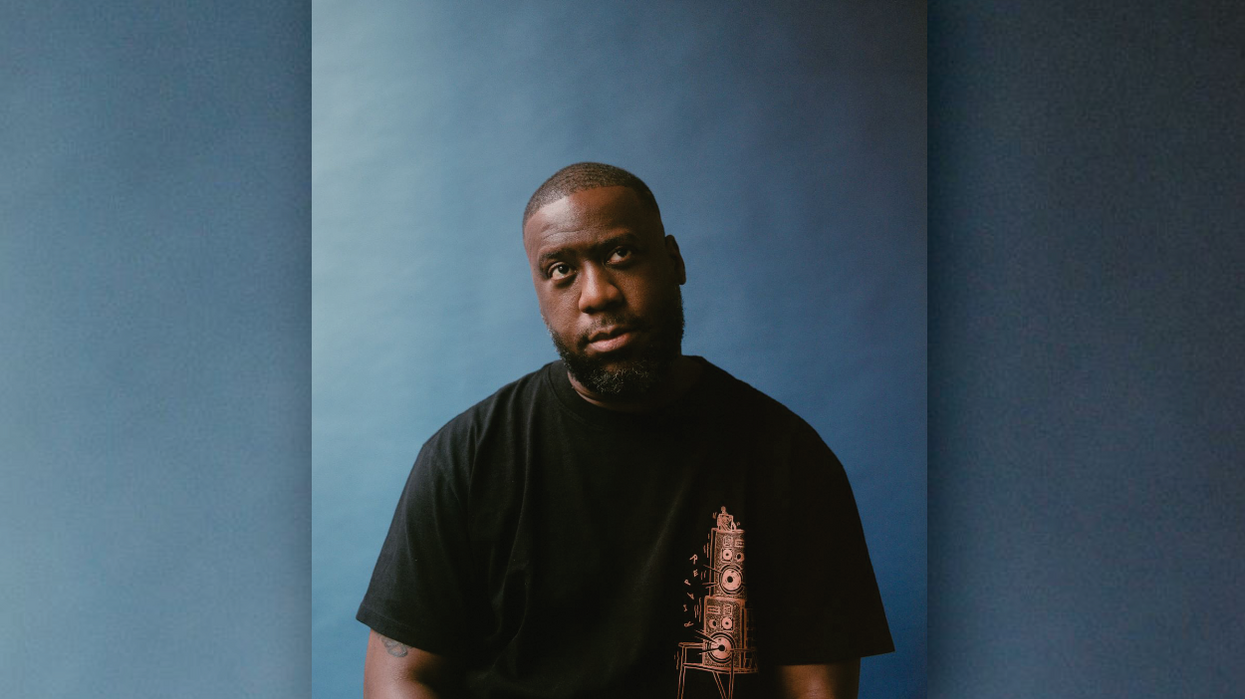 SPRING! THOSE FEW all-too-short months between winter and summer when the weather in Houston reminds you of how nice being outdoors can be. It's the perfect time for three of the city's fabulous green spaces to roll out Jazzy Sundays in the Parks, a free, family-friendly series of concerts featuring some of the city and region's most talented jazz, zydeco, gospel, blues R&B, funk, Brazilian, and Latin musicians.
---
The weekly series gets rolling Mar. 5 at Emancipation Park with a performance by Houston-born pianist Robert Glasper, whose talents extend beyond jazz and into the realms of hip-hop and R&B. Glasper made waves recently after winning the 2023 Grammy for Best R&B Album for Black Radio III, which prompted a bewildered Chris Brown (who apparently doesn't listen to a lot of jazz) to post on social media: "Who da (expletive) is this?" Glasper turned the potential (expletive) storm into another win by creating a now sold-out T-shirt that read "Who TF is Robert Glasper" and donating a portion of the sales to the Community Music Center of New Orleans, which provides free music lessons to underprivileged youth. Glasper shares his Sunday in the park set with Hutson Percussion & Friends, led by percussionist brothers Darius and David Hutson.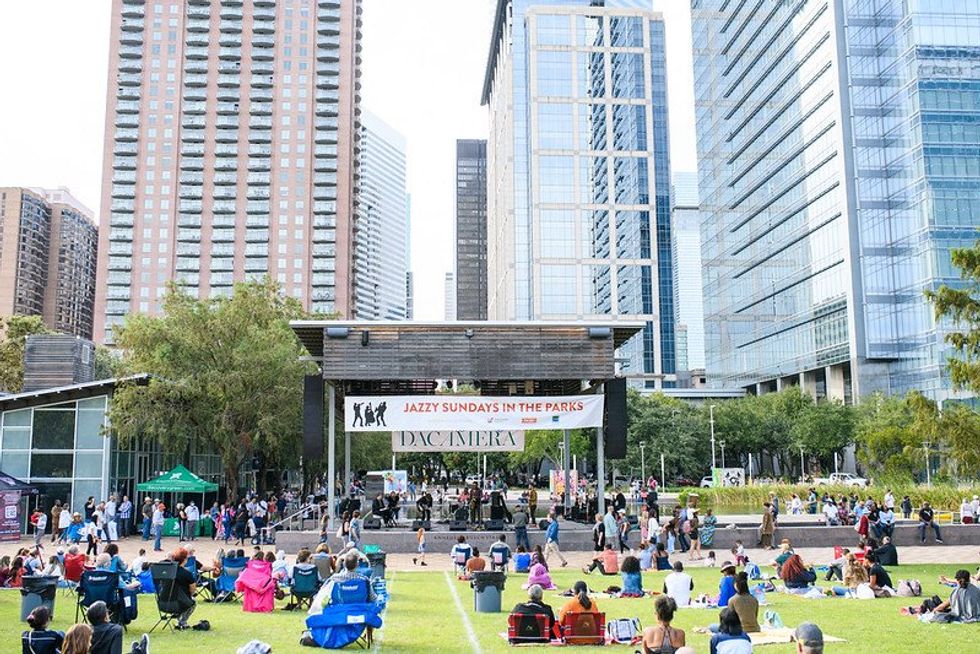 Discovery Green (photo by JVince)
Also on tap for the month of March are Matthew Hartnett & The Gumbo All-Stars and Nooney & The Zydeco Floaters (Mar. 12); jazz, funk, and fusion quartet Stretch and Vanguard Collective (Mar. 19); and singer-songwriter Lenora who will share a set with Jeremy Joseph (Mar. 26).
In April, the music heads over to Discovery Green, with music by The Felix DeLeon Quintet and The Trade (April 9); Houston-born MacArthur mad genius Jason Moran and The Stuart Adams Collective (April 16); blues singer Diunna Greenleaf and Britney Bloom & Strangers on Earth (April 23); and Marlon Simon & The Nagual Spirits and Adriano Santos Brazilian Jazz Quartet (April 30).
Finally, in May, at The Water Works in Buffalo Bayou Park, music lovers can check out sets by The Suffers and Maryum Echo (May 7); jazz pianist James Francies and saxophonist Cliff Gordon (May 14); The Gabriel Santiago Project and Matt Serice with Along Those Lines (May 21); and David Michael Watt with Texas soul man and Houston CityBook 2022 Music Issue star Micah Edwards (May 28).