A Harmonic 'Crossroads' of Music by Several Houston Composers Just Dropped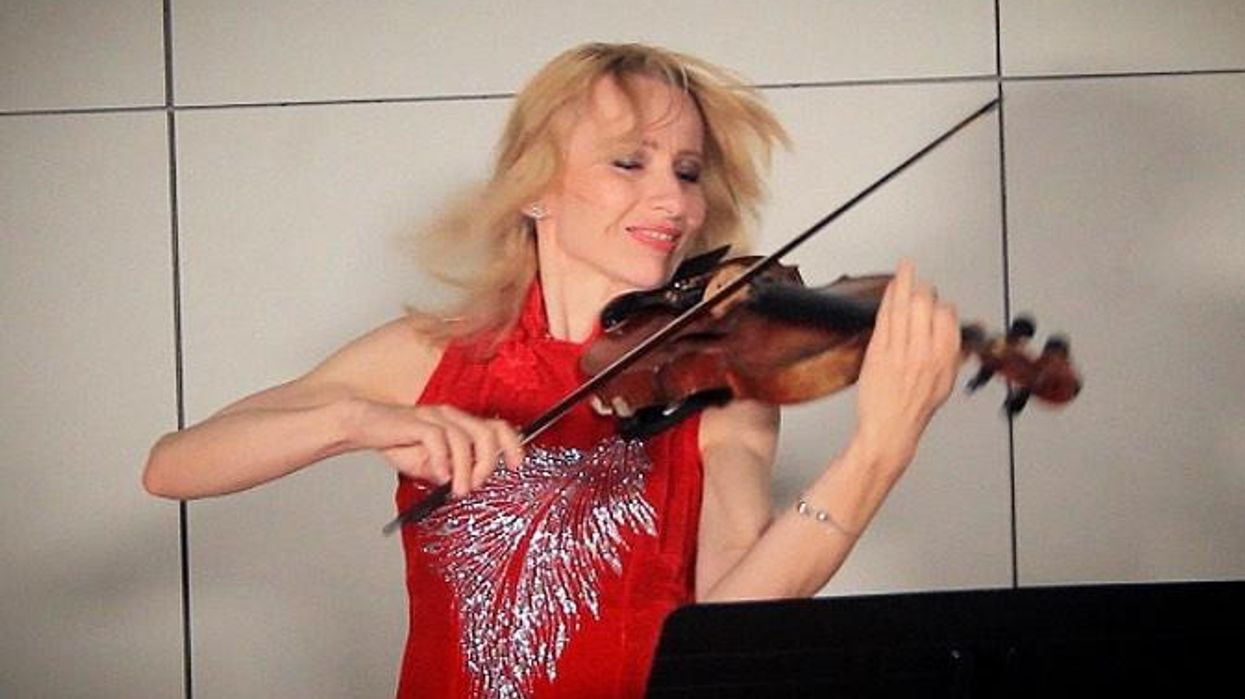 VIOLINIST DOMINIKA DANCEWICZ and pianist Donald Doucet, who perform and record as Duo Dramatique, release Crossroads: Modern American Works for Violin and Piano, an album of brand new music by not one, not two, but three Houston composers: Arthur Gottschalk, Karl Blench and Erberk Eryilmaz.
---
The top-notch performances captured on the recording, as well as the stylistic range of the selected compositions, is a testament to the vitality of Houston's classical music scene.
"The idea of allowing three distinct compositional voices to intersect on one disc was very appealing to us," says Dancewicz. "There is a closeness in the personal background of these three personalities, but there are major differences in their styles."
The album's title alludes to this intersection of the three composers' lives, as teachers, mentors, students and friends, and the pathways Dancewicz and Doucet explored to learn and interpret each composition.
The ghosts of Paris and early 20th-century jazz hover throughout Arthur Gottschalk's Sonata for Violin and Piano, especially the second, slow movement, titled "Frigo" after the American jazz violinist Johnny Frigo, which sounds like the soundtrack for a late night in a near-empty café in pre-World War II Paris.
Meanwhile, Karl Blench's technically demanding Sonata in D for Violin and Piano is a wild and often humorous journey into the composer's heart of darkness, although the third movement provides an extended moment of respite, and may be one of the most sublime things Blench has written.
Erberk Eryilmaz's Insistent Music draws from the folk music of Eastern Europe, with a heartbreaking interlude that evokes the pathos Romani or so-called "gypsy" music.
Somehow, this diverse program of music hangs together, like a conversation among friends, rather than a demarcation of boundaries. It is truly "world" music, created right here in Houston.
Duo Dramatique celebrates the release of Crossroads at a special house concert on Sunday, Nov. 14. The duo will perform music from the album as well as "a couple of surprises." Space is limited due to the venue's capacity.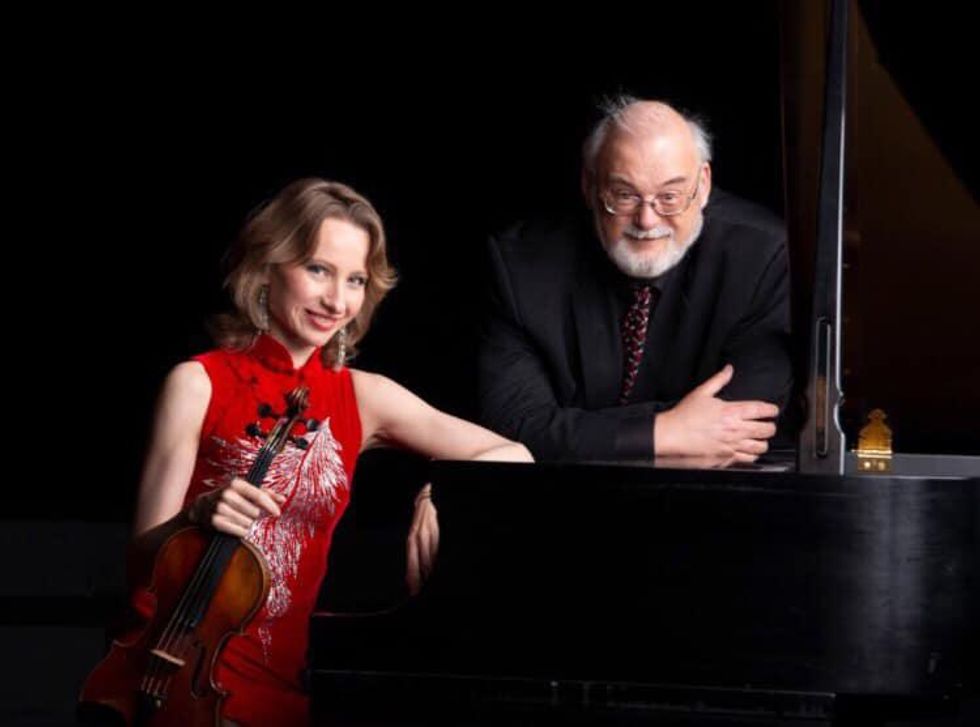 Duo Dramatique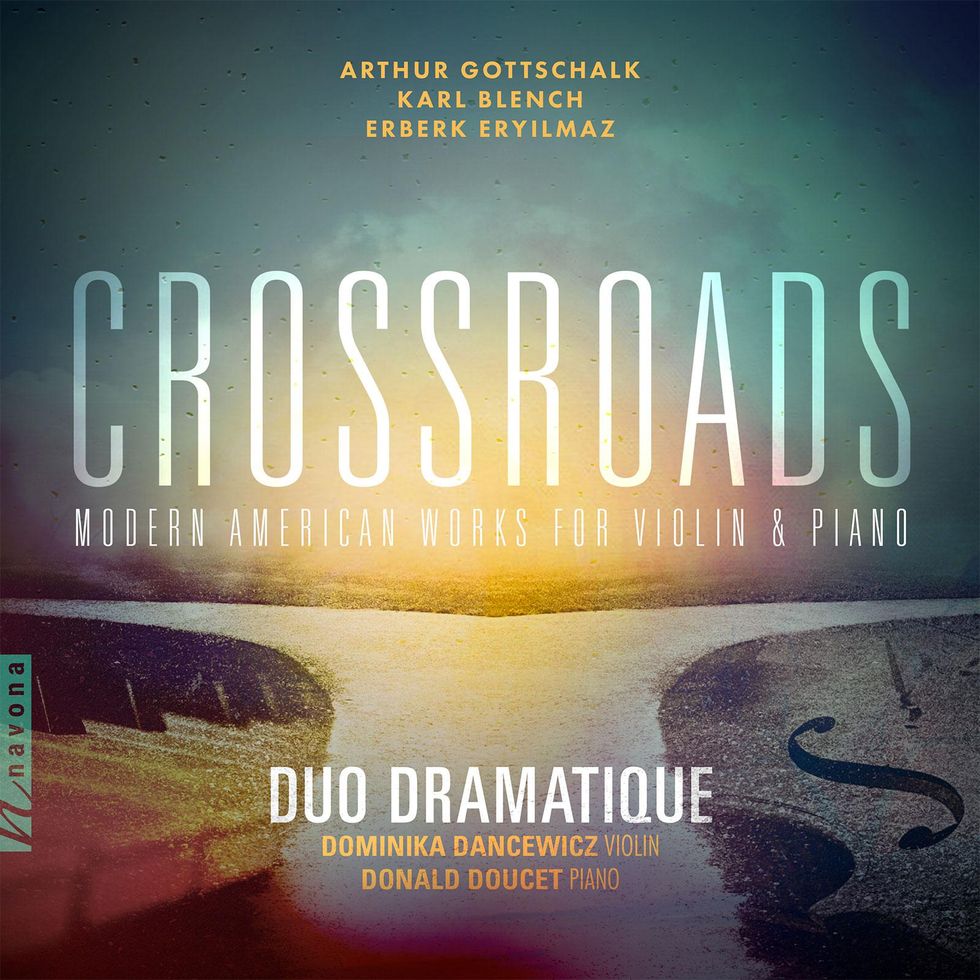 Art + Entertainment