At Chic Gala Under a Chandeliered Tent, a Surprise $2 Mil Donation Was Discovery Green's 15th Birthday Gift
Lawrence Elizabeth Knox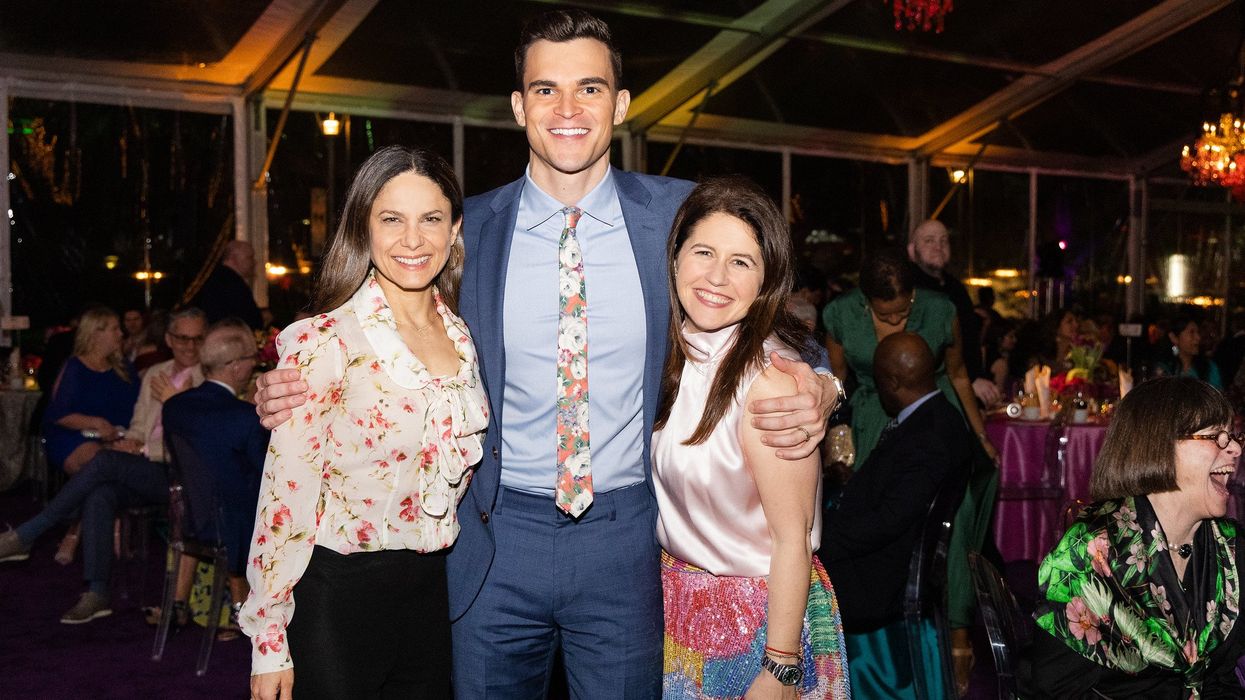 THE DISCOVERY GREEN Conservancy's Gala on the Green event marked the 15th anniversary of the Downtown park, which has been instrumental in reshaping the entire area over the last two decades.
---
About 350 supporters walked the red carpet — above which chandeliers hung from the park's towering oaks — and made their way into a see-through tent, which was also bedecked with crystal light fixtures. Chaired by Kusum and K. Cody Patel, the evening kicked off with cocktails and mingling before guests were seated for a tasty dinner.
The Ernest Walker Band performed with special guests Mary Griffin and Kyle Turner, and local artist Ange Hills created a live painting. Emcee Derrick Shore kept the program moving, eventually leading to the night's surprise announcement.
Discovery Green's president, Barry Mandel, and its Board of Directors chair, Julie Sudduth, took to the stage to thank Nancy and Rich Kinder for their $2 million gift, which will be used to establish an endowment. The donation brings the Kinder Foundation's total to more than $20.2 million over the past 20 years; additionally, Nancy helped raise Discovery Green's initial $54 million capital campaign.
"Looking at Downtown Houston now, it's easy to forget it used to be an expanse of ugly concrete that everybody fled at 5pm on Friday," said Mandel. "Thanks to the generosity of the Kinder Foundation, Discovery Green is now and will continue to be a vital place for Houstonians to gather with family and friends, and to enjoy the culture and diversity of the city. This transformation wouldn't have been possible without the energy and love that Houstonians have poured into the park over the last 15 years."
Since opening in April 2008, the 12-acre Discovery Green has welcomed more than 20 million visitors and hosted thousands of free events, including public art installations, concerts, workout classes and children's programming.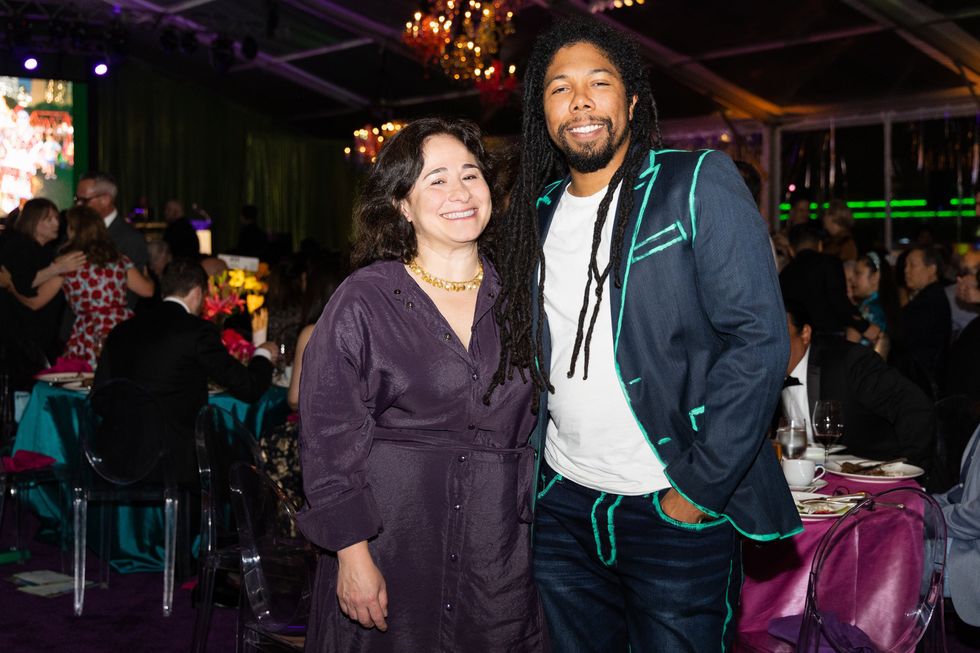 Anne-Marie Tcholakian and James Pendleton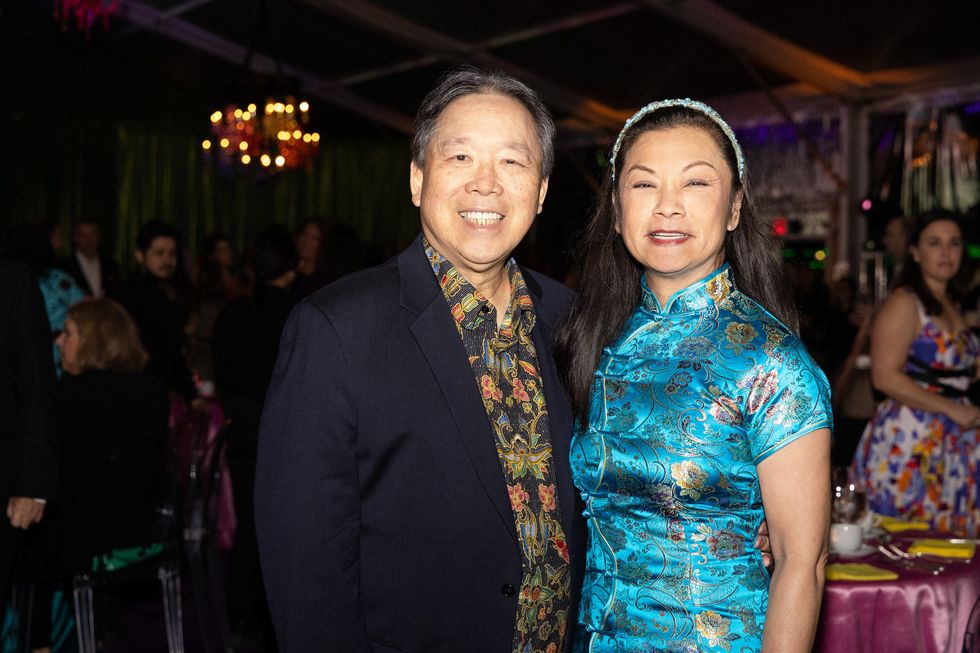 Stan and Audrey Leong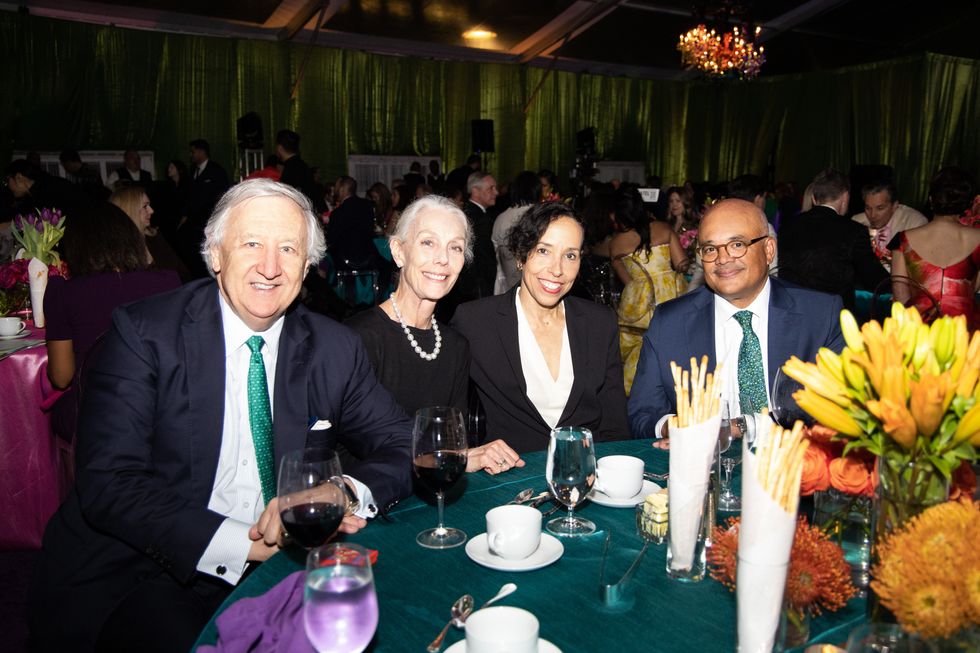 Mark and Linda Evans with Lisa and Barron Wallace
Mary Ann and Larry Faulkner with Bill White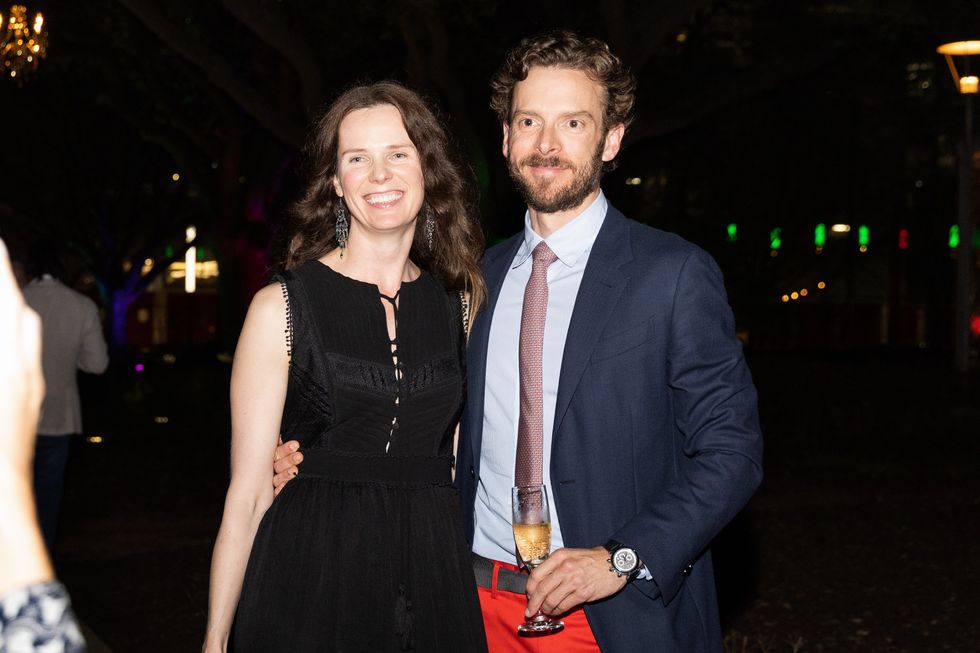 Ana Buckman and Andrew Abendshein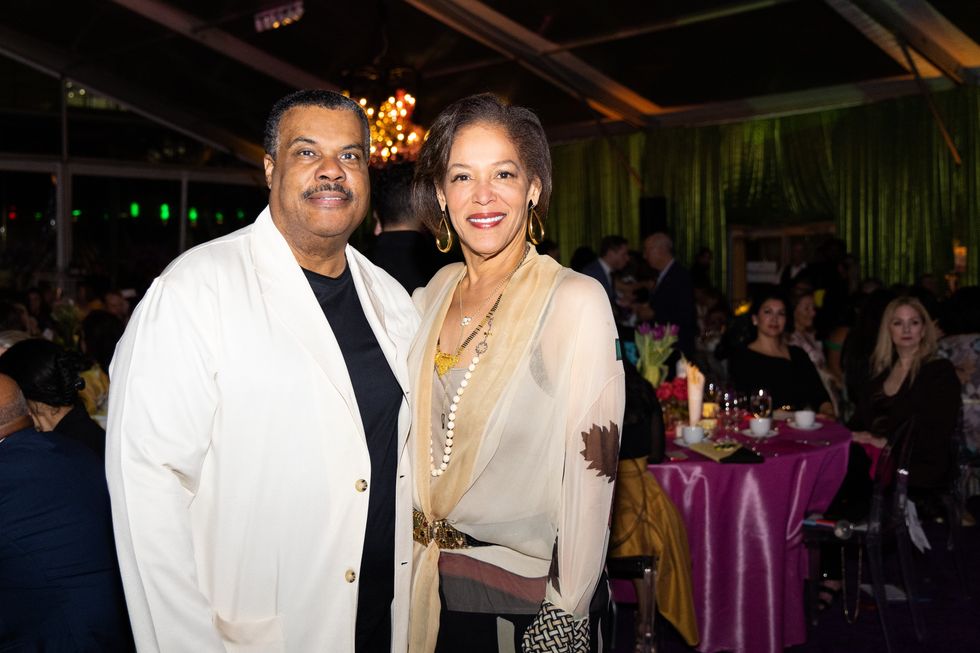 Jerome and Saundria Gray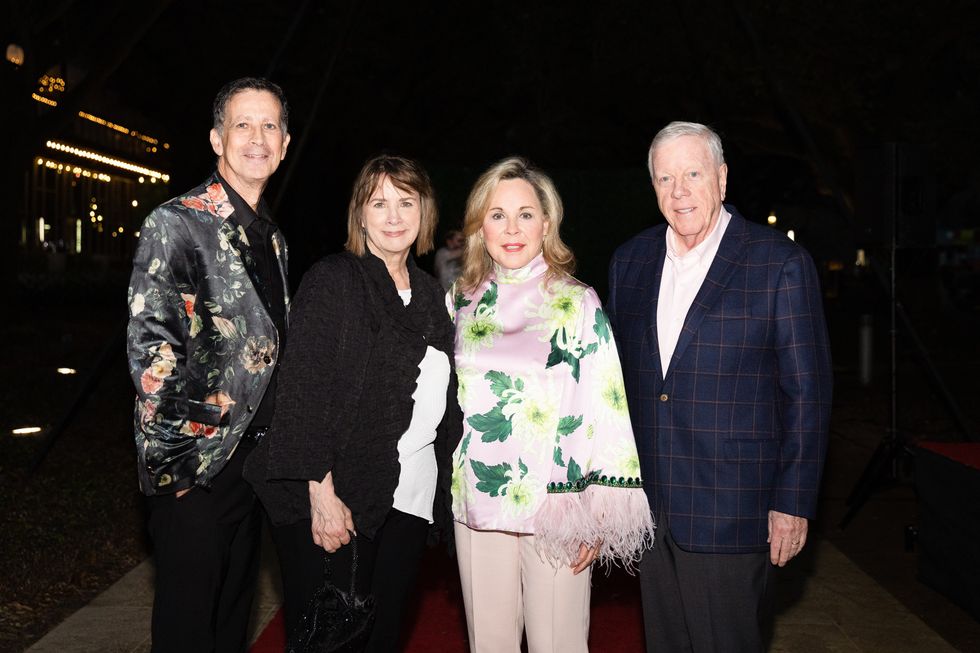 Barry Mandel, Susanne Theis, and Nancy and Rich Kinder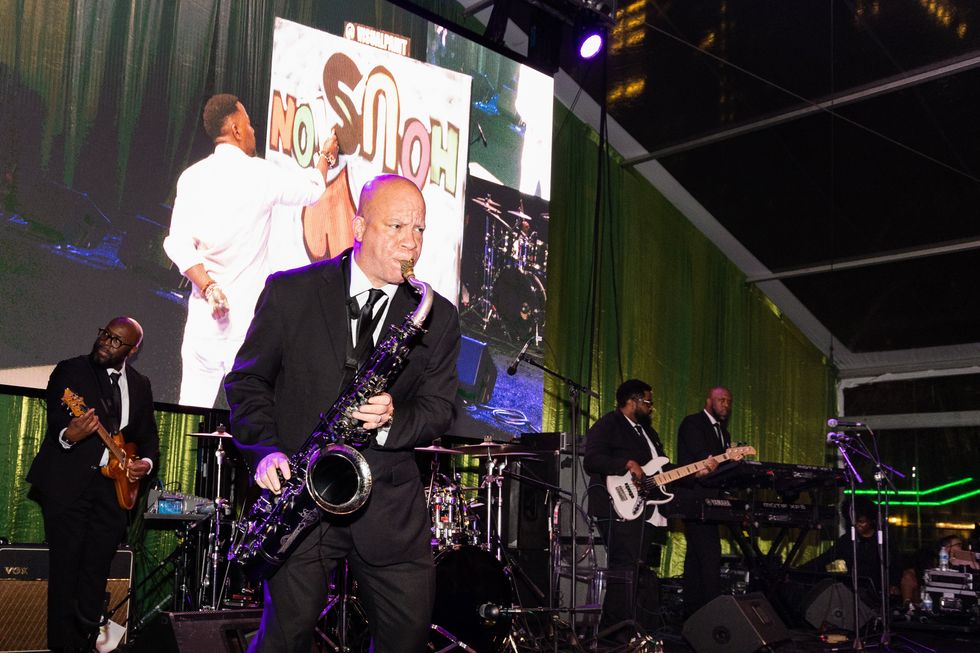 Kyle Turner performs with the Ernest Walker Band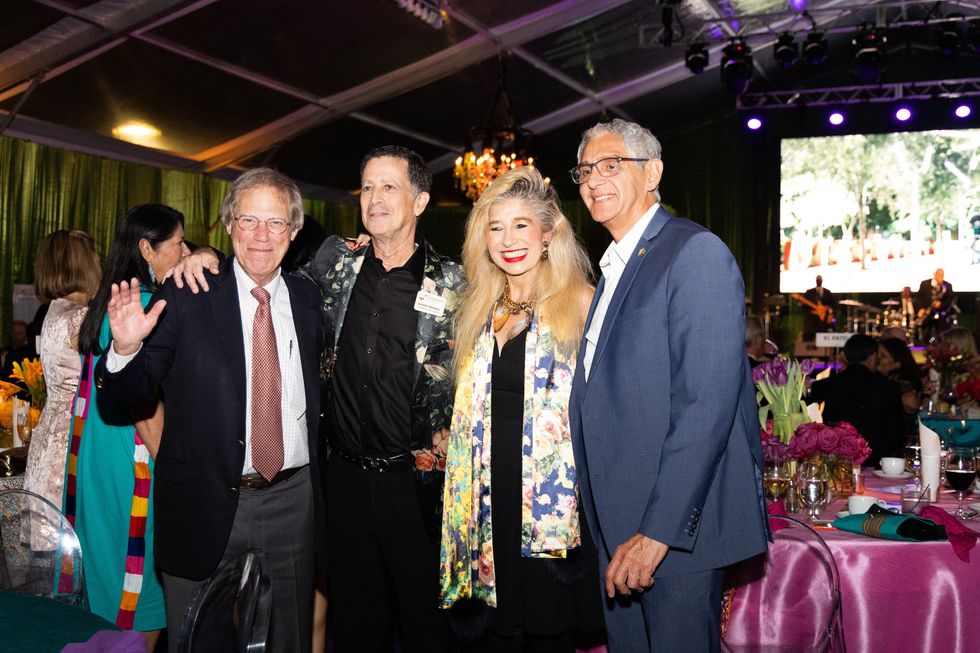 Stephen Klineberg, Barry Mandel, Sofia Adrogue and Robert Gallegos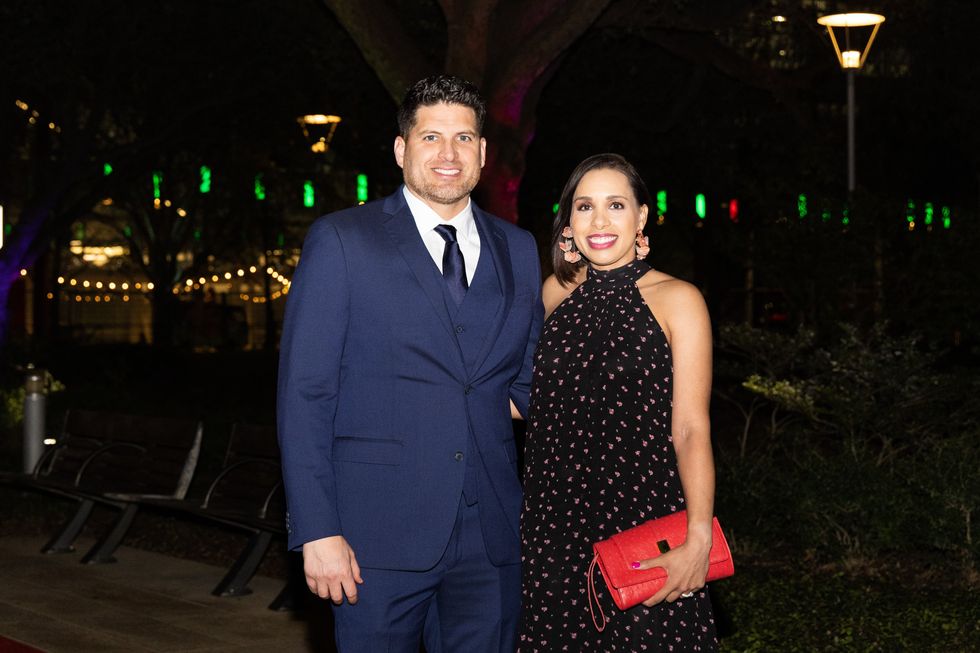 Jason Salas and Lacey Dalcour Salas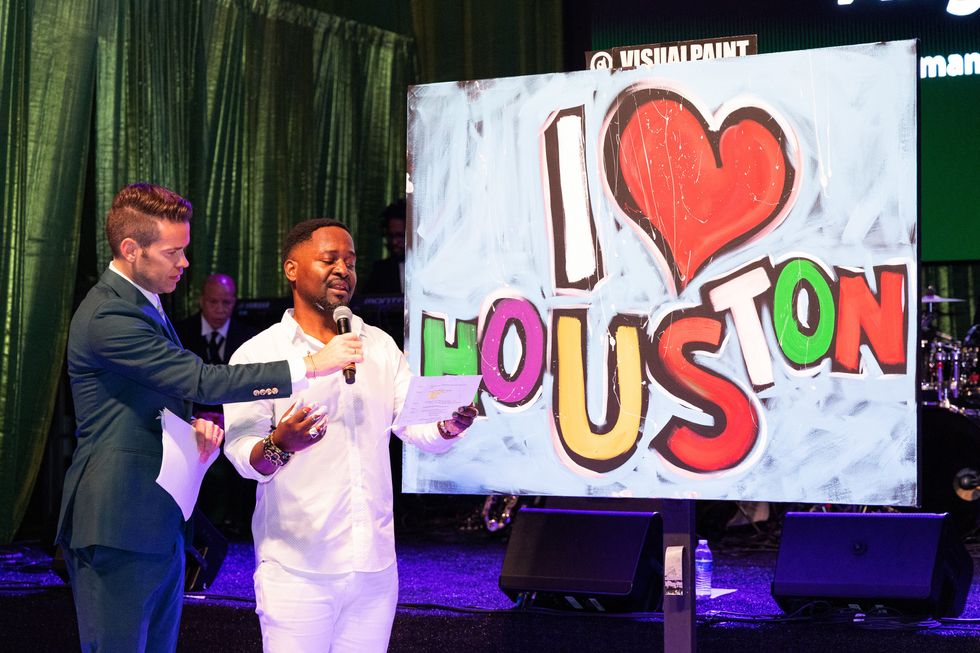 Derrick Shore with artist Ange Hillz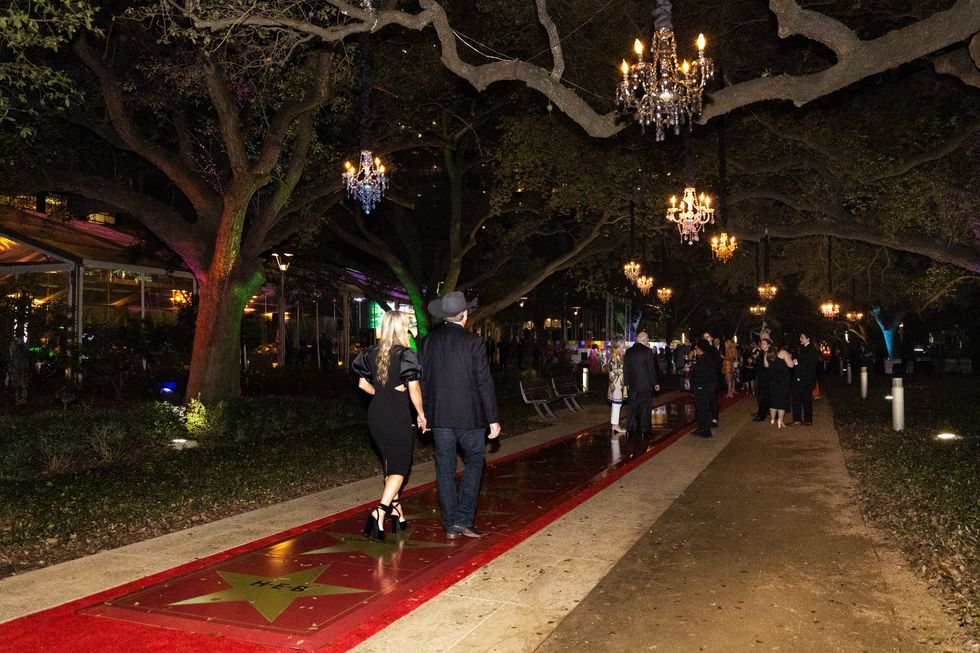 Guests heading into Gala on the Green 2023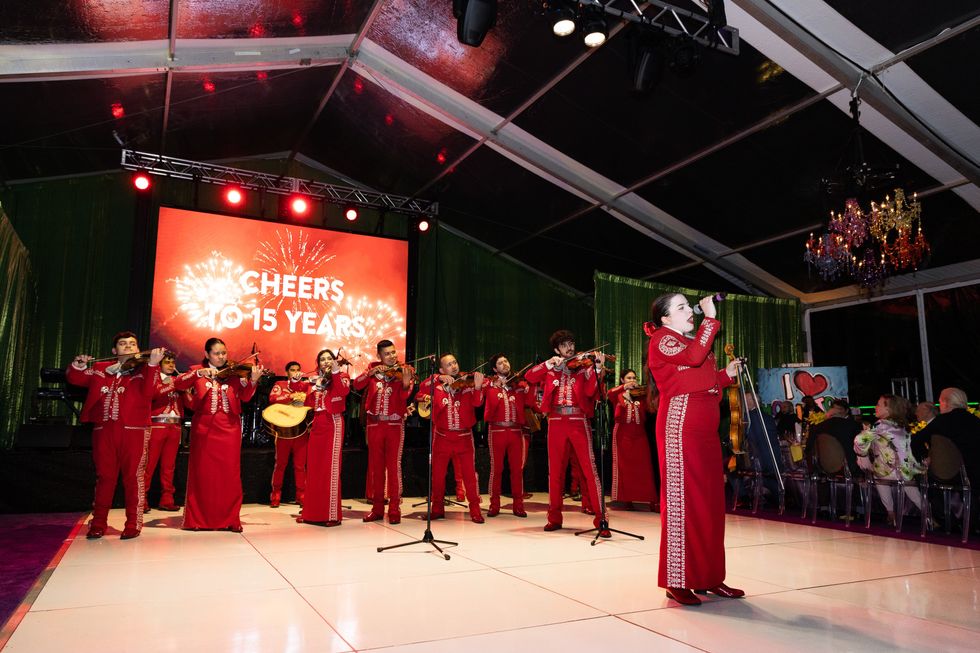 The UH Mariachi Pumas perform
Parties